words // Zac Dubasik
There was once a time when 'Nike SB' meant one thing, and one thing only: Dunks. Dunk Highs. Dunk Lows. Limited-edition Dunks. Collaboration Dunks. It's the model that game birth to the category, and helped make skateboarding a viable business for Nike.
But times have changed, and as the Dunk SB fell off, new lines rose to prominence. And no shoes fit that description better than Stefan Janoski's signature line. It's only been five years since it's launch, just ahead of Janoski's 30th birthday, but it's quickly become a staple model for the Swoosh.
In that short period of time, there's already been well over 150 different releases. While some are simple new colorways, others feature tech and materials upgrades. Take a minute to dive in to this guide to the Stefan Janoski, and let us know what your favorite pairs are in the comments.
2009



2010





2011









Nike Zoom Stefan Janoski MD PR
Chestut / Chestnut
2012















Nike Zoom Stefan Janoski
Net / Terra Brown
2013
























Nike Zoom Stefan Janoski PR
Multi Color / Black
Nike Zoom Stefan Janoski PR
Multi Color / Black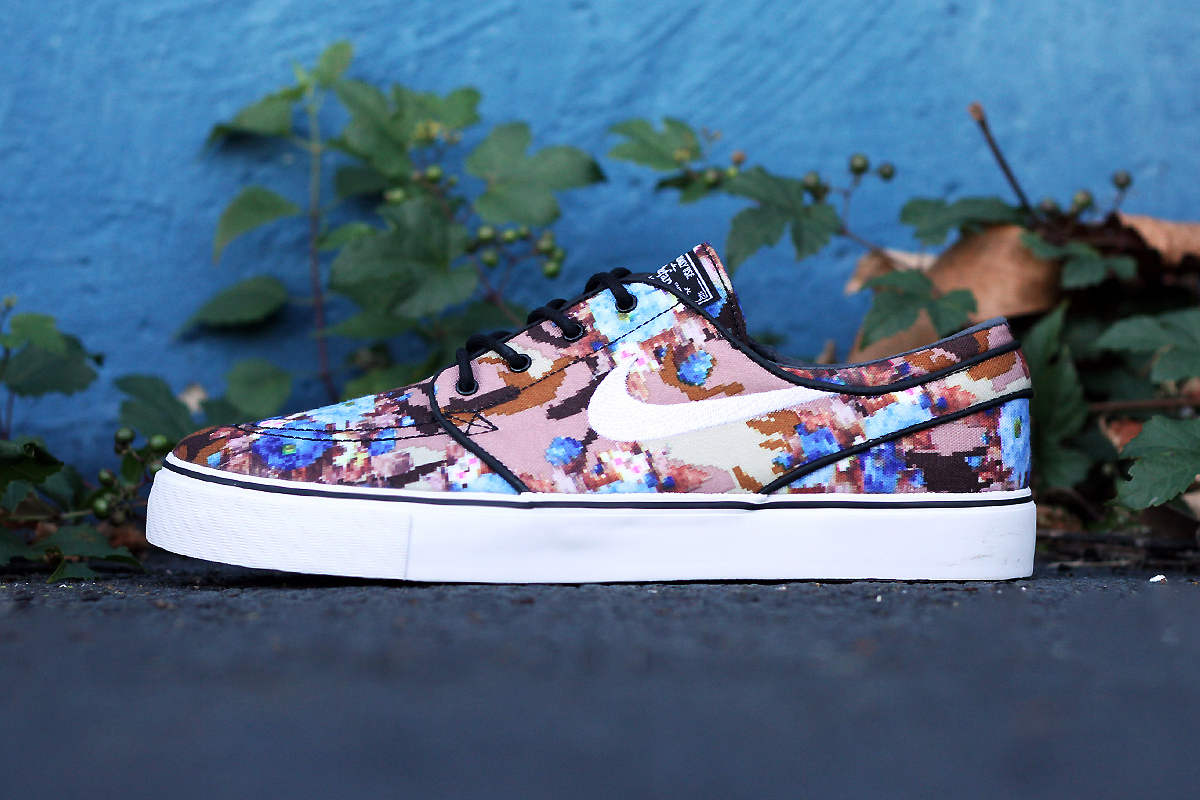 Nike Zoom Stefan Janoski PR
Multi Color / Black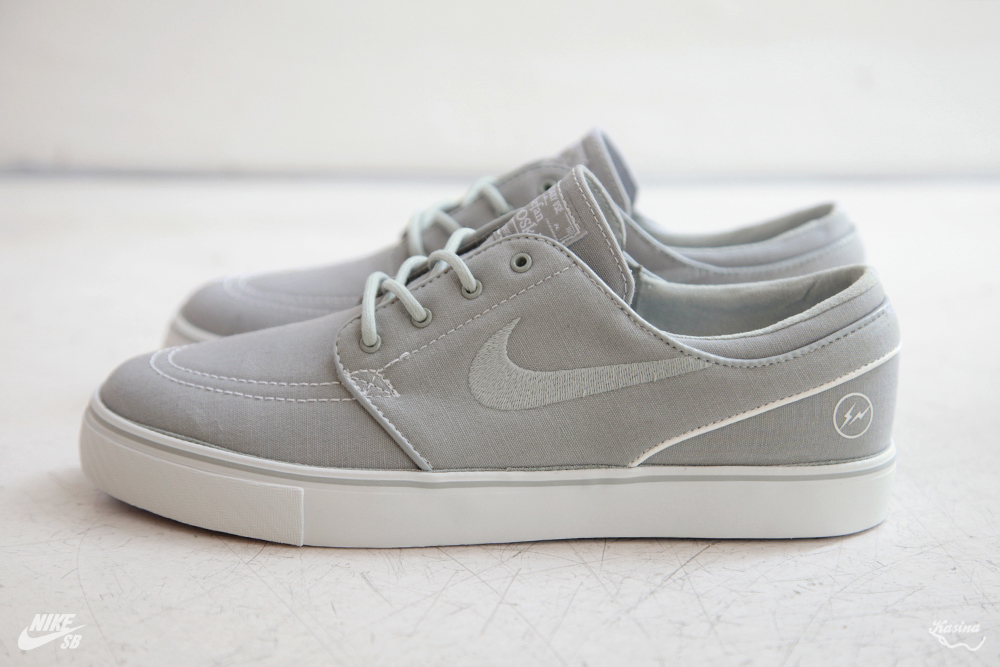 Nike Stefan Janoski Fragment
Wolf Grey / Wolf Grey / White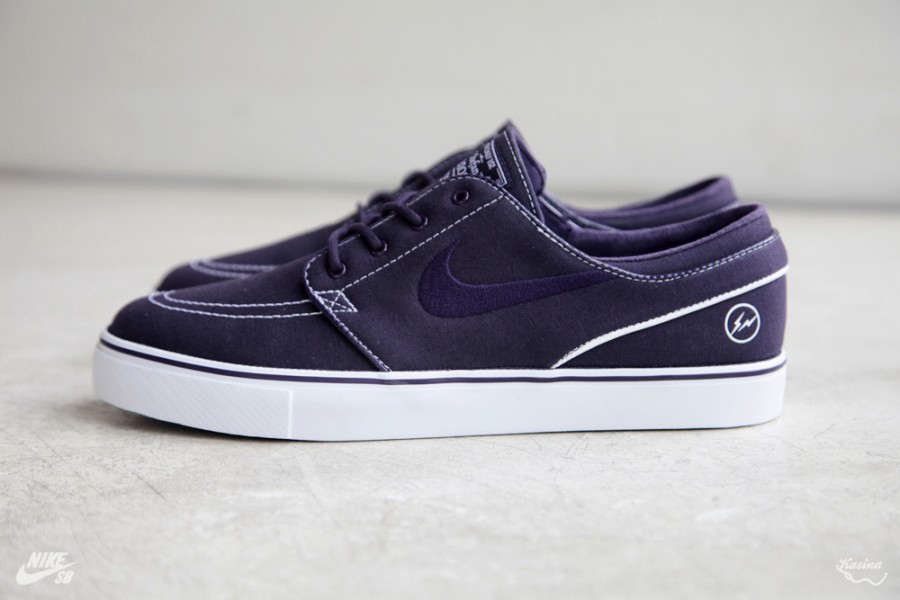 Nike Stefan Janoski Fragment
Purple Dynasty / Purple Dynasty / White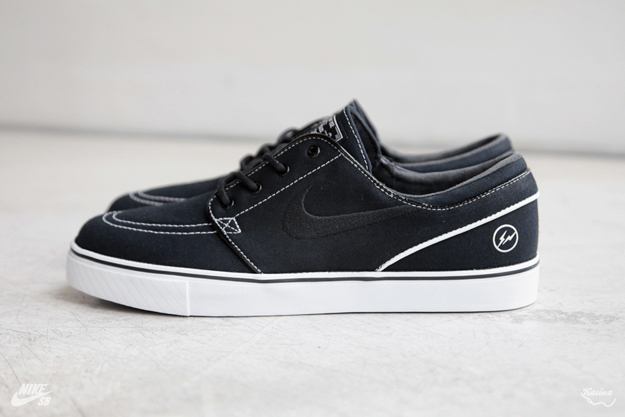 Nike Stefan Janoski Fragment
Black / Black / White
Nike Zoom Stefan Janoski Premium DB
Black / Bright Grape / Wolf Grey / Hyper Grape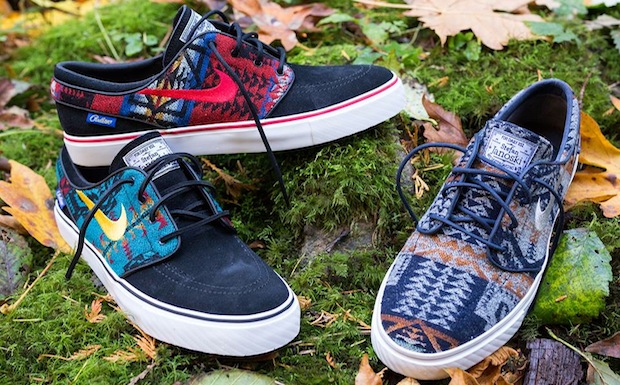 Nike Zoom Stefan Janoski iD x Pendleton
2014 and Currently Available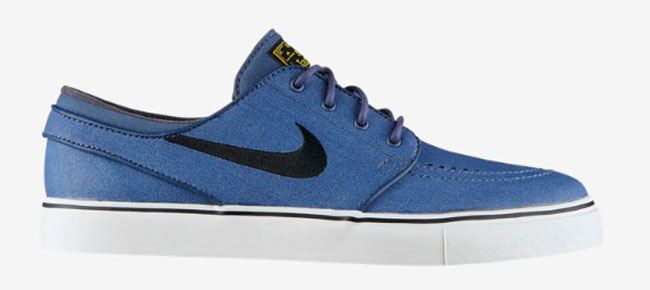 Nike Zoom Stefan Janoski Leather
New Slate / Black / Varsity Maize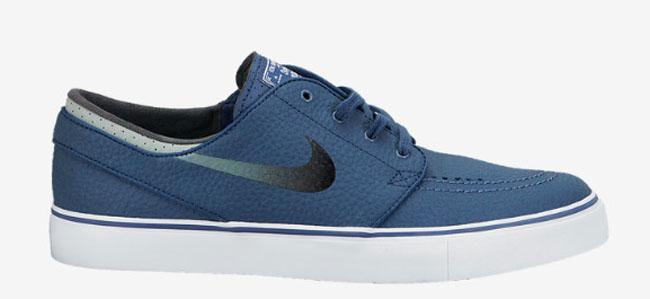 Nike Zoom Stefan Janoski Leather
New Slate / Black / Base Grey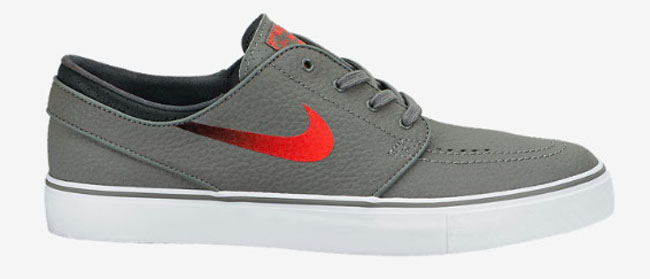 Nike Zoom Stefan Janoski Leather
Medium Base Grey / Laser Crimson / Black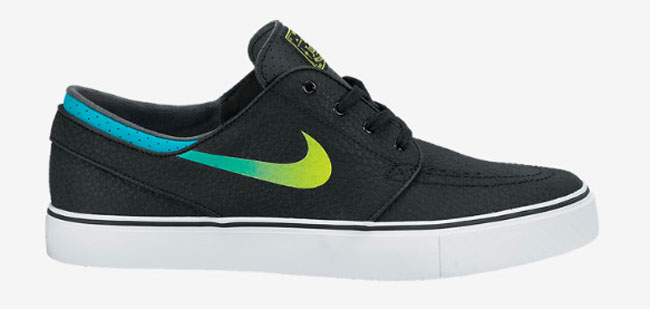 Nike Zoom Stefan Janoski Leather
Black / Venom Green / Turbo Green / White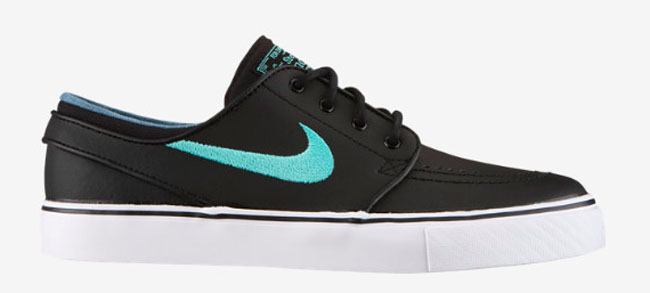 Nike Zoom Stefan Janoski Leather
Black / Crystal Mint / Night Factor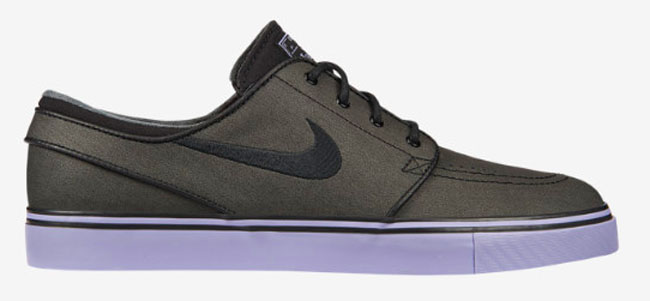 Nike Zoom Stefan Janoski Leather
Black / Black / Iron Purple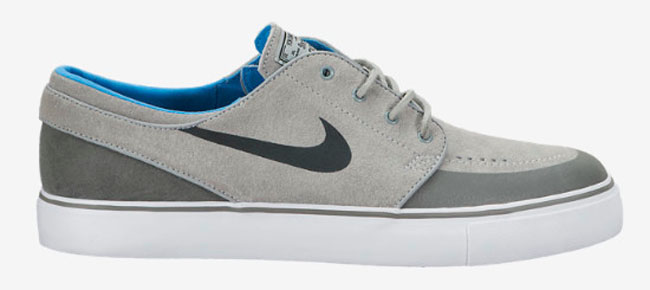 Nike Stefan Janoski Premium SE
Base Grey / Black / Medium Base Grey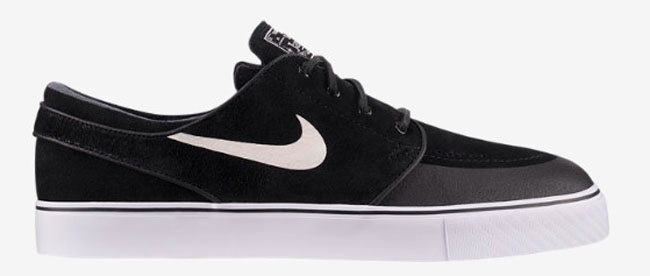 Nike Stefan Janoski Premium SE
Black / White / New Slate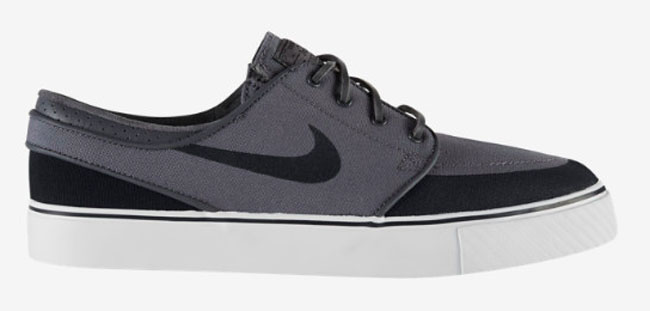 Nike Stefan Janoski Premium SE
Dark Grey / Black / White / Turbo Green

Nike Stefan Janoski Premium SE
Night Factor / Crystal Mint / Nightshield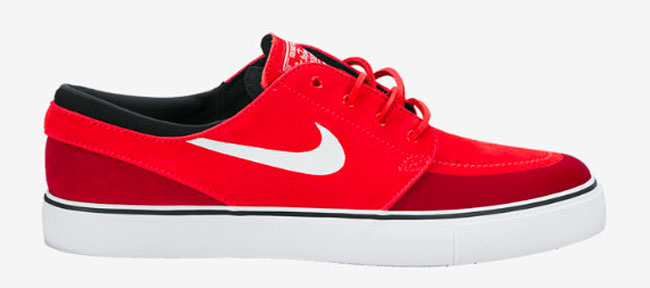 Nike Stefan Janoski Premium SE
Light Crimson / White / Gym Red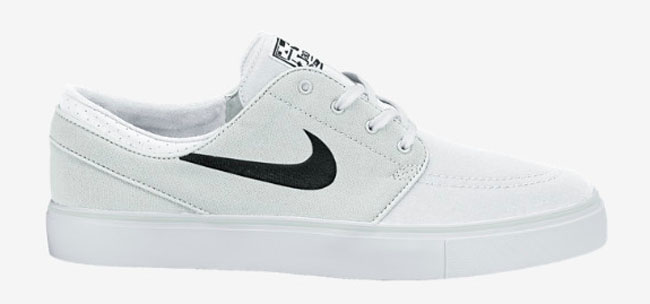 Nike Zoom SB Stefan Janoski Canvas
Light Base Grey / Black / White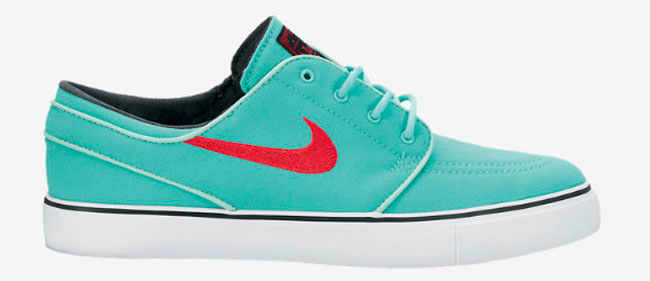 Nike Zoom SB Stefan Janoski Canvas
Crystal Mint / Light Crimson / Black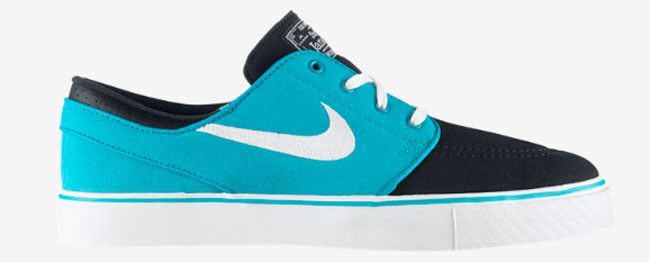 Nike Zoom SB Stefan Janoski Canvas
Turbo Green / White / Obsidian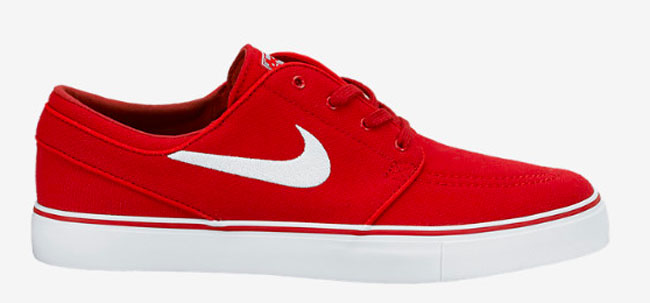 Nike Zoom SB Stefan Janoski Canvas
Varsity Red / White / Black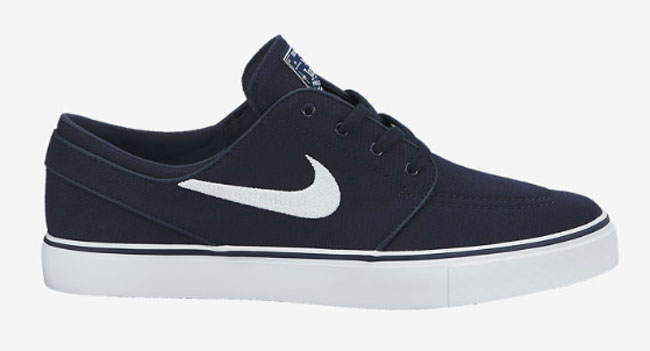 Nike Zoom SB Stefan Janoski Canvas
Obsidian / White / Black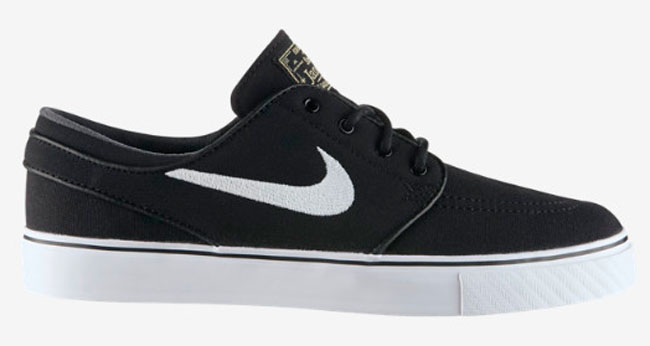 Nike Zoom SB Stefan Janoski Canvas
Black / White / Gum Light Brown / Metallic Gold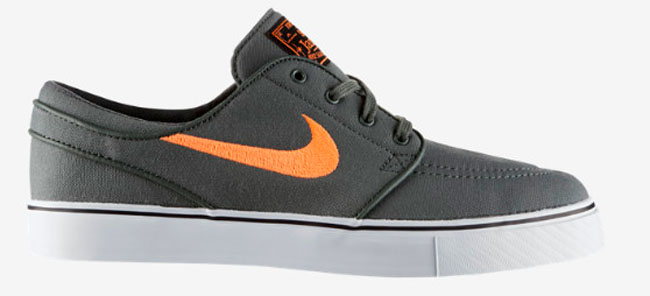 Nike Zoom SB Stefan Janoski Canvas
Dark Mica Green / Atomic Orange / Black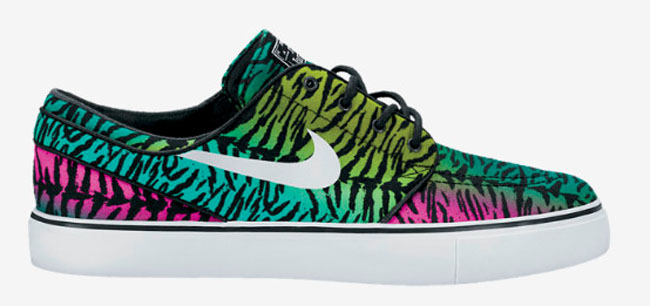 Nike Zoom SB Stefan Janoski Canvas
Volt / White / Turbo Green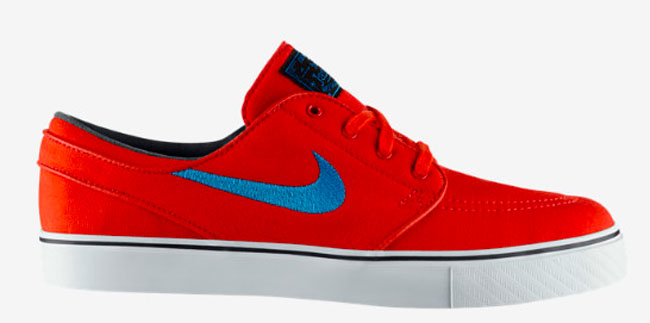 Nike Zoom SB Stefan Janoski Canvas
Light Crimson / Vivid Blue / Black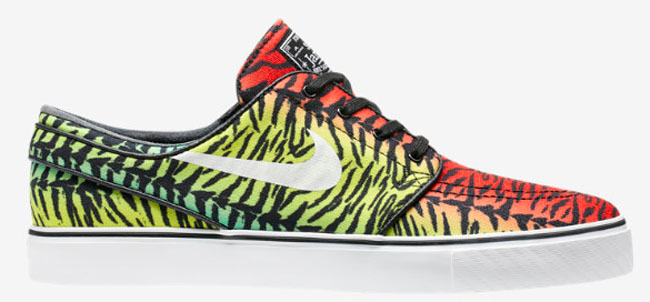 Nike Zoom SB Stefan Janoski Canvas
Chilling Red / White / Lucid Green / Turbo Yellow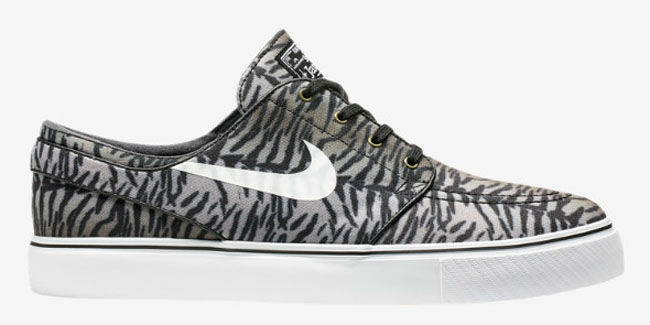 Nike Zoom SB Stefan Janoski Canvas
Black / White / Medium Olive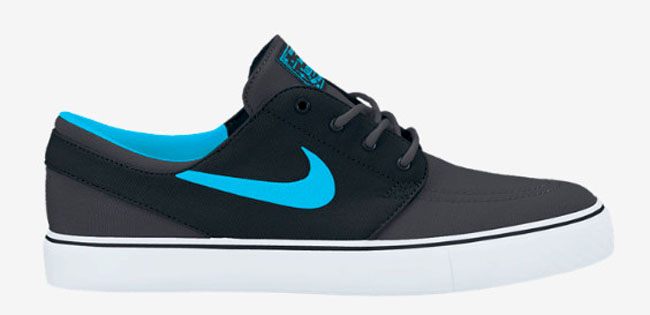 Nike Zoom SB Stefan Janoski Canvas
Anthracite / Gamma Blue / Black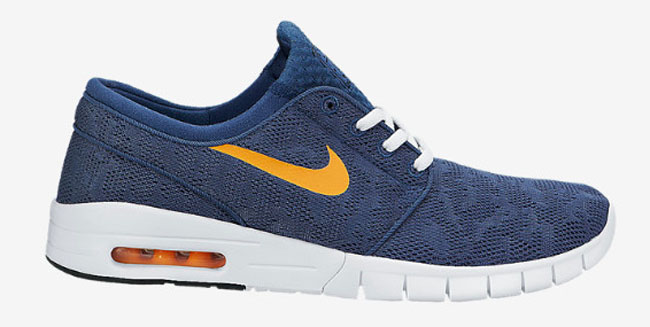 Nike SB Stefan Janoski Max
New Slate / White / Atomic Mango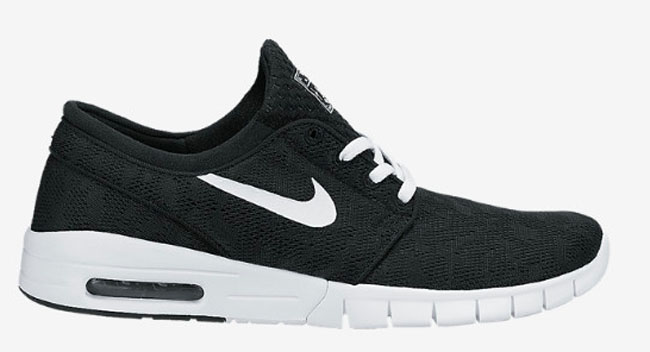 Nike SB Stefan Janoski Max
Black / White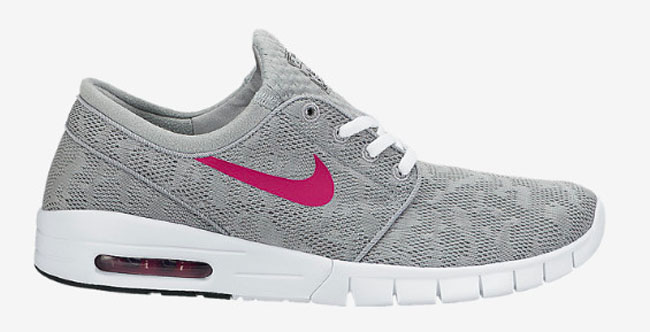 Nike SB Stefan Janoski Max
Base Grey / Bright Magenta / White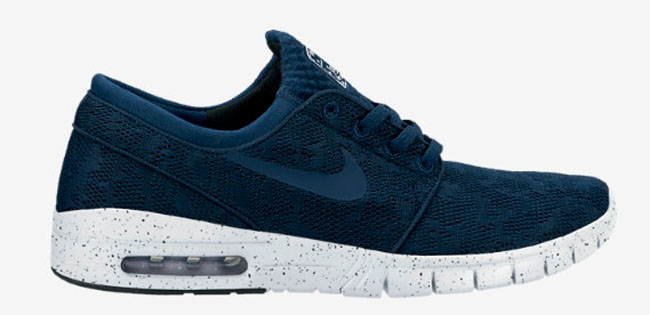 Nike SB Stefan Janoski Max
Midnight Navy / Midnight Navy / White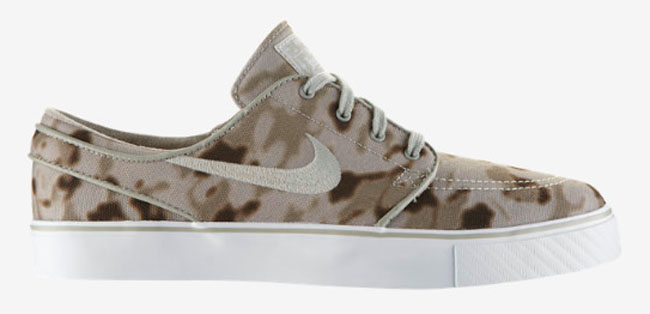 Nike Skateboarding Zoom Stefan Janoski
Medium Khaki / Beige Chalk / White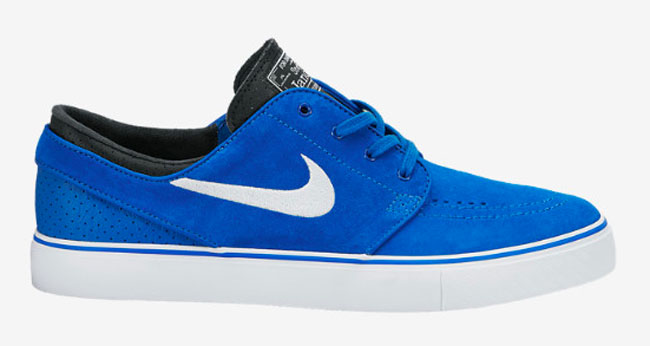 Nike Skateboarding Zoom Stefan Janoski
Military Blue / White / Anthracite / Black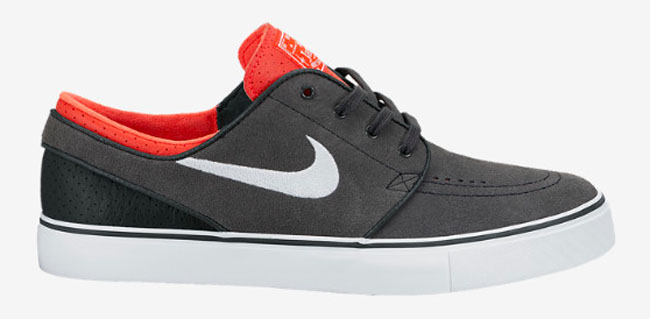 Nike Skateboarding Zoom Stefan Janoski
Anthracite / White / Laser Crimson / Black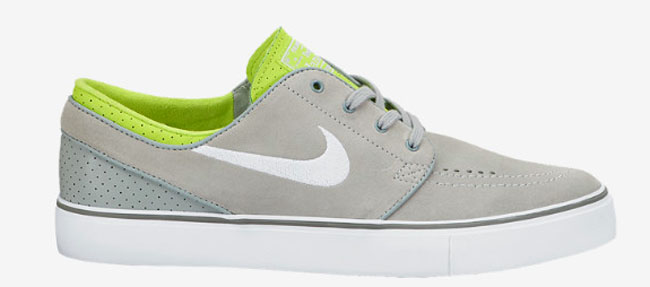 Nike Skateboarding Zoom Stefan Janoski
Base Grey / White / Venom Green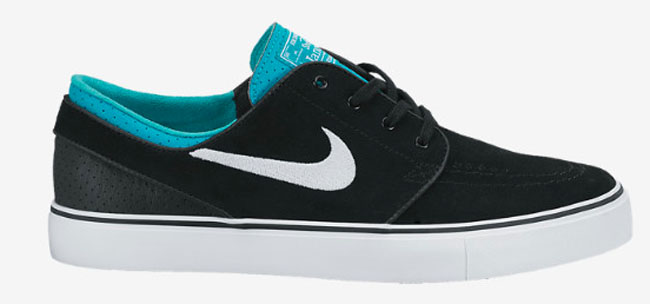 Nike Skateboarding Zoom Stefan Janoski
Black / White / Turbo Green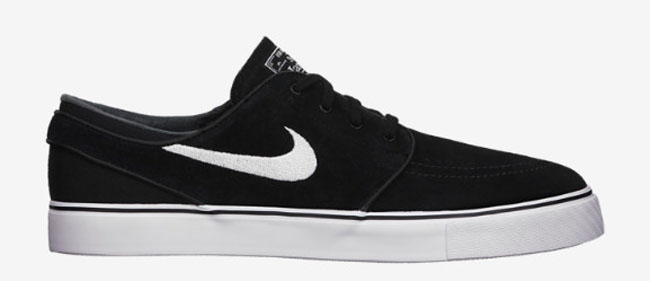 Nike Skateboarding Zoom Stefan Janoski
Black / White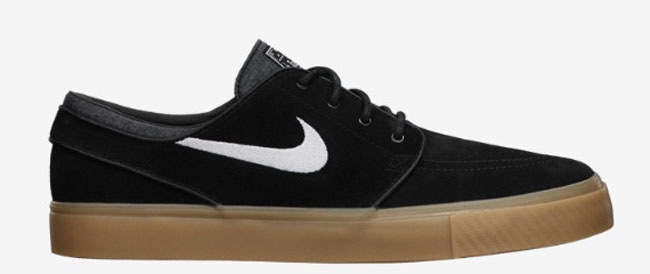 Nike Skateboarding Zoom Stefan Janoski
Black / White / Gum Light Brown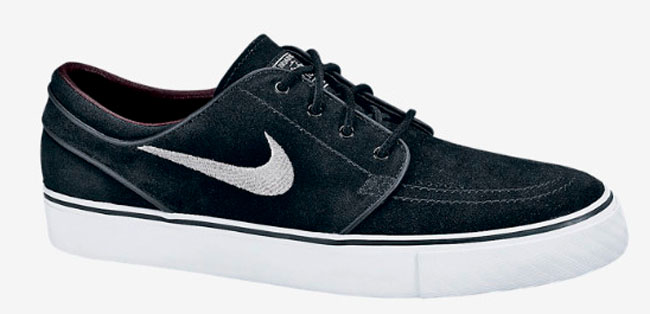 Nike Skateboarding Zoom Stefan Janoski
Black / Black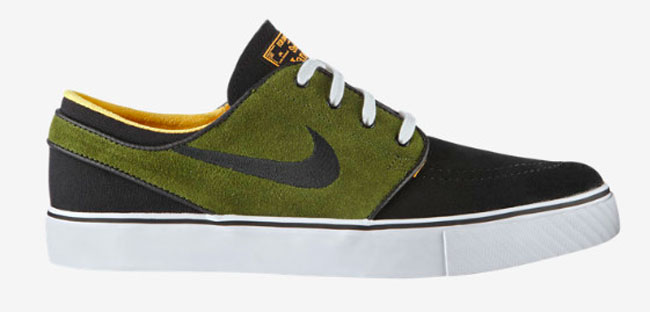 Nike Skateboarding Zoom Stefan Janoski
Black / Legion Green / Laser Orange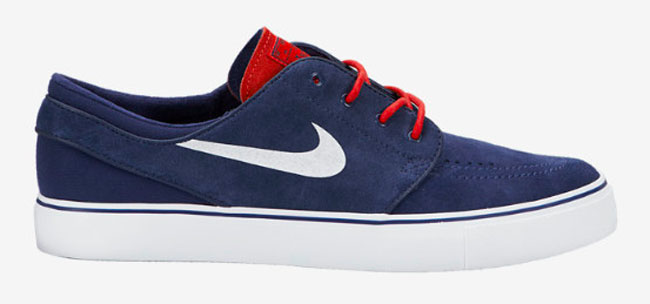 Nike Skateboarding Zoom Stefan Janoski
Midnight Navy / White / Light Crimson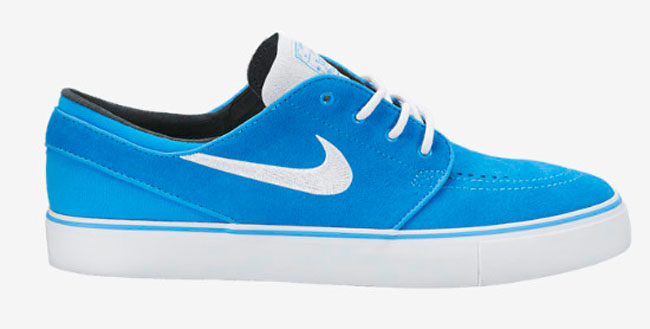 Nike Skateboarding Zoom Stefan Janoski
Vivid Blue / White / Black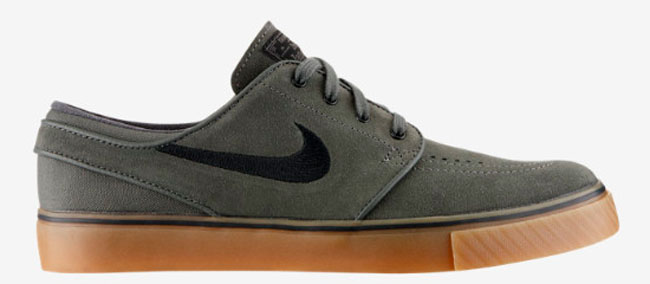 Nike Skateboarding Zoom Stefan Janoski
Dark Base Grey / Black / Gum Light Brown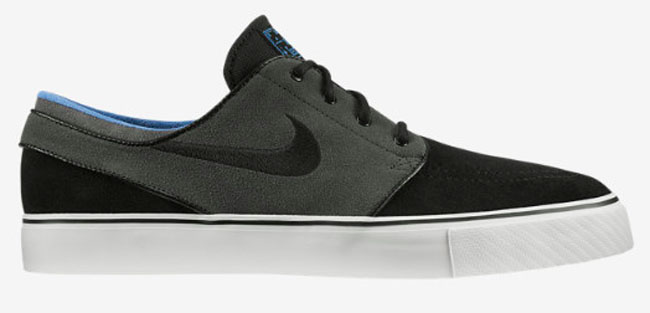 Nike Skateboarding Zoom Stefan Janoski
Black / Black / Anthracite / Distance Blue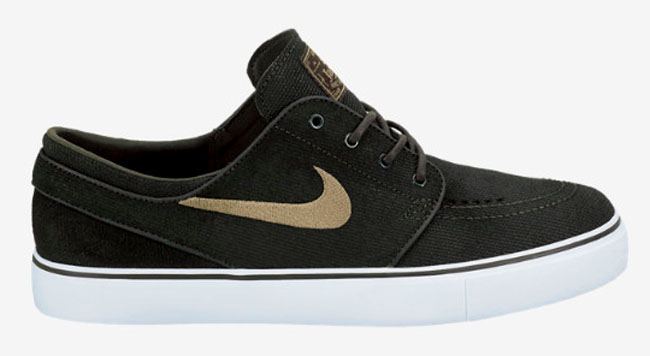 Nike Skateboarding Zoom Stefan Janoski
Sequoia / Filbert / White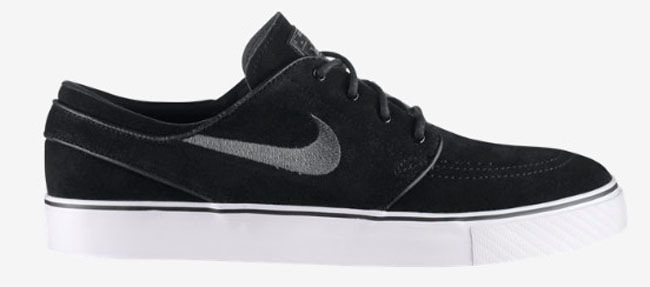 Nike Skateboarding Zoom Stefan Janoski
Black / Light Graphite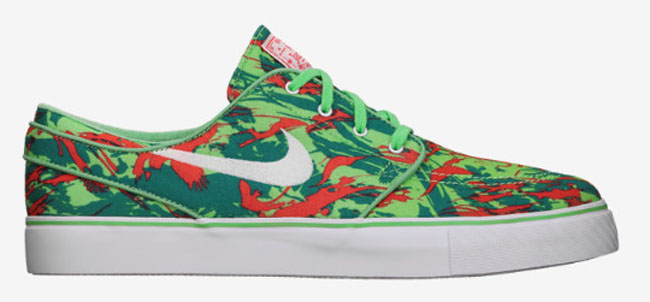 Nike SB Stefan Janoski Canvas Print
Light Lucid Green / White / Laser Crimson / Tribe Green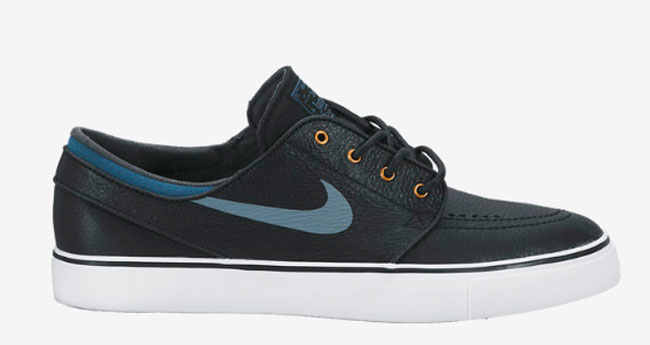 Nike Zoom Stefan Janoski
Black / Night Factor / Metallic Gold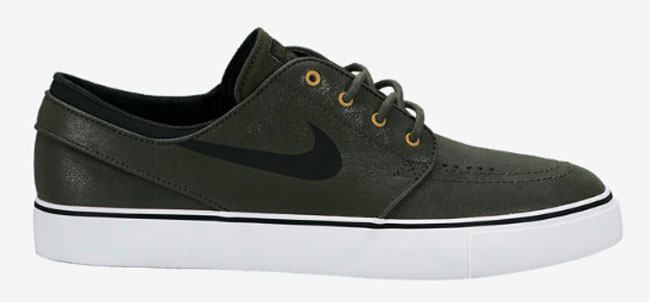 Nike Zoom Stefan Janoski
Sequoia / Black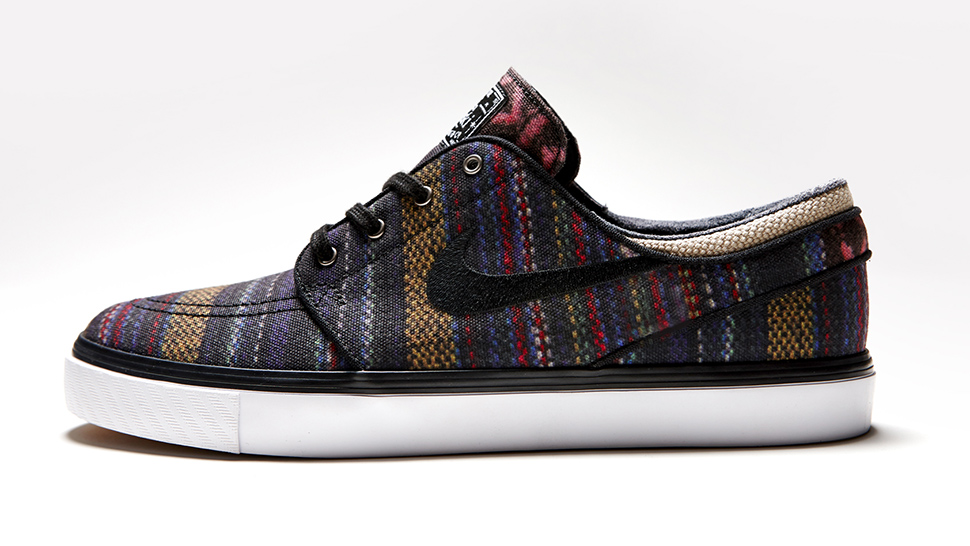 Nike Zoom Stefan Janoski Premium
Multi Color / Black / White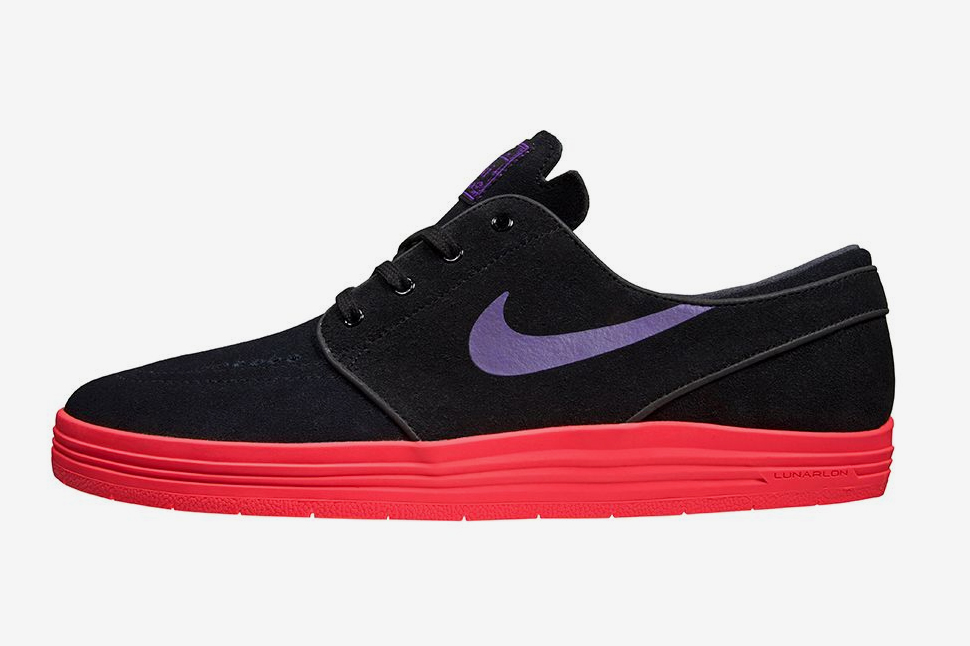 Lunar Stefan Janoski
Hyper Grape / Black / Hyper Punch