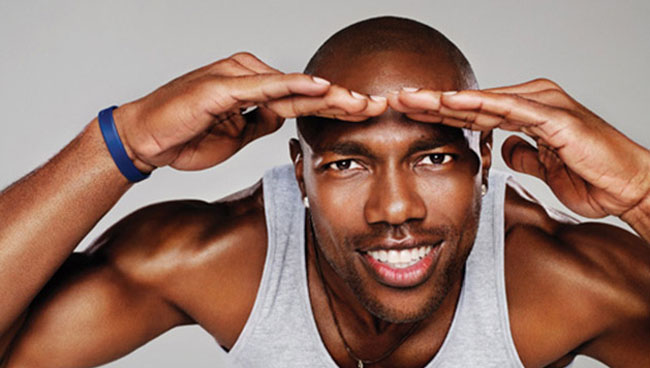 words // Zac Dubasik
Terrell Owens was once one of the biggest names in football. He even covered issue 10 of Sole Collector, as one of the top Team Jordan athletes at a time when there were few non-basketball members. But that's been almost 10 years now, and much has changed.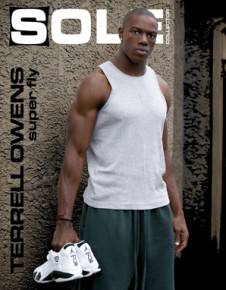 Owens' controversy-filled career has since come to an unceremonious halt, concluding with a torn ACL, a brief stint in the Indoor Football League, and a 20-day run with the Seahawks before being released for a final time. It may have not been the most fitting end for a superstar's career, but hanging around the NFL for 15+ years is a feat that few achieve.
Last night, TO reemerged on the sneaker scene, tweeting out a link to a Big Cartel site which houses a vast array of size 14 Team Jordans he's selling. The shoes, mostly available "on sale" (for around retail), are displayed on CDP boxes in a nice marketing attempt. But savvy sneaker fans probably won't be fooled. Even if you wear size 14 … and the shoes were free … and you are a TO fan … you probably won't find a single shoe you'd want out of the roughly 70 pairs available.
In contrast, we've seen Gilbert Arenas give away shoes like Air Yeezy 2s and retro Air Jordans to his followers on an almost daily basis recently. Don't forget though that Gil is still on the Magic's payroll for $22 million this season though, so cut TO a little slack for trying to make a few extra bucks on his old kicks.
Check out some of the choice selections below, and if you somehow happen to be interested, head over to to81.bigcartel.com to pick them up and see the entire selection.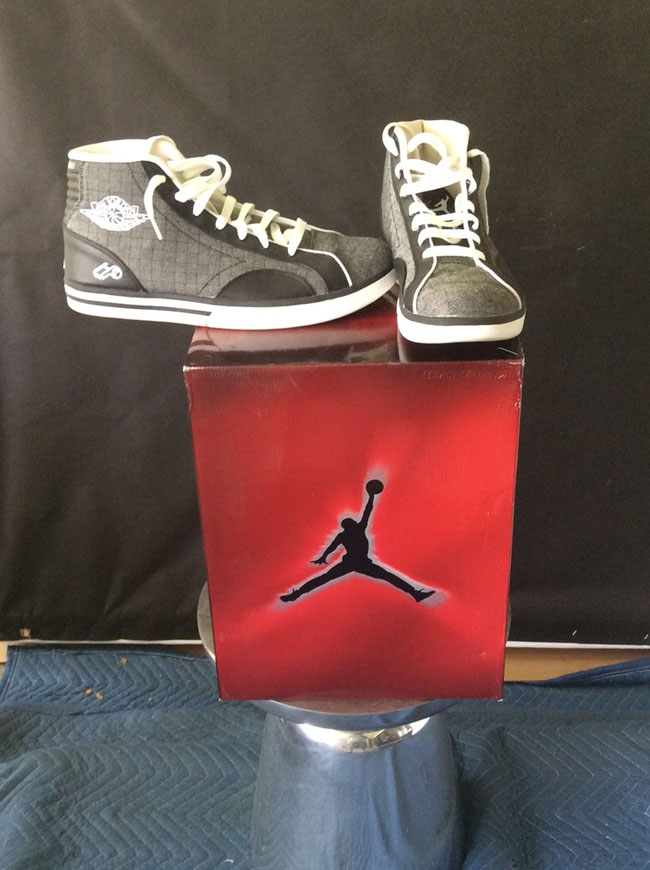 Jordan Phly Legend - $125 / On Sale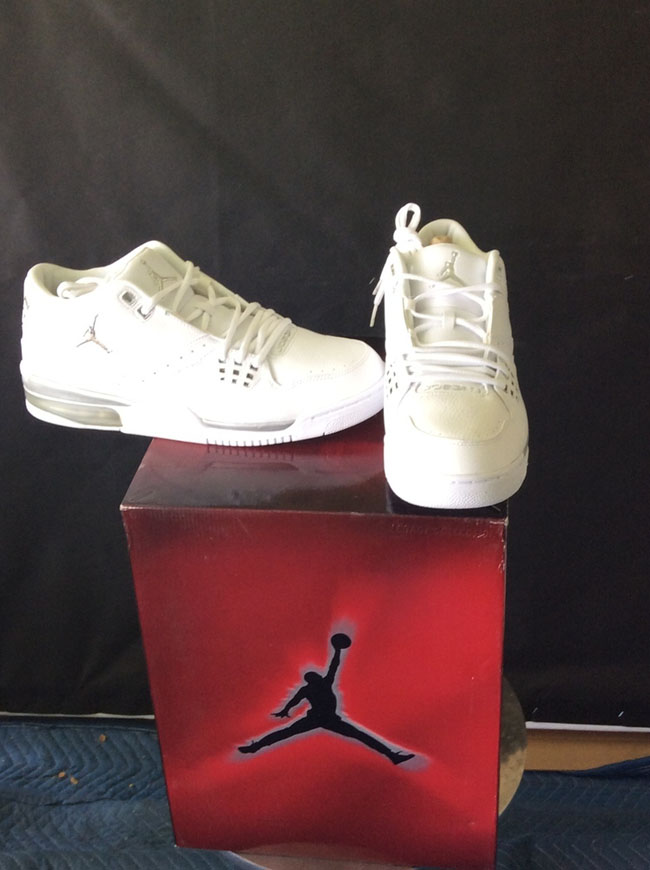 Jordan Flight 23 - $125 / On Sale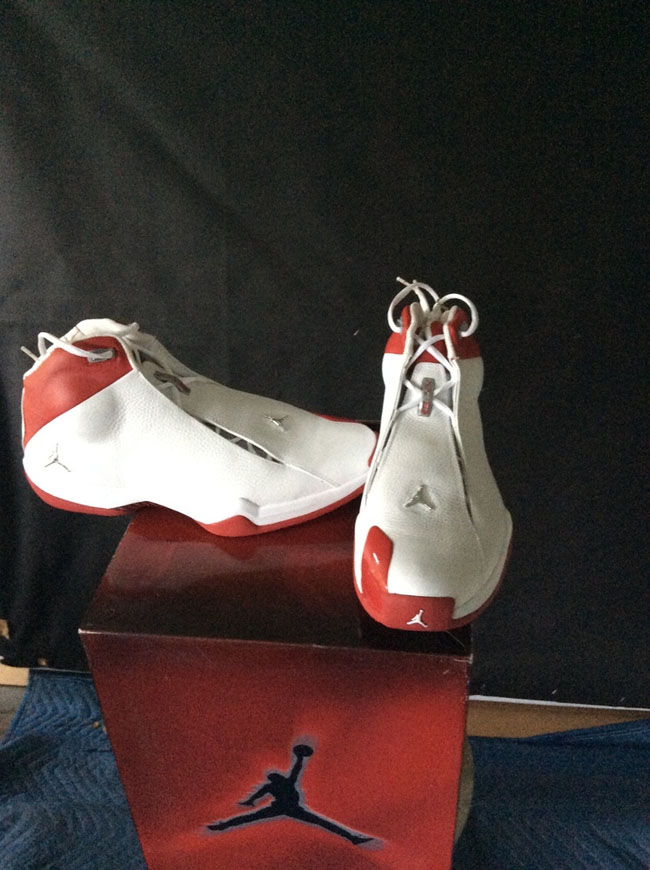 Air Jordan XX1 PE - $169.81 / On Sale