words // Zack Schlemmer
Whether you like it or not, the Miami Heat are rolling through the playoffs right now with a perfect 6-0 record as I'm writing this. As we wait to see if anybody can stop them, I figured we'd lead off this week's Kicks on Cards collection with a Heat legend, Tim Hardaway. Here we see the killer crossover king in a PE edition of the Nike Air Afterburner Flight from 1999. Also notably worn by Jason Kidd, the Afterburner Flight features a full-grain leather upper, visible Air in the heel, and its most distinguishing design detail: the six ovals going from small to large from the heel leading to the Swoosh at the heel.
Next is an Air Jordan XVI sighting on the feet of Vladimir Radmanovic in a white and green colorway (perhaps Ray Allen hooked him up with these?) followed by Mario Elie in the underrated Reebok Avant Guard. We then go to the early 90's with "X-Man" Xavier McDaniels in the often forgotten Nike Air Flight from 1991. Closing out this set of Kicks on Cards is none other than Shawn Bradley wearing the Nike Air Maestro II.
Tim Hardaway -- Nike Air Afterburner Flight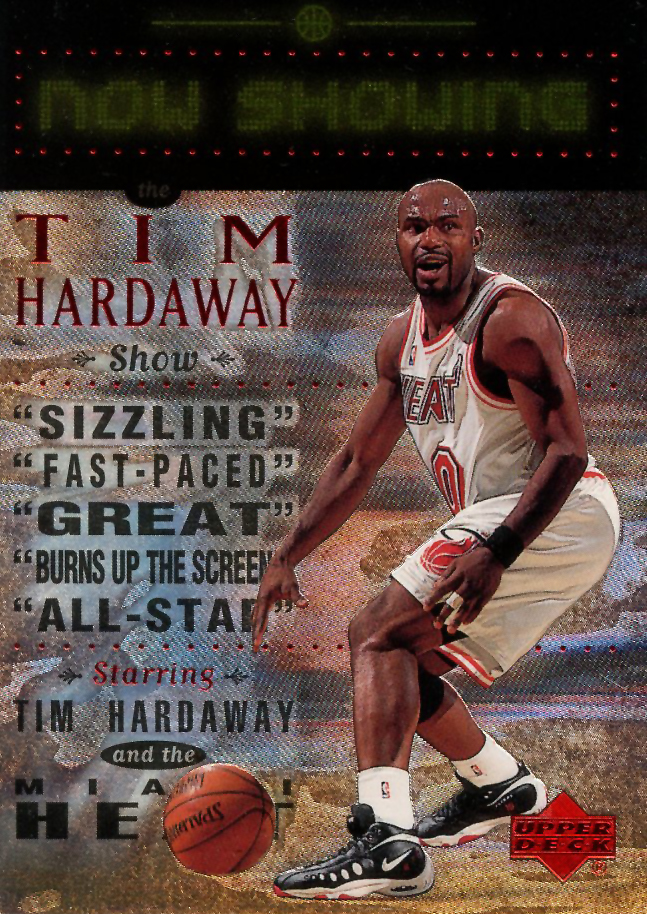 Vladimir Radmanovic -- Air Jordan XVI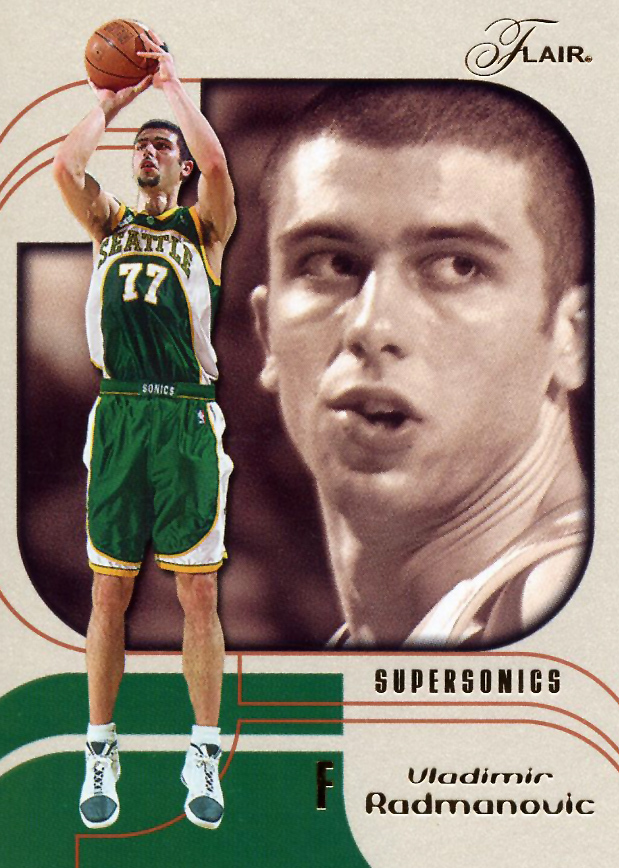 Mario Elie -- Reebok Avant Guard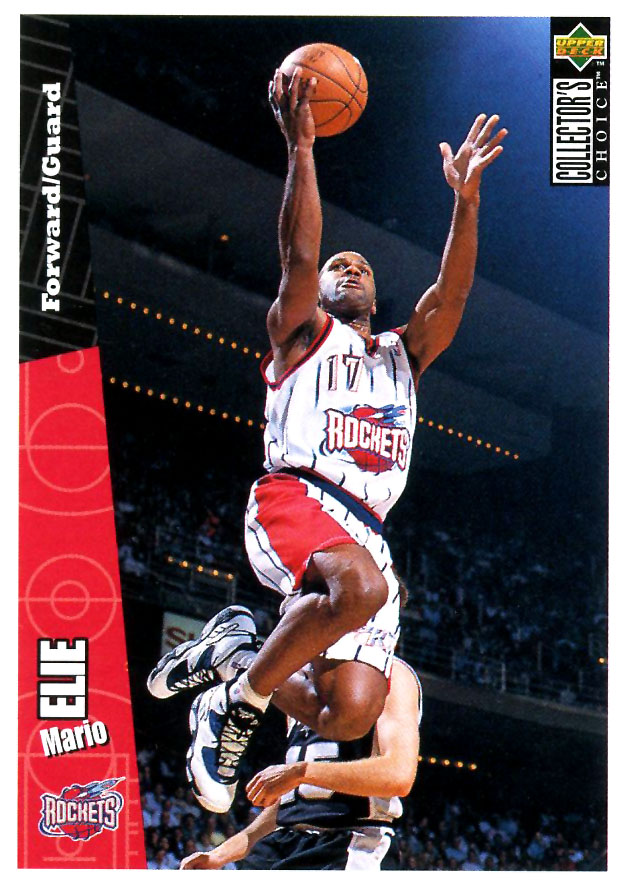 Xavier McDaniel -- Nike Air Flight '91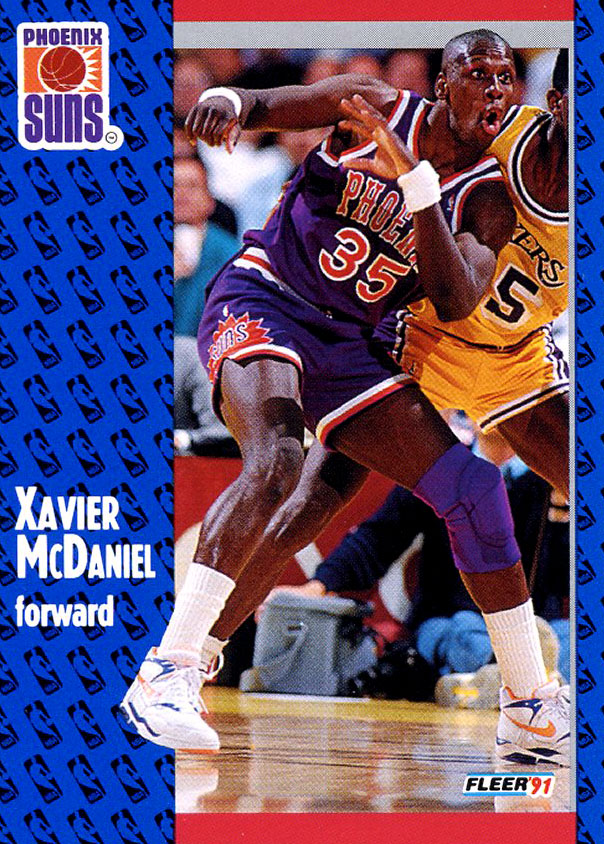 Shawn Bradley -- Nike Air Maestro II