words & images // Zack Schlemmer
In 1993, adidas released the Mutombo, Dikembe Mutombo's first signature shoe. Screaming early 90's flair, the Mutombo epitomized the time period's bold, in-your-face design, while also staying classy with inspiration from Dikembe's African roots. The shoe's high top, oversized tongue, shield logo, geometric patterns and overall tribal look made for one of the most memorable signature basketball shoes ever.
Then came the Mutombo 2. When compared to the bold design of Dikembe's first model, the toned down Mutombo 2 from 1994 is quite the underdog of his two adidas signatures. While less eye-catching than the first model, the Mutombo 2 does still retain the African-inspired design that made the first so special, but gives it a more refined aesthetic.
It's been less than a year since the Mutombo hit the market, so it may come as a bit of a surprise that the Mutombo 2 is already getting the retro treatment. While the shoe does have a great design, it will inevitably always be overshadowed by the Mutombo 1, remaining the underdog—just like Dikembe's 8th seeded Denver Nuggets that shocked the basketball world with their first round victory over the #1 Seattle Supersonics in the 1994 NBA Playoffs. On Mt. Mutombo's feet for that memorable upset? Coincidentally, the Mutombo 2.
Twenty years after the shoe's original release—and twenty years after that storied playoff run by the Nuggets—the Mutombo 2 returns. It may be a bit of a surprise that the Mutombo 2 is back, but with these exclusive images of the original black, maroon and grey colorway, we're here to show you that they should definitely not be overlooked. Pick up your pair of the Mutombo 2 at select adidas Originals retailers on May 10th.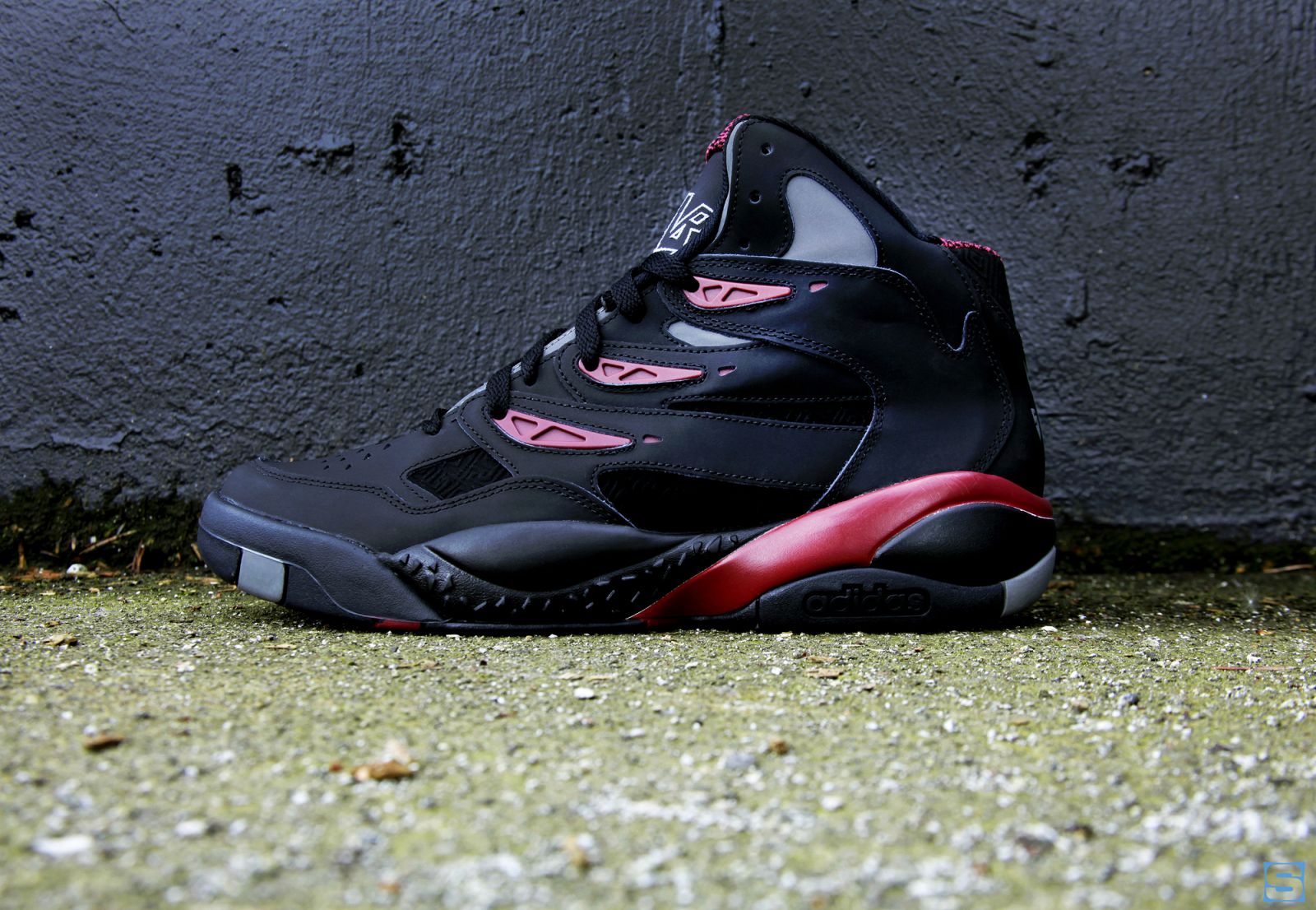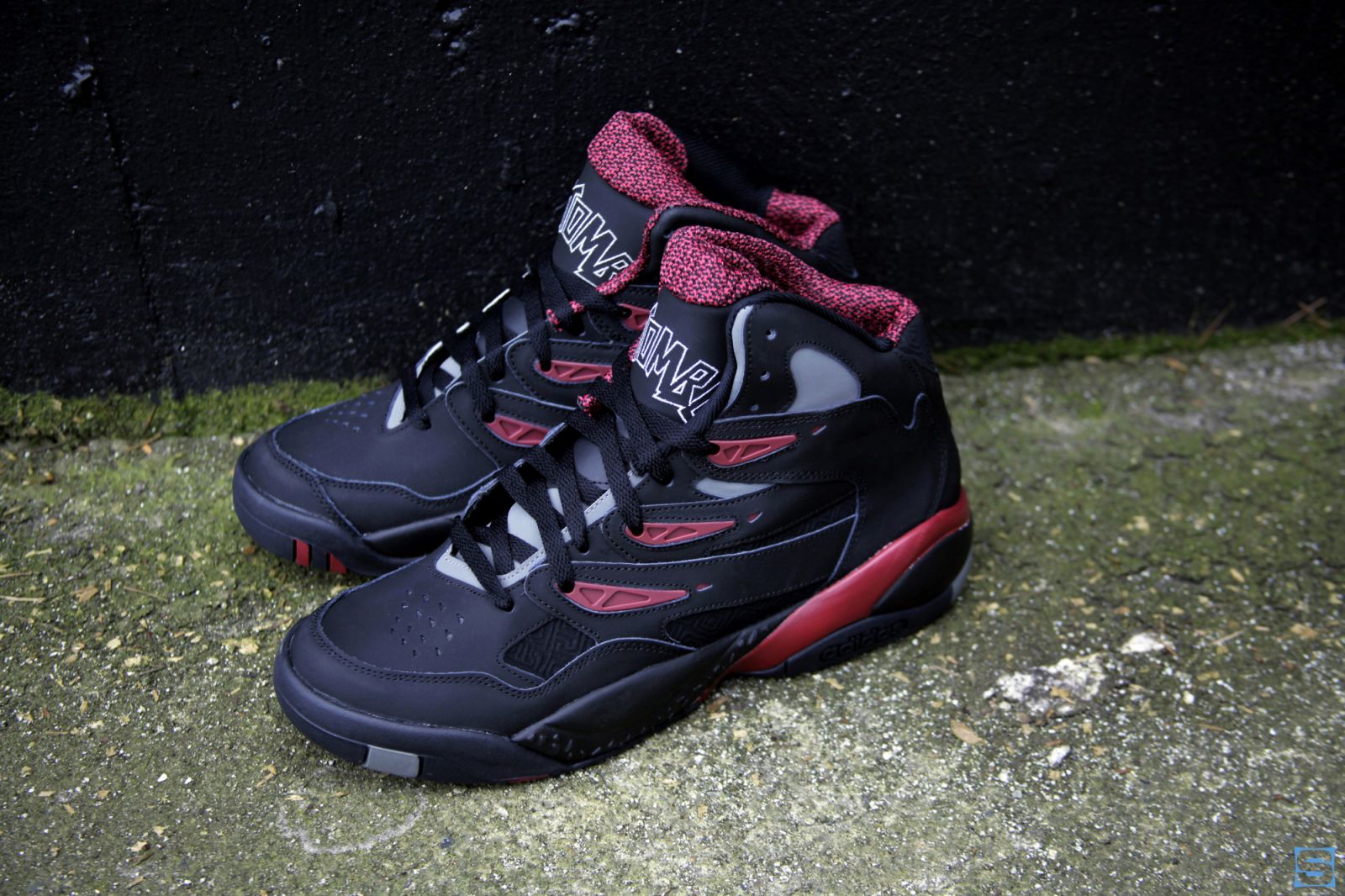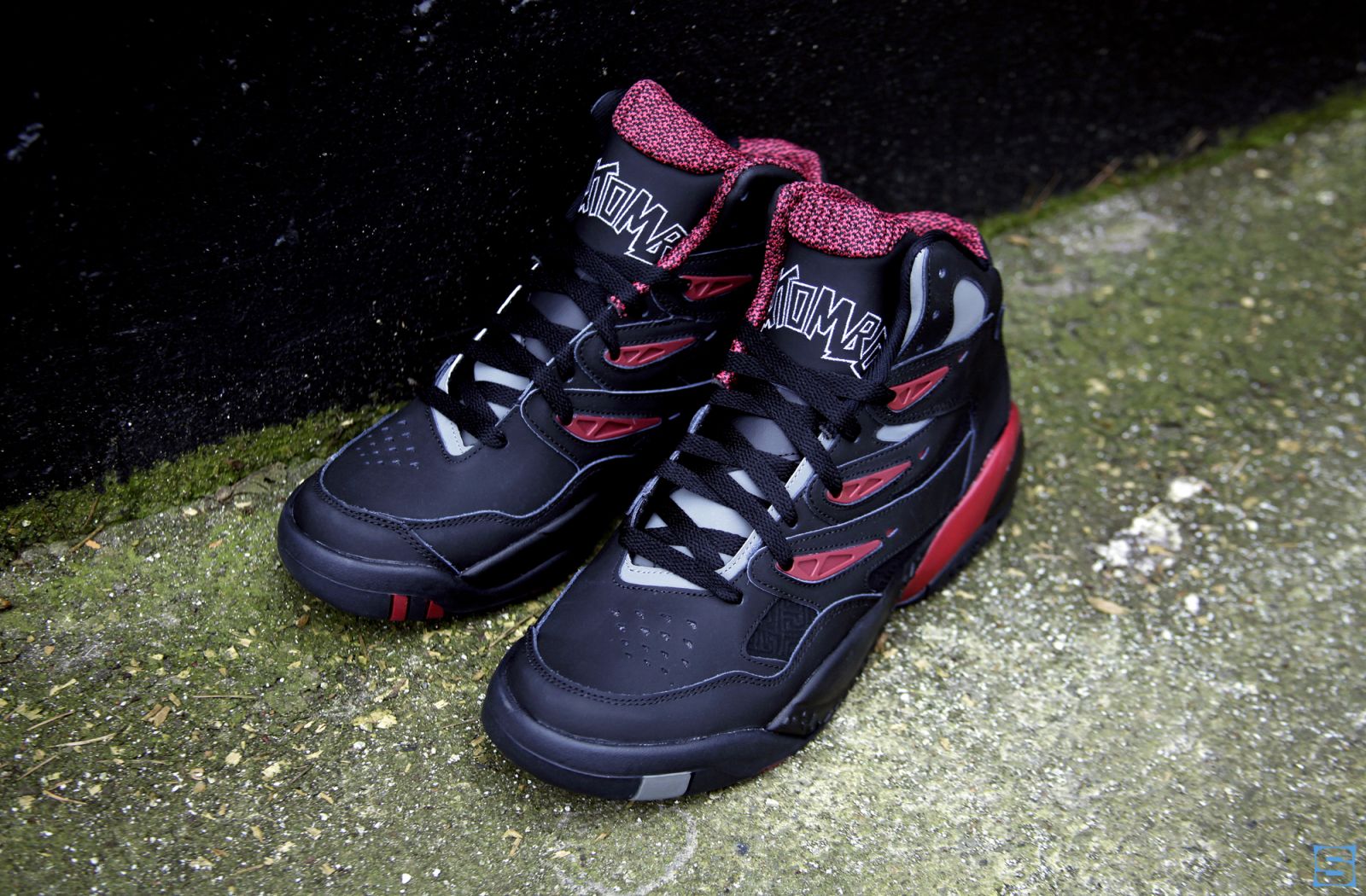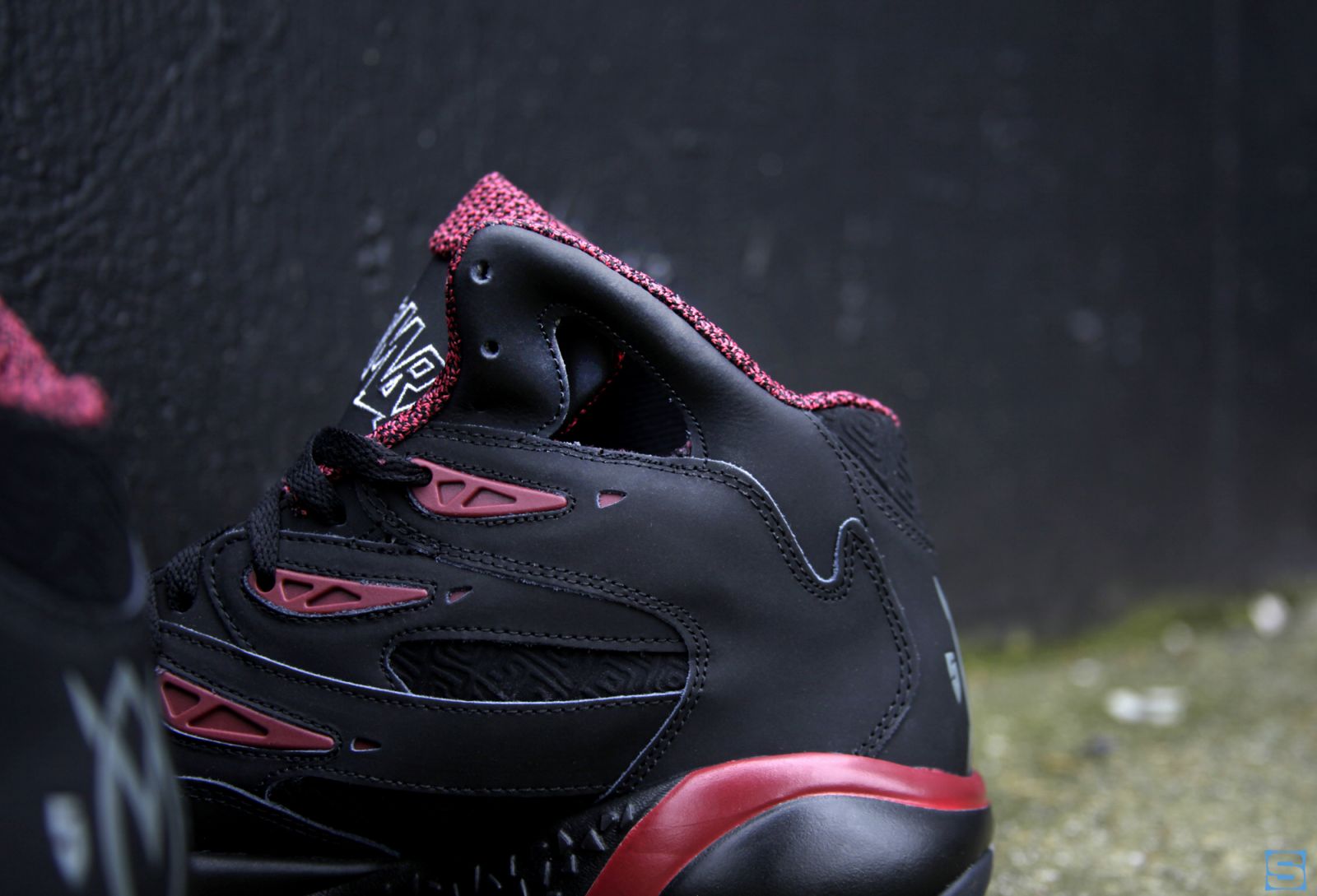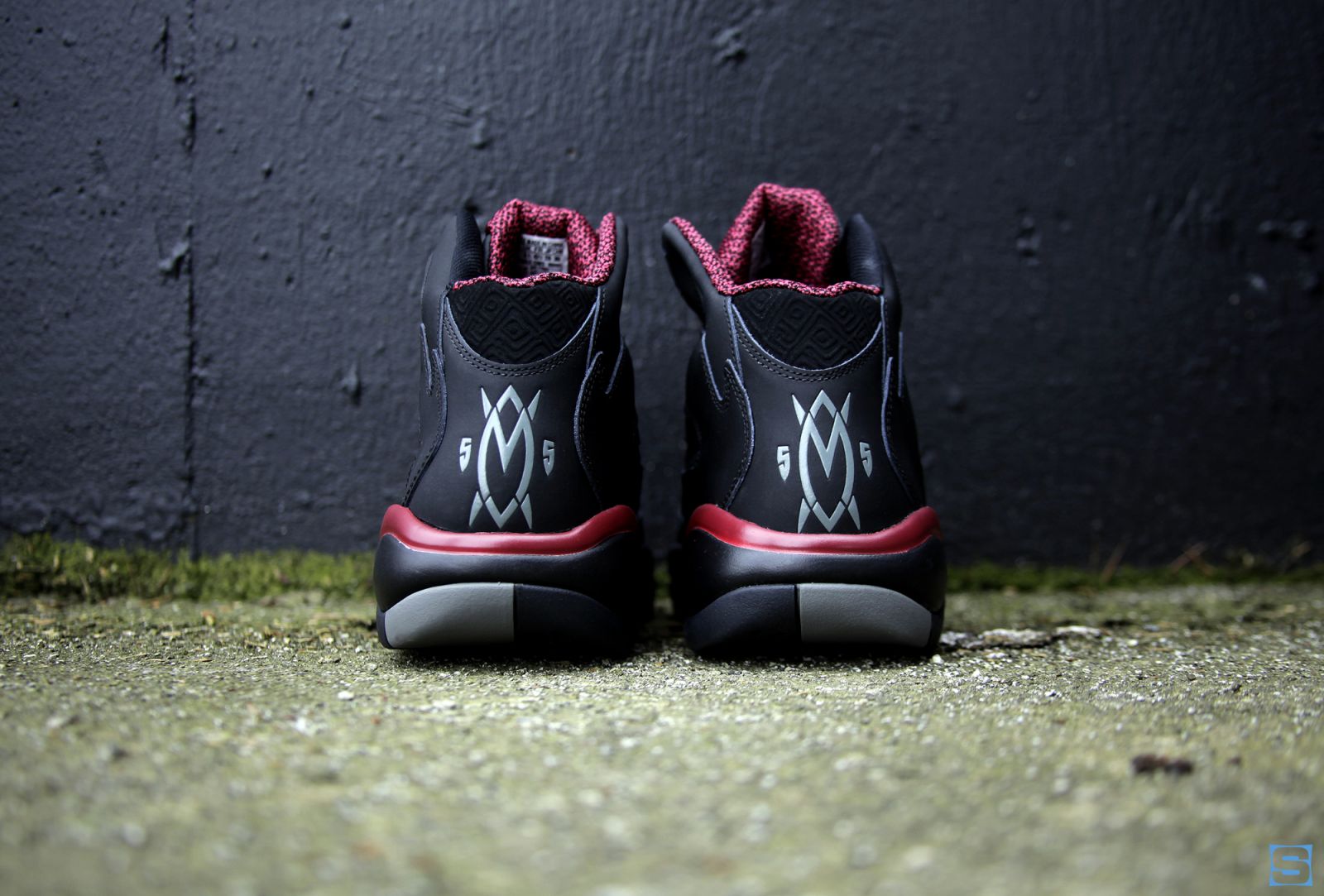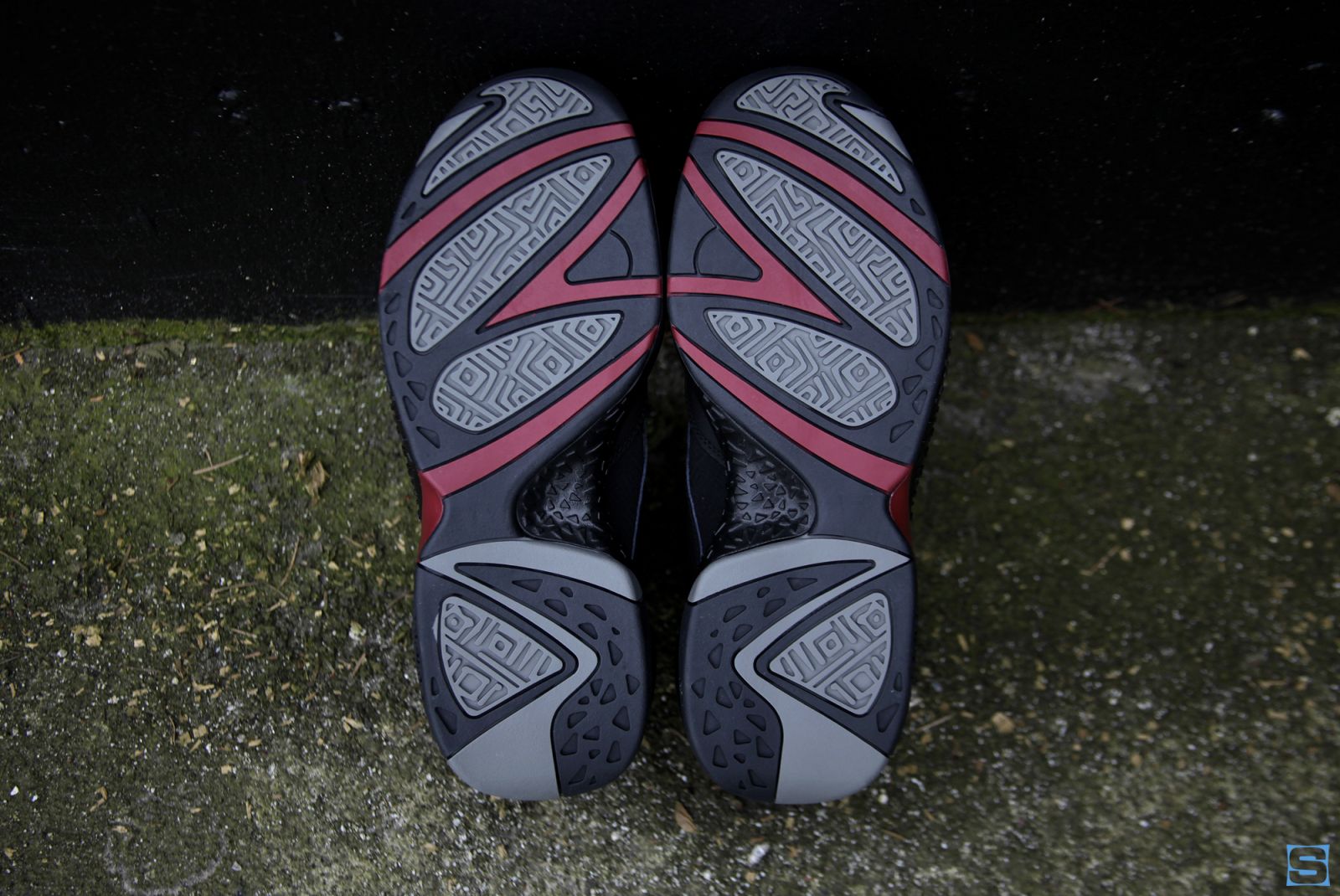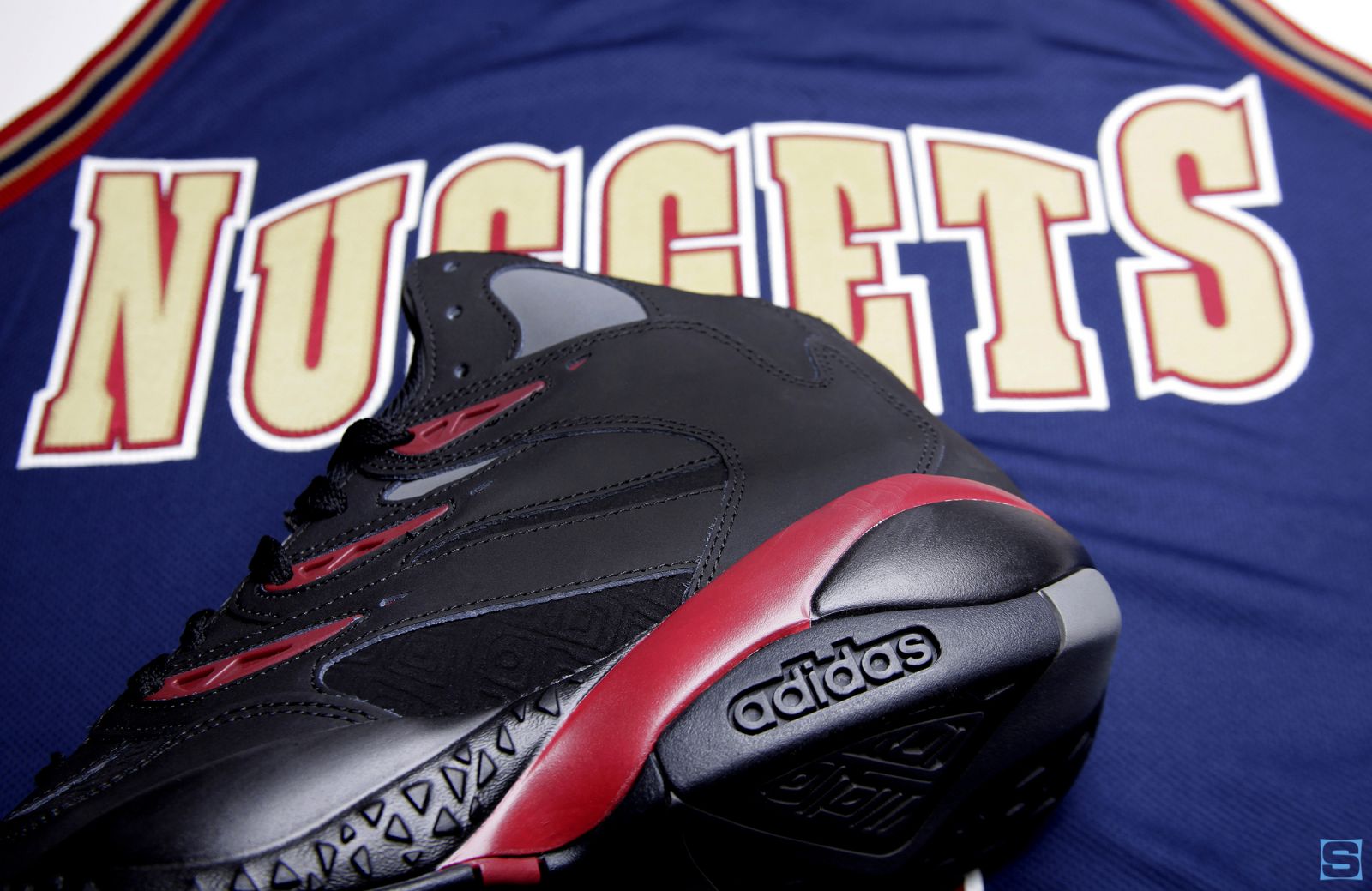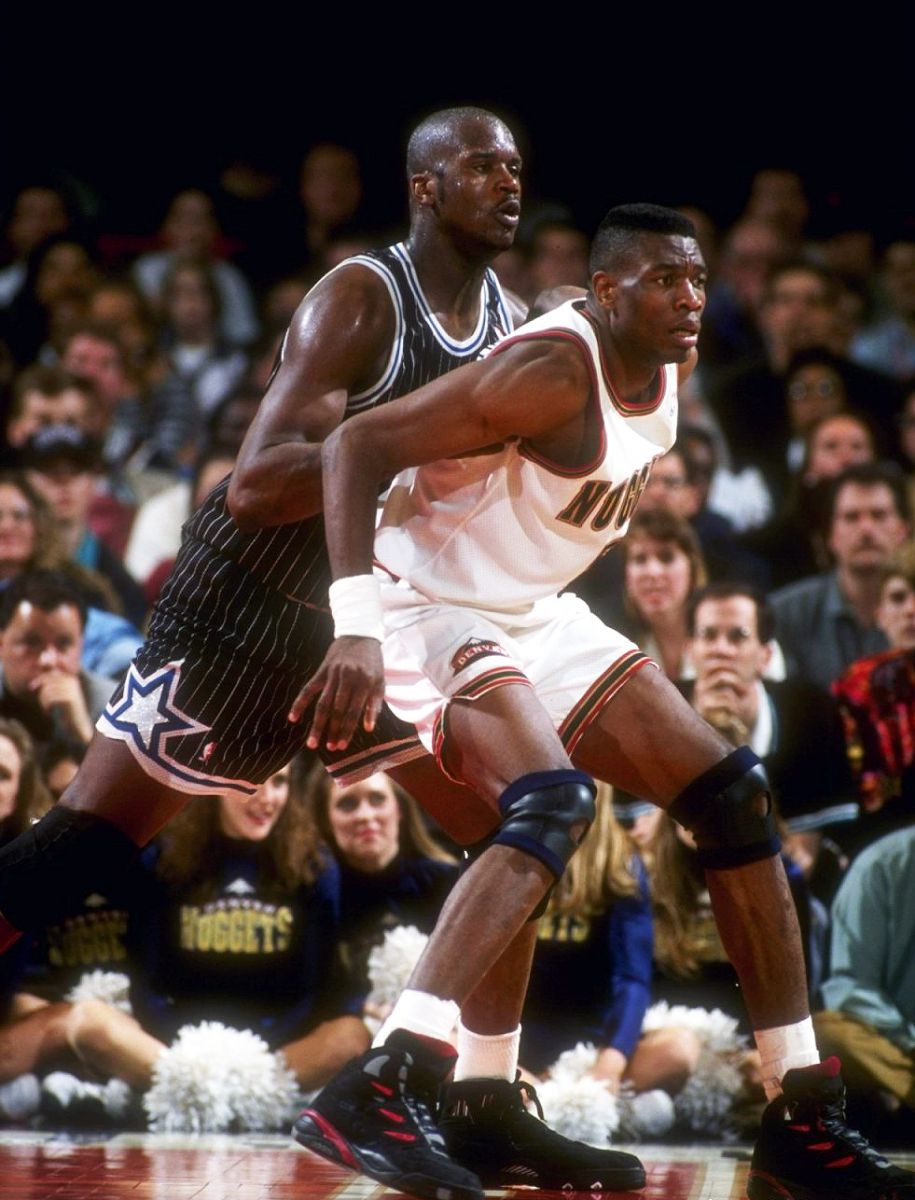 Dikembe Mutombo image via Yahoo!/Getty Images