words // Zack Schlemmer
Yes, you read that headline right. Etonic is making a comeback—and a great one at that.
First, a little background information about Etonic:
The Massachusetts based athletic footwear brand got its start way back in 1876 when Charles A. Eaton opened his first shoe factory. In the many years after, the brand that came to be known as Etonic was one of the finest manufacturers of golf shoes, and eventually all types of atheltic footwear. Flash forward to 1984, when the NBA's #1 draft pick Hakeem Olajuwon (then spelling his name as Akeem) signed a signature shoe deal with the brand, and the Akeem the Dream shoe was born.
After a few years in relative obscurity, Etonic is back, poised as a retro and casual brand. The debut retro model will be Hakeem's signature shoe in three colorways coming this June. Stay tuned for more information on the return of Etonic, and take a look at the Akeem the Dream model below. Visit the official Etonic site for more details, and let us know if you are excited to see Etonic make a comeback.
See also: Forgotten Footwear // Etonic Hakeem Olajuwon Signature Shoes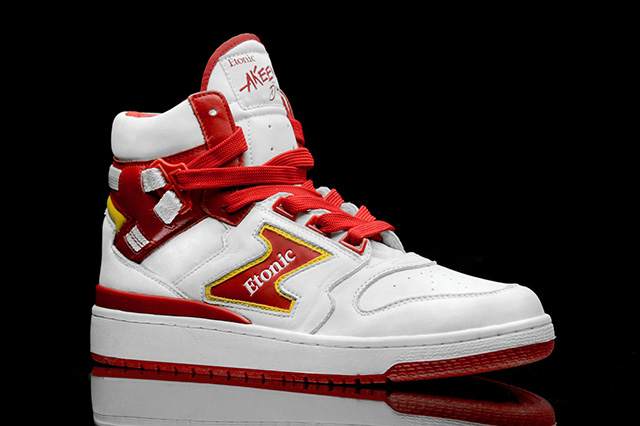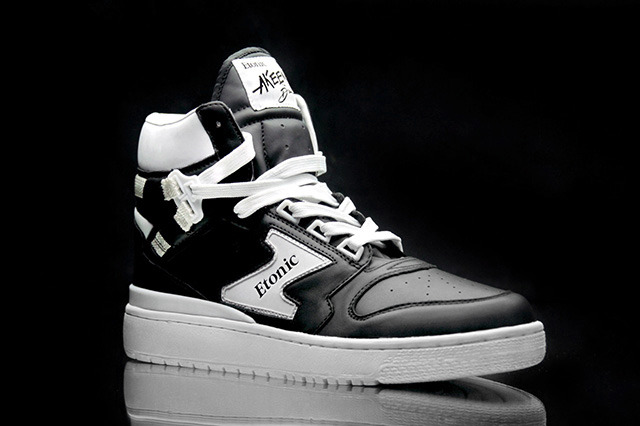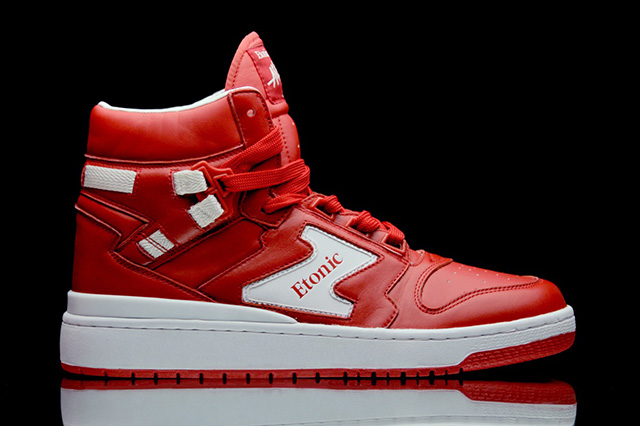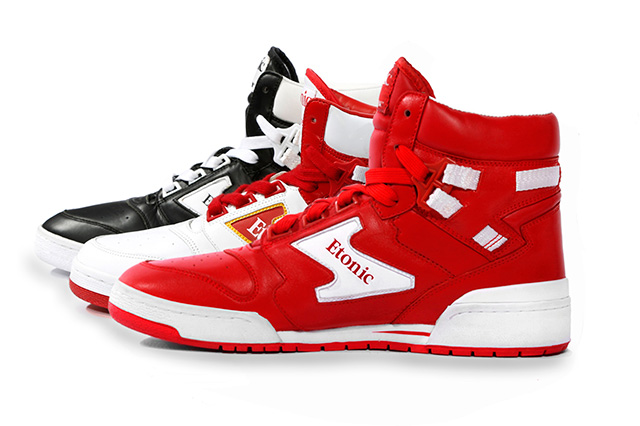 Images via Sneaker Freaker