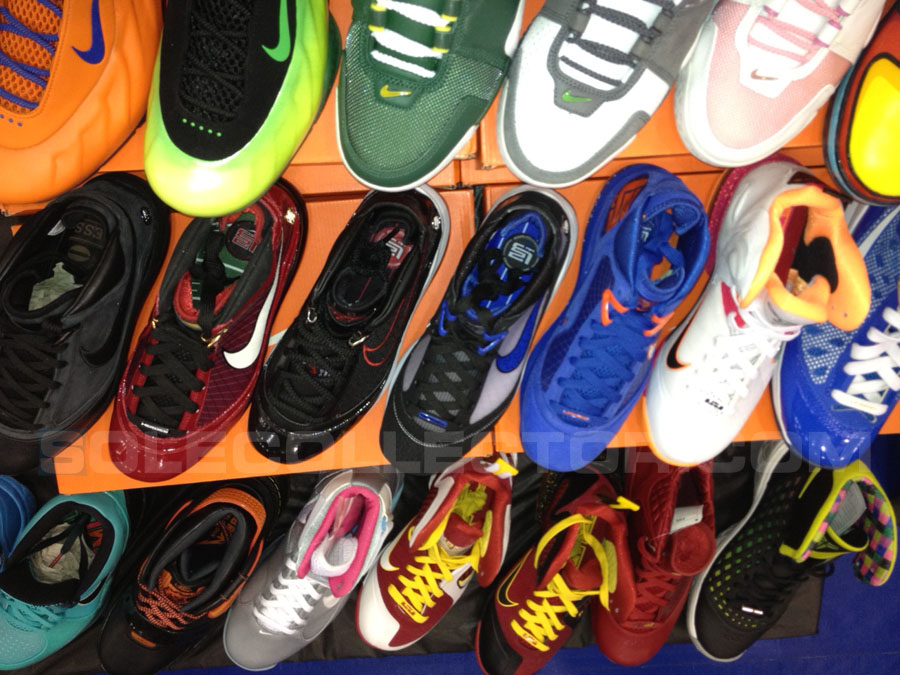 words // Brandon Richard
In a way, today's sneaker game can be compared to Major League Baseball's infamous 'steroid era.' It's extremely exciting and everybody is putting up big numbers, but we know there's a few people who aren't playing fair.
In recent years, we've seen 'grey market' early releases blur the line between legit and counterfeit, resulting in the over-saturation of the marketplace with sneakers that have not been authorized by Nike. Now we're seeing a similar situation developing in another area of the hobby — PE collecting.
In a story that initially broke on April 17, the Oregonian is reporting that Nike employee Tung. W Ho, former Nike employee Kyle Yamaguchi and buyer Jason Michael Keating were part of a ring that involved ordering sample sneakers on behalf of Nike, stealing them from Nike's campus once they arrived and selling them to collectors at heavily marked up prices. The latest development notes that Nike is suing these three individuals, in addition to Yamaguchi's wife Shu-Chu and Ho's girlfriend and former employee Denise W.C. Yee, citing trademark infringement, fraud and breach of contract among several allegations. As of now, only Keating has been arrested in connection to the scheme.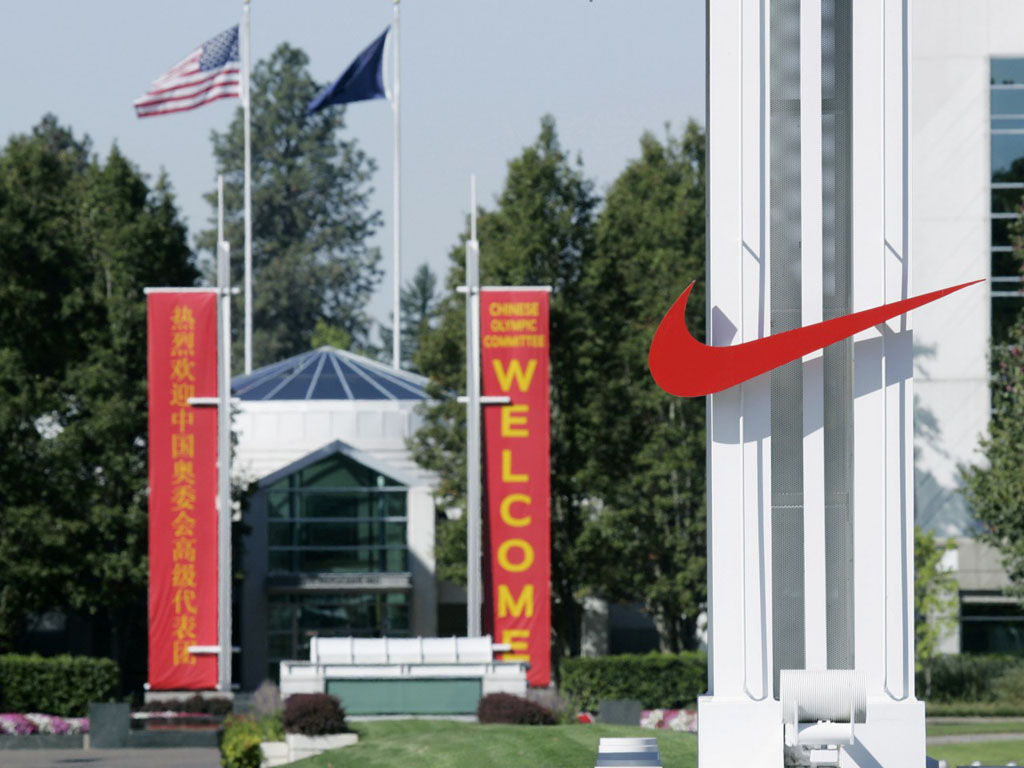 What does it all mean? Well, for starters, it means that a lot of our favorite PE collectors on Instagram and Twitter are probably working with stolen product. That's not to say everybody posting up rare pairs are getting them through these means or that they were aware of the theft ring, but there's a reason a lot of these people are able to pick up every PE at the same exact time as the others. Also, if you check Instagram regularly, you've probably noticed a few of the heavyweights quiet with their samples in recent weeks. It could be a coincidence, but it's probably not. And Nike is watching.
Once upon a time, collecting Player Exclusives and samples was one of the more intriguing and celebrated parts of the hobby. Sure you still had to fork out top dollar to get a pair, but as the name suggested, you were paying for something exclusive. Today's samples and PEs are still extremely limited in the grand scheme of things, but not nearly as limited as they were intended to be. So, what's the appeal?
Collections used to have personality. They reflected the taste of the owner and told us a story. That story often included a long search, an improbable find, a negotiating period and the excitement of bringing home something truly unique. Now, it seems that you just have to have a ton of money and know a guy. Then that guy takes thousands of your dollars to make you a "sample" that he's also making for 20 other people. You receive your shoes, post them up on Instagram, collect the 'likes,' re-sell them and repeat the process. Sorry, that just doesn't sound like fun. Especially knowing what we know now.
Of course, the PE and sample game hasn't always been squeaky clean. A few pairs surely slipped through the cracks and ball boys were known to do some locker room raiding, but we never got a federal lawsuit out of any of it. And if there's one thing that can suck the fun out of sneaker collecting, it's a headline-grabbing federal crime.
While this certainly spells bad news for some collectors, there are others who are passionate about what they do and go about their business the right way. But will their "accomplishments" forever be followed by an imagined asterisk due to the poor judgment of a select few?
Share your thoughts with us below.