words // Brandon Richard
It's concord season for the Jordan Brand, who is supporting its Air Jordan 11 Low release with a plethora of other drops that make use of the purple hue from the '95 classic.
The 'Concord' Air Jordan 11 is one of the most influential sneakers of the modern era. Not only was it a game-changer in terms of performance and aesthetics, but its legacy has been carried on by different models that have borrowed the iconic look. The Air Foamposite One, Dunk Low SB and Air Max 97 are just a few of the classic sneakers that have inherited its trademark patent leather.
Today, we're taking a look back at some of the past Jordan releases styled with Concord cues. Now, we went for the more direct interpretations, meaning shoes like this weekend's Air Jordan 2 Retro didn't make the cut. Scroll through to see which ones did.
Jordan 6 Rings (2008)
The Air Jordan 11 is worked into the 6 Rings, so a 'Concord' colorway was to be expected. For better or worse.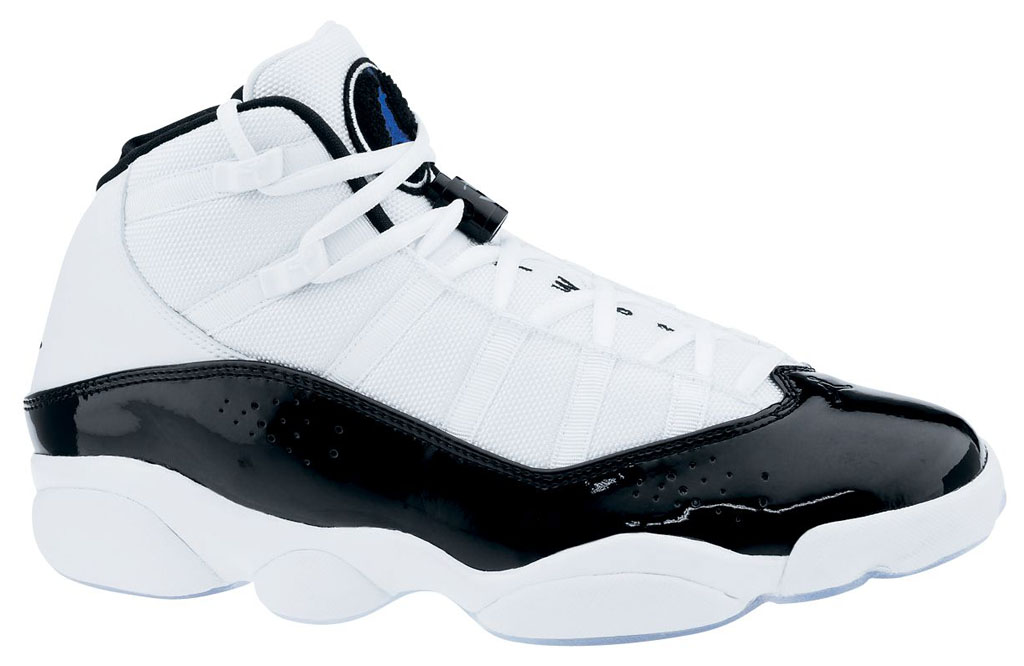 Jordan Elements (2009)
They said the Jordan Elements was inspired by outdoor basketball, but let's be real — nobody is leaving the house with a pair of these on.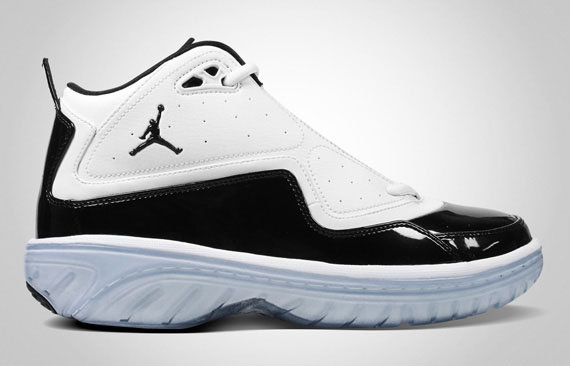 Jordan One6One7 (2010)
The One6One7 blends elements from Air Jordans 16 and 17. This pair throws in the 11's patent mudguard. How about you just retro the 16 and 17?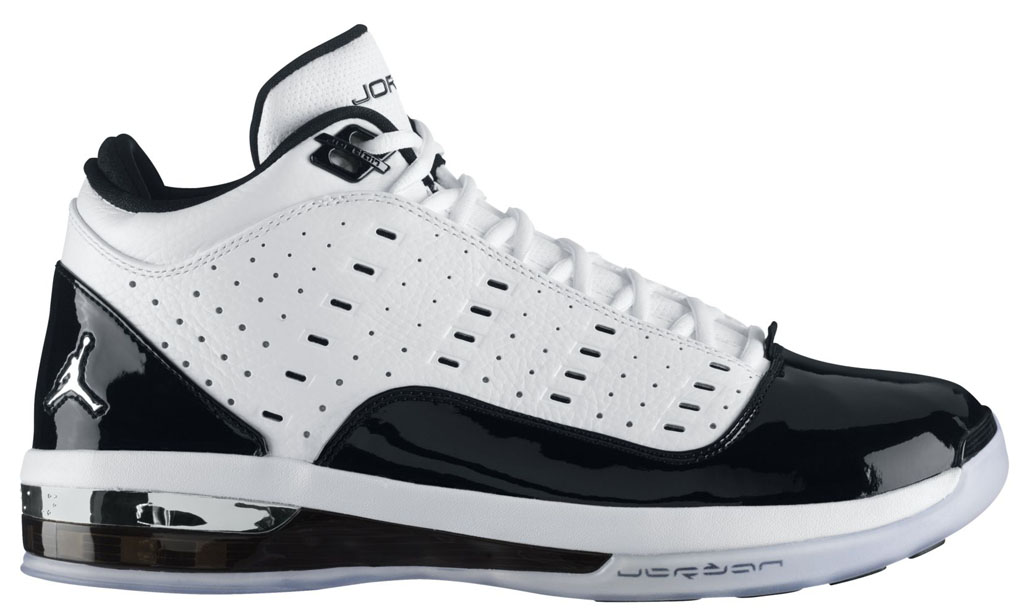 Jordan CMFT Viz Air 11 Sample (2010)
Oddly, Jordan Brand never called for production on this colorway. We don't really care, it's just a bit surprising.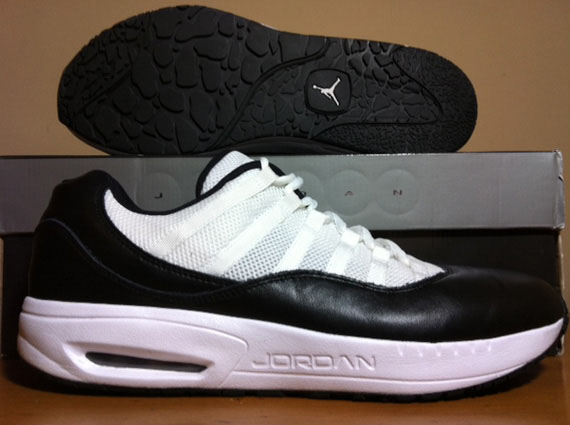 Air Jordan 2011 (2011)
Tom Luedecke told us that the Air Jordan 11 didn't inspire this design, and that the similar blocking was merely a coincidence. No reason not to believe him, but it's still impossible for us to not make that connection.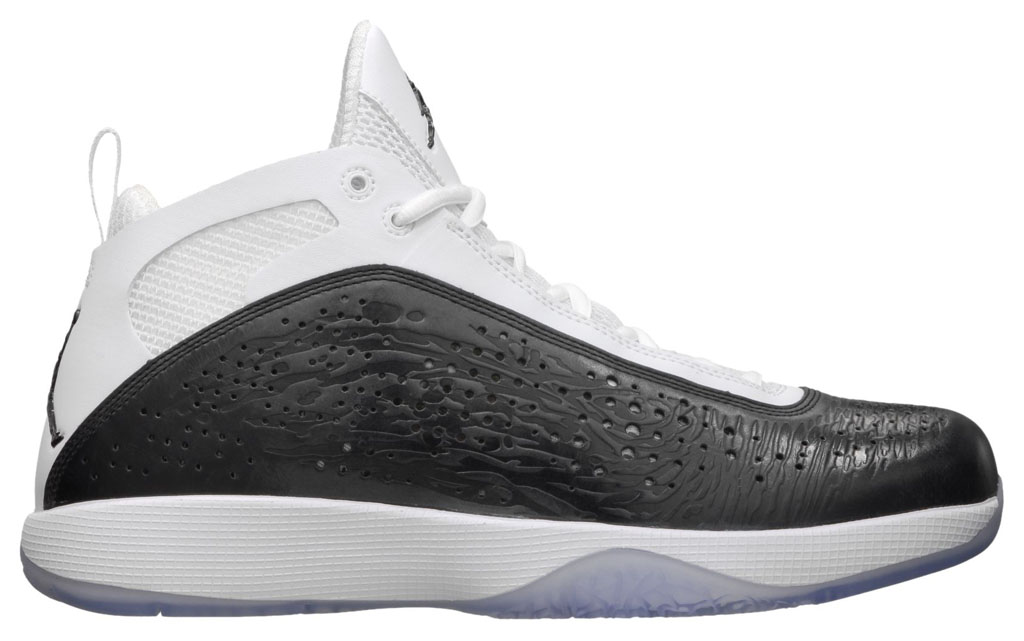 Jordan CMFT Viz Air 13 (2011)
It'd be fair to say that this shoe is more of a salute to the original 'Black Toe' Air Jordan 13 — and it is. However, designers couldn't resist that patent overlay, and I can't resist adding it to this list.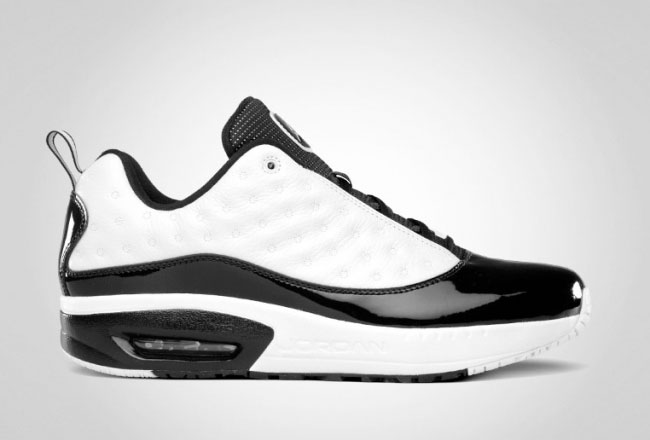 Jordan CP 2'Quick (2011)
We couldn't forget about the 2'Quick's existence quick enough.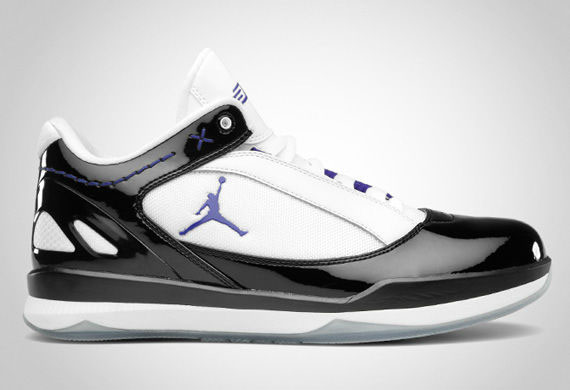 Jordan 1 Flight (2011)
Have you ever taken a person wearing 'Flight' Jordans seriously?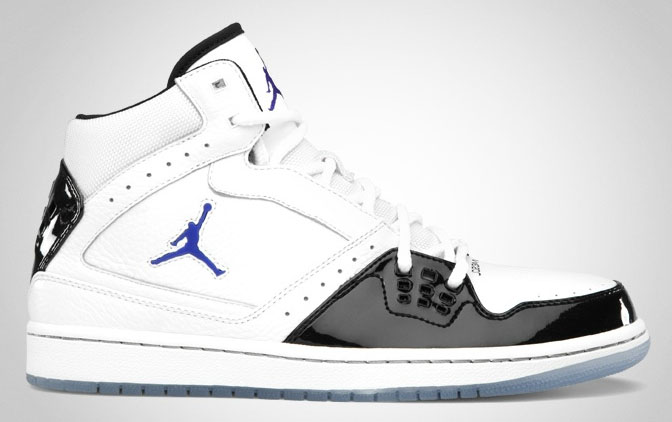 Jordan B'Mo (2013)
B'Mo is such a Jordan Brand sneaker name.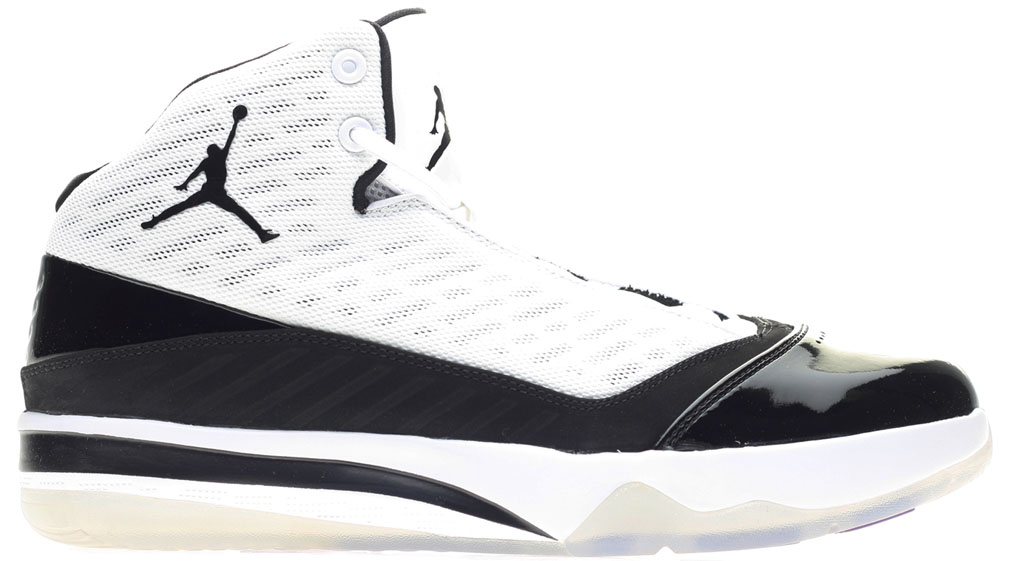 Air Jordan 1 Retro '95 (2013)
For some reason, Jordan Brand is fully invested in this Air Jordan 1 inspired by every other Air Jordan thing. As expected, the 'Concord' 11 version is a disaster.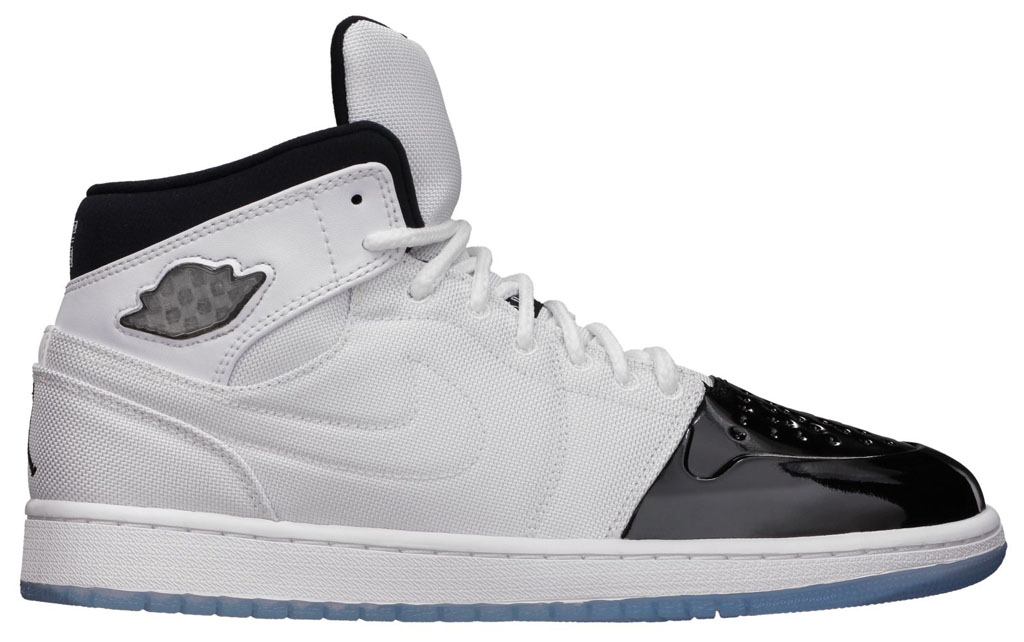 Jordan 1 Flight 2 (2014)
Obviously if you do a 'Concord' Jordan 1 Flight, there has to be a follow-up.