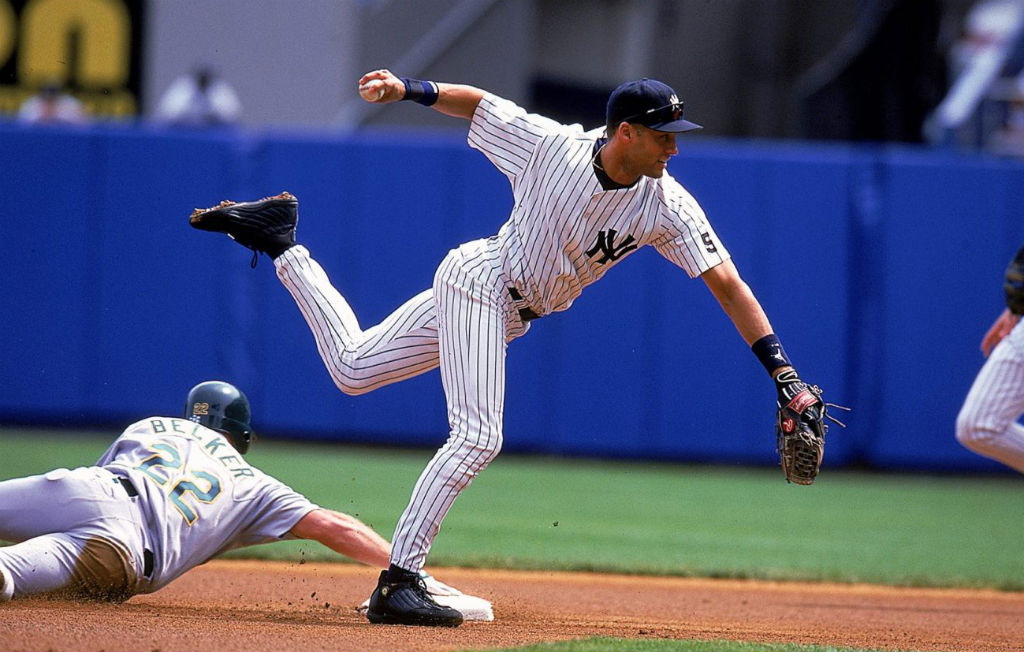 words // Luis Sanchez
Growing up, all I ever wanted to do was spend my free time on a baseball field. I ate, slept and breathed baseball. And if you asked me at the time what I wanted to do when I grew up, my answer would have definitely been play professional baseball.
During some of my most enjoyable years on the baseball diamond, I laced up the classic Air Jordan 9 Retro cleat that was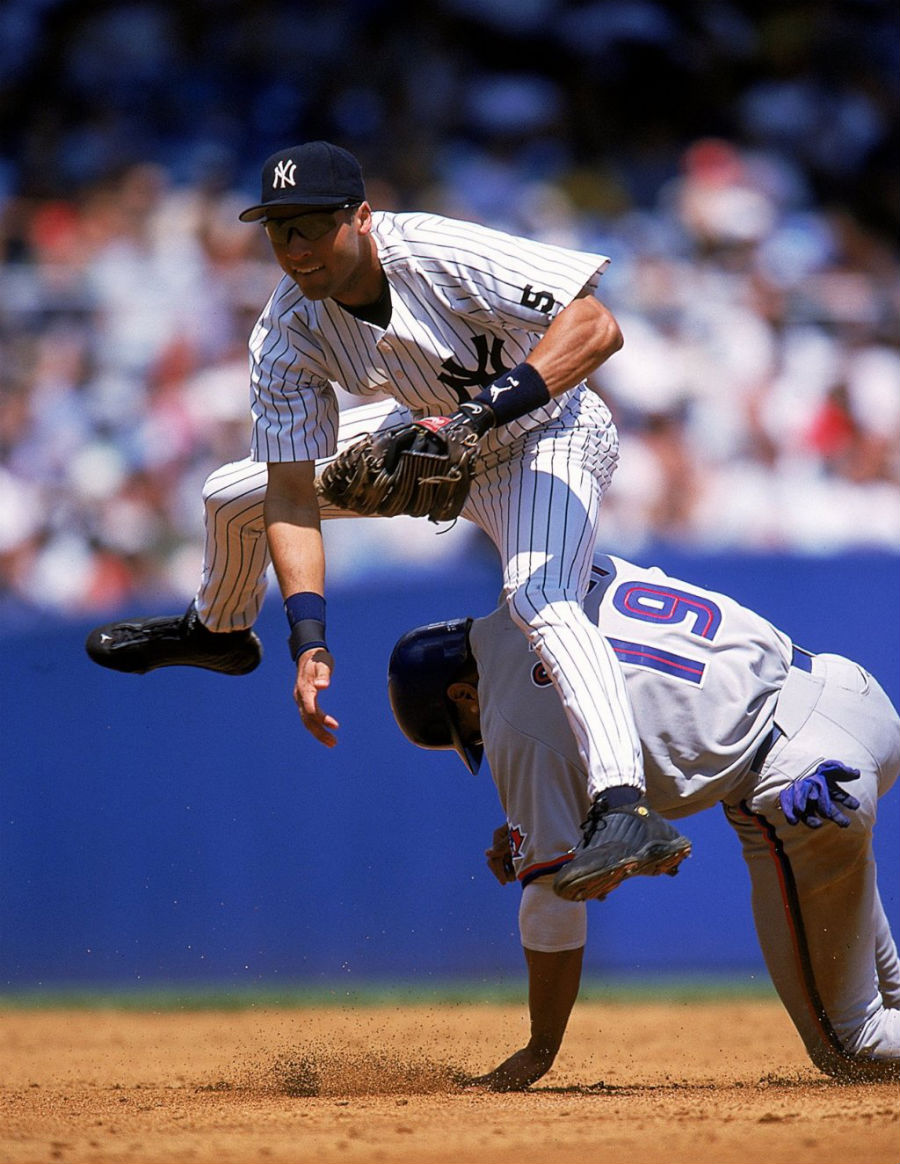 released by the Jordan Brand in 2003. At that point, I was already way into sneakers and like any other kid, wanted to proudly rock the Jumpman at all times.
The real influence behind my jordan cleats stems from more things than one though. Of course, the fact that MJ rocked 'em for the Birmingham Barons during his days on the diamond has something to do with it, but that's probably the last reason why I just had to hit the field in Air Jordan cleats.
At the time, Derek Jeter was the only guy in Major League Baseball to be a part of Team Jordan. Jeter was the epitome of what it takes to represent the Jumpman. A leader, a fierce competitor, and most importantly, a champion. Jeter was in the early years of his signature line by the Jordan Brand, but started his days with the brand in a number of cleated Air Jordan retros.
Some of my most vivid memories of Jeter are of him coming through in the clutch for the Yankees in cleated classics such as the Air Jordan 7 and the Air Jordan 14. As a lefty I could never play shortstop, so I chose to mimic Jeter through my gear and equipment. I remember rocking a wristband on my left wrist just like Jeter and perfectly curving the bill on my cap, all while rocking a pair of black/white Air Jordan 9 cleats.
While they might have not been Jeter's Air Jordan 7 cleats, which I still wish would release, it was really something special to rock the Jumpman on a baseball field. They were more than just a pair of cleats. That Jumpman on my Air Jordan 9 cleats pushed me to be the best I can be in everything I did on the diamond. Whether it was leading my team on the mound or chasing down gappers out in center field, I knew I always had to give it 100% of my effort and nothing less.
It might have not been as clear to me at the time, but this was all thanks to the Jumpman logo on my Air Jordan 9 cleats.