words // Nick DePaula
video & images // Keez On Sports
We all have that one favorite shoe to play in. It's the shoe we wish we could get 20 pairs of and play in forever.
For Atlanta Hawks All-Star point guard Jeff Teague, that shoe would be the adidas Crazy Light 1 Low. [Great choice Jeff -- that's my favorite adidas Basketball shoe too.]
And while you'd think an NBA pro could get an unlimited supply of whatever shoe they'd like, once a shoe goes out of production, as even Matt Bonner has found out, that's pretty much it.
For Teague, who started 80 games last season and 79 games this season, the Crazy Light Low in Black / Red has been his trusty and durable option for almost every single night. Unfortunately, he just recently got to the end of the shoe's life span, finally shelving them in favor of a new pair of Rose 4.5s for the final 20 games of the season and the opening round of the NBA Playoffs.
Hear Teague talk about why the Crazy Light Low is his favorite shoe in the video interview with Keez On Sports below, and let us know what your go-to hoop sneaker is in the comments section below.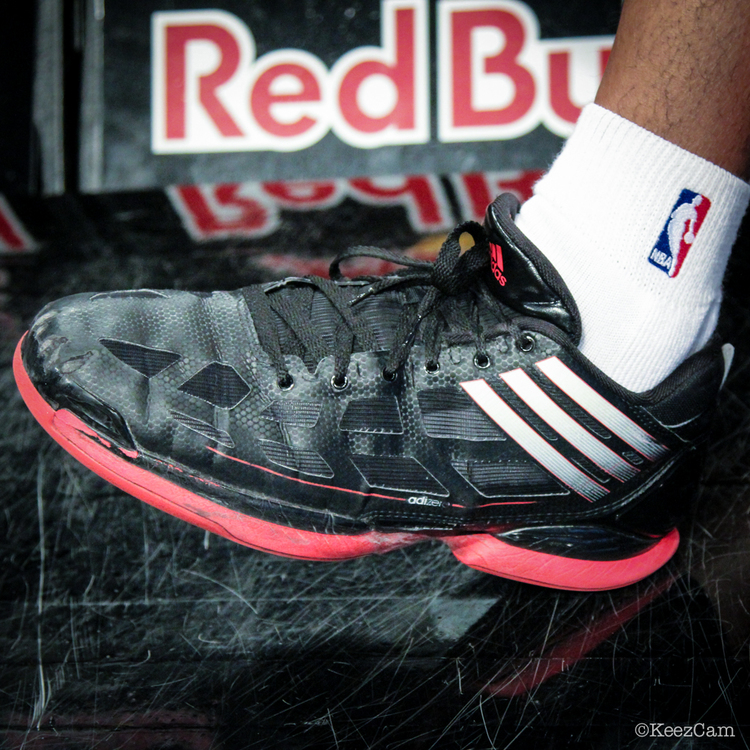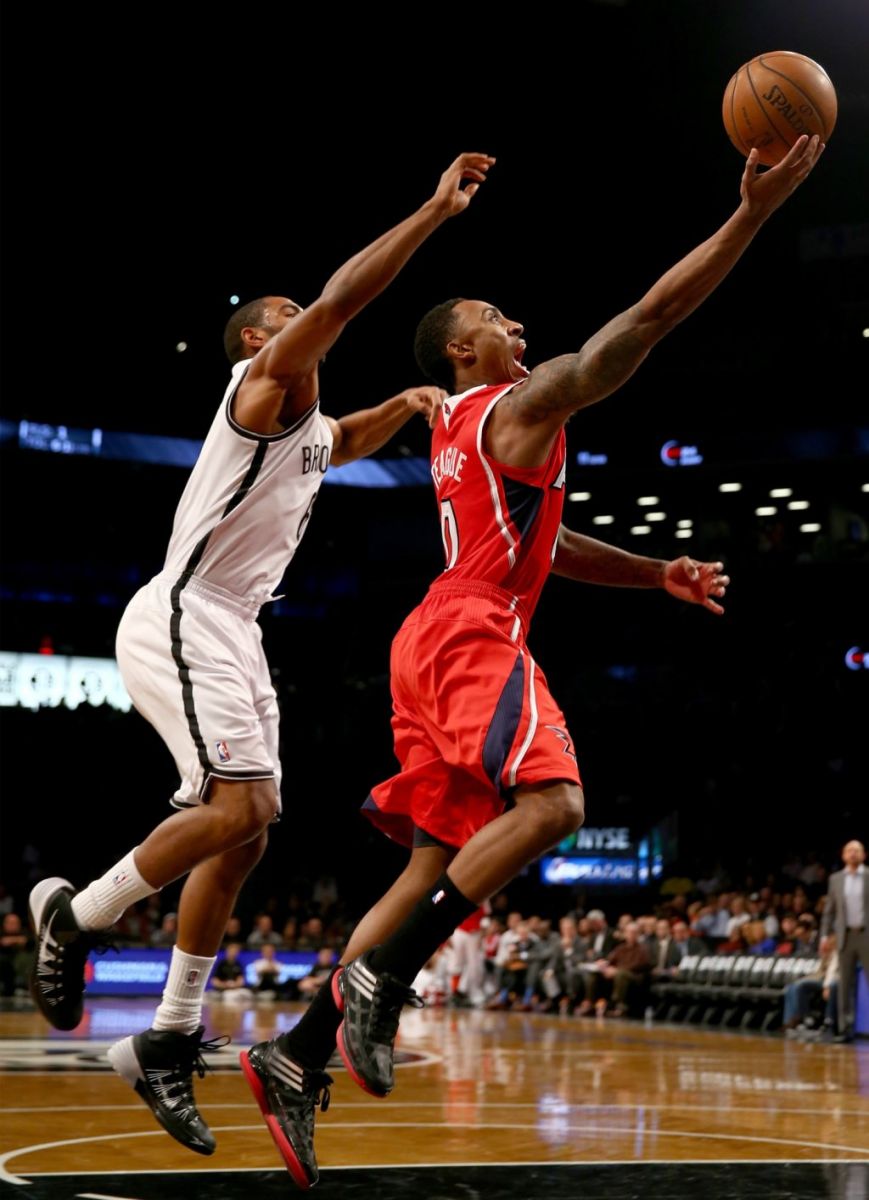 Jeff Teague's current shoe, the adidas Rose 4.5: