words // Zack Schlemmer
Welcome to another edition of This Week on eBay, where we hunt down some of the best sneaker auctions of the week. This week brings the heat as usual with a selection of rare finds, cult classics, and amazing Air Jordan PE's. Along with, of course, the Fakes of the Week. Let's get started!
Top Pick
Ray Allen Air Jordan XIV Bucks PE Set
Whoah! Here's a once in a lifetime chance to own not one, but two Ray Allen Air Jordan XIV PE's from his days with the Milwaukee Bucks. Unfortunately, this home and away set of purple accented pairs will set you back a whopping $10,000. Feel free to make an offer, though.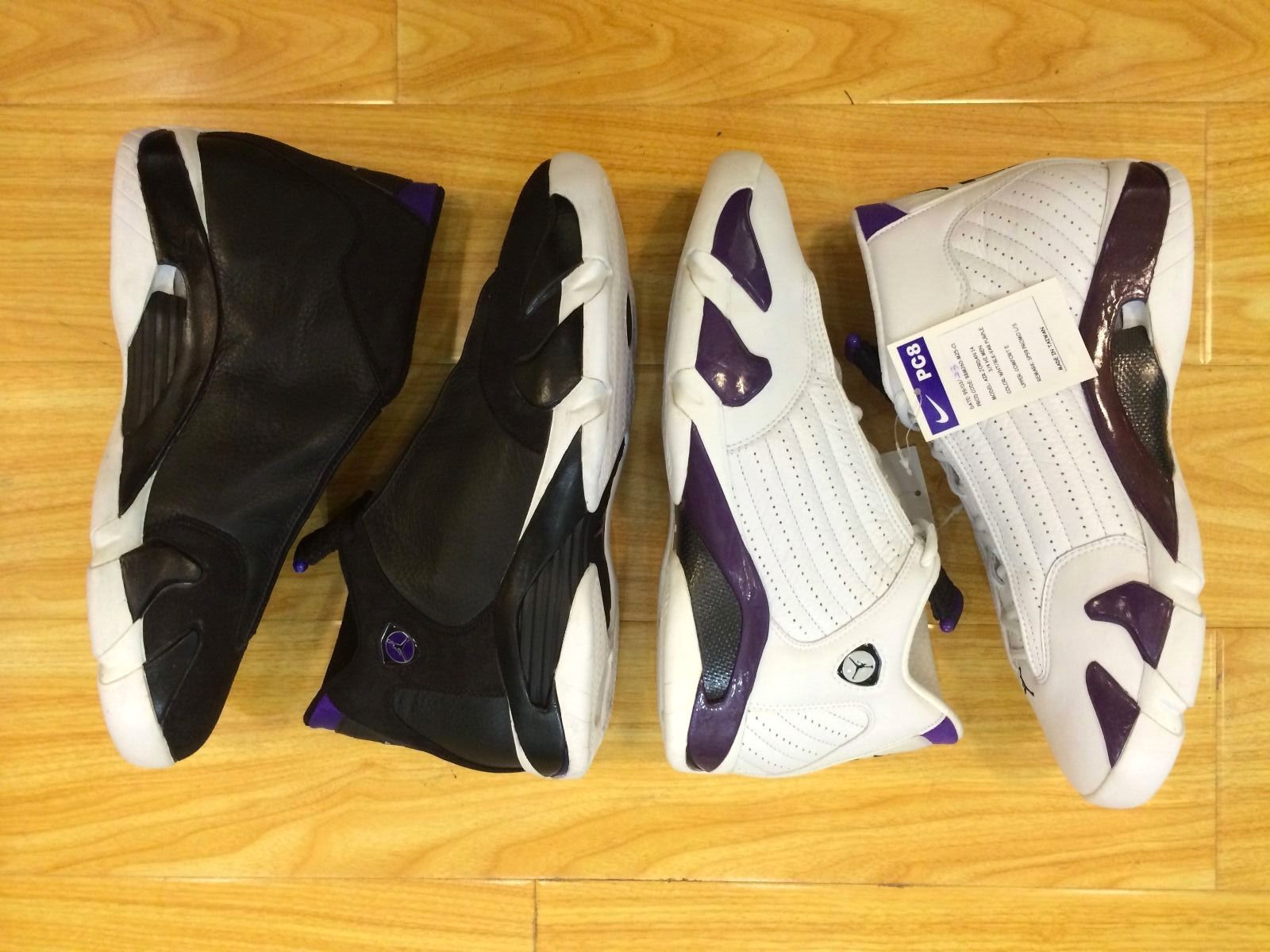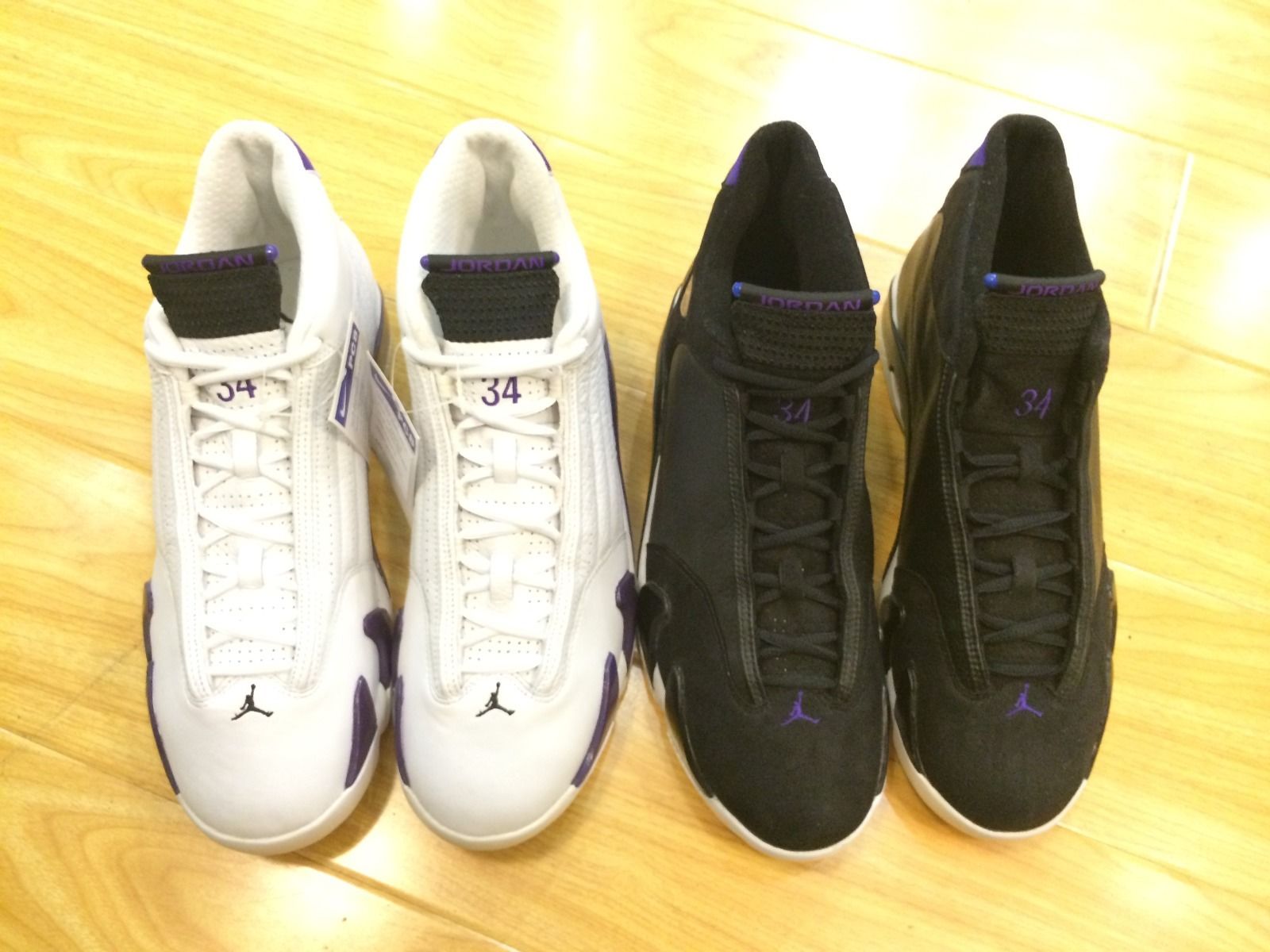 Vintage Deadstock of the Week
From seller yzer450 comes yet another amazing deadstock pair of kicks, this time with the rarely seen Nike Air Sleep Hoop. From the cleverly named set of basketball shoes from 1998 including the "Live Hoop" and "Breathe Hoop", the Sleep Hoop is definitely an overlooked and underrated gem from Nike's back catalog. This pristine pair—probably the only pair in this condition you will ever see—is up for grabs for a decent price of $200.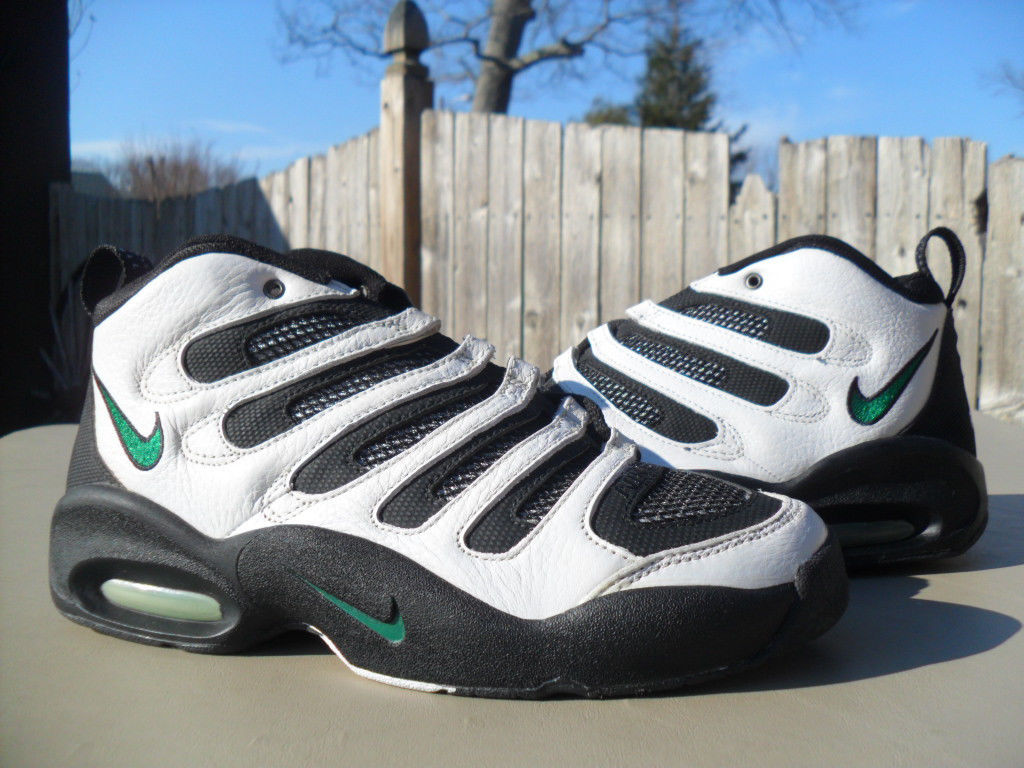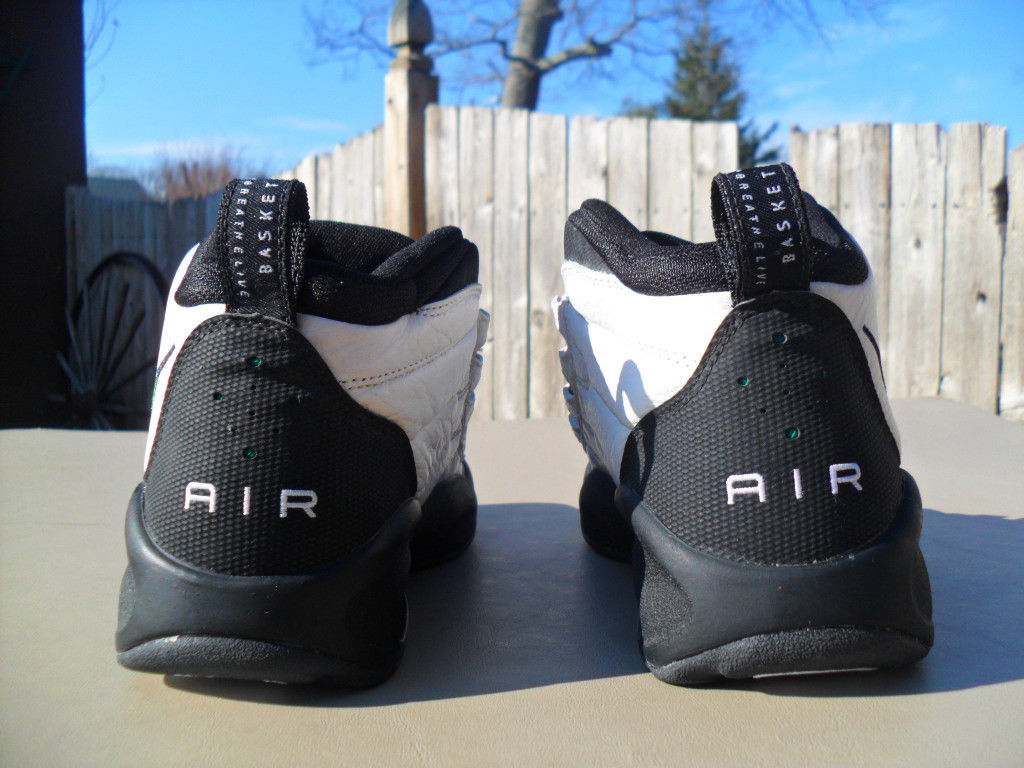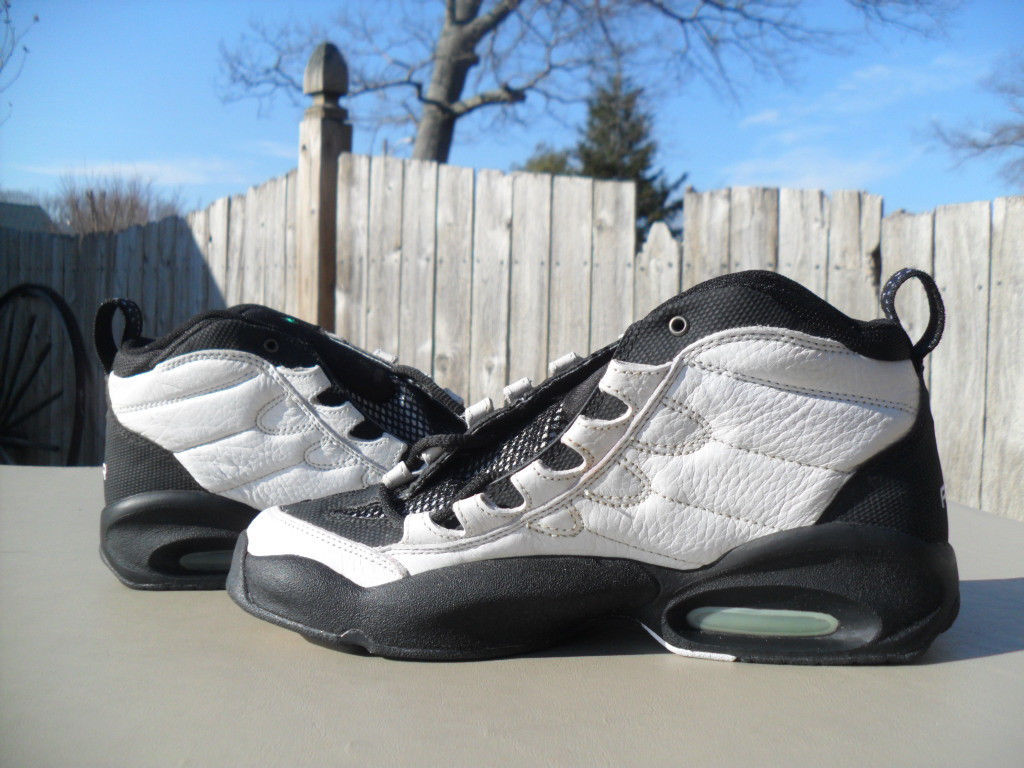 (First) Steal of the Week
The cult classic Zoom Citizen runner up for $130. If you're a size 10, don't hesitate!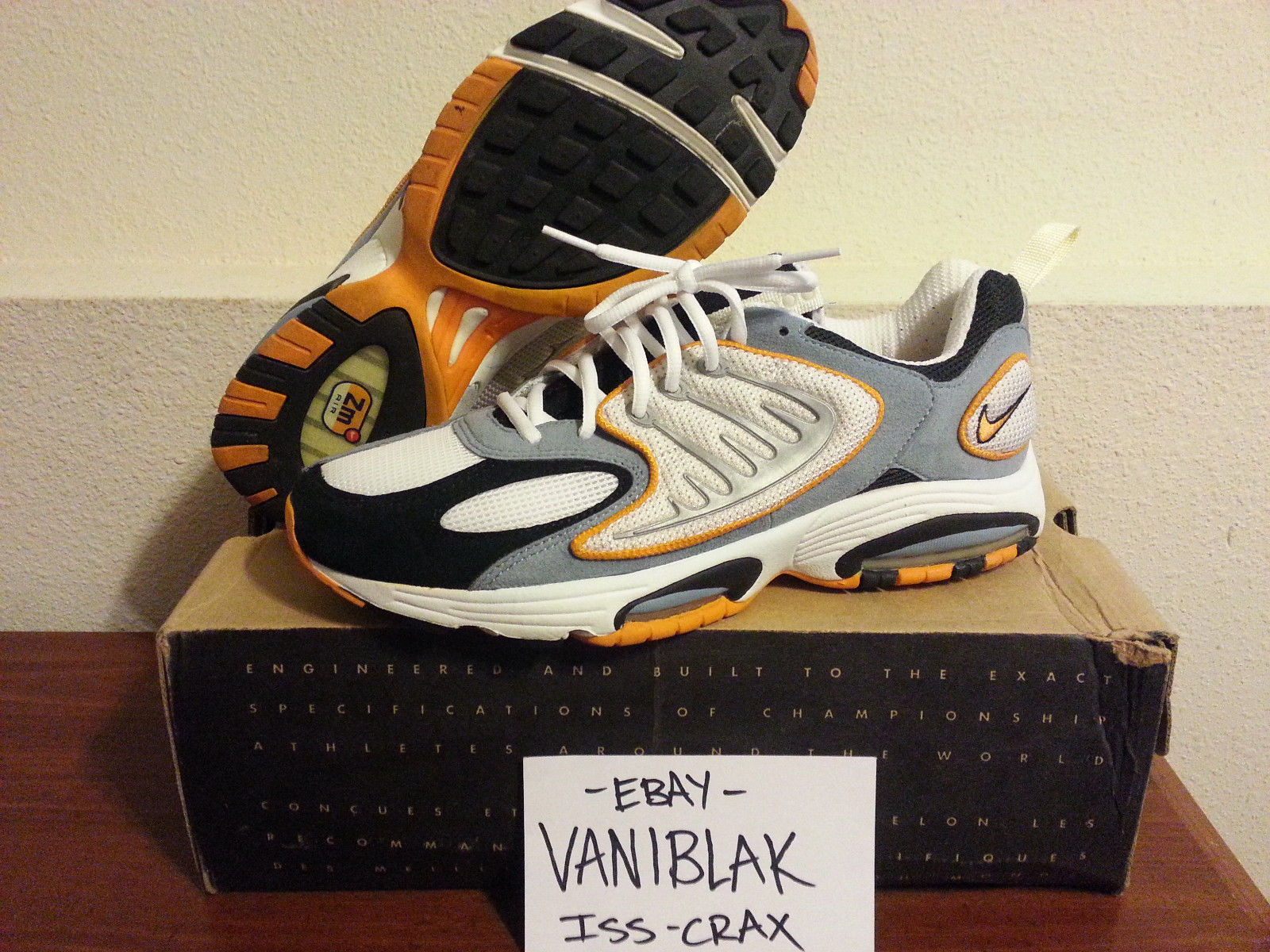 (Second) Steal of the Week
Not only do you get a pair of the slept on awesome Reebok Avant Guard for a mere $55, but you get two vintage t-shirts, too!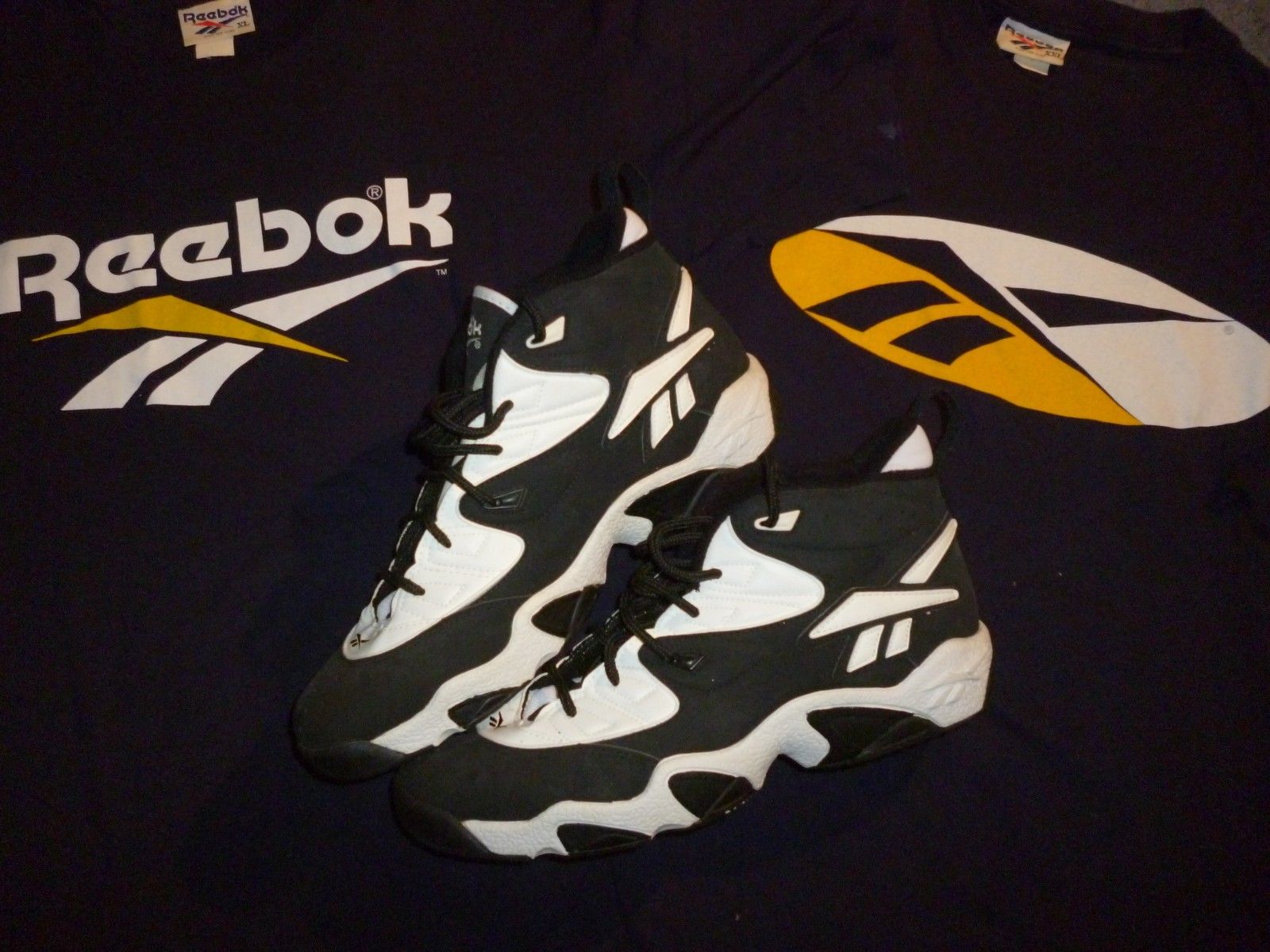 Fakes of the Week
You've heard of the "Black Toe" Air Jordan 1, now behold the "Clear Toe" Air Jordan 11!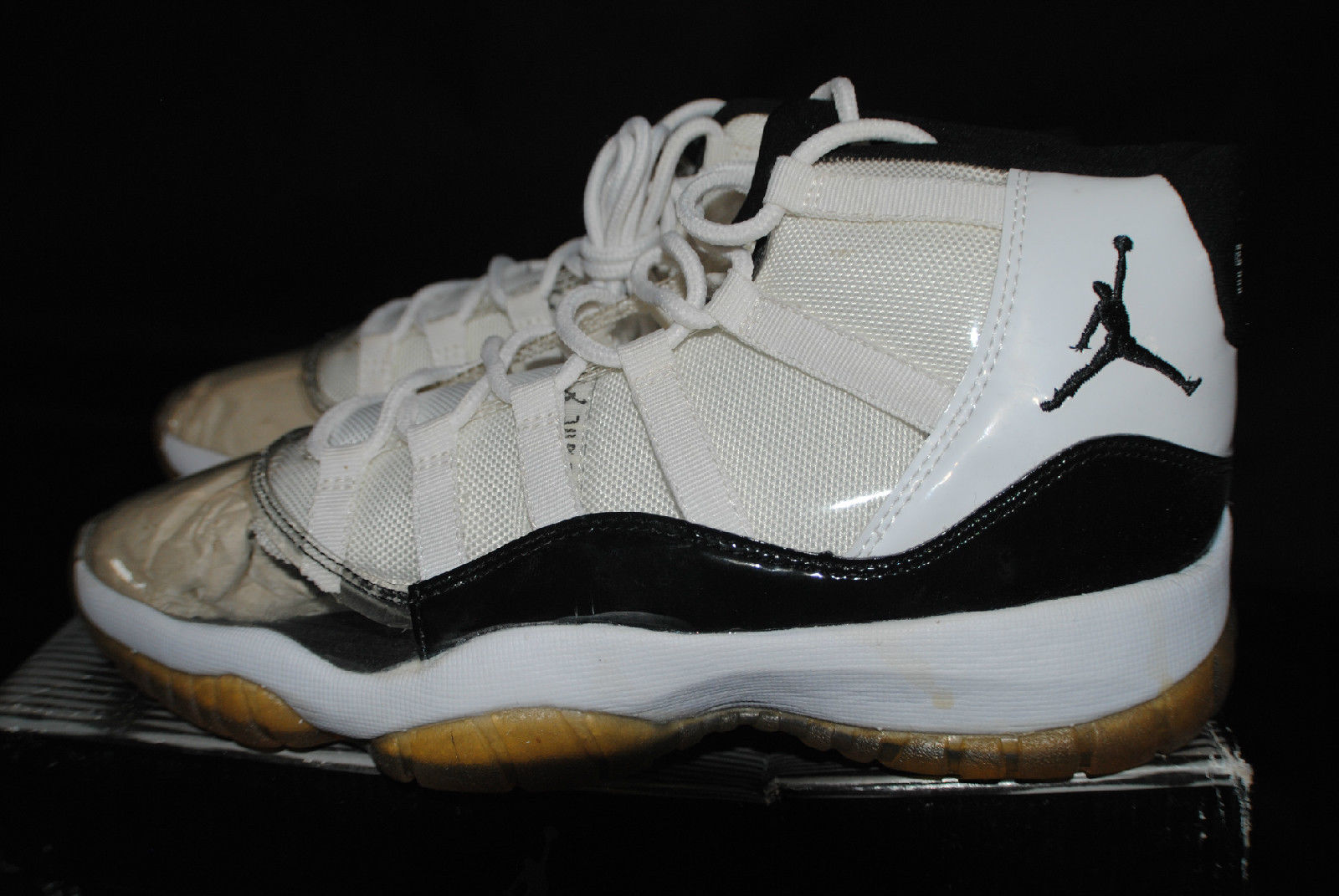 Sole Collector does not vouch for the authenticity of any shoe or its seller. If you choose to bid, bid at your own risk.