words // Zack Schlemmer
This Week on eBay is back with another set of rare sneakers found on the bidding floors. Rare finds from Nike's early days highlight this week's finds, along with a rarely seen pair of an underrated women's hoops shoe. We also found an especially hideous pair of Fakes of the Week for your enjoyment. Let's get started!
Top Pick
Whoah. Here we have a rare-as-rare-can-get piece of sneaker history: and original prototype of the Air Jordan 1 with "Nike" on the wings logo instead of "Air Jordan". Worthy of being in a museum, but unfortunately the price reflects that at almost $6,000. Anybody going to sell your car to add them to your collection?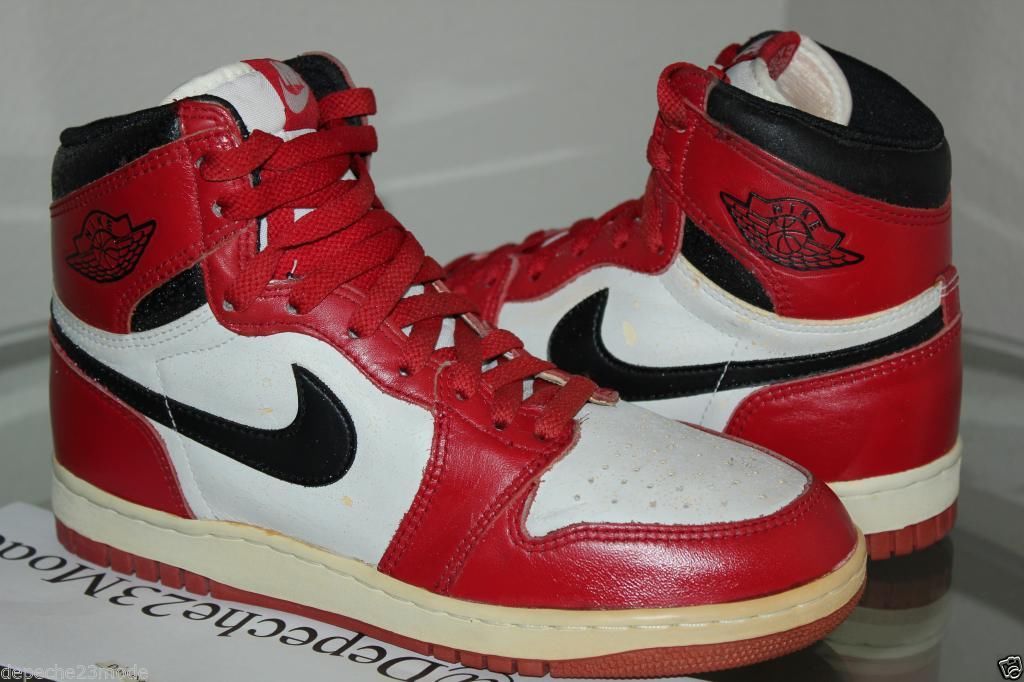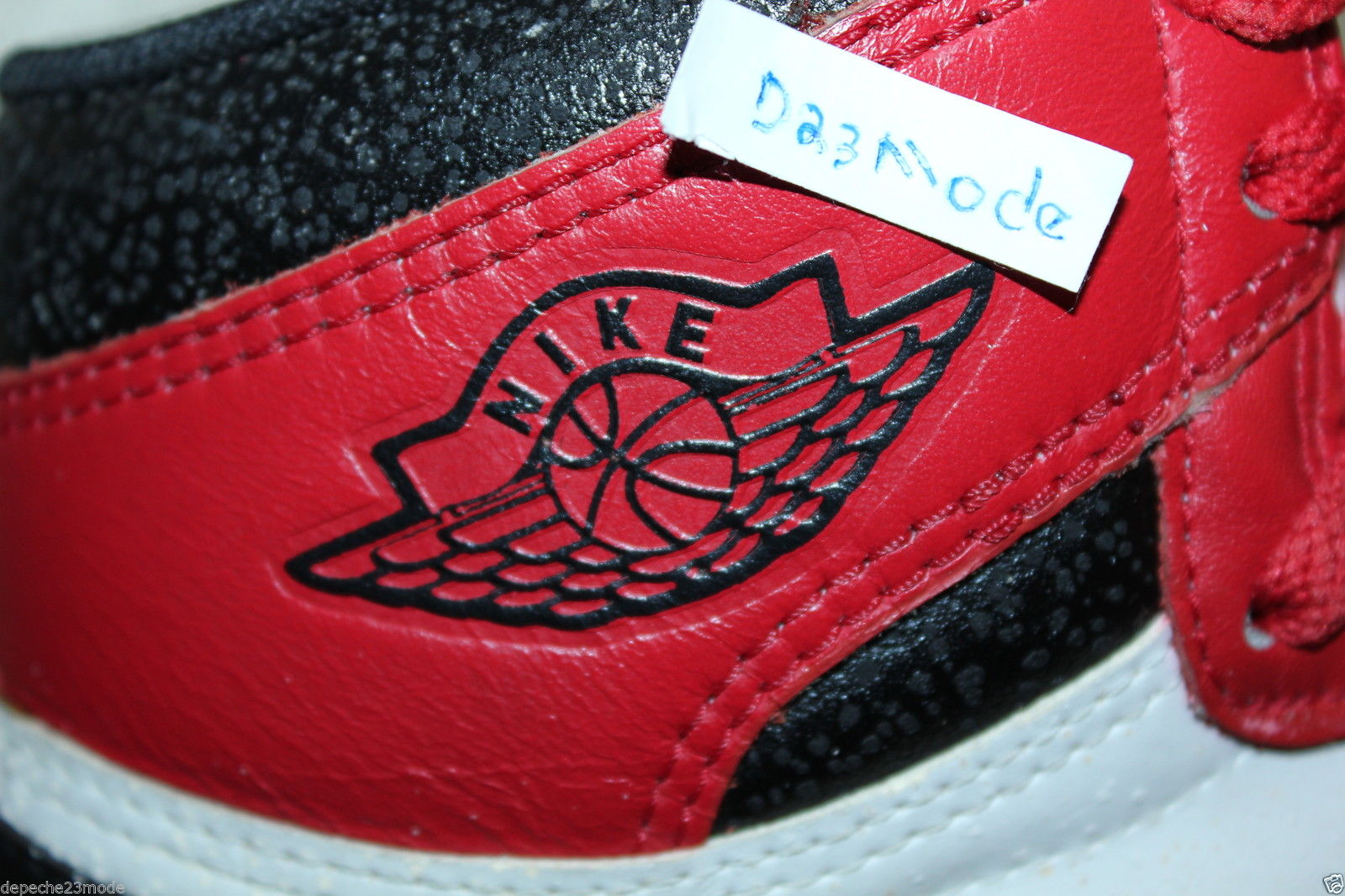 "You'll Never See These Again" of the Week
Another rare pair of Nikes shows up on eBay this week with these rare Weber State SMU's of the Nike Blazer in its early 1980's iteration. The auction is only at $162 right now, but we expect the winner will end up paying a pretty penny for this rare piece of college basketball shoe history.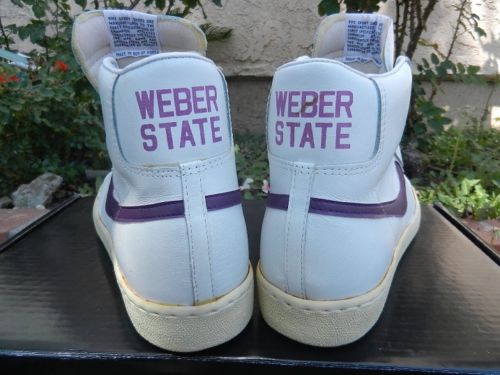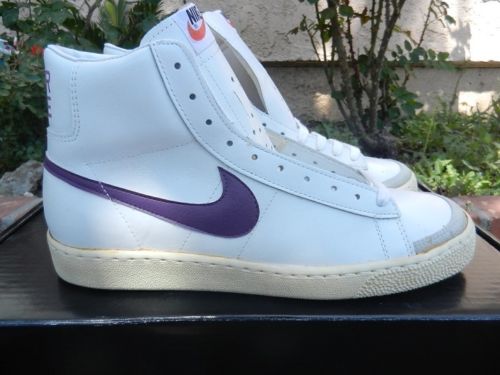 Forgotten-But-Awesome Shoes of the Week
During the late 90's, Nike produced a number of awesome women's basketbal shoes like all of Sheryl Swoopes' line, Lisa Leslie's Total Air 9, and this forgotten gem, Cynthia Cooper's Air Max Shake' Em Up. We think it's time for Nike to bring back some of these excellent models in men's sizes. Until that happens, a guy with that wears size 8.5-9 can grab this women's 10 in almost perfect condition.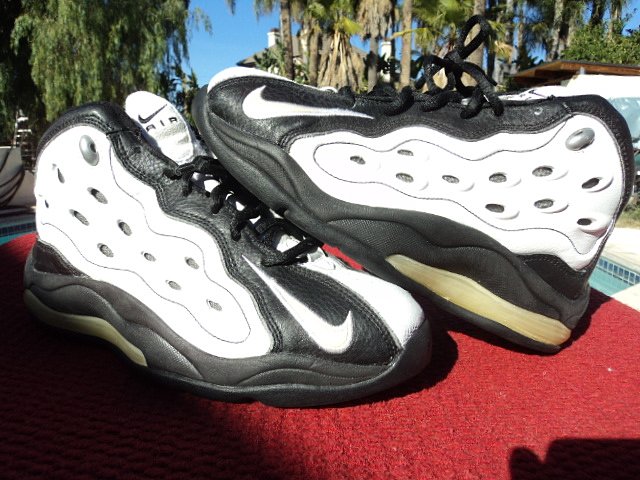 T-Shirt of the Week
Vintage Charles Barkley Nike "Best in the West"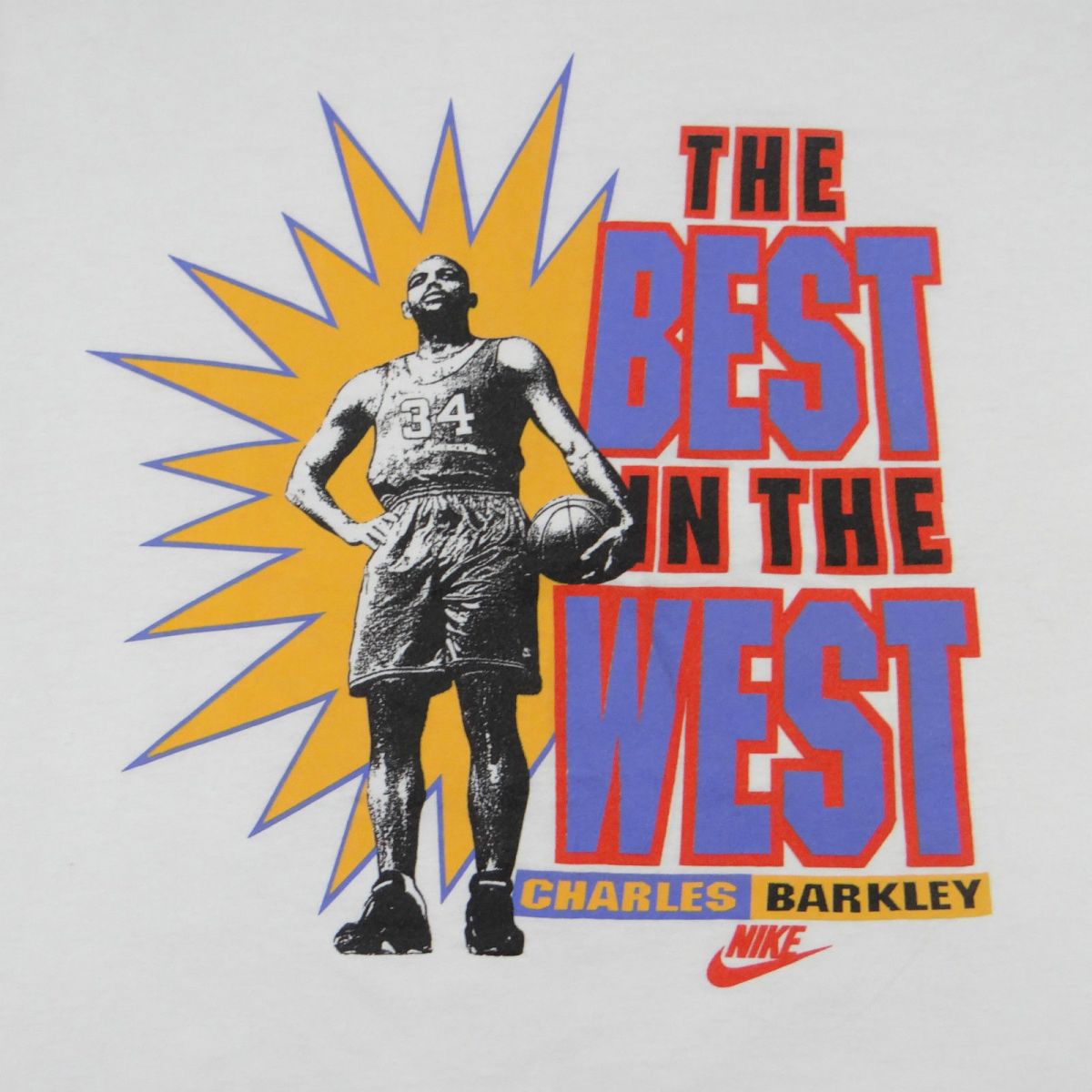 Fakes of the Week
The Worst Air Jordan 7 Known to Man
There have been some really, really bad Air Jordan fakes featured throughout This Week on eBay, but I can't think of any worse (maybe equally bad, but not worse) than these clear, metallic purple and white monstrosities. Yikes!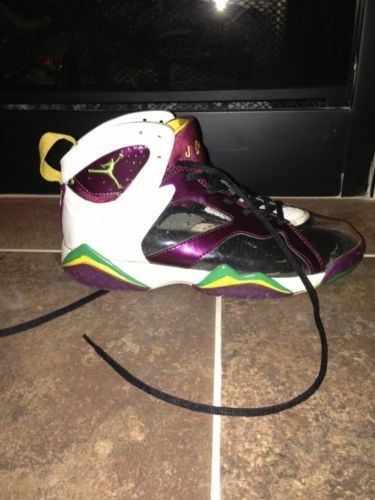 Sole Collector does not vouch for the authenticity of any shoe or its seller. If you choose to bid, bid at your own risk.