words and images // Zac Dubasik
As you know by now, Jordan Brand unveiled the Air Jordan XX9 just yesterday. Among other tech features, the shoe introduced a new weaving process to basketball footwear. This is hardly the first time an Air Jordan has featured new innovation though.
As part of the unveil, the brand had on display each and every model from the line, blacked out, expanded, and utilizing gold to showcase the innovation found on that particular model. Take a look back through this visual history of the line, to help remember just how far things have come.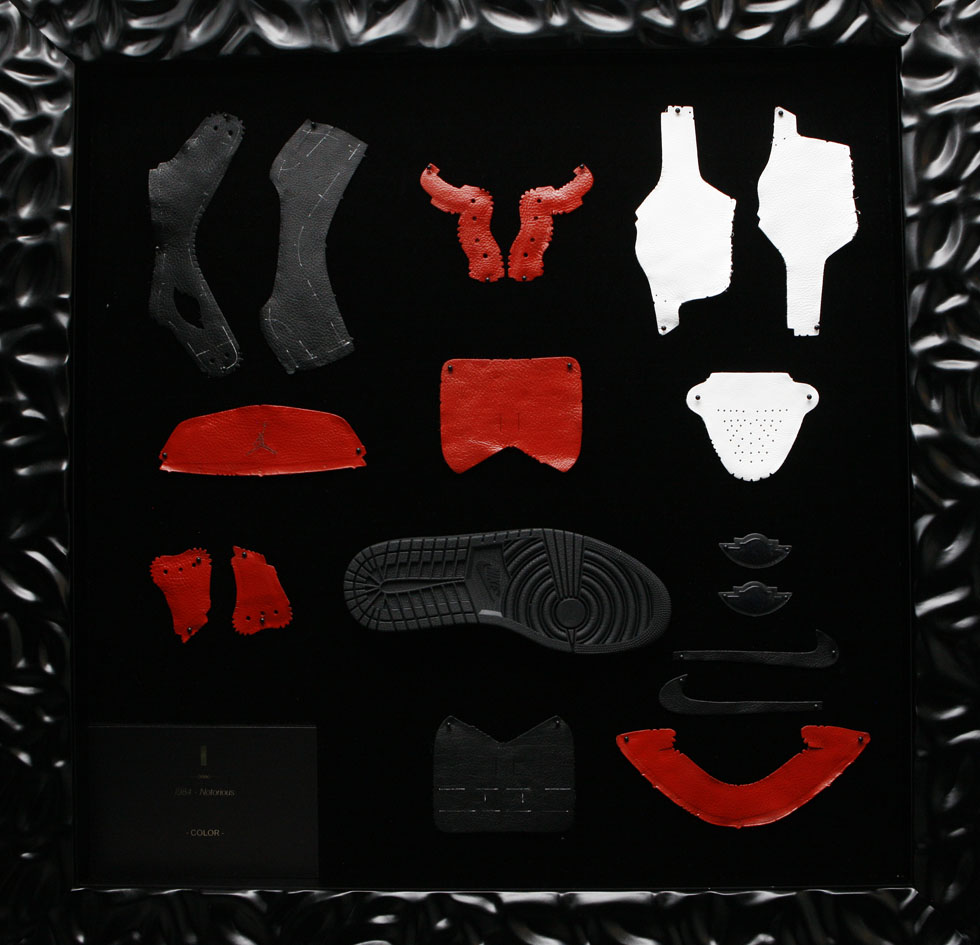 Air Jordan I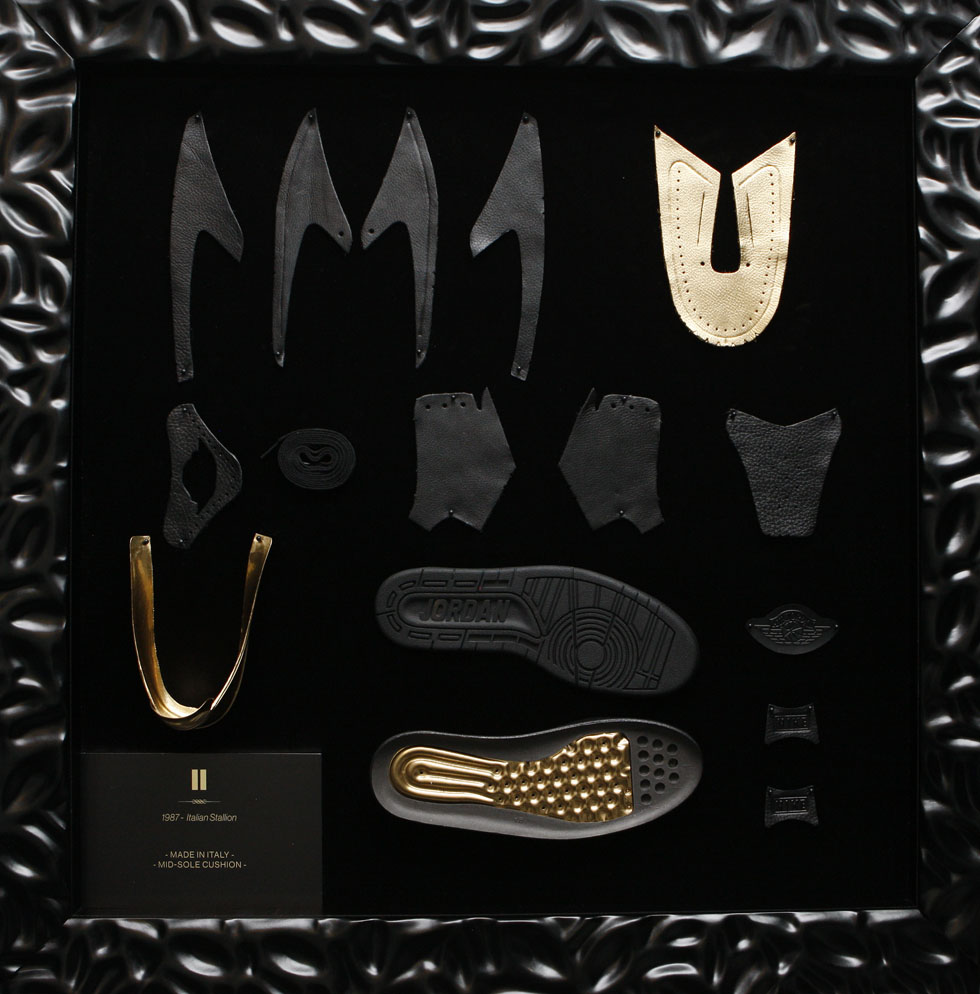 Air Jordan II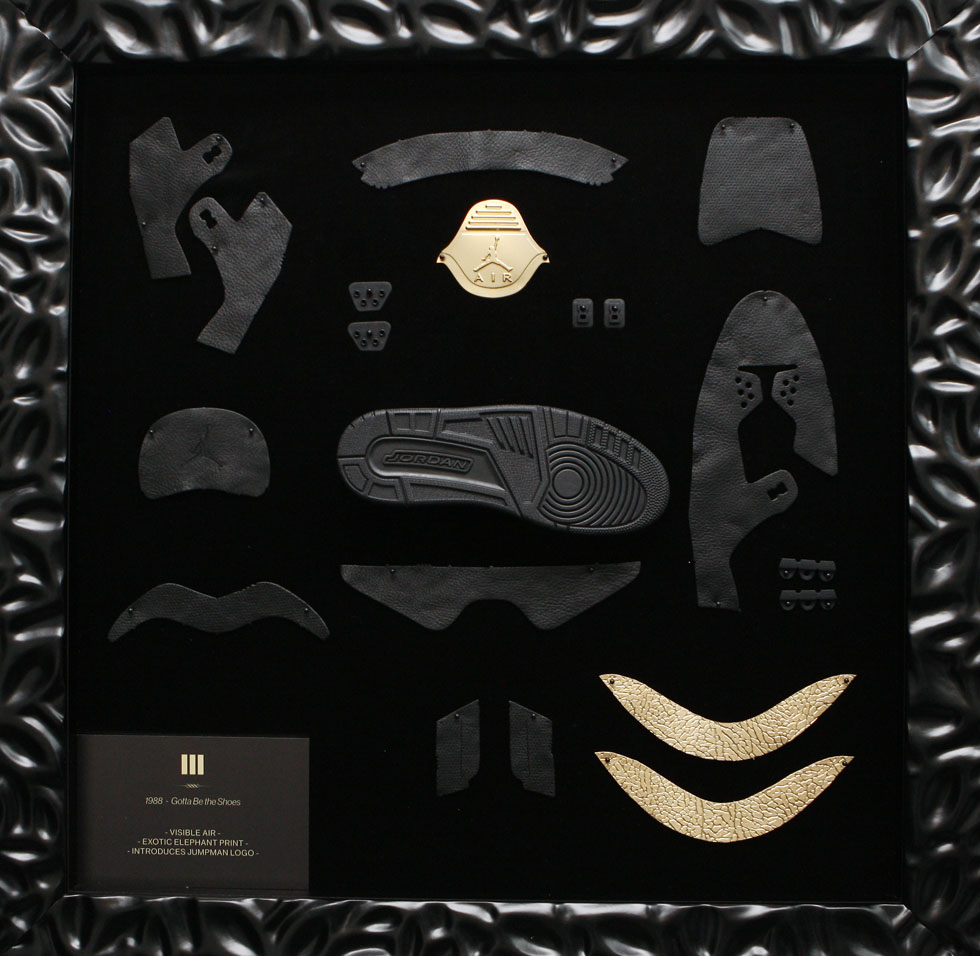 Air Jordan III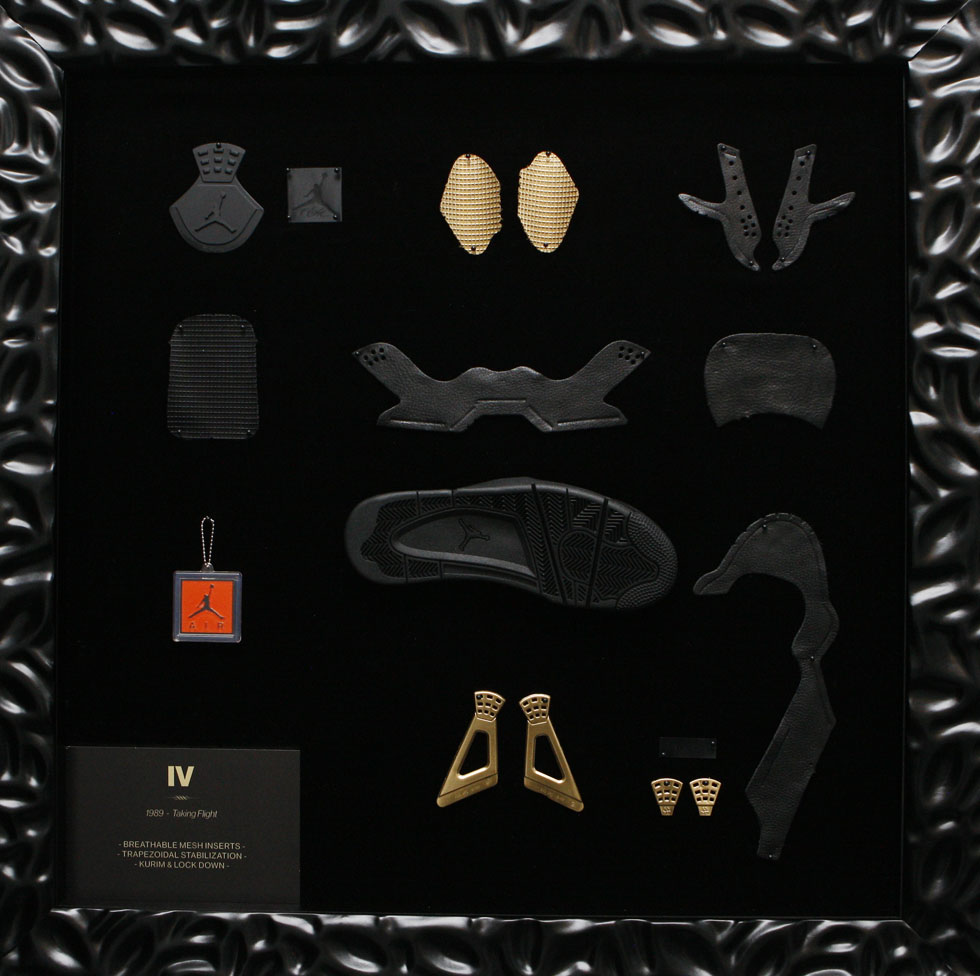 Air Jordan IV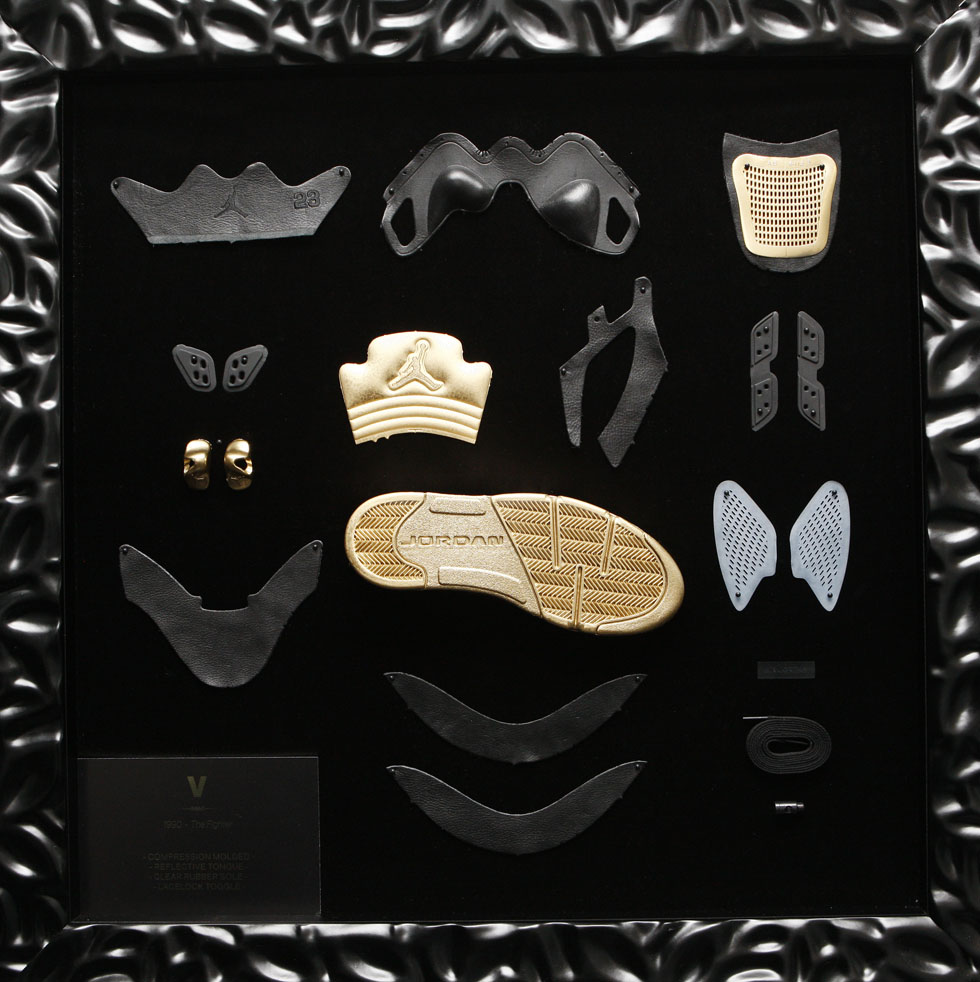 Air Jordan V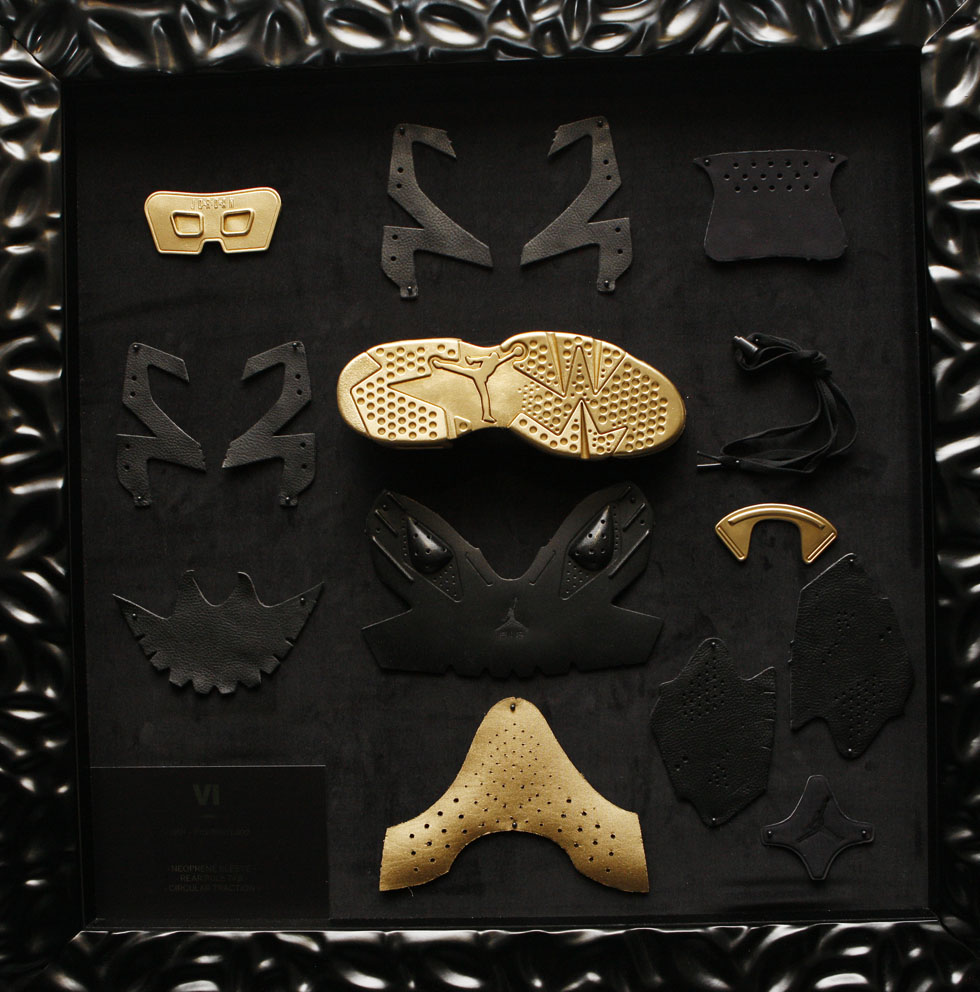 Air Jordan VI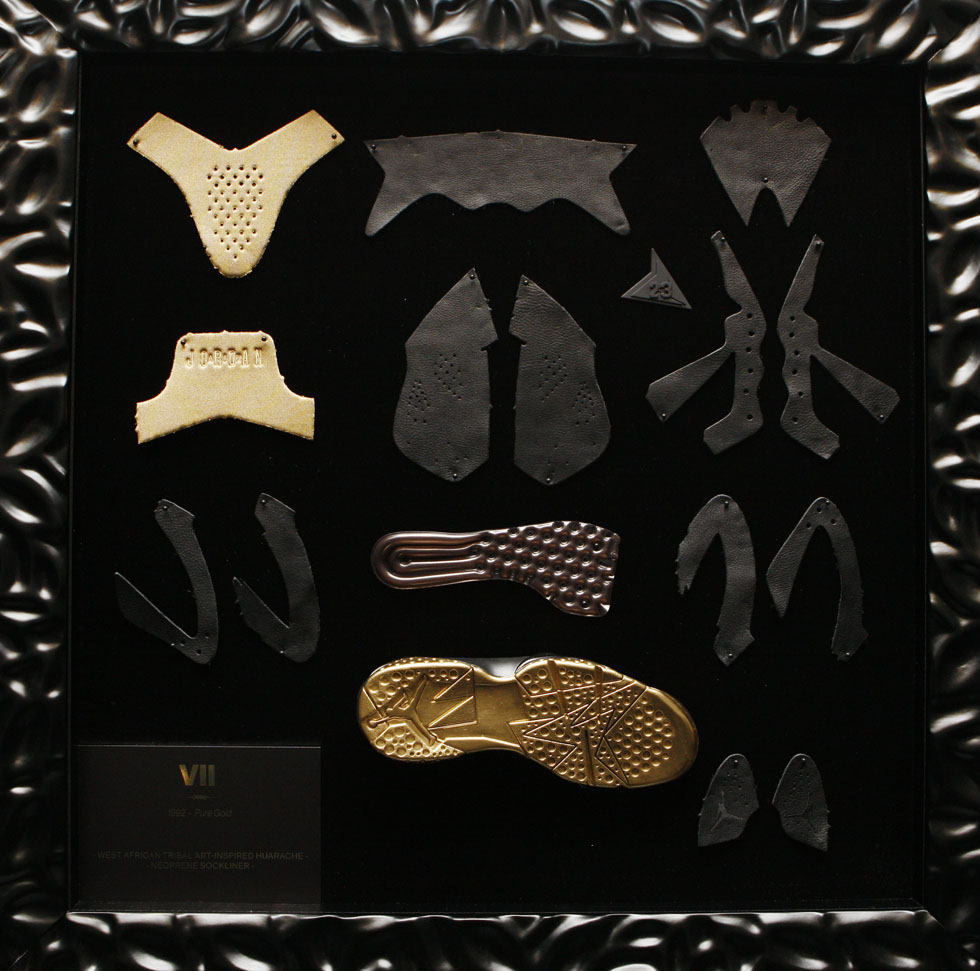 Air Jordan VII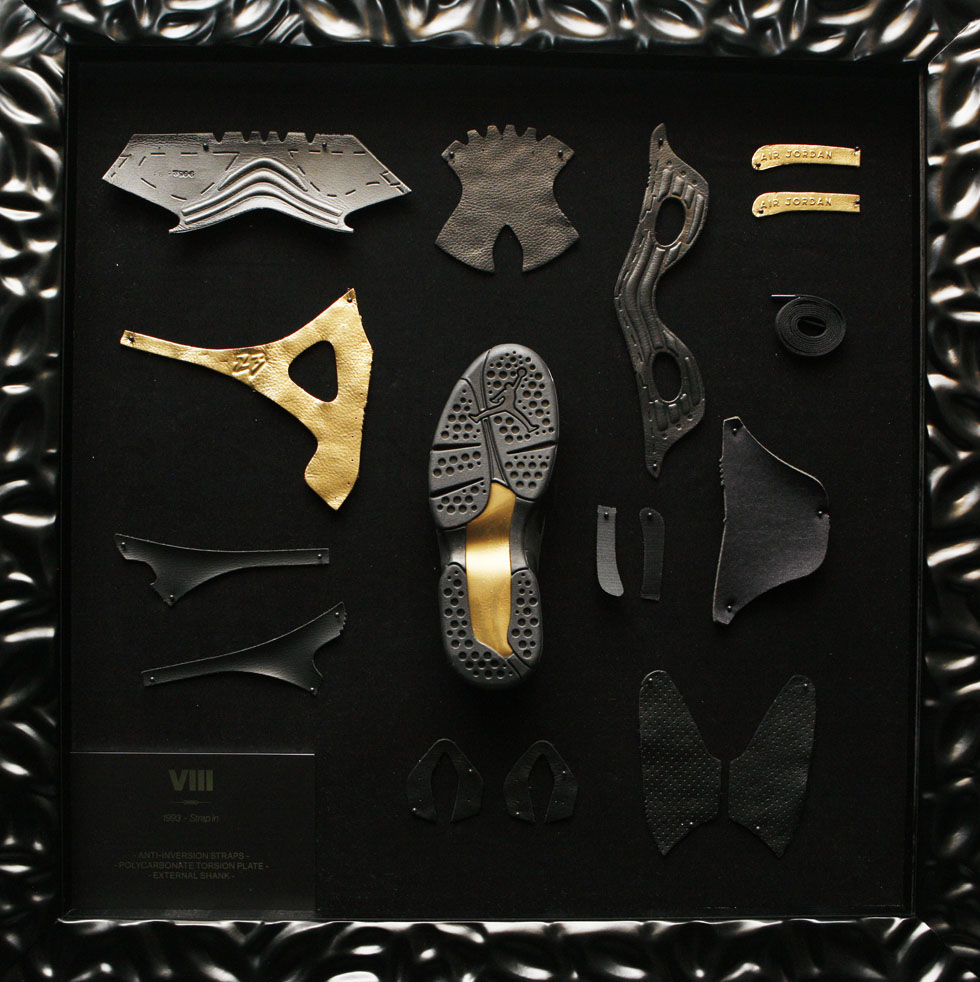 Air Jordan VIII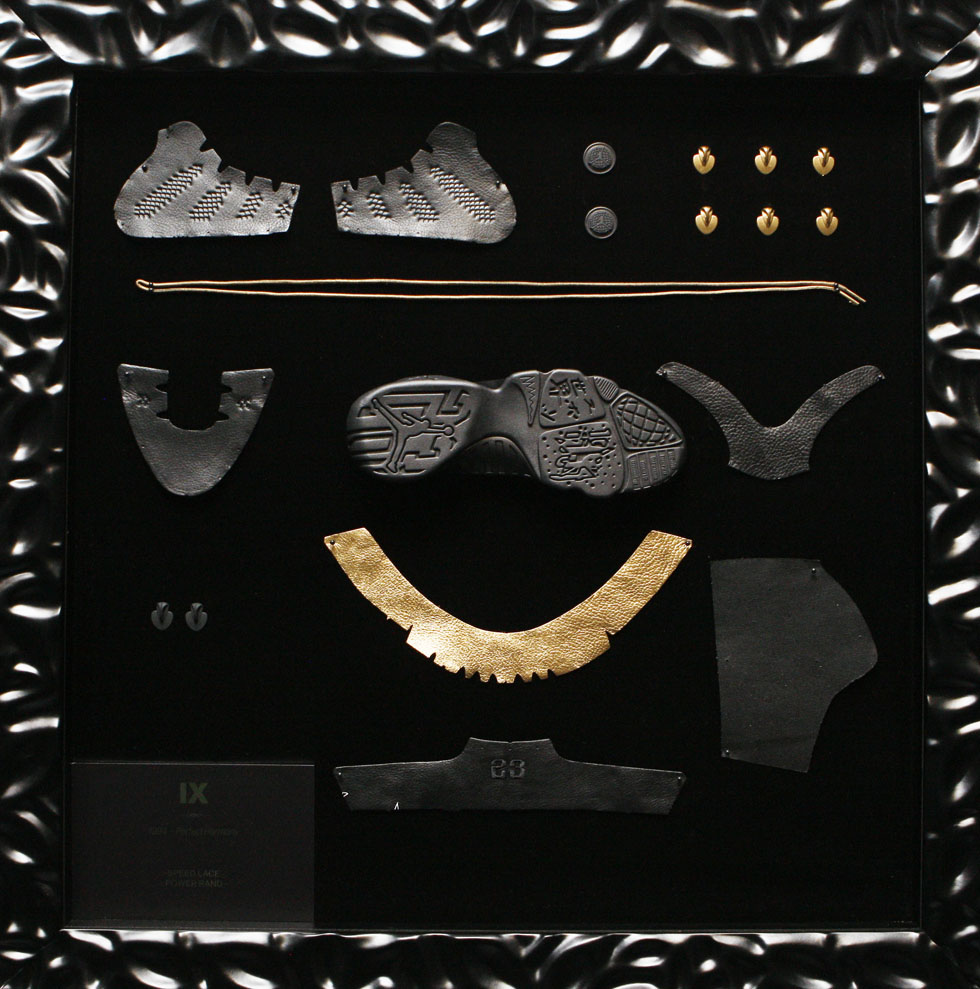 Air Jordan IX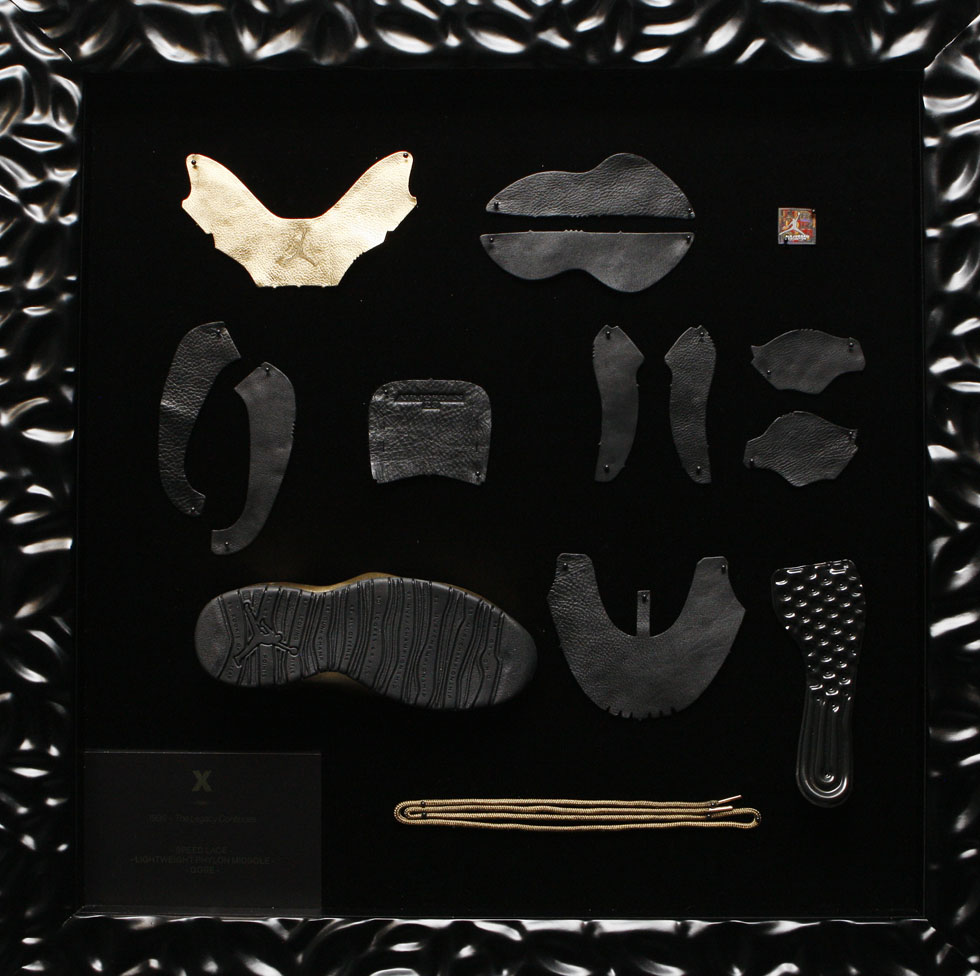 Air Jordan X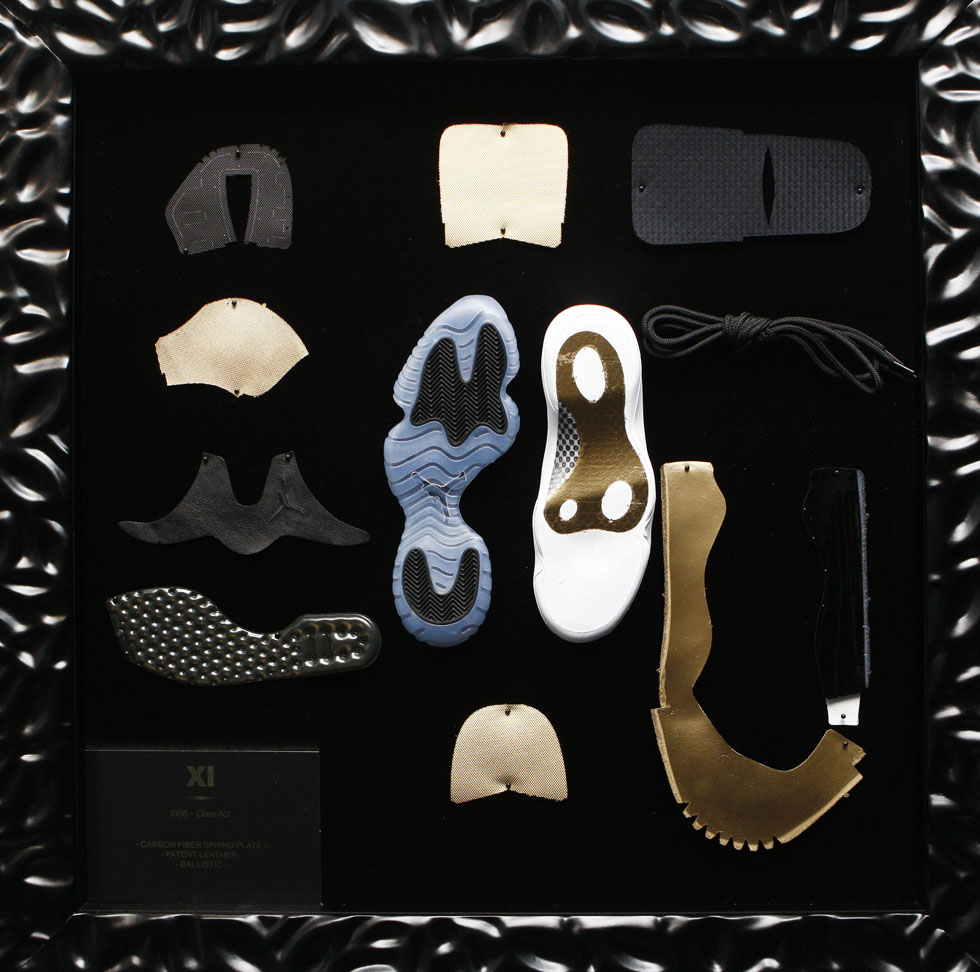 Air Jordan XI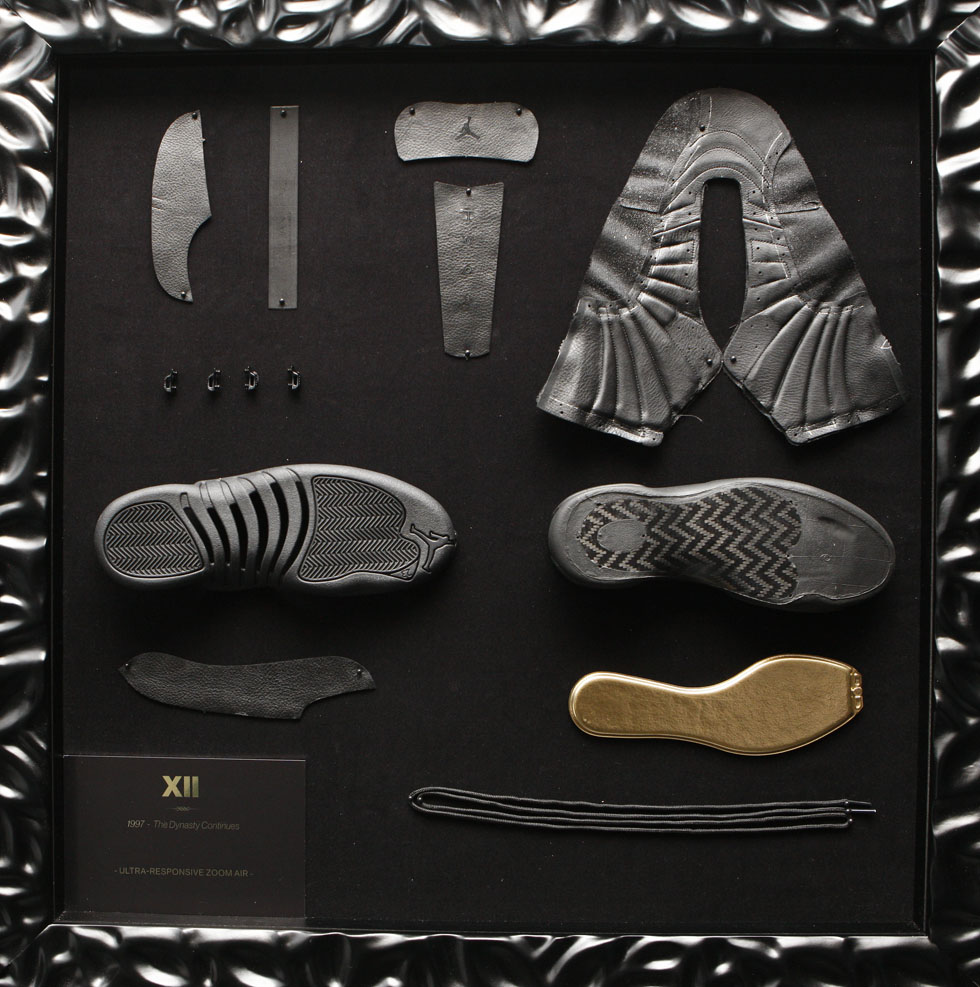 Air Jordan XII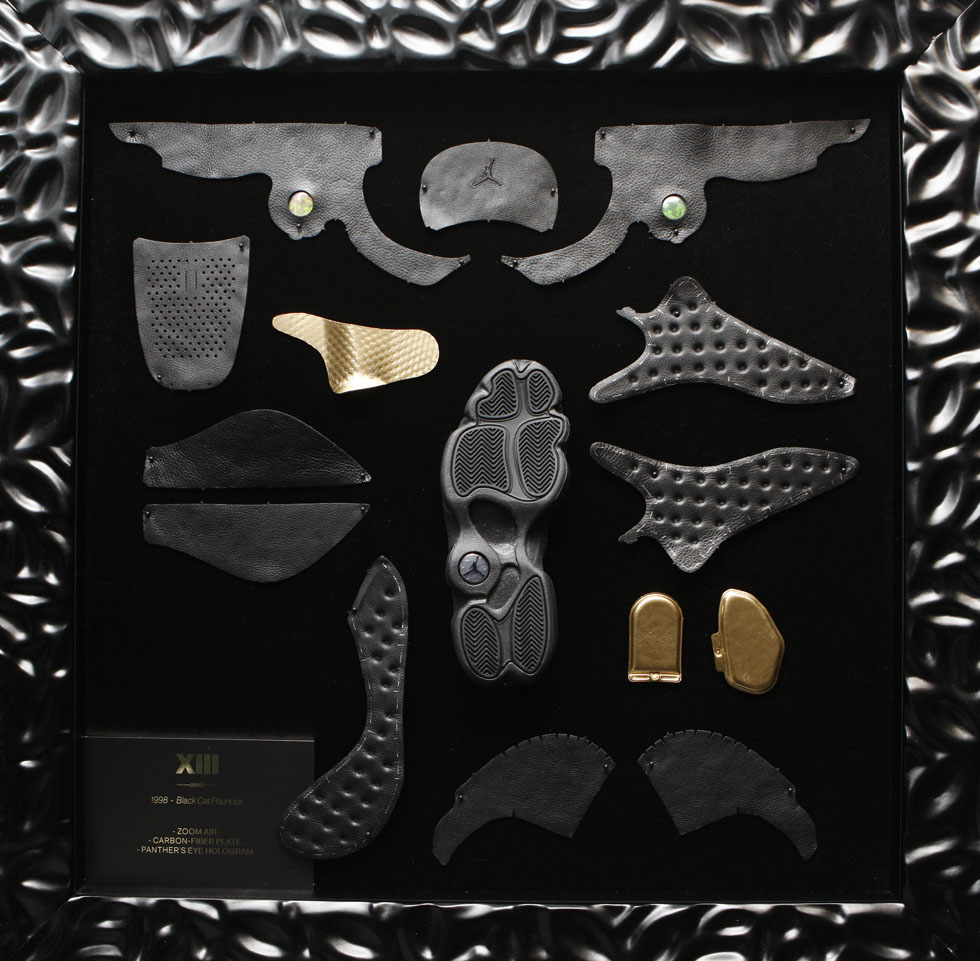 Air Jordan XIII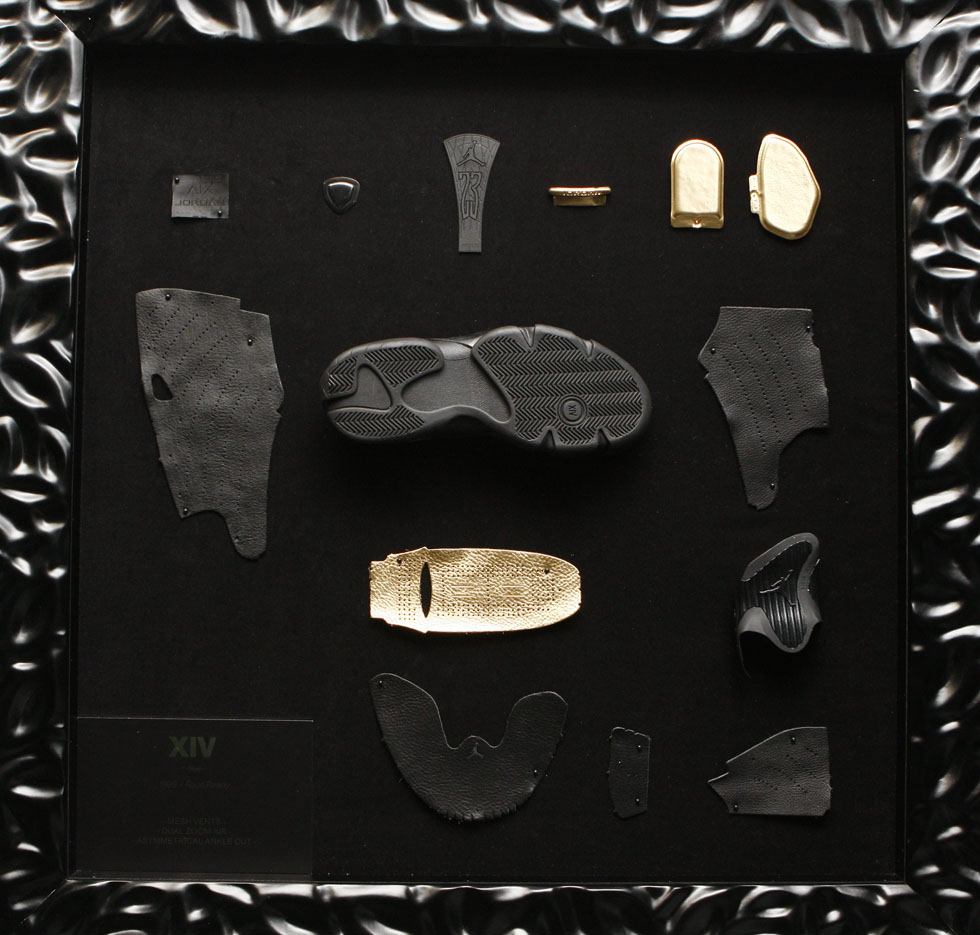 Air Jordan XIV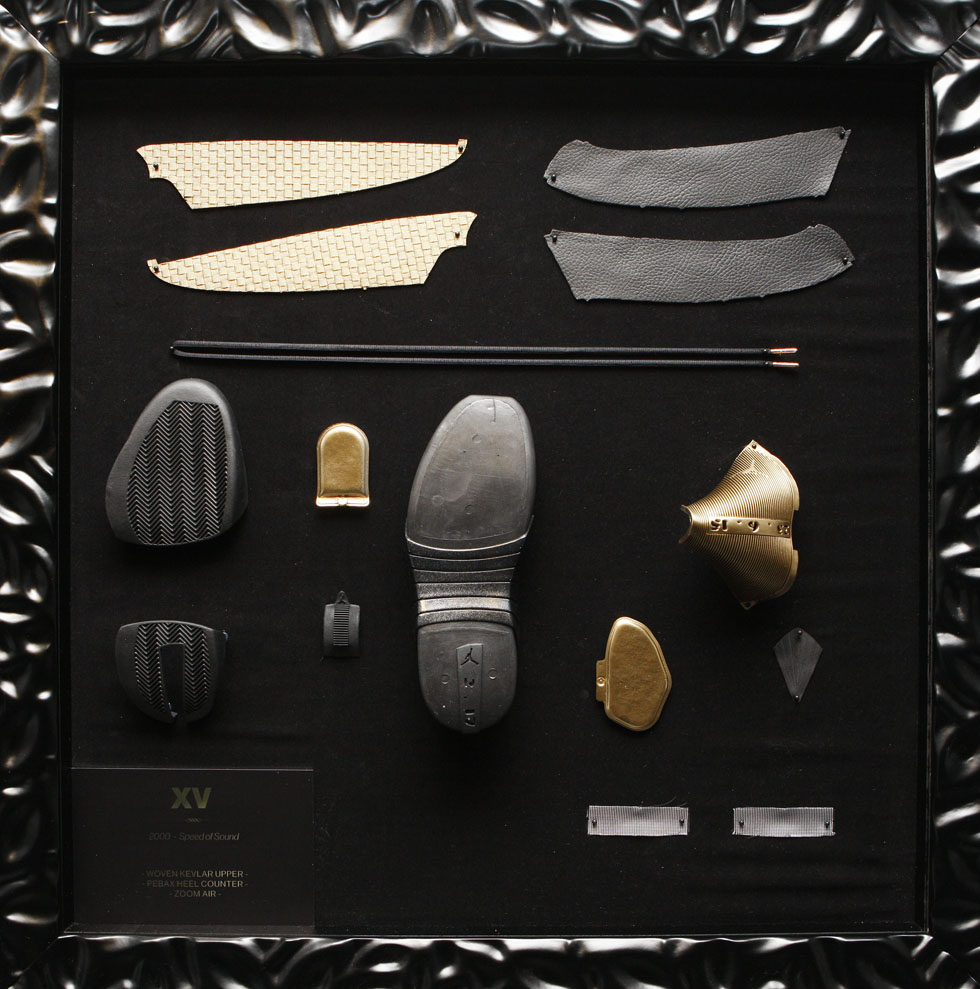 Air Jordan XV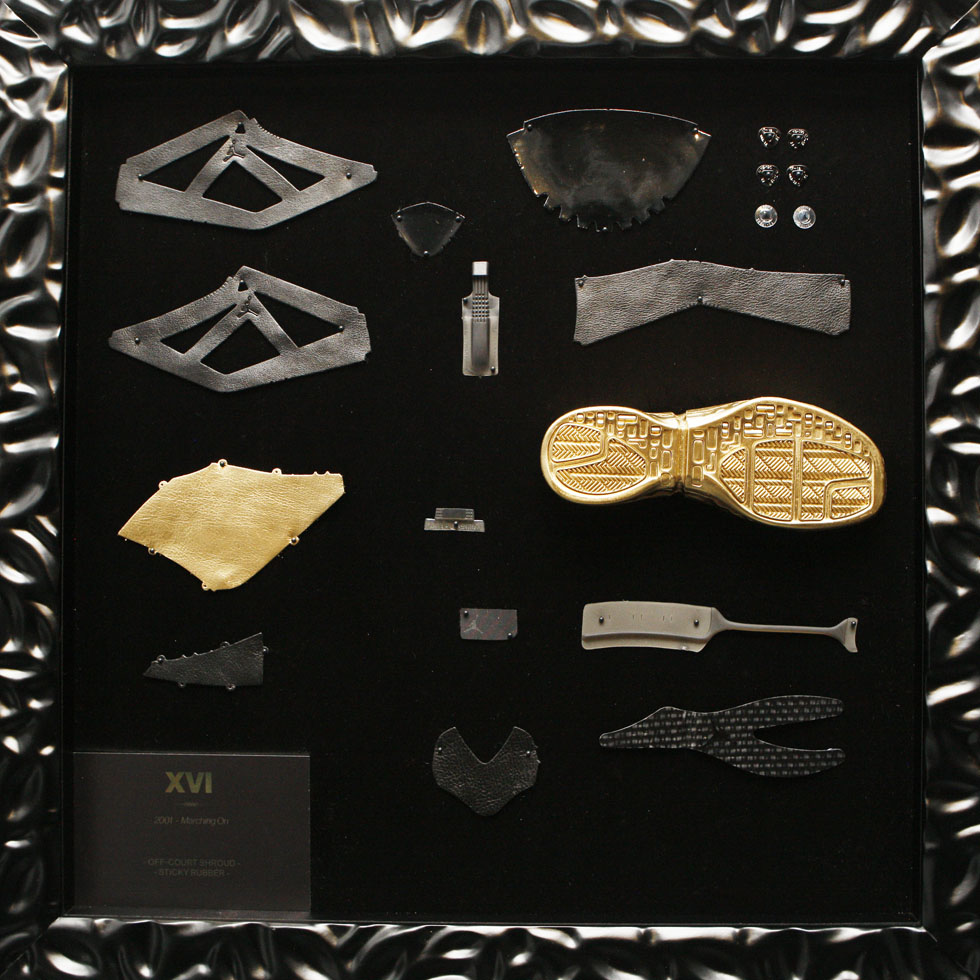 Air Jordan XVI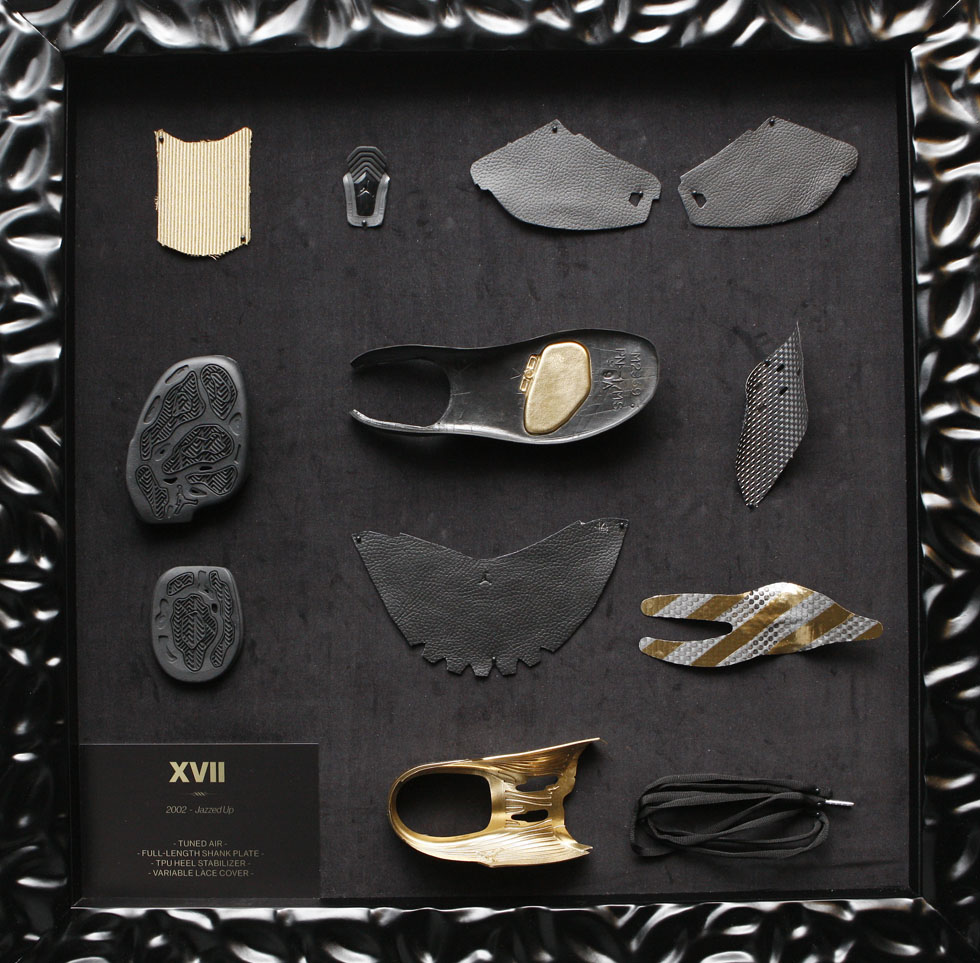 Air Jordan XVII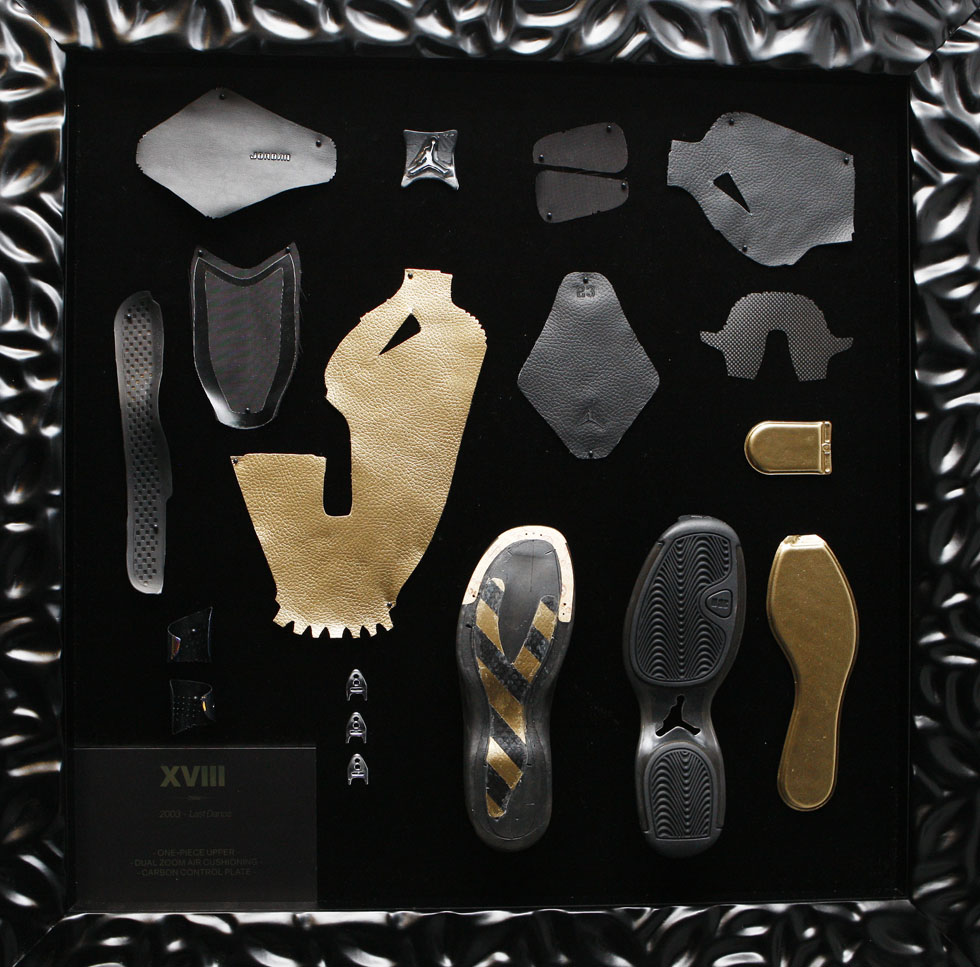 Air Jordan XVIII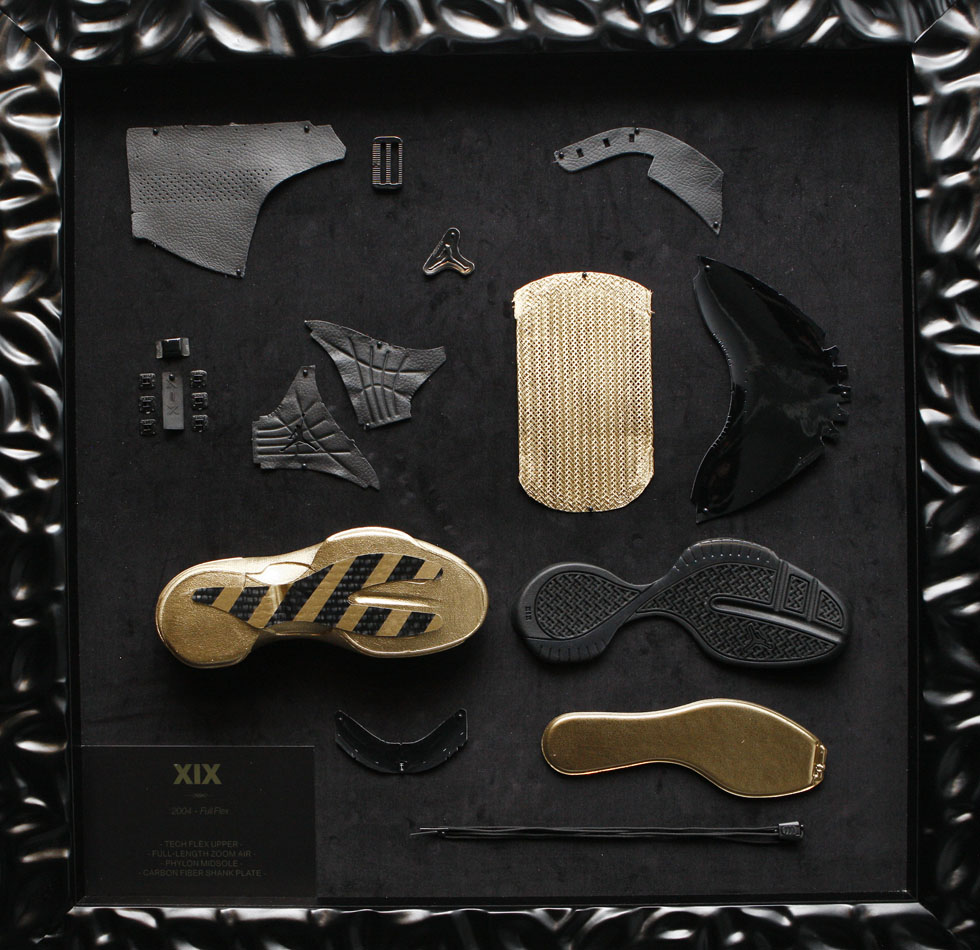 Air Jordan XIX
Air Jordan XX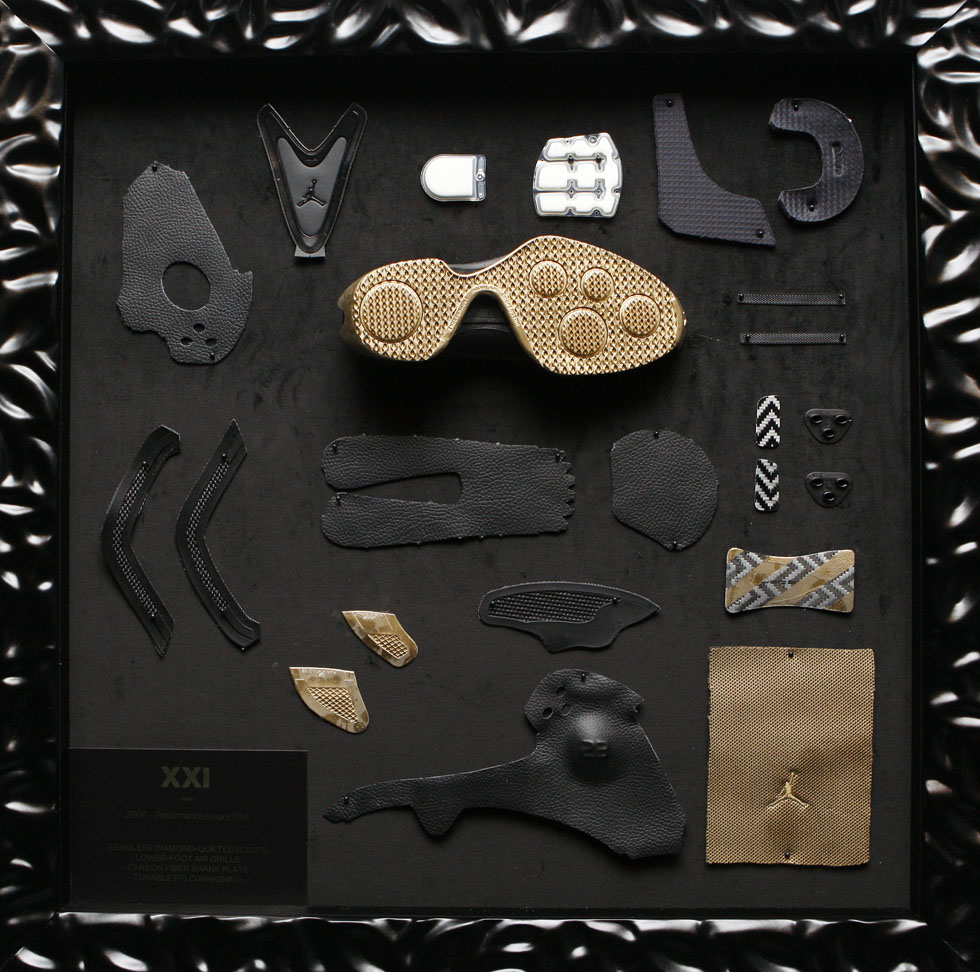 Air Jordan XX1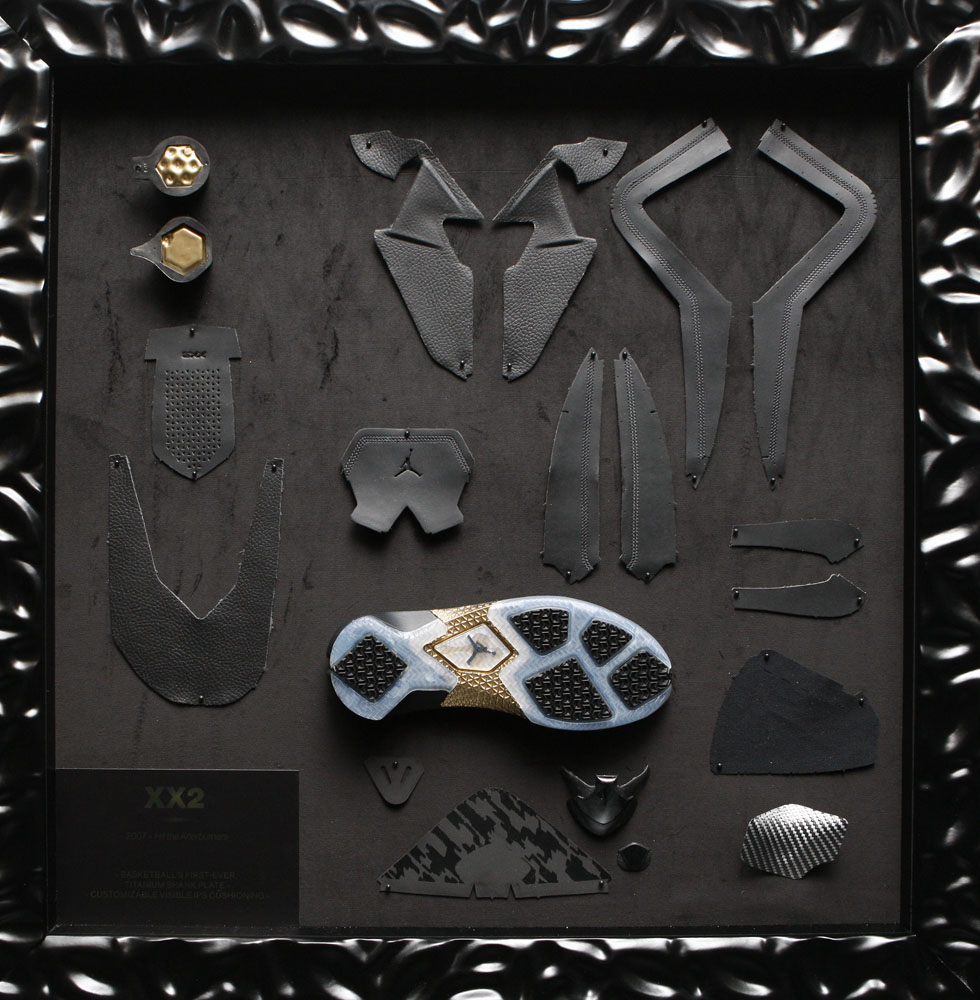 Air Jordan XX2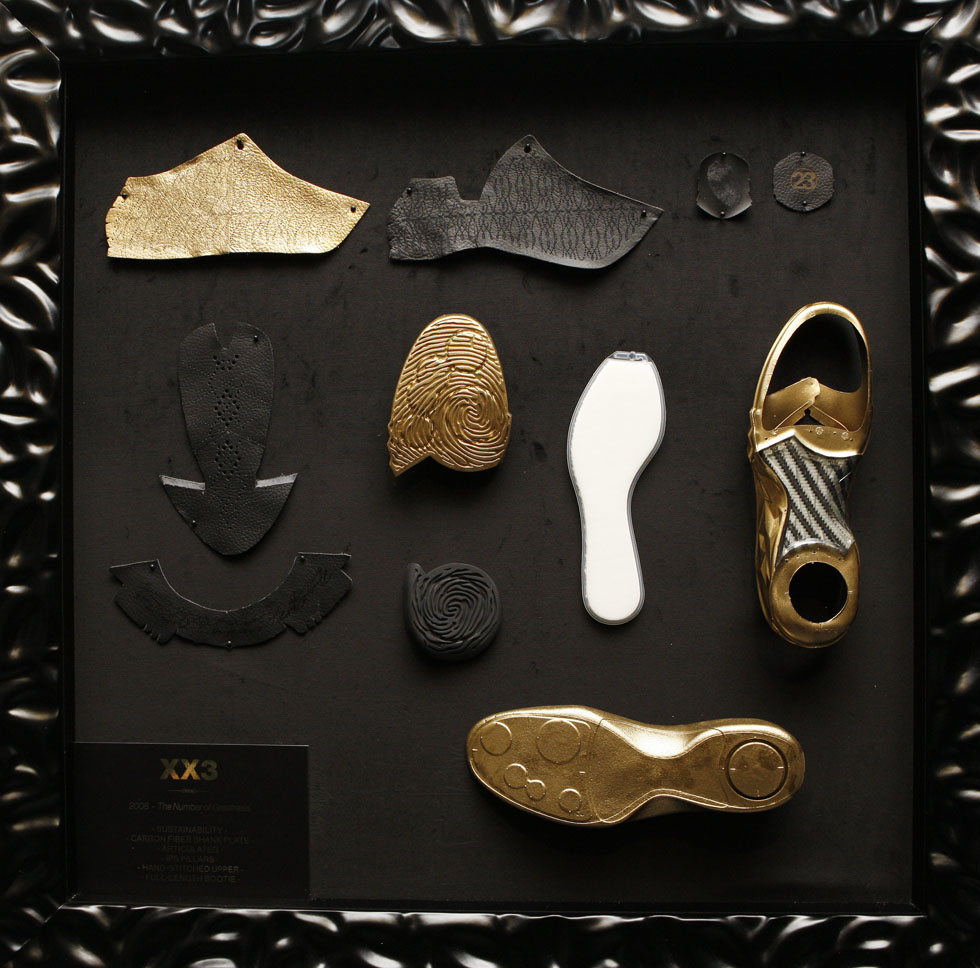 Air Jordan XX3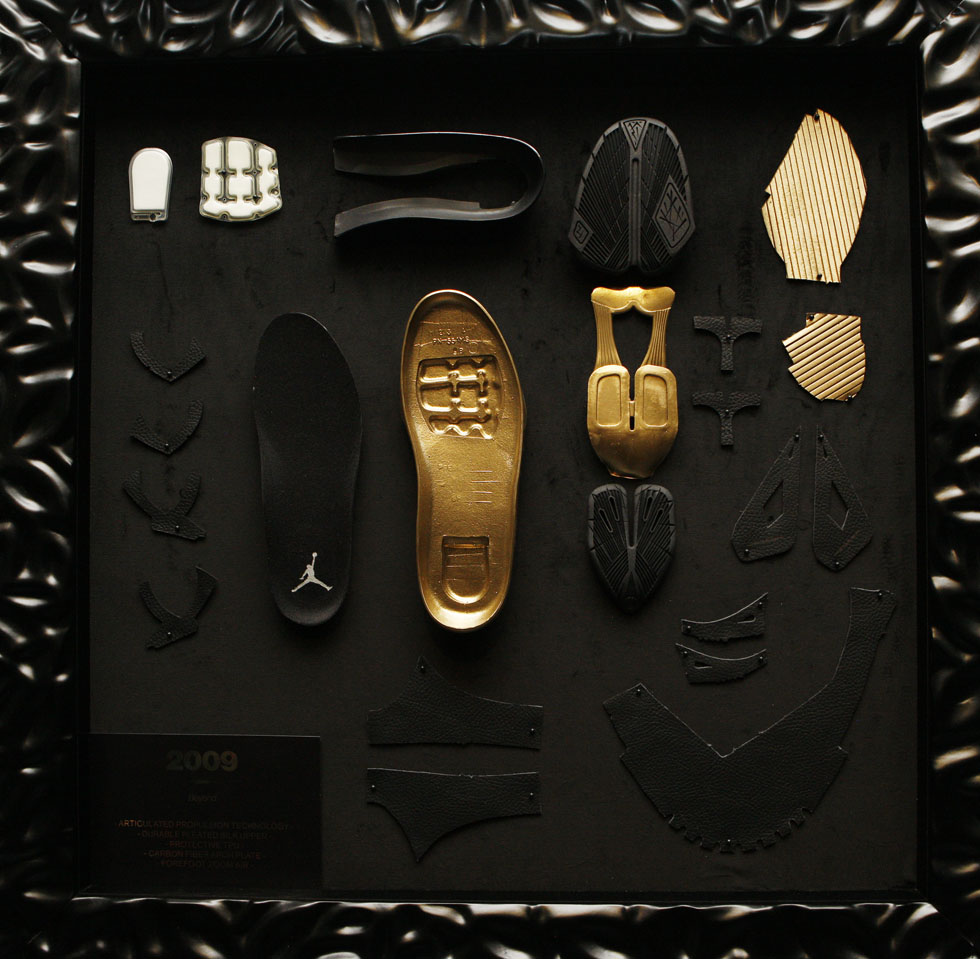 Air Jordan 2009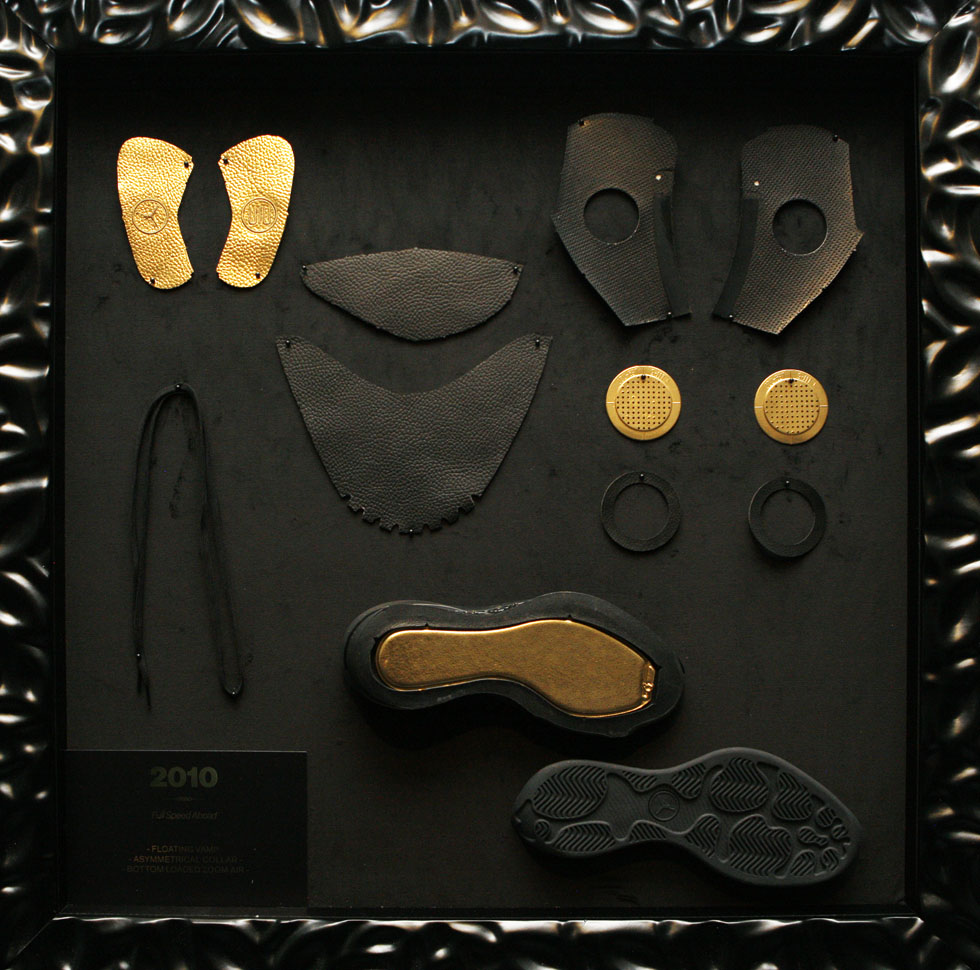 Air Jordan 2010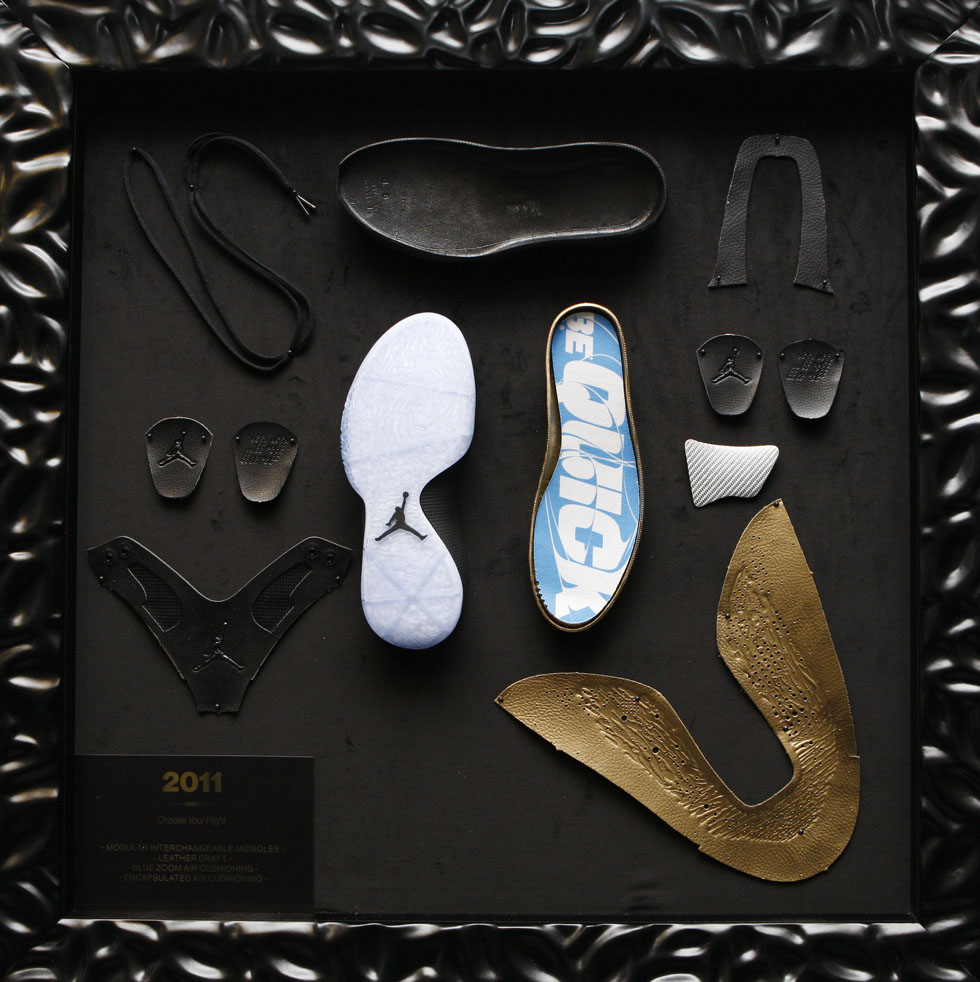 Air Jordan 2011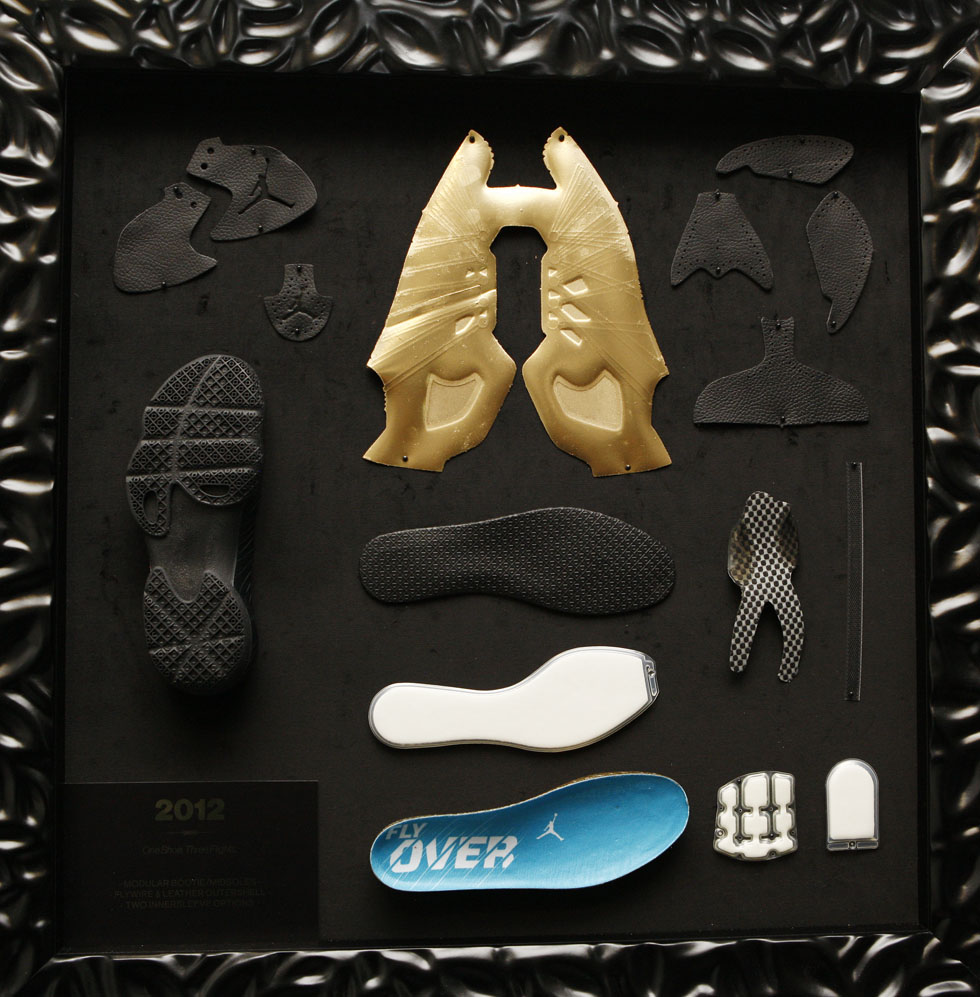 Air Jordan 2012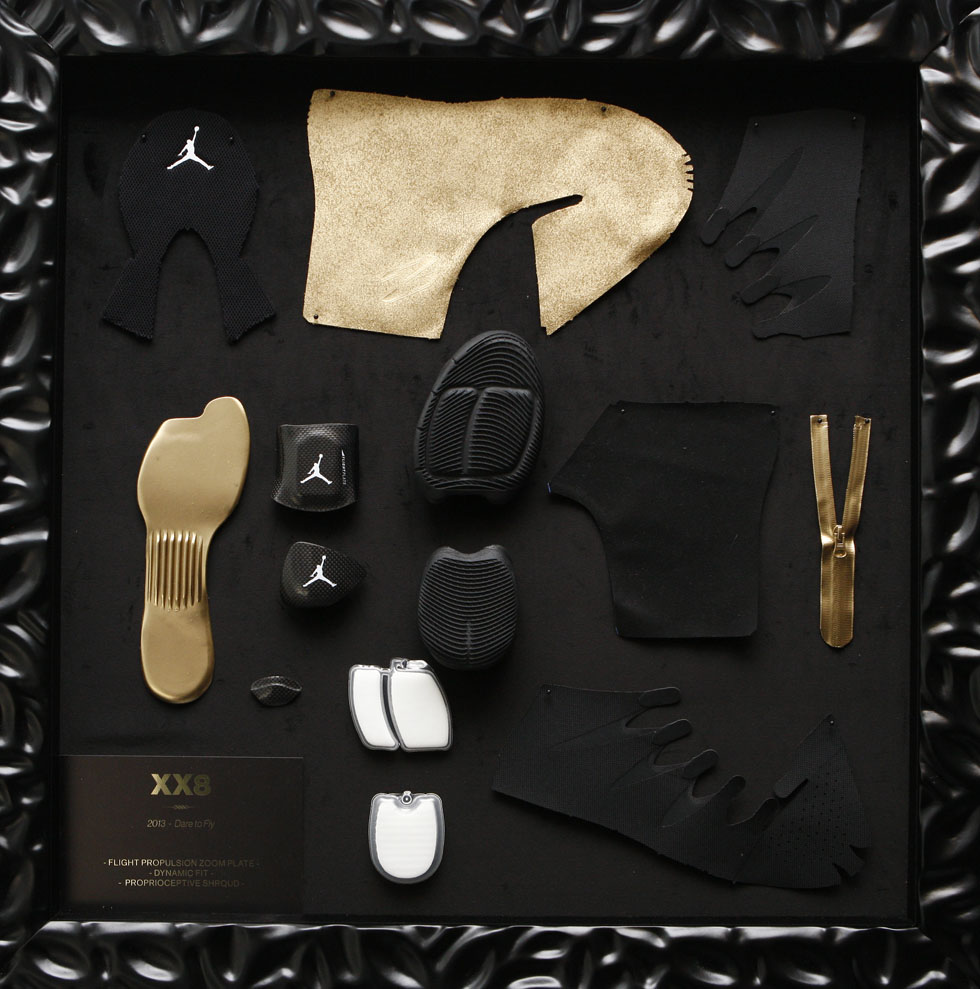 Air Jordan XX8