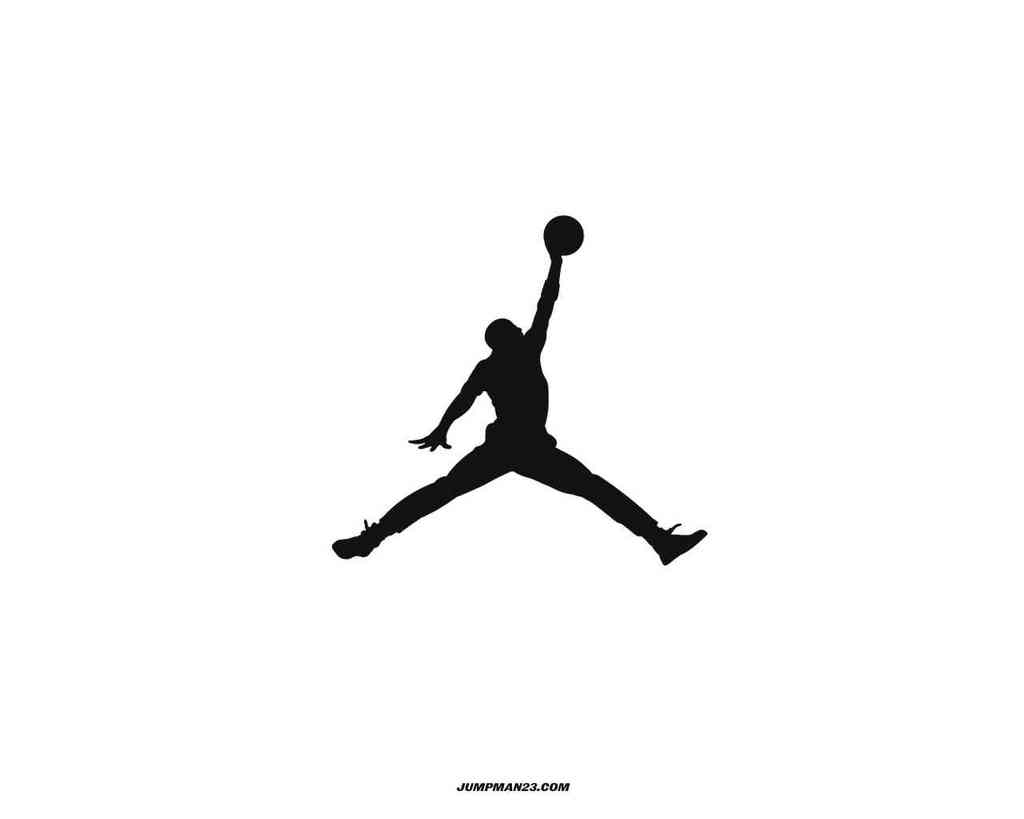 words // Luis Sanchez
When you think of some of the most successful signature footwear lines, one of the first things that comes to mind is the recognizable logo seen on each model. While great design and performance are two of the most important factors in the success of a signature line, great designs are still far less memorable without a great logo. Logos are what consumers immediately recognize your brand with as a whole. An eye-catching logo translates perfectly onto everything from apparel, to team shoes. Powerful logos have helped create what we might as well call an empire in the Jordan Brand, and successful signature lines for Kobe and LeBron.
The Jumpman has carried the Jordan Brand for long after Michael's days on the court, proving the power of the iconic silhouette. For Jordan, the power of the Jumpman really became evident during the prime of Michael's career when we began to see less Swoosh logos and more Jumpmans on his signature models. The Air Jordan VII was the first Swoosh-less model, sporting just a Jumpman logo as MJ rocked them on his way to his second career NBA title and Olympic Gold Medal.
In the years following, the Jumpman only became more recognizable, representing Michael's greatness and drive to succeed. The Jumpman started to become recognizable with other notable athletes in sports with the arrival of Team Jordan, now represented across just about all American sports. Stars such as Carmelo Anthony and Chris Paul have coupled their success with the Jumpman for successful signature lines. Even Universities such as Michael's UNC alma-mater and Georgetown among others, have proudly represented the Jordan Brand in college basketball.
With the Jumpman represented just about everywhere in sports, the brand has found success in more categories than just footwear. The power of the Jumpman has led to the creation of countless apparel pieces for both on and off court use, as well as the opening of Air Jordan retail stores. Almost thirty years in, the Jordan Brand wouldn't be where it is today without Michael's NBA success of course, but more importantly without the power of that Jumpman logo. MJ's unforgettable flying through the sky for the dunk silhouette has become universally recognizable, representing everything in which the greatest to ever play the game stood for.
What does the power of a logo represent to you? Could you see current or future signature footwear lines finding success without a powerful logo or silhouette to represent their brand? Hit the comments below to share your thoughts on the topic, and what you think it takes to create a powerful logo.