words // Zack Schlemmer
Today's Underappreciated Retros list got me thinking about my opinion of the most overlooked retro releases of a classic sneaker: the Nike Air Flight '89. The fact that this legendary Flight silhouette sits on the shelf at all when it returns in its original colors is flabbergasting enough, but it makes it even more ridiculous when you consider its sales in relation to the Air Jordan 4 Retros—which usually sell out instantly, no matter the color.
Both the Air Jordan IV and Air Flight '89 share the same tooling, and released in the same year, which is the reason they can be so closely compared. But while the Air Jordan 4 Retro disappears on release day, the Air Flight '89 eventually makes it to the sale racks. Of course, it's understandable for MJ's shoe to have more appeal, and I wouldn't disagree if you felt that the Air Jordan IV is the overall better design between the two, but does the Flight '89 deserve the complete lack of attention? I think not.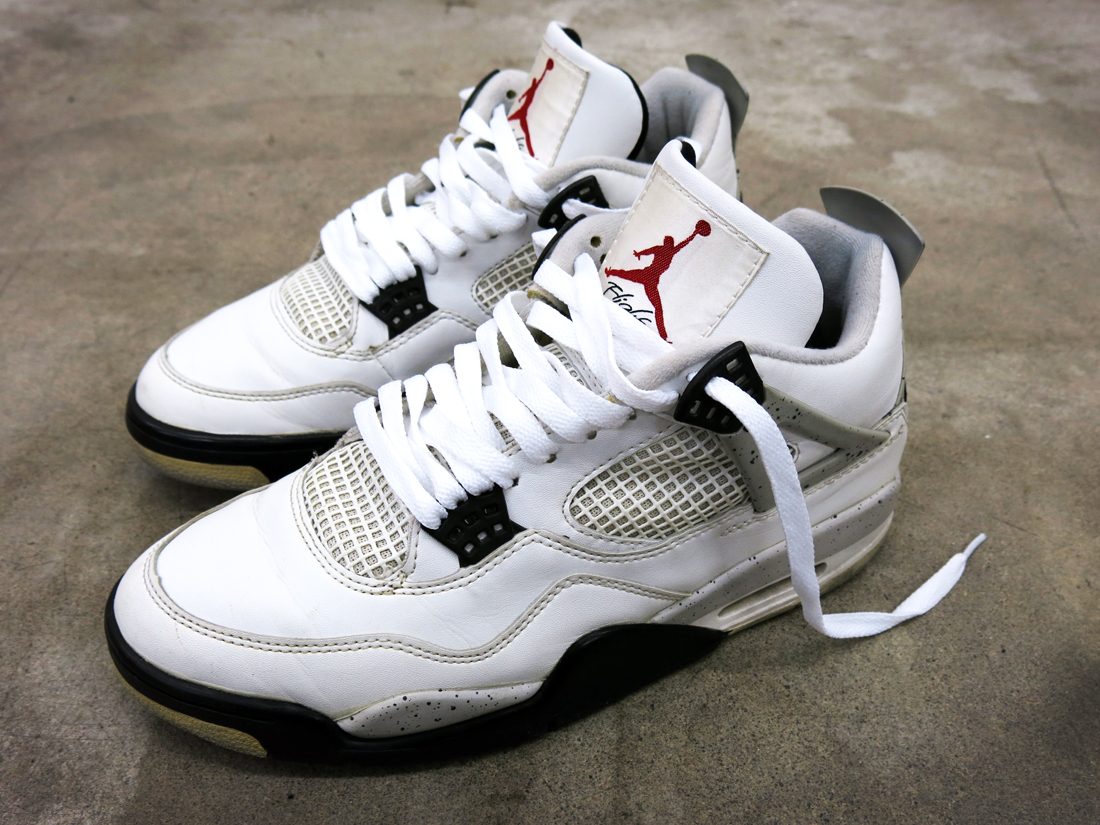 Until the Air Jordan IV Retro returns as accurately as the 1999 version, the Flight '89 deserves some more respect!
For years now, fans of the Air Jordan IV have complained about the absence of the "Nike Air" text at the iconic heel tab in favor of the large Jumpman logo. And I agree. I'd like it there as much as anybody else. But meanwhile, the Air Flight '89 returns—complete with the Nike Air logo in all the correct places—and those same people complaining about the Jordans couldn't care less. My point: Don't complain about missing Nike logos on the Air Jordan 4, or the 3, 5, and 6 for that matter, if you aren't even going to pay attention to the accurate retros of Nike models from the same time period.

Where are those complaining about no "Nike Air" logos on certain Jordan retros when models like the Flight '89 and Trainer SC II re-release?
What do you think? Does the Air Jordan IV deserve the unbalanced favoritism when compared to the Flight '89 that it receives? Or is the extremely lopsided partiality for the Air Jordan IV over the Air Flight '89 the perfect example of hype in the sneaker world?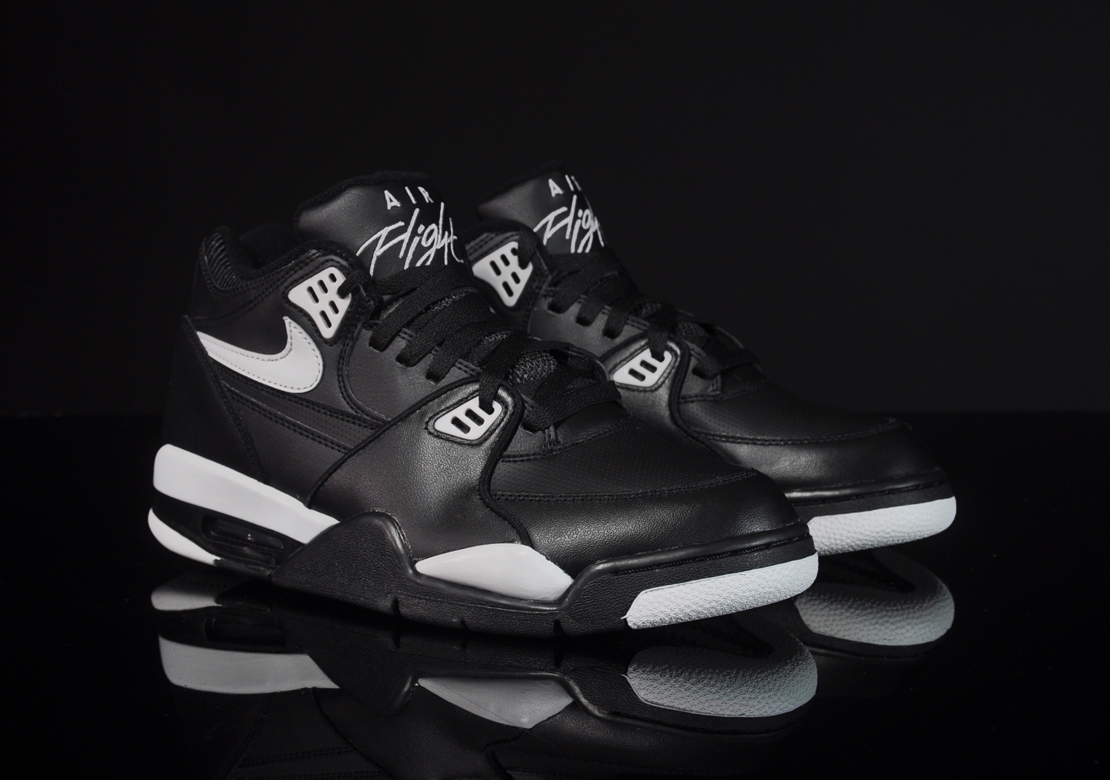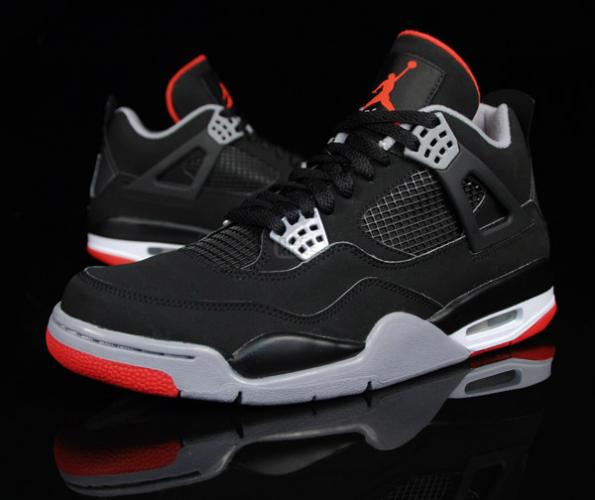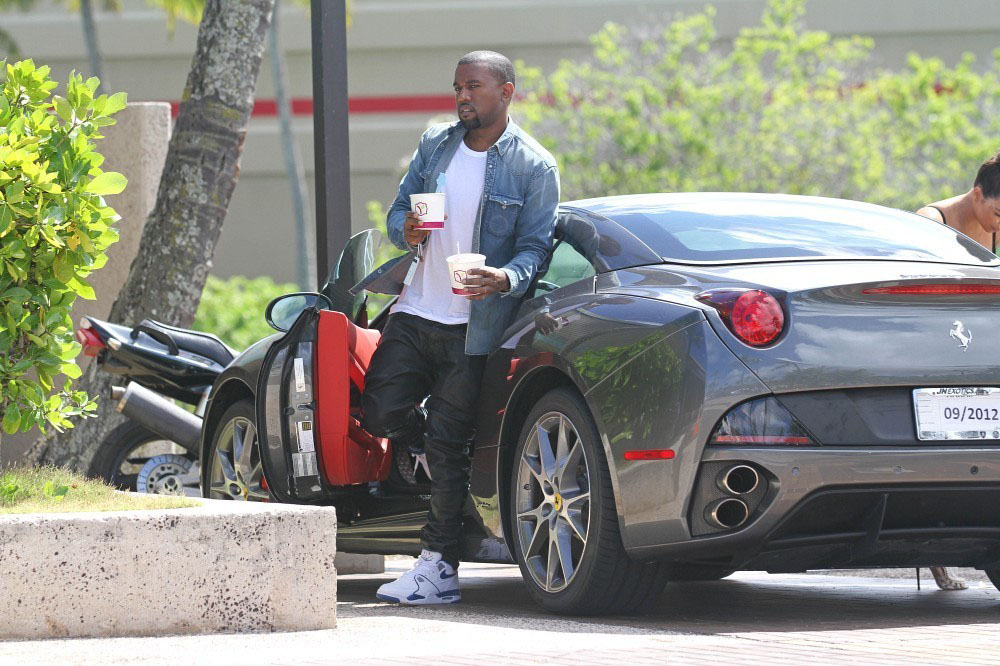 Even Kanye, god to all hypebeasts, doesn't seem to be able to help the popularity of the Flight '89.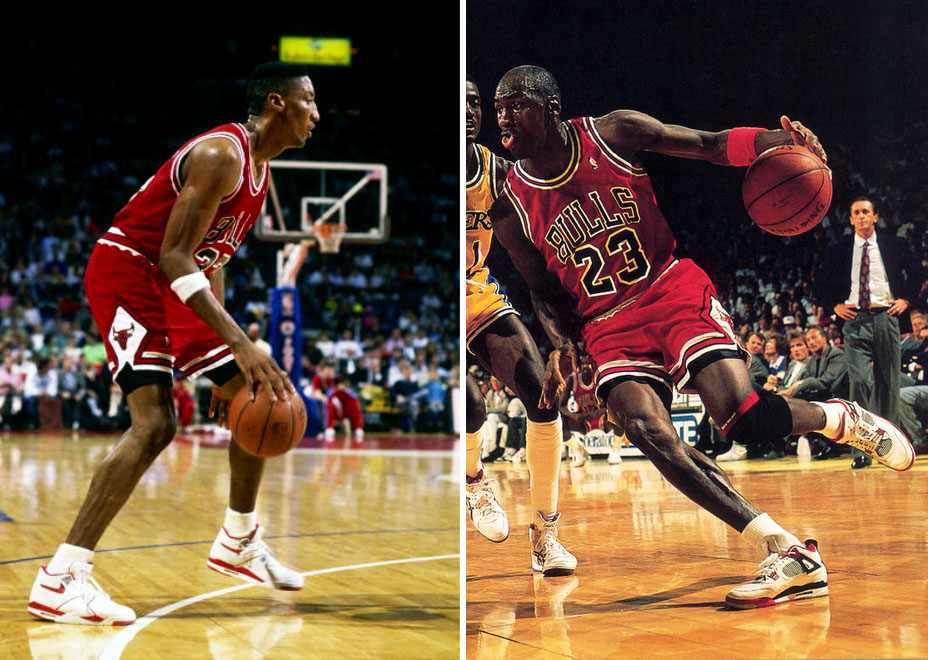 The Air Flight '89 will never receive the admiration it deserves compared to the Air Jordan IV - just like Scottie when compared to Michael.