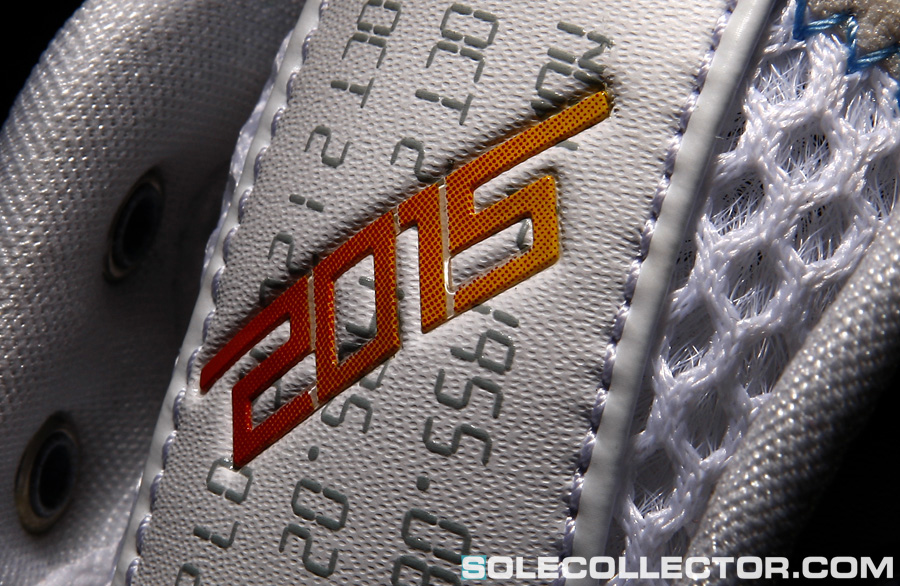 words // Luis Sanchez
Over the past decade or so, Nike Basketball has continued to change the game with a number of memorable performance models introduced. Aside from the countless unforgettable signature models we've seen them create for 'Bron, Kobe and KD, the Swoosh's Basketball division has produced a number of gems utilizing the brand's top performance innovations to lead the performance basketball category year after year.
At the lead of that frontier was none other than the Hyperdunk that started it all for Nike Basketball back in 2008. It was a model that kicked off the brand's dominance of the last few years, and also helped to shape the entire industry's design language of recent time. When it first launched, the Hyperdunk featured two of Nike's latest innovations in Lunar foam cushioning and Flywire. The innovative model was everything it was hyped up to be, outperforming nearly every basketball shoe released during its reign.
Although it might sound surprising, there's no better time than within the next year for the now iconic Hyperdunk to make its
Retro return.
Considering how well the Hyperdunk performed during its original run, and the fact that it's actually still worn in the NBA by some guys, it would be most ideal for the Hyperdunk to make its return to retail while it's still a playable shoe. Lunar cushioning and Flywire is still utilized in plenty of performance models, proving it's still meeting the needs of athletes hitting the court at all levels. It's also no secret that the Hyperdunk doesn't have much off-court appeal at all, so on-court use would be the only real reason for a retro release.
Aside from performance, what better year for the Hyperdunk to return than 2015 alongside the possible release of the power-lacing Air MAG? The Hyperdunk is most recognized for the MAG-inspired "McFly" colorway released in 2008, and even features 2015 branding prominently displayed on the right shoe's tongue. A 2015 release of an updated McFly edition would bring the story full circle, and provide the perfect complement alongside a variety of traditional colorways.
When really considering it all, it wouldn't even be a traditional retro release for the Hyperdunk. It could be seen as more of a reintroduction, similar to how Nike Running conveniently reintroduced the undeniably popular Air Max 2009 back in 2012. Unlike most retro releases, nostalgia would have very little to do with it, while on-court performance and storytelling would be the driving forces behind a reintroduction of the original Hyperdunk by Nike Basketball.
What's your take on it? Would you like to see the Hyperdunk make a return in 2015? If not, what are some other Nike Basketball models you'd like to see make a return?