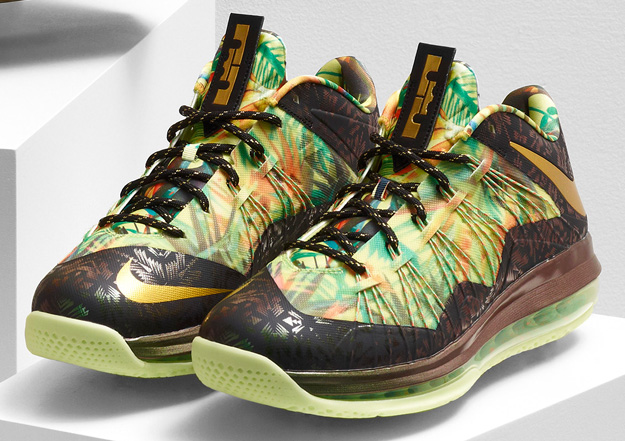 words // Luis Sanchez
Since as far back as the mid '90s, low-cut sneakers have been a huge part of some of the most popular signature footwear lines.
We all know Michael's Air Jordan line made them popular with gems such as the Air Jordan XIII Low, and even early classics such as the Air Jordan II Low. The brand also made low cut sneakers more of a frequent thing with signature models not even rocked by MJ, such as the Air Jordan XIV Low, the XV Low, XVI Low and many more. But while the Jordan Brand could be heavily credited for the trend of signature low cut sneakers, lows have always had a much bigger importance.
Off-court style and appeal have a lot to do with it, but most importantly, low cut sneakers also have performance advantages.
A perfect example is Kobe Bryant's latest signature model in the Kobe IX, which has already been introduced in performance driven high-cut and low-cut versions. The Flyknit-constructed Elite version might be the main performer, but the low-cut Engineered Mesh edition still represents everything Nike Basketball stands for and helps continue to push performance and innovation to the next level. High-cut and low-cut offerings also help add options, offering two sneakers that can be worn by guys at all positions. The high-cut Kobe IX Elite is suited for players looking for increased support and bigger guys as well, while the low-cut Kobe 9 is perfect for the agile and more active player on the court. Options would be increasingly limited without a modified low-cut version of the Kobe IX by Nike Basketball.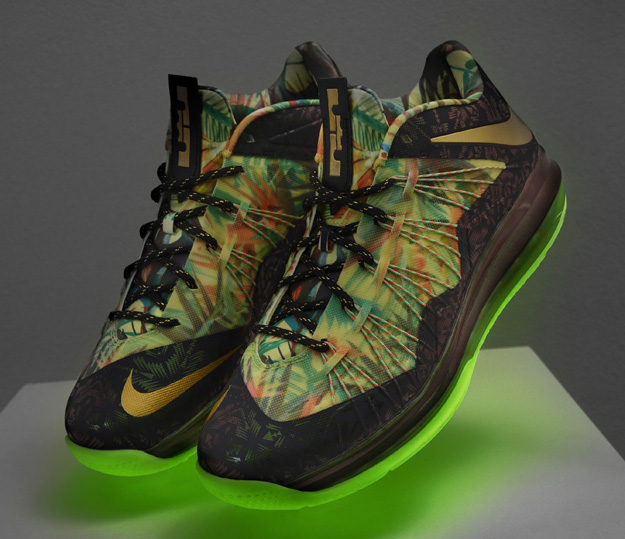 But since some low-cut versions such as the LeBron XI Low and past LeBron lows aren't completely designed strictly for on-court performance, low-cut sneakers also help signature lines have a steady presence not only off the court, but also throughout the summer and off-season months. Low-cut signature sneakers also help extend storytelling and connect to historic summer moments such as Championship celebration parades. We've seen Michael lace up the once player exclusive 'Concord' Air Jordan XI to parade around Chicago and celebrate a title, and in recent time, we've also seen Nike Basketball bring to life a special edition LeBron X Low that released as part of last year's celebratory Championship Pack.
While we've seen signature lines such as Kobe Bryant's strive on mostly low-cut styles, the game of basketball will always demand the support and comfort that a high-cut shoe provides. This still doesn't take away from the importance of lows in a signature line, proven by the performance options they provides, their off-court presence and opportunity for extended storytelling. Whether its on the court or on the streets, low-cut sneakers will always have a place in premier signature footwear lines.
What's your view on the topic? Do you place just as much importance on a low-cut signature shoe as their original predecessors? Or do you still just see them as another off-court option, only to be considered when style is the deciding factor? Hit the comments to share your views and thoughts on the importance of lows in a signature line.