words // Brandon Richard
images // KeezOnSports
Playoff-bound teams met in Brooklyn last night, as the Nets hosted the injury-depleted Houston Rockets.
All-Star guard Joe Johnson exploded for 32 points, leading Brooklyn to a 105-96 victory. With the win, the Nets officially clinched a playoff berth and are just 1.5 games behind the Toronto Raptors for the 4th seed in the East.
Despite coming up on the losing end, the Houston Rockets showcased one of the NBA's most unique sneaker lineups. In addition to the usual Nike endorsers, they have players representing adidas, AND1 and ANTA. Check out some of the sneakers from last night's game courtesy of Keez Cam and let us know which pairs stand out the most.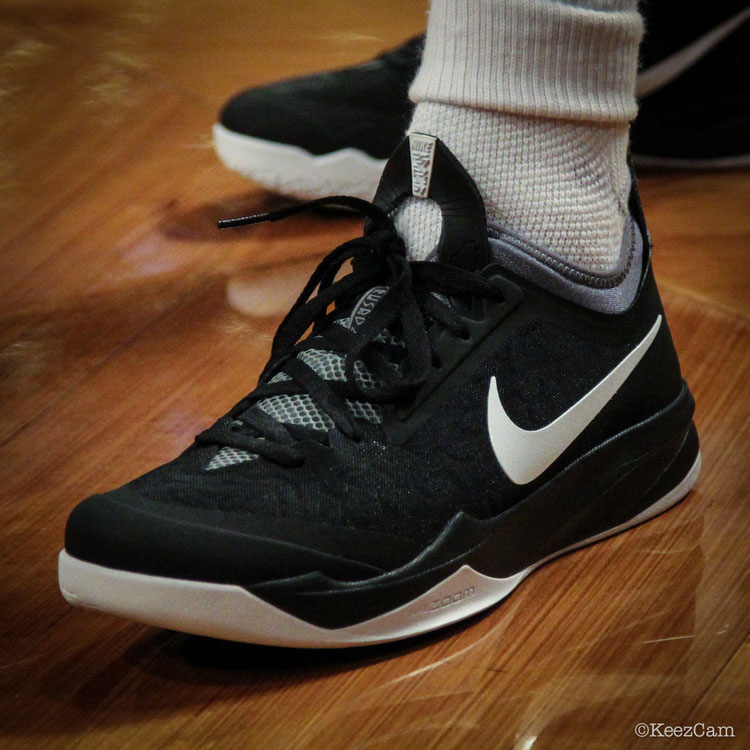 Deron Williams -- Nike Zoom Crusader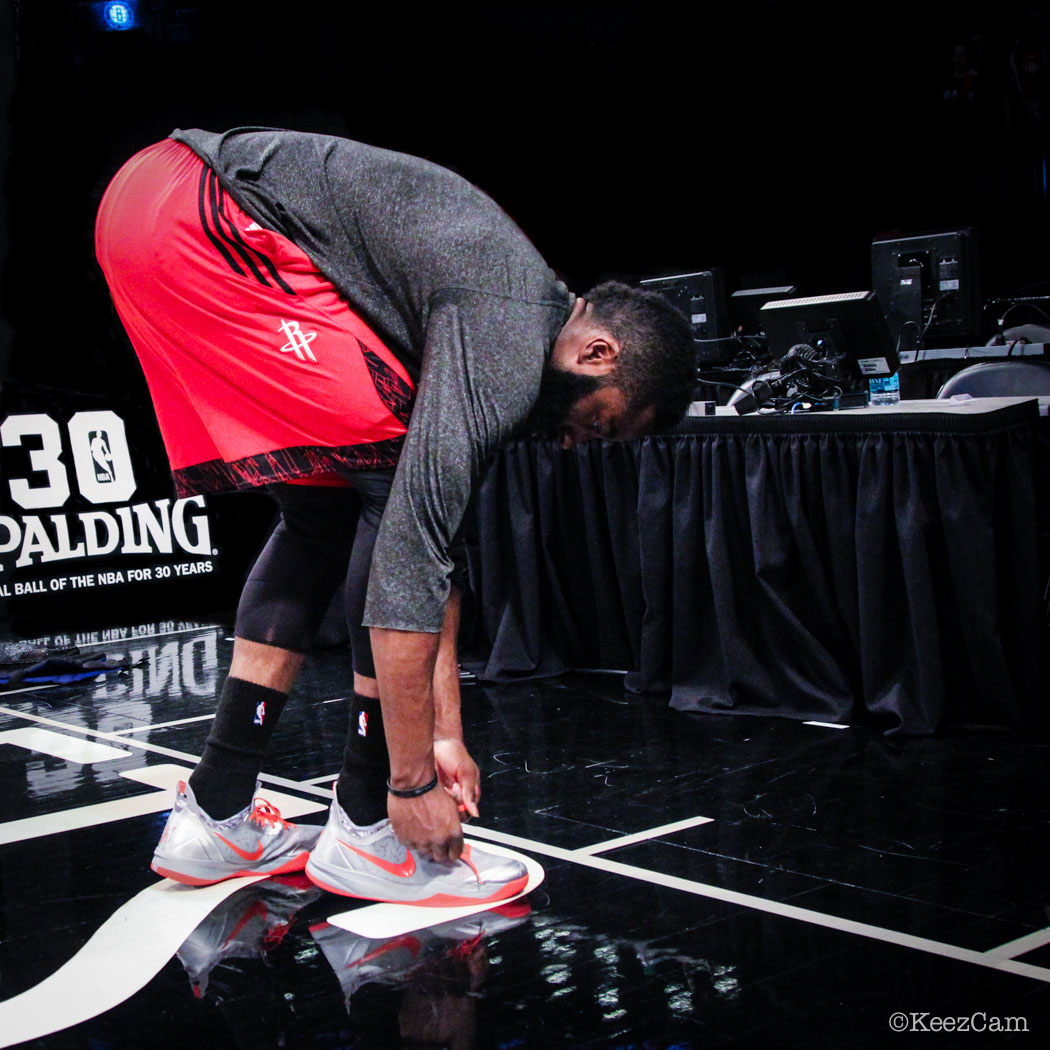 James Harden -- Nike Zoom Crusader PE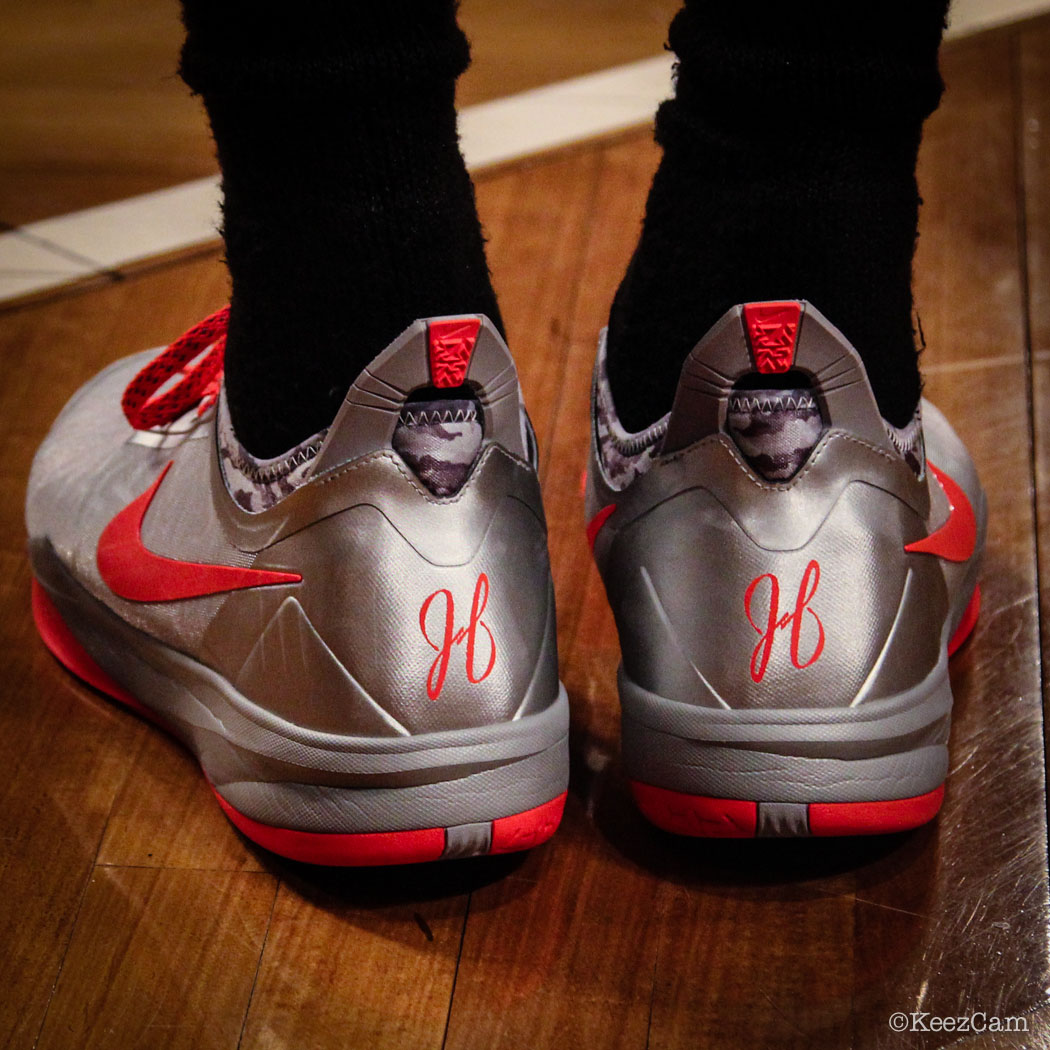 James Harden -- Nike Zoom Crusader PE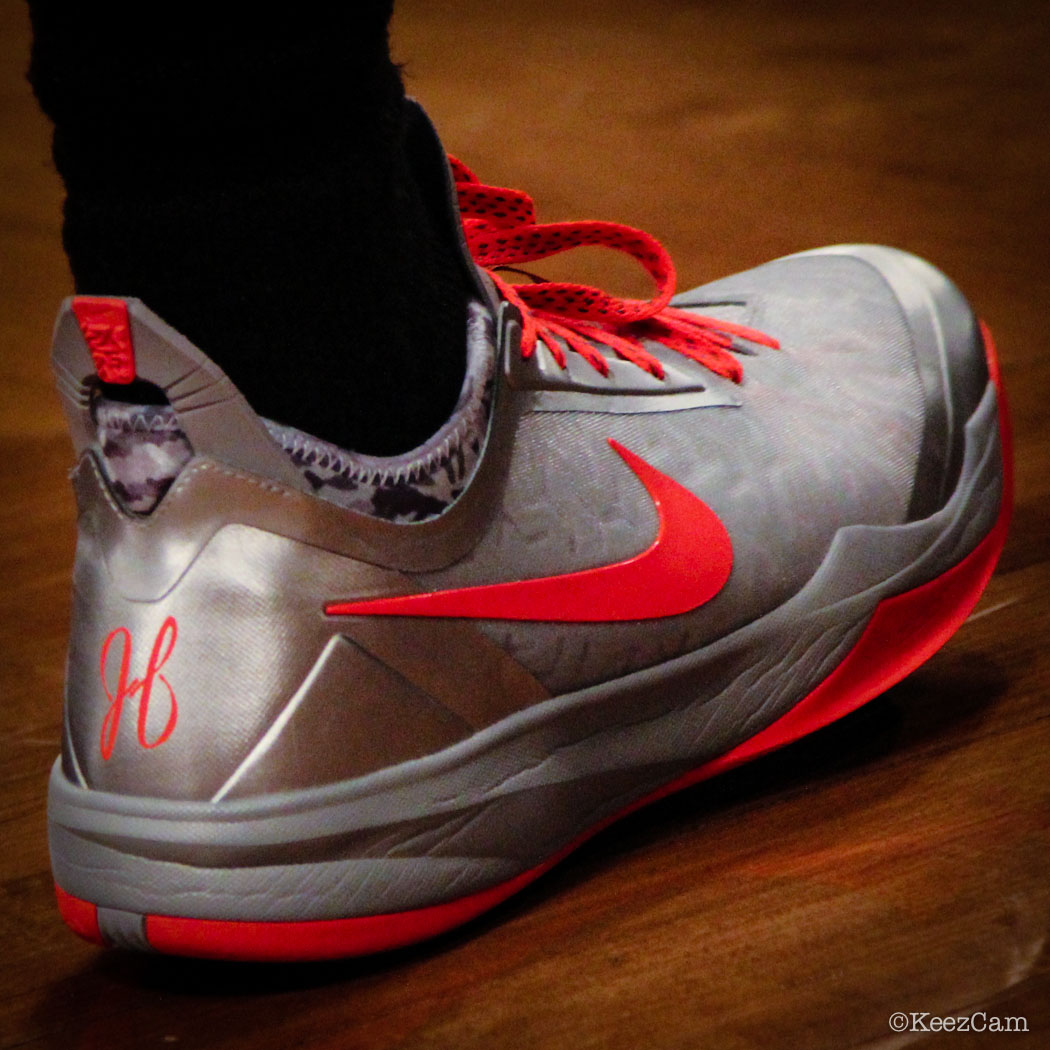 James Harden -- Nike Zoom Crusader PE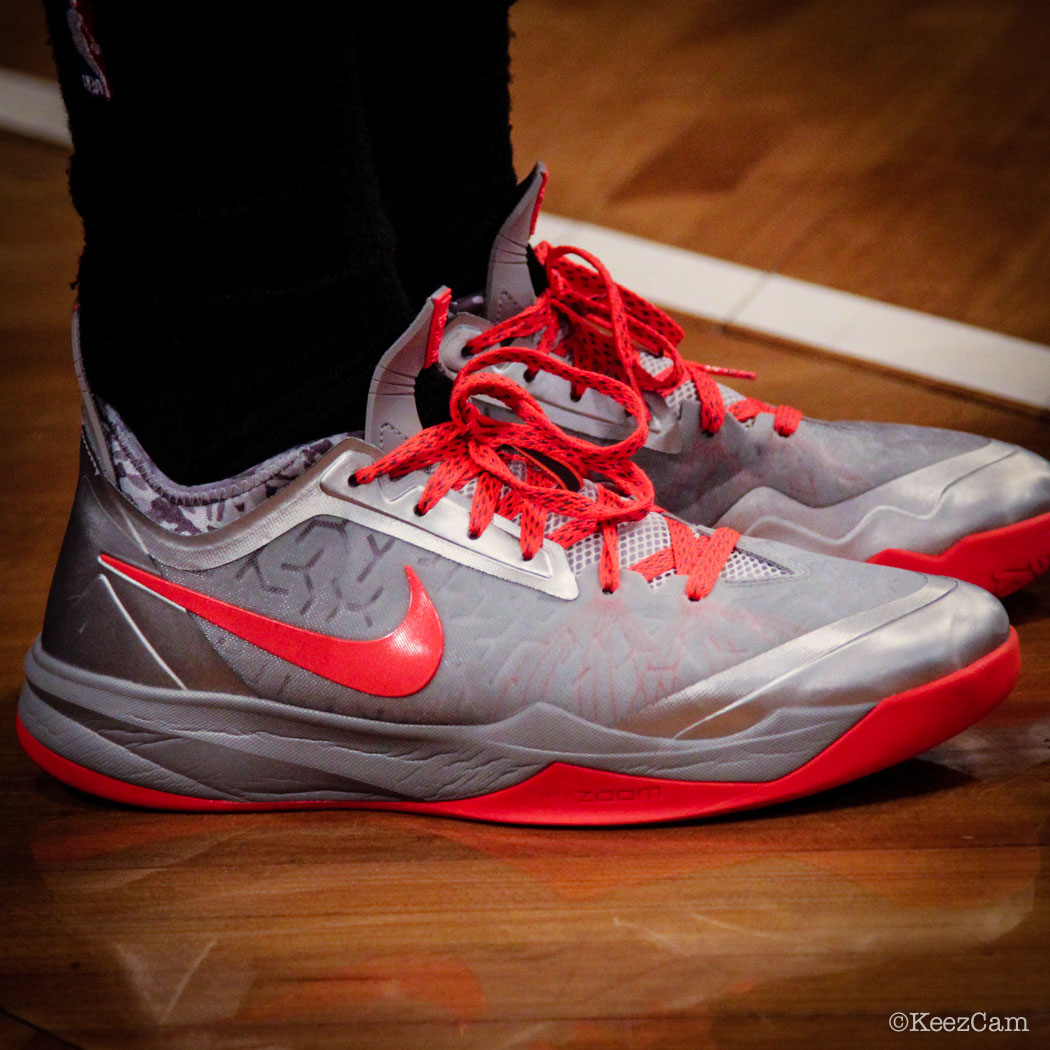 James Harden -- Nike Zoom Crusader PE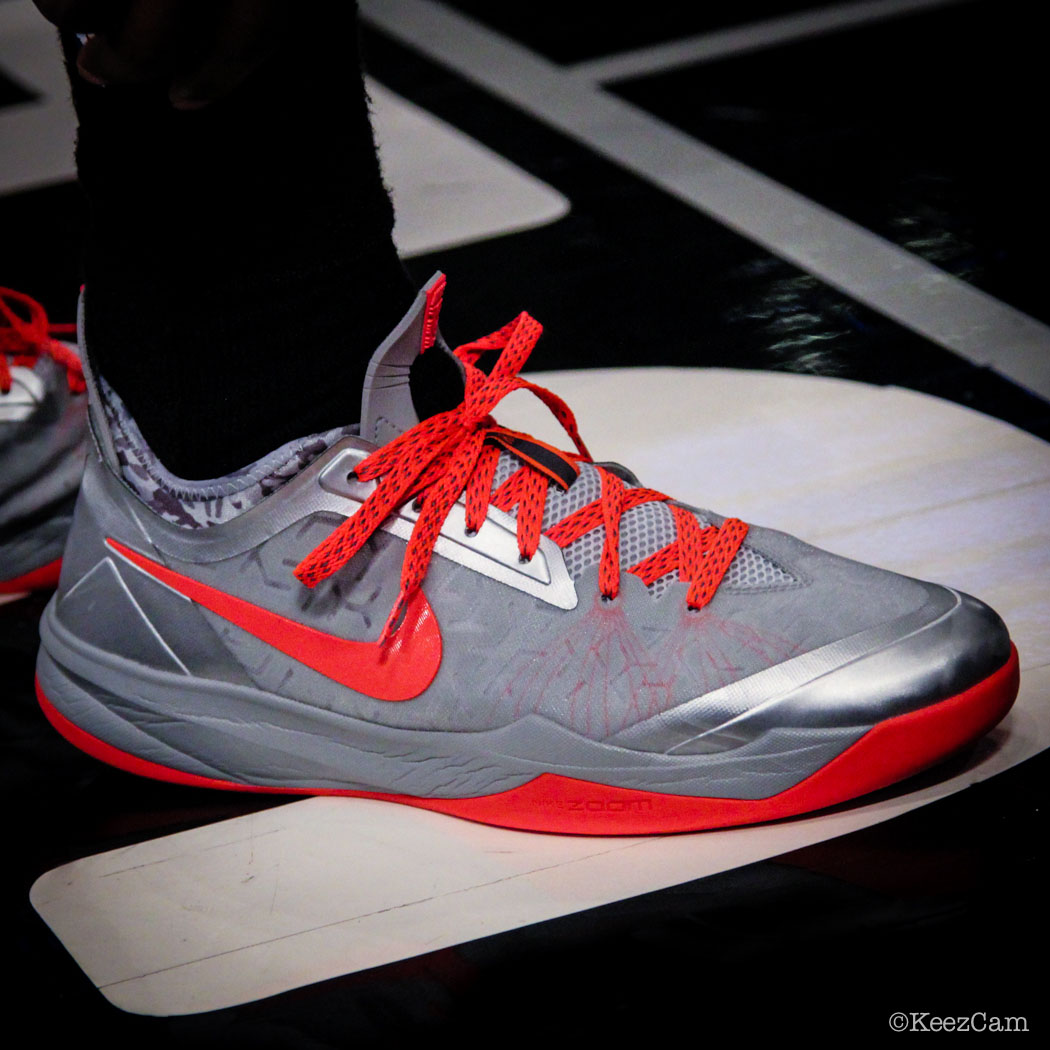 James Harden -- Nike Zoom Crusader PE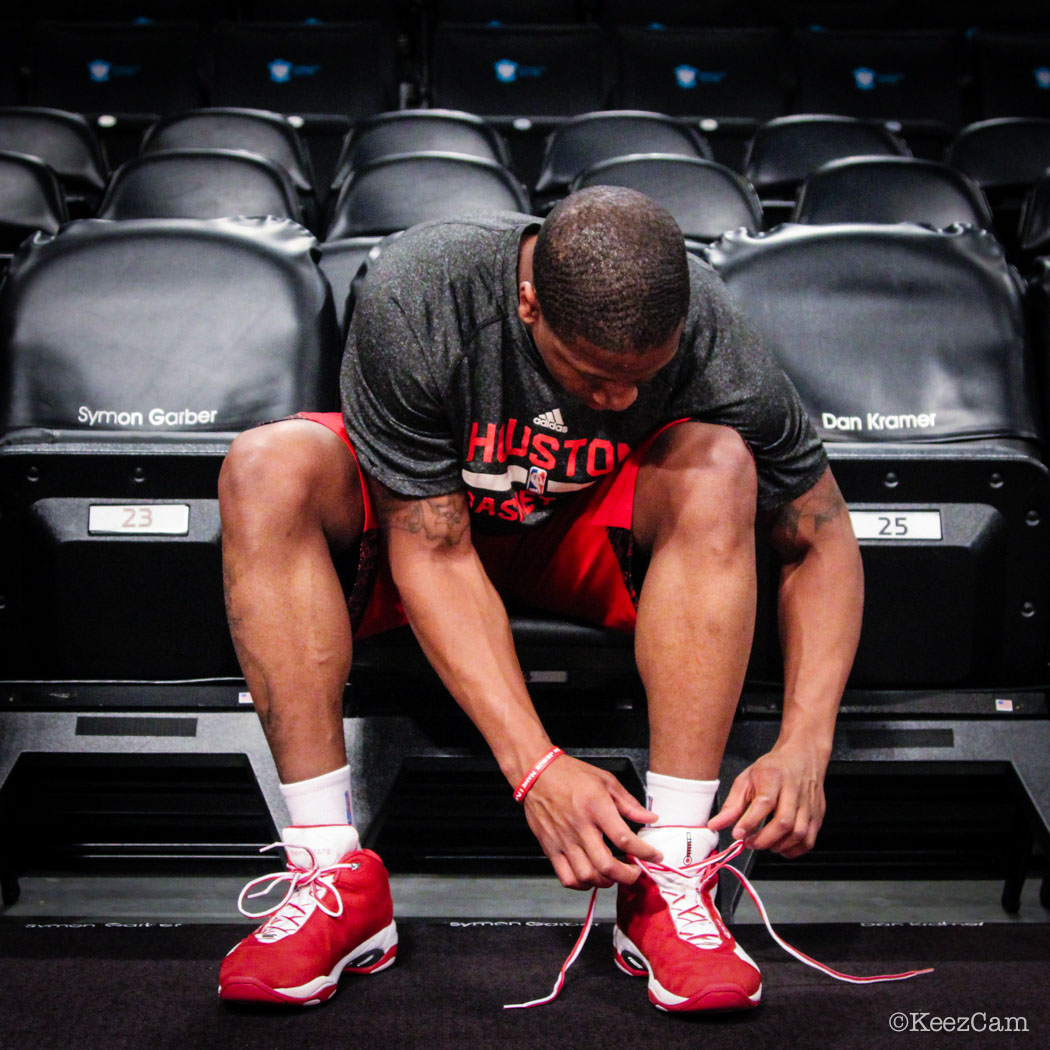 Isaiah Canaan -- AND1 Tai Chi PE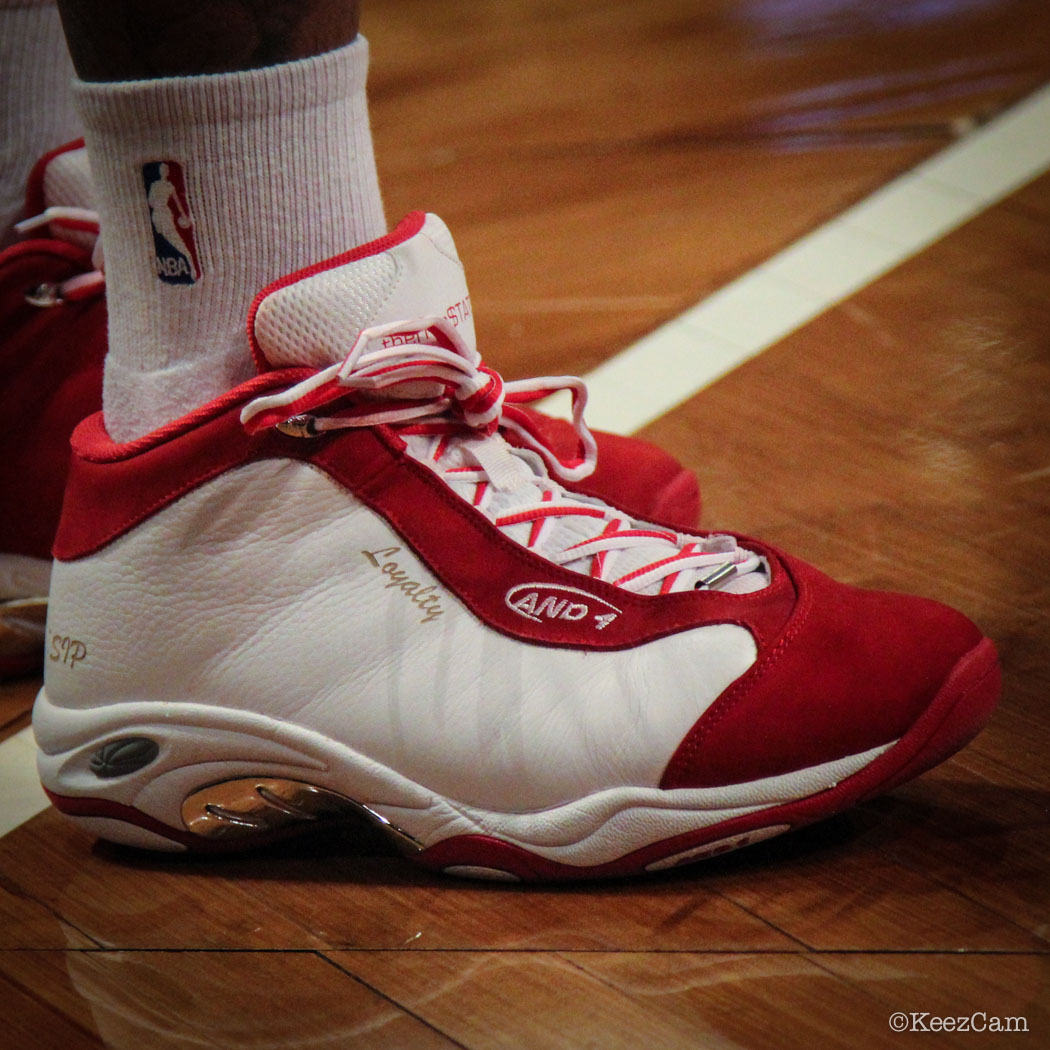 Isaiah Canaan -- AND1 Tai Chi PE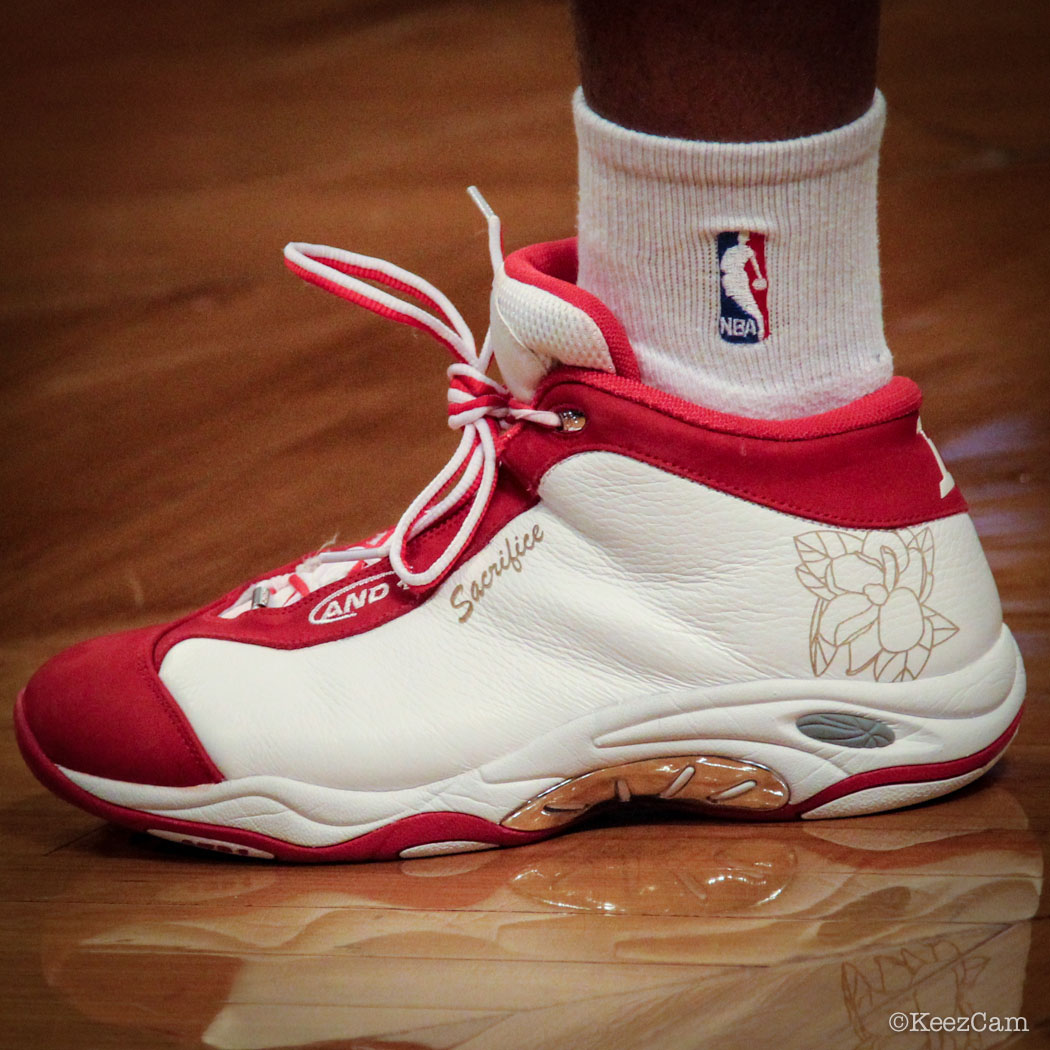 Isaiah Canaan -- AND1 Tai Chi PE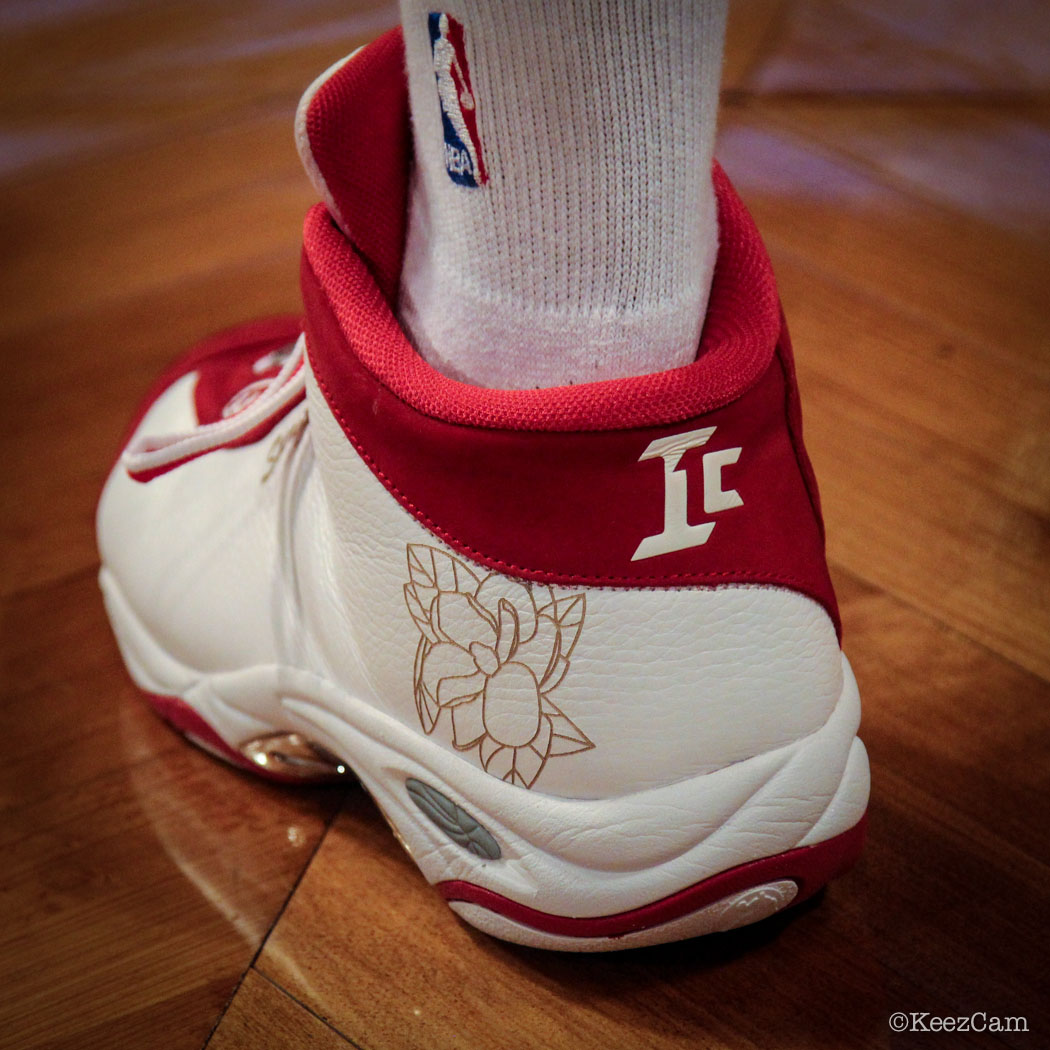 Isaiah Canaan -- AND1 Tai Chi PE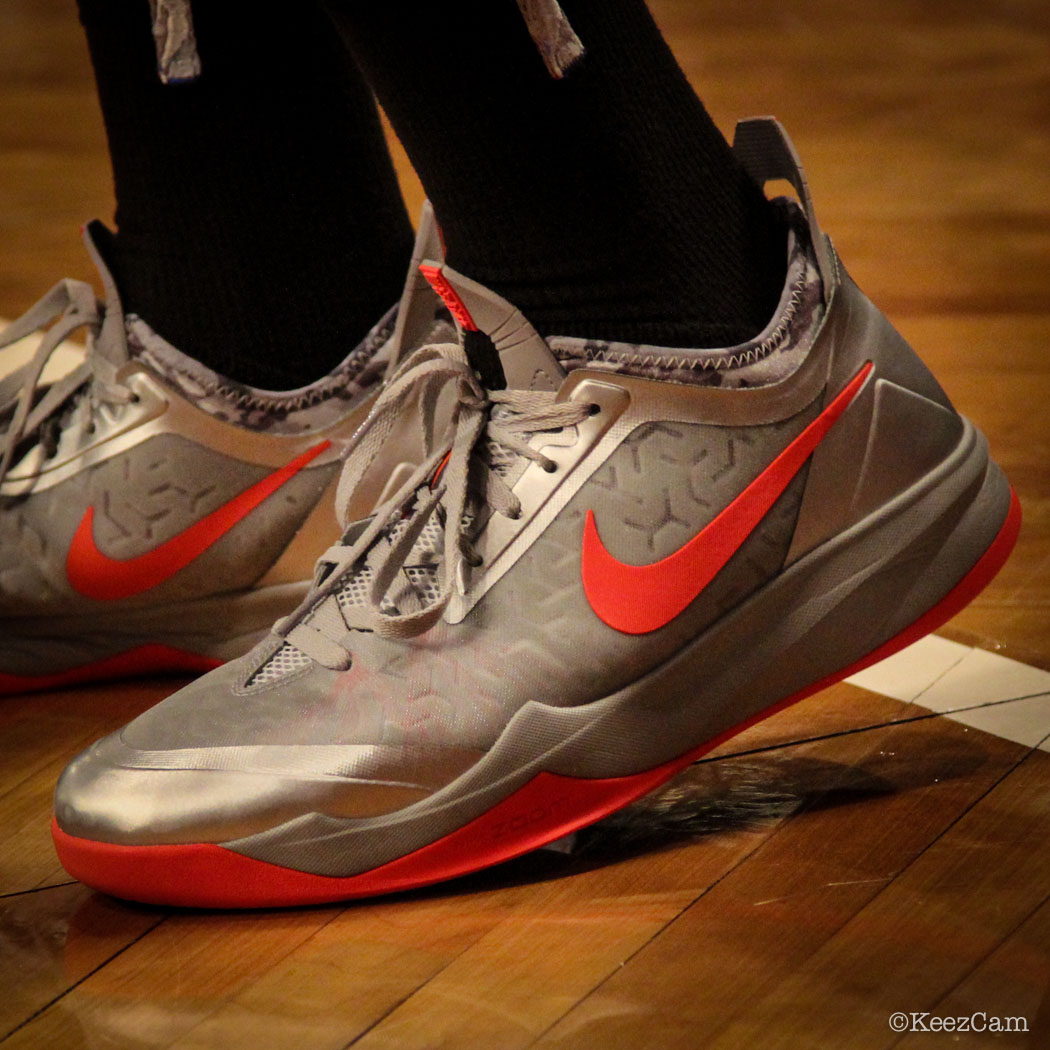 Jordan Hamilton -- Nike Zoom Crusader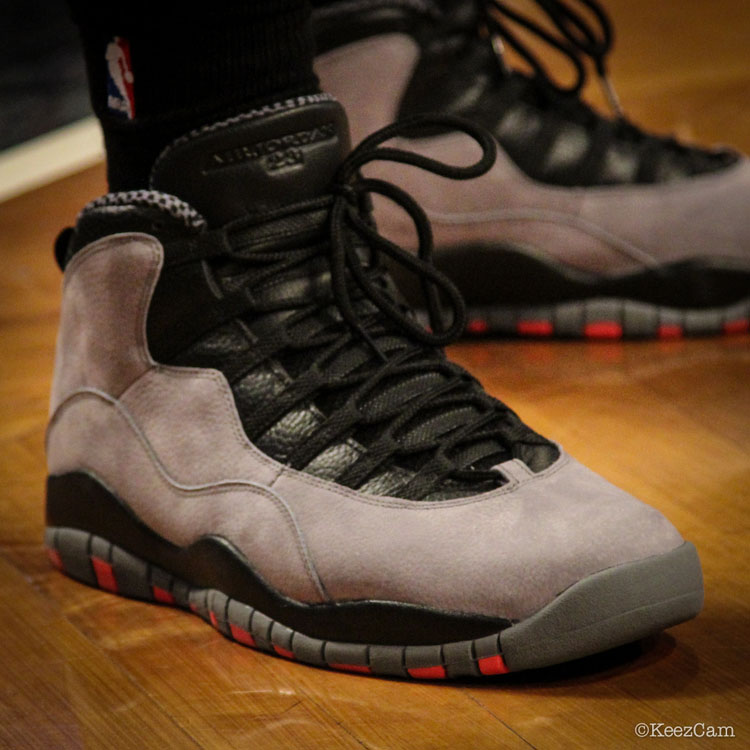 Andray Blatche -- Air Jordan 10 Retro 'Cool Grey'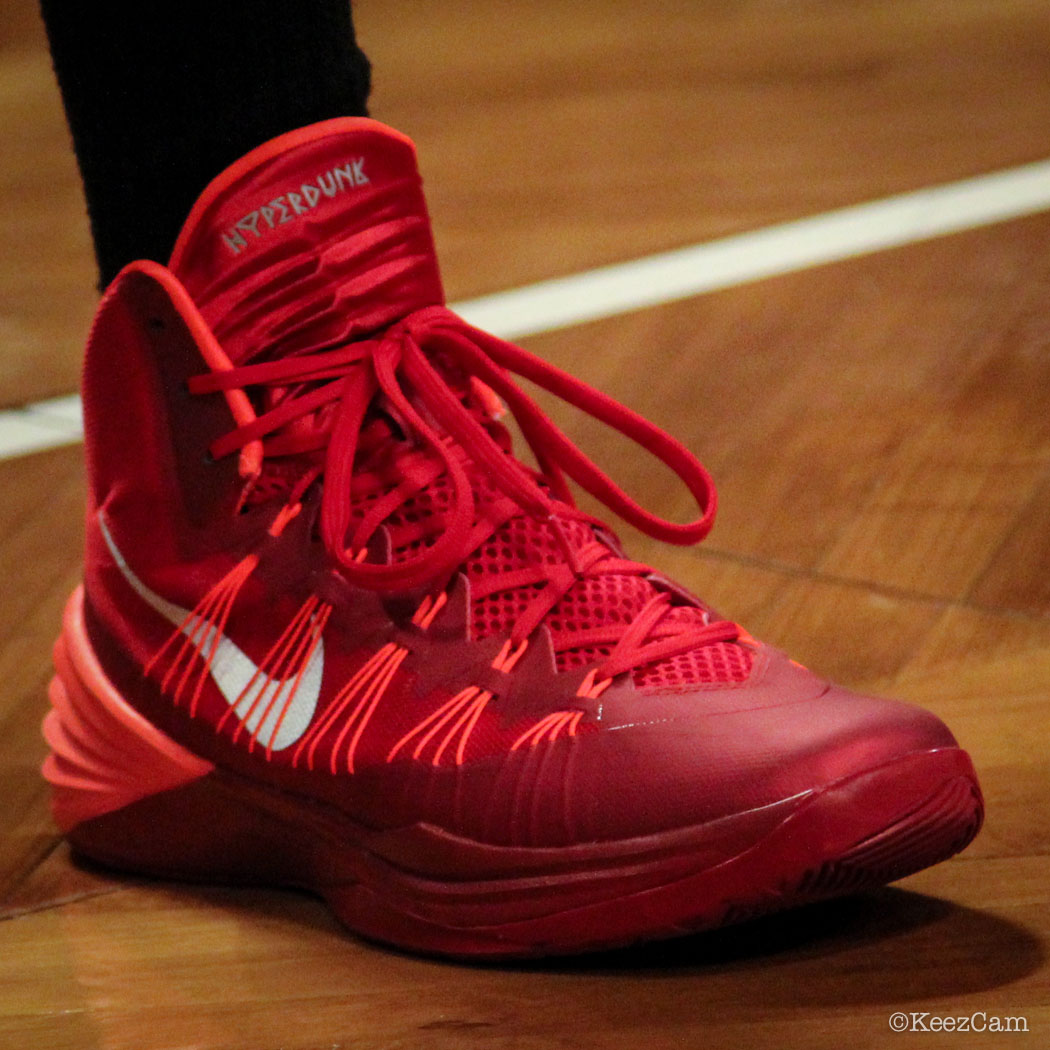 Francisco Garcia -- Nike Hyperdunk 2013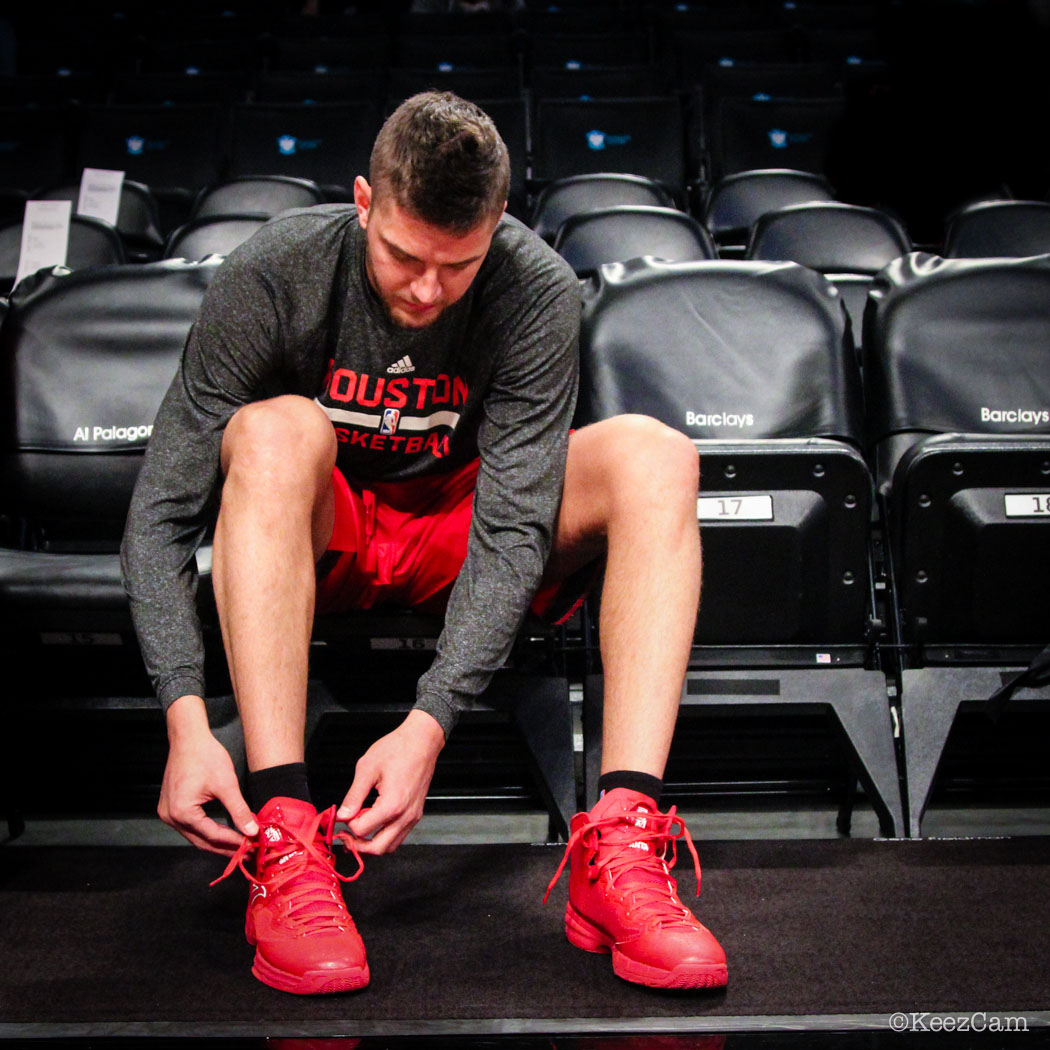 Chandler Parsons -- ANTA Signature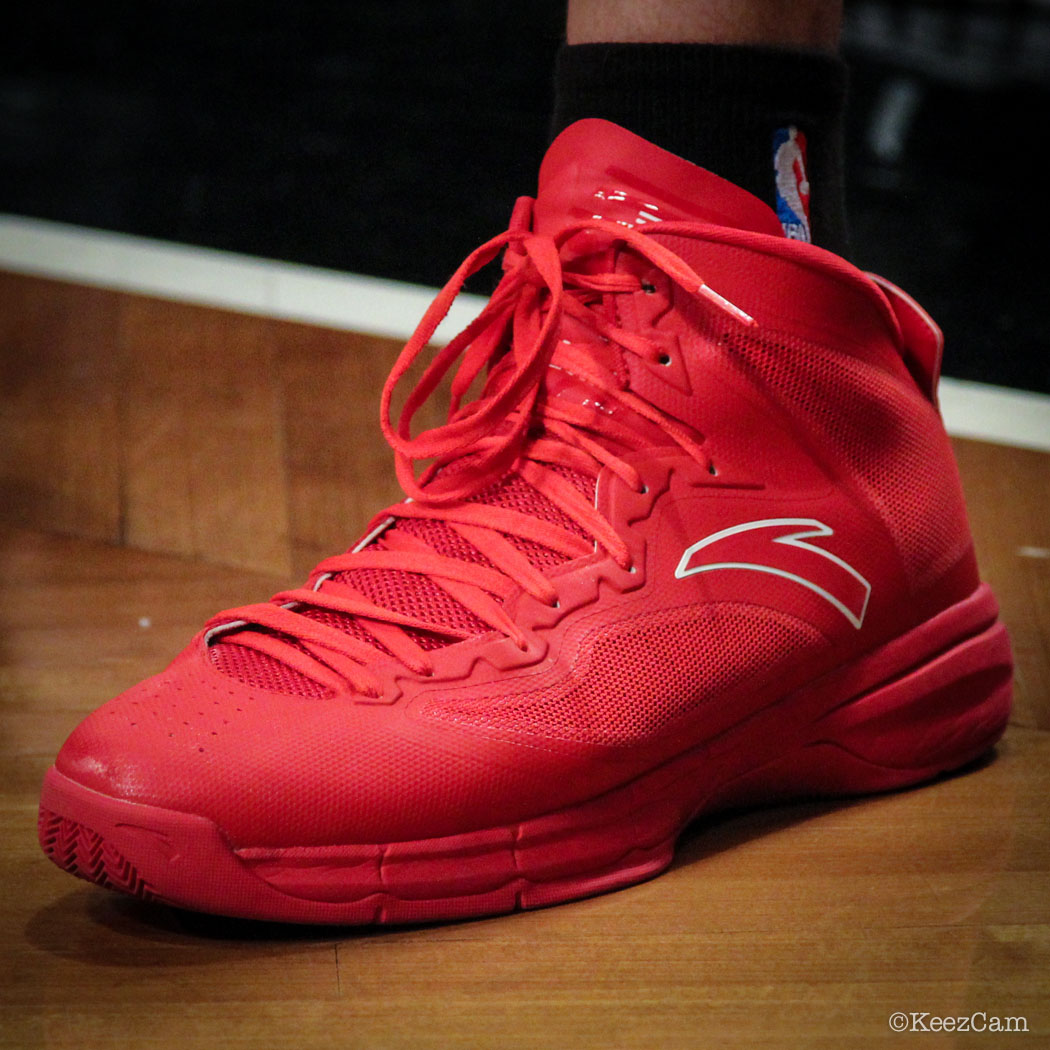 Chandler Parsons -- ANTA Signature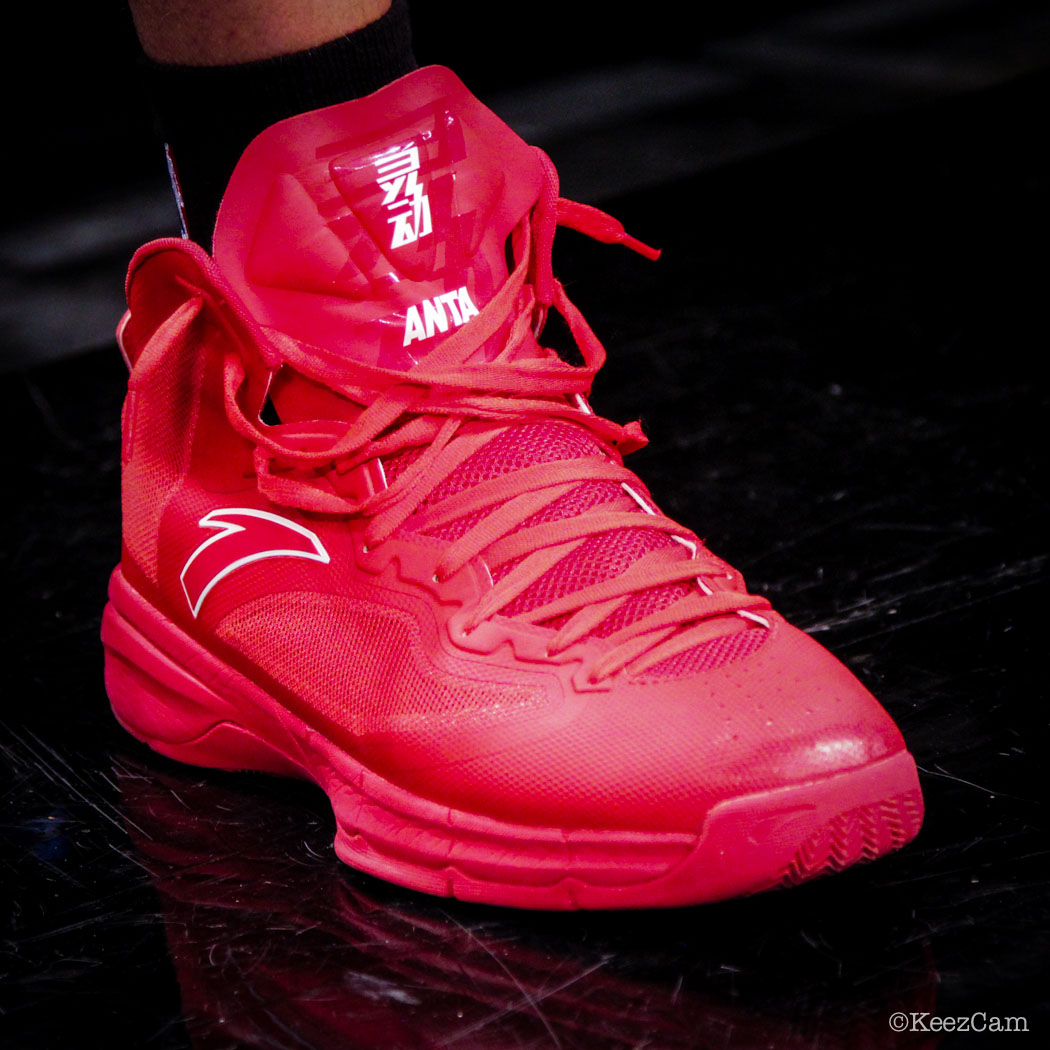 Chandler Parsons -- ANTA Signature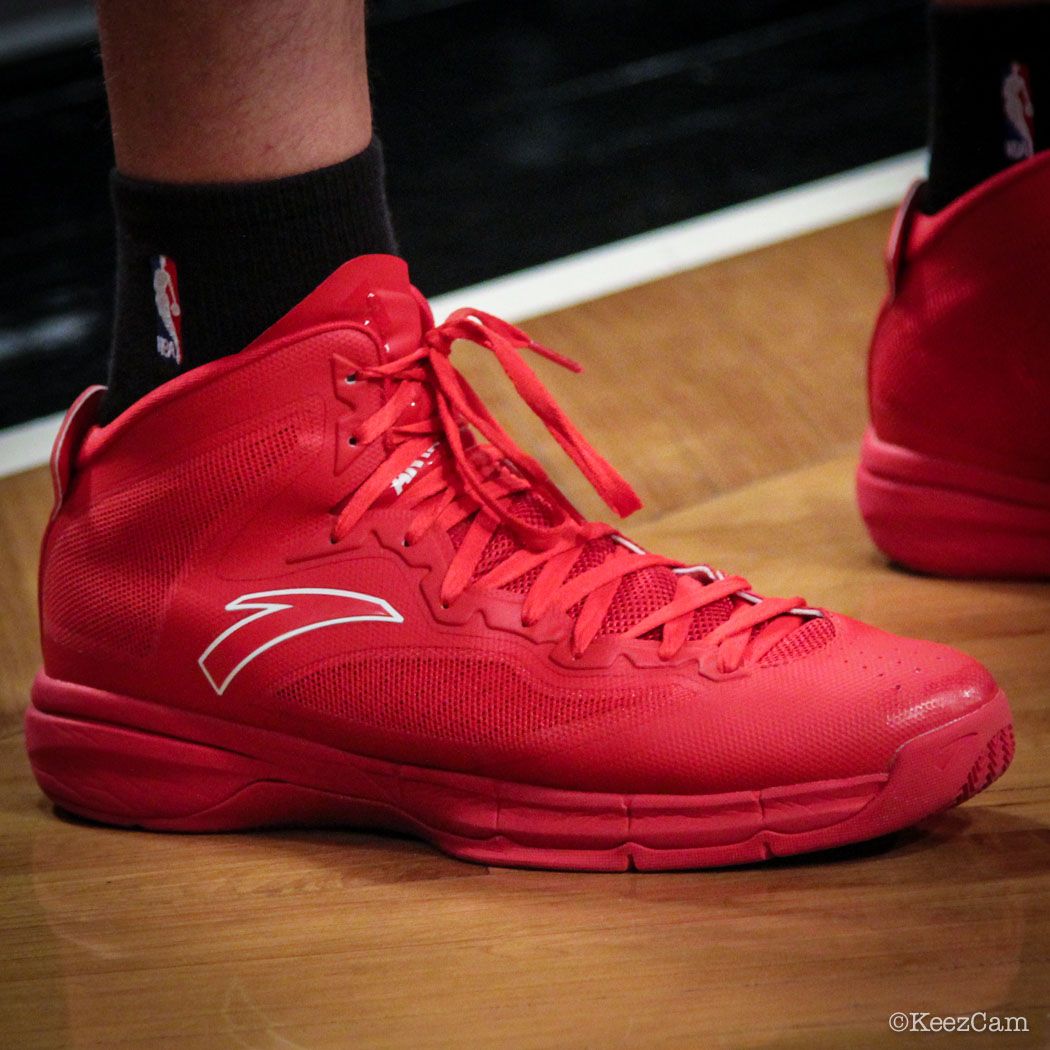 Chandler Parsons -- ANTA Signature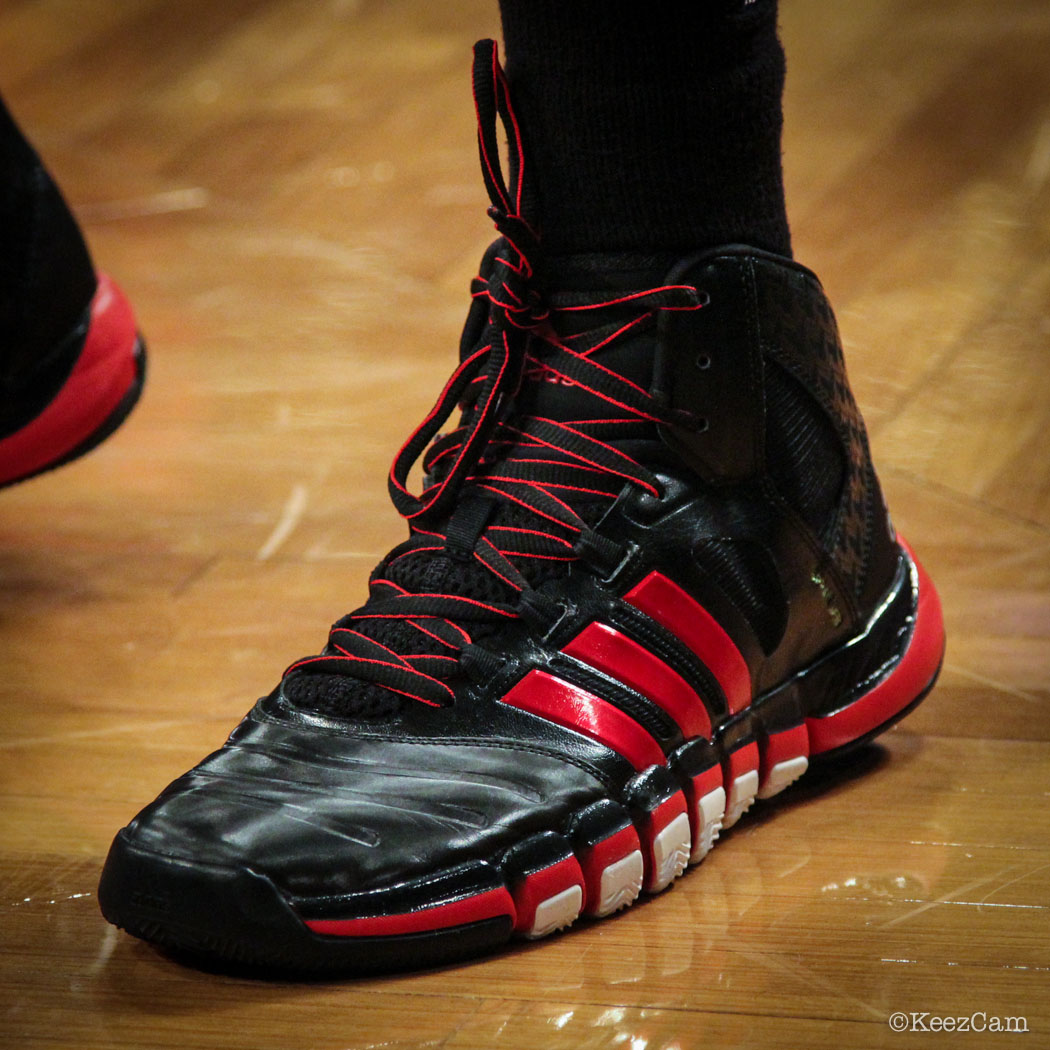 Omri Casspi -- adidas Crazyghost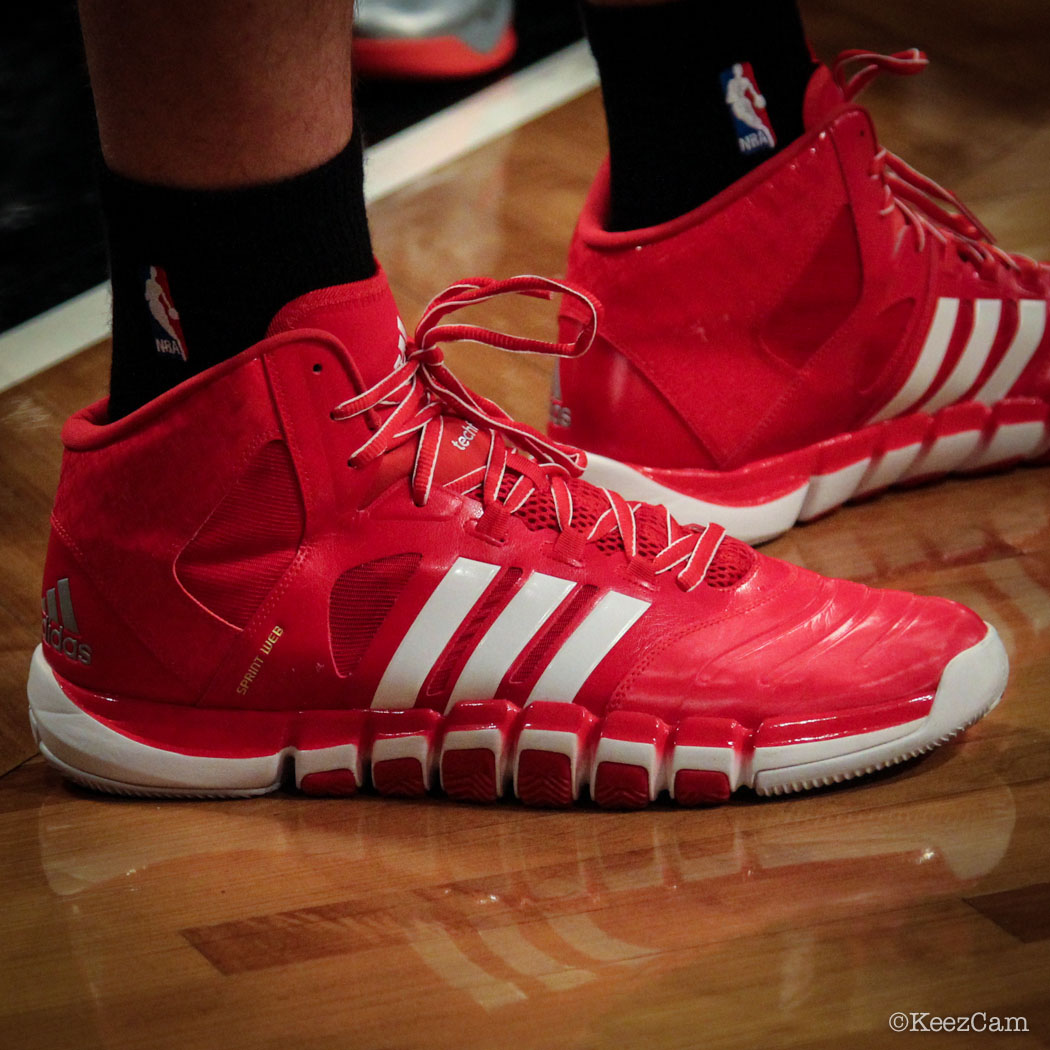 Donatas Motiejunas -- adidas Crazyghost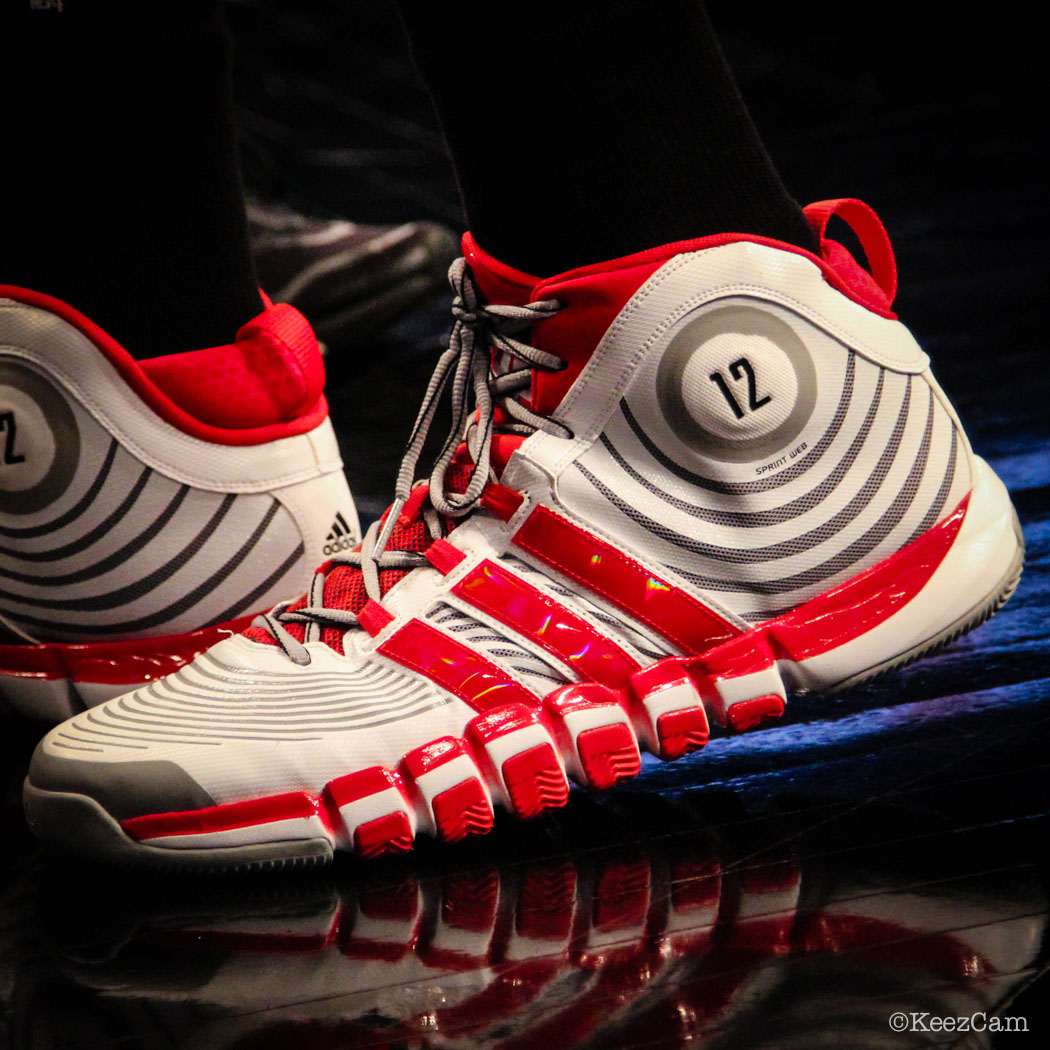 Dwight Howard -- adidas D Howard 4 PE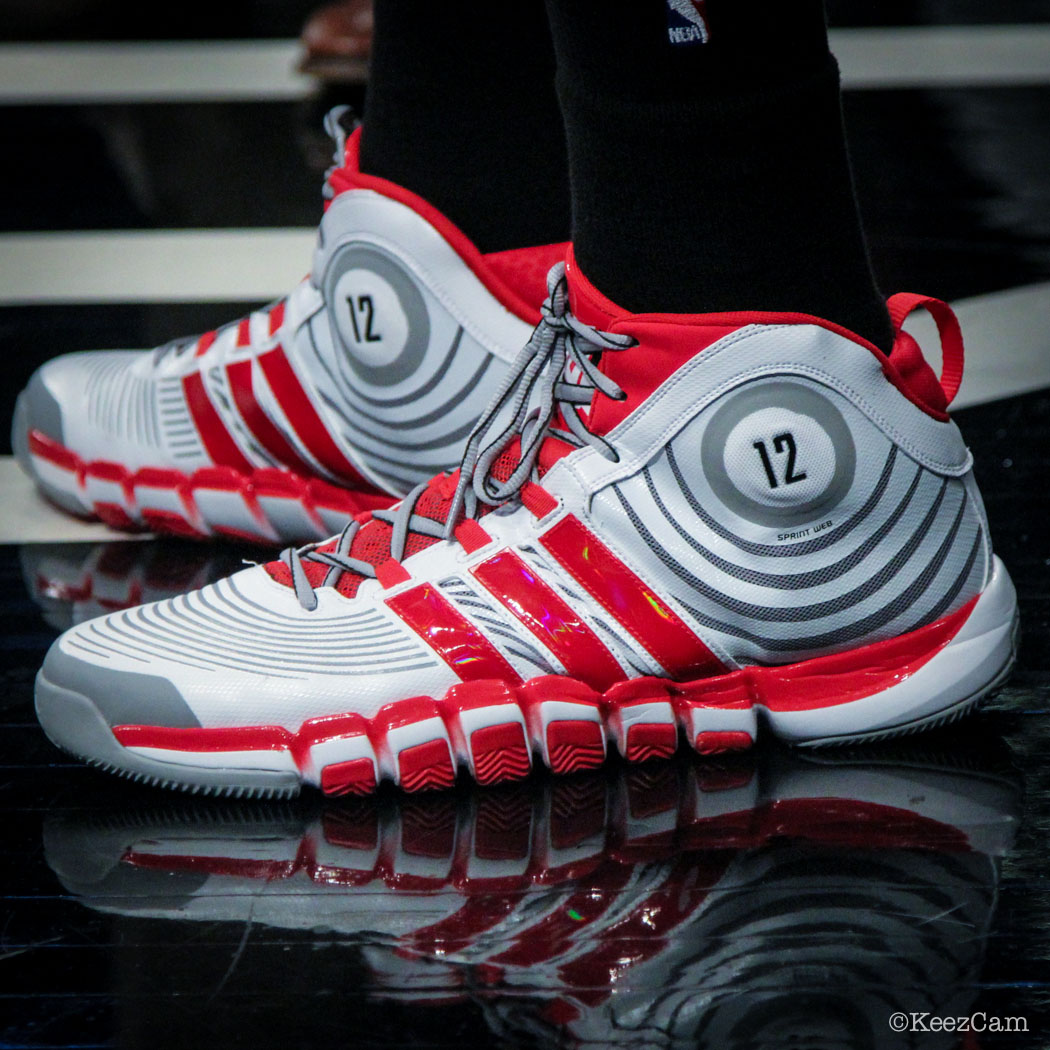 Dwight Howard -- adidas D Howard 4 PE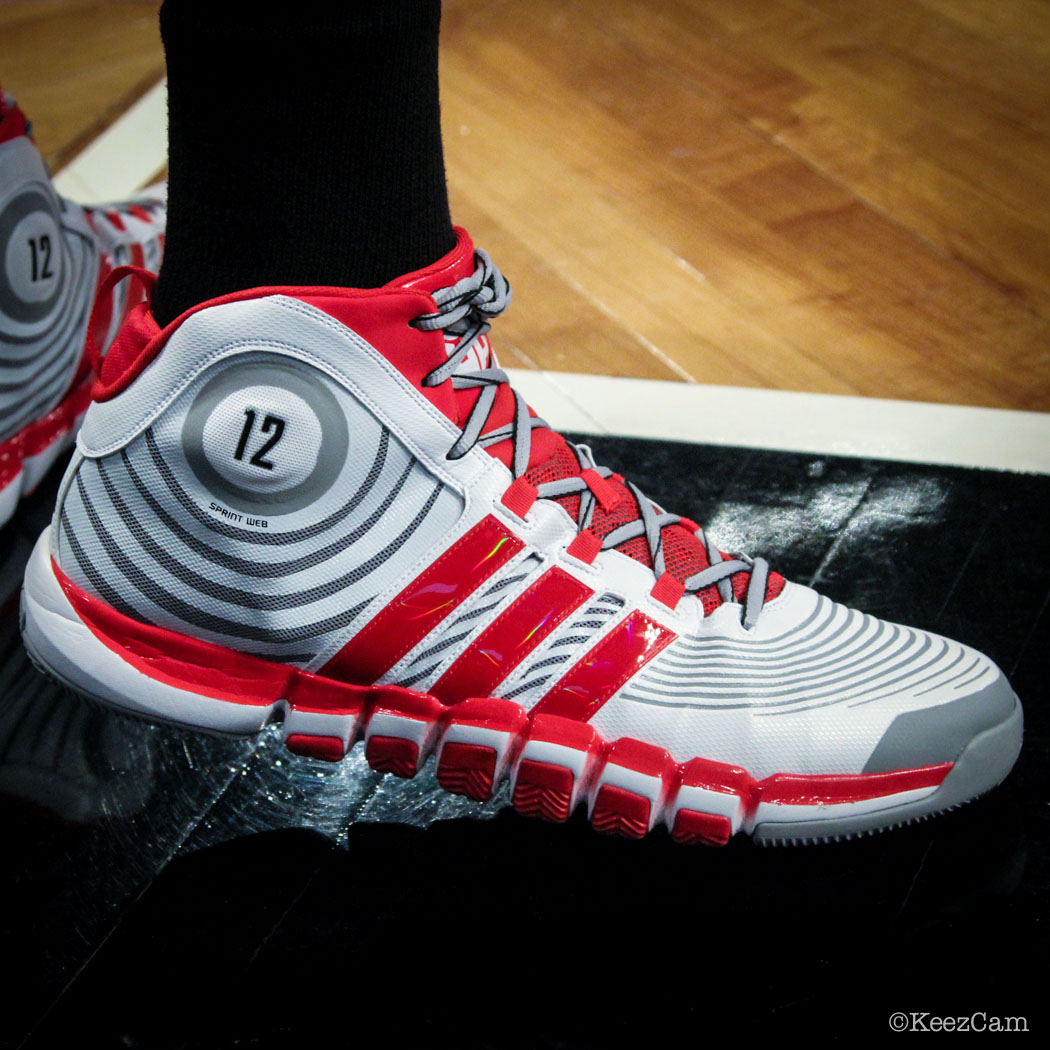 Dwight Howard -- adidas D Howard 4 PE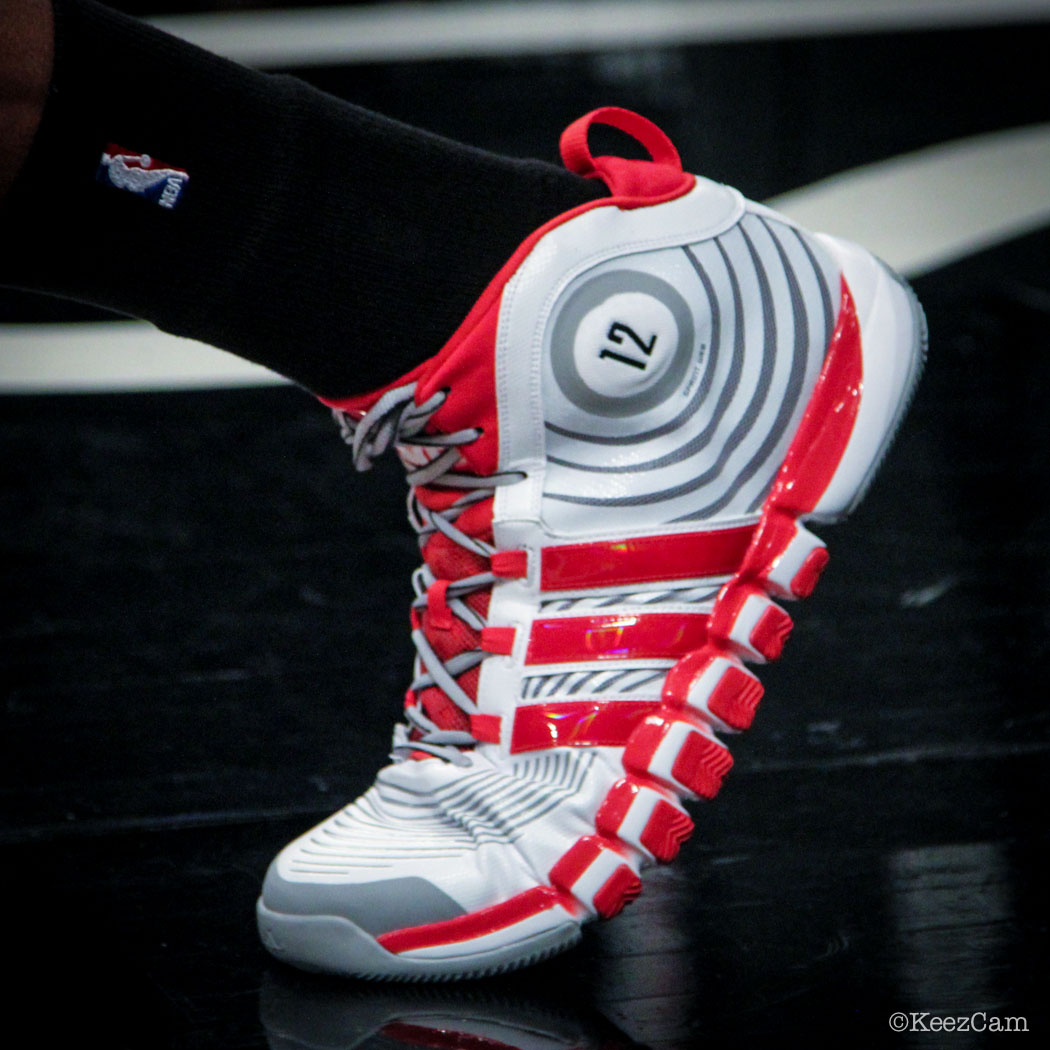 Dwight Howard -- adidas D Howard 4 PE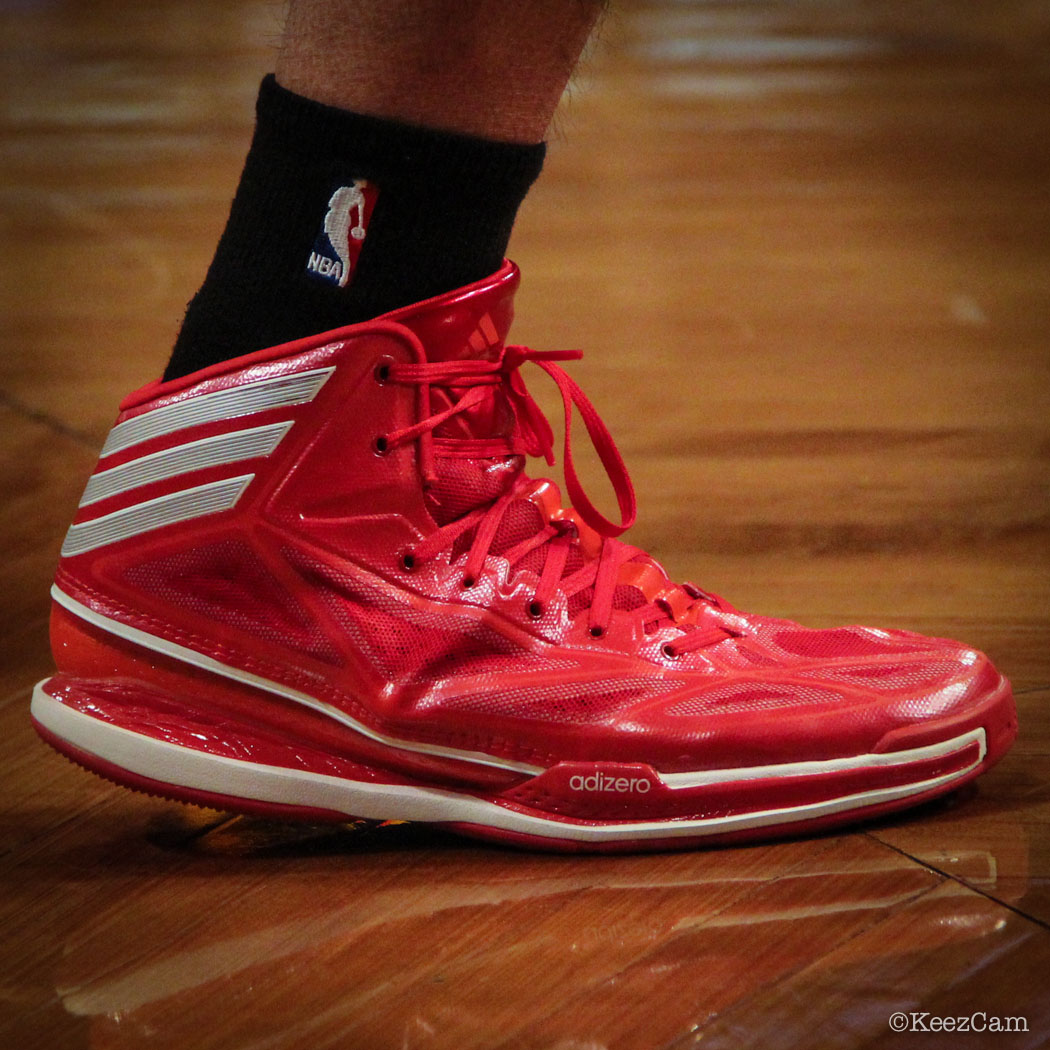 Jeremy Lin -- adidas Crazy Light 3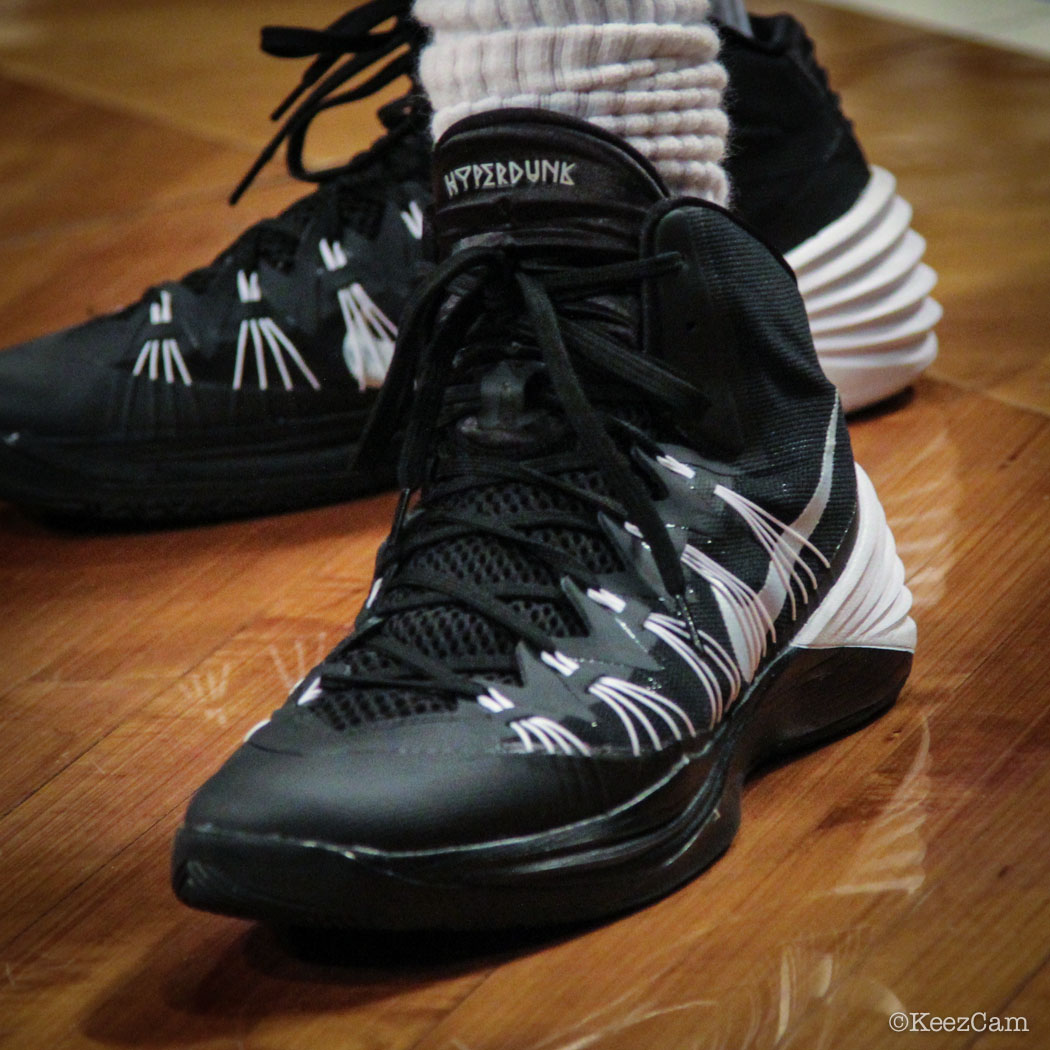 Alan Anderson -- Nike Hyperdunk 2013