words // Brandon Richard
Yesterday, the Jordan Brand unveiled the latest addition to Michael Jordan's famed signature sneaker line — the Air Jordan XX9. Set for a September launch, the new shoe introduces innovative performance weave technology and once again has its ride supported by Flight Plate. This year's launch was pushed back to fall in line with the start of the new NBA season.
As expected, the sneaker community reacted strongly to the new game shoe. Some feel its a letdown aesthetically, while others are intrigued by the performance value. Which side of the fence are you on? We've compiled some of our favorite Air Jordan XX9 responses from Sole Collector members to feature in today's Sole Reaction. Scroll through and let us know who you agree and disagree with.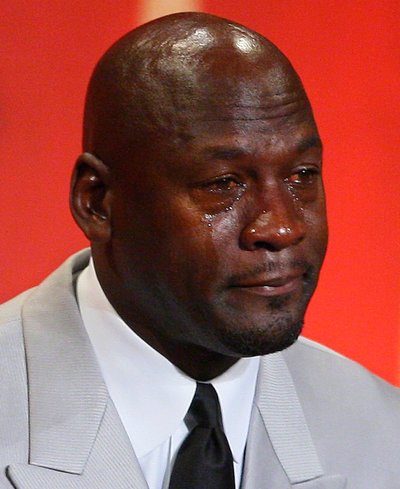 Fair point. You're definitely not about to see MJ get all suited up to co-sign the Flight 45 in person.

Typically, yes. But for the new game shoe? That'd actually be pretty refreshing.

Which unveiling from Michael's run with the Bulls would you have liked to see the most?

More than anything, this made me feel old. Holy crap, the Air Jordan 11 is almost 20!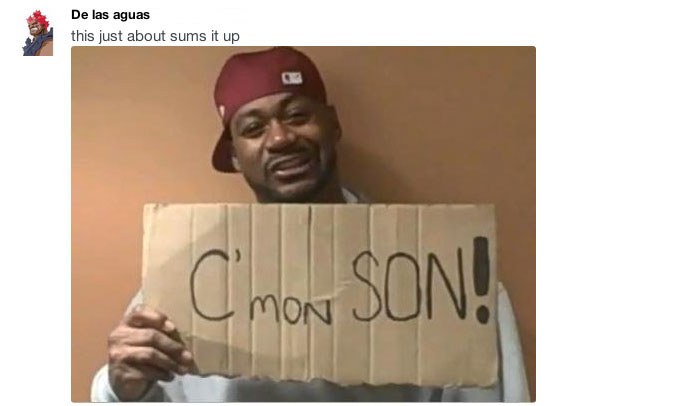 Jordan heads are all about that 10%.

It ain't Ral...nevermind.
Hard to argue against any of that.

This fresh off the XX8, which many say is one of the all-time great performance models. Tough crowd.

Sounds like I'm going to be making a trip to Payless in the near future.

Accurate.

Some optimism.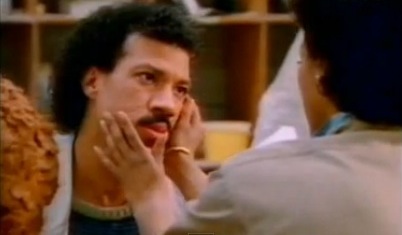 James Harden would request a transfer to the Jordan Brand so fast...

Common XX8 complaint — saw a lot of comments like this.

Just in case club potential factored into your reaction.