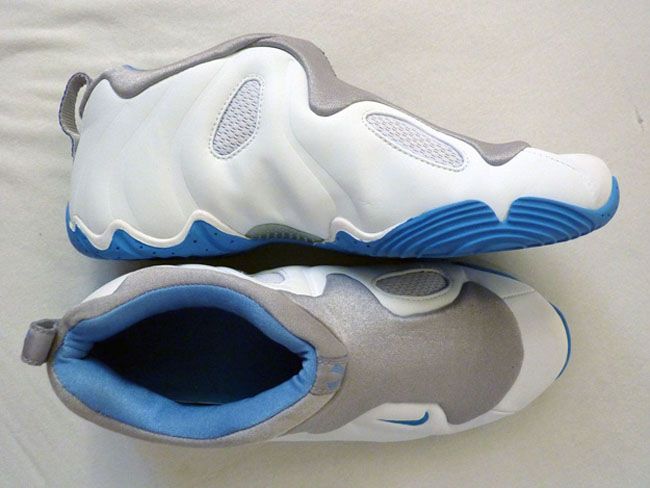 words // Zac Dubasik
It's hard to imagine anyone other than the few fans of the Clogposite being excited about a slightly "fuller" version of that shoe, but it turns out that at least a sample exists.
This slip-on sneaker bridges the gap between the Clogposite (aka Solo Slide) and full shoe on which its based, the Solo Flight. It has a full heel, but still no laces.
What do you think about this sample? Had you ever imagine such a shoe could exist? Would you be interested if it were to release?
via knoppixx