words // Zack Schlemmer
Three years after the release of the Lunar Orbit+, Nike Sportswear revamps the design as the Free Orbit II SP. The shoe features a unique and sleek slip-on upper (with medial zipper) adorned with a geometric armor-like detailing. As the name would imply, the silhouette sits atop a Free outsole, in this case a speckled 5.0 sole.
A release date Free Orbit II SP has not been confirmed yet, but expect them in limited quantities at select Nike Sportswear accounts in the in the coming months.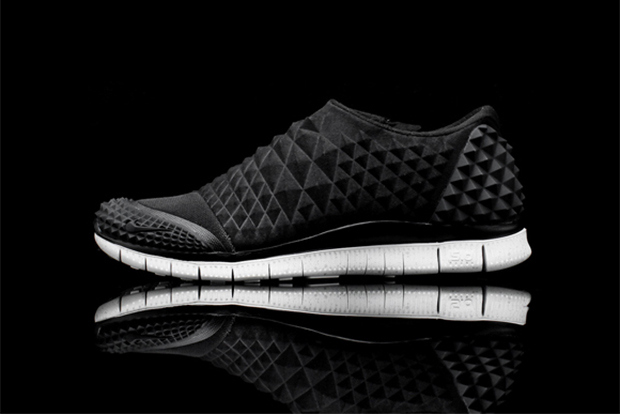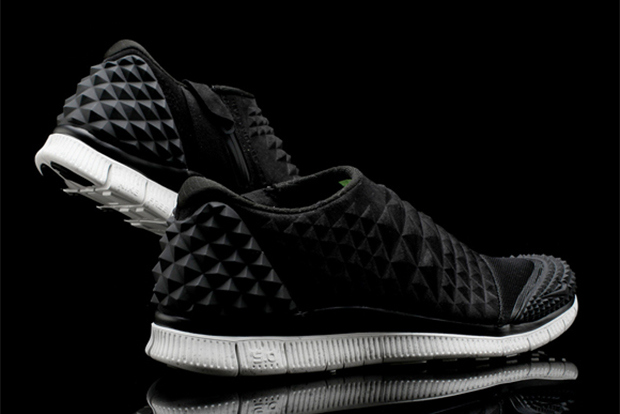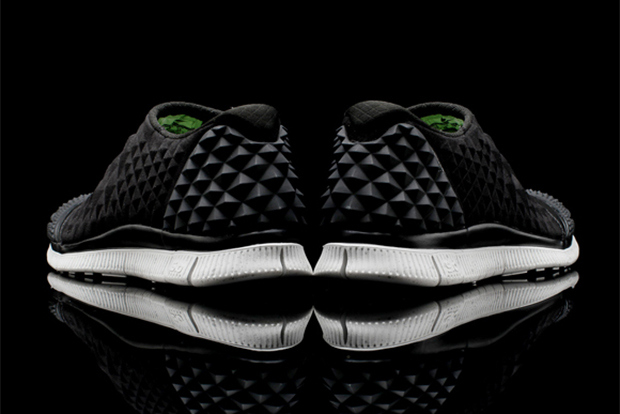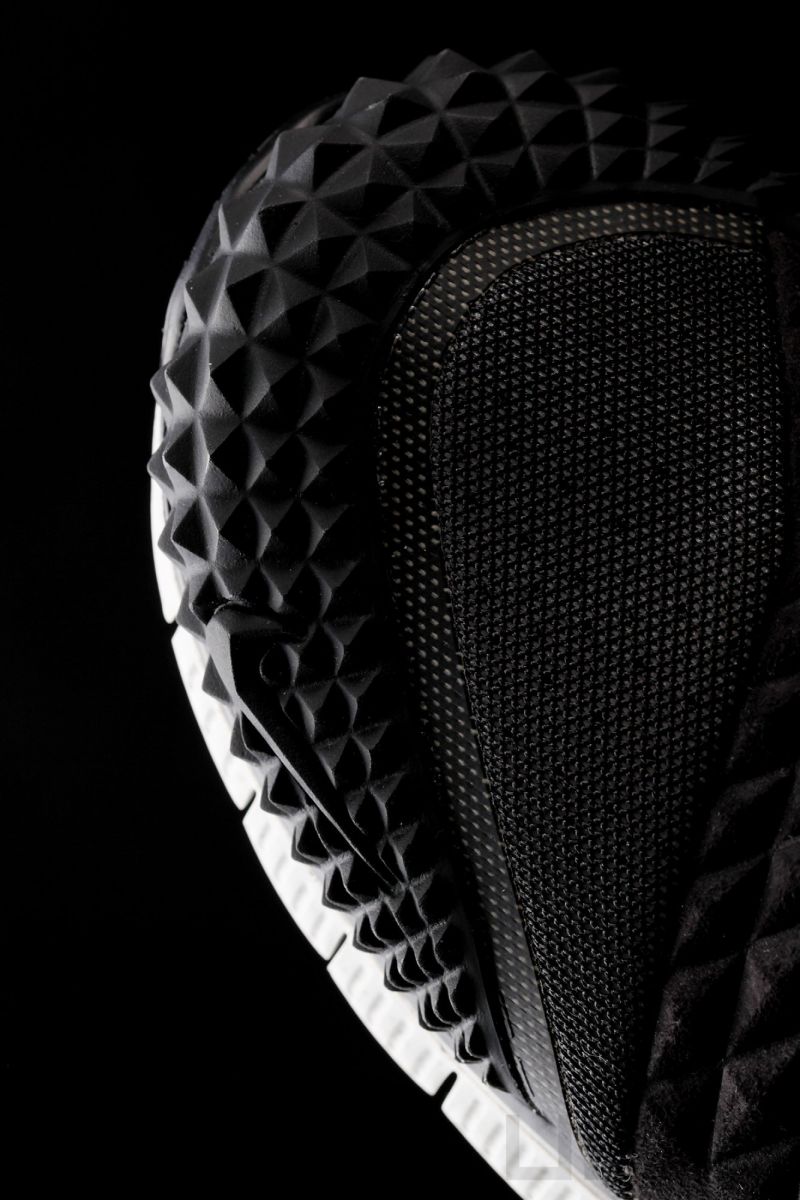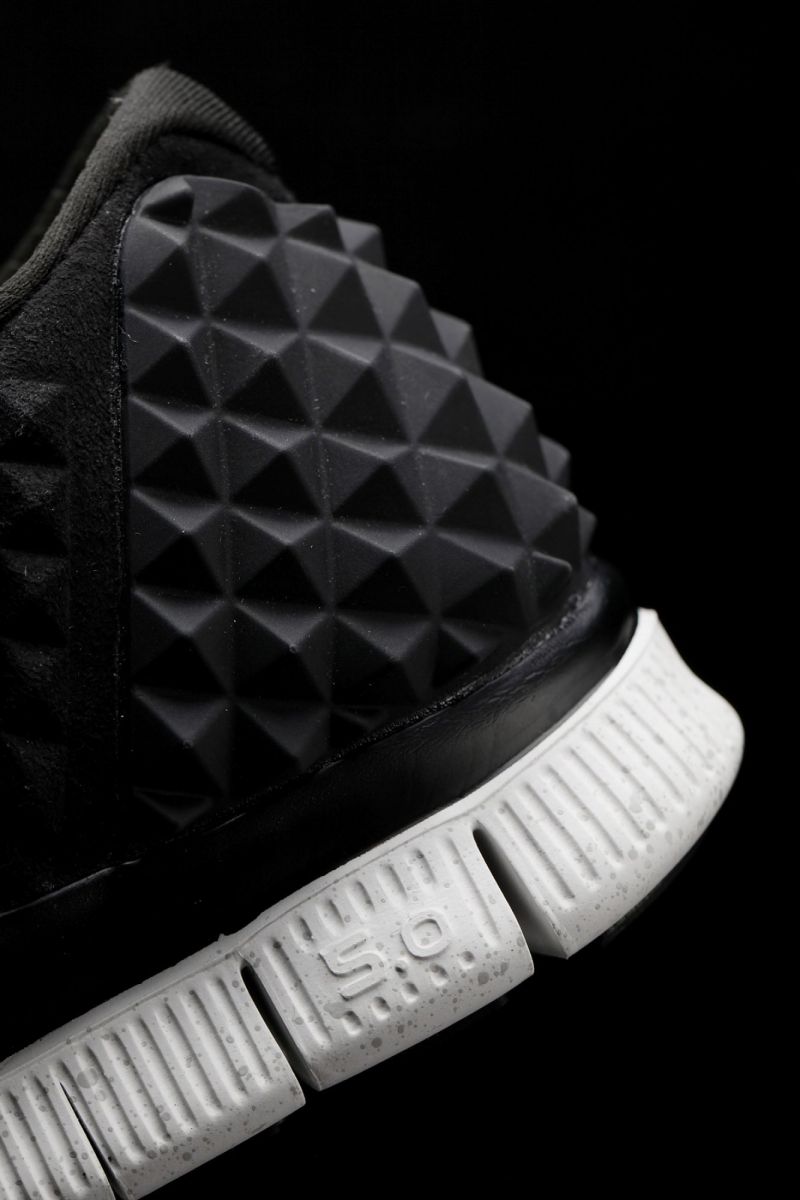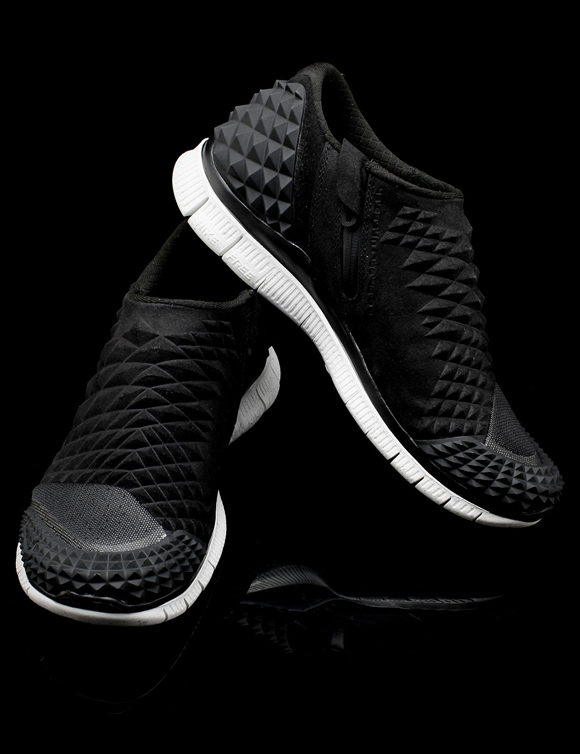 Via Tenisufki