words // Zack Schlemmer
After the first Nike Air Max Hyperposite has been worn for roughly two years now by pro big men like Chris Bosh and LaMarcus Aldridge, it appears a second edition is finally on the way. Today we get a first look at the Hyperposite 2014, and as you can see the shoe gets a significant redesign, featuring a die-cut Posite upper backed with mesh for reduced weight and now sports a full-length Zoom Max bag in place of the standard Air Max bag.
That's all the details we have on the Hyperposite 2014 so far, and no release date has been announced yet. Perhaps we'll see them by the end of the Playoffs on the feet of the first Hyperposite's fans like Bosh and Aldridge.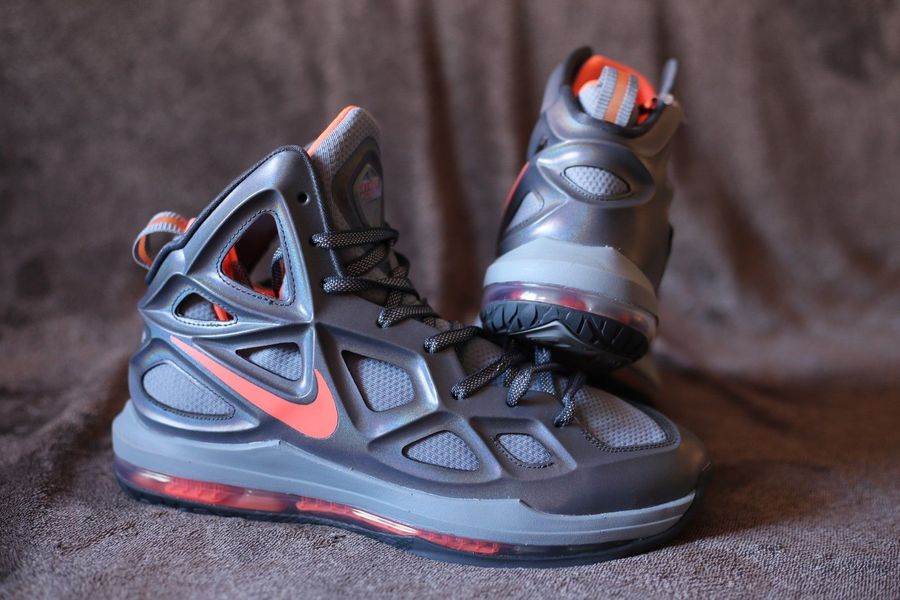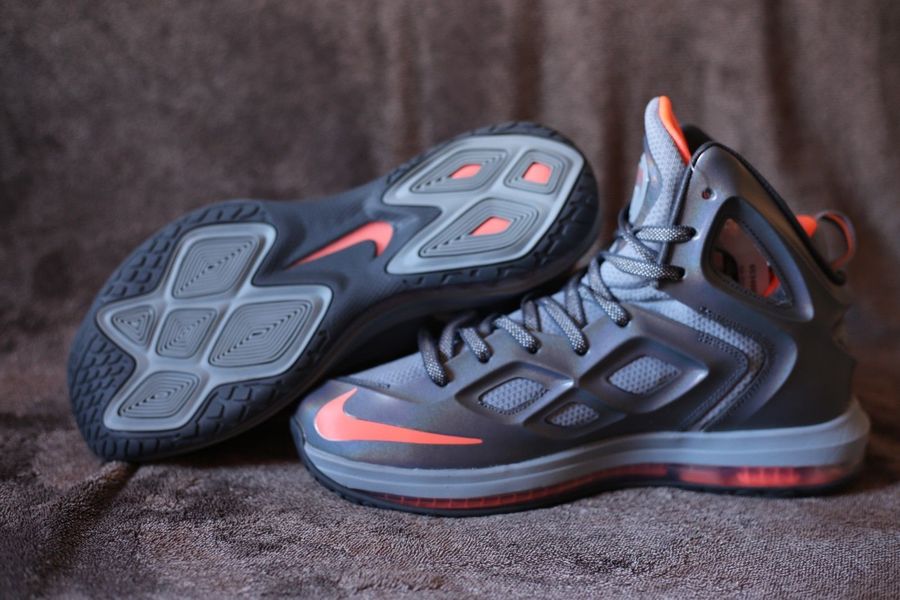 Images via NT