words // Brandon Richard
Probably the biggest sneakerhead in MLB, Kansas City Royals pitcher Jeremy Guthrie is no stranger to converting his sneakers into baseball cleats.
Earlier today, Guthrie unveiled his latest creation, 'Sport Blue' Foamposites with a metal cleated bottom. All other features remain the same, including the translucent rubber outsole.
Should Guthrie actually wear these in a game? Of course he should, but let us know what you think below.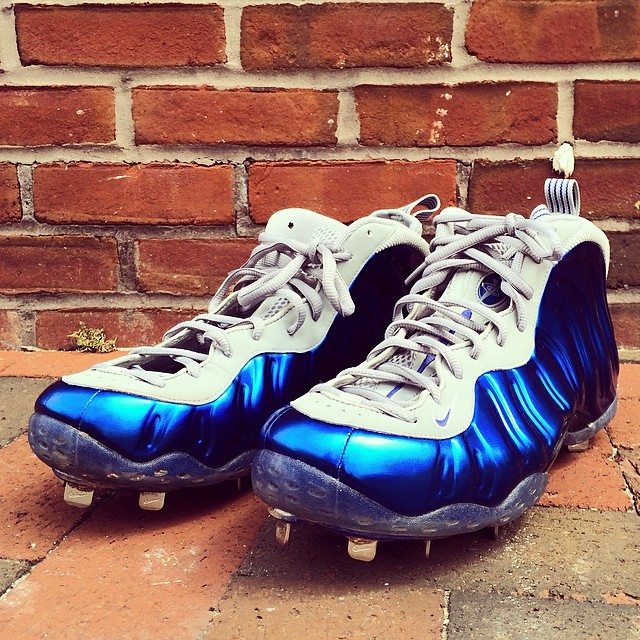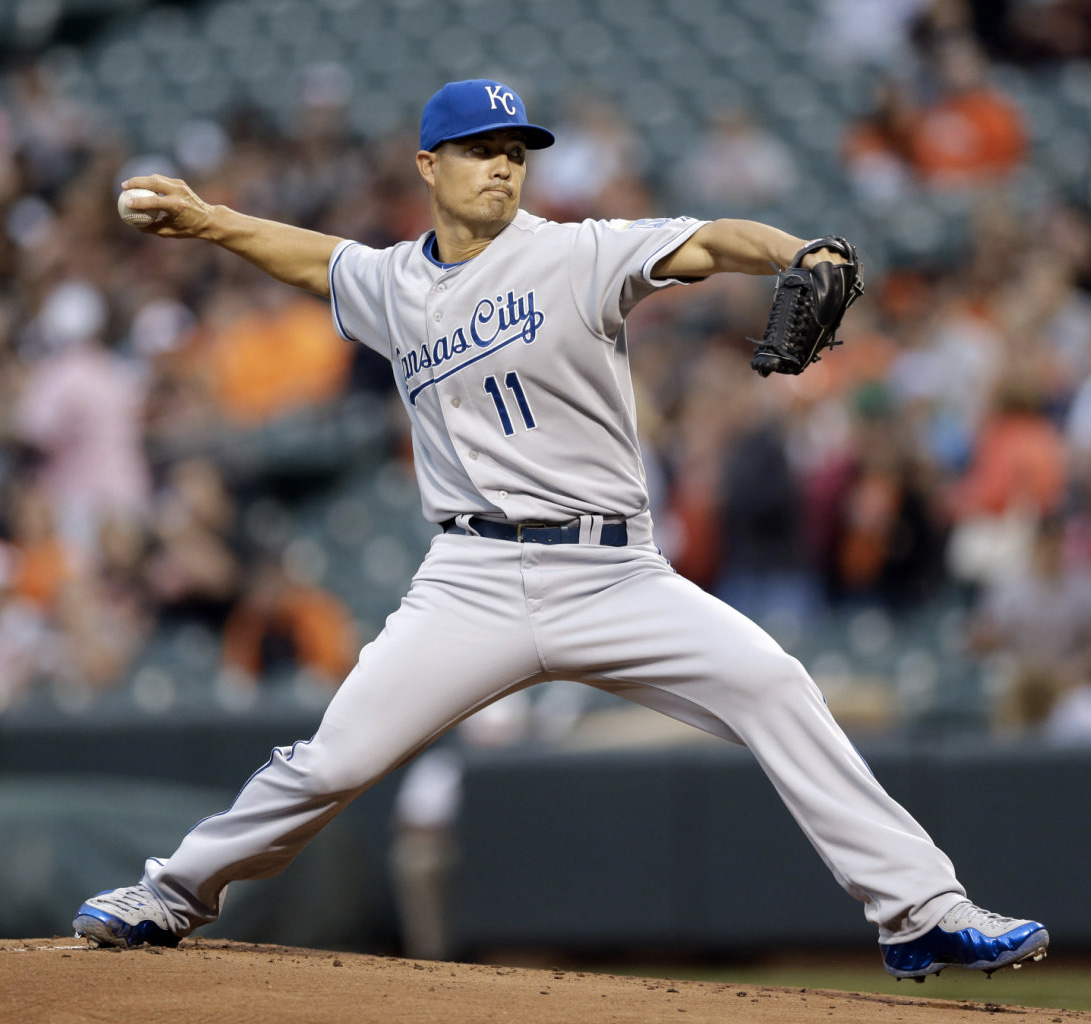 via @therealjguts