words // Luis Sanchez
The long awaited 'Columbia' Air Jordan 11 Retro is among this week's best according to your Cop or Not votes.
Also making this week's top 10 are other classics such as the 'Sport Blue' Air Jordan 6 Retro, and the White/Red Air Jordan 2 Retro. Nike Basketball impressed us this week with the EYBL KD VI Elite, while Nike Sportswear's all new Free Orbit II SP was also well received. This week's top 10 is completed with new releases from Ewing Athletics and Nike Skateboarding, and other impressive styles from Reebok and NSW.
Check out this week's entire top 10 by the numbers in the list below.
10. Nike Air Trainer SC - Broken Bats - COP - 85.71%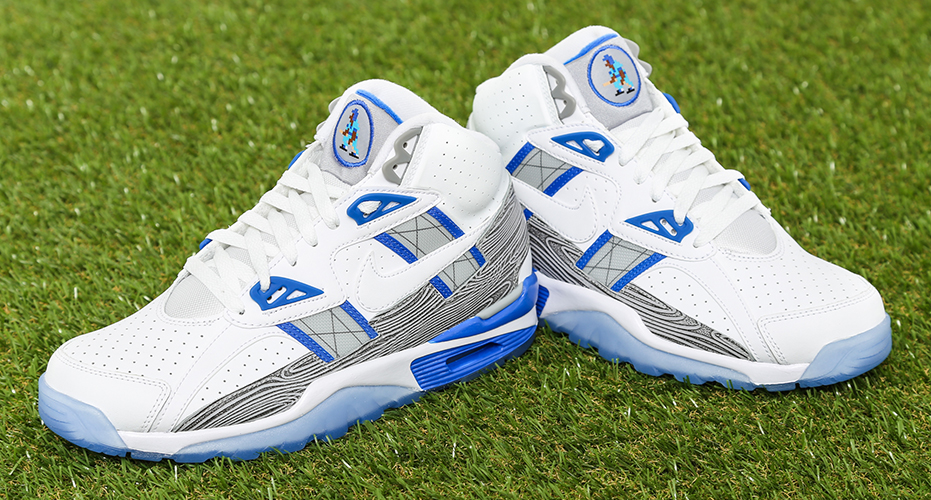 9. Nike SB Dunk Low Pro - Hacky Sack - COP - 85.71%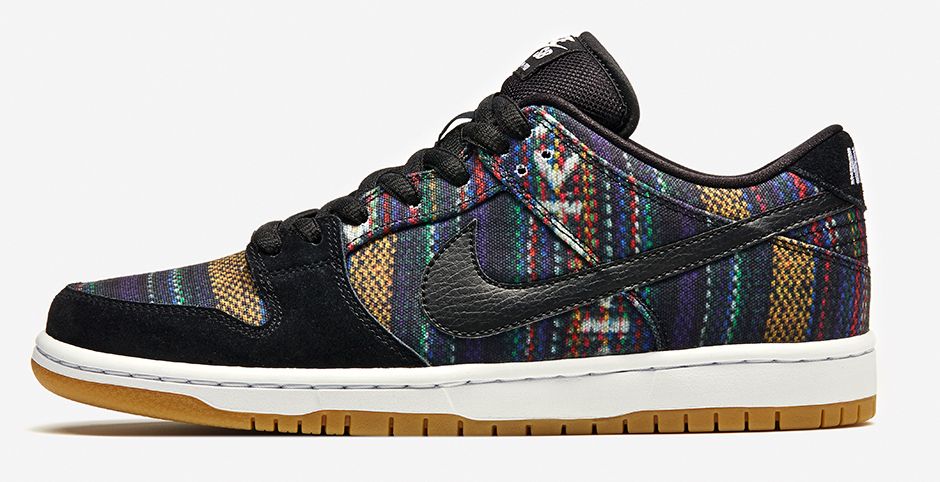 8. Nike Free Orbit II SP - COP - 86.36%
7. Nike Air Max 1 Essential - Midnight Navy - COP - 87.93%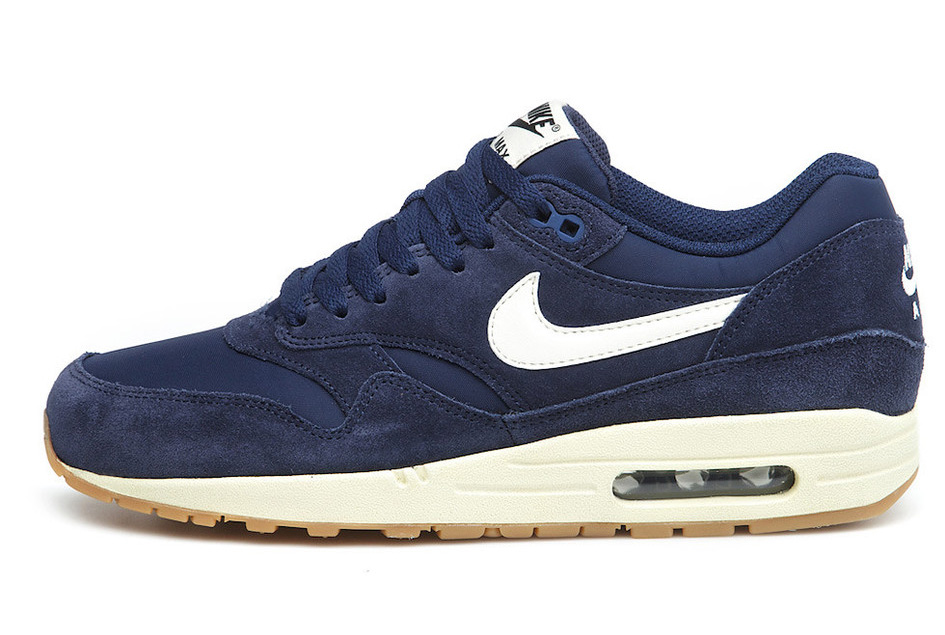 6. Air Jordan 2 Retro - White/Red - COP - 88.31%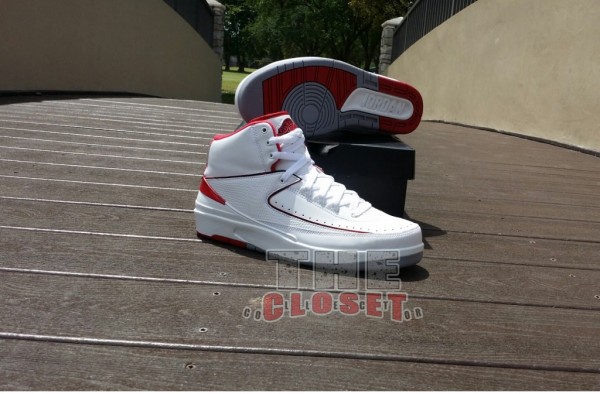 5. Reebok Classic Blacktop Collection - COP - 89.66%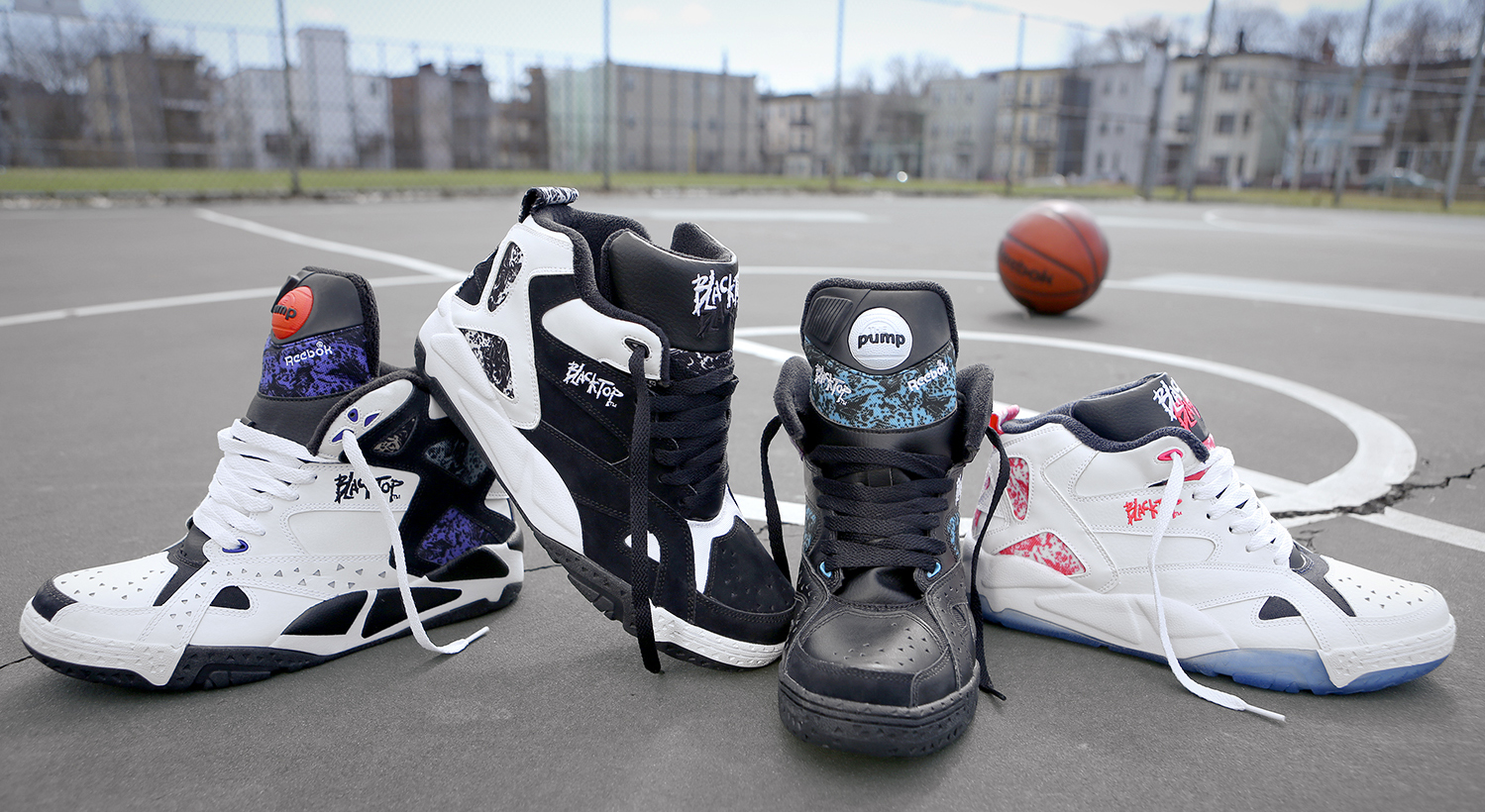 4. Air Jordan 6 Retro - Sport Blue - COP - 89.80%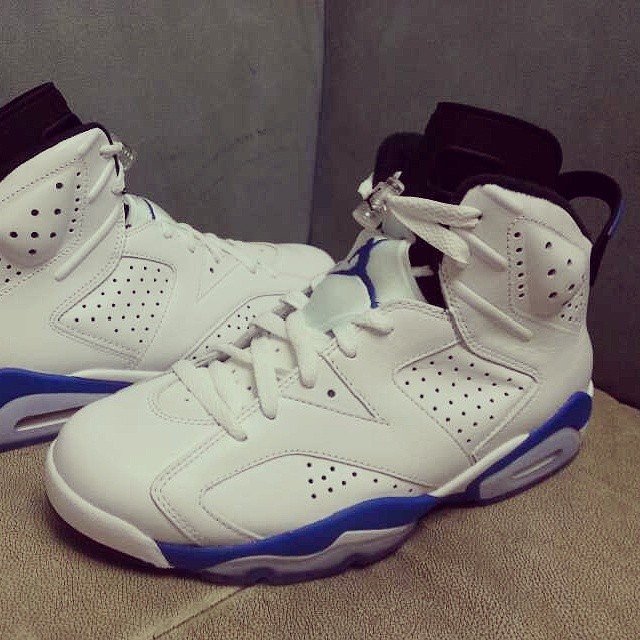 3. Ewing 33 Hi - Burgundy - COP - 91.67%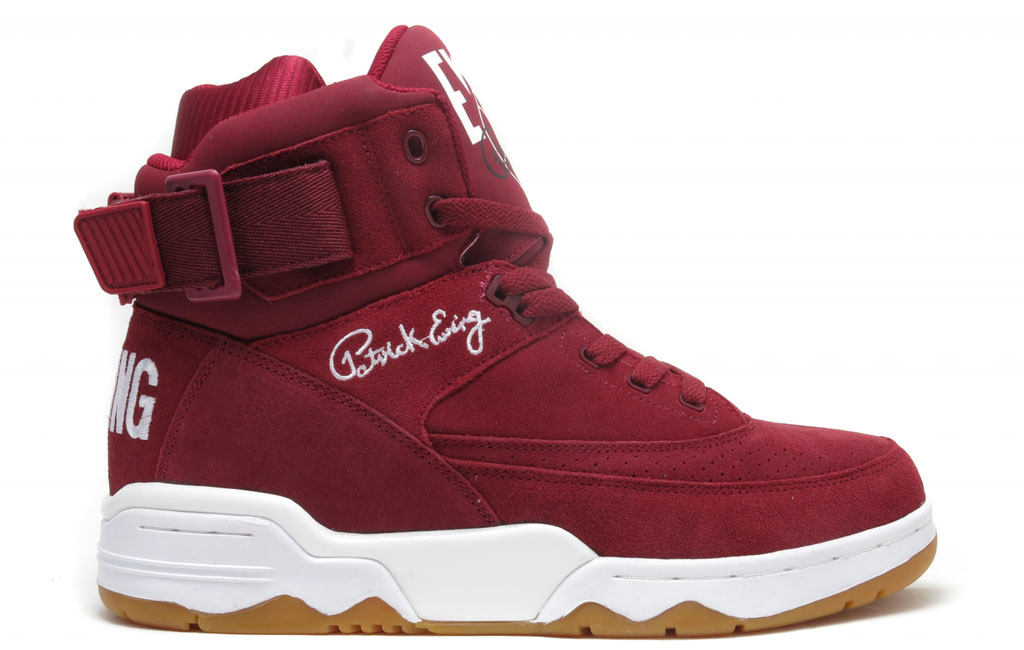 2. Air Jordan 11 Retro - Columbia Blue - COP - 92.33%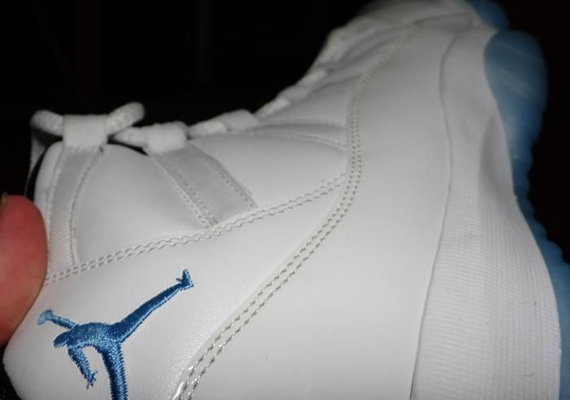 1. Nike KD VI Elite- EYBL - COP - 92.81%