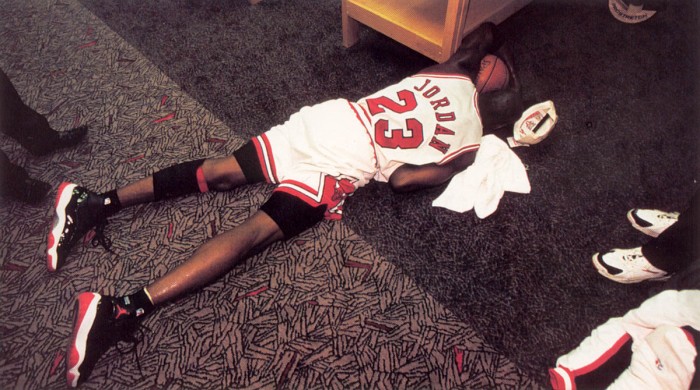 words // Brandon Richard
In January 1996, I made a bet on Super Bowl XXX with my mom. If the Dallas Cowboys won, she'd take me to the store and buy me the Black/Red Air Jordan XI. If her beloved Pittsburgh Steelers pulled off the upset, she'd get...well, nothing other than the thrill of victory. As you know, that bet didn't turn out too well for mom. Neil O'Donnell passed the Steelers out of the Lombardi Trophy and she owed me a trip to the sneaker store.
Even at the age of 12, I would have rather seen my mom happy. She loves her Steelers. I felt a little bad luring her into a bet that only served to benefit me — not bad enough to turn down those shoes, though.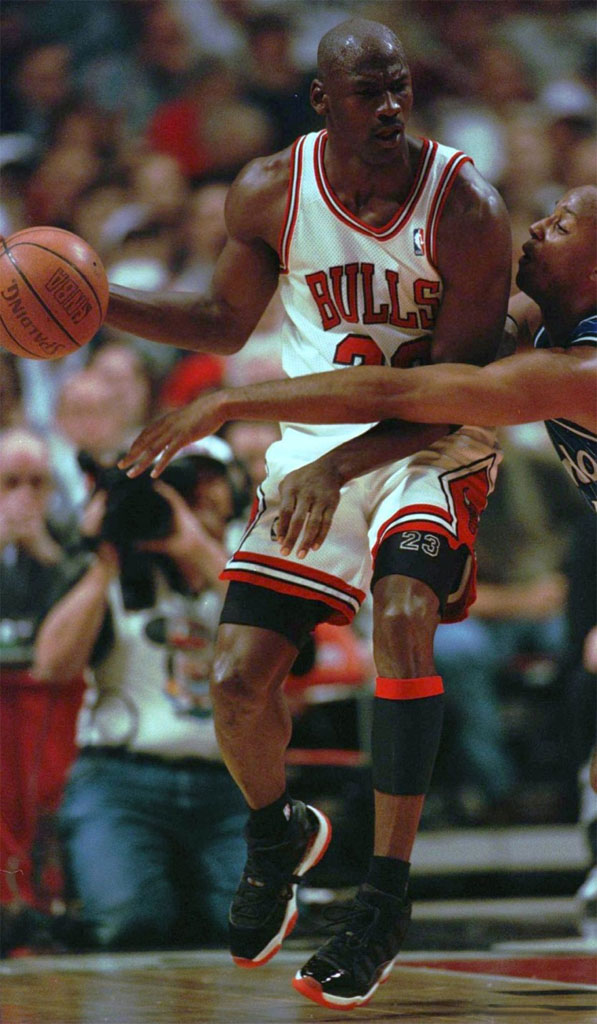 As promised, we did make that trip to the store. Unlike anything you'd see today, the XIs were still displayed on the rack and I was easily able to purchase my size. I remember being in line thinking about how much I was going to fake tie my shoes at school the next day.
That's the story of how I got the shoes, but it really doesn't cover how much I wanted them to begin with. Before the XI launched, I had taken a two year break from Air Jordans. First, because the IX and X weren't really spectacular in comparison to the previous eight. Also, because I was heavy into the Reebok Shaq line. That all changed when a friend of mine wore 'Concords' to school. It was one thing to see the XI on TV and in catalogs, another to see a patent leather basketball shoe in person in 1995. That was the first time I ever recall truly having my "neck broken." And I don't think it's really happened on that level since.
I completely obsessed over 'Concords' for weeks before I saw the Black/Red (I really can't get into the 'Bred' nickname) colorway in the Eastbay catalog. Not only is it my favorite sneaker scheme, but it felt like a real Bulls colorway. The first Jordan my parents ever bought me was the 'Infrared' VI, and the XI was a fitting way to get back into the line.
Michael Jordan wore the colorway during Chicago's '96 playoff run, winning a record 72 regular season games en route to a fourth NBA Championship. The lasting image from that season — MJ on the floor in tears thinking about his father in the Black/Red XI. It was one of the defining moments of his legendary career, and I felt like part of it wearing the same shoes.
As I've gotten older, I've also come to appreciate how durable the style is. No mesh maintenance. No terribly yellowed soles. If you can make time to clean the midsole, those bad boys are going to look good for a long time.
Honestly, I tried to convince myself that the XI wasn't my favorite Air Jordan for a long time. Mainly because it just seems so cliche. It's just impossible to deny how much of a game changer the design was. The memories I have of my mom taking me out to buy a pair puts it over the top.