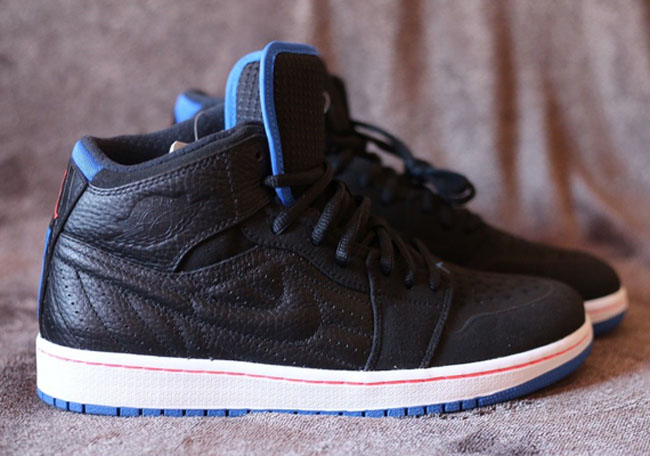 words // Zac Dubasik
If you're a fan of Air Jordan 1s inspired by other Air Jordans (not sure if there's many of you out there, but who knows), then you're in luck, because another new one may be on the way.
Here's a first look at an Air Jordan 14-inspired Air Jordan 1. You'll see additional features added like a ribbed upper, as well as a rubber heel piece. How's this compare to past versions of this concept? Does the 14 work?
For now, we have no info on if or when this sample will actually release, but would you be interested if it did?
via silvjorr