words // Nick DePaula
There's a good argument that there's no greater event in sports than the annual March Madness basketball tournament. From the one-and-done game format, to the cinderella stories and marquee "amateur" names competing on the college level's grandest state, each year is filled with can't-miss hoops.
To celebrate the school pride and frenzy that the tournament naturally creates each March and April, adidas Basketball recently launched a series of new themed options atop their X-Hale Post-Game sneaker. A fully customized pair will run you $90, with the option of adding a "Madness" or Splatter graphic on either a leather or mesh upper.
Not only can you pick the panel palettes throughout the shoe's upper, but you can also add a custom lace dubret featuring adidas-sponsored school logos or mascots. There's an added laser midsole option as well, where you can add a school slogan or your own name or number.
Check out several of the available school options below, and you can customize your own pair over at miadidas.com.
Michigan Wolverines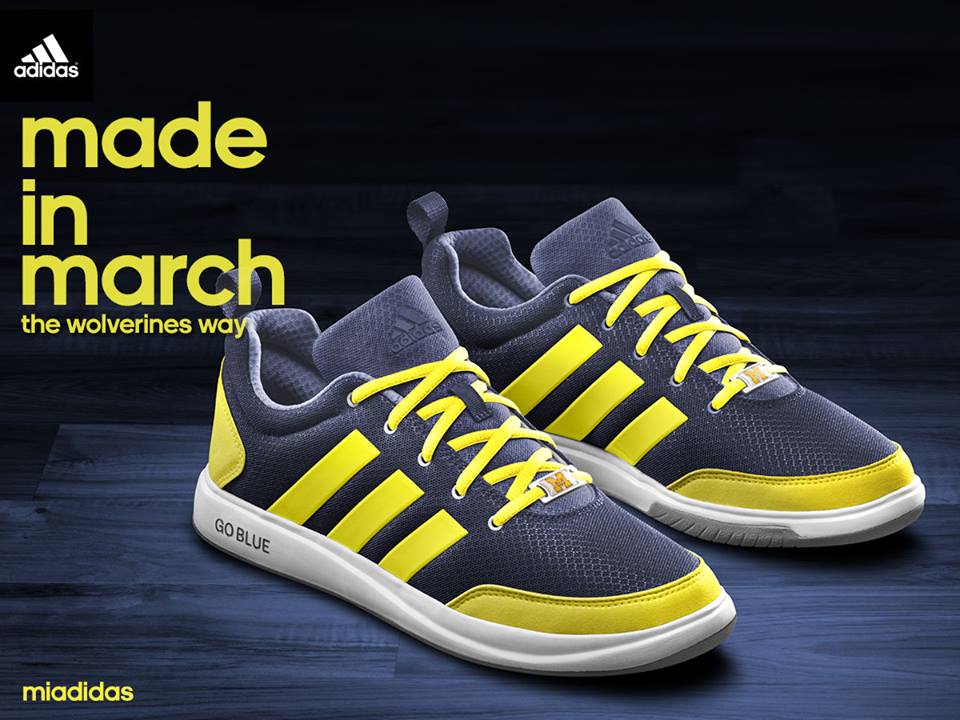 Baylor Bears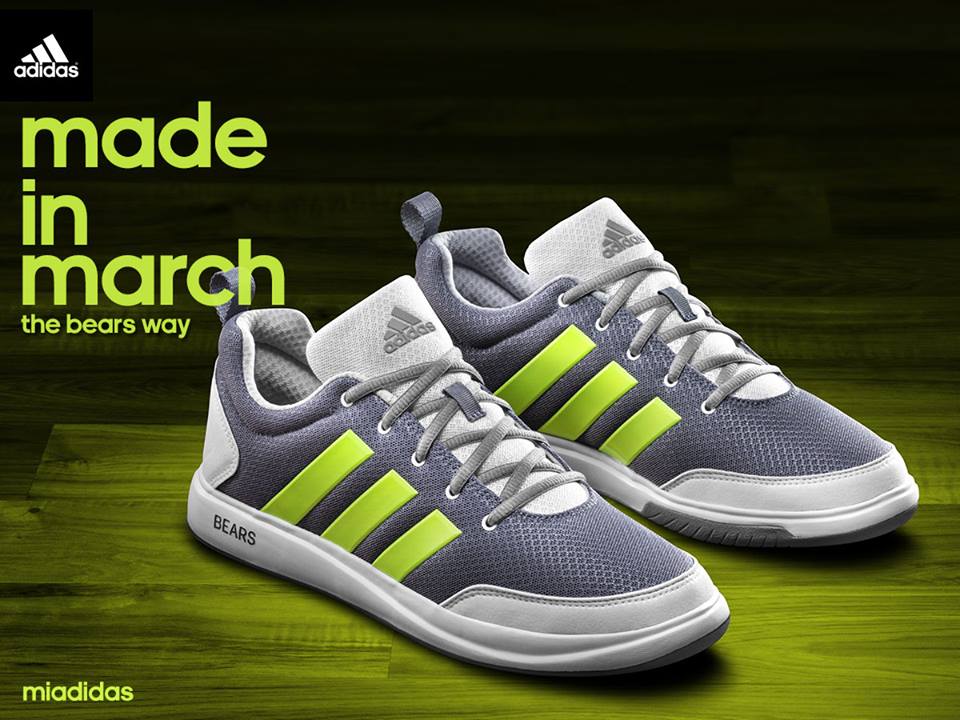 UCLA Bruins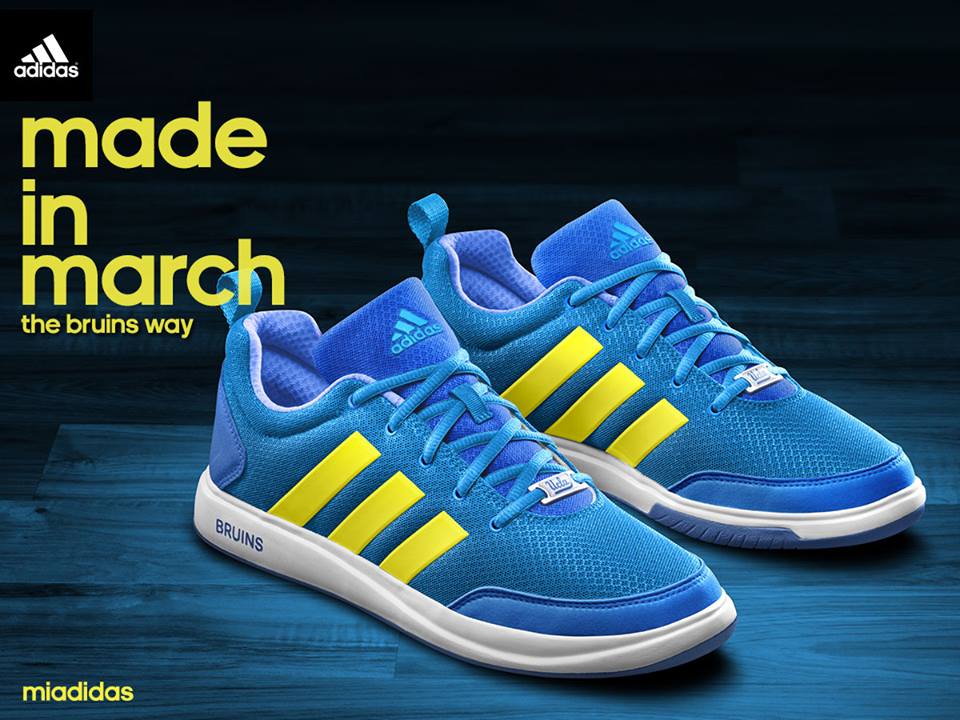 Kansas Jayhawks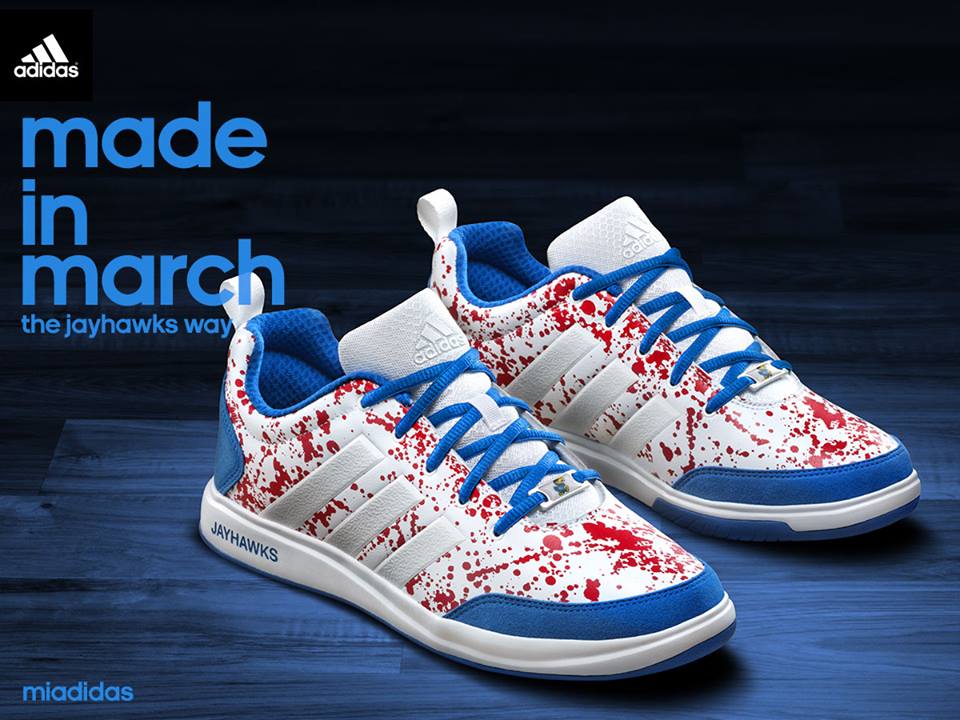 Louisville Cardinals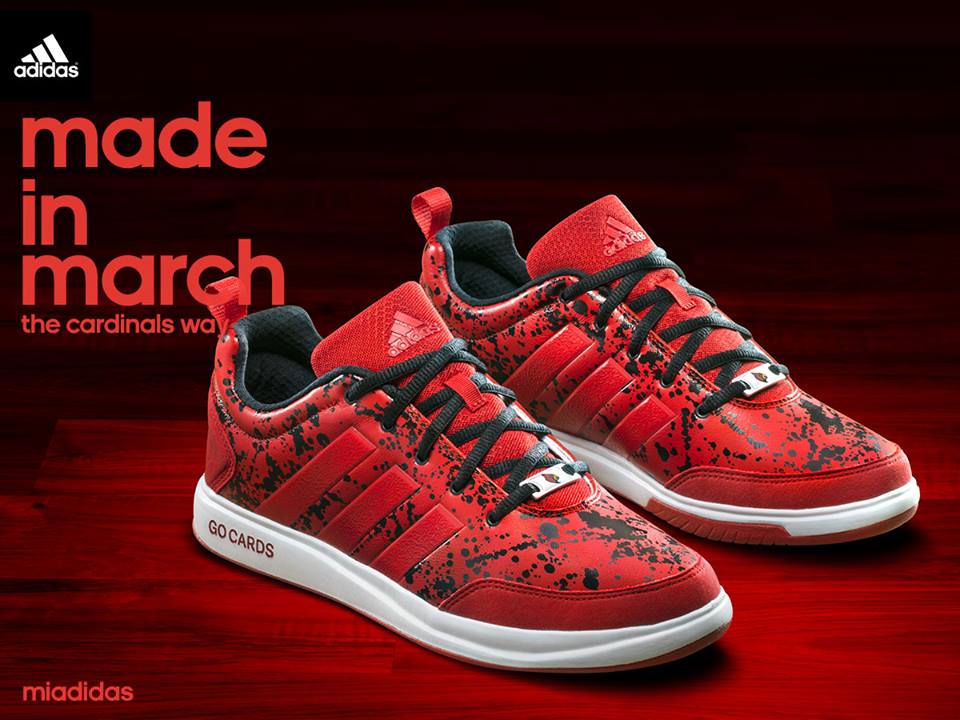 Tennessee Volunteers