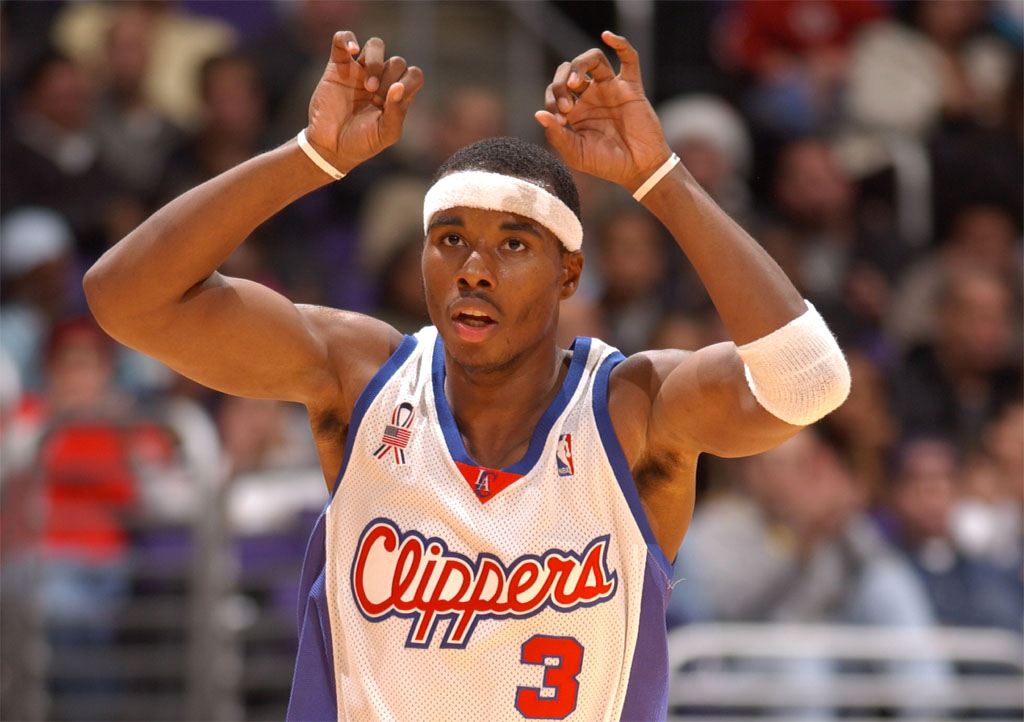 words // Brandon Richard
Today, 13-year NBA veteran and longtime Team Jordan athlete Quentin Richardson celebrates his 34th birthday.
Known simply as 'Q-Rich,' Richardson spent his entire career endorsing the Jordan Brand. He played his rookie season in the first run of Air Jordan 11 Retro colorways and was the recipient of several hot Player Exclusives over the years. It didn't hurt that most of the cities he played in cracked our Top 10 Regional Sneaker Colorways list.
Sneakerheads often say Ray Allen and Mike Bibby have the best Air Jordan PEs, but a legit case can be made for Q-Rich as well. Scroll through this timeline of his exclusives and let us know which pair is your favorite.
Air Jordan XVI 'Los Angeles Clippers Home' (2001)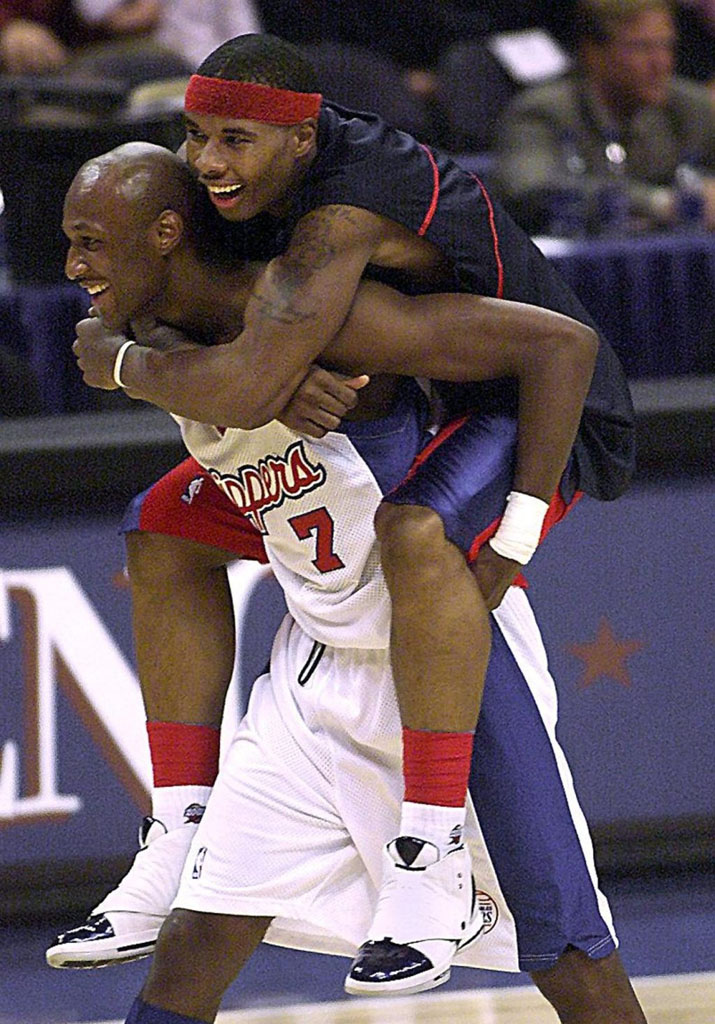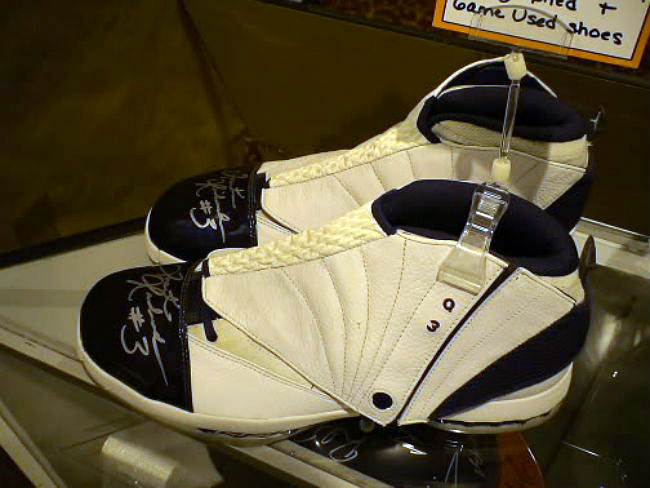 Air Jordan XVI 'Los Angeles Clippers Away' (2001)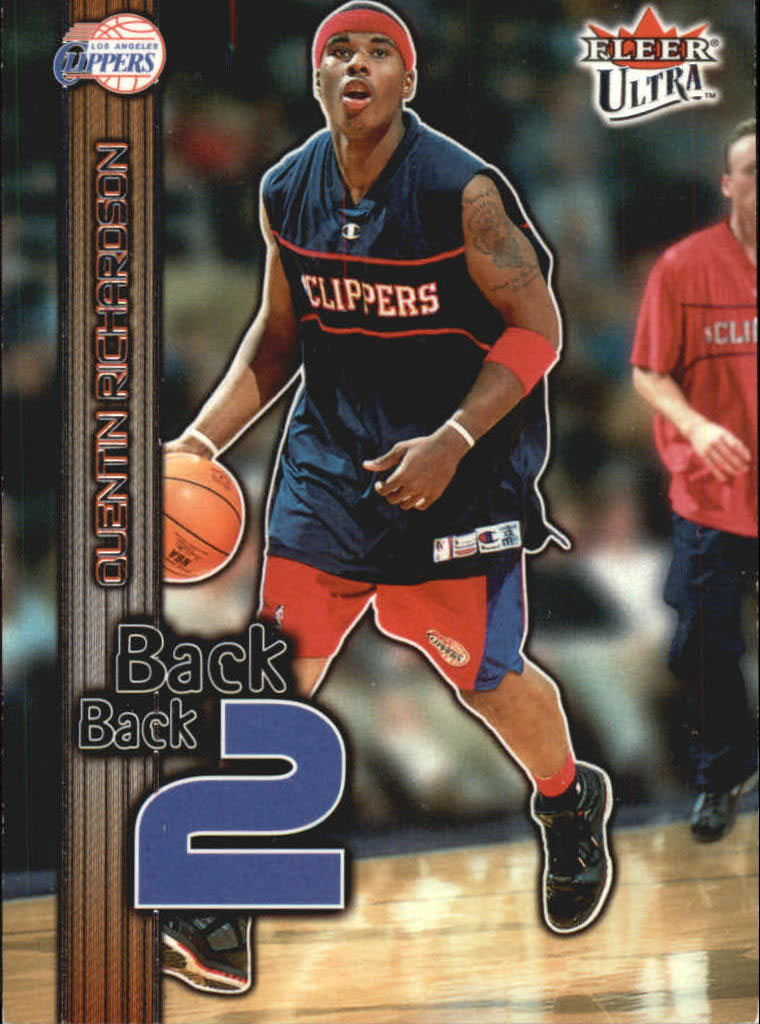 Air Jordan 9 'Los Angeles Clippers Home' (2002)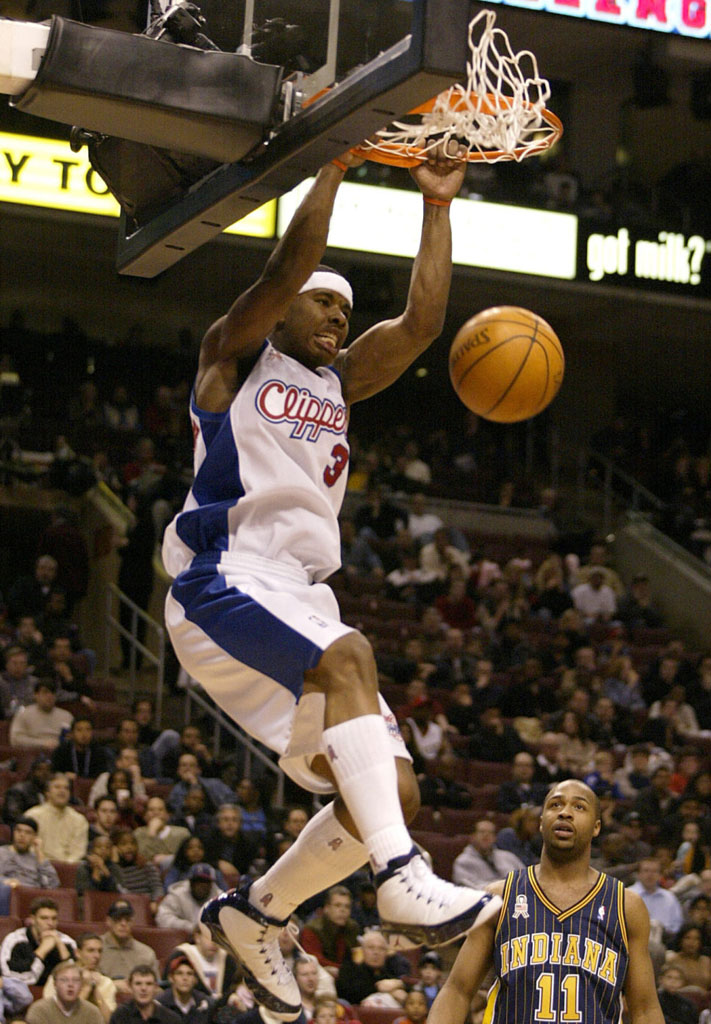 Air Jordan 9 'Los Angeles Clippers Away' (2002)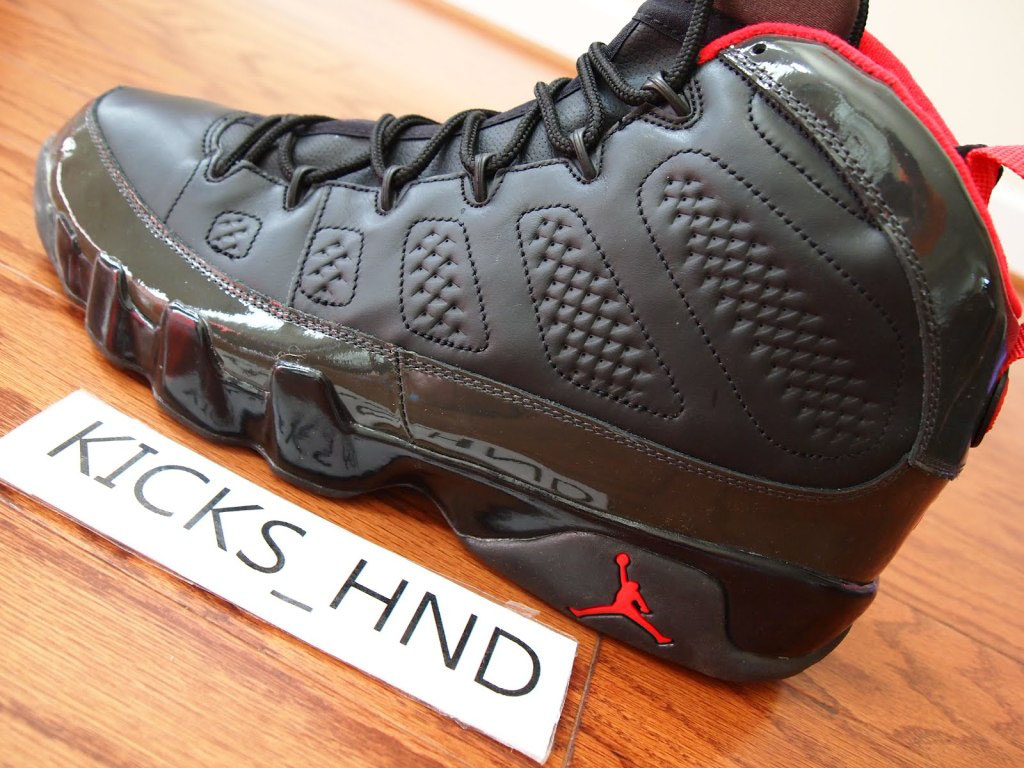 Air Jordan 9 'Los Angeles Clippers Away' (2002)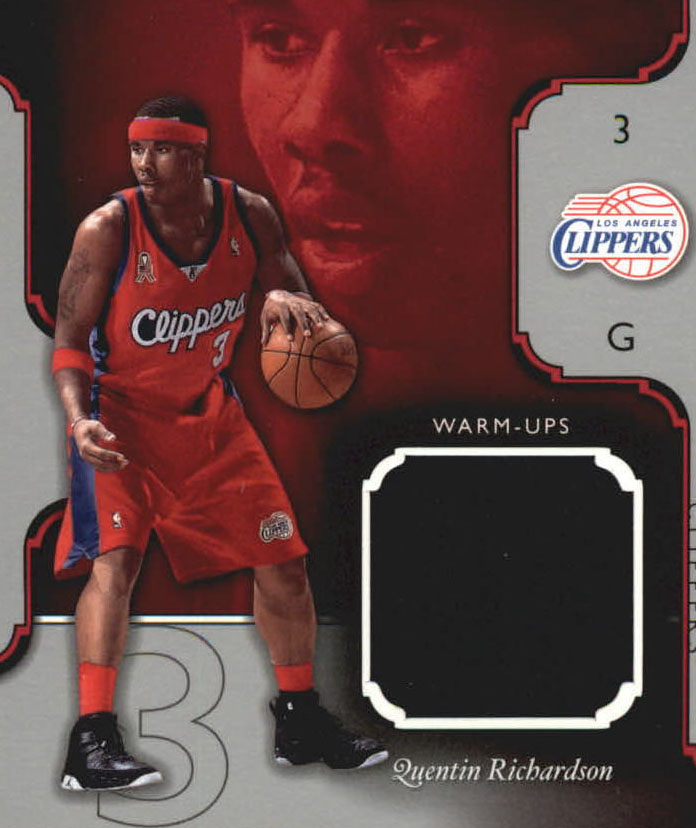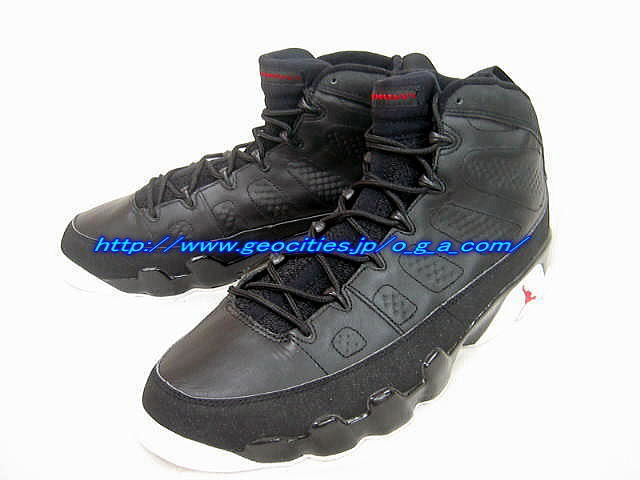 Air Jordan 9 'Los Angeles Clippers Home' (2002)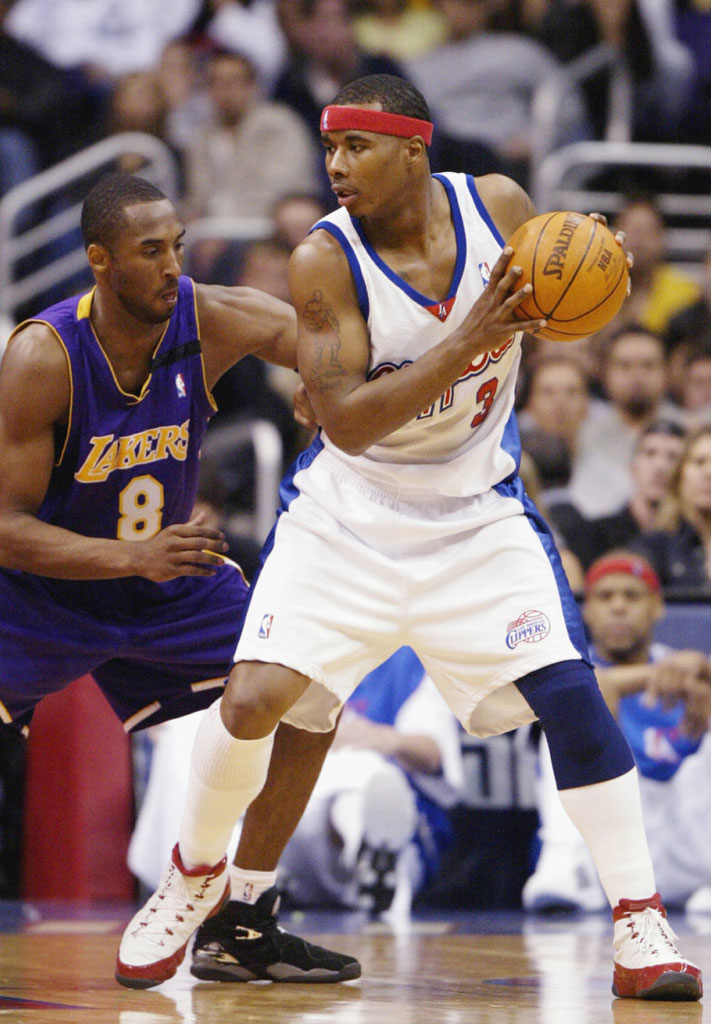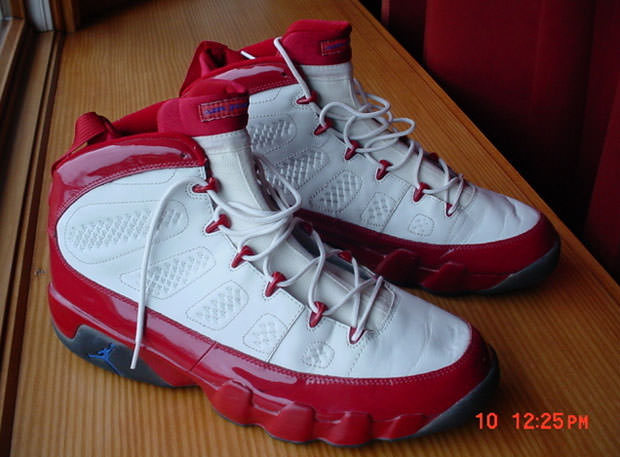 Air Jordan 8 'Los Angeles Clippers Home' (2003)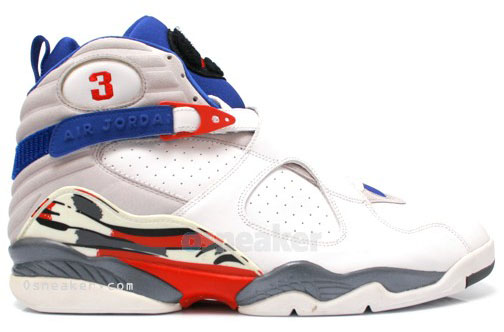 Air Jordan 8 'Los Angeles Clippers Away' (2003)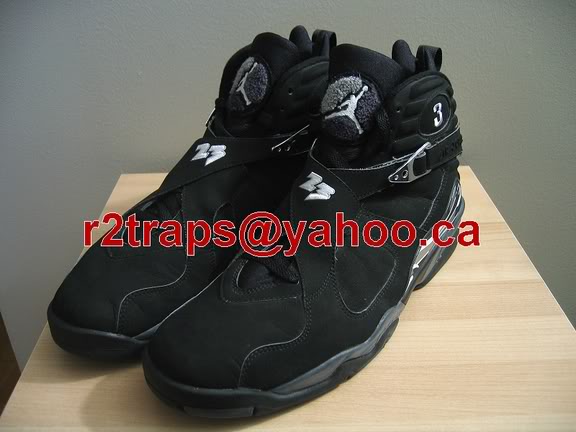 Air Jordan 2 'Los Angeles Clippers Home' (2004)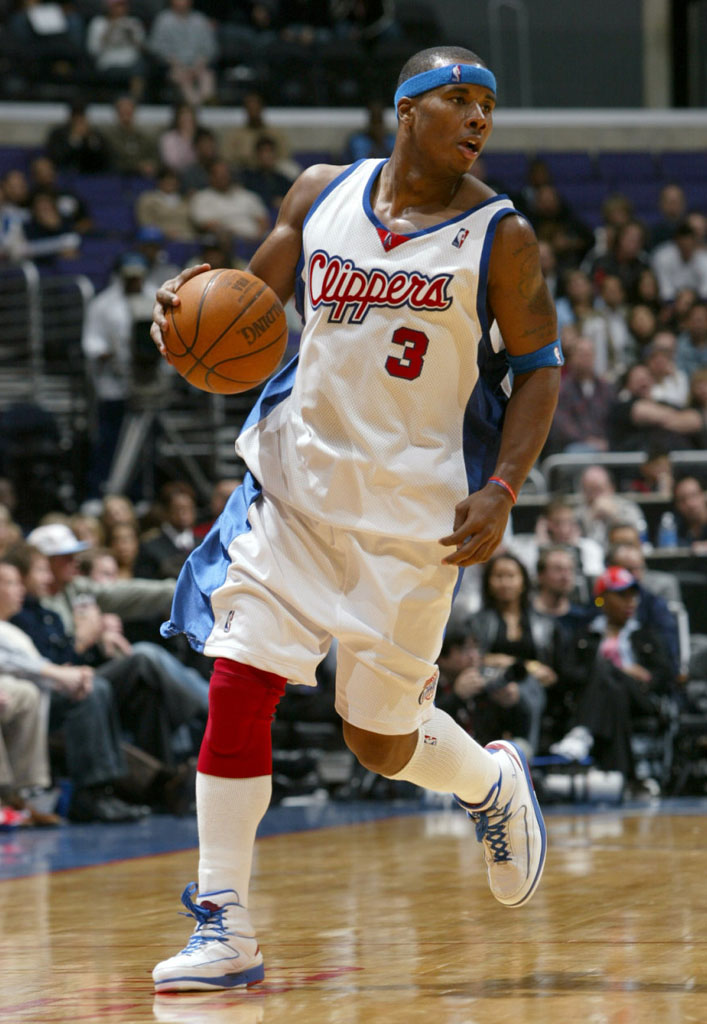 Air Jordan 12 'Los Angeles Clippers Home' (2004)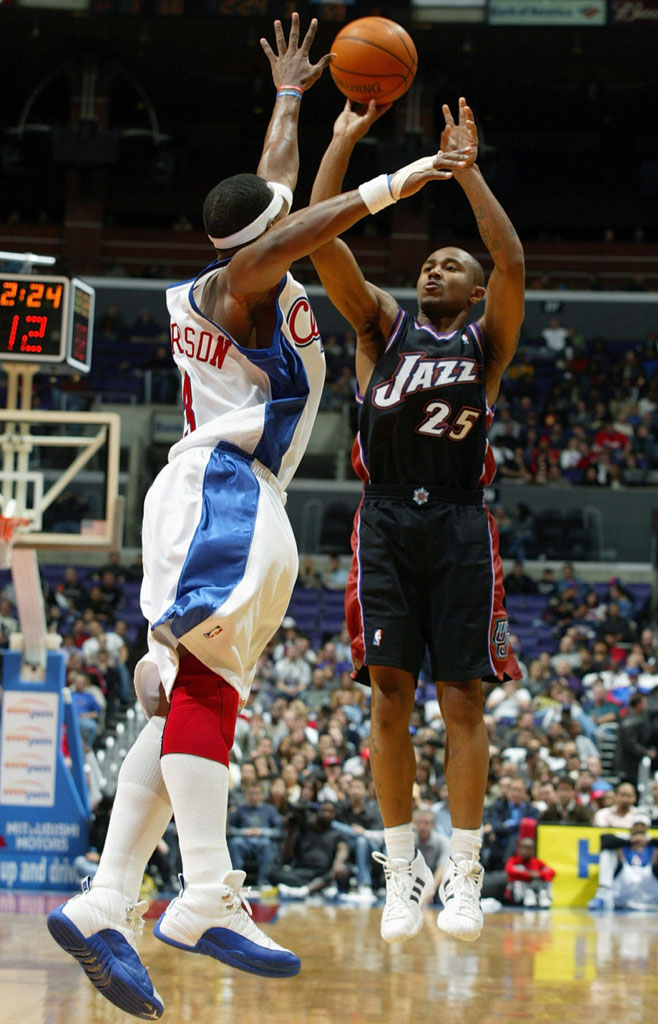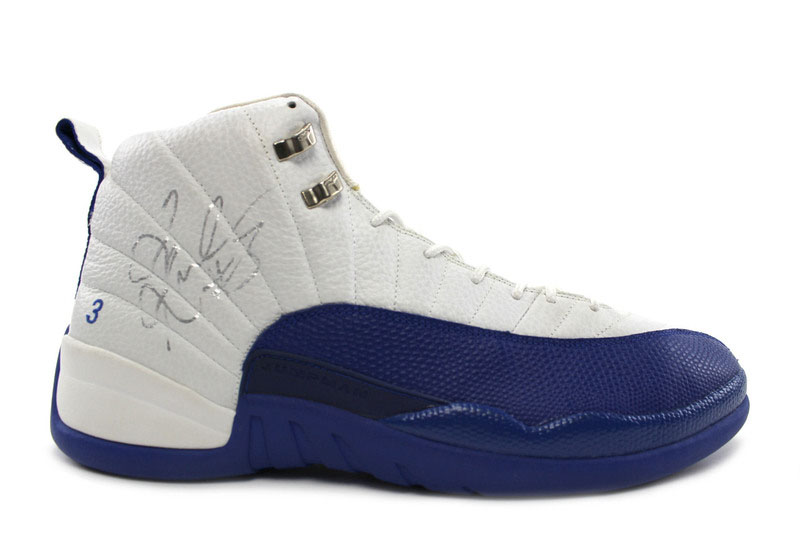 Air Jordan 12 'Los Angeles Clippers Away' (2004)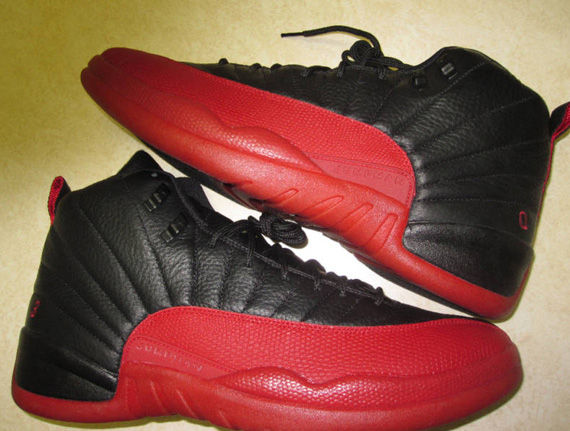 Air Jordan 13 'Phoenix Suns Home' (2005)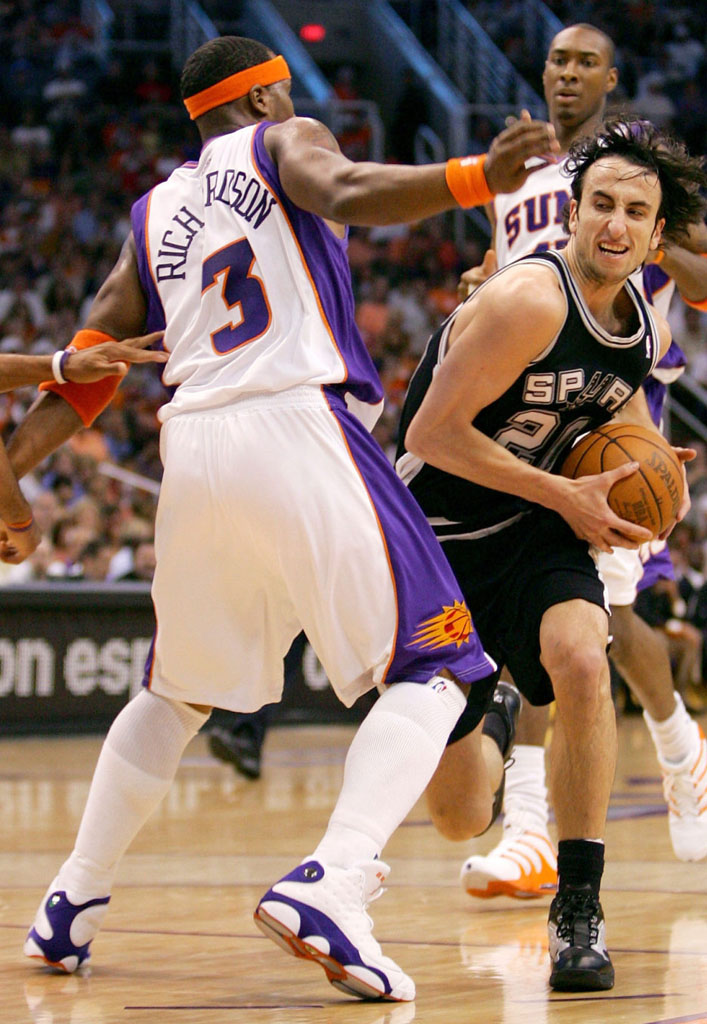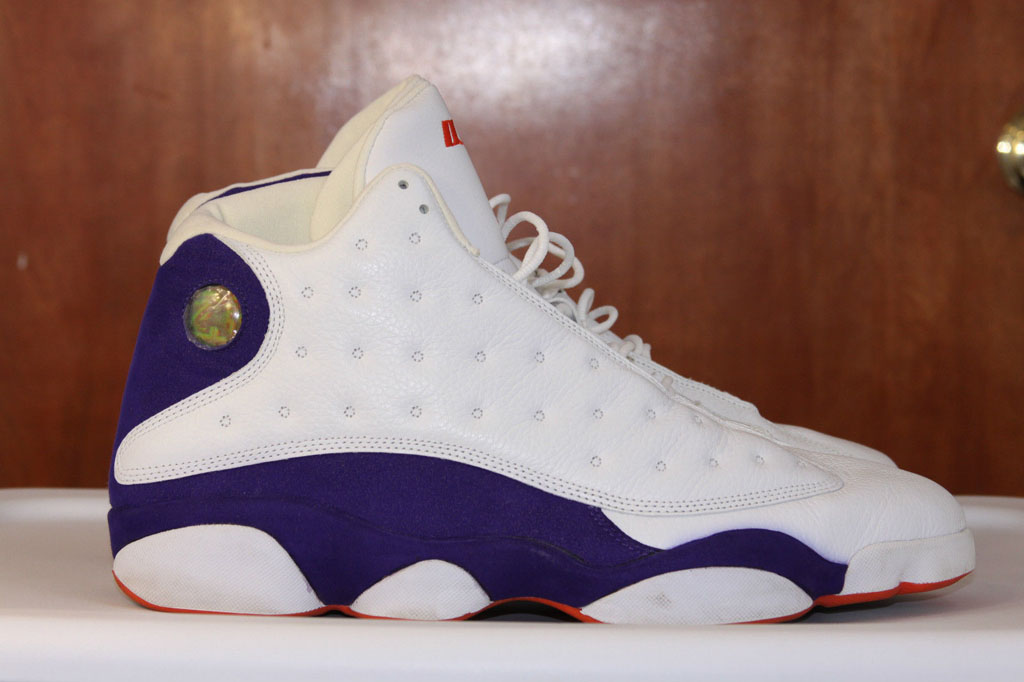 Air Jordan 13 'Phoenix Suns Home' (2005)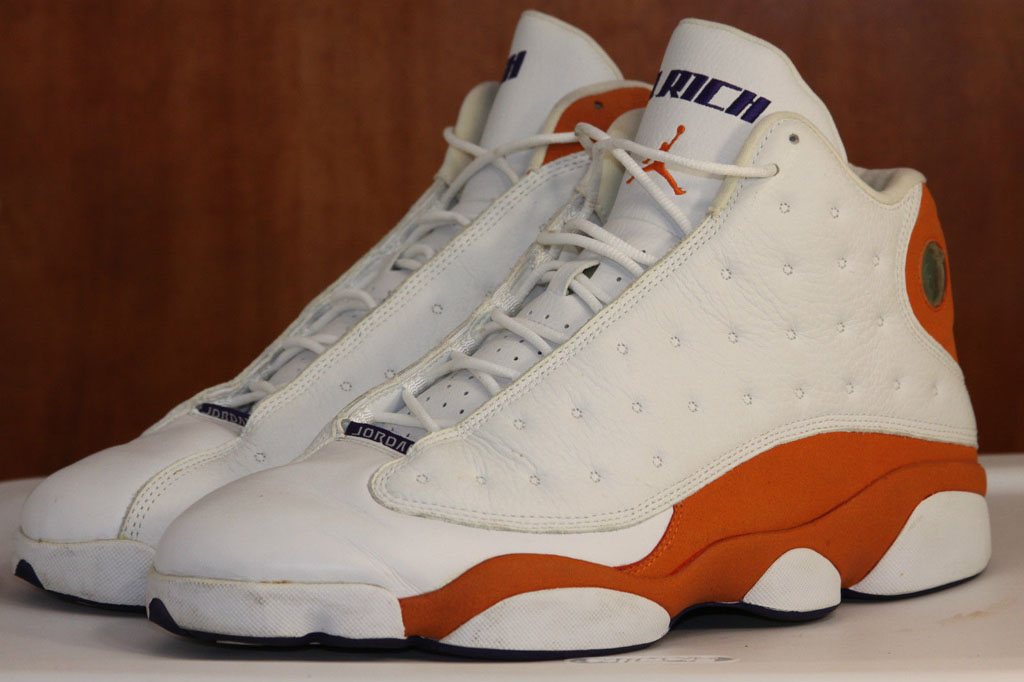 Air Jordan 13 'Phoenix Suns Away' (2005)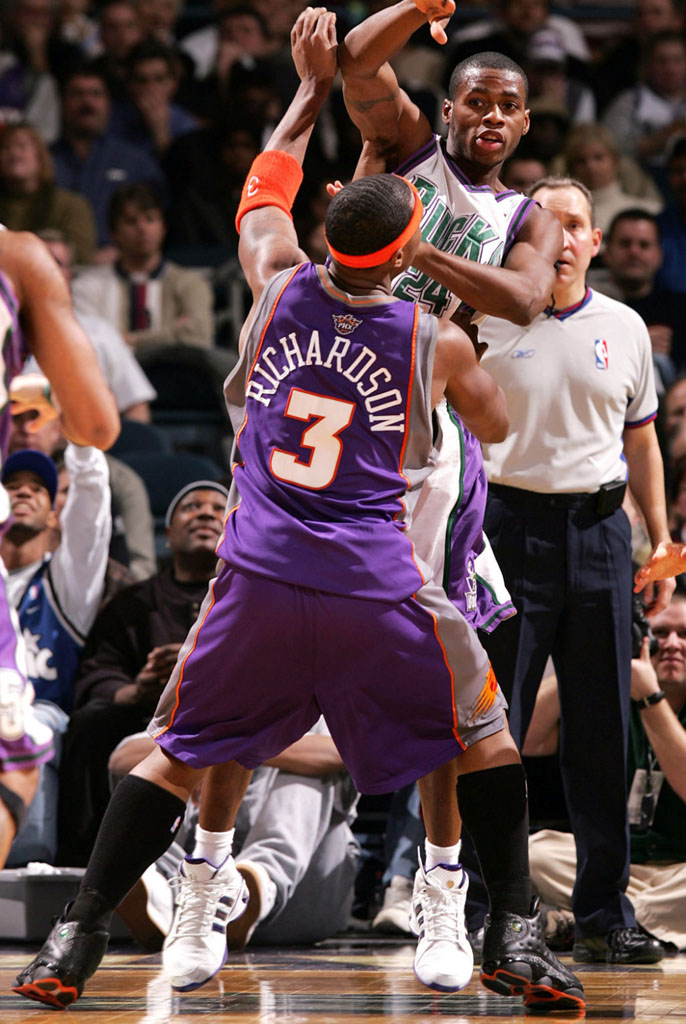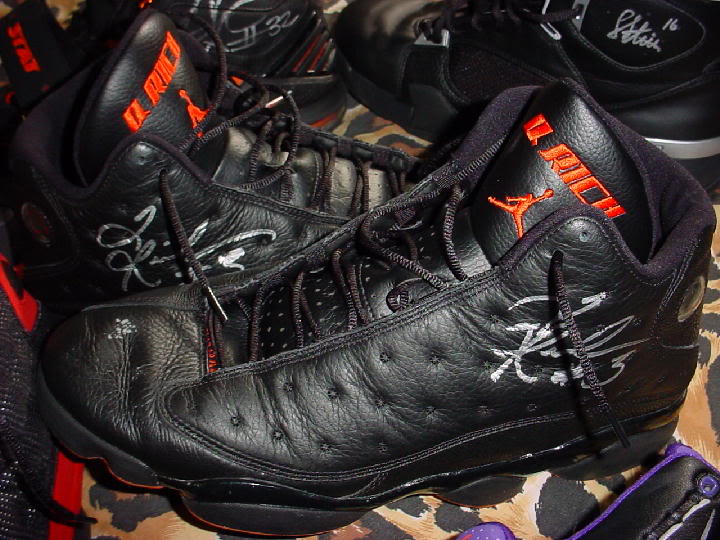 Air Jordan XX 'Phoenix Suns Home' (2005)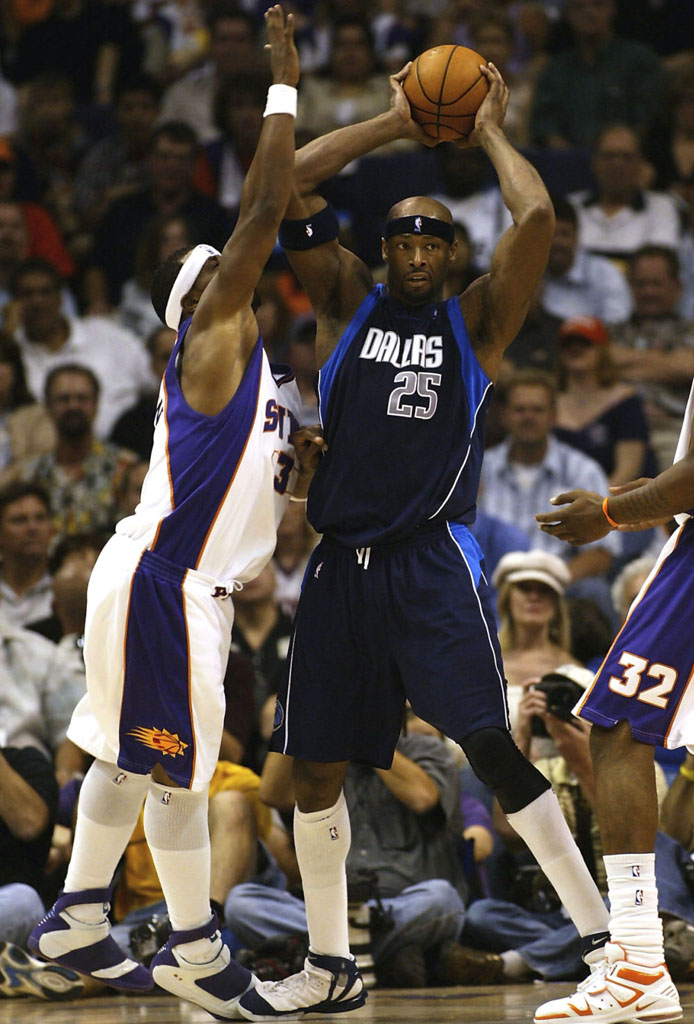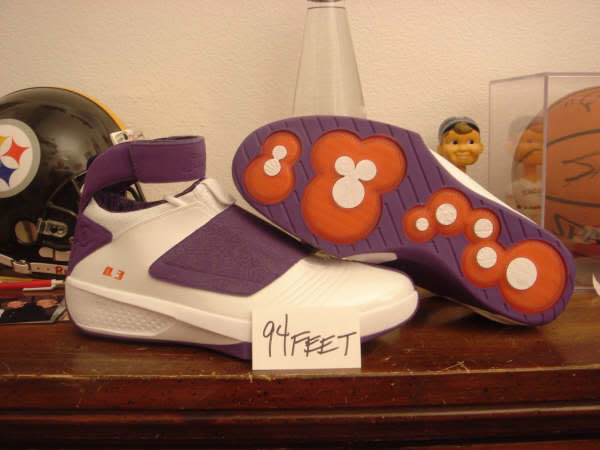 Air Jordan XX 'Phoenix Suns Away' (2005)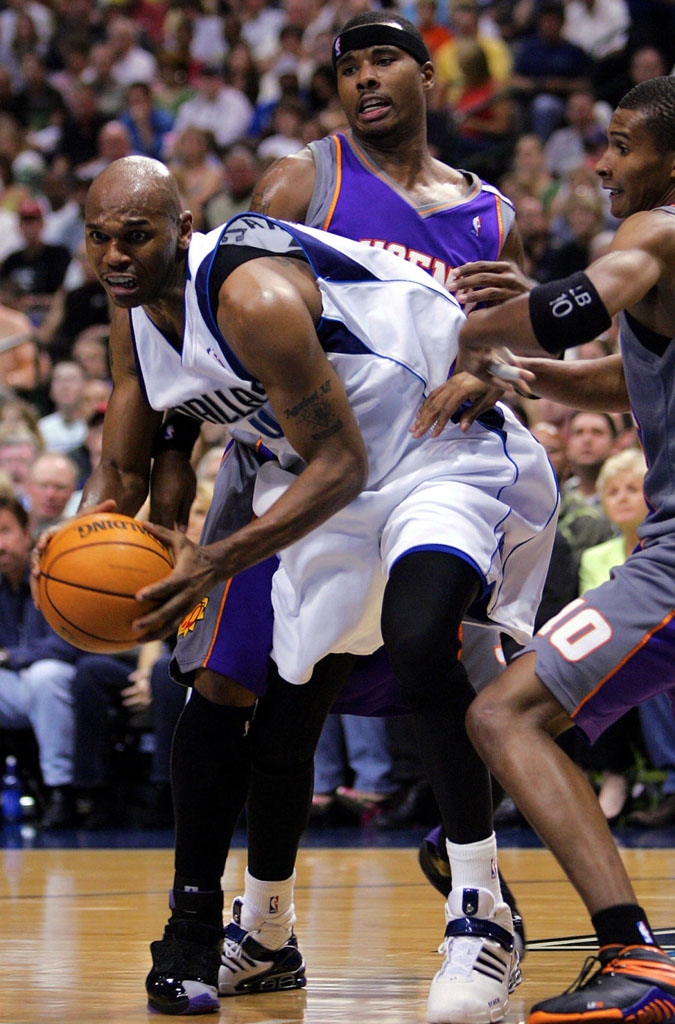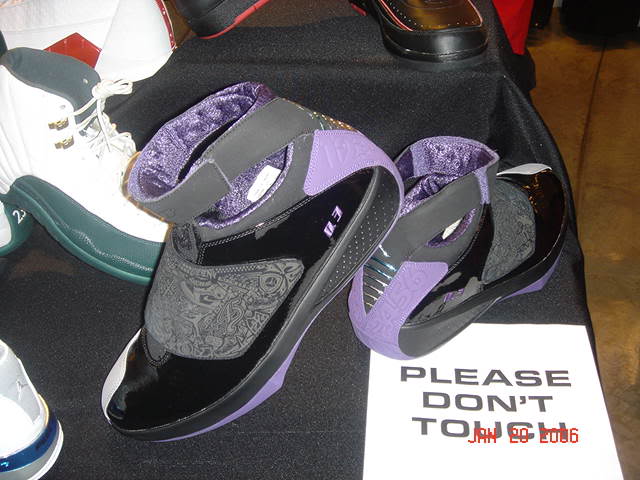 Air Jordan XX 'New York Knicks Home' (2005)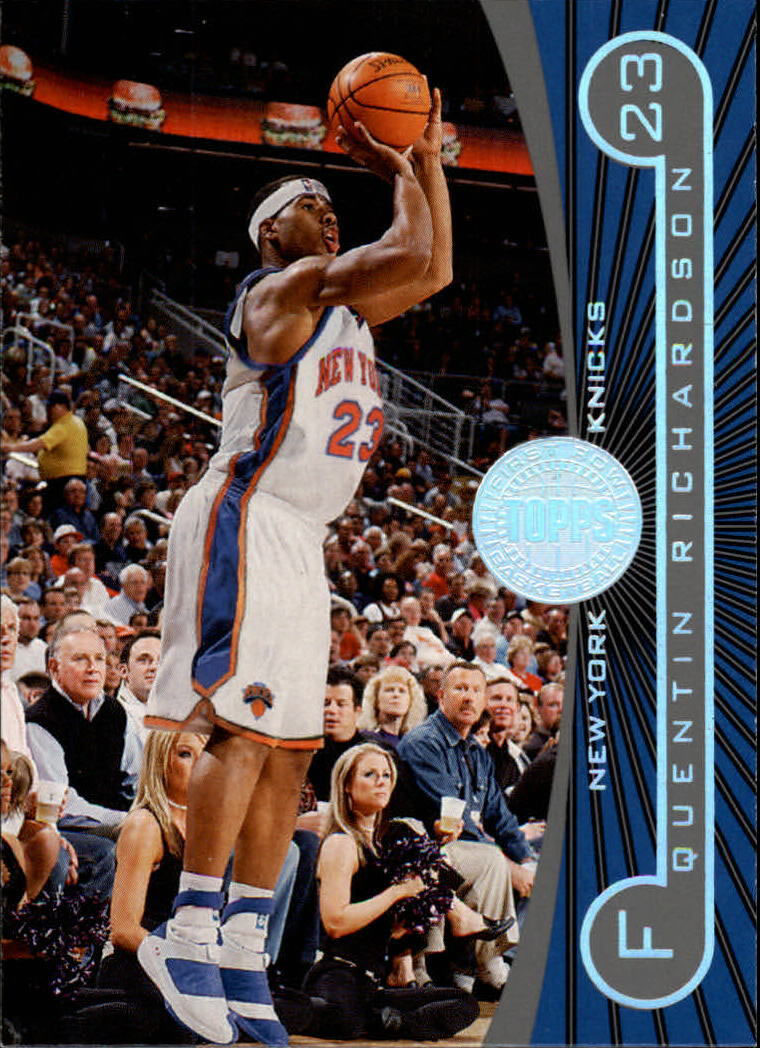 Air Jordan 14 'New York Knicks Home' (2005)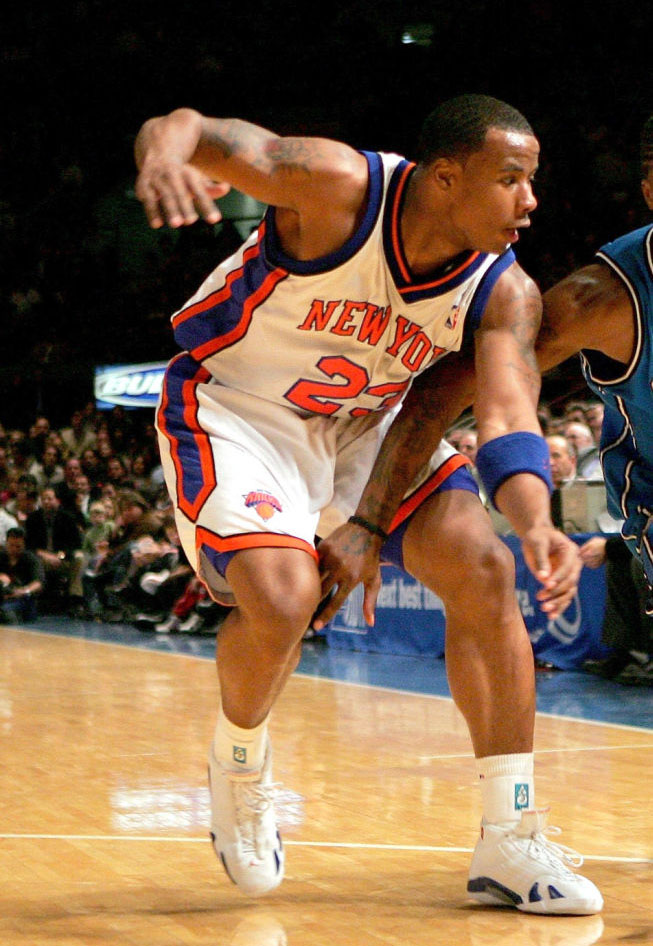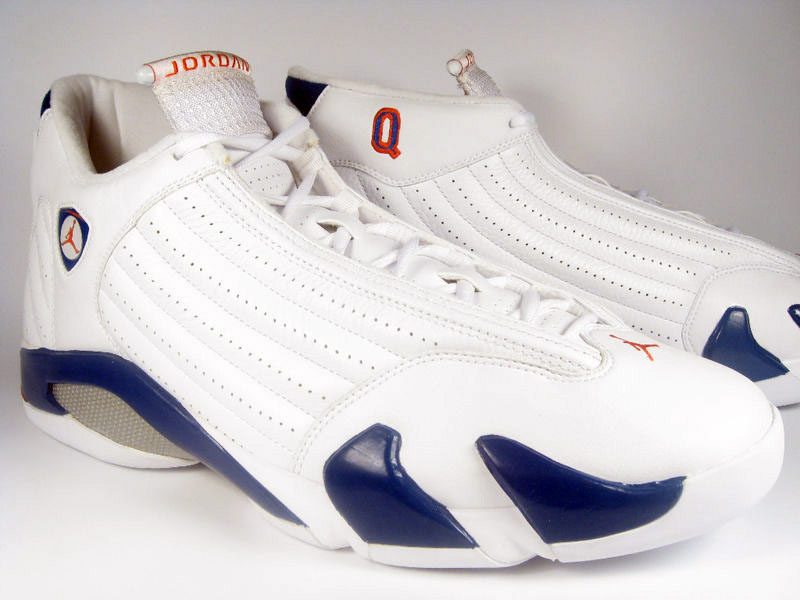 Air Jordan 14 'New York Knicks Away' (2005)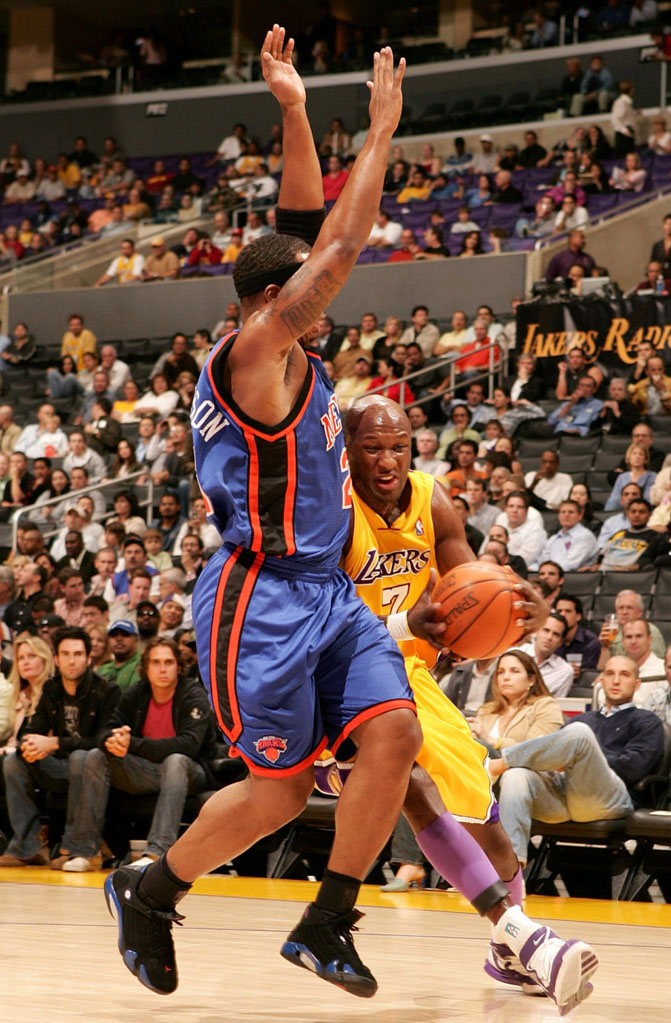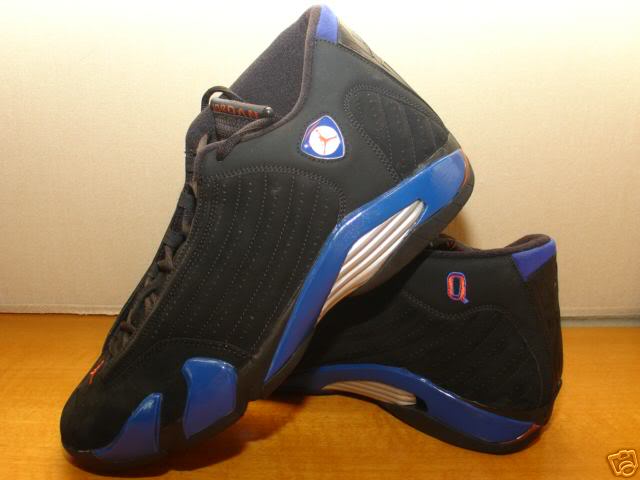 Air Jordan XX1 'New York Knicks Home' (2006)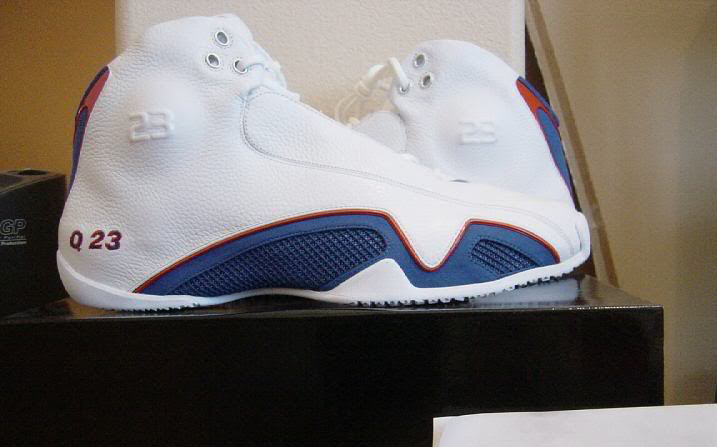 Air Jordan XX1 'New York Knicks Away' (2006)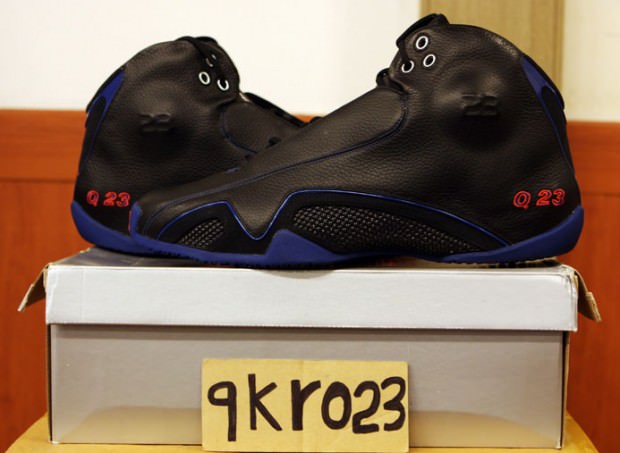 Air Jordan 5 'New York Knicks Home' (2006)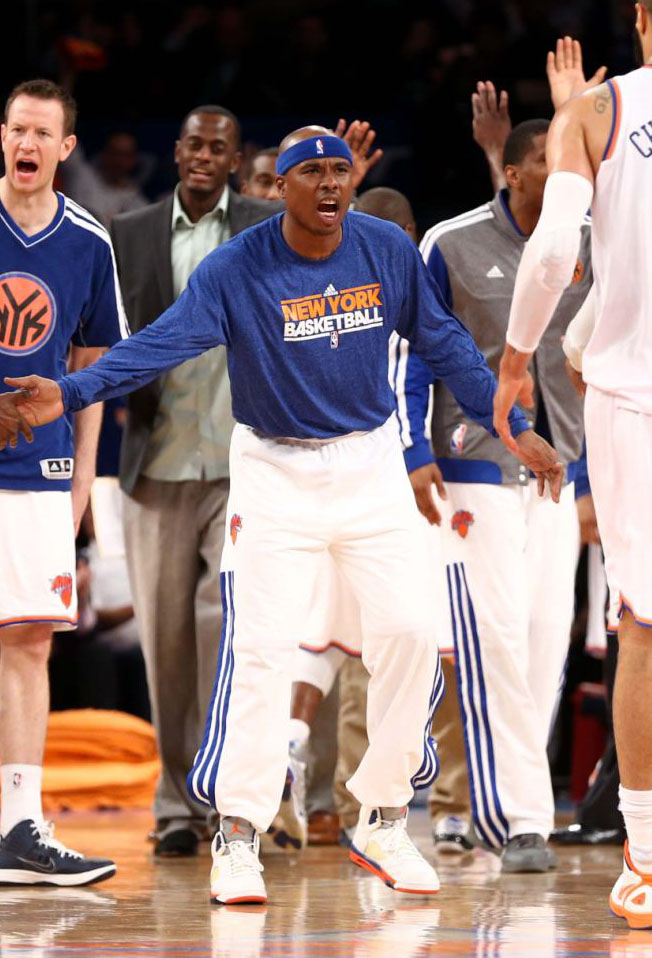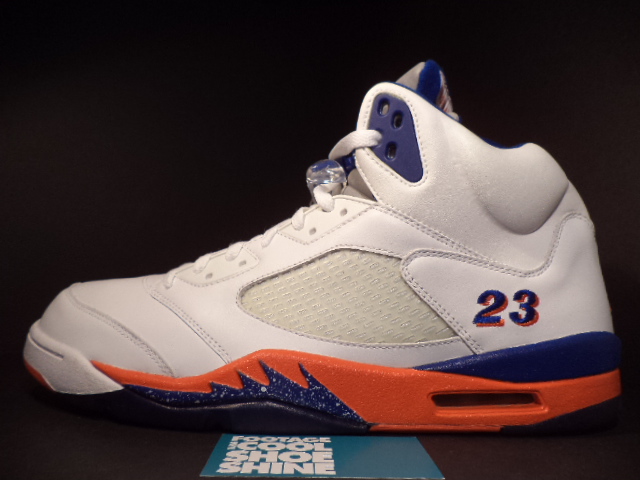 Air Jordan 5 'New York Knicks Away' (2006)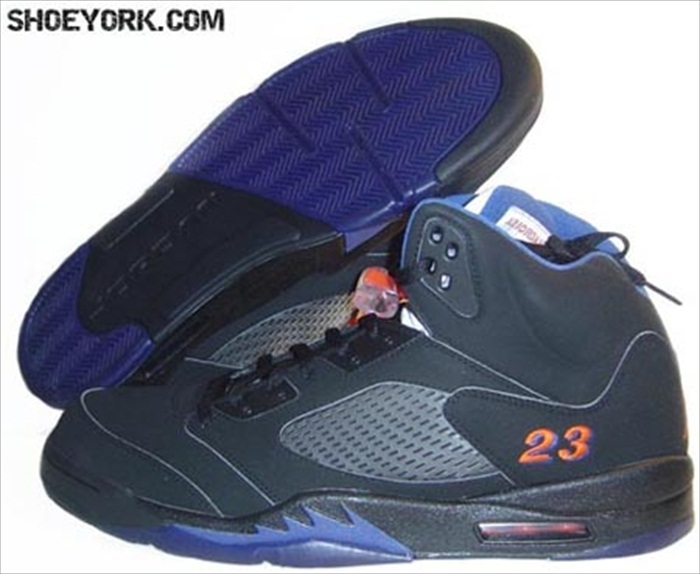 Air Jordan 8 'New York Knicks Home' (2007)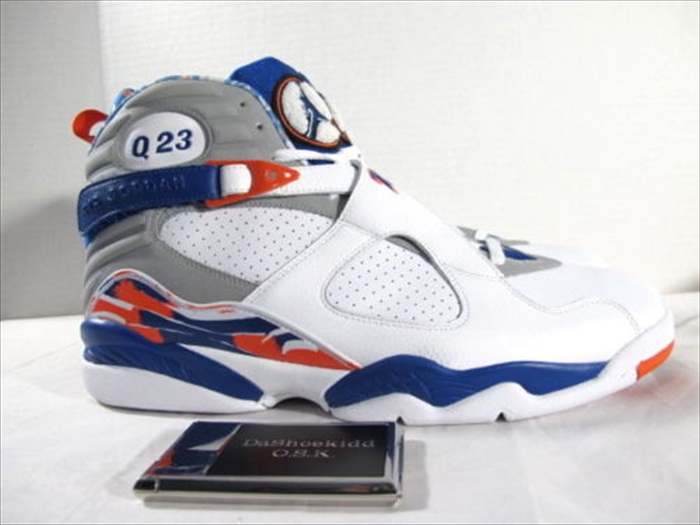 Air Jordan 8 'New York Knicks Away' (2007)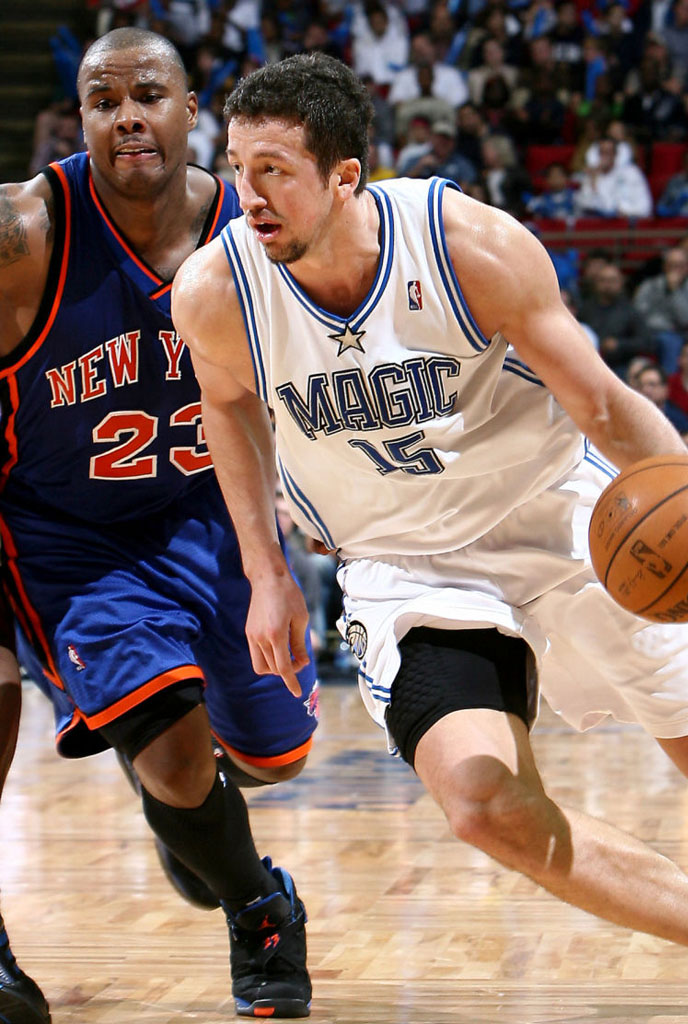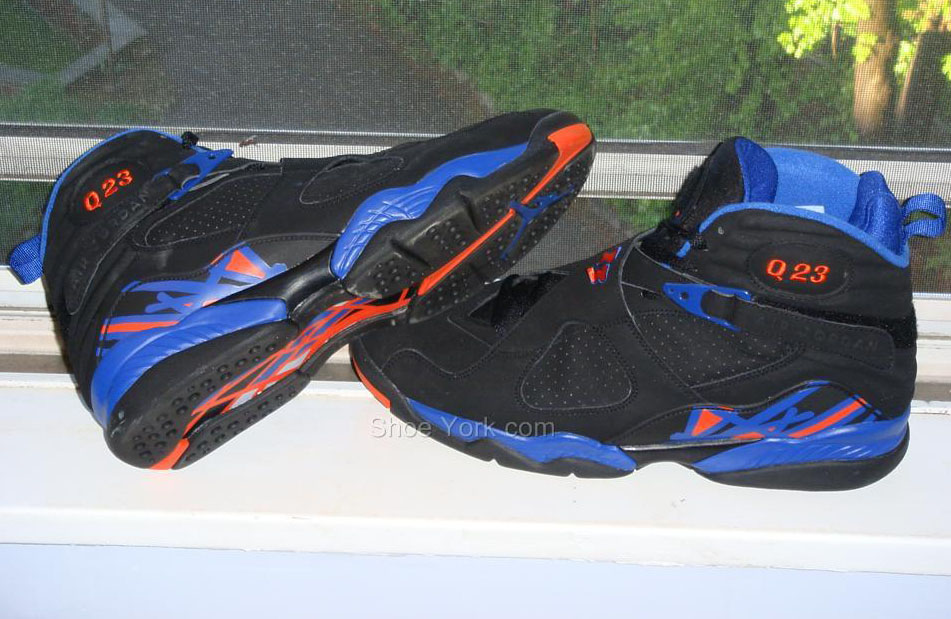 Air Jordan 2 'New York Knicks Home' (2008)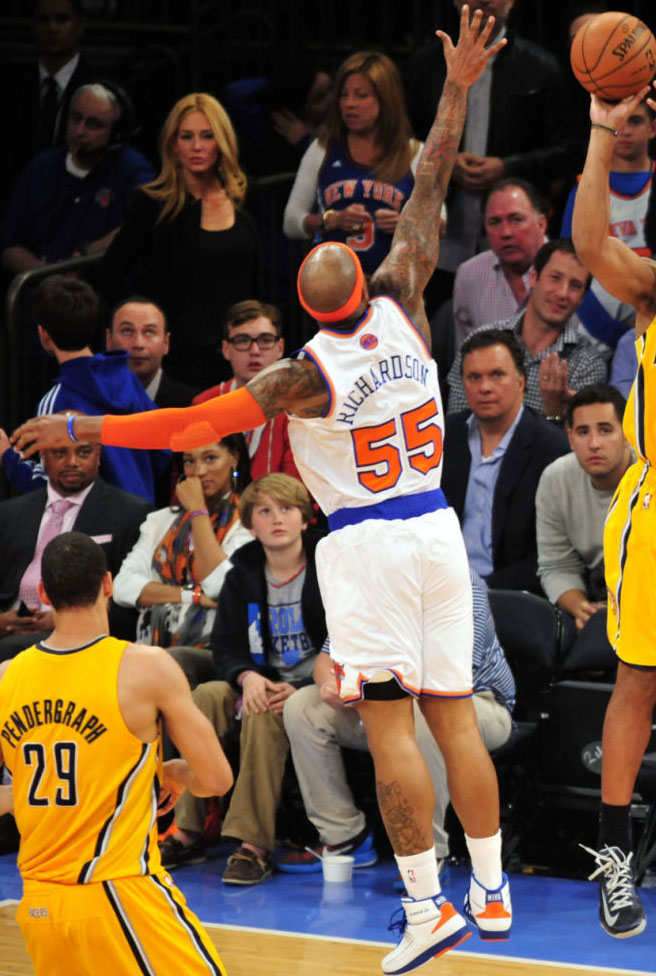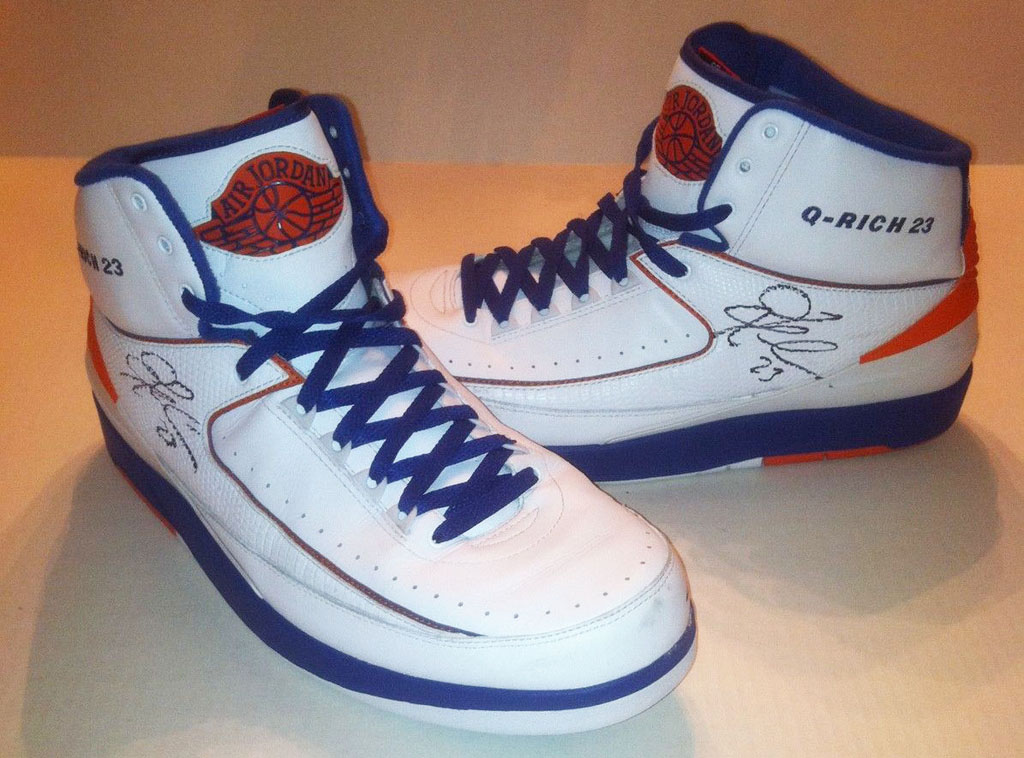 Air Jordan 2 'New York Knicks Away' (2008)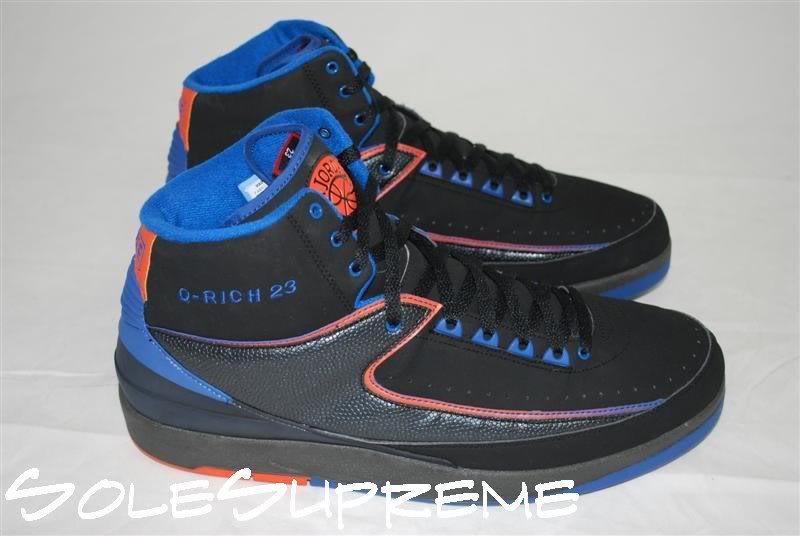 Air Jordan 2010 Team 'Orlando Magic Home' (2010)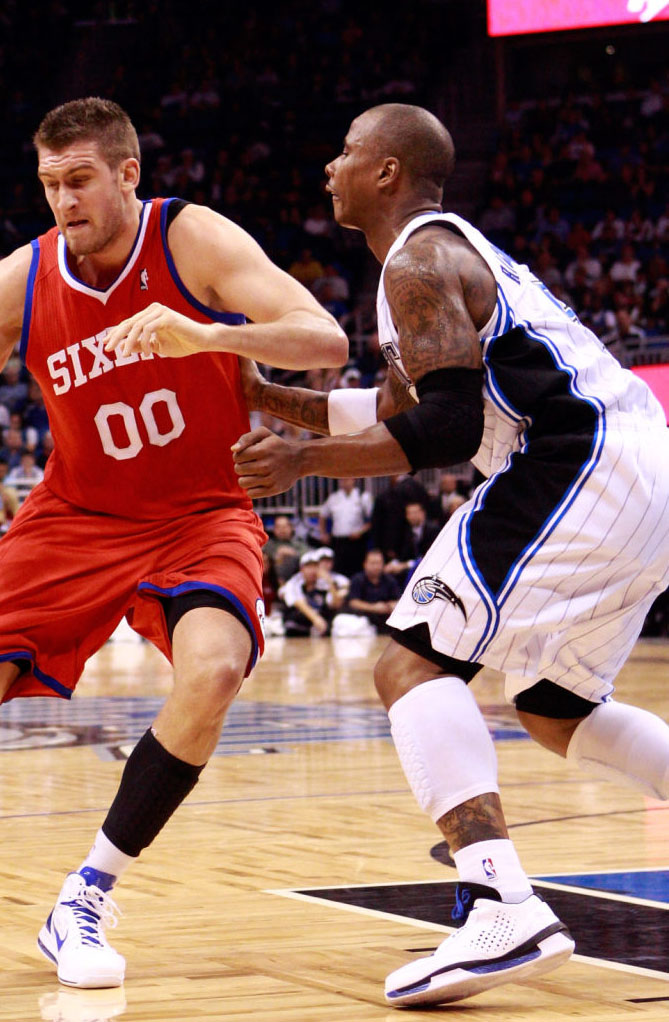 Air Jordan 2010 'Orlando Magic Home' (2010)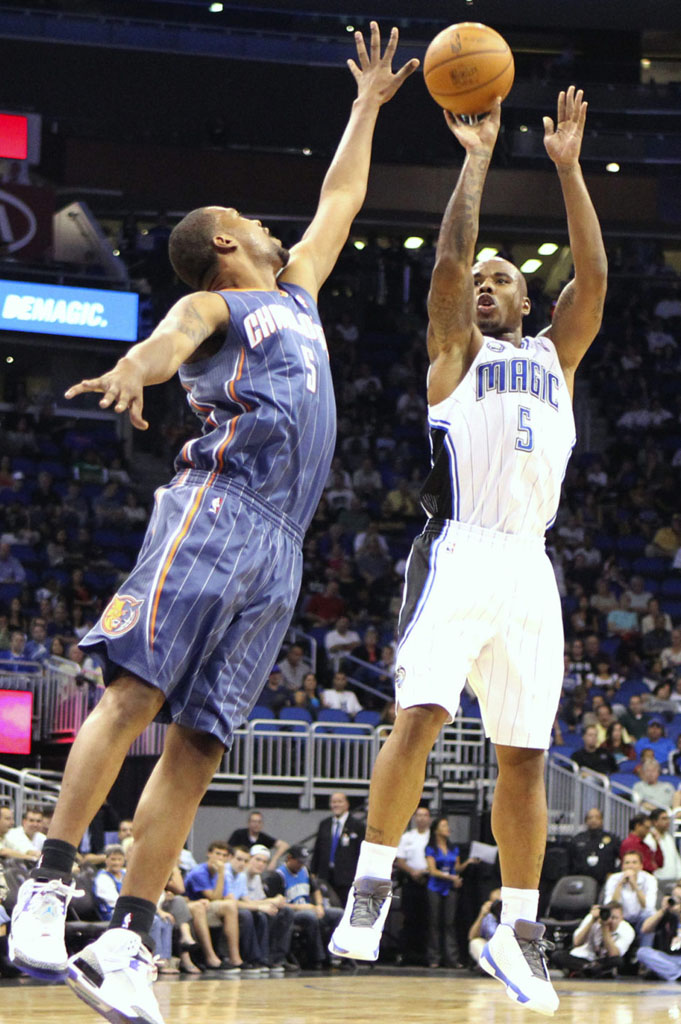 Air Jordan 2010 Team 'Christmas' (2010)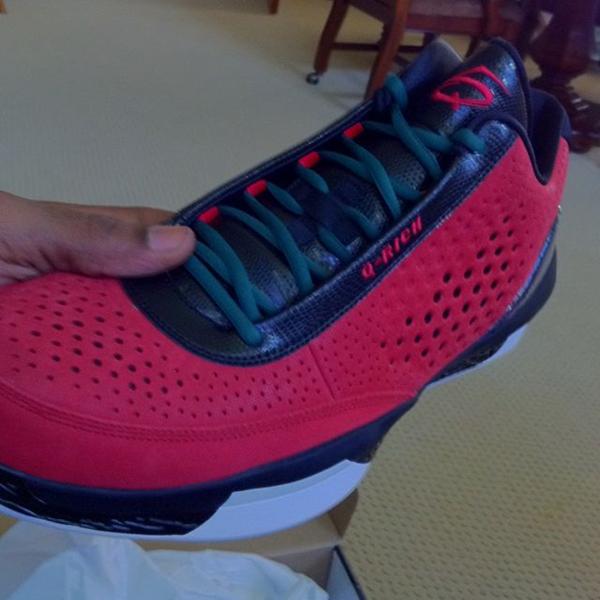 Air Jordan 13 'Orlando Magic Home' (2012)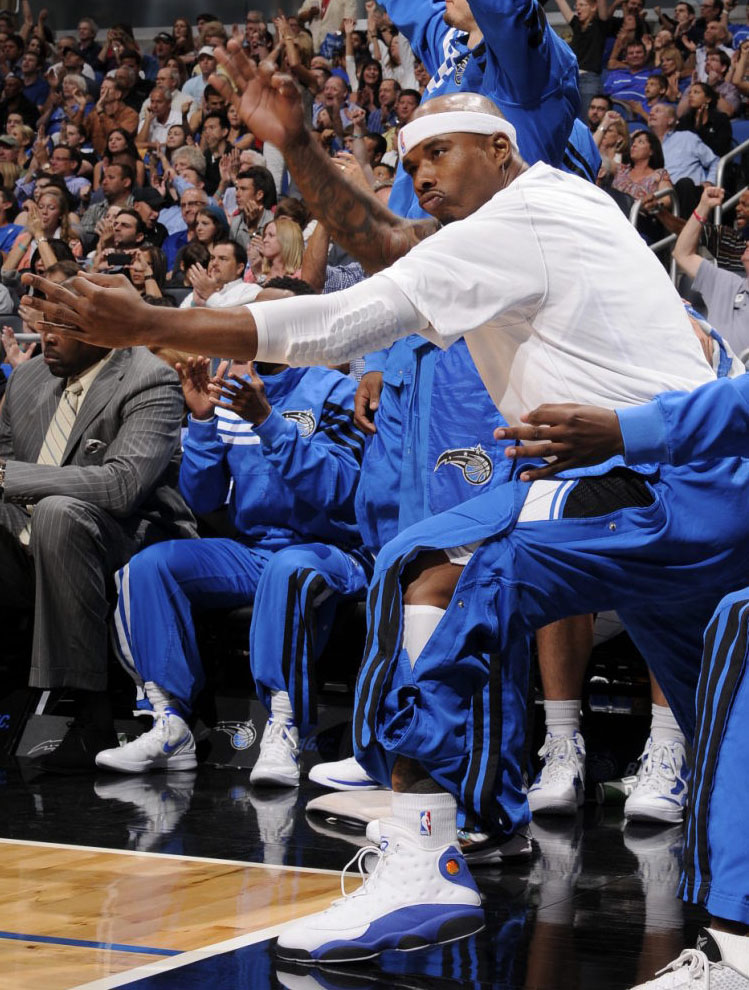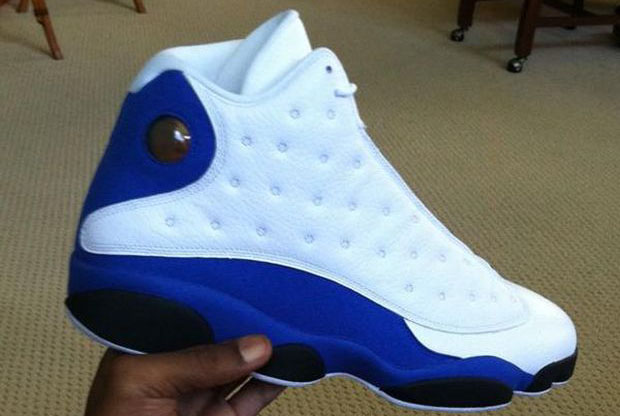 Air Jordan 13 'Orlando Magic Away' (2012)