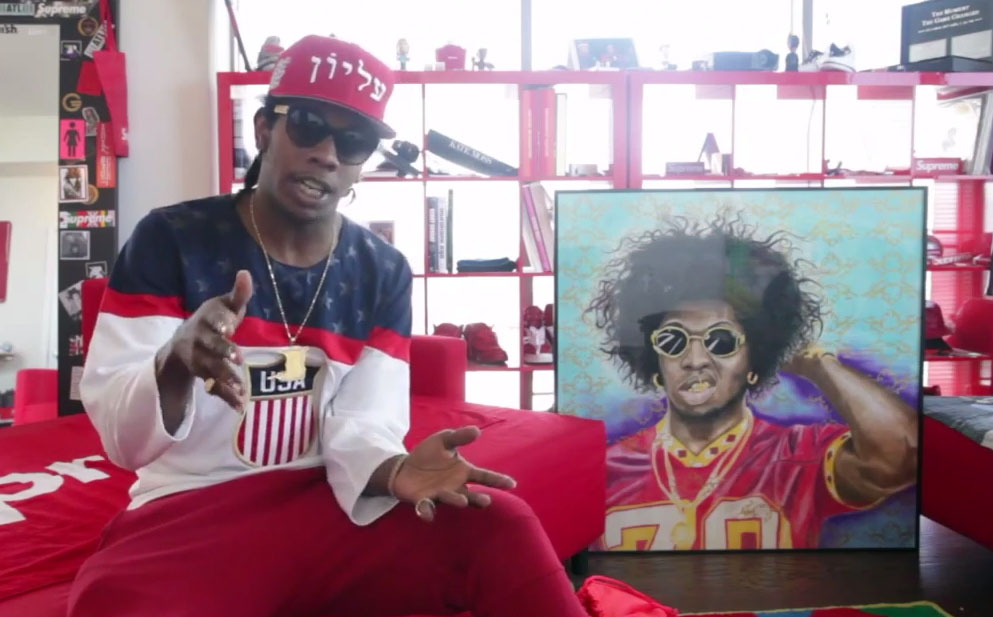 words // Brandon Richard
Trinidad James kicks off a new month by dropping the latest installment of Camp James: 1st and 15th.
In episode 9, Trinidad runs through a long list of recent sneaker pickups from stops in New Orleans, Texas, New York and Los Angeles. Standouts include Mache Customs, Nike Basketball's Gumbo League Collection, Tiffany Dunks, Yeezys and Jordans.
You can view the new clip below.