words // Zack Schlemmer
It's time for the latest edition of This Week on eBay, where we hunt down some rare sneaker finds from the biding floor of eBay. We're back with more rare heat again this week, including a beautiful OG pair of the Air Jordan 1 KO, a pristine pair of the Air Max 96 and a couple more gems for you to drool over. Let's get started!
Top Pick
OG Air Jordan 1 KO
The Knockouts are back again this weekend, but if you really want to impress fellow sneakerheads, pick up this beautiful OG pair. (Why can't they make the Swoosh shape look that good on retro pairs?) You're probably not going to pay that $3,500 asking price, but feel free to put in an offer.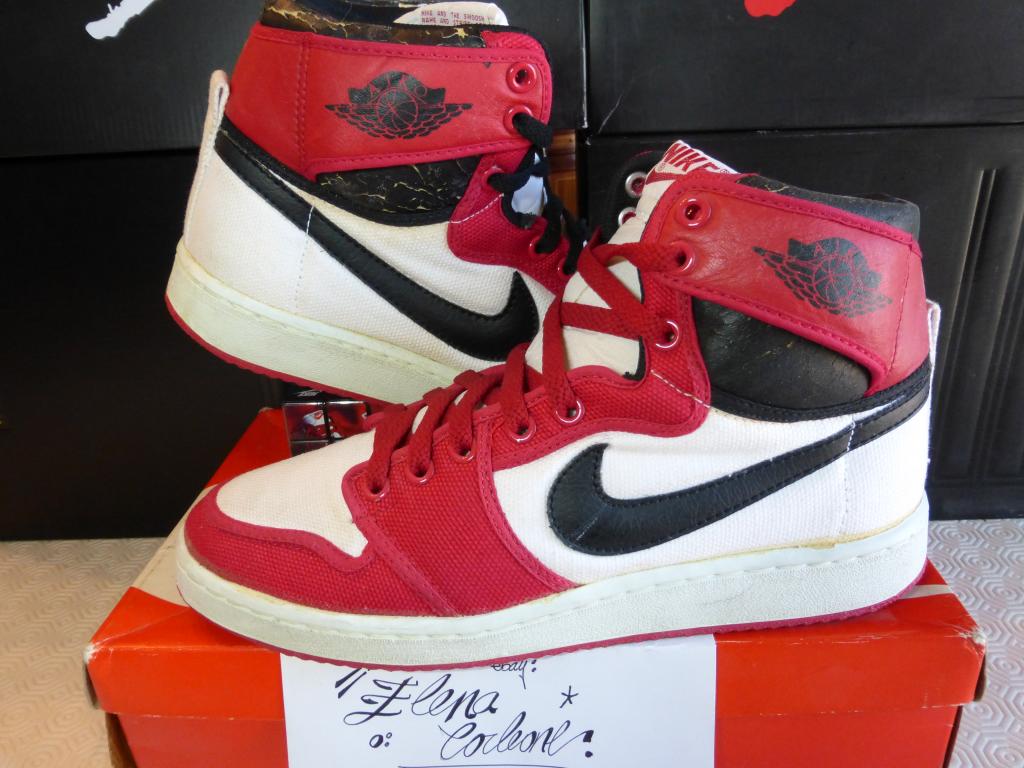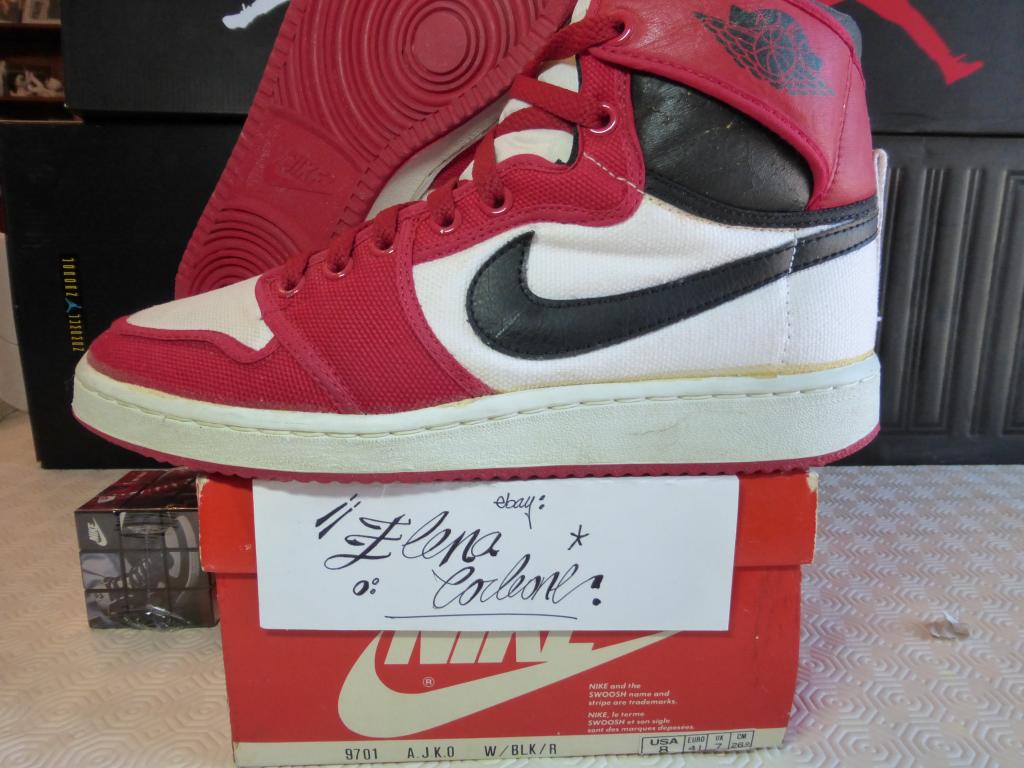 Vintage Deadstock of the Week
Nike Air Max 96
The Air Max we've all been waiting for the return of. Until Nike finally retros the '96, we'll have to rely on eBay to find pairs. And they aren't going to get any better than this.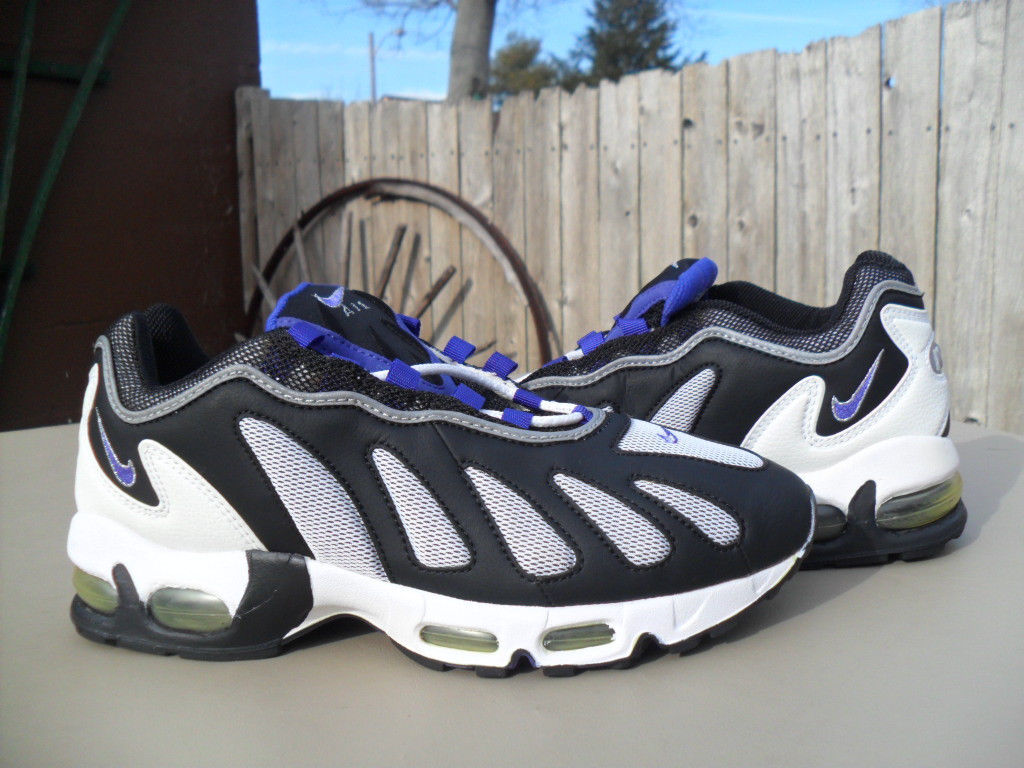 One to Watch
Reebok Instapump Vertical III
The rarely seen OG Reebok Instapump Vertical III in Shawn Kemp's colorway. Unfortunately this seller's pictures arent very good, so they're not really doing the shoe any justice. But trust us, it's a nice one! If you're a size 11, you should definitely add this pair—complete with Instapump gun and original receipt—at only $26 right now to your watch list.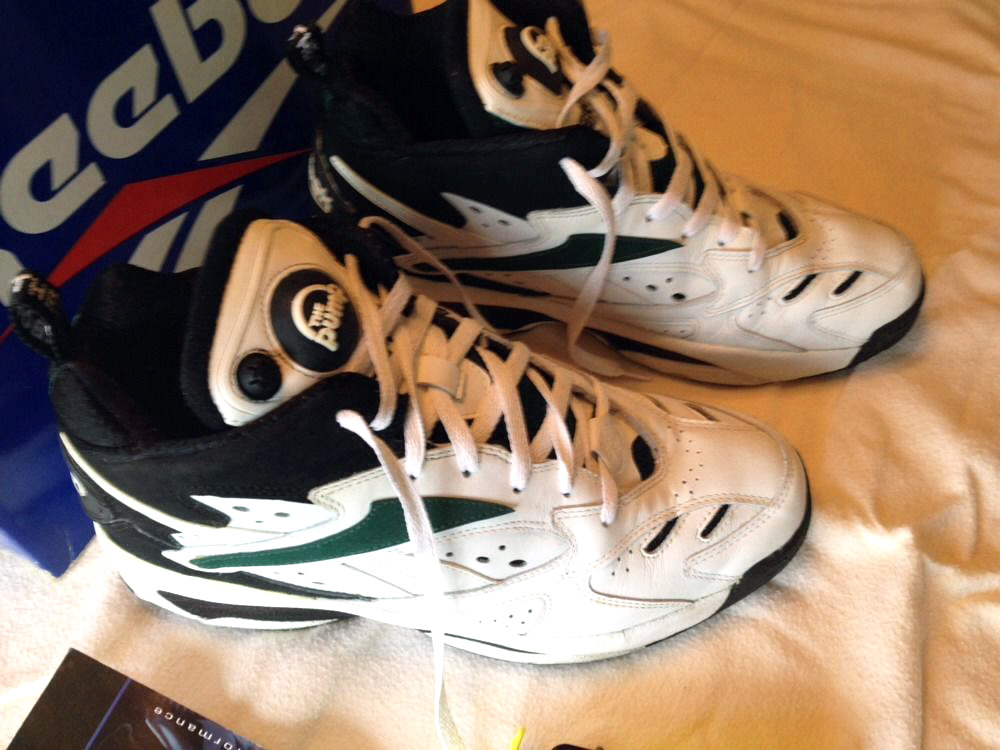 Sneaker Relic of the Week
Original Nike Huarache Brochure from 1992
Here we have something for all the sneaker history nerds out there (including myself): an original Nike Huarache advertisement brochure that would have been distributed to sneaker shops featuring the very first Huarache models. Awesome!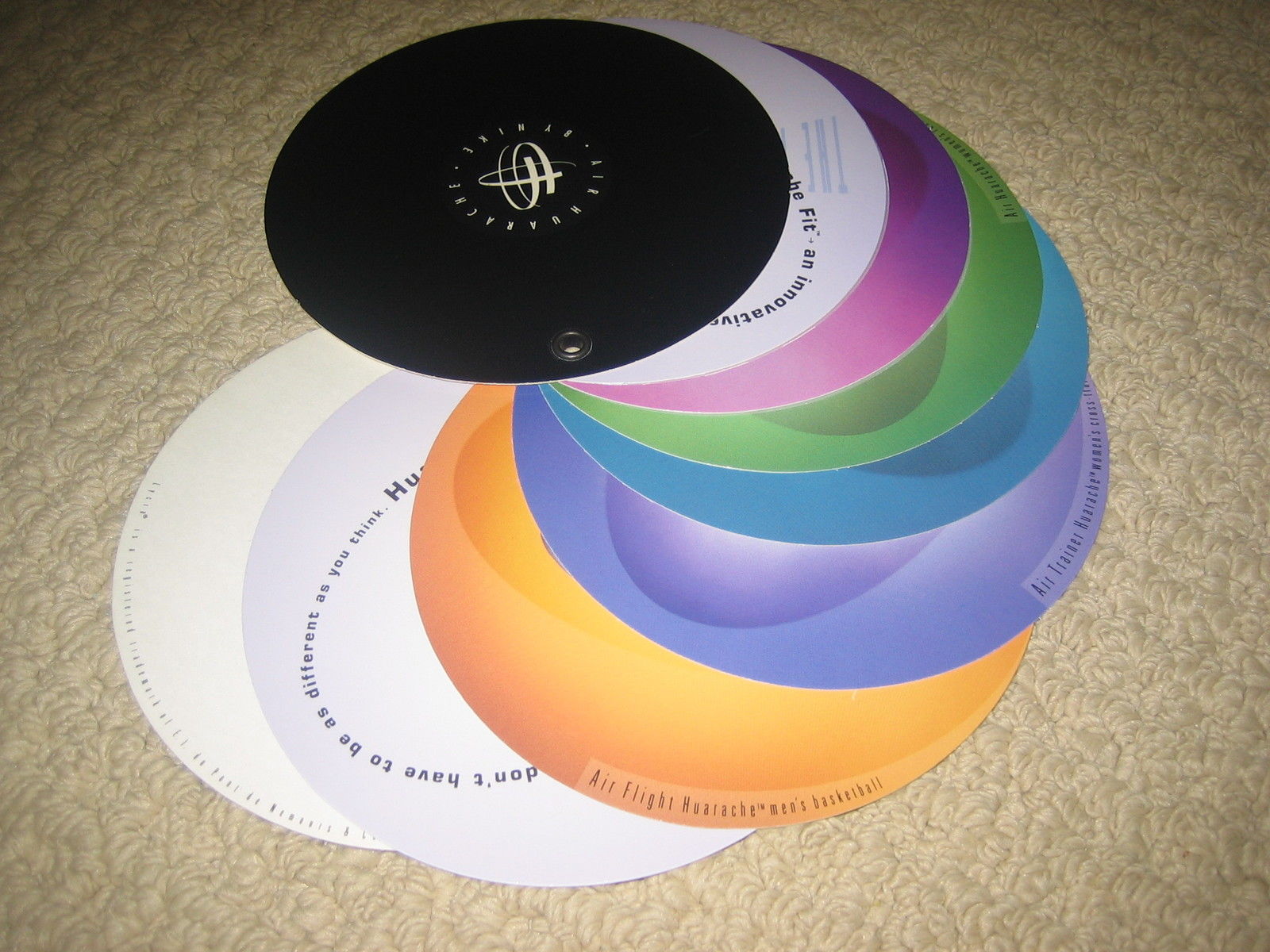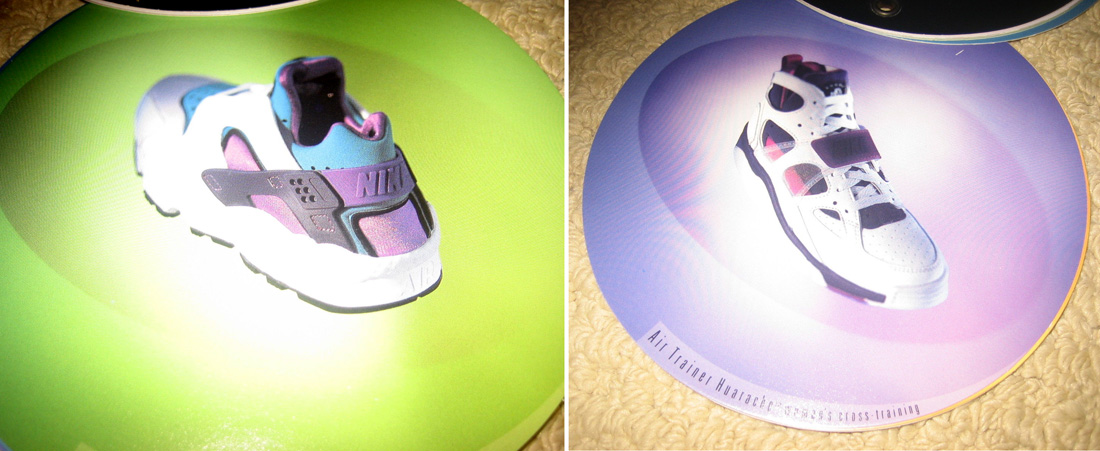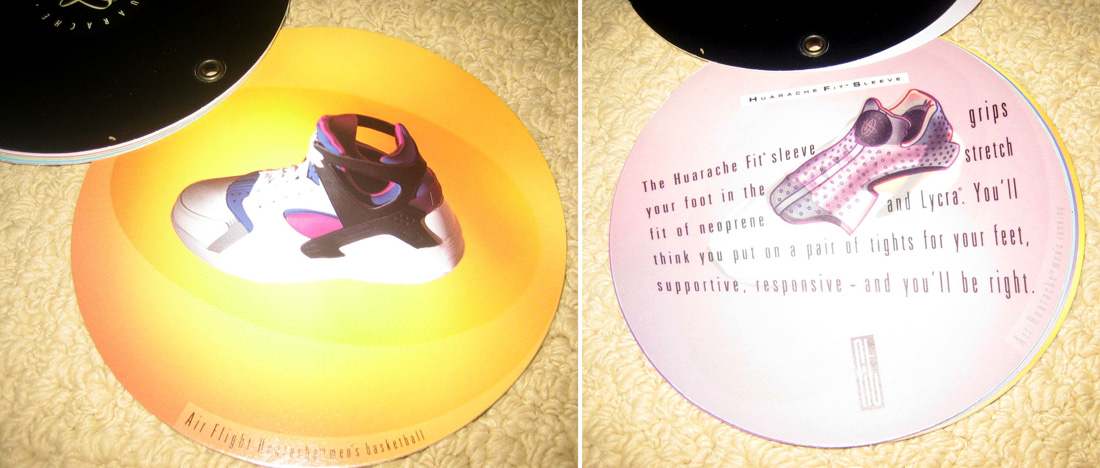 Fakes of the Week
Air Jordan 11 Royal/White
Sole Collector does not vouch for the authenticity of any shoe or its seller. If you choose to bid, bid at your own risk.