words // Zack Schlemmer
In celebration of Nike's Air Max Day, we thought it was only fitting to feature a selection of classic Air Max models for this week's eBay sneaker finds. But you won't find the usuals like the Air Max 1, 90, or 95. We hunted down some lesser known Max models just as worthy of celebration on Air Max's special day.
The Triax series has its ring of dedicated fans, but has never been embraced by the masses—or whoever at Nike is deciding what to bring back next. Hopefully someday we'll get a retro release of this hidden gem of the Air Max line, but until then, you'll probably have to grab them off eBay if you want a pair. Here's a beautiful deadstock pair for a reasonable $250.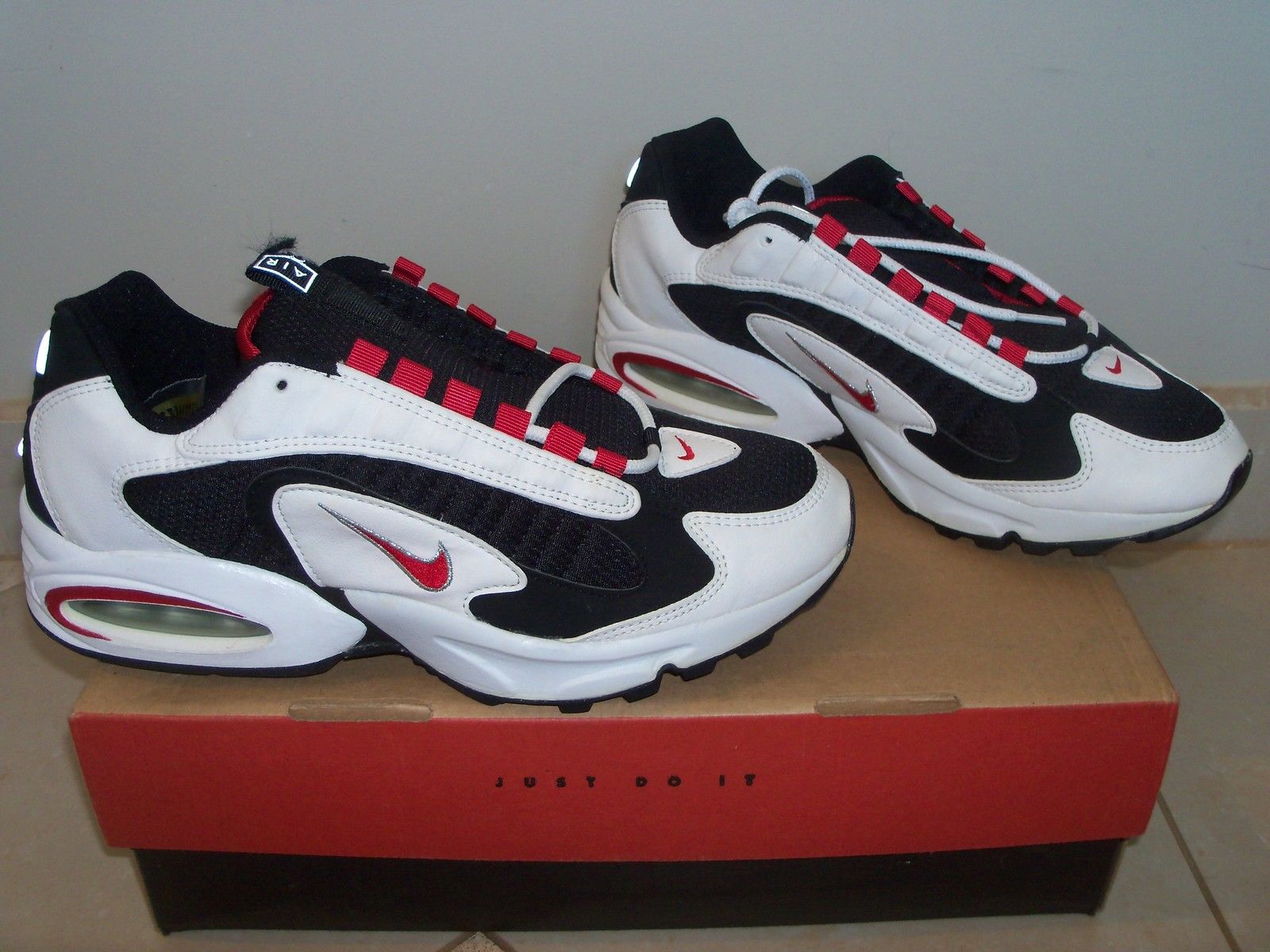 You know the first Air Max Light, and probably the Air Max2 Light, but how have these beauties been so forgotten? This lightly worn pair can be had for under $200. A steal!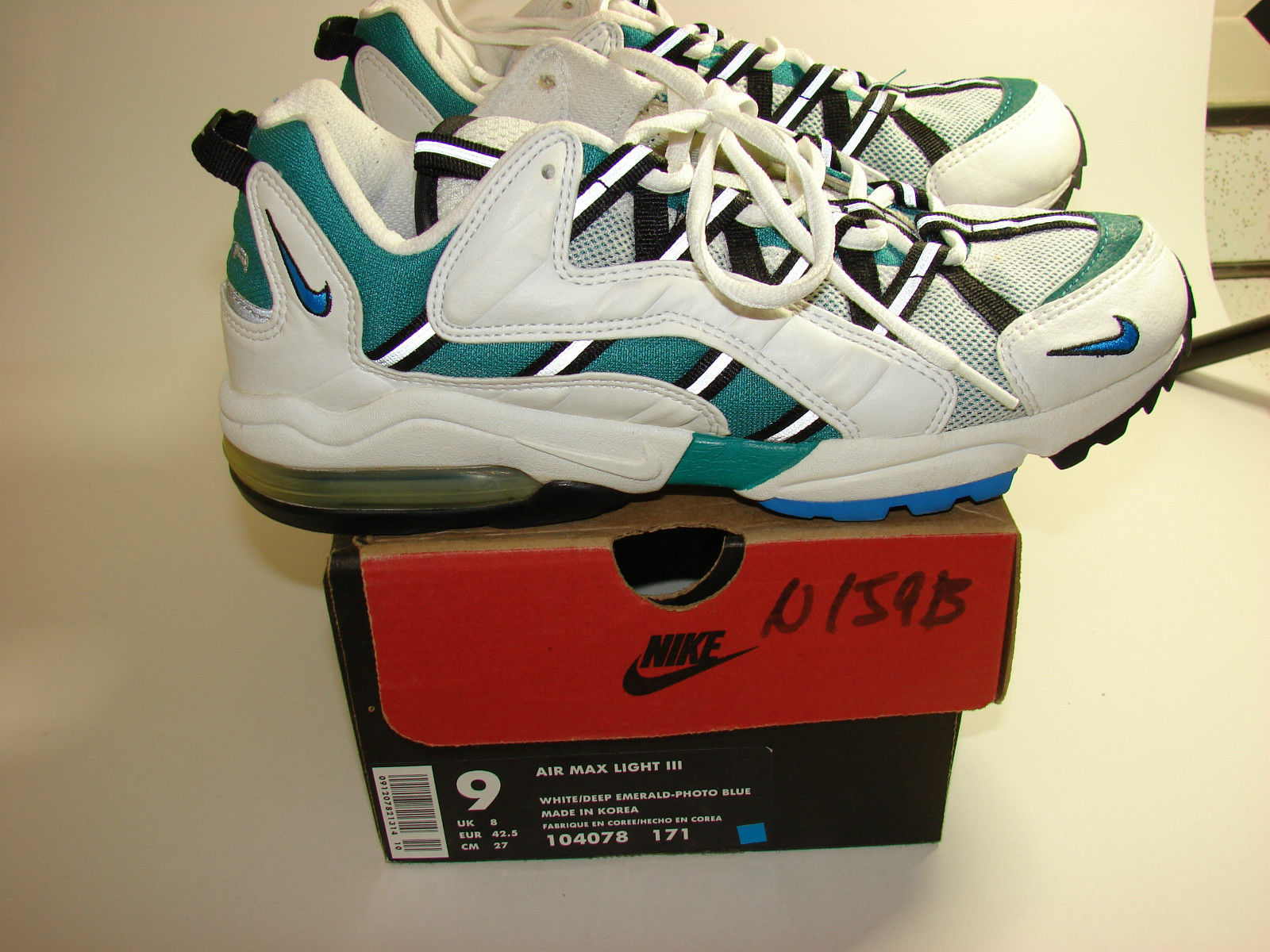 Here's a original, deadstock pair of the cult-classic Air Max Plus from 1998 in its beloved Hyper Blue colorway. These just re-released recently, but you know there's nothing like the OG's. Pick them up for only $10 more than the price resellers are trying to sell the retros for on eBay right now!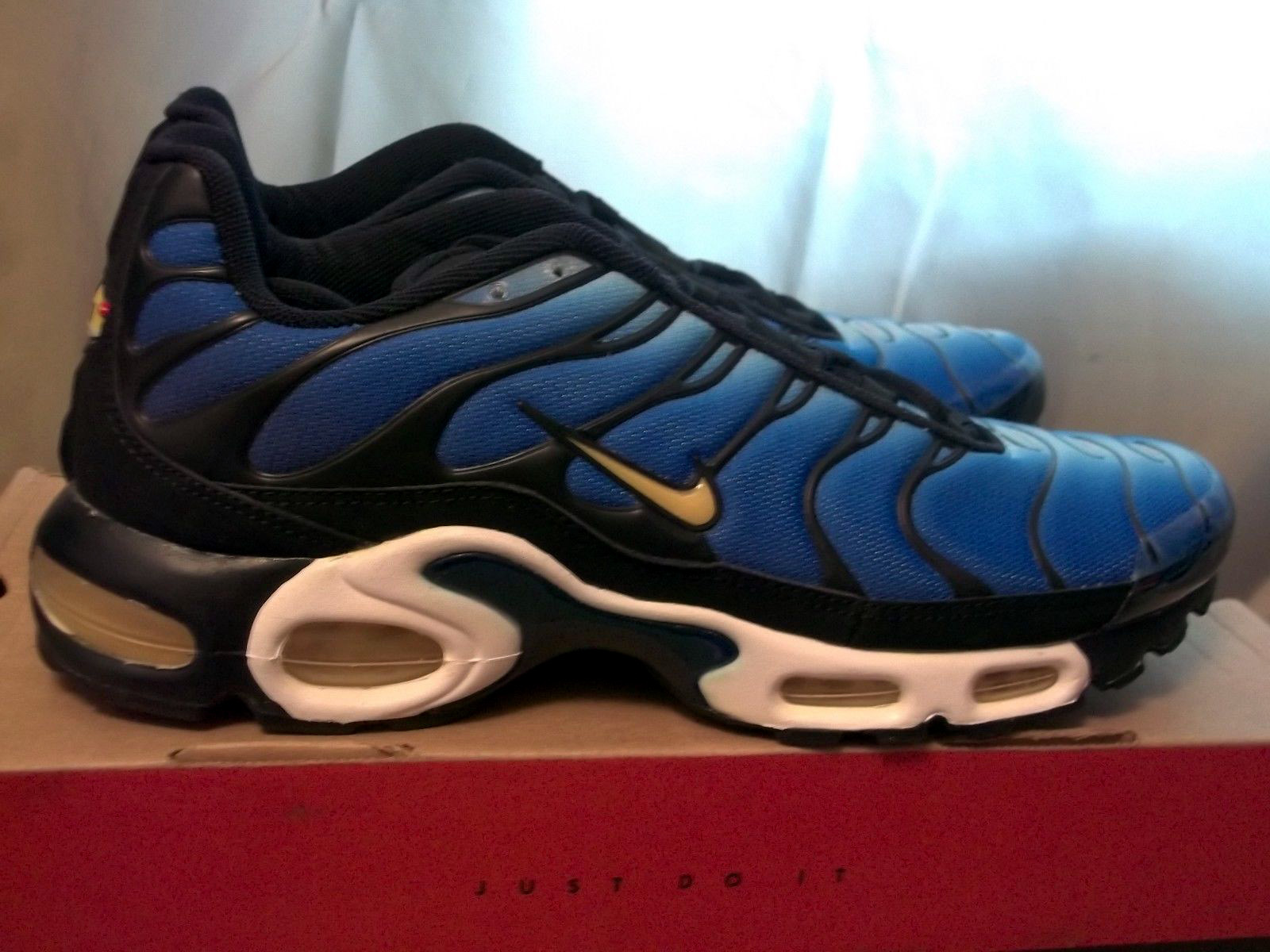 Also from 1998 comes the fiery Air Max 120. Somewhere between a running shoe and cross-trainer, the 120 is a Max-Aired beast that will have most people asking, "What are those?!"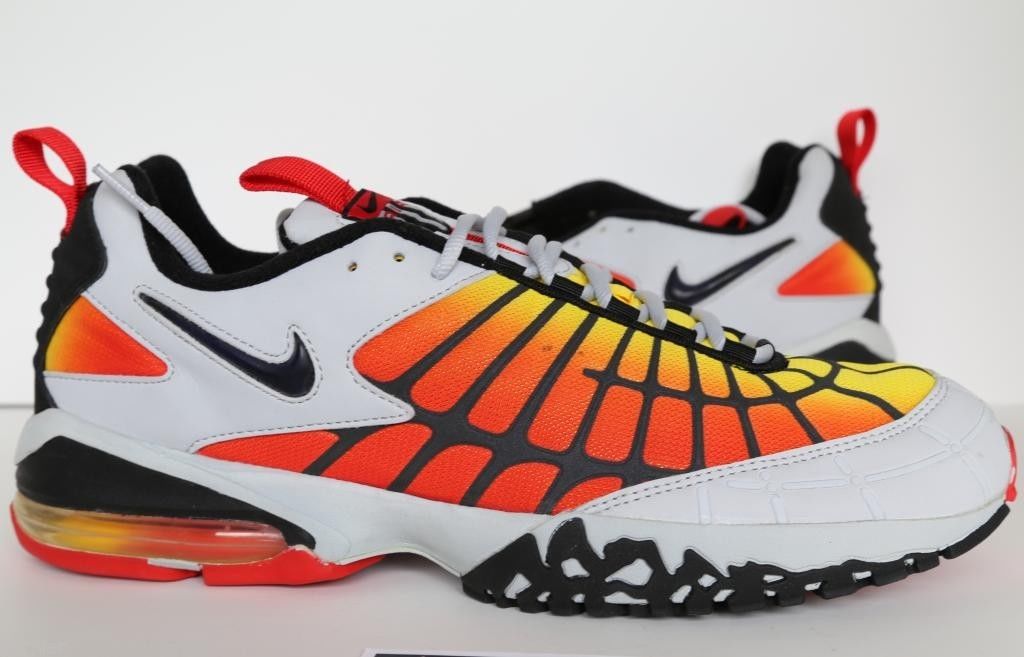 Original Air DT Max '96
We didn't want to forget about the non-running Air Max models, so we also had to put in this pair of Deion Sanders' classic Air DT Max '96. This OG pair is up for grabs for only $165. Plus you get that awesome old Air Max box.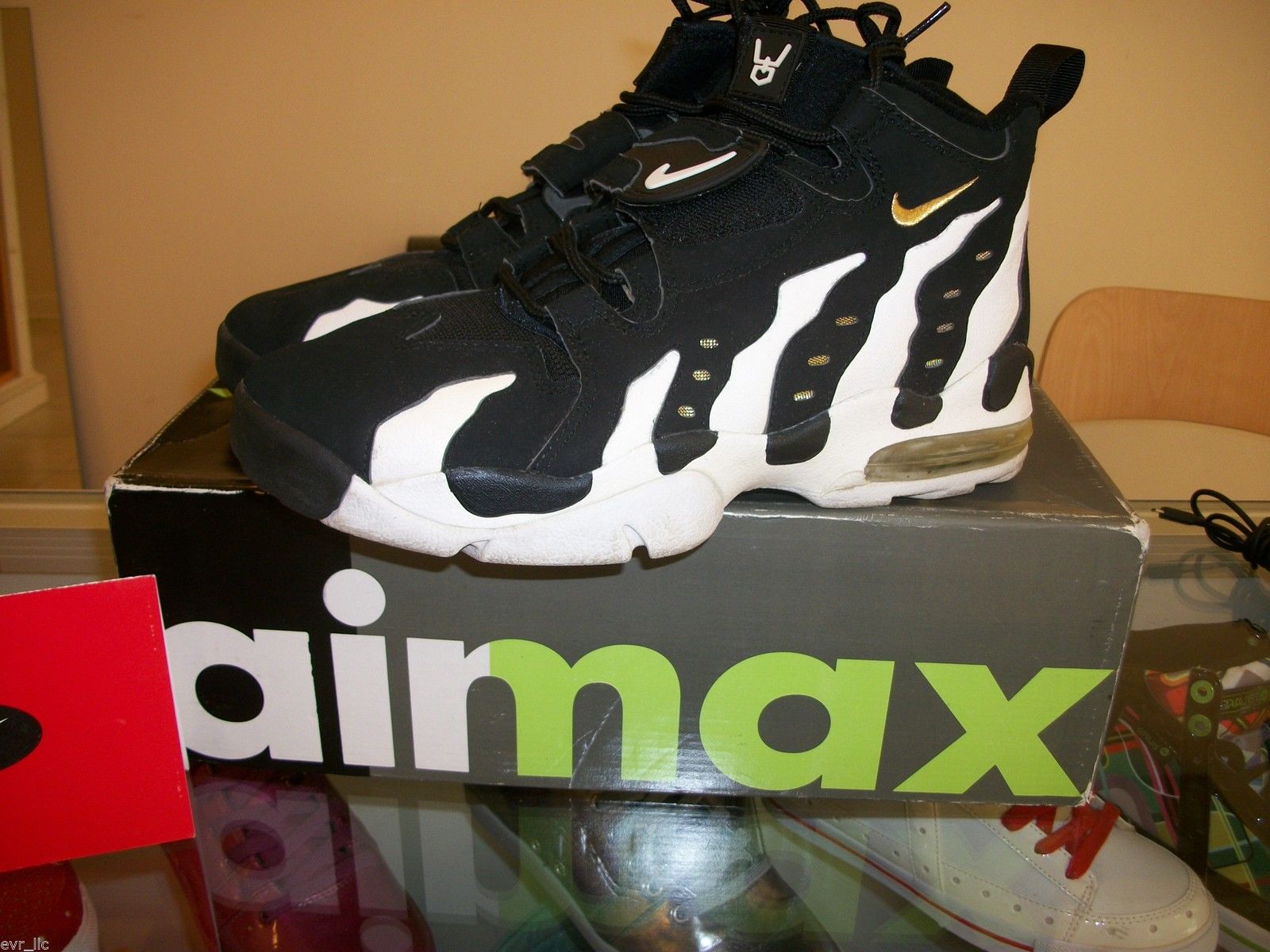 Sole Collector does not vouch for the authenticity of any shoe or its seller. If you choose to bid, bid at your own risk.