This week we've been focusing a lot on hip-hop sneaker collabs, with a little on everything from the Kanye's Nike Air Yeezy 2 to Soulja Boy's Yums. But hip-hop is only one genre of music that sees its artists getting collaborative sneakers. The world of rock, punk, and metal have all had their shares of dope collab shoes throughout the years, as well.
After all, not everybody that's into sneakers is only into hip-hop. There's a whole separate world out there of music fans that appreciate sneakers. While you can definitely find people out there who appreciate the latest hot Nike Basketball sneaker that also listen to The Ramones, shoe companies don't usually get that daring with their music-related collabs, sticking to what models safely sell and make the most since when paired with a rock, punk or metal band: usually skate shoes and Chuck Taylors.
Of all the brands that partner with musicians under the rock n' roll umbrella, Vans is the most prolific—and for good reason. A pair of Vans, skateboarding, and a punk rock show all go hand-in-hand. It's pretty much the same story with the Converse Chuck Taylor, which is without a doubt the most iconic "rock n' roll" sneaker of all time.
Along with Vans and Converse, Nike seems to be the only other brand with notable rock and punk music collaborations, with classics like the highly coveted Deftones Dunk Hi, and the Nike SB Dinosaur Jr. and Melvins Dunk Hi's. And if you want to get technical, you can go all the way back to the 80's for SMU pairs of Nikes for DEVO and Elton John.
Let's take a look at the most notable sneaker and music collabs throughout the years from the worlds of rock, punk and metal.
Vans
Supreme x Bad Brains Sk8-Hi Collection

Bad Brains Sk8-Hi and Era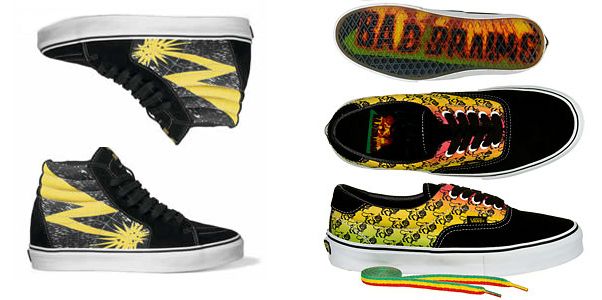 Gorilla Biscuits Sk8-Hi and Slip-On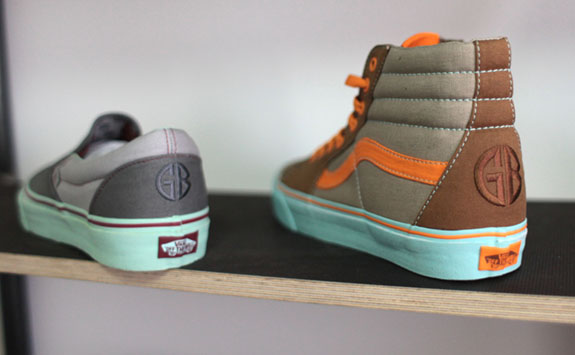 Iron Maiden (Various Maiden graphics have been done on the Slip-On and Sk8-Hi)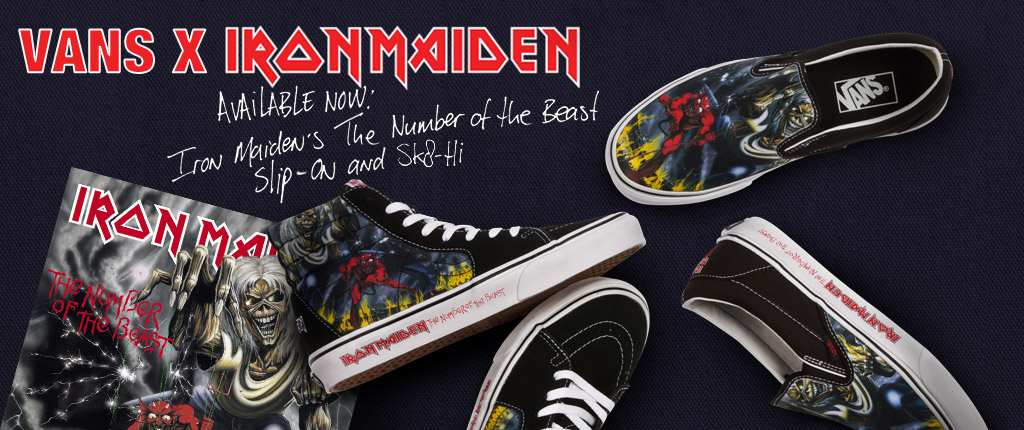 Pearl Jam Sk8-Hi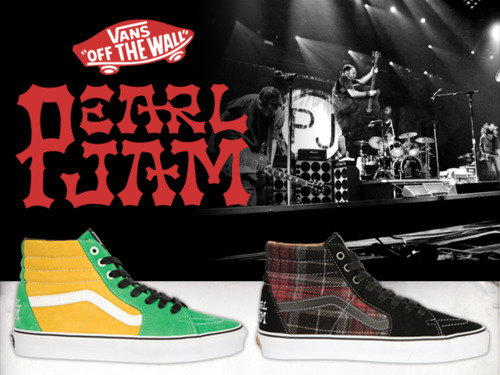 Metallica Sk8-Hi and Slip-On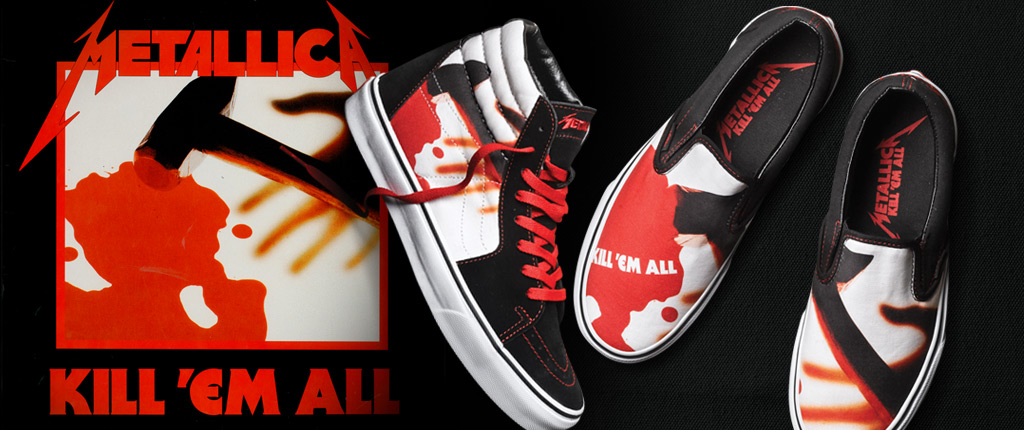 Motorhead Rowley Pro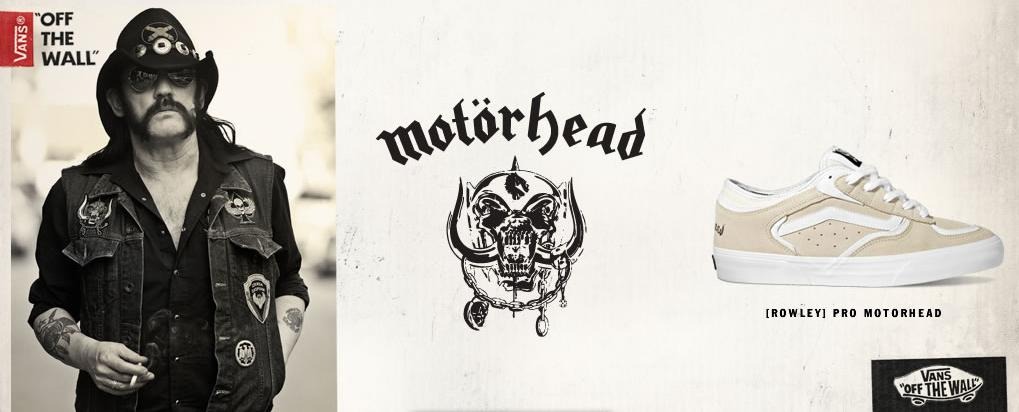 The Beatles Yellow Submarine Collection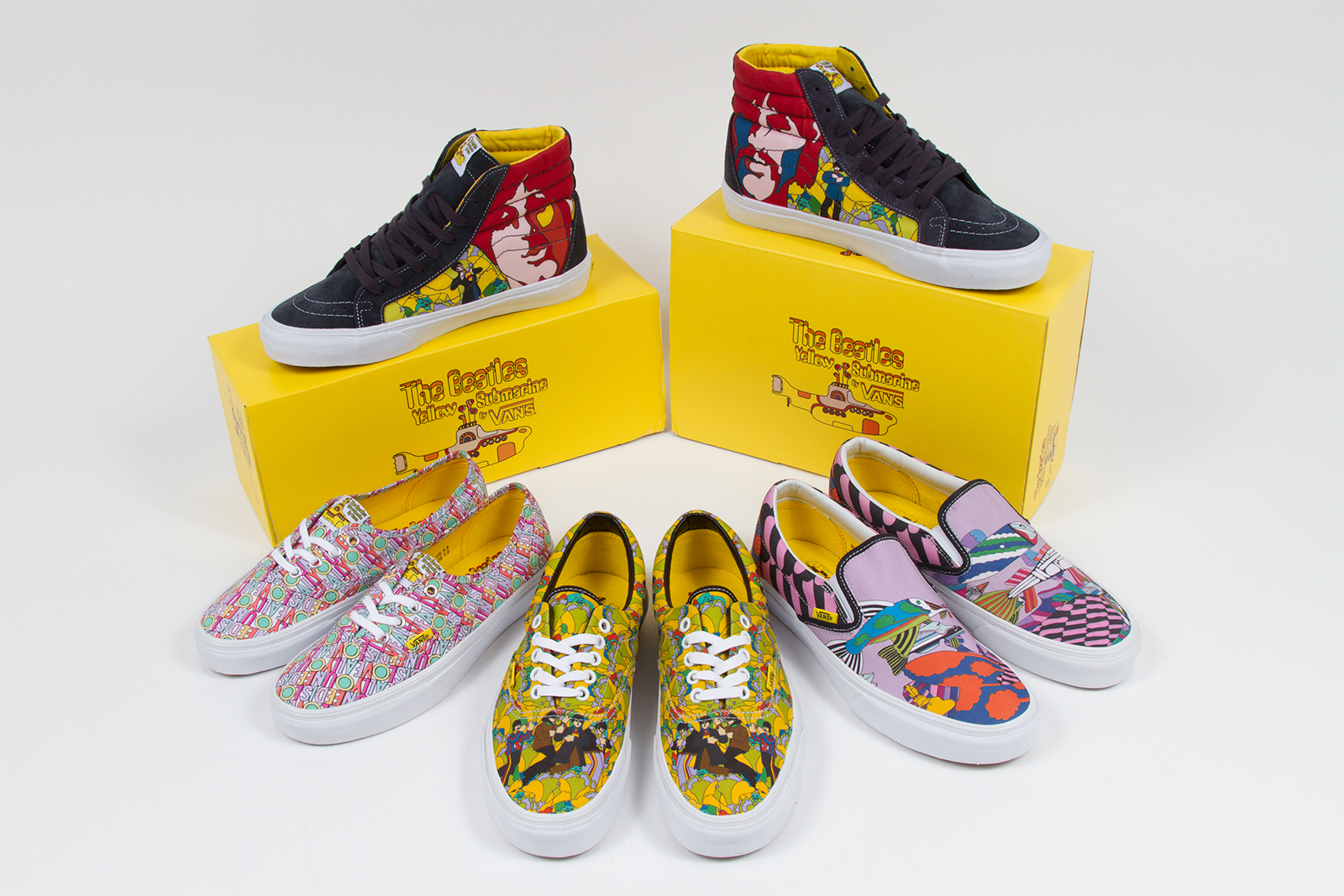 Slayer Collection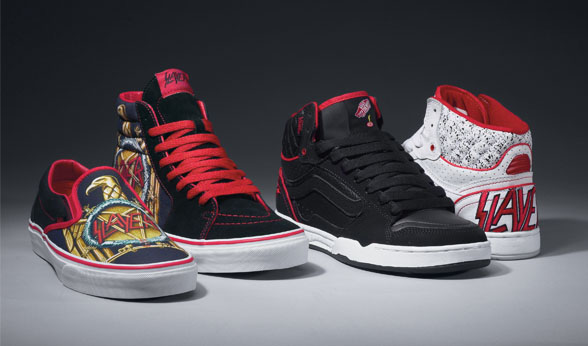 Suicidal Tendencies Collection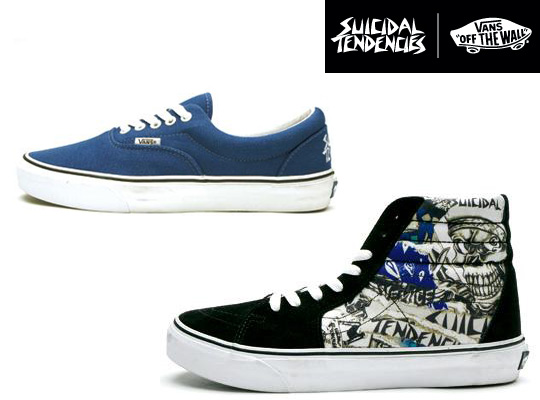 Sex Pistols Rowley Style '99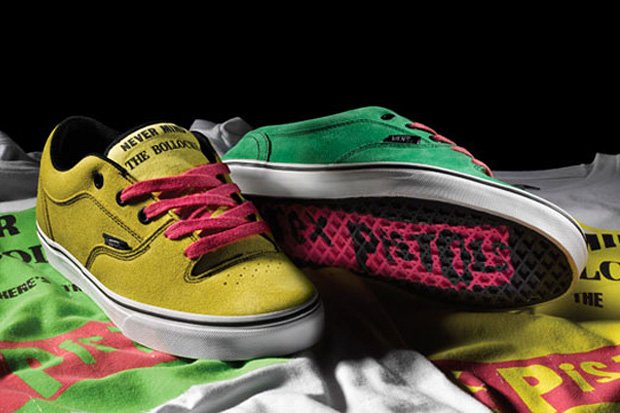 Converse
Black Sabbath Chuck Taylor Collection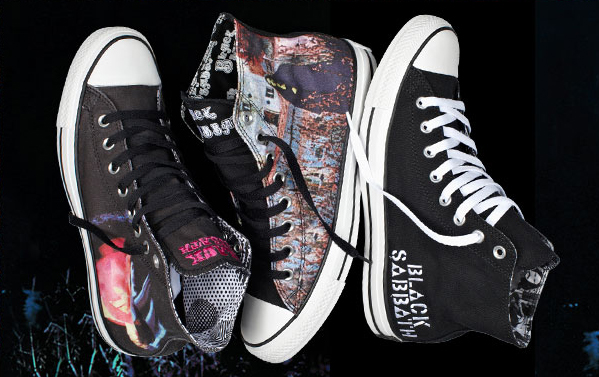 Ramones Chuck Taylor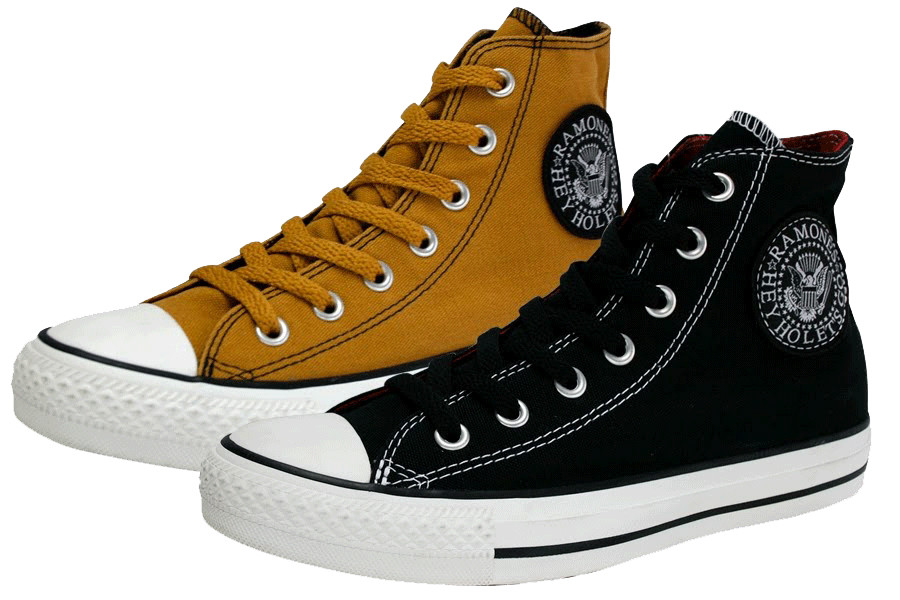 AC/DC Chuck Taylor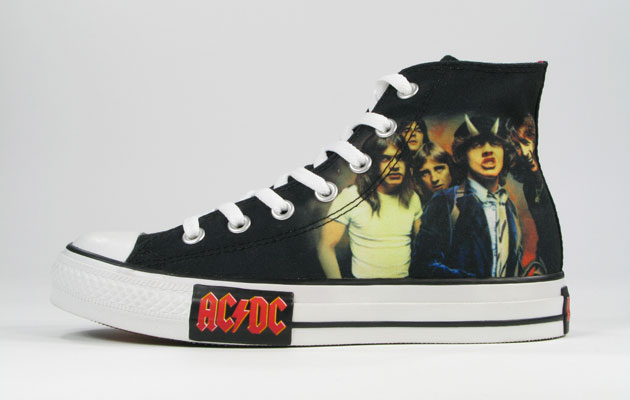 Gorillaz Chuck Taylor Collection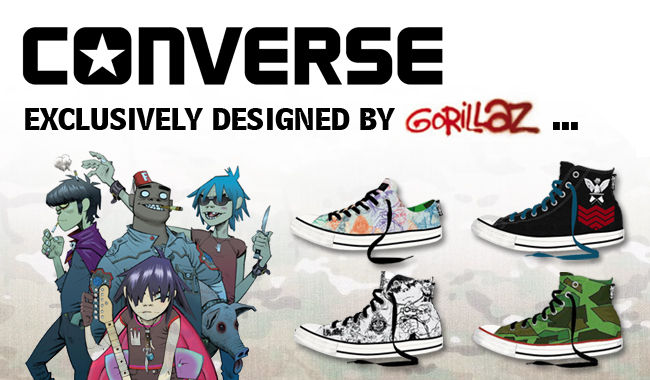 The Clash Chuck Taylor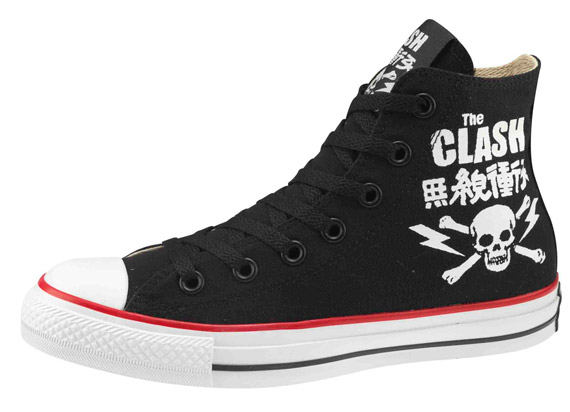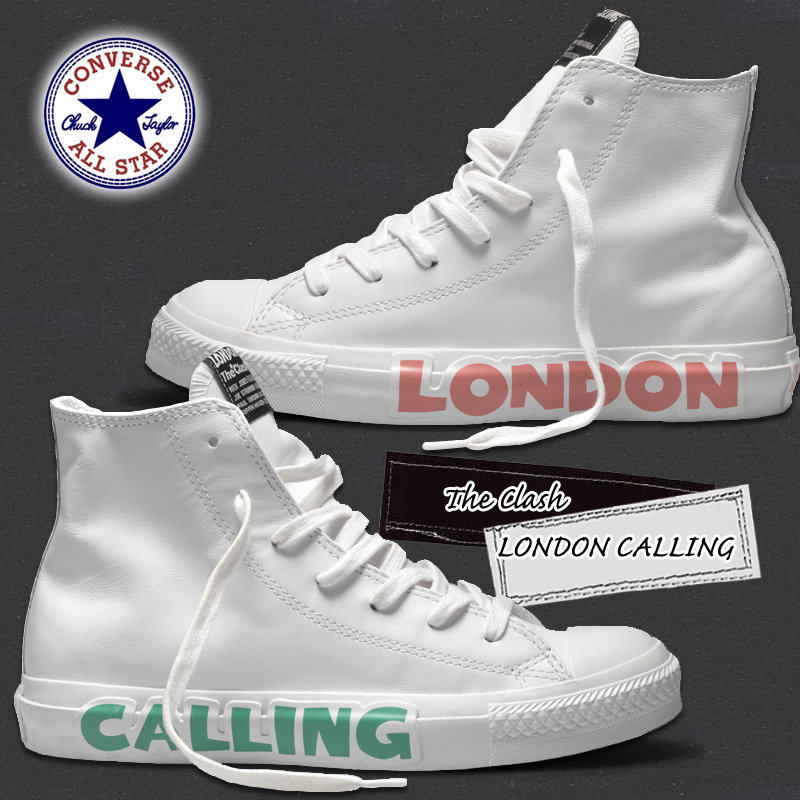 Nike
Elton John
DEVO
Deftones Dunk Hi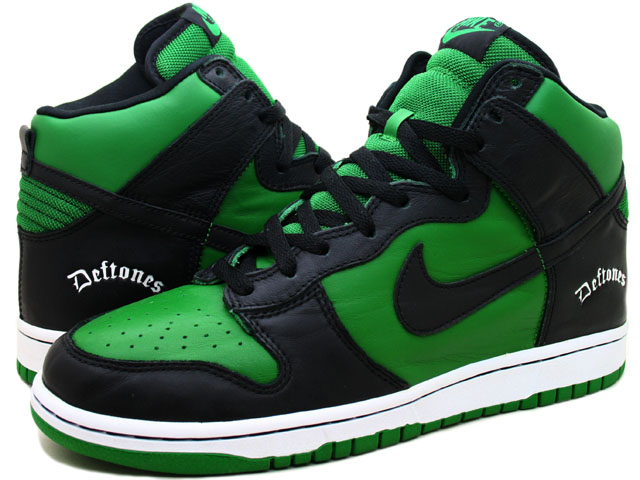 Nike SB
Dinosaur Jr. Dunk Hi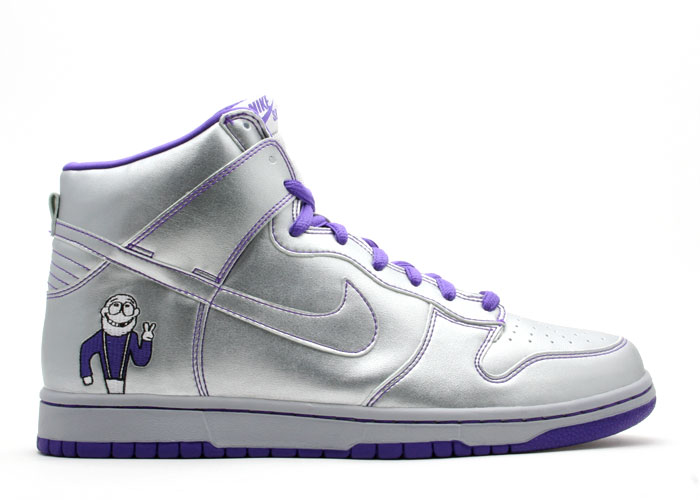 Melvins Dunk Hi's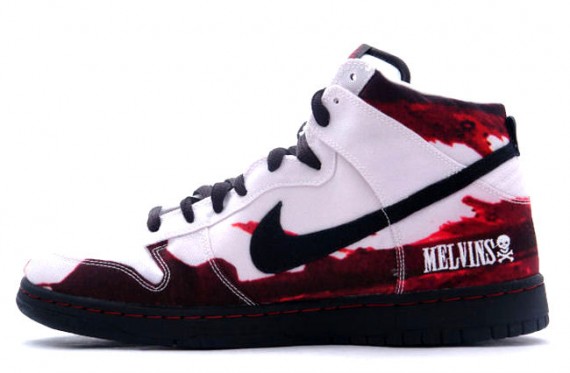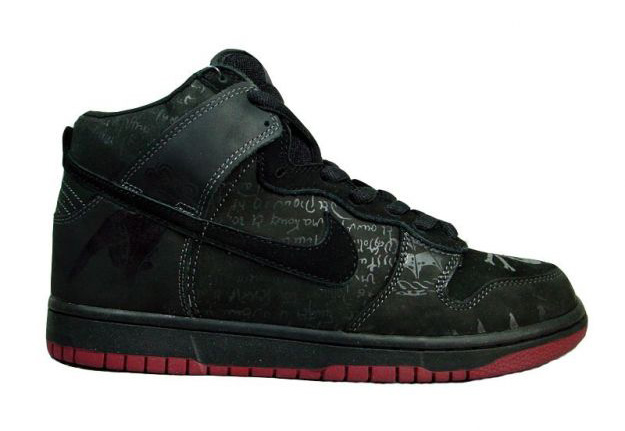 UNKLE Dunk Hi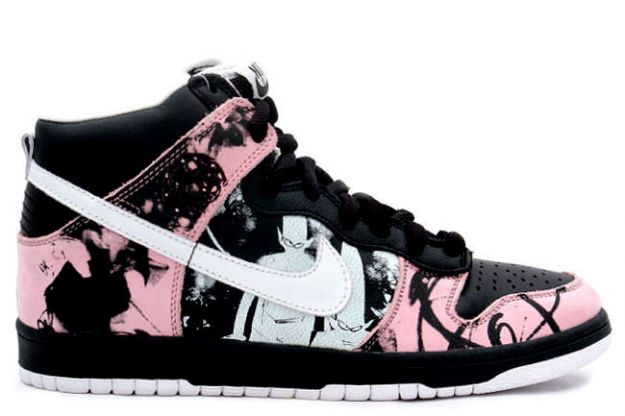 *We know UNKLE isn't technically rock, but it's not totally hip-hop, either.