words // Luis Sanchez
Since coming into the league back in 2004, Chris Paul has been one of the most recognized athletes to represent the Jumpman.
Now on his seventh signature model with the Jordan Brand, Chris Paul's signature line has impressed us in many ways. Utilizing Podulon cushioning since the CP3.IV, Paul's signature footwear has helped him become arguably the best point guard in the league.
We've even seen extensions of his signature line over the years, with the CP 2'Quick back in 2011, and last year's CP3.VI Artisan Edition. Raising the bar even further, Chris Paul's current kicks in the CP3.VII have easily been his most well received signature shoe yet with a number of appealing colorways and a design that's also fit for off-court use.
Read on for a look back at Chris Paul's signature Jordan line, along with some of his most memorable Player Exclusive models. Be sure to hit the comments to share your favorites.
2008 - Jordan CP3.I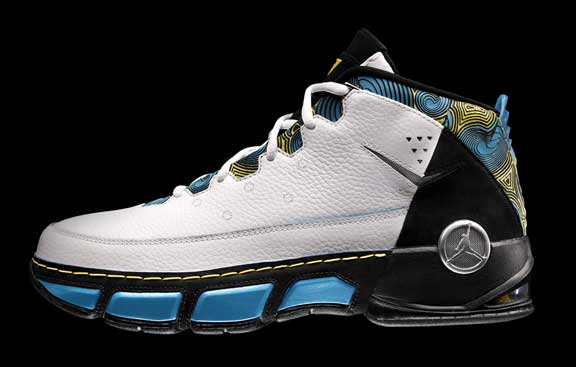 2008 - Jordan CP3.II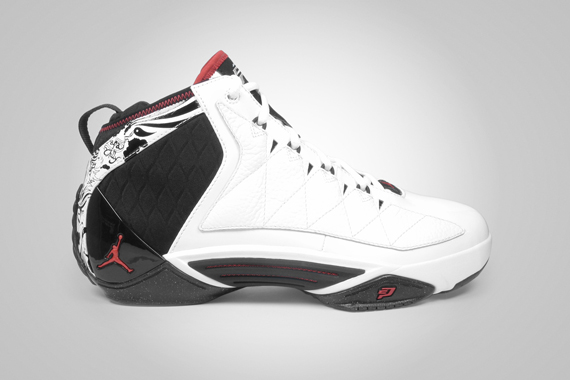 2009 - Jordan CP3 III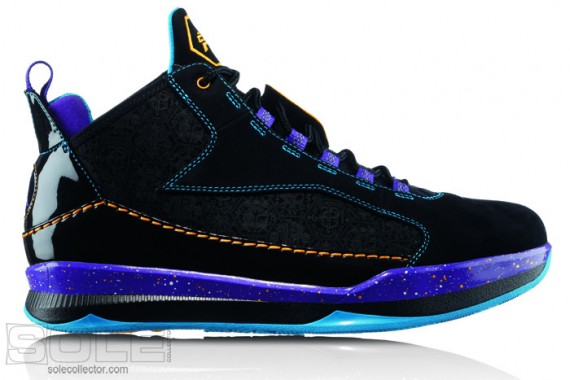 2010 - Jordan CP3.III Tribute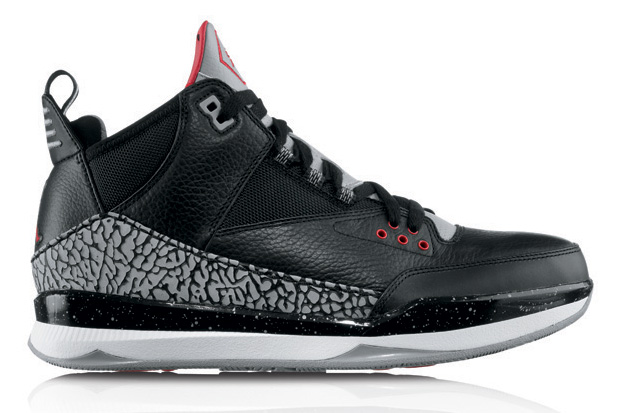 2010 - Jordan CP3.IV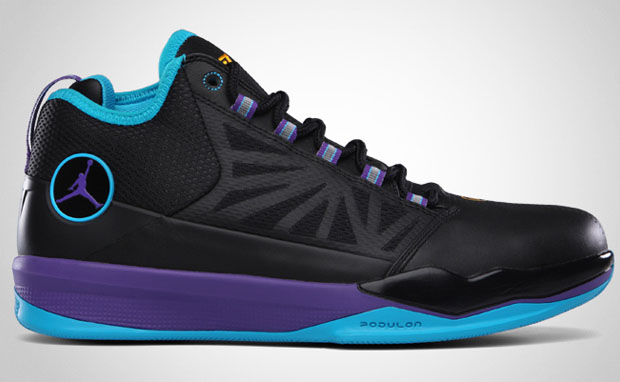 2011 - Jordan CP3.IV Advance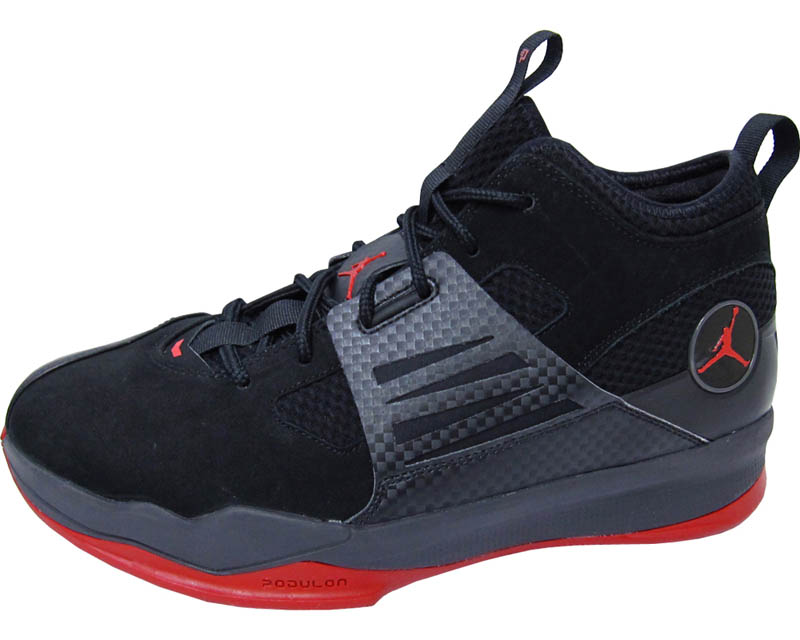 2011 - Jordan CP 2'Quick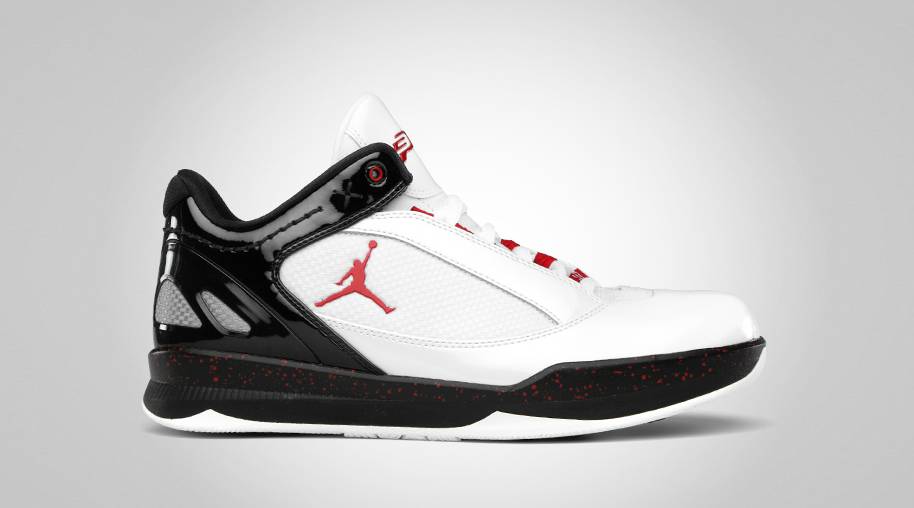 2011 - Jordan CP3.V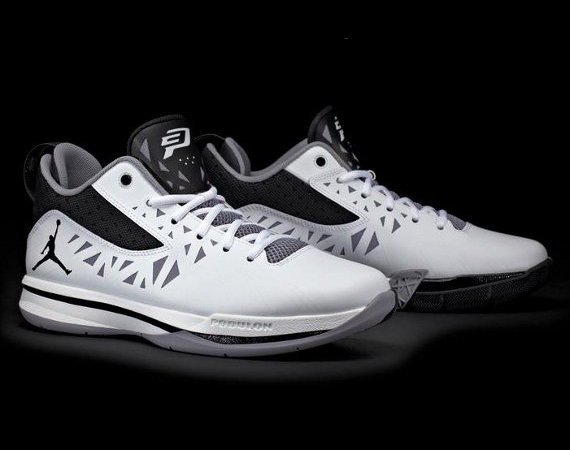 2012 - Jordan CP3.VI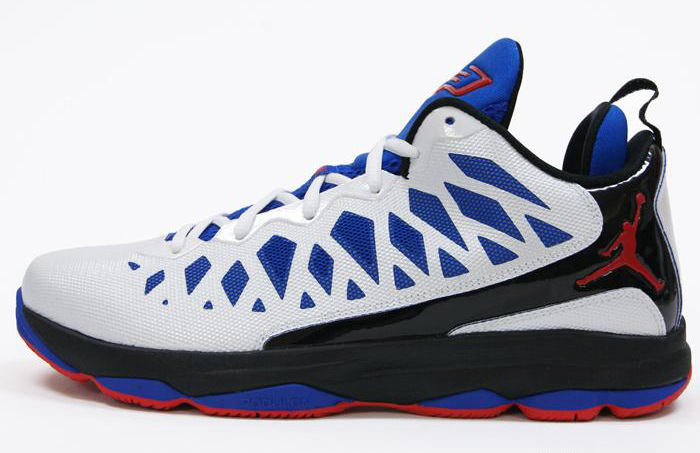 2012 - Jordan CP3.VI AE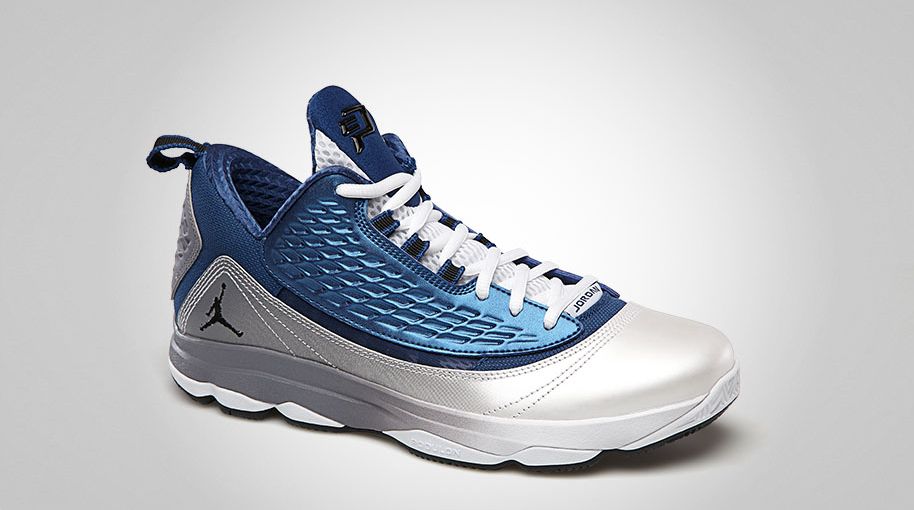 2013 - Jordan CP3.VII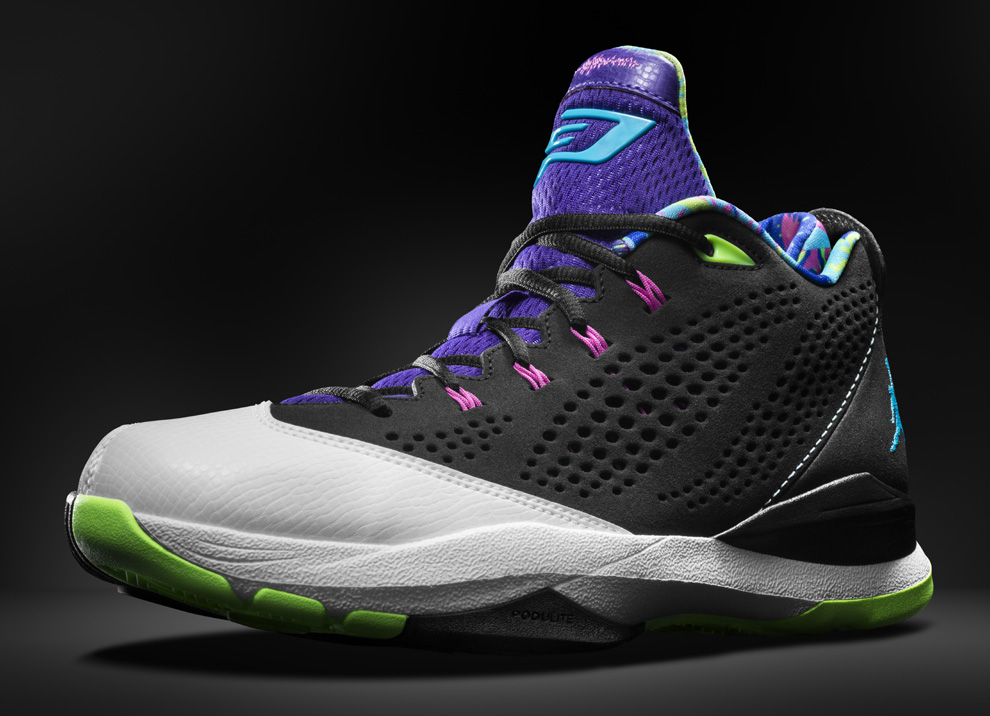 2013 - Air Jordan 4 Retro - Clippers PE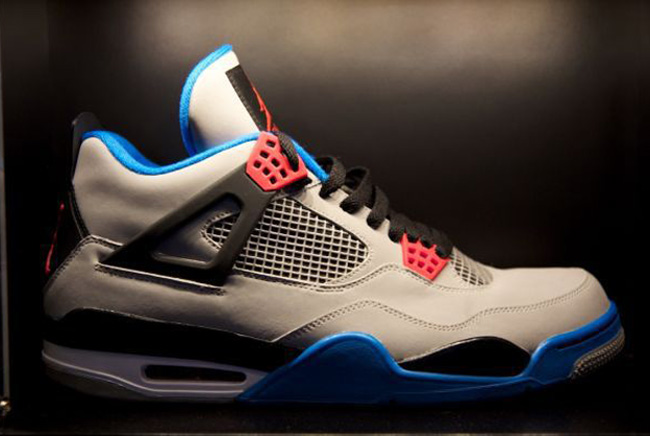 Air Jordan 13 Retro - New Orleans Hornets PE