words // Zack Schlemmer
When it comes to retro running releases, Nike has long lead the race. Brands like adidas, ASICS, New Balance and Reebok certainly each have a strong back catalog of running models of their own, and they all seem to be reintroducing more and more of their best designs each year. But Nike, with their arsenal of Air Max classics, oddballs like the Air Flow, and icons like the Air Safari, are still leaps and bounds ahead of the competition when it comes to retro runners. Even with all these classic models that have already returned throughout the years, there are actually still many more Nike Running designs still worthy and waiting for a comeback. Today we'll take a look at the ten best Nike running shoes still due for a victory lap.
10. Sock Racer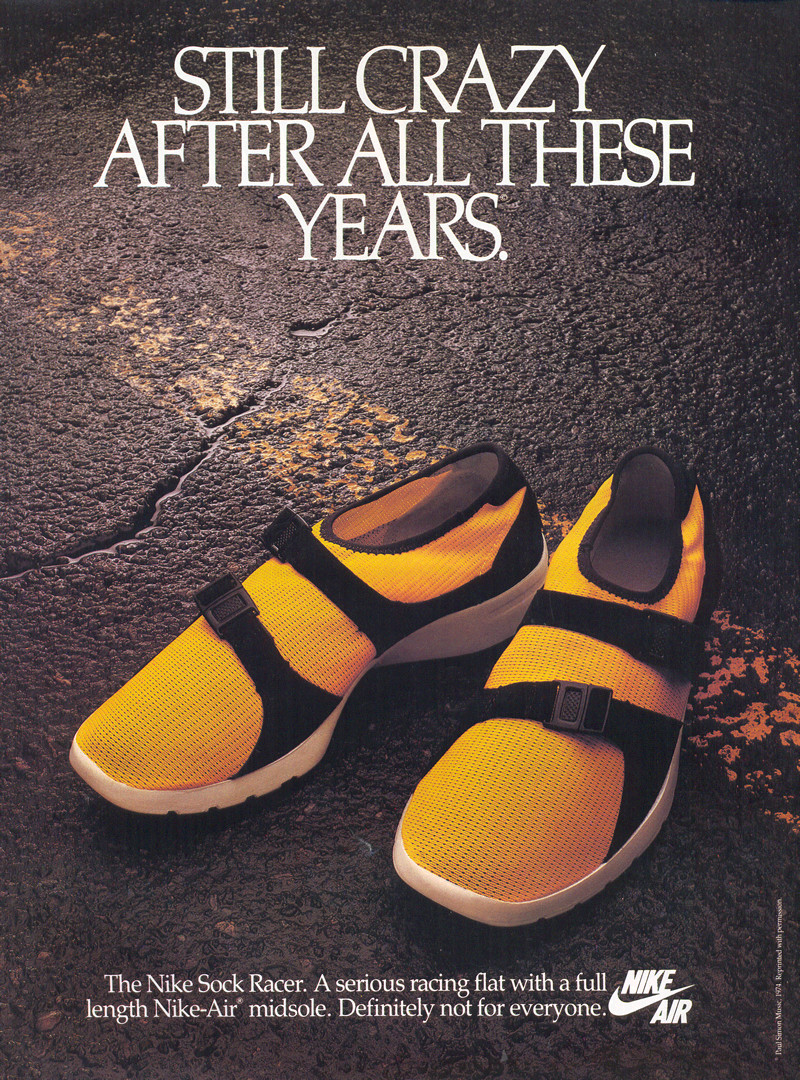 The Sock Racer is a legend of running footwear. Released in 1985, this revolutionary racing flat is the grandfather of all minimal and/or lightweight design. It did have a very limited re-release in 2004, but we can't even remember seeing anybody wearing pair. It's time to bring this funky runner back in full force. The Sock Racer is apparently coming back with a Free sole later this year, but we'd much prefer it in its original form. Oh, and if they do come back it's a must that the original t-shirt and socks return, as well.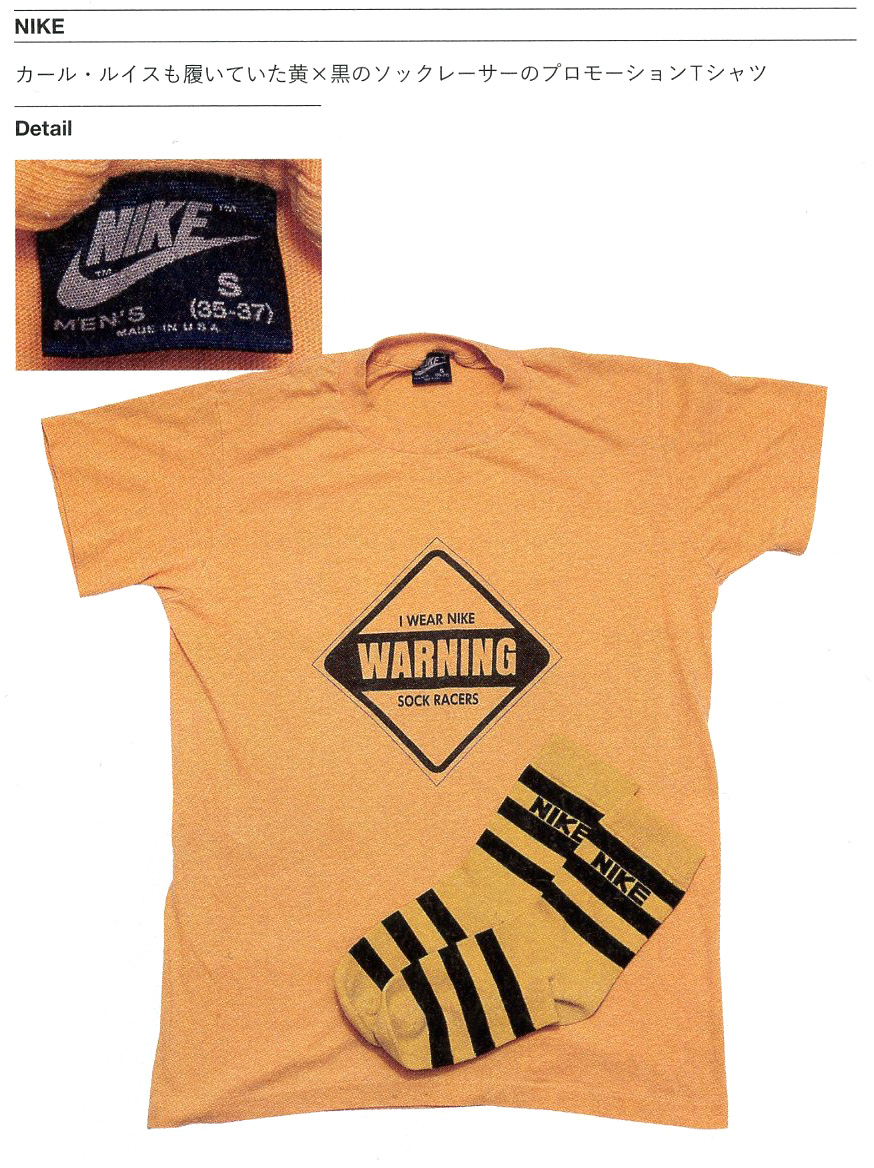 image via Nike Chronicle
The youngest model on this list, the Air Perseus from 1998 is a bold and beautiful design—especially in its awesome Volt colorway. These babies were only $65 dollars when they first released, but are arguably cooler than any other Nike runner released that year. (Sorry, Air Max '98 fans.)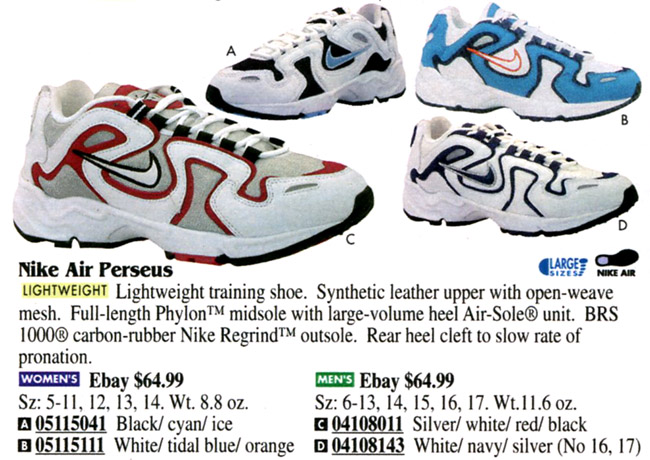 8. Air Max2 Light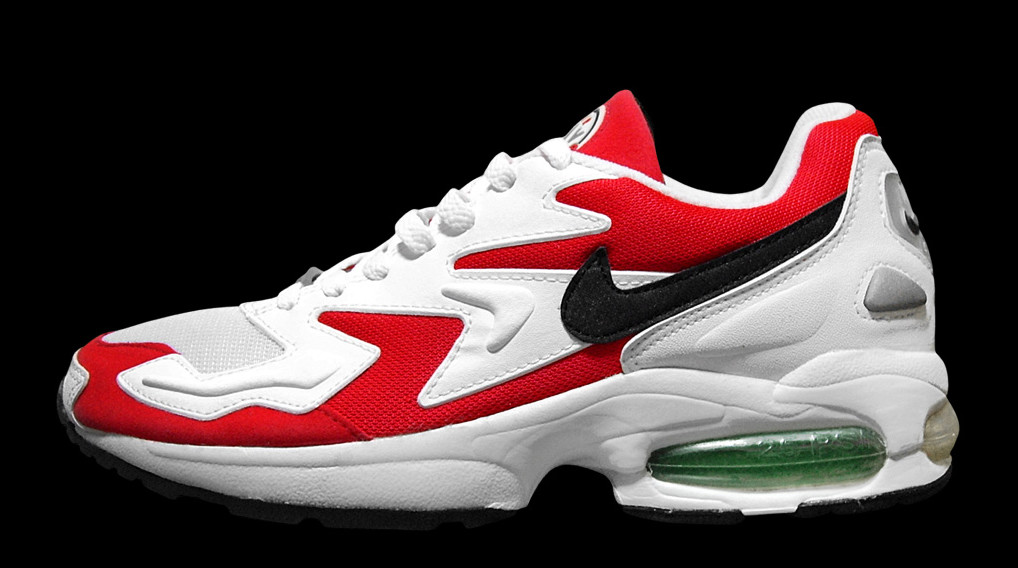 You'll see the Air Max2 from 1994 further down the list, but its "Light" counterpart from 1995 is also very worthy of a comeback. While the Air Max 95 gets all the love from the mainstream, many hardcore Nike running collectors would agree that this is the best Air Max model to release that year.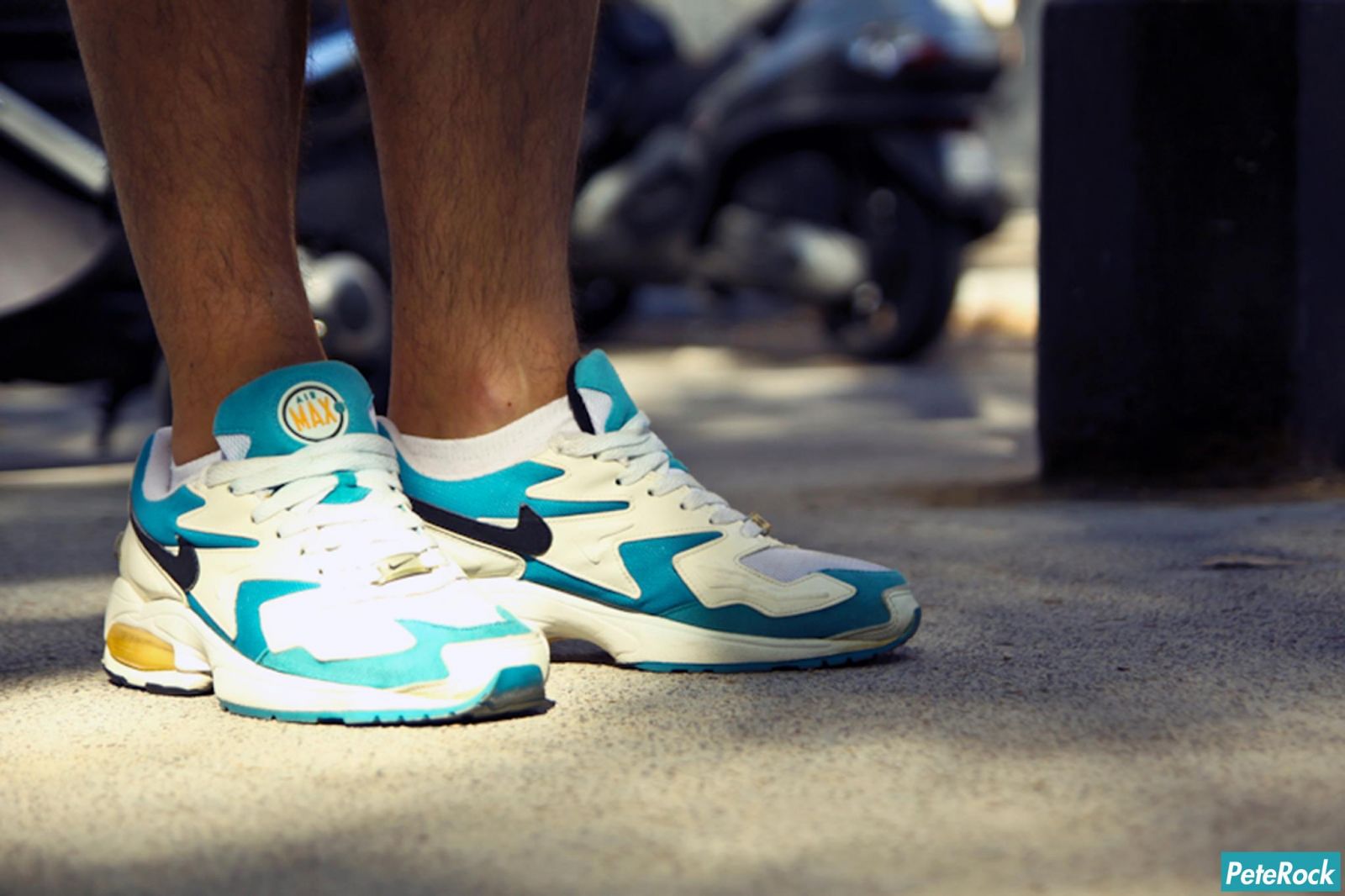 7. Air Icarus
The Air Icarus from 1992 is one of the all-time great "work horse" Nike running shoes. Much like the annual Pegasus, the Icarus was a straightforward, everyday training shoe with a simple design and broad appeal. The Icarus has unfortunately become almost forgotten now (along with '93's Icarus Extra), but seriously, look at these colorways! They need to come back!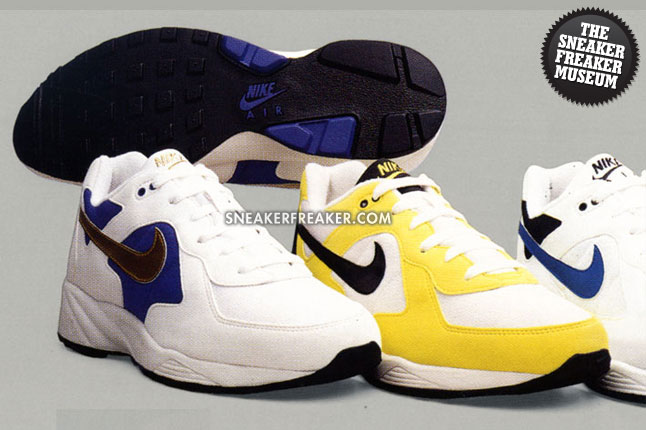 6. Air Huarache Plus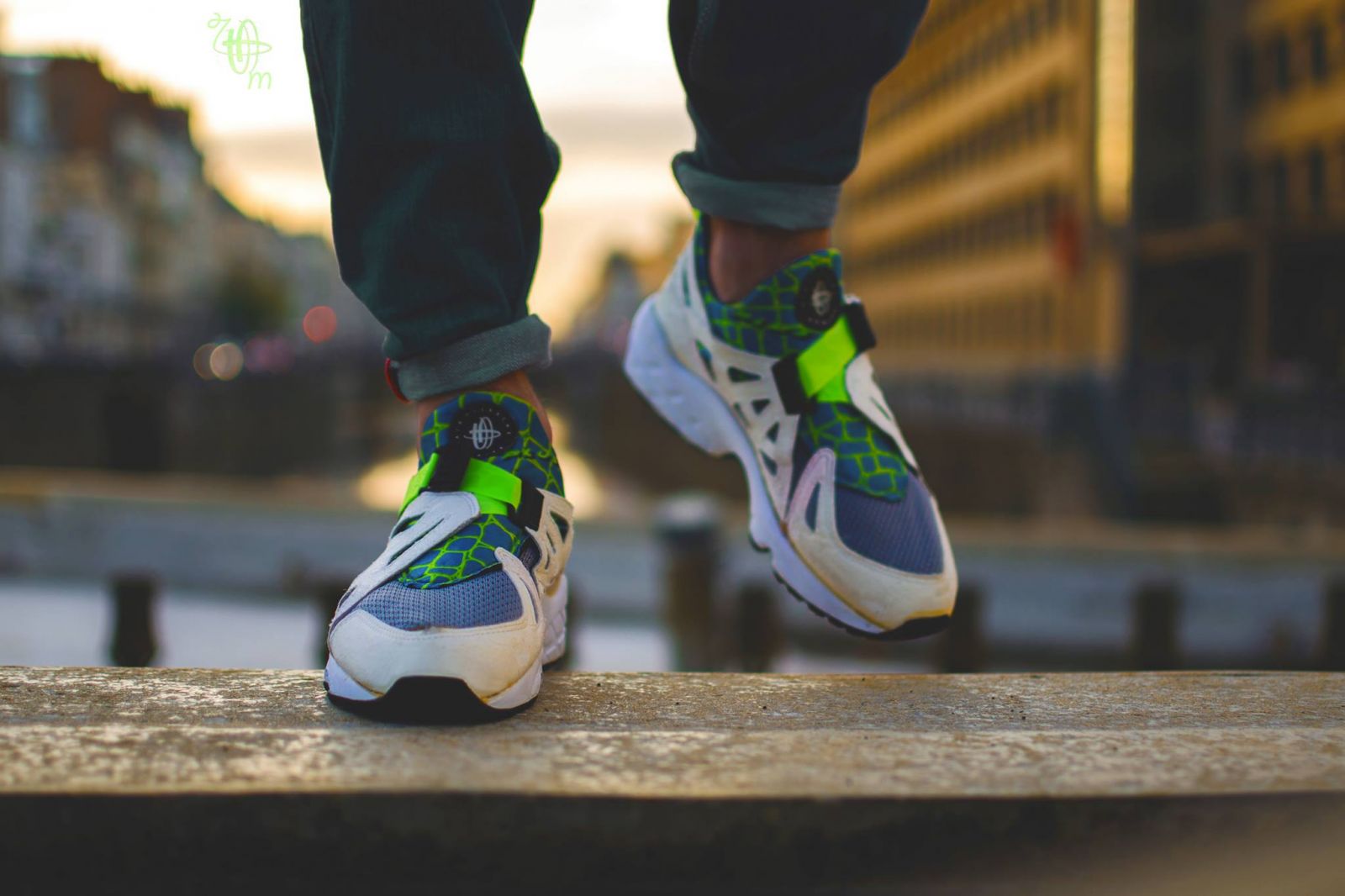 The Air Huarache Plus from 1993 is a quintessential funky 90's Nike shoe that has garnered a cult following throughout the years. This strapped and laceless follow-up to the iconic Air Huarache is not quite like any Nike running shoe before or after it; a truly unique model in the brand's catalog. We think it's definitely time to bring them back.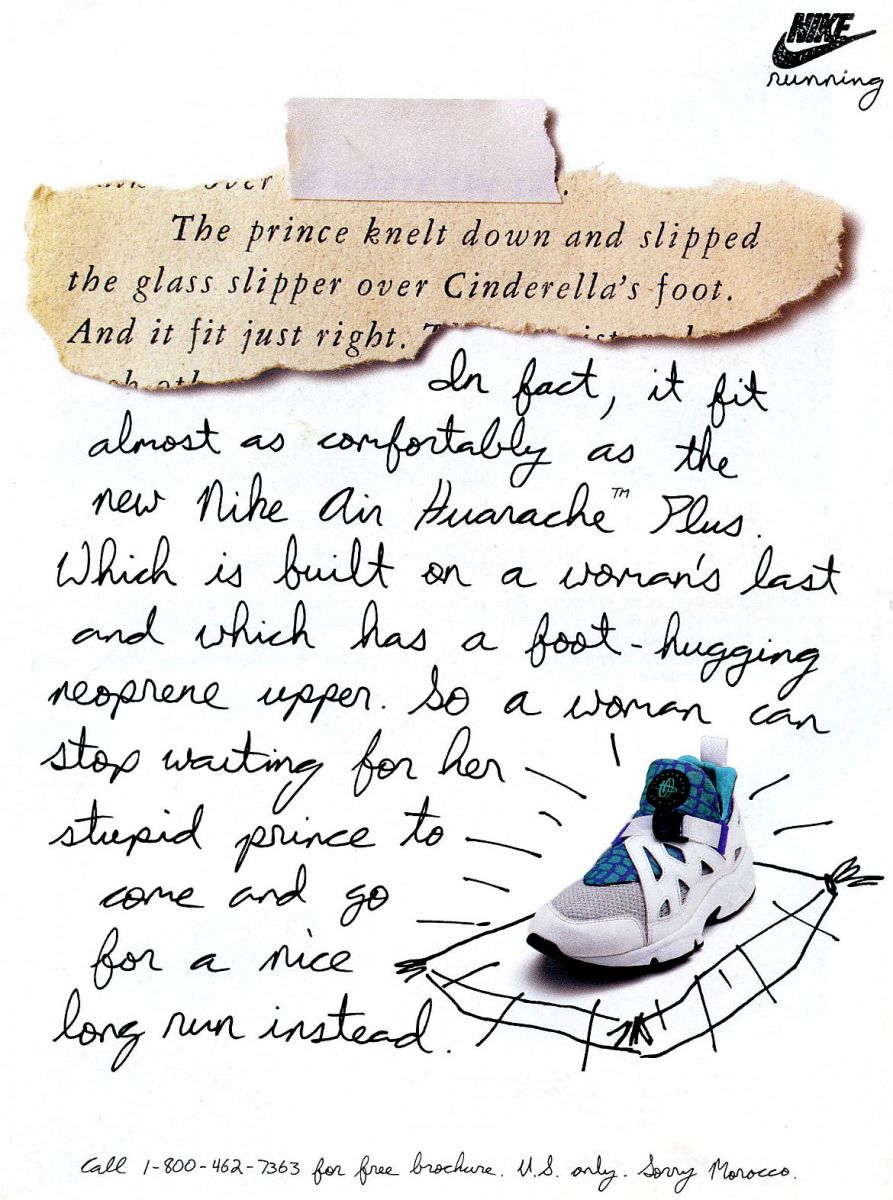 5. Air Pegasus '95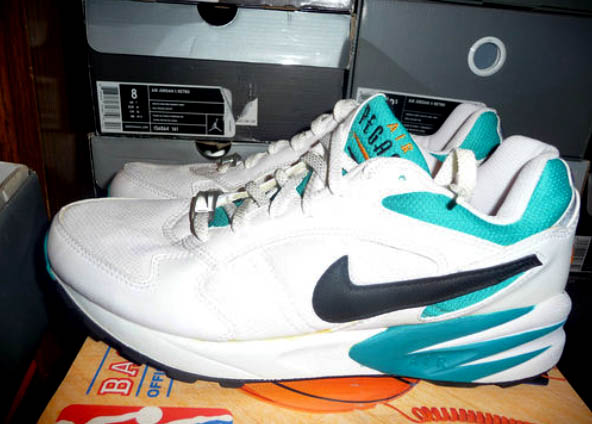 There's a new Air Pegasus every year, and more than a few past models are worthy of a re-release. Our vote for the best Pegasus not yet retroed is without a doubt the 1995 edition. That wing-like heel design is just too awesome.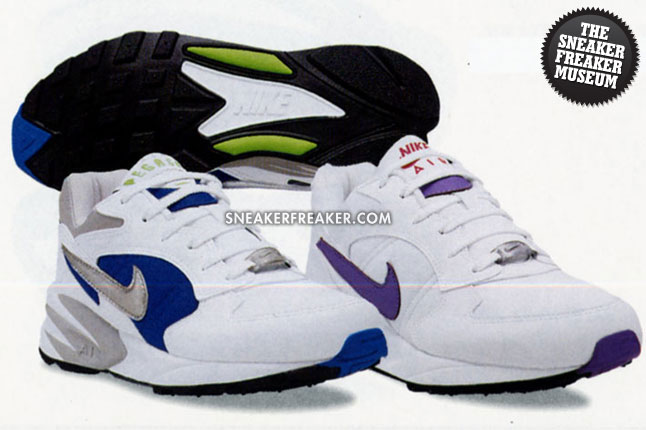 4. Air Skylon 2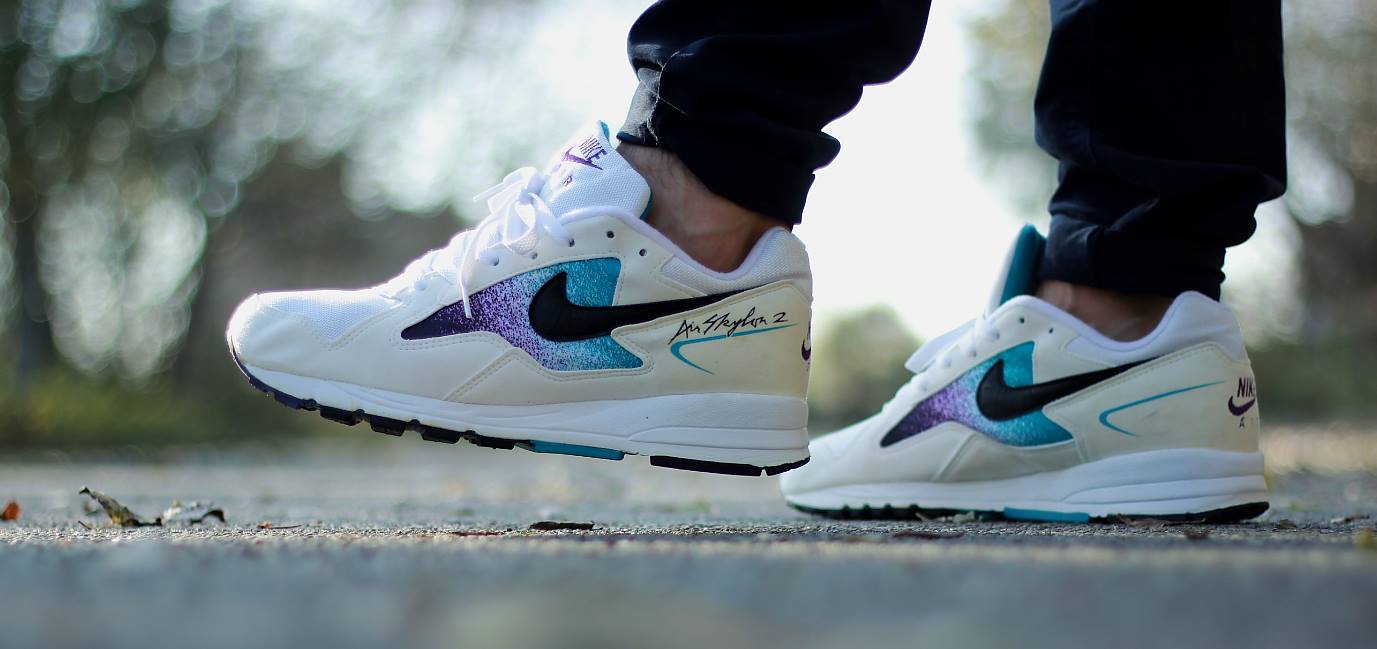 The coolest Nike running shoe you've probably never seen. Only the biggest nerds seem to know about this forgotten gem, but that doesn't mean this great silhouette and its awesome gradient-speckled colorways wouldn't be a huge hit if it returned. You wanted them, you just didn't know it yet.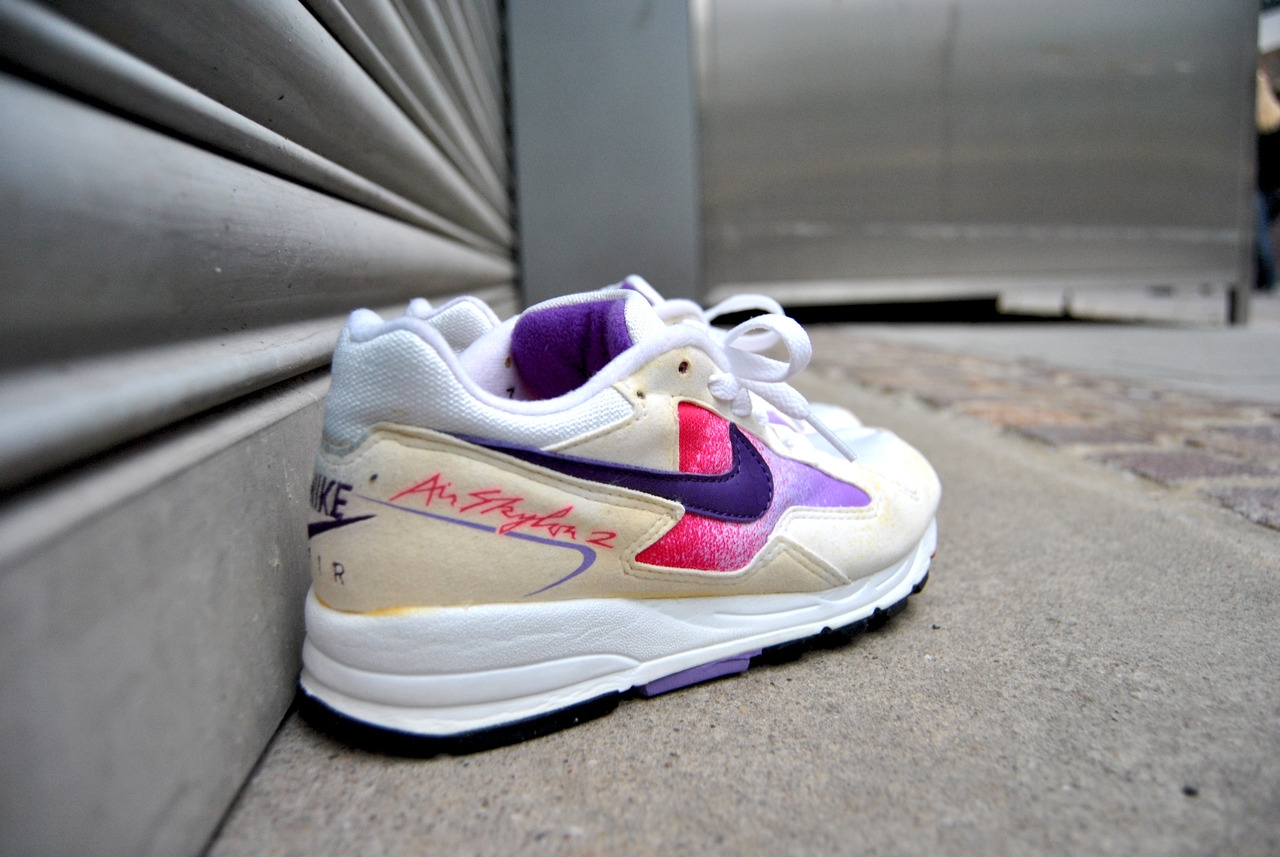 Via Snidehead

3. Air Max '96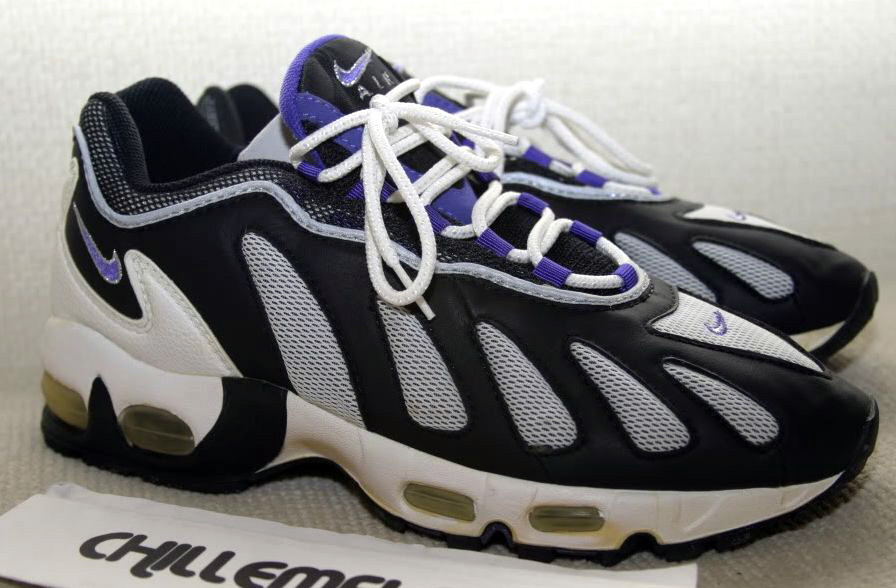 Nike loves to release about a thousand colorways of the Air Max 1, 90 and 95 every year. The Air Max BW gets plenty of love. So does the Air 180. The Air Max 97 returns often enough to keep its biggest fans satisfied. The Air Max 93 is back in rotation in 2014, and even the Air Max 98 is rumored to be releasing later this year. These are all great models, and nobody is complaining. But there is one glaring omission from the Air Max family that is still awaiting its comeback: the Air Max 96. Seriously, how has this shoe not been retroed yet?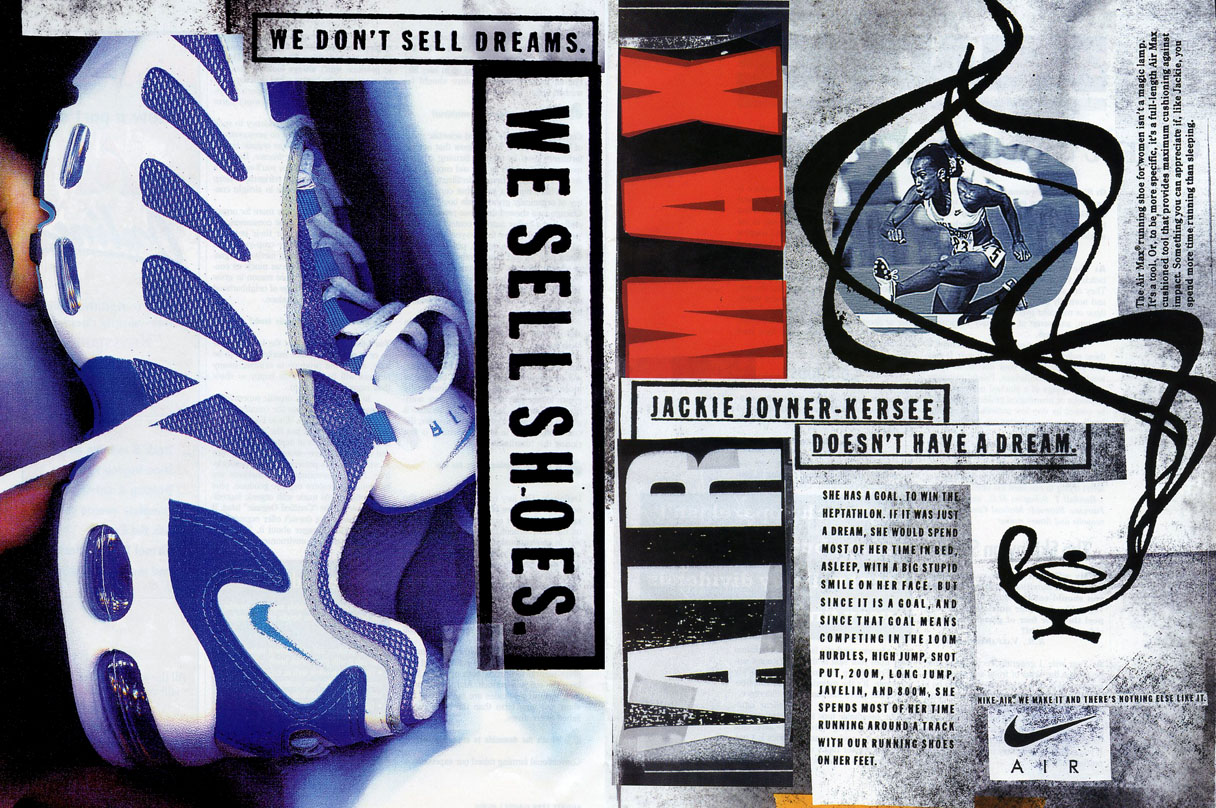 2. Air Max2
The Air Max2 runner from 1994 is one of the greatest shoes to not yet be retroed. It was the first shoe to utilize Air Max2 technology: the multi-chambered, varied Air pressure cushioning system favored by Nike throughout the mid-90's. But for retro purposes, more important than the technology is the fact that it looks incredible. I recently wrote about the Air Max 2 as my vote for the most underrated sneaker of all time and they could easily top this list, but there was one other shoe that has a wider appeal that was definitely worthy of the number one spot…
1. Zoom Talaria – Volt Colorway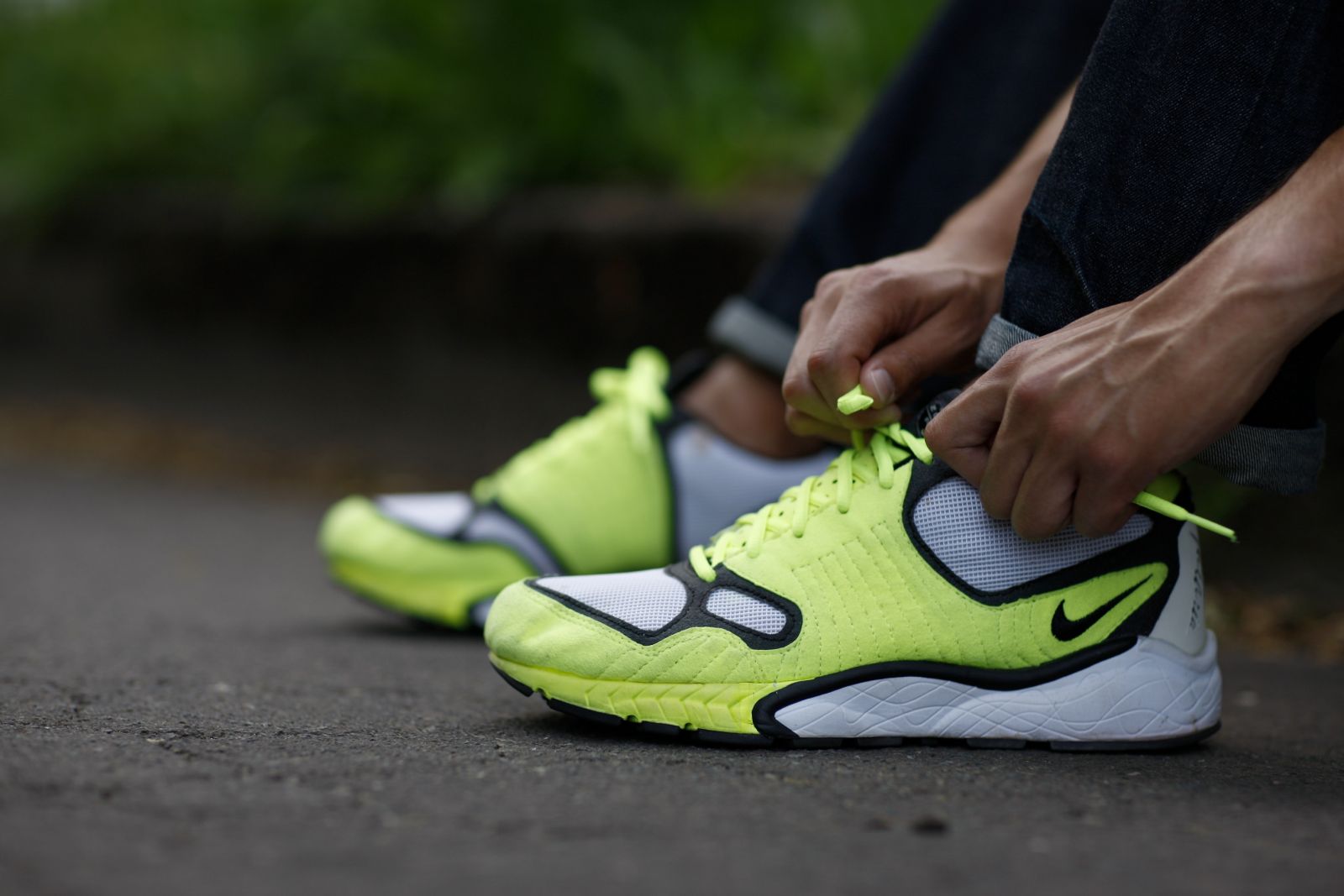 The Zoom Talaria from 1997 actually did receive a retro release in 2005, but for unknown reasons that boggle the mind, Nike didn't bring back any of the original colorways. Nike, we're not sure what you were thinking, but we'll all forgive you if you bring back one of the coolest running shoes ever in its bright and beautiful tennis ball outfit. Oh, and we'll take any of the other OG colorways while you're at it. Please?