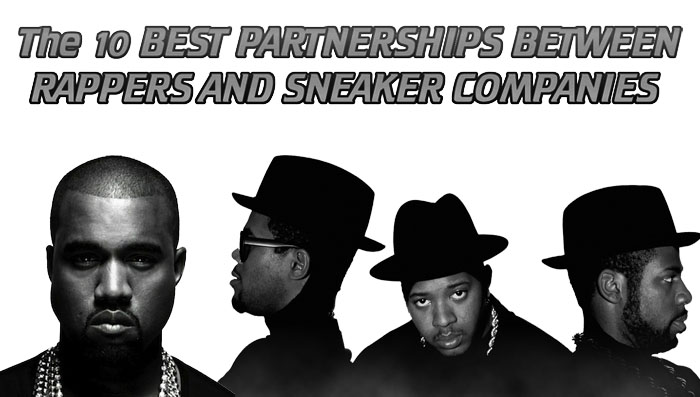 words // Brandon Richard
Just about everywhere you look these days, there's a sneaker company looking to expand its portfolio by adding celebrity endorsers. Rappers and musicians are particularly intriguing partners due to their direct line of communication with the young urban audience. Kanye West and Drake dominate today's headlines, but hip hop's influence in the sneaker game can be traced back to the 80s, when brands like adidas and TROOP saw marketing potential in some of the genre's biggest stars.
Which hip hop sneaker partnerships have stood out among the rest over the years? We've put together this list running down our Top 10. Agree? Disagree? Be sure to comment below.
10. Birdman x LUGZ (2004)
The press release announcing Birdman's deal with Lugz read, "A special "bling bling" Cash Money Stack Clip will be included with every Birdman shoe." That's all we really need to justify adding Baby to the list. However, we'll add that he somehow helped Lugz do decent business during his four years with the brand. Plus the advertisements were amazing.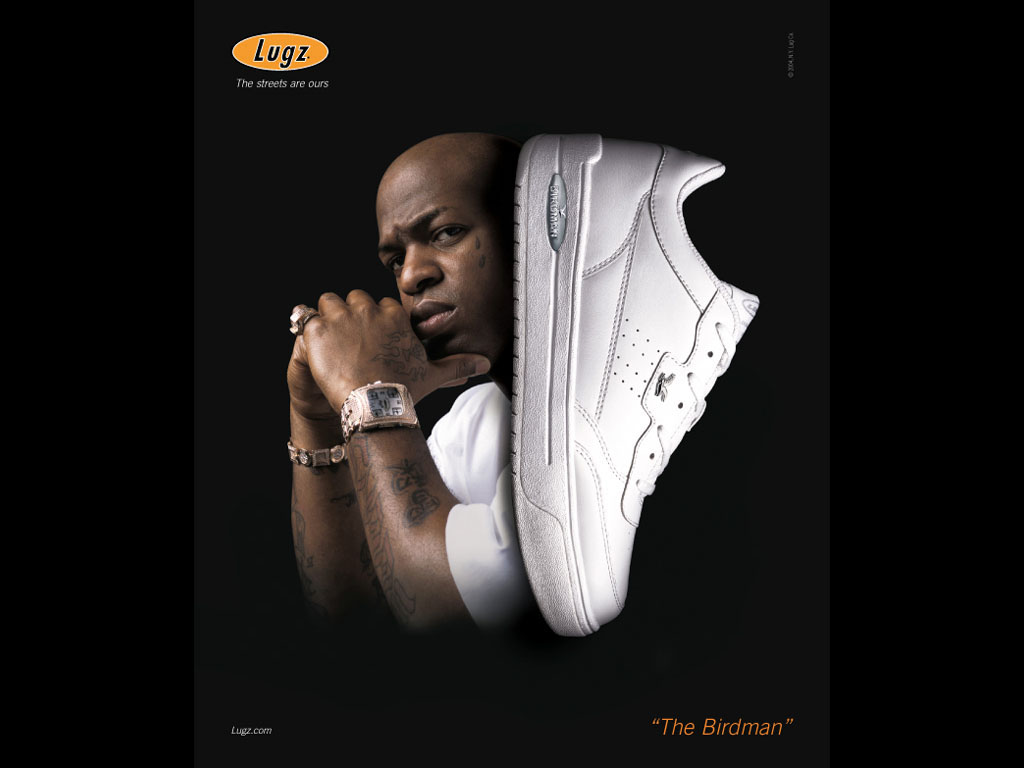 9. Drake x Jordan Brand (2013)
OVO PEs aside, not much has happened with this partnership yet. However, it makes the list off buzz alone. Sneakerheads were just as excited to hear about Drizzy linking up with JB as they were about Kanye West getting his own collection with adidas. If Drake ever does get his own shoe, it's guaranteed to do numbers.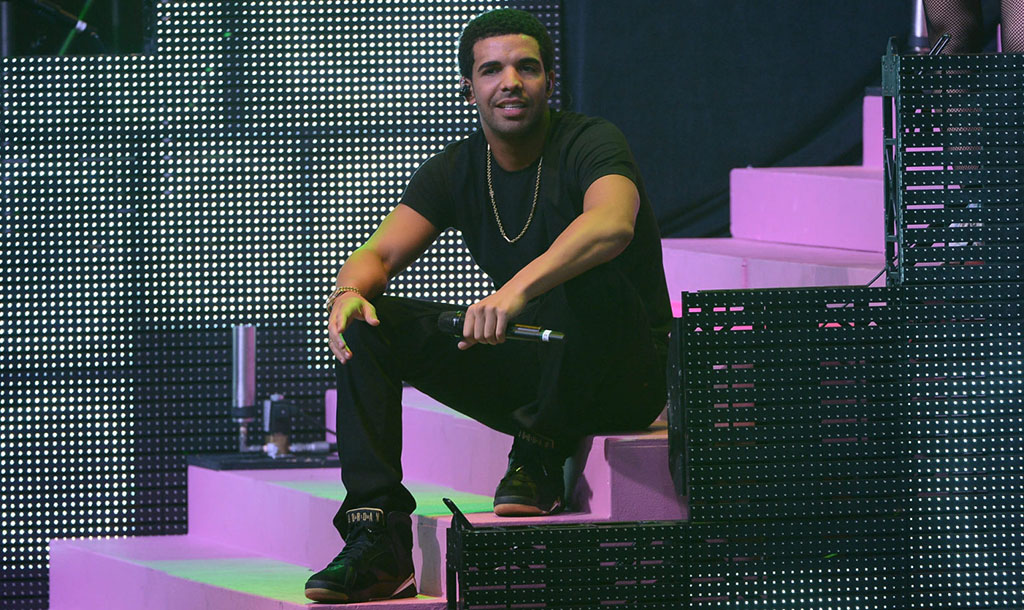 8. Kanye West x Louis Vuitton (2009)
Okay, Louis Vuitton isn't just a sneaker brand, but there's no denying how influential this partnership was on the culture. Not only is Kanye still referred to as the Louis Vuitton Don, but he really spearheaded the trend of high-fashion sneakers in hip hop. Dons, Jaspers and Hudsons still command top dollar on the secondary market.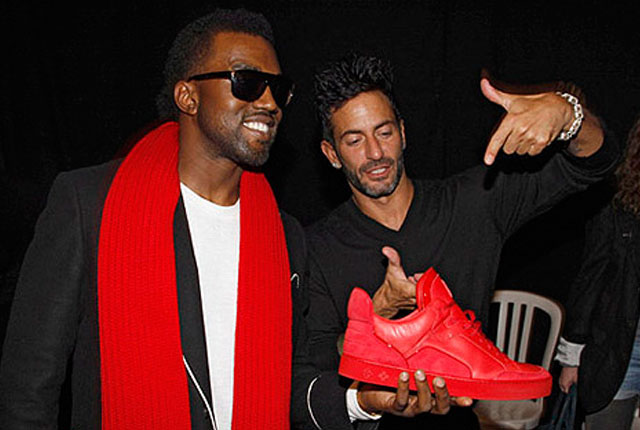 7. 50 Cent x Reebok (2003)
50 walked through the door Jay Z opened in 2003, and according to reports, did better long-term business than his old rival. In 2012, 50 stated that he sold more than 5 million pairs of Reebok G-Unit sneakers and walked away having made $80 million. We can't confirm those numbers, but 50 doesn't BS much when it comes to money. Still hard to believe Reebok did a deal with a psycho.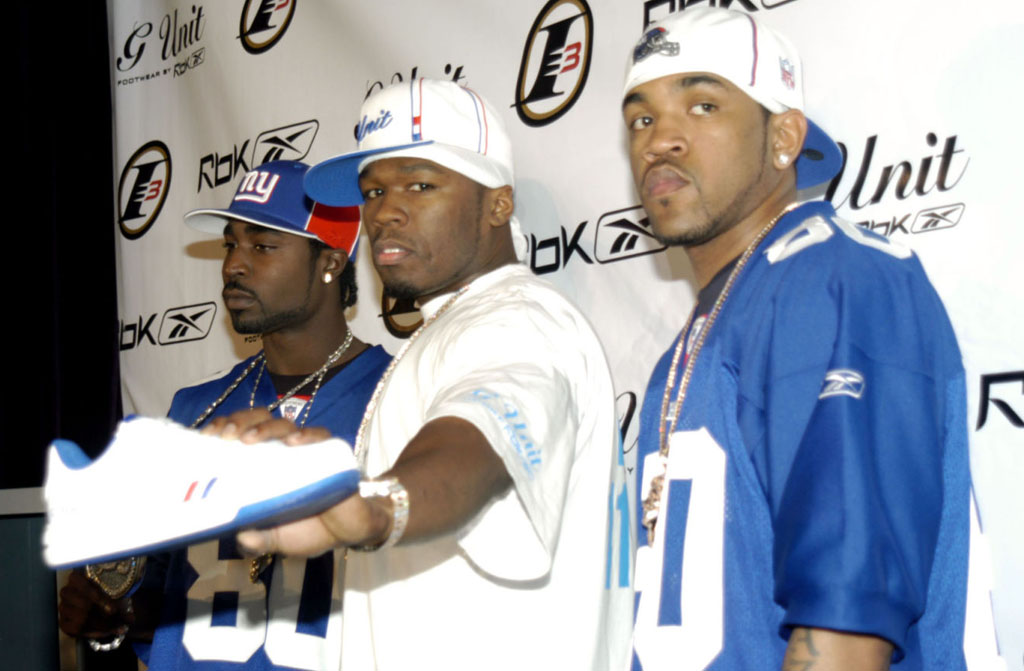 Setting the tone for the modern rapper / sneaker brand partnership, Jay Z signed a multi-year deal to endorse Reebok in 2003. The deal was centered around the launch of his own signature line, S. Carter, which enjoyed a great amount of early success before fizzling out as pairs flooded the market.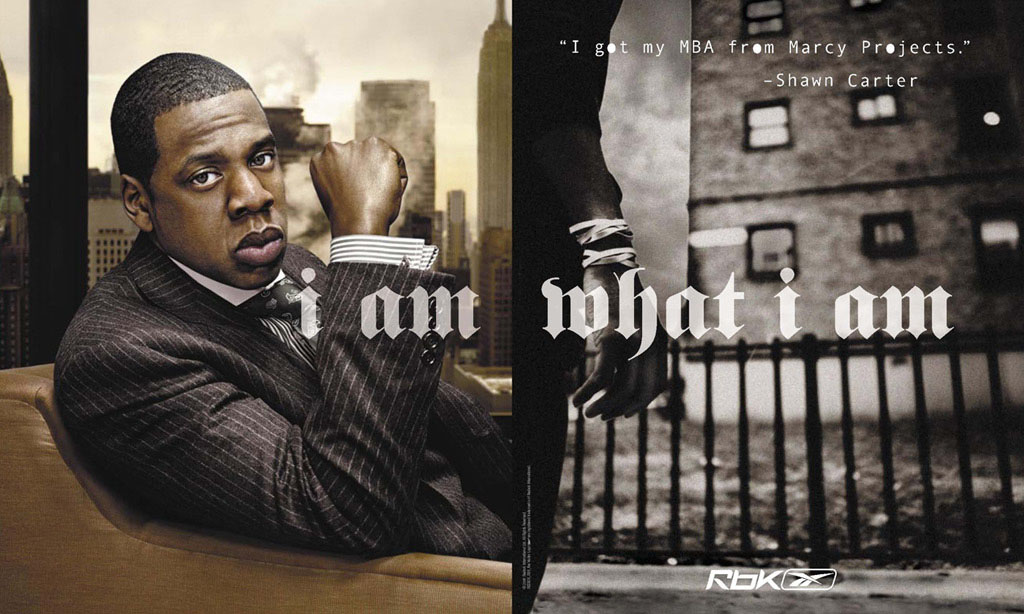 5. Eminem x Nike & Jordan (2003)
Em usually kicks back in GR Air Maxes these days, but he's teamed up with Nike and the Jordan Brand for quite a few collaborations that top collectors' "holy grail" lists. He never did the volume that his pals 50 and Jay did with Reebok, but we know he would have done so and more with wider releases. Eminem-branded Nike tennis hats and doo-rags would have done numbers too and you know it.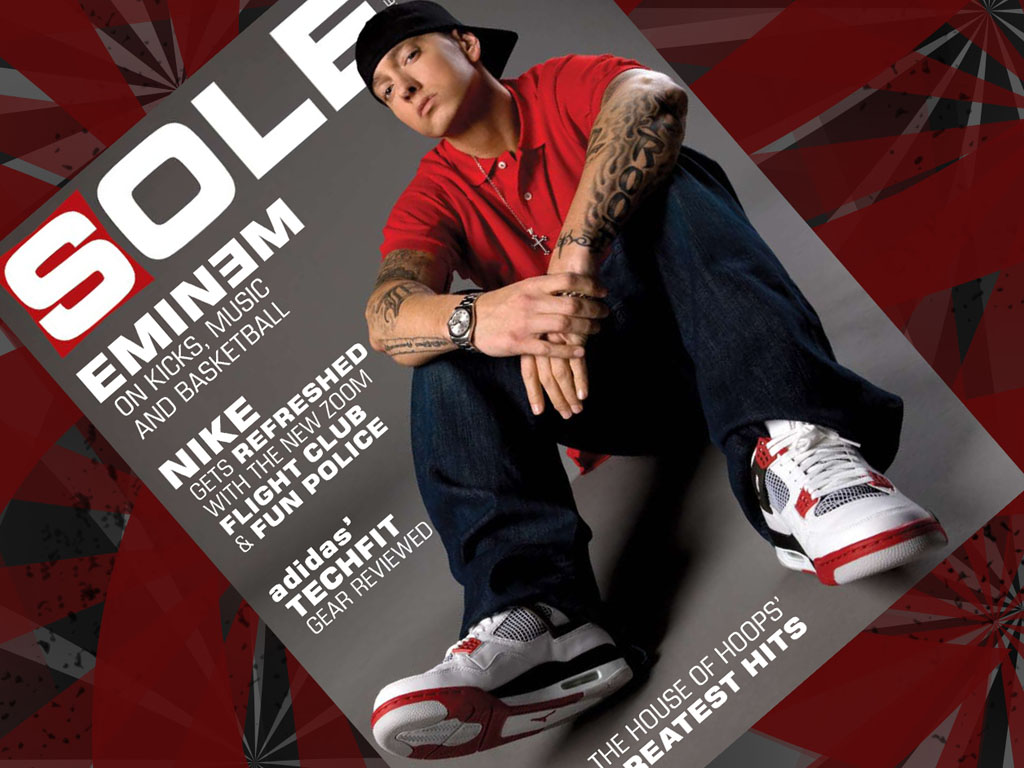 4. Swizz Beatz x Reebok (2010)
What exactly does Swizz do for Reebok? Who knows, but there's no doubt that a lot of great things have happened for the Classics division since his arrival. It started off a bit sketchy with that bogus Kamikaze, but our voices were heard and the true classics have been steadily rolling out. Is Reebok Back? The jury's still out, but who thought we'd still be talking about the brand like this in 2014? Swizz.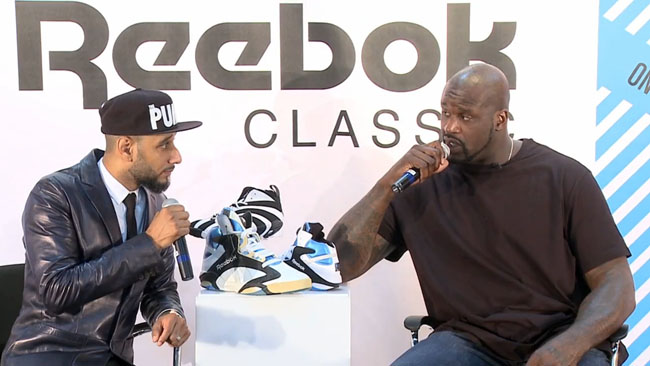 Snoop is arguably hip hop's greatest pitchman, but there's an authentic feel to his partnership with adidas Originals. Unless he's wearing a pair of his own pimp slippers, you rarely catch Snoop decked out in anything other than stripes. He's also taking on new roles within the company — last month, he was named adidas' new Director of Football Development.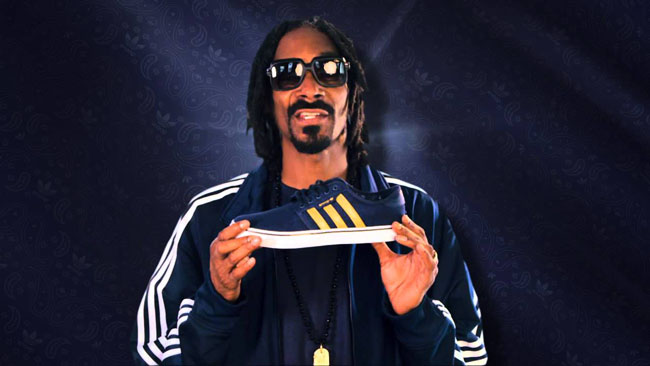 As Kanye would say, he did the Yeezys and turned all the way up. There's no doubt that Kanye's two Nike shoes are next level when it comes to rapper signatures. Unfortunately, we were never able to see him realize his full potential as a designer under the Swoosh umbrella, but he now has that opportunity with adidas. If he's as good as he says, he may top this list next time around and for years to come.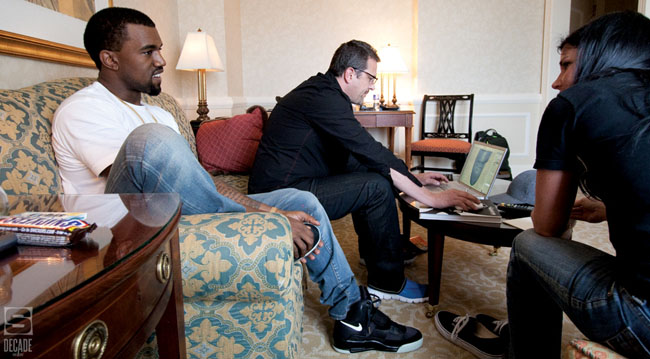 Run DMC and adidas set the table for all rapper and sneaker company partnerships that would follow. The Superstar was a success prior to the rap trio's 1986 chart-topper 'My adidas,' but they exposed the shoe to a brand new audience and made it a streetwear staple. A 3-Stripe tracksuit and a pair of 'shell toes' is the most iconic fashion statement in hip hop history. Following the group's famous video "demand," adidas made things official, paid them north of $1 million, expanded the Run DMC footwear collection and the rest is history.