words // Luis Sanchez
Retro classics and dependable everyday kicks are among what was worn over the past week by the Sole Collector staff.
The slept on Air Force 180 by Nike Sportwear leads the way in their original Sixers-inspired colorway, along with last year's Air Jordan 5 Retro in the well-received 'Black Grape' color scheme. adidas Originals recent release of the Top 10 was also worn by the SC Staff, as well as the dependable Free Flyknit by Nike.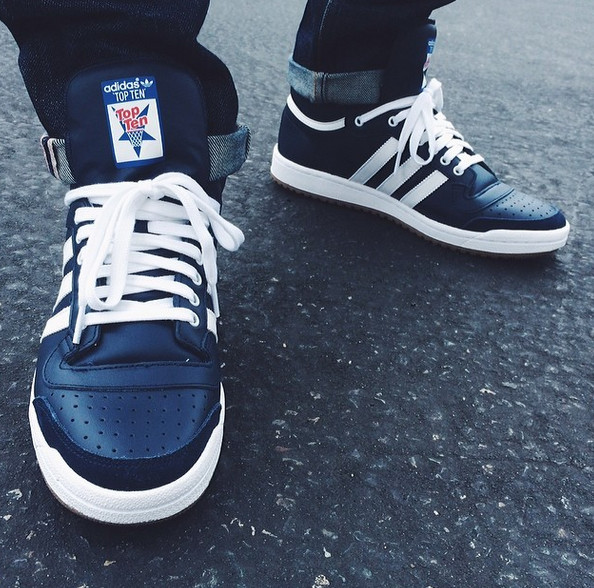 Brennan WIlliams
adidas Originals Top 10
Instagram: @BurnWilliams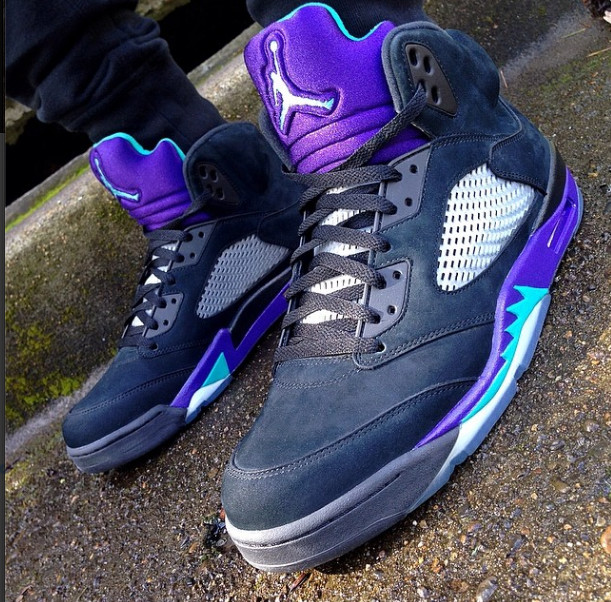 Nick DePaula
Air Jordan 5 Retro
instagram: @_NDP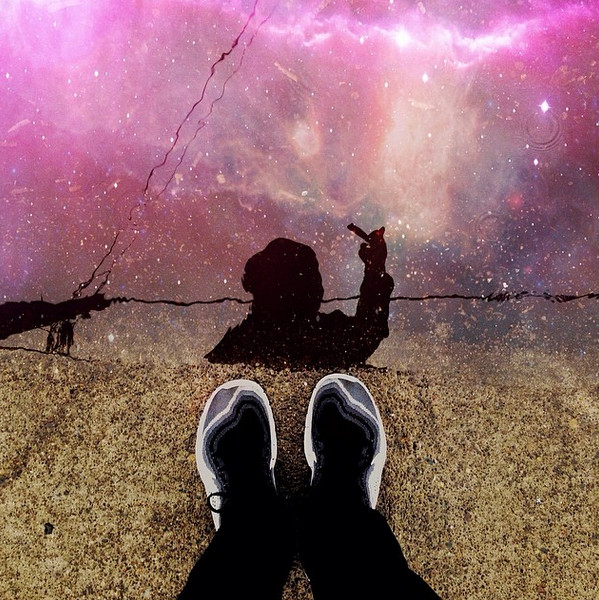 Luis Sanchez
Nike Free Flyknit
Instagram: @ix_eleven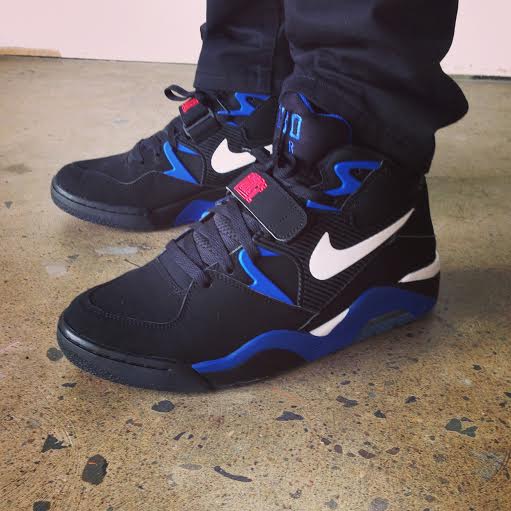 Zack Schlemmer
Nike Air Force 180
Instagram: @FatShawnKemp