words // Brandon Richard
images // KeezOnSports
Riding a season-best eight-game winning streak back into the playoff discussion, the New York Knicks hosted the reeling Cleveland Cavaliers at Madison Square Garden last night. With Kyrie Irving sidelined due to injury, the matchup seemed favorable for the Knicks on paper, but paper is not where games are won and lost.
Behind 31 points, 10 assists and 5 rebounds from Jarrett Jack, the Cavs pulled off a 106-100 upset on the road. Dion Waiters chipped in with 22 points, while Carmelo Anthony led the way for New York with 32. The Knicks now trail the Atlanta Hawks by 3 games for the 8th seed in the Eastern Conference.
Though the Cavs and Knicks are both finishing up disappointing seasons, both teams are still among the league's best when it comes to collective sneaker game. Keez Cam attended last night's game at the Garden and snapped these close-up photos of the kicks that hit the court. Check out the lineup below and let us know who brought the most heat.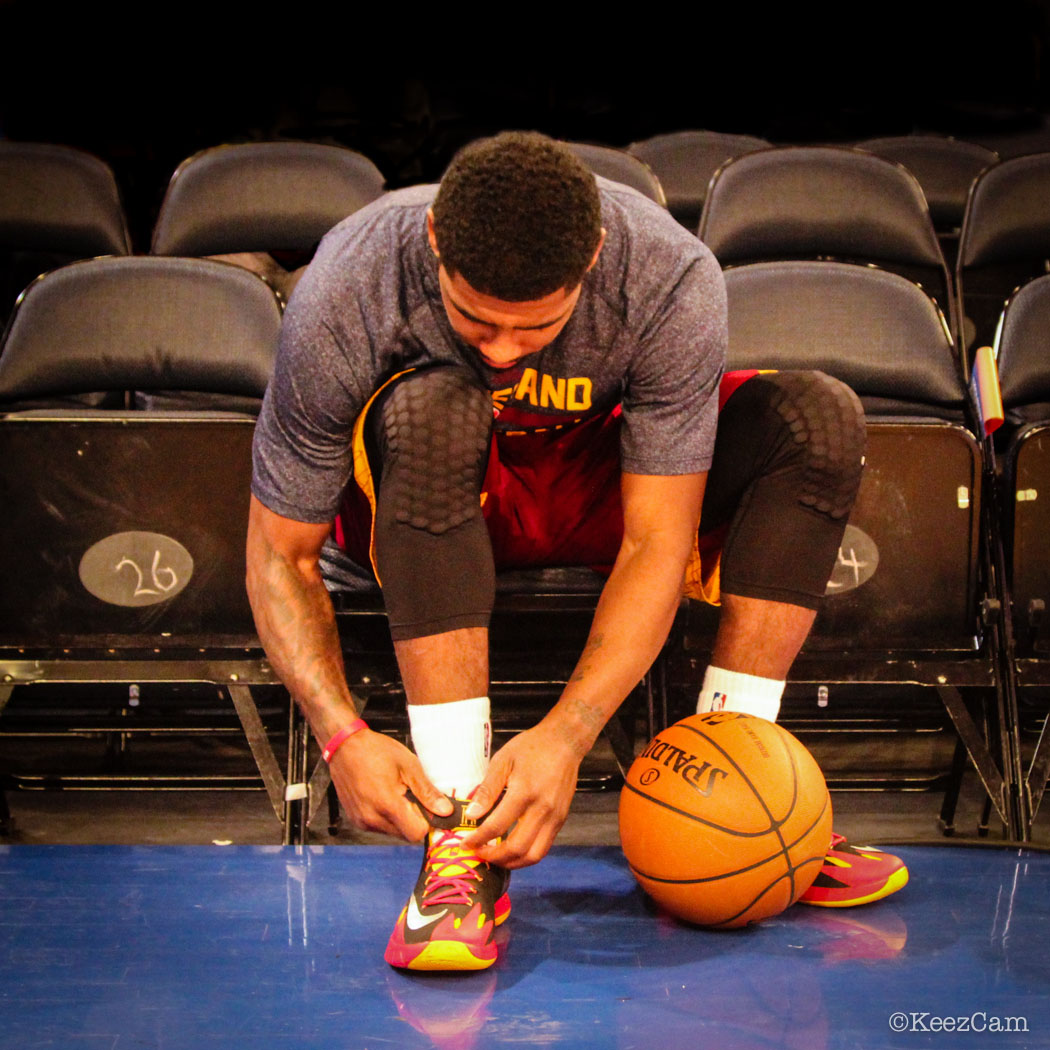 Kyrie Irving -- Nike Zoom HyperRev PE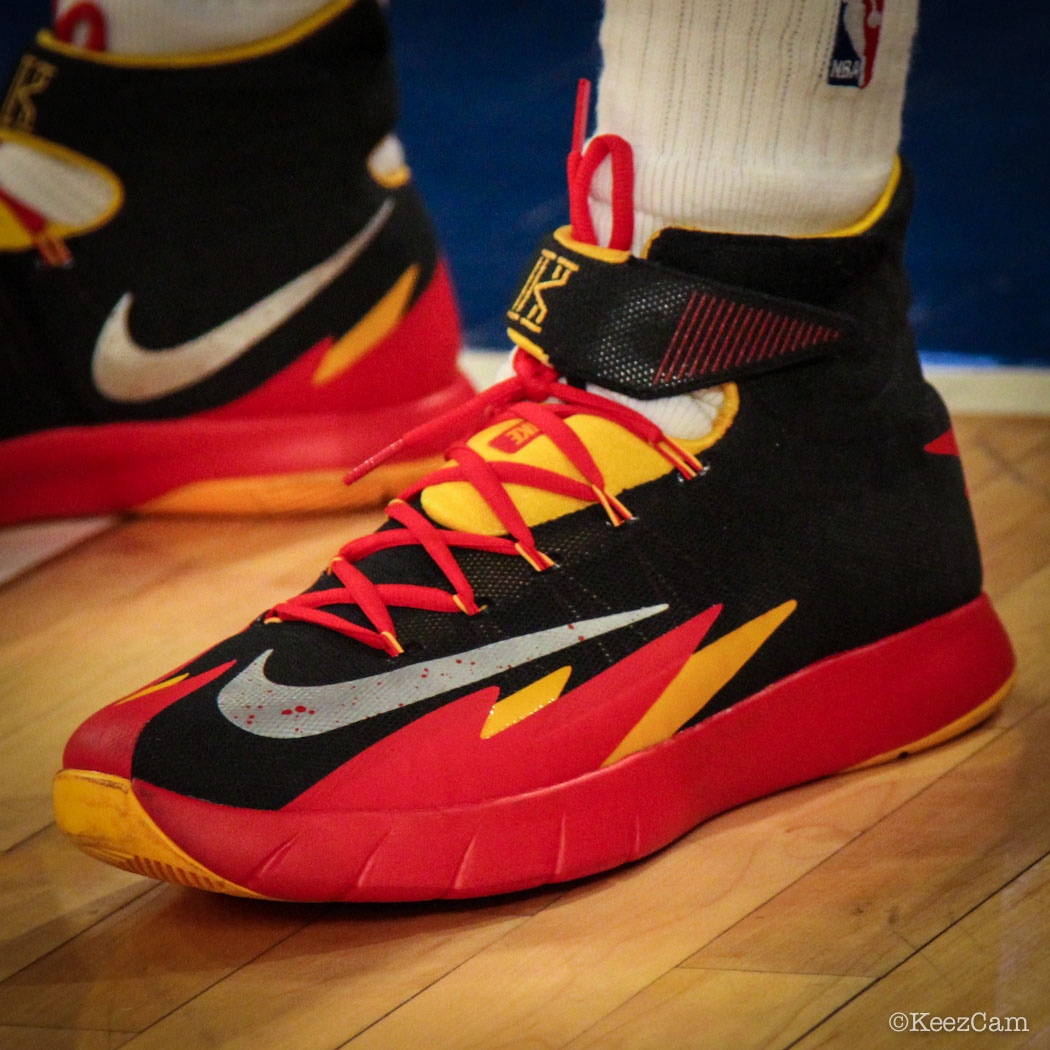 Kyrie Irving -- Nike Zoom HyperRev PE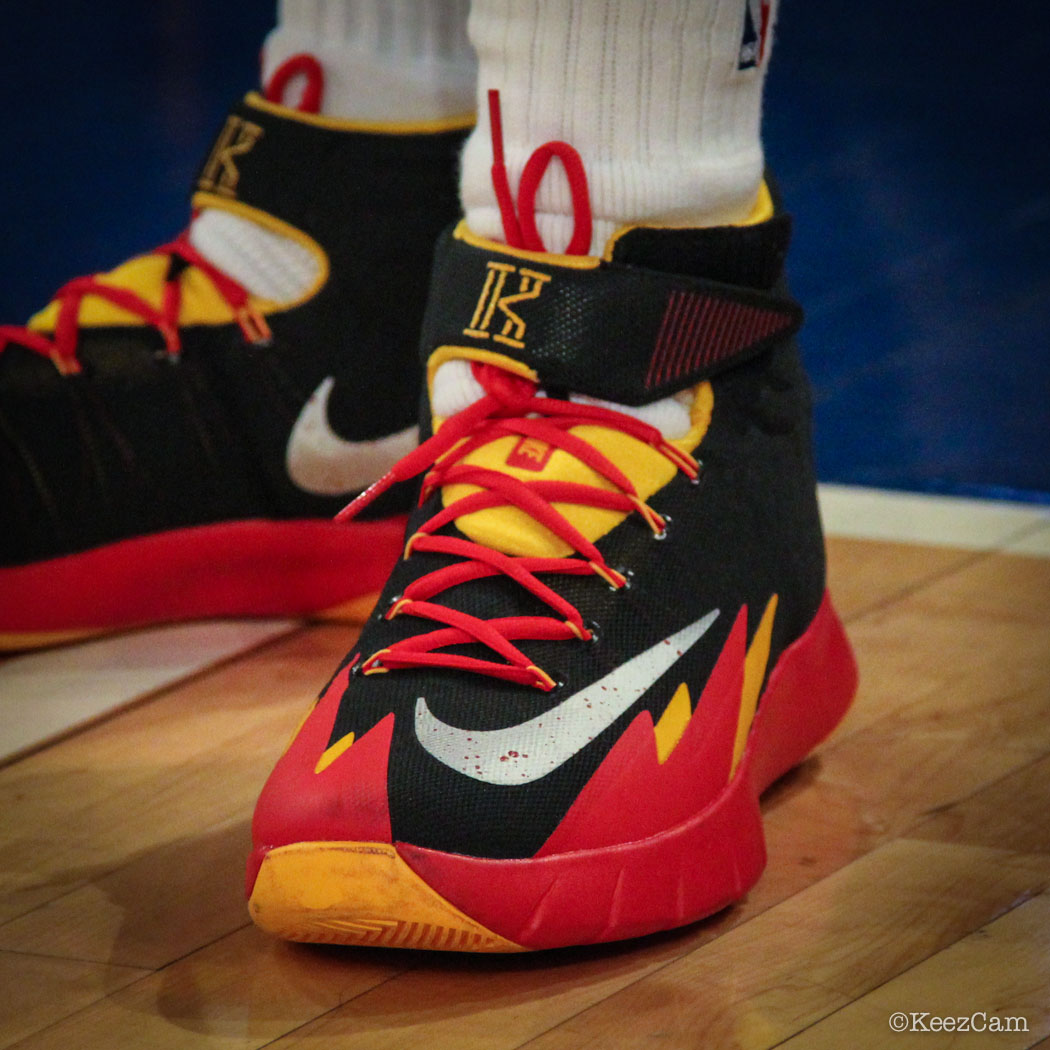 Kyrie Irving -- Nike Zoom HyperRev PE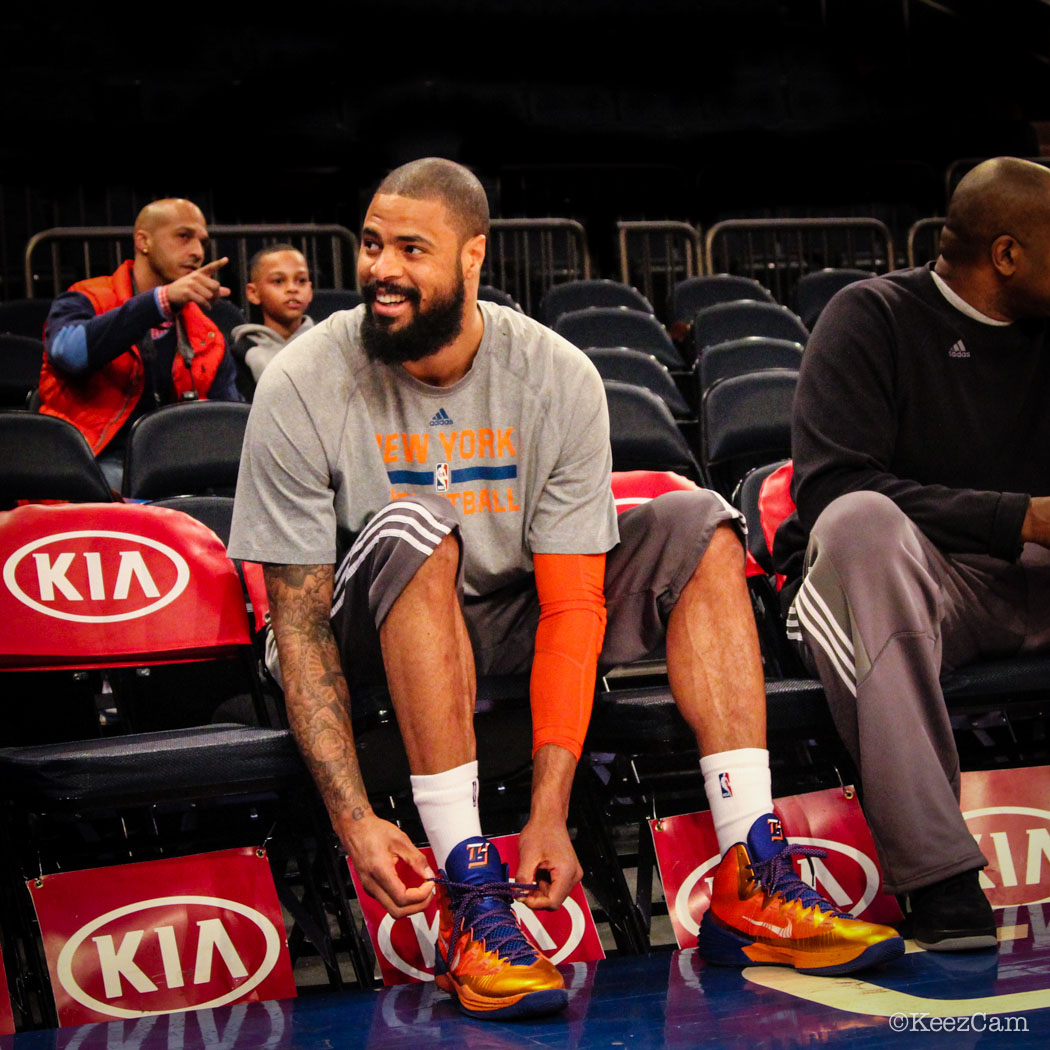 Tyson Chandler -- Nike Hyperdunk 2013 PE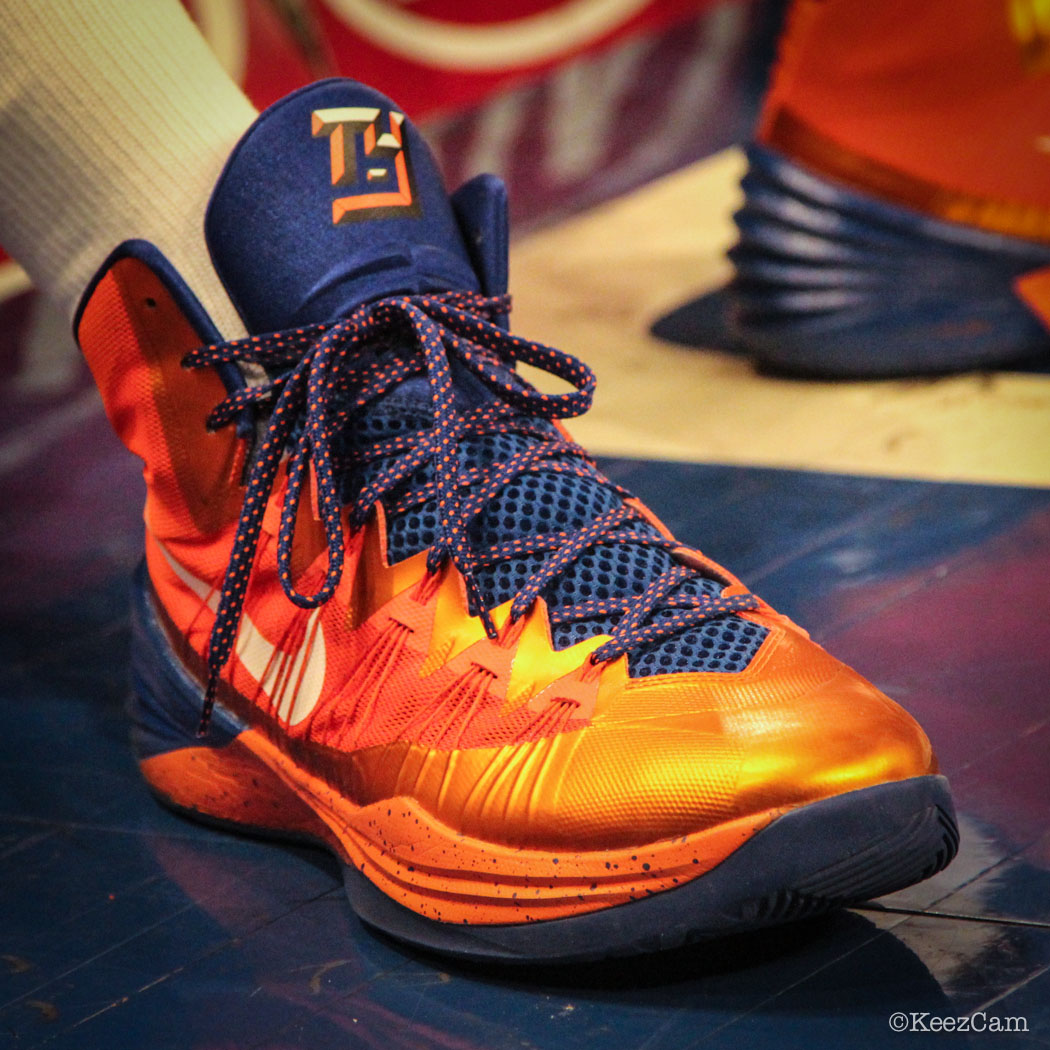 Tyson Chandler -- Nike Hyperdunk 2013 PE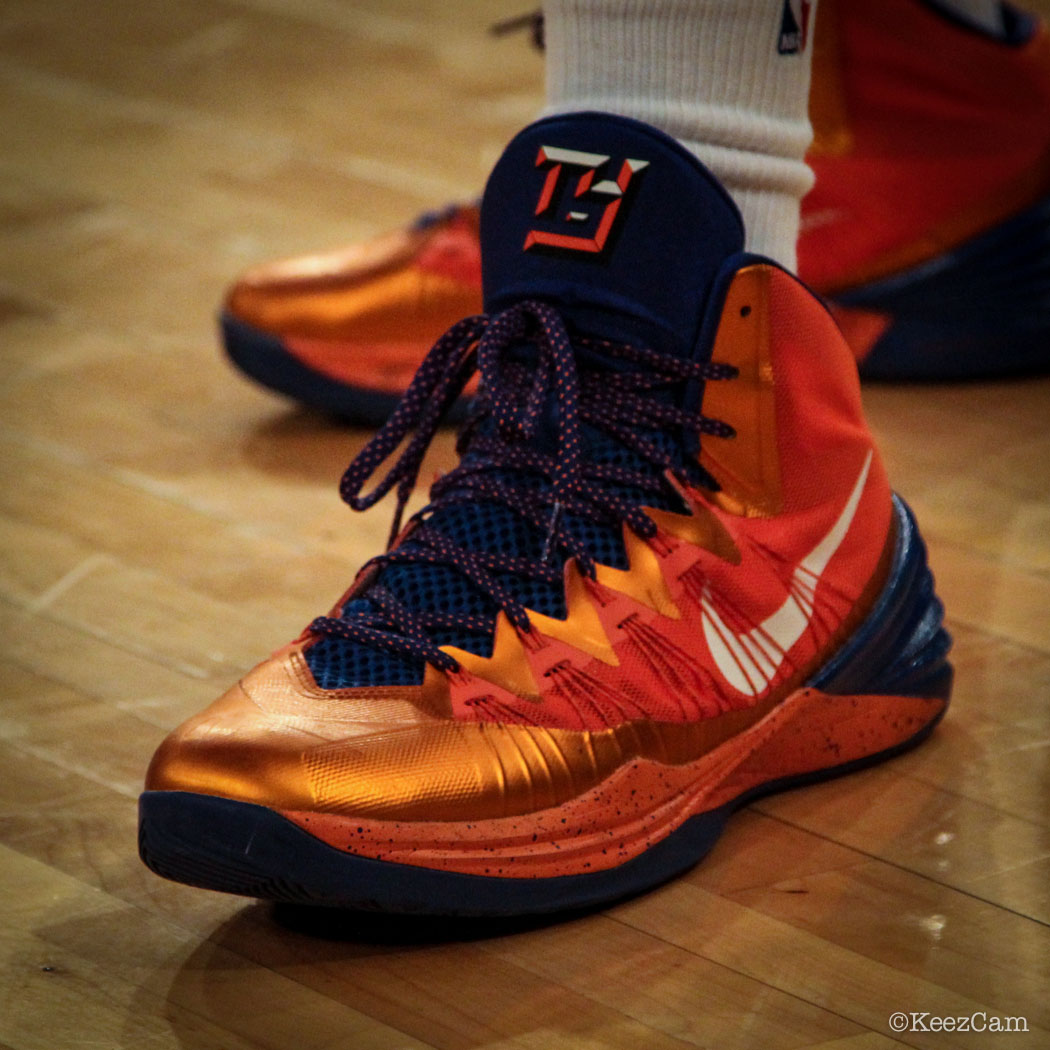 Tyson Chandler -- Nike Hyperdunk 2013 PE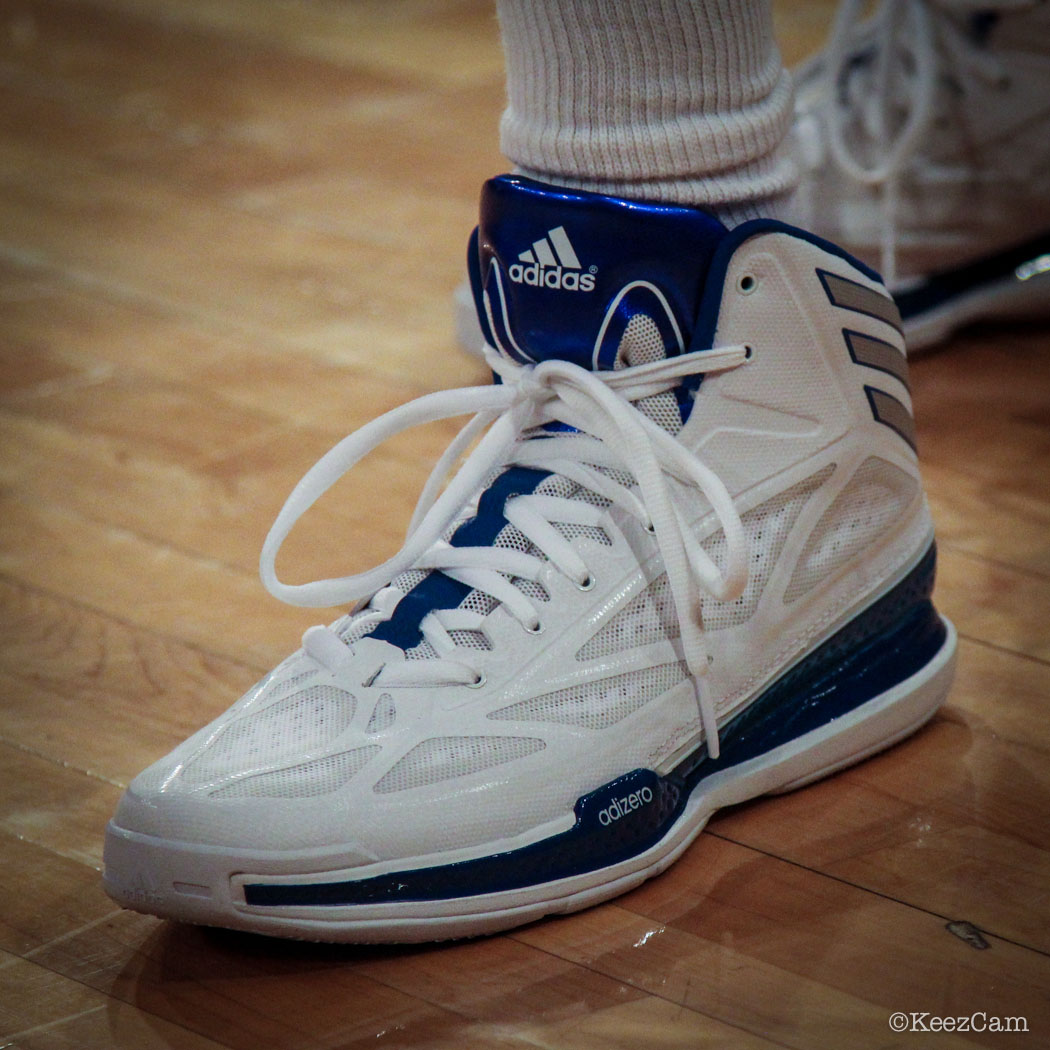 Tim Hardaway Jr -- adidas Crazy Light 3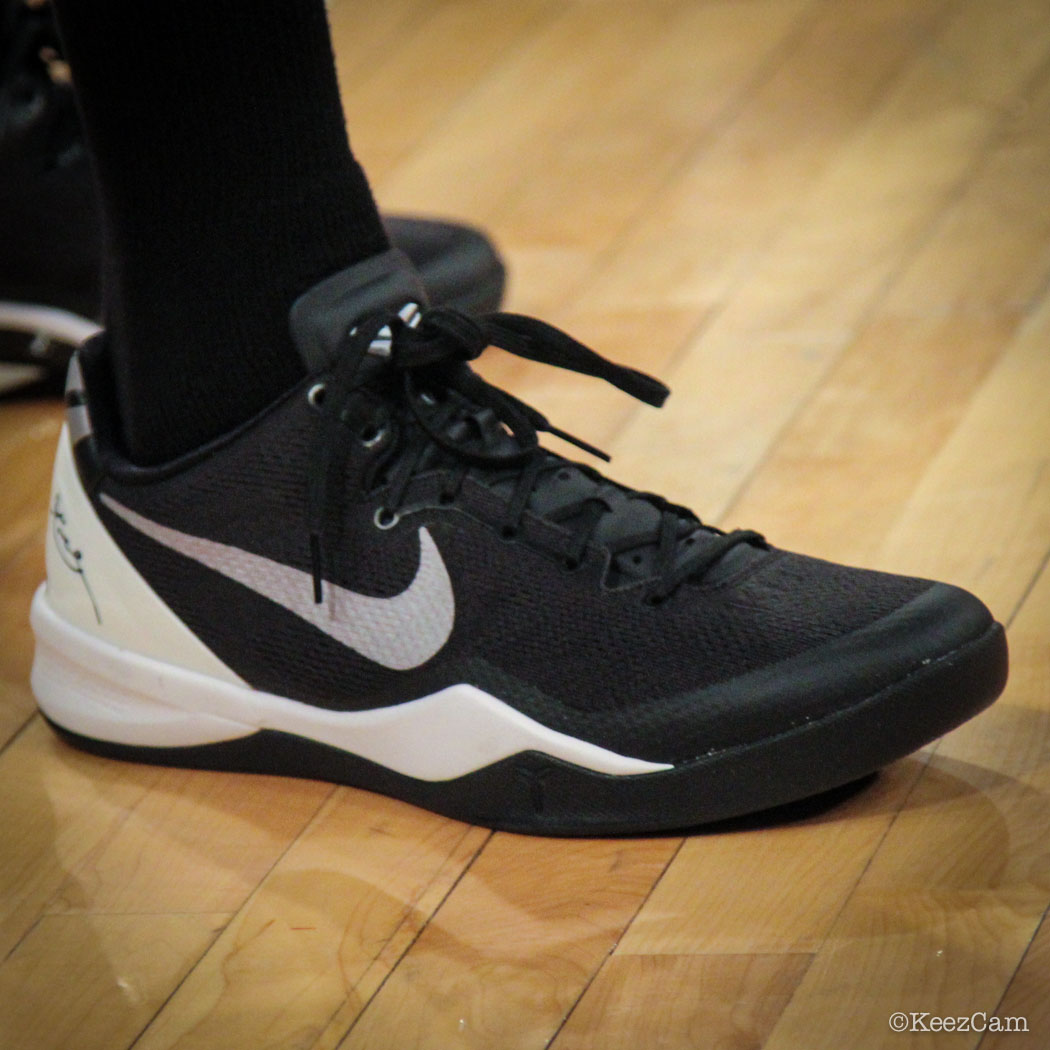 Alonzo Gee -- Nike Kobe 8 System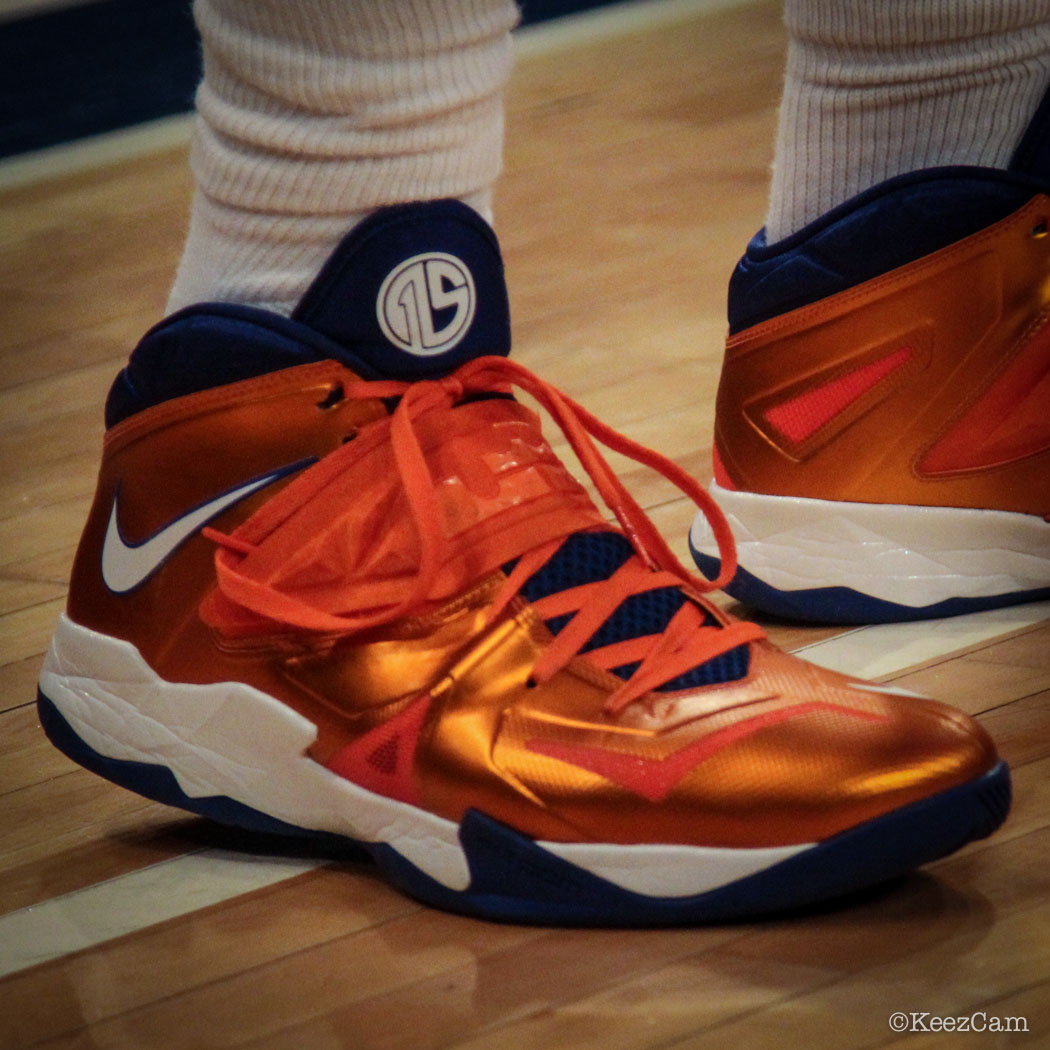 Amar'e Stoudemire -- Nike Zoom Soldier 7 PE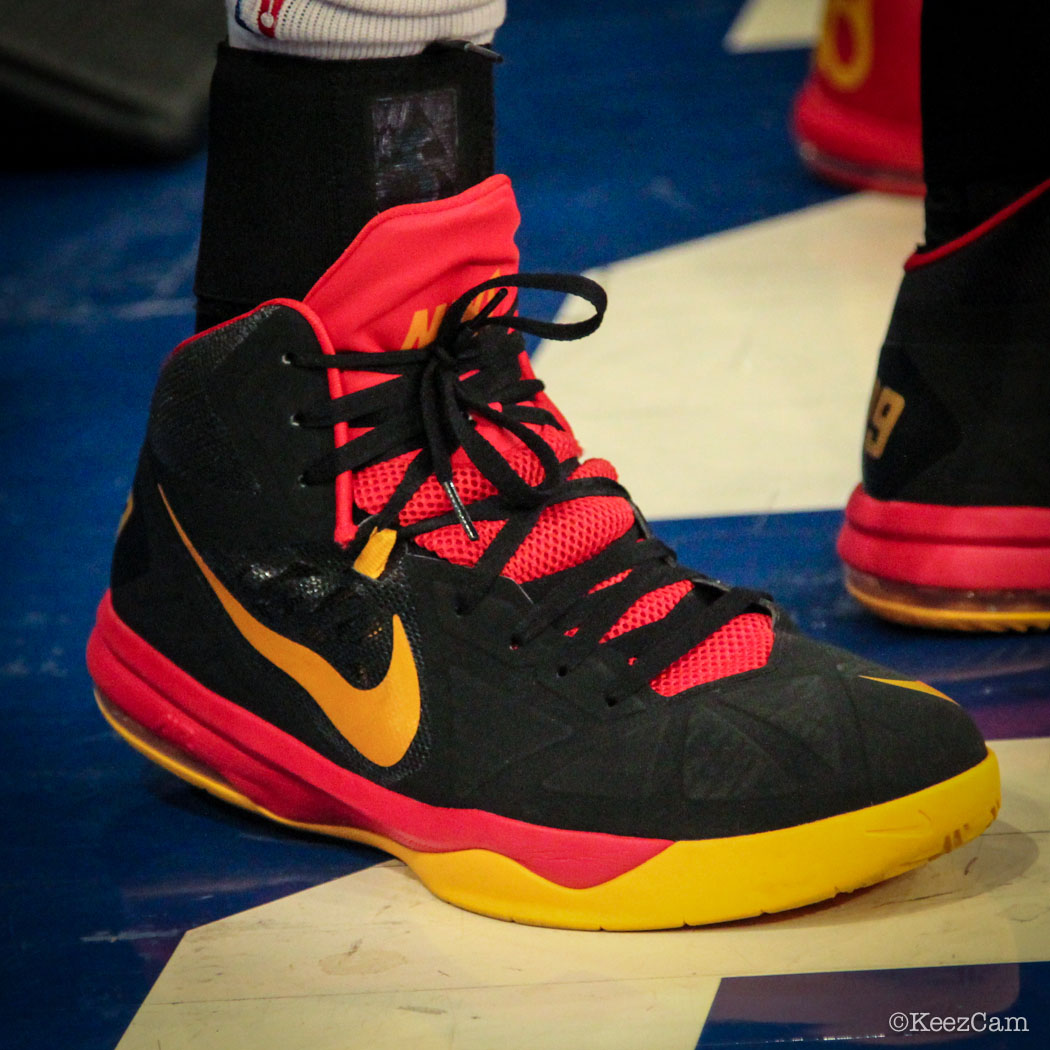 Luol Deng -- Nike Air Max Body U PE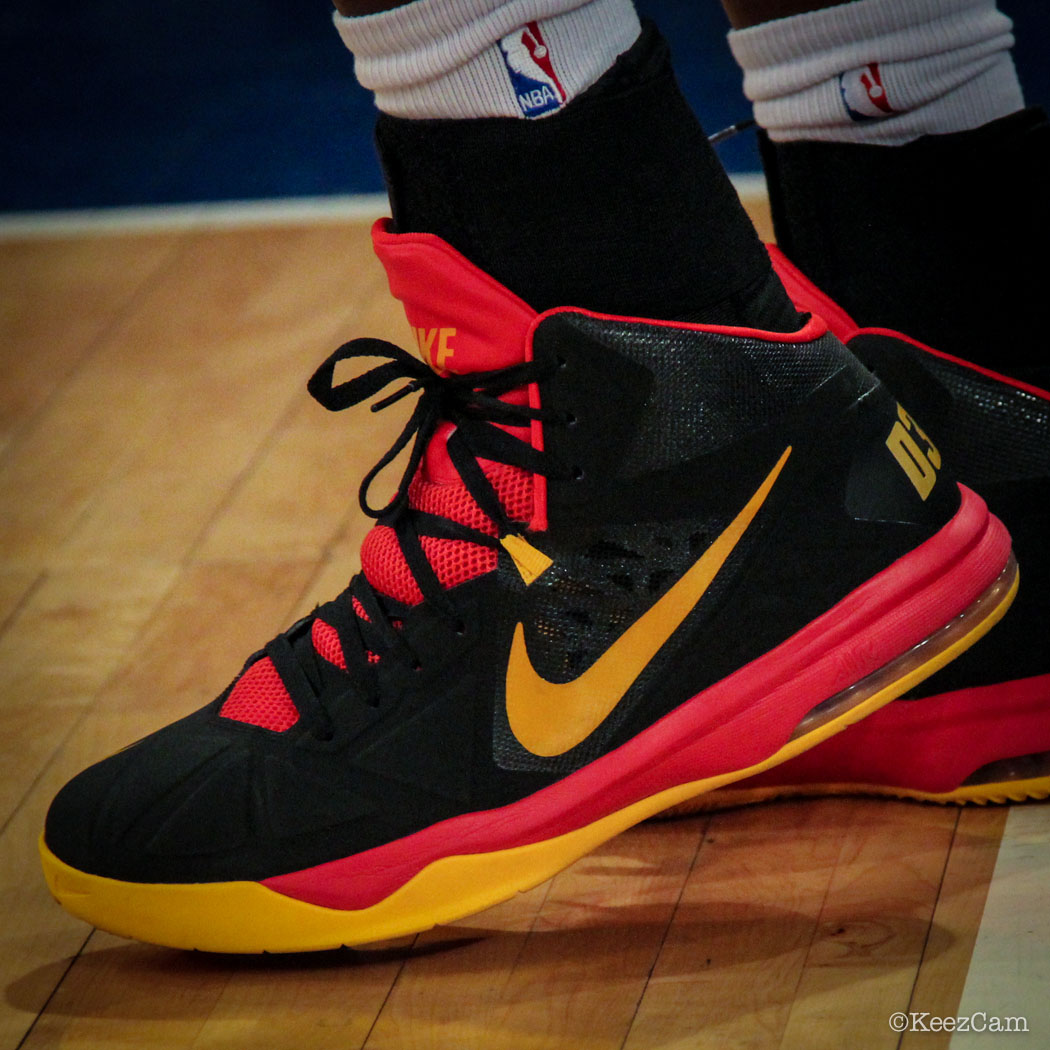 Luol Deng -- Nike Air Max Body U PE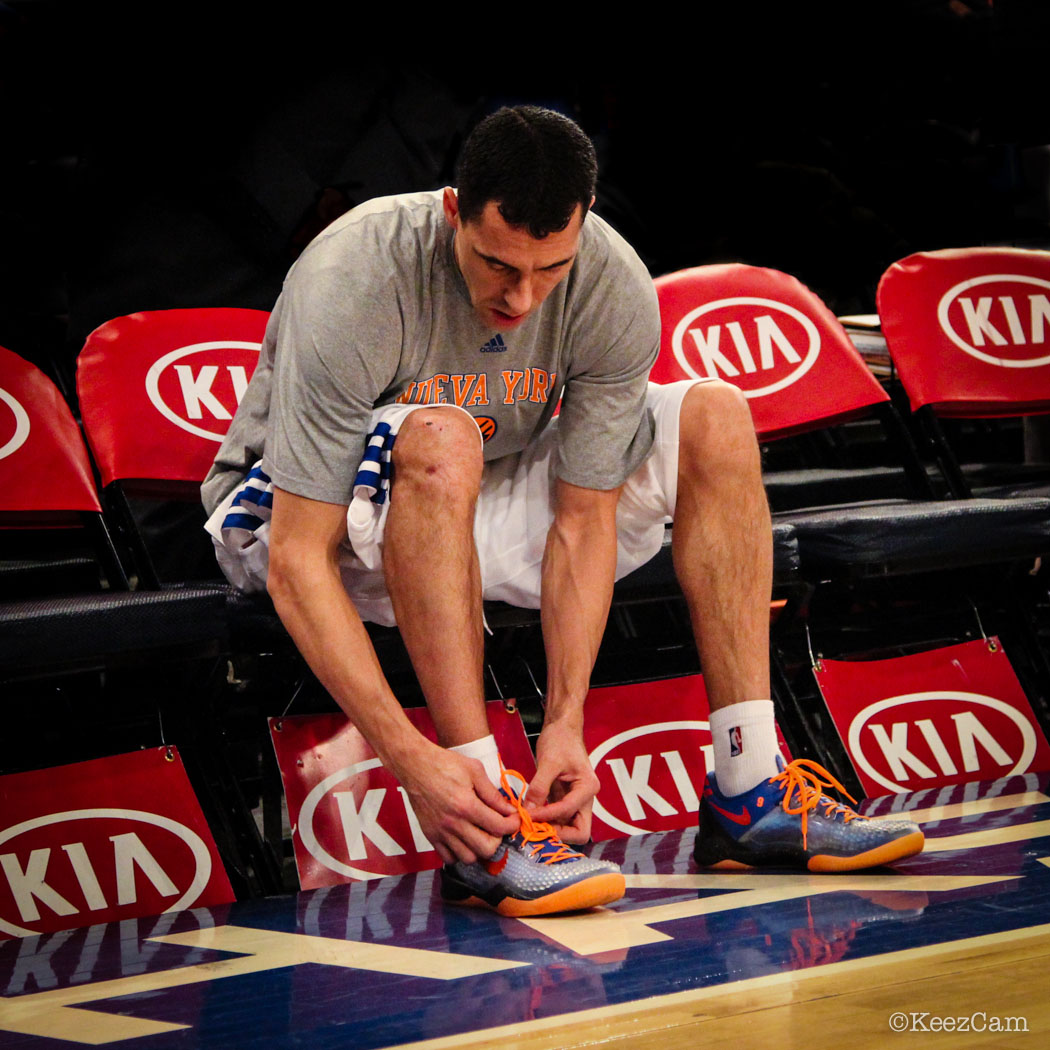 Pablo Prigioni -- Nike Kobe 8 SS iD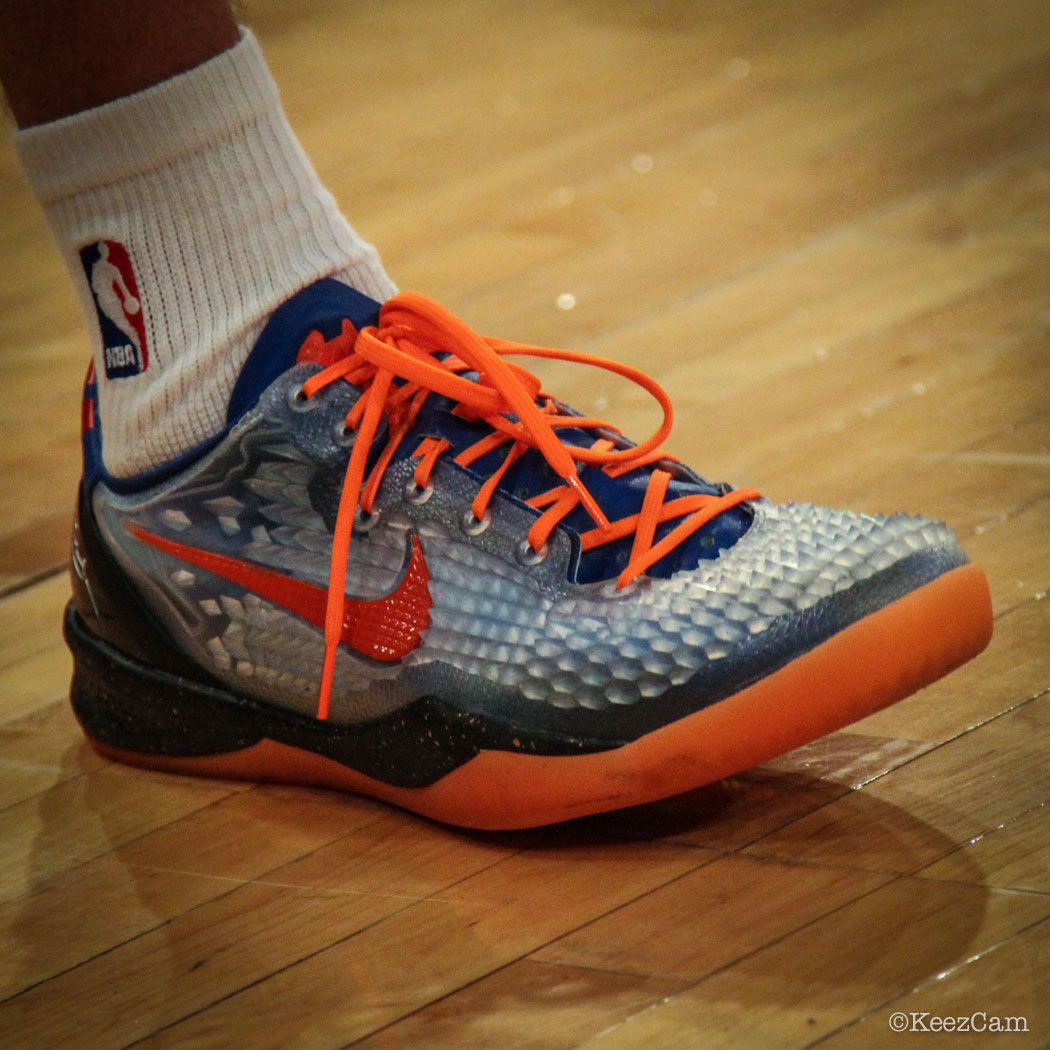 Pablo Prigioni -- Nike Kobe 8 SS iD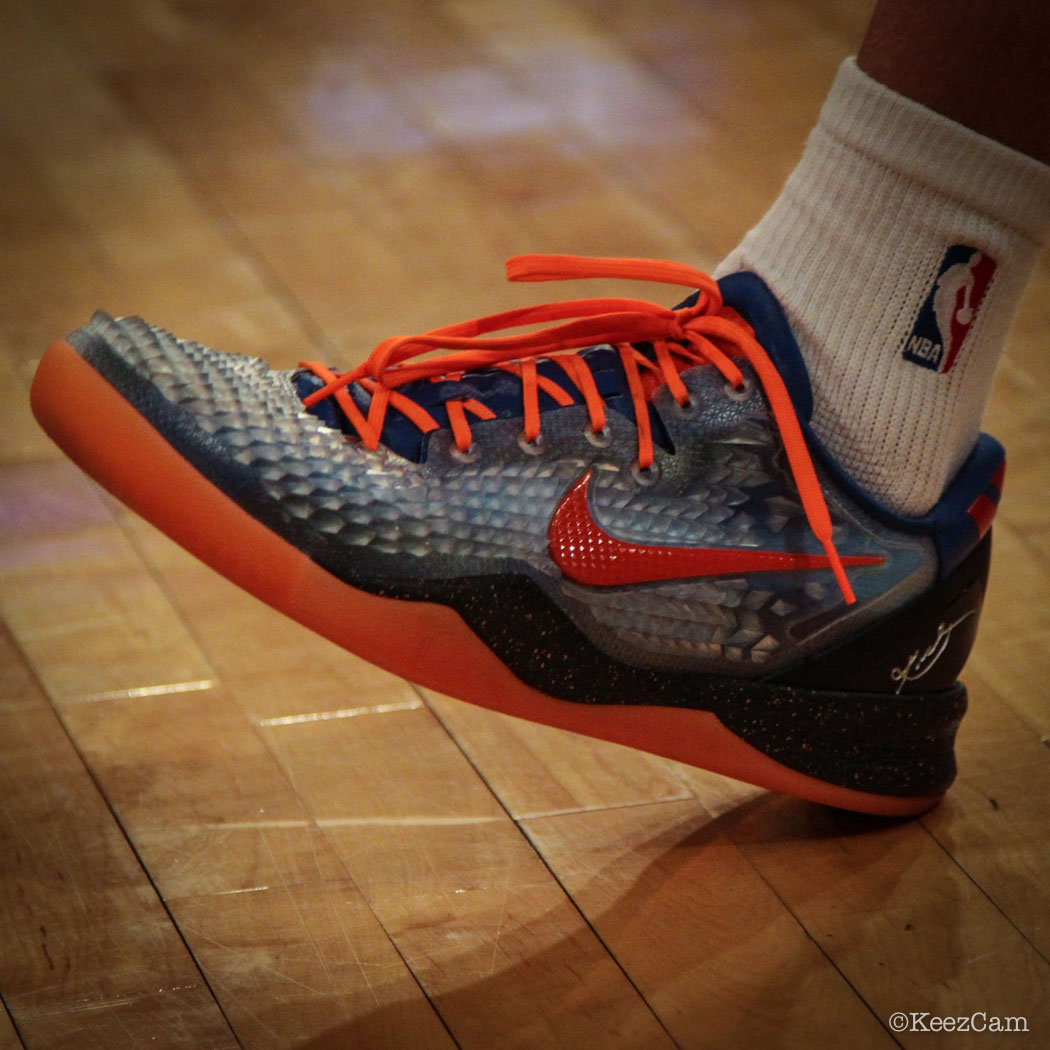 Pablo Prigioni -- Nike Kobe 8 SS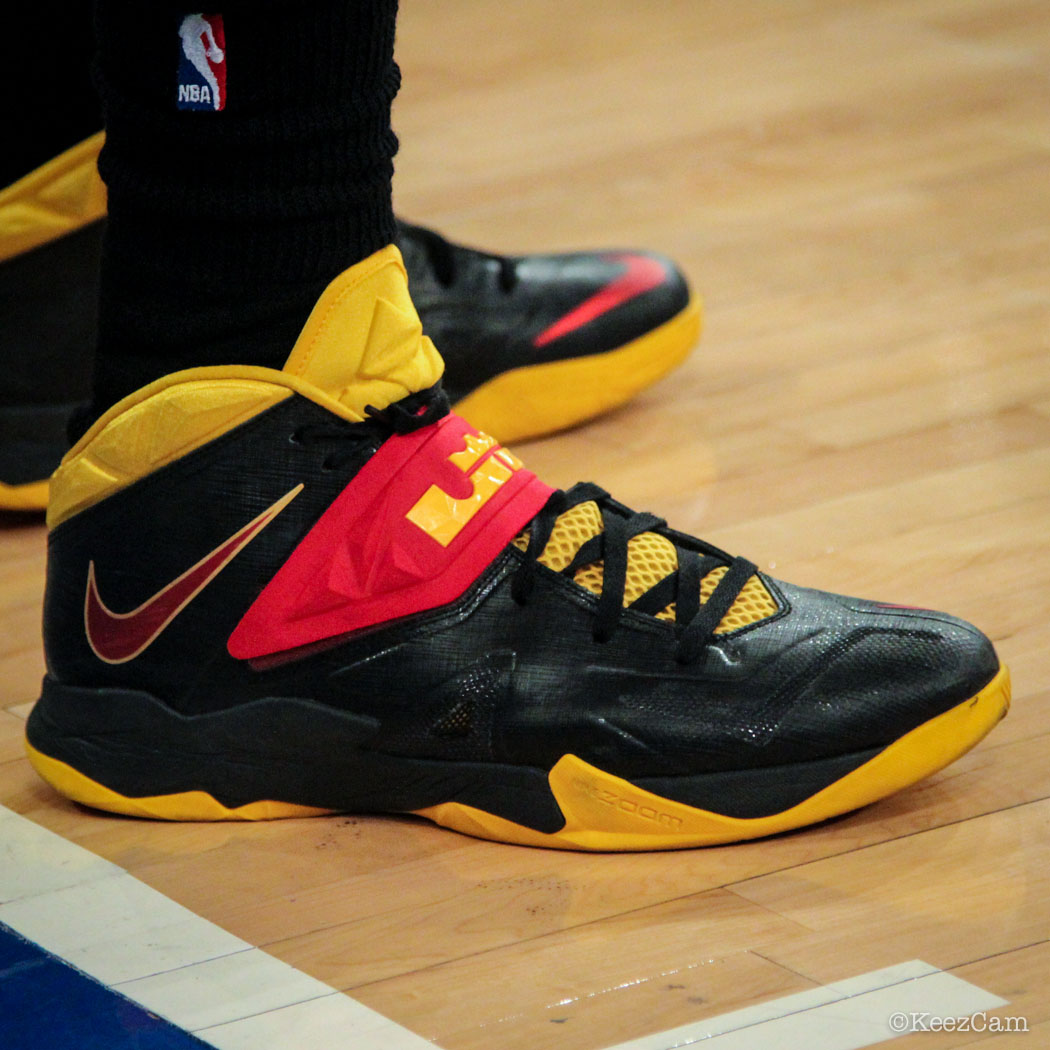 Tristan Thompson -- Nike Zoom Soldier 7 PE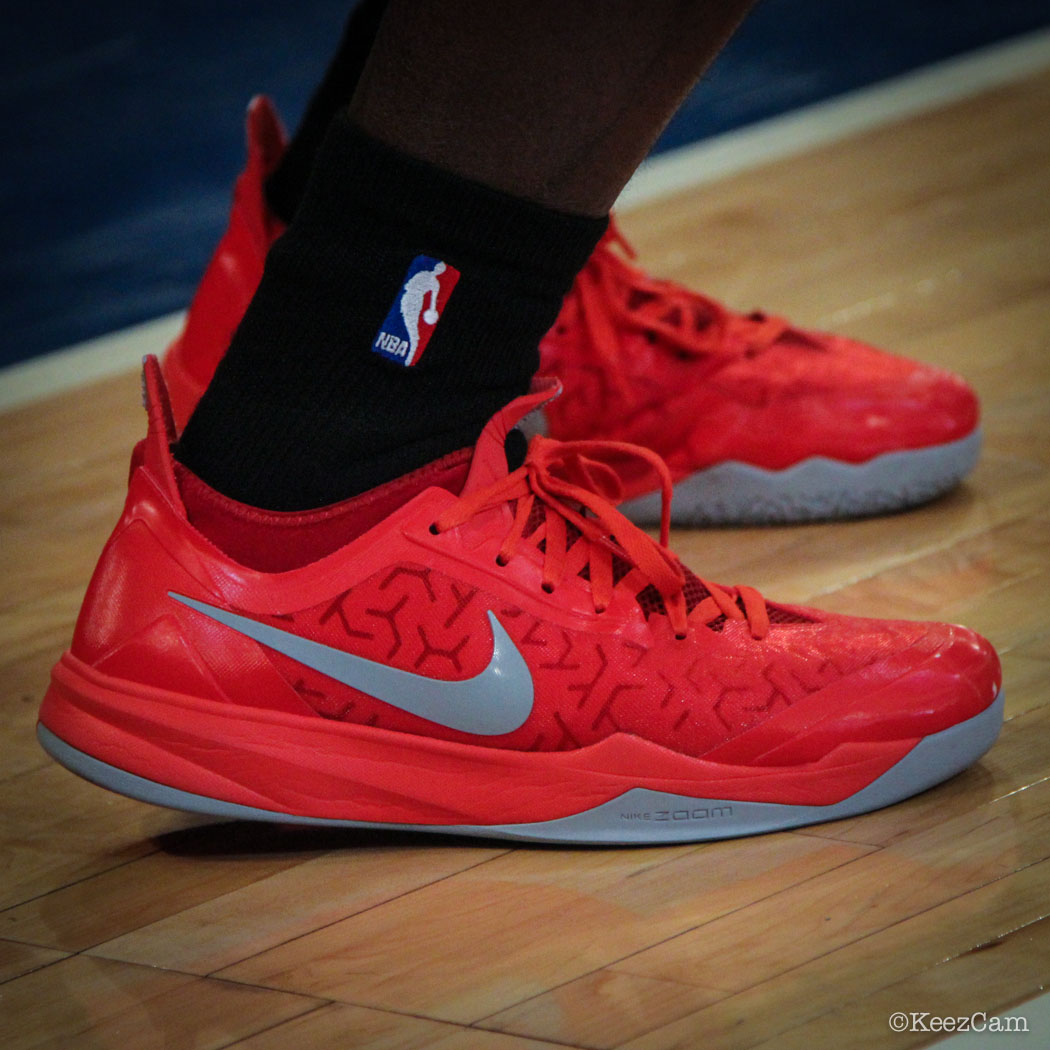 Dion Waiters -- Nike Zoom Crusader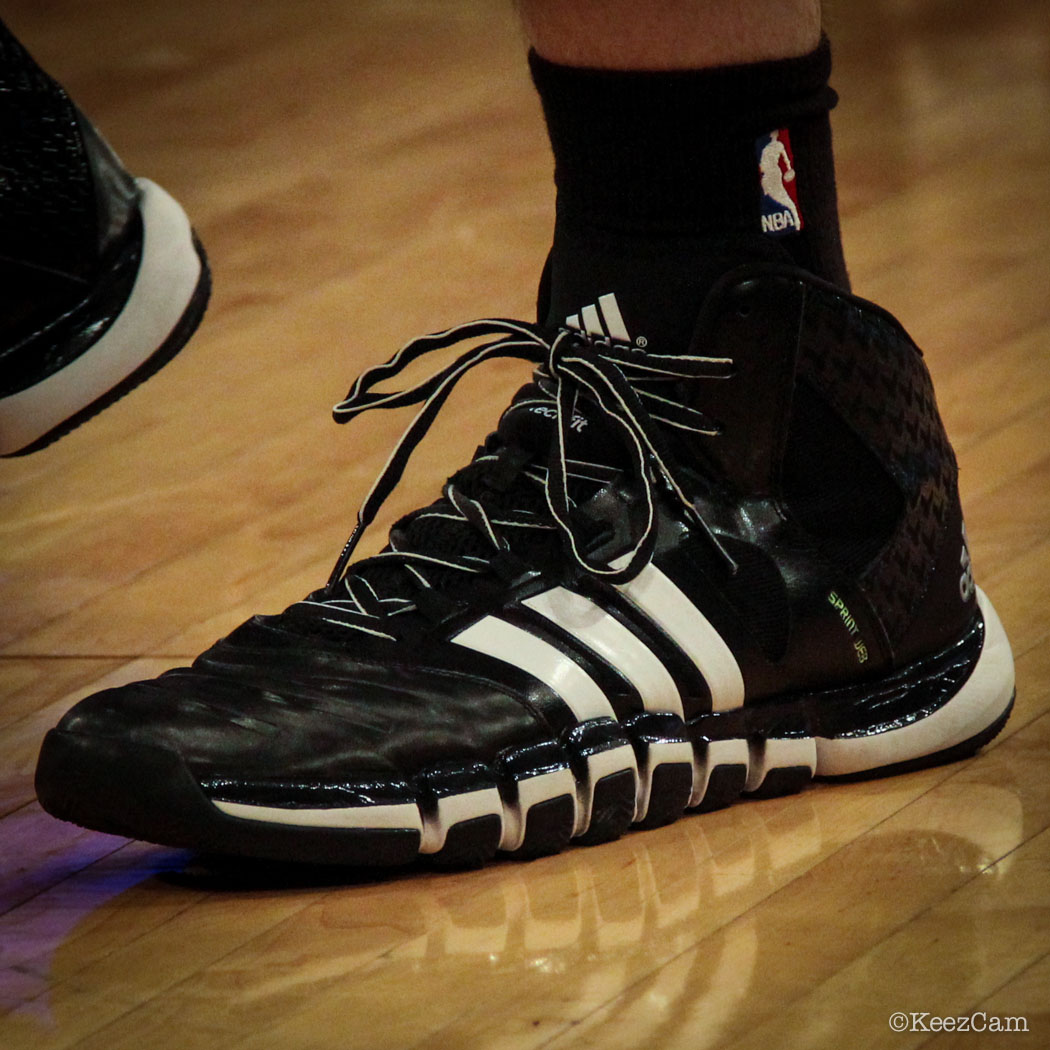 Tyler Zeller -- adidas Crazyghost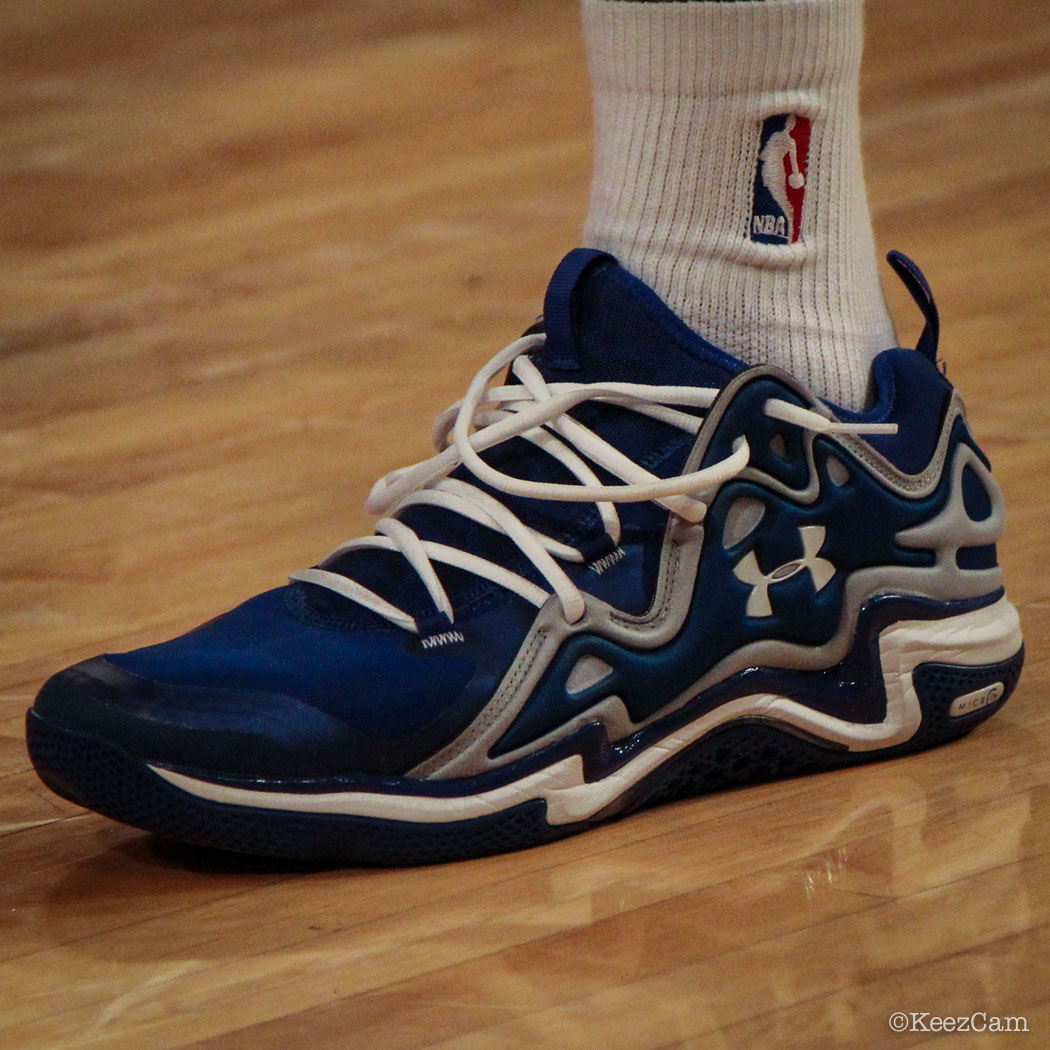 Raymond Felton (Pre-Game) -- Under Armour Micro G Charge Volt Low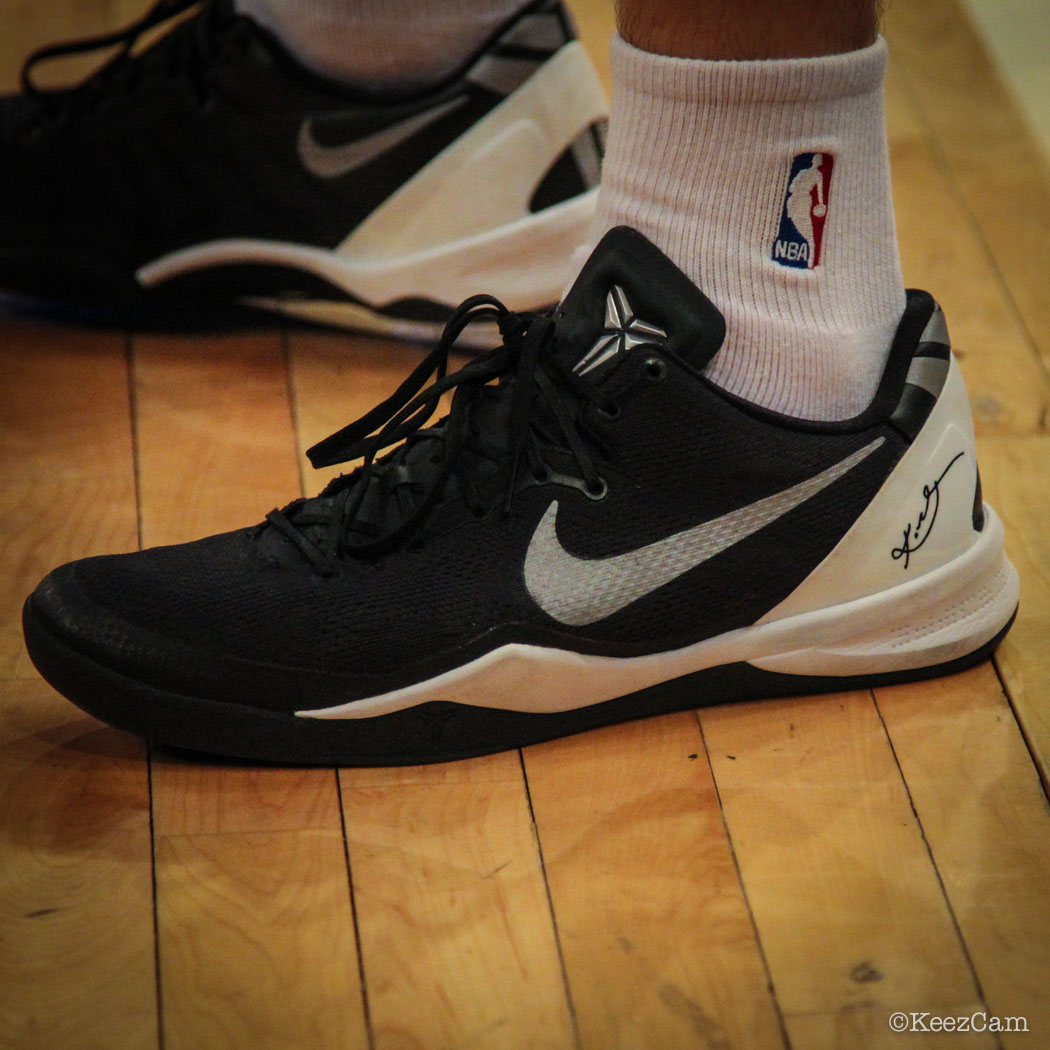 Matthew Dellavedova -- Nike Kobe 8 System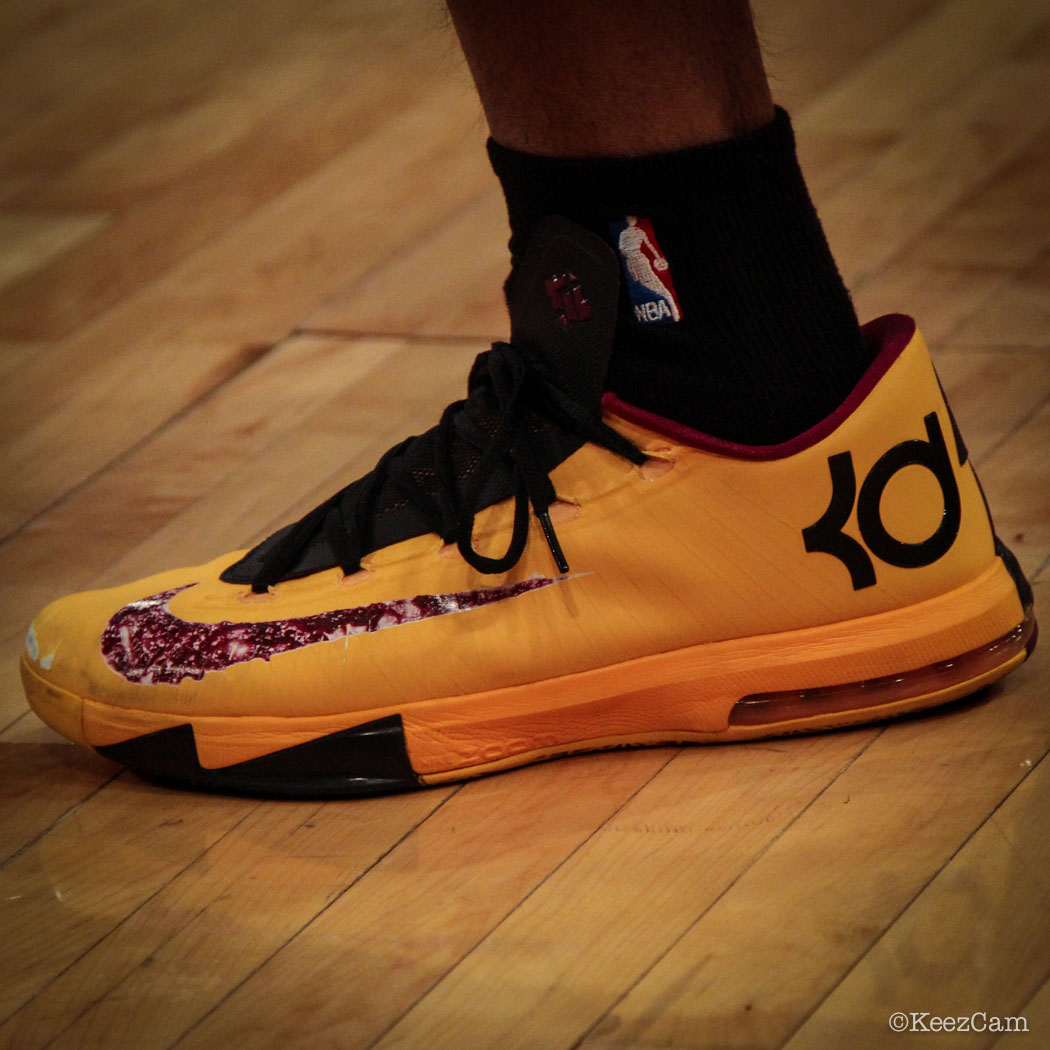 Jarrett Jack -- Nike KD 6 'Peanut Butter & Jelly'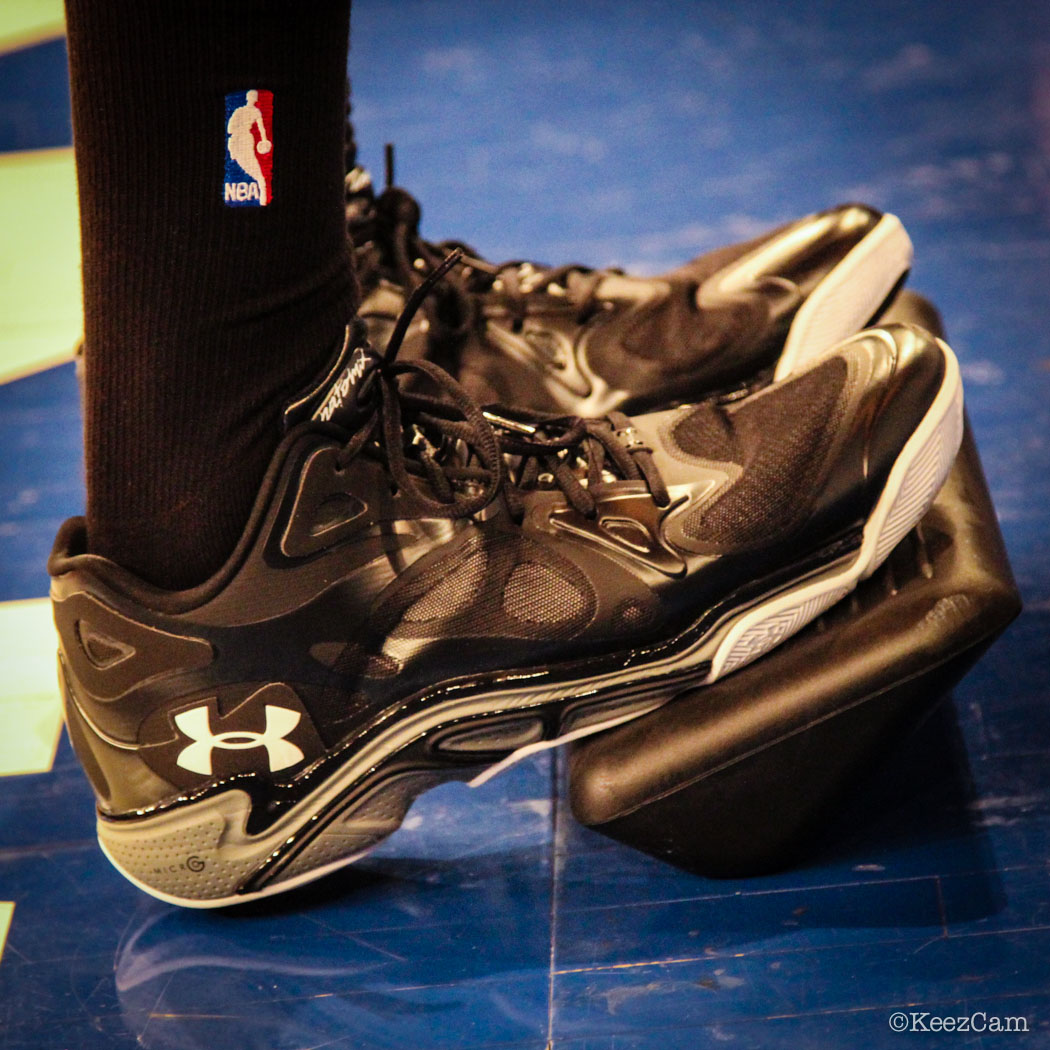 Seth Curry -- Under Armour Anatomix Spawn Low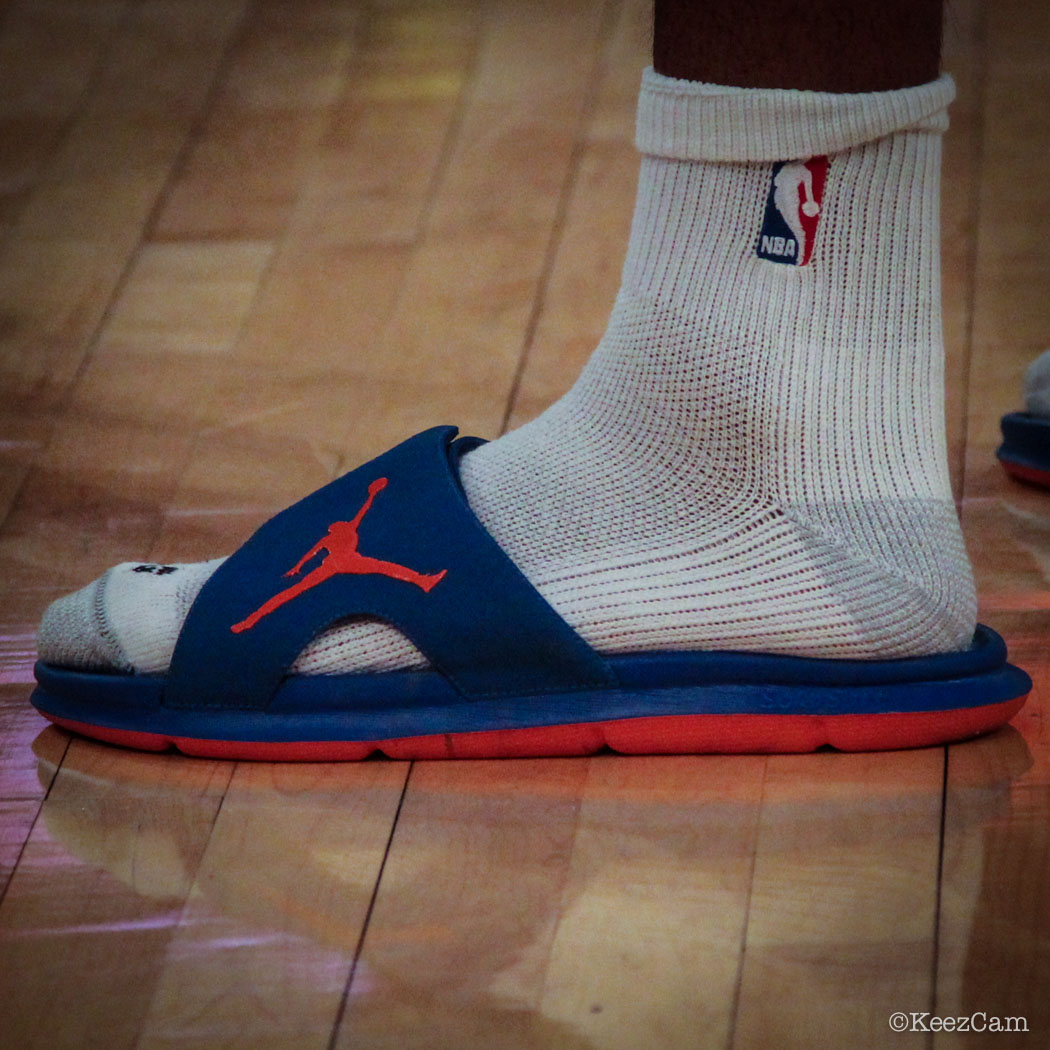 Carmelo Anthony -- Jordan RCVR Slide