words // Nick DePaula
As you clearly are aware if you possibly pay attention to sneakers, today is officially Air Max Day, an admittedly arbitrary holiday drubbed up to celebrate the 27th anniversary of Nike's cushioning unit going visible, but nonetheless, a day that everyone is taking notice of.
While the Air Max 1 may have broken ground in 1987 as the very first Nike shoe to feature visible Air, it wasn't too long after that a guy nicknamed "Air" launched his own vis Air-based sneaker.
That would be Michael's Air Jordan III of course, and while every model in the series (aside from the XX) would feature some variation of Air, most were encapsulated and only six included a visible Air unit like the Running category's Air Max 1.
So, which one is your favorite? Let us know in the poll & comments section below, and would you want to see more vis Air-employing Jordan game shoes in the future, or are you fine with the more stealthy approach the brand has taken through the years?
Air Jordan III
Michael may have been known as "Air Jordan" since he entered the league, but it was his iconic 1988 Free Throw line dunk in the AJ III that helped to forever lock in the legacy of Air.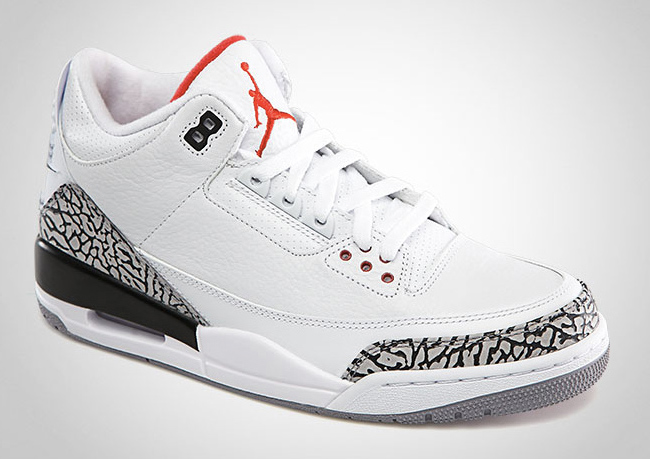 Air Jordan IV
The fourth model in the line wasn't a huge departure from the winning formula seen in the third model, but Tinker Hatfield looked to let people customize and modify how they laced and wore it. "The mid-cut stayed and the visible Air is there, but this one was an about-face from the III," he says.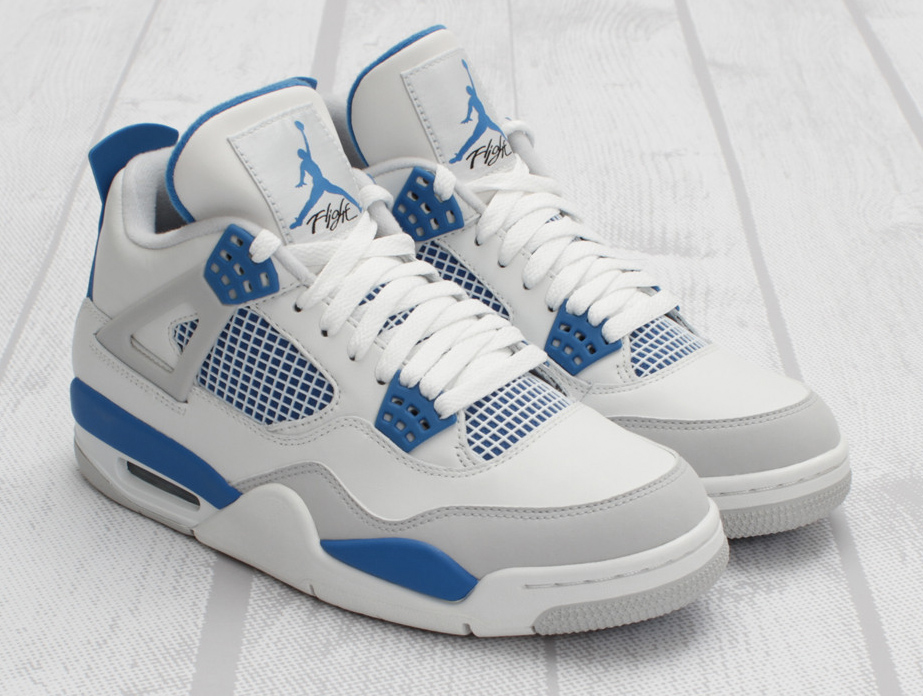 Air Jordan V
Known more for its molded leather collar, iconic tongue and transclucent outsole, the V once again also featured a modest heel Air window.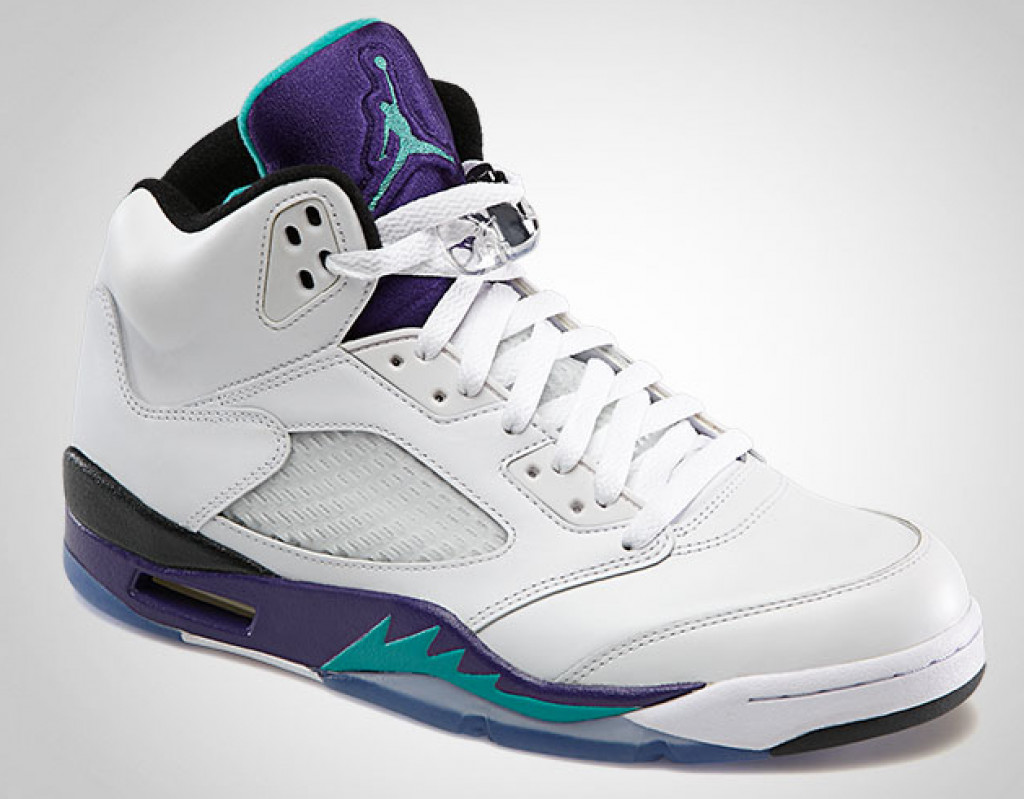 Air Jordan VI
The VI followed a simliar formula as the models just before it from a cushioning standpoint, with most of the innovation seen in the shoe's sculpted and contoured tongue and heel pull tabs.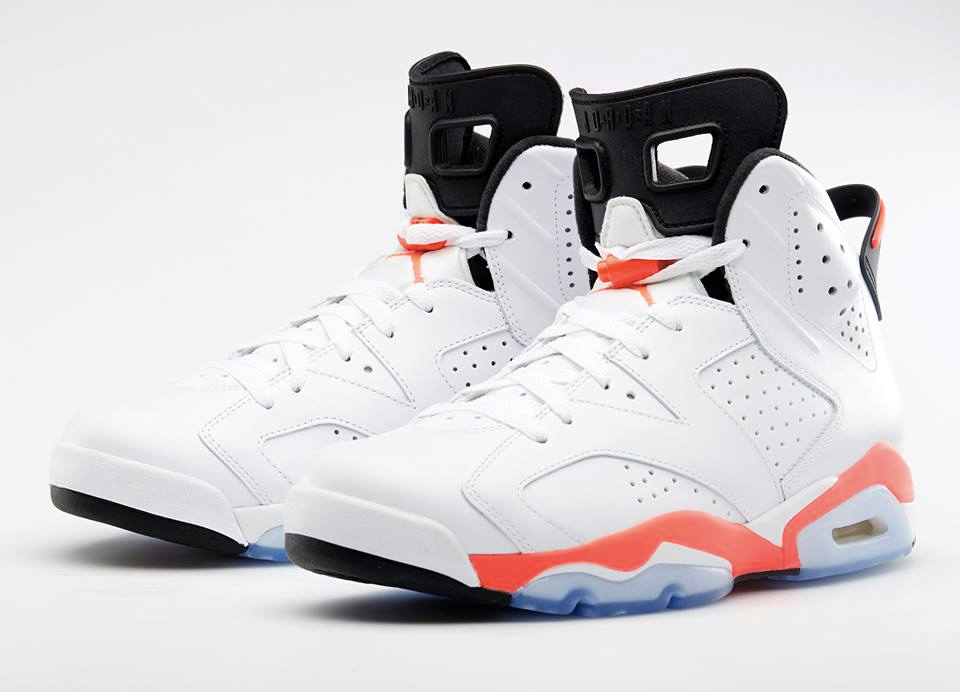 Air Jordan XVI
For the first time in ten years, Air visibly returned to the Air Jordan, as the XVI introduced blow-molded Air Max in the heel, housed by pillars of Phylon.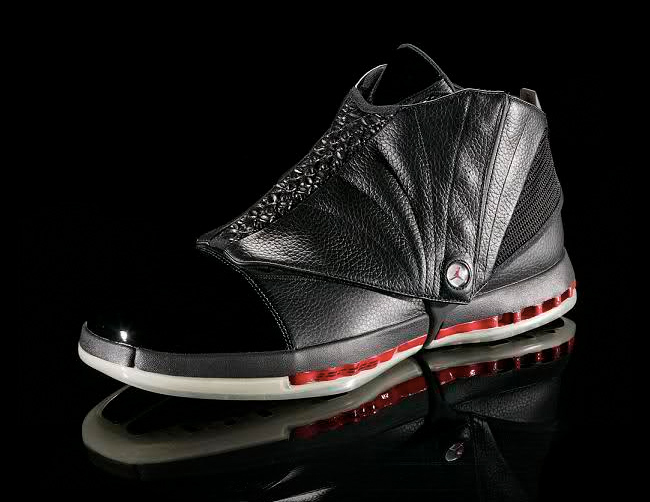 Air Jordan XVII
The XVII, also designed by Wilson Smith III and also incorporating blow-molded Air in the heel, had a translucent TPU cage around it for quite a classy look, but was easily visible when looking closely.