words // Zac Dubasik
The University of North Carolina Tar Heels have won five NCAA Tournament Championships in their illustrious history, and have made 18 Final Four appearances. It's a program that's basically become synonymous with "college basketball."
It was a certain player on their 1982 Championship team though that has cemented the program in both basktball and sneaker history. Only one school can include a player the calibur of Michael Jordan in their alumni, and that's UNC. Even if you considered Kobe and LeBron to be in the same league, neither even went to college.
During MJ's days, the Tar Heels were a Converse school, but made the transition to Nike in the late-'80s, before making the switch to their most famous player's own brand in the late-'90s.
Over those years, the school has seen not only an extremely impressive run of future NBA All-Stars, but some classic sneakers. Take a look back as we remember some of the best kicks worn by the Tar Heels as March Madness begins.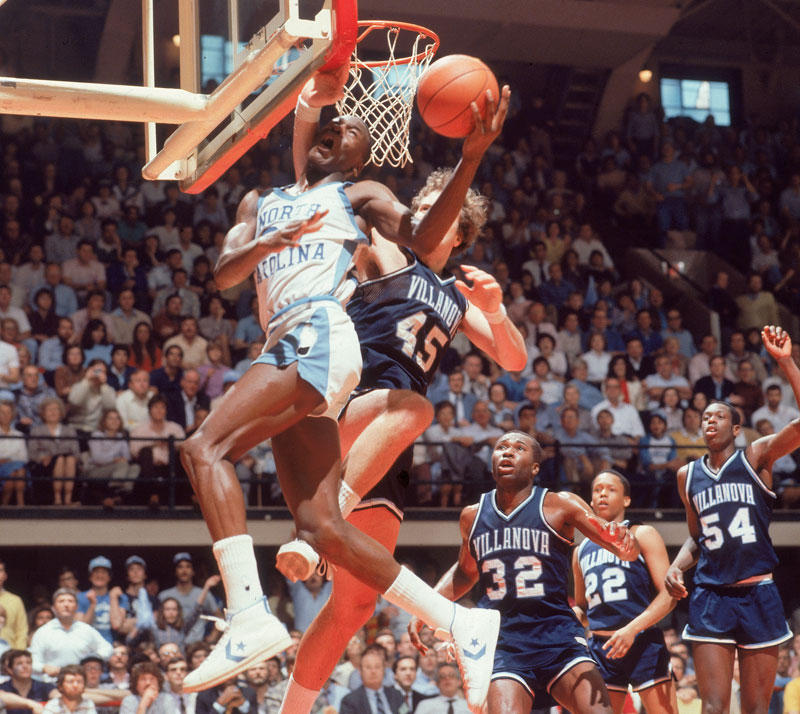 Michael Jordan - Converse Pro Leather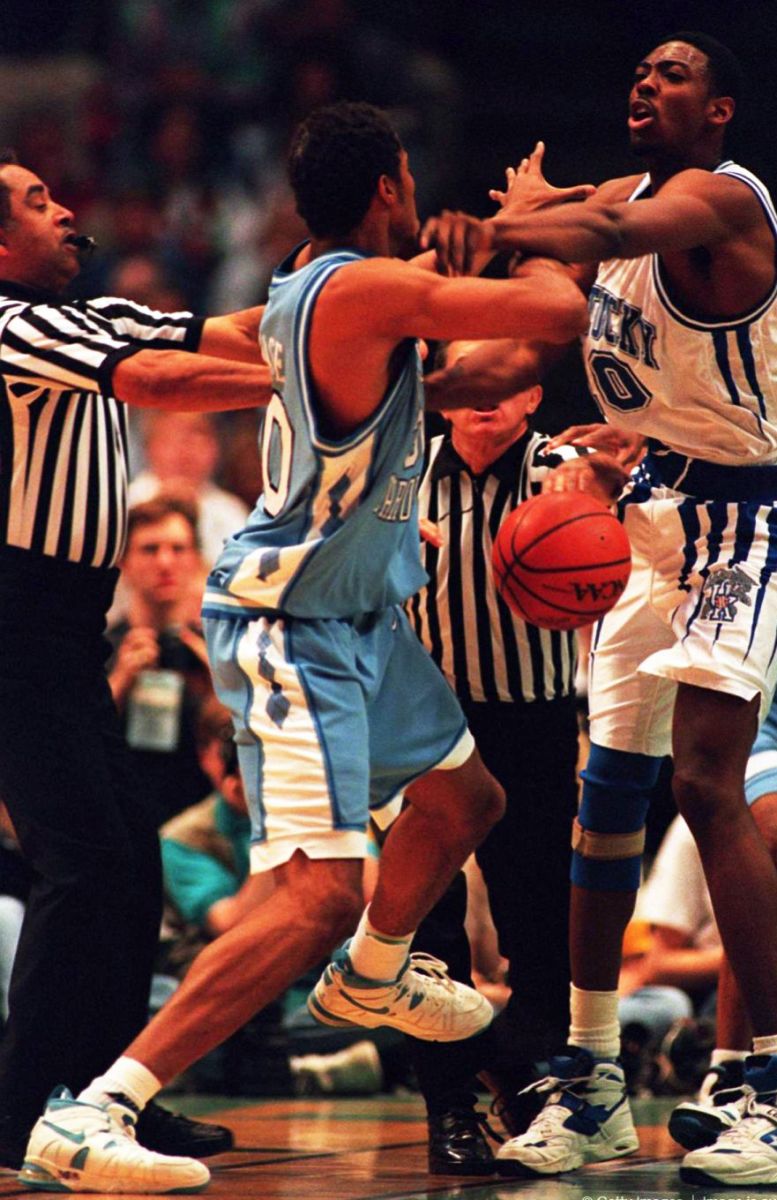 Rasheed Wallace - Air Strong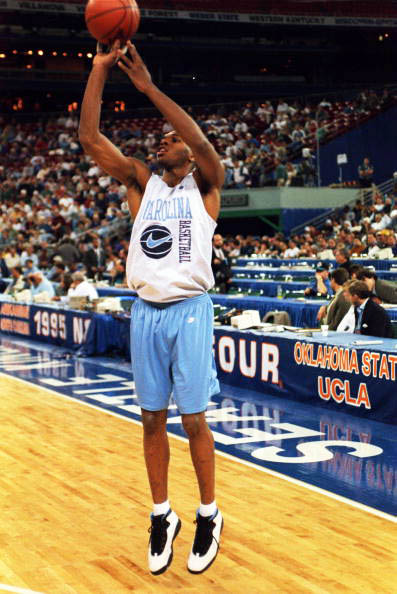 Jerry Stackhouse - Air Jordan X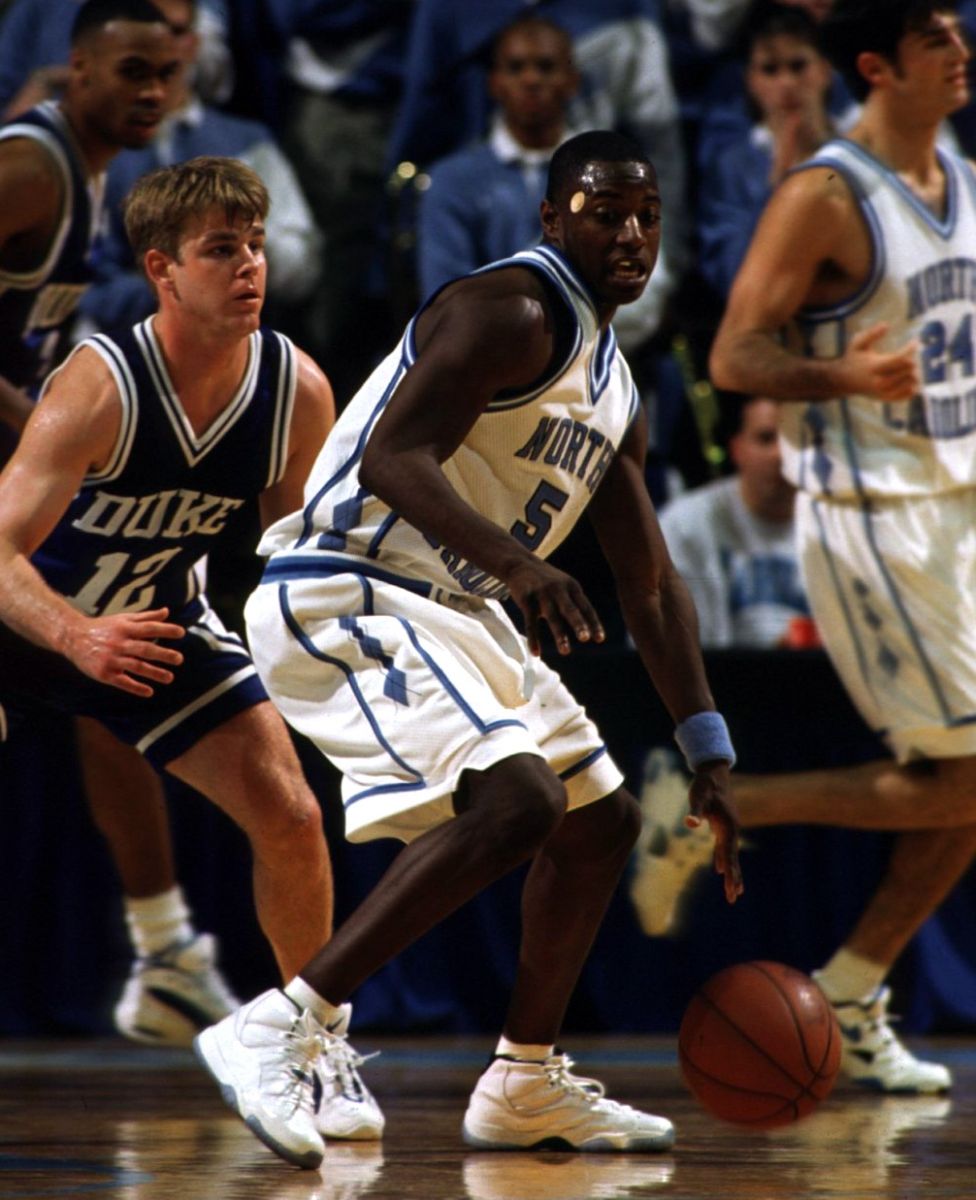 Jeff McGinnis - Air Jordan XI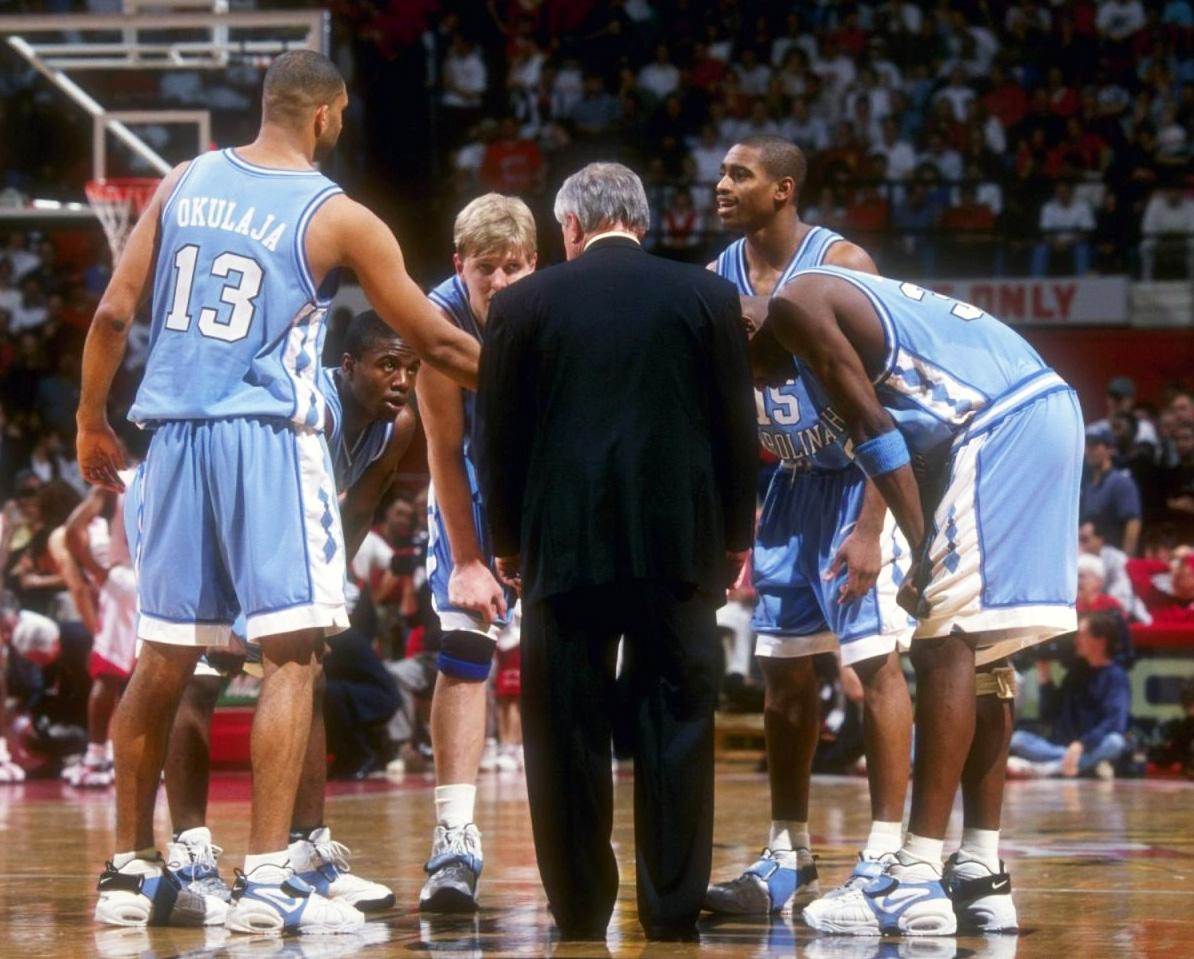 Vince Carter and teammates - Air Modify Force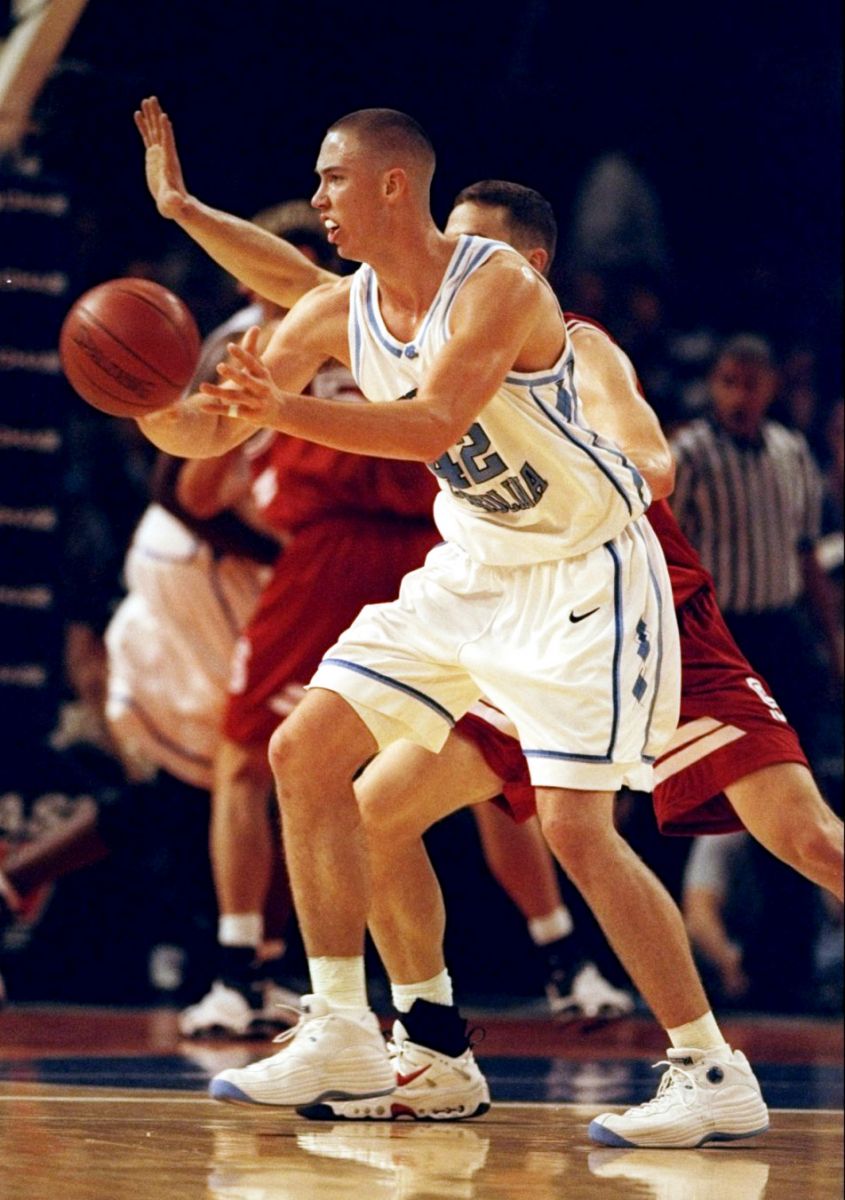 Kris Lang - Jordan Jumpman Team One
Jason Capel - Air MZ3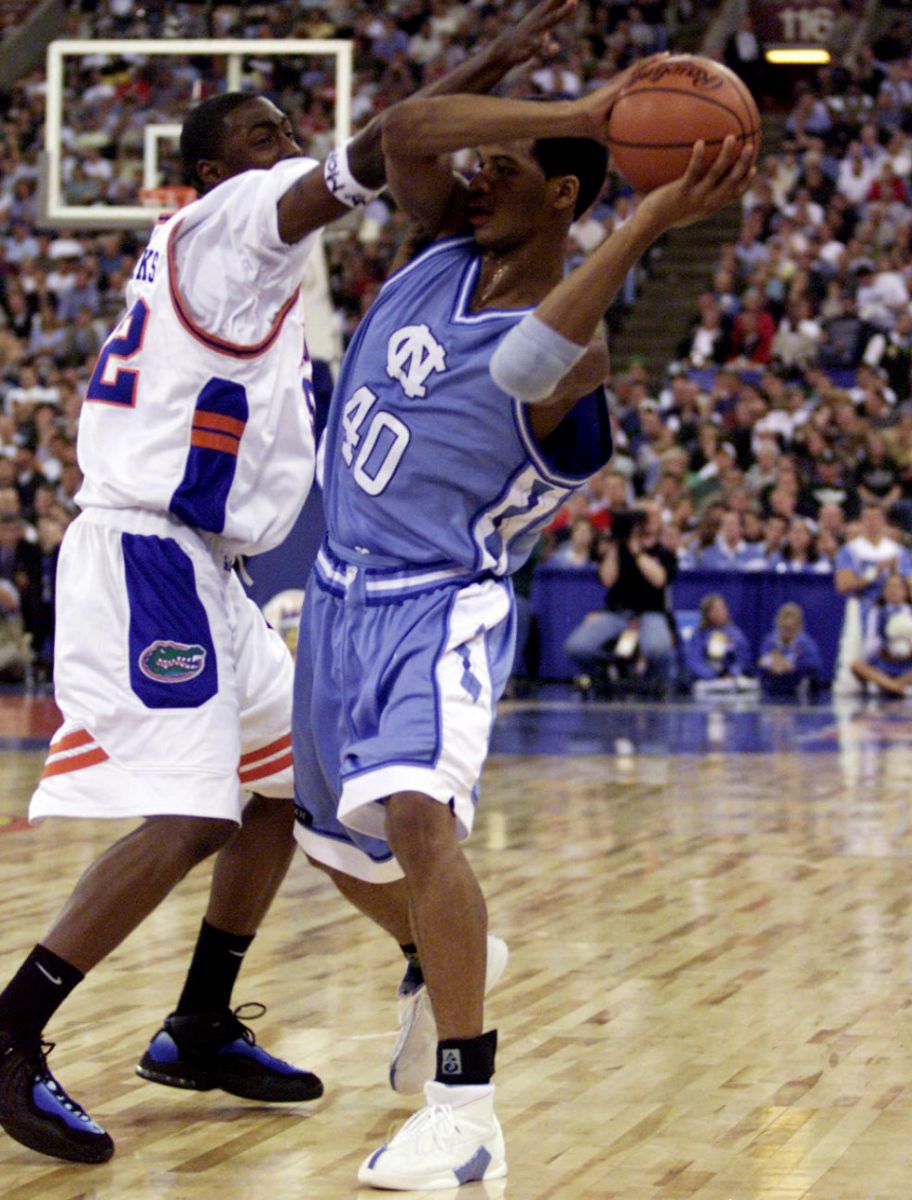 Joseph Forte - Air Jordan XV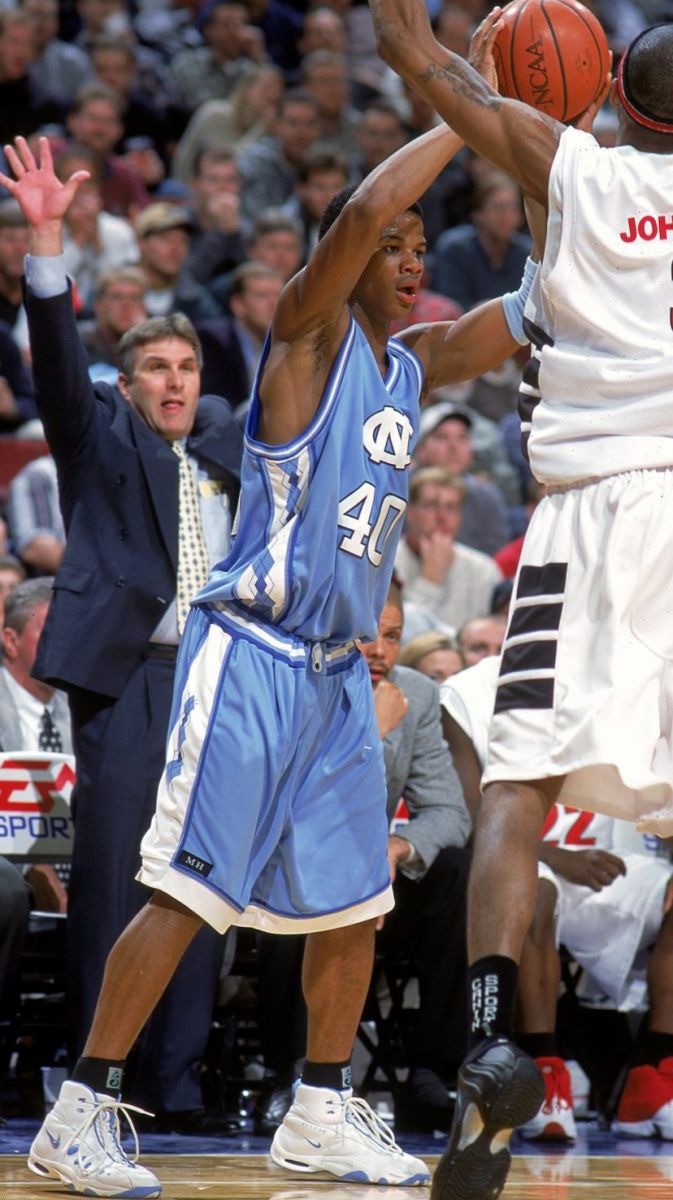 Joseph Forte - Air Afterburner Flight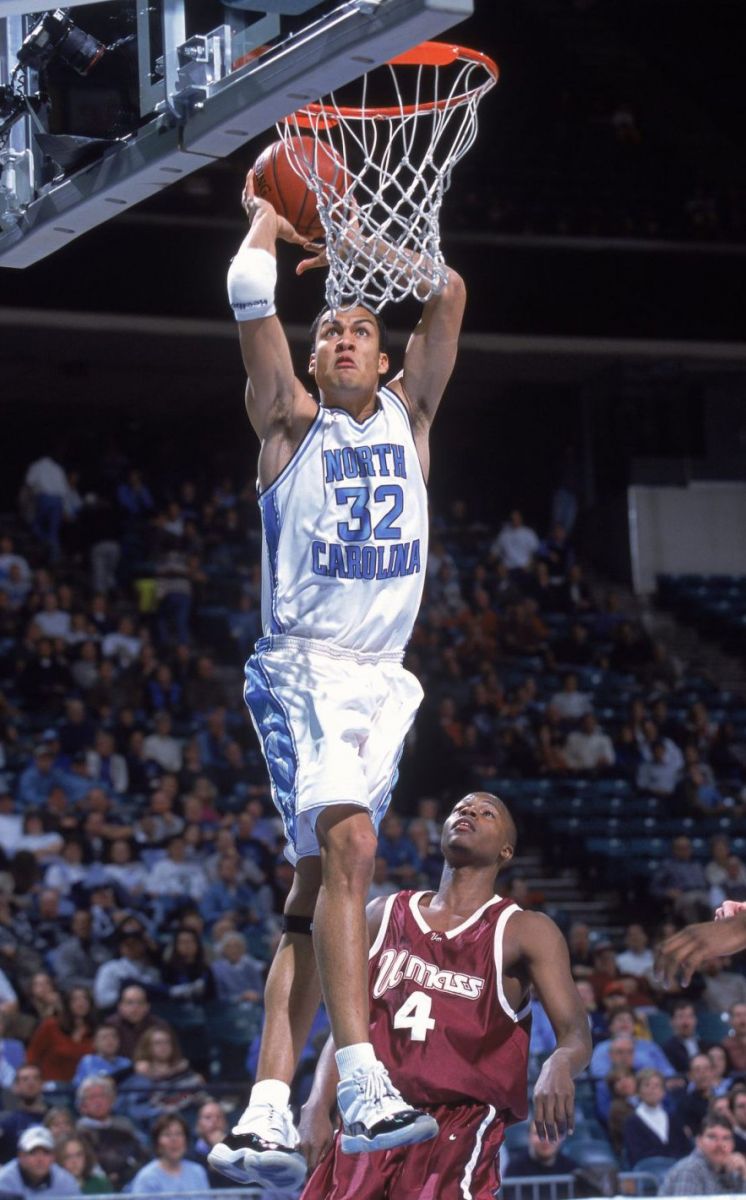 Orlando Mendez - Air Jordan 11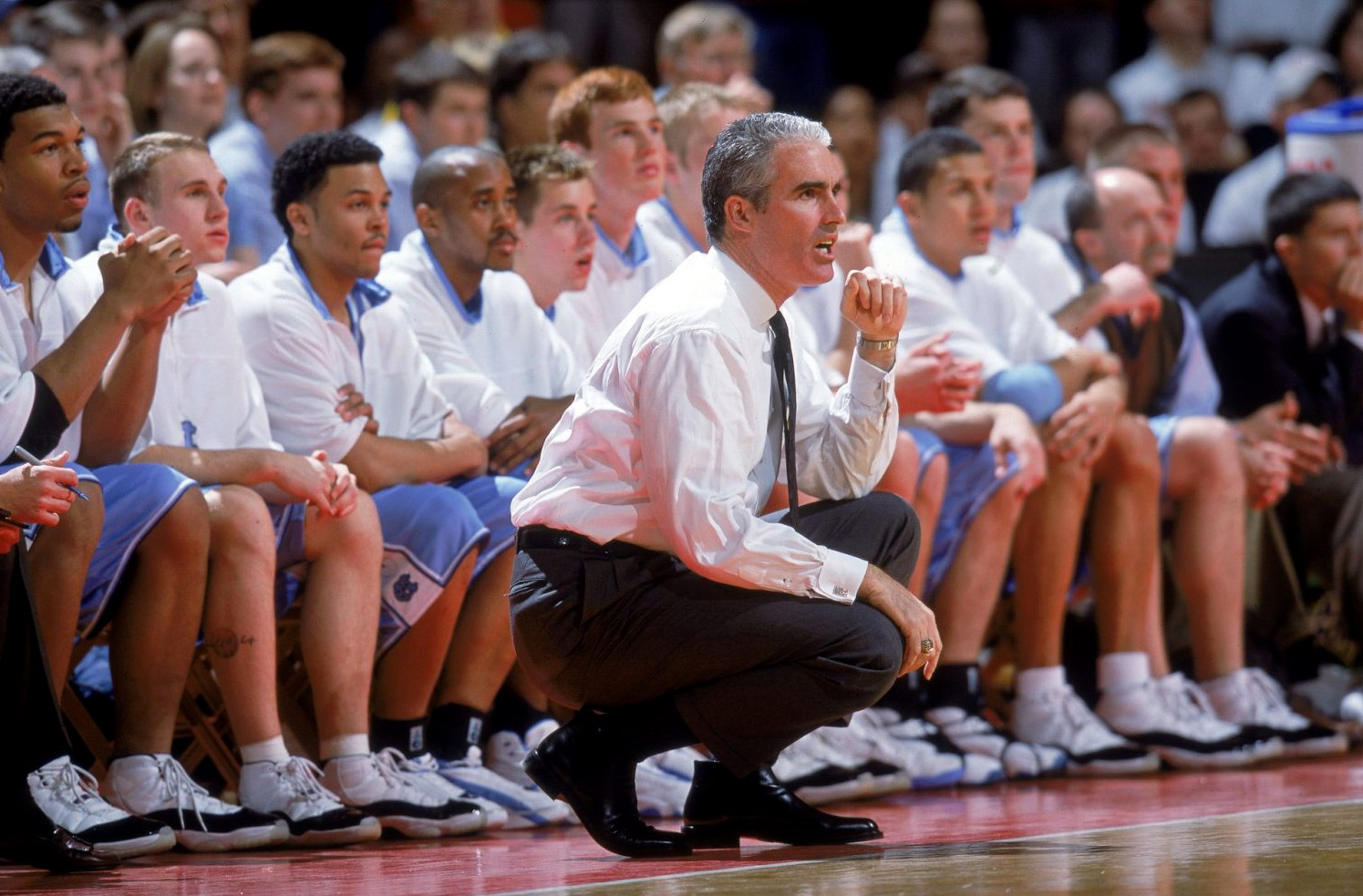 UNC Bench - Air Jordan XI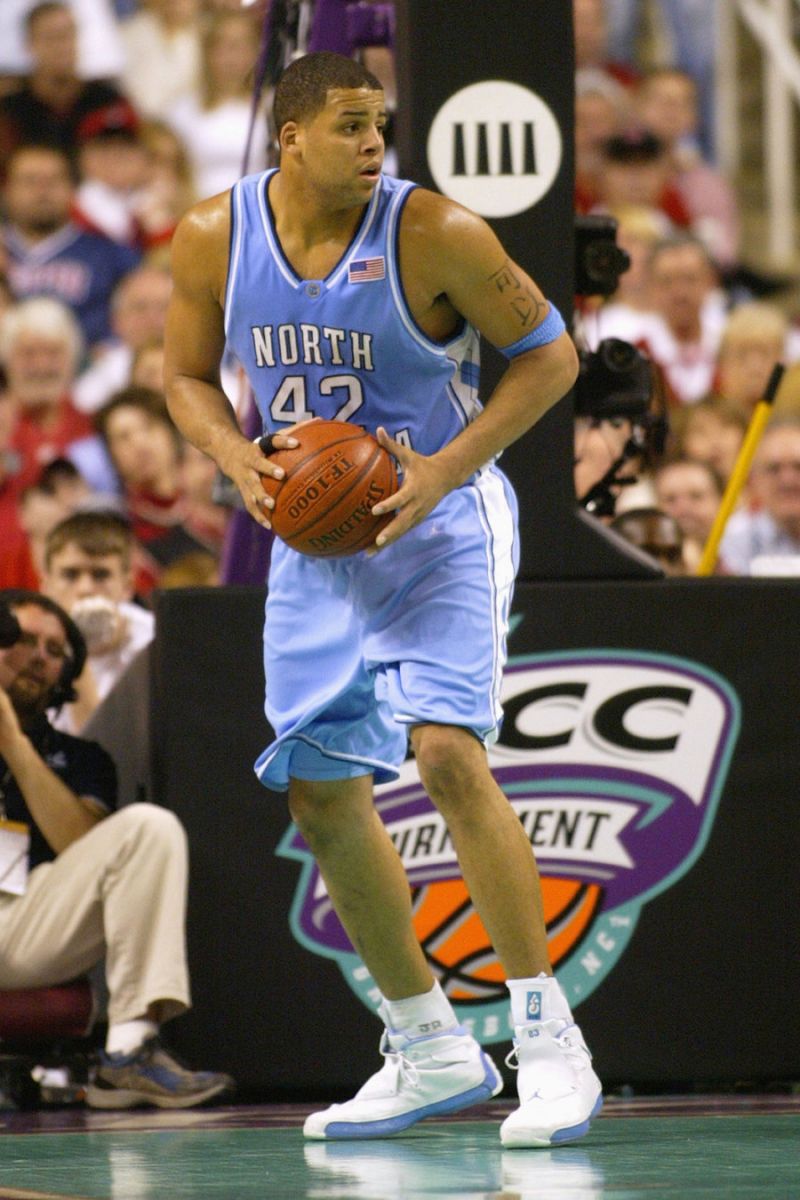 Sean May - Air Jordan XVIII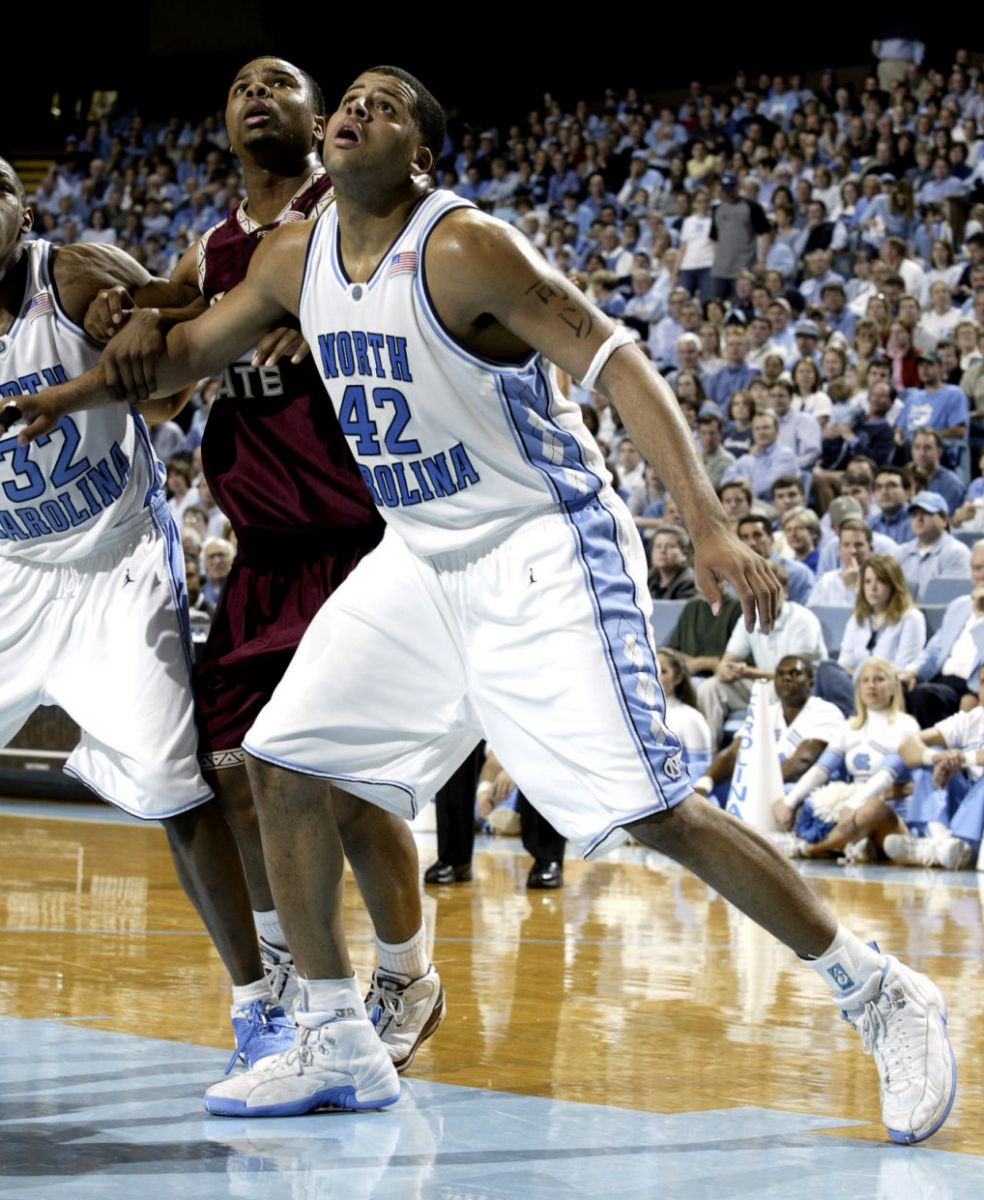 Sean May - Air Jordan XII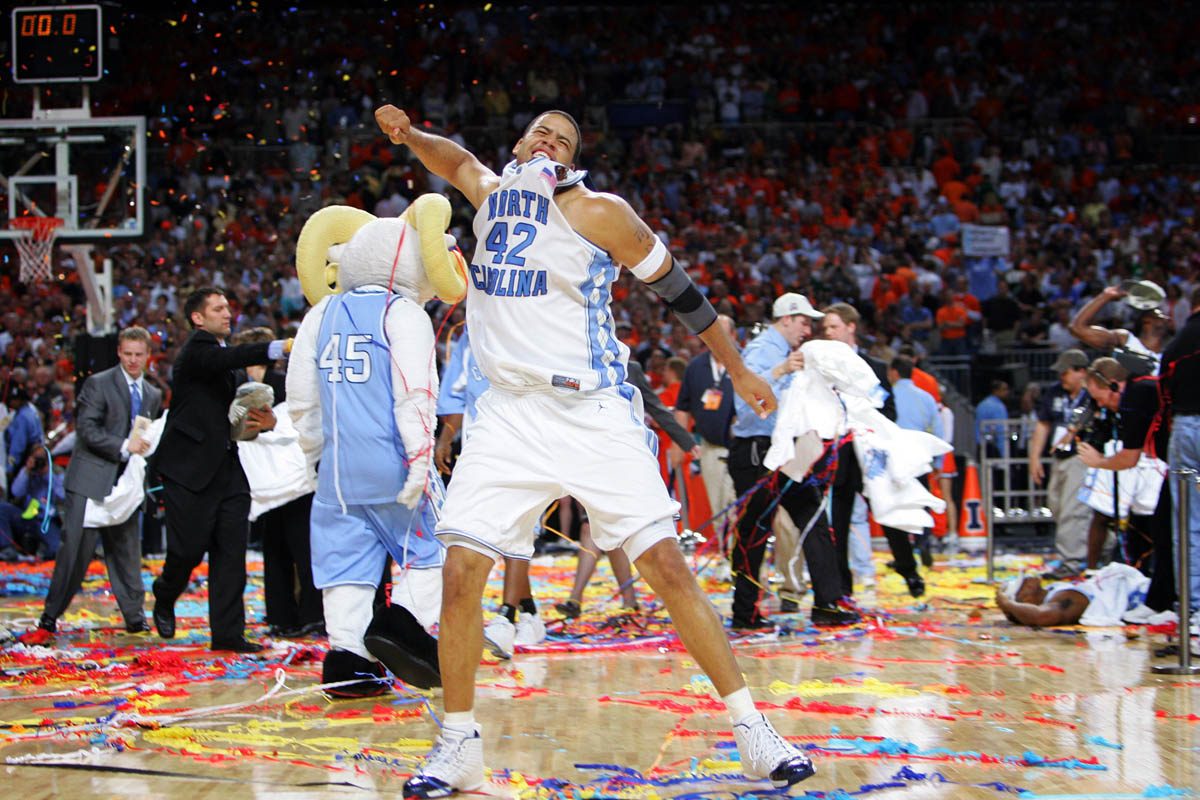 Sean May - Air Jordan XIX SE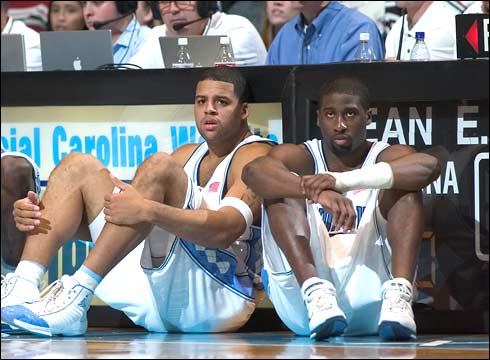 Sean May - Air Jordan XIX SE & Ray Felton Nike Air Zoom Huarache 2K4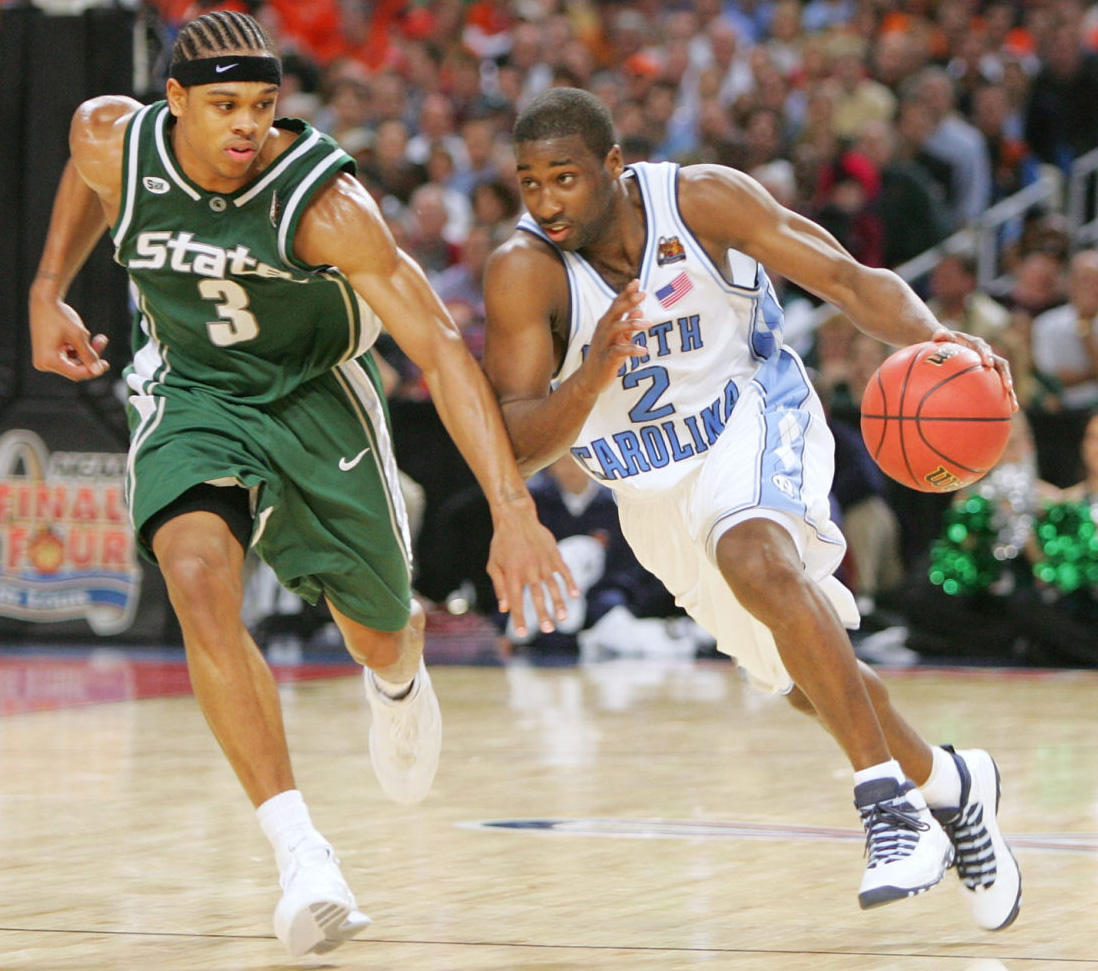 Ray Felton - Air Jordan X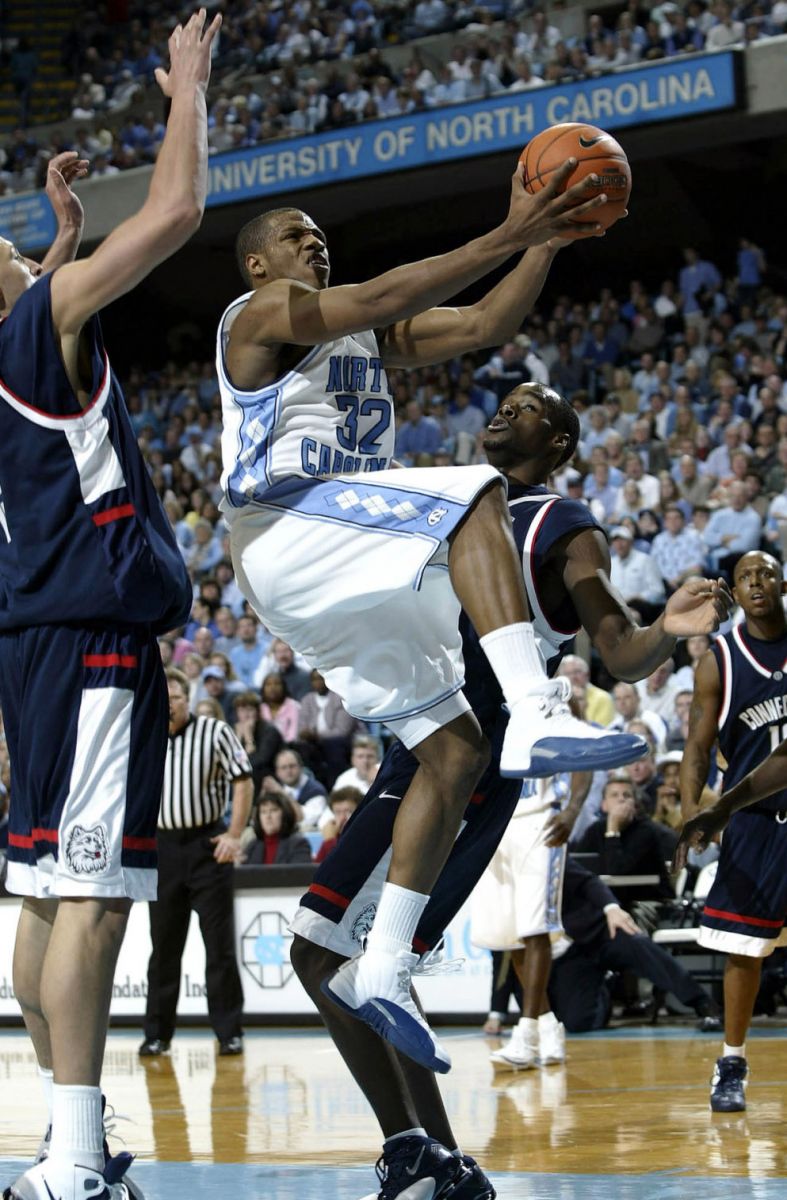 Rashad McCants - Air Jordan XII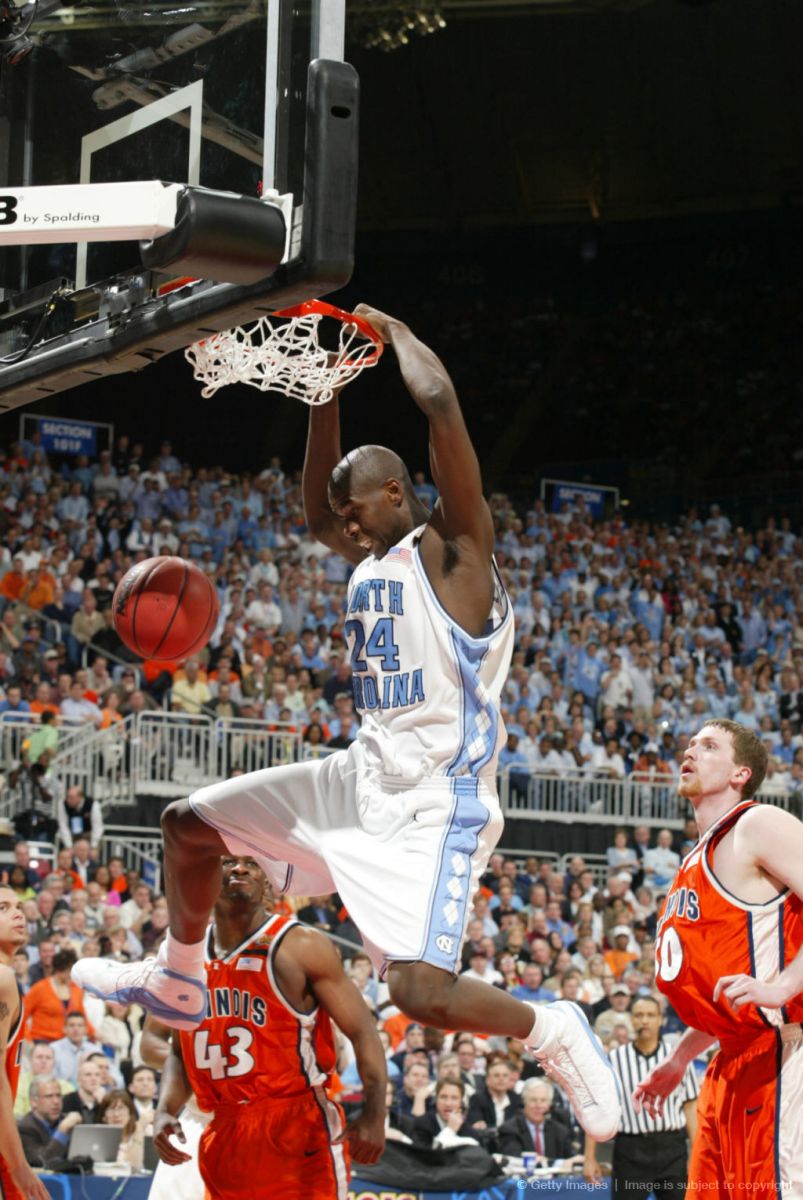 Marvin Williams - Air Jordan XIII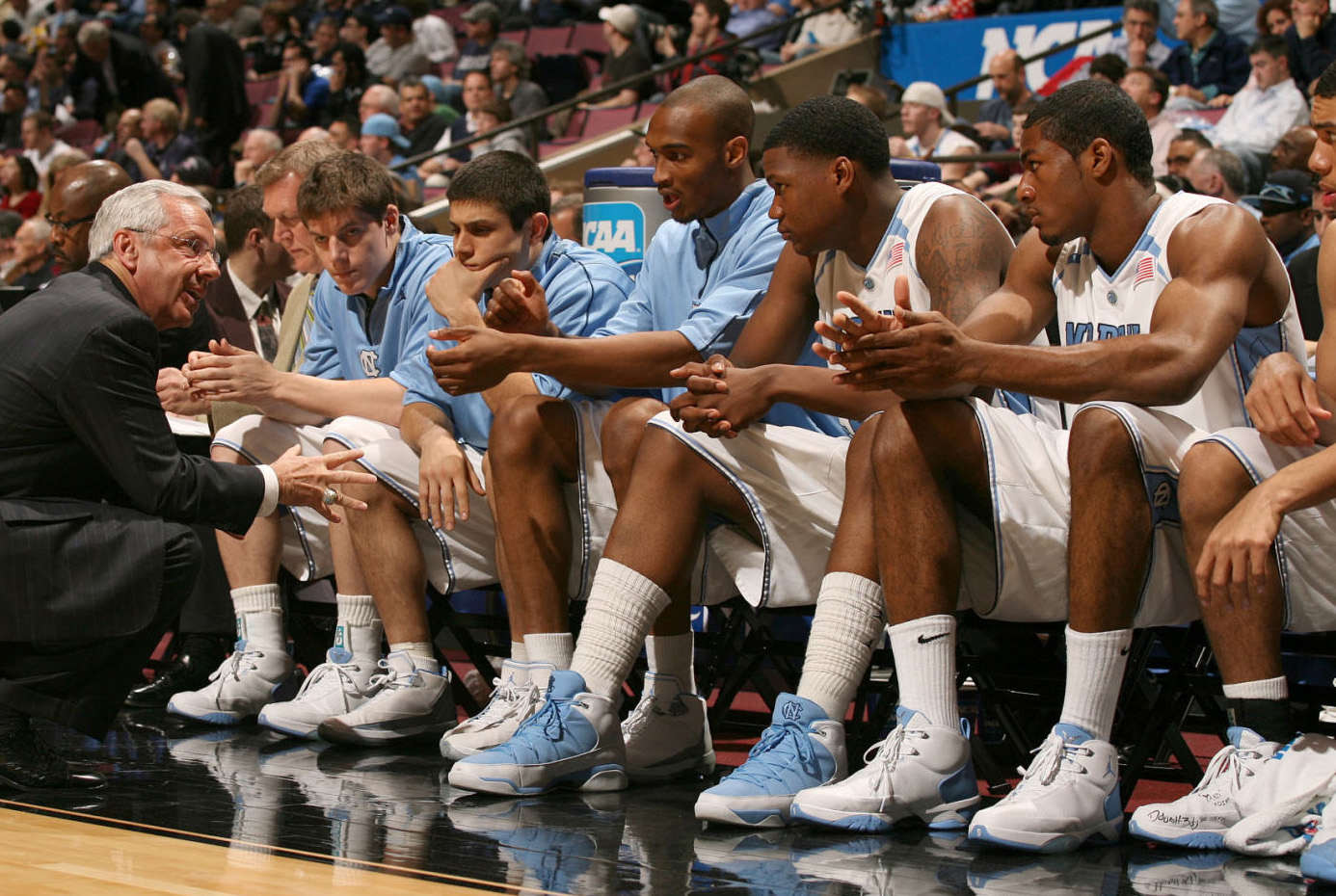 UNC Bench - Melo M3, Air Jordan XX2, Jordan 9.5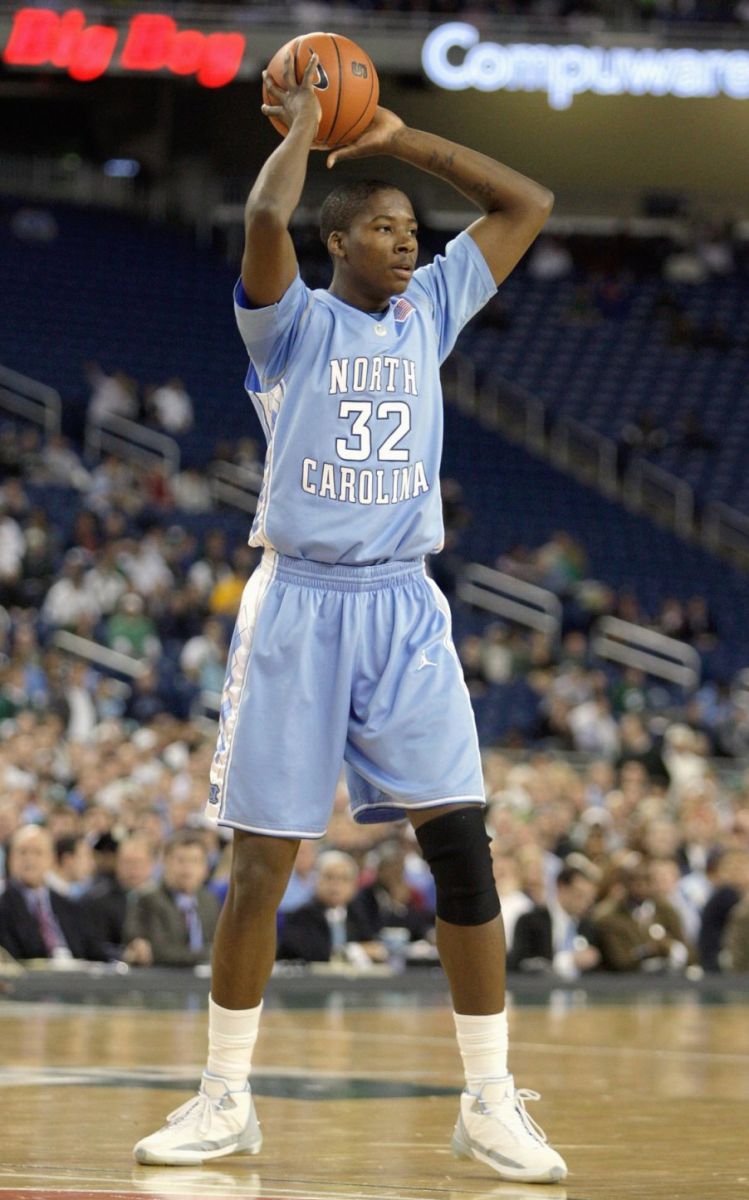 Ed Davis - Air Jordan XX2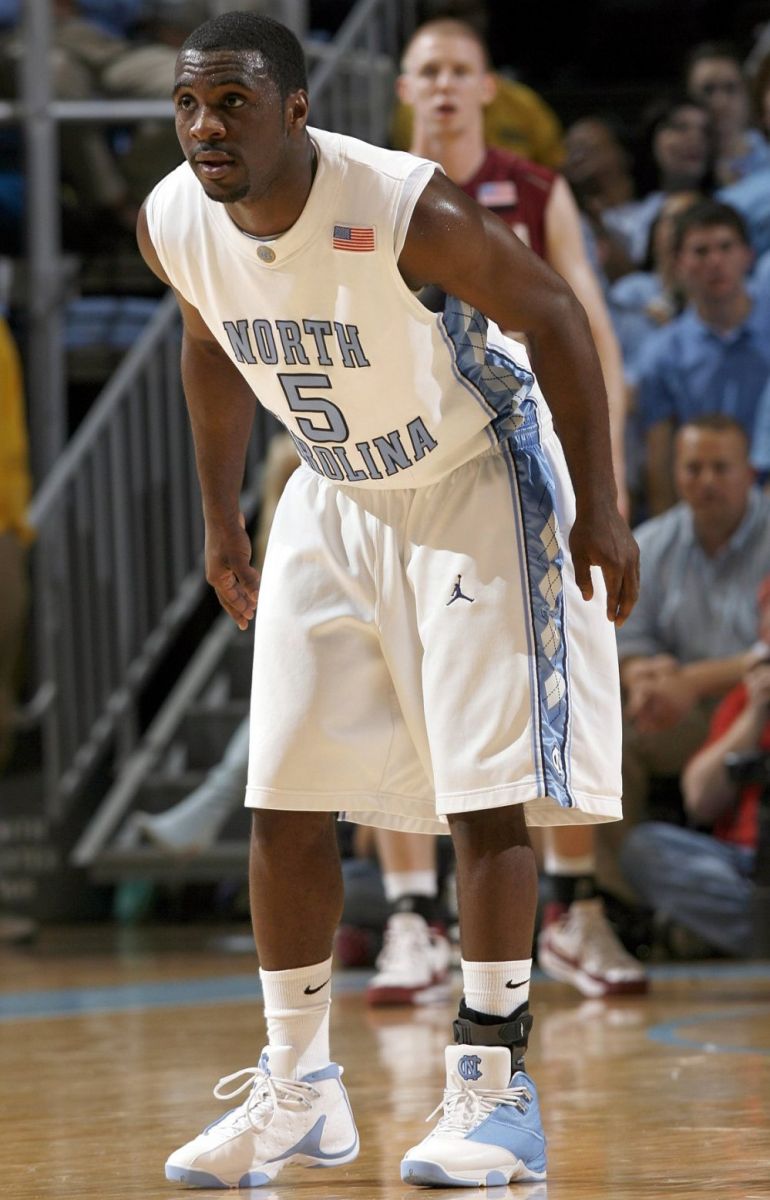 Ty Lawson - Jordan 12.5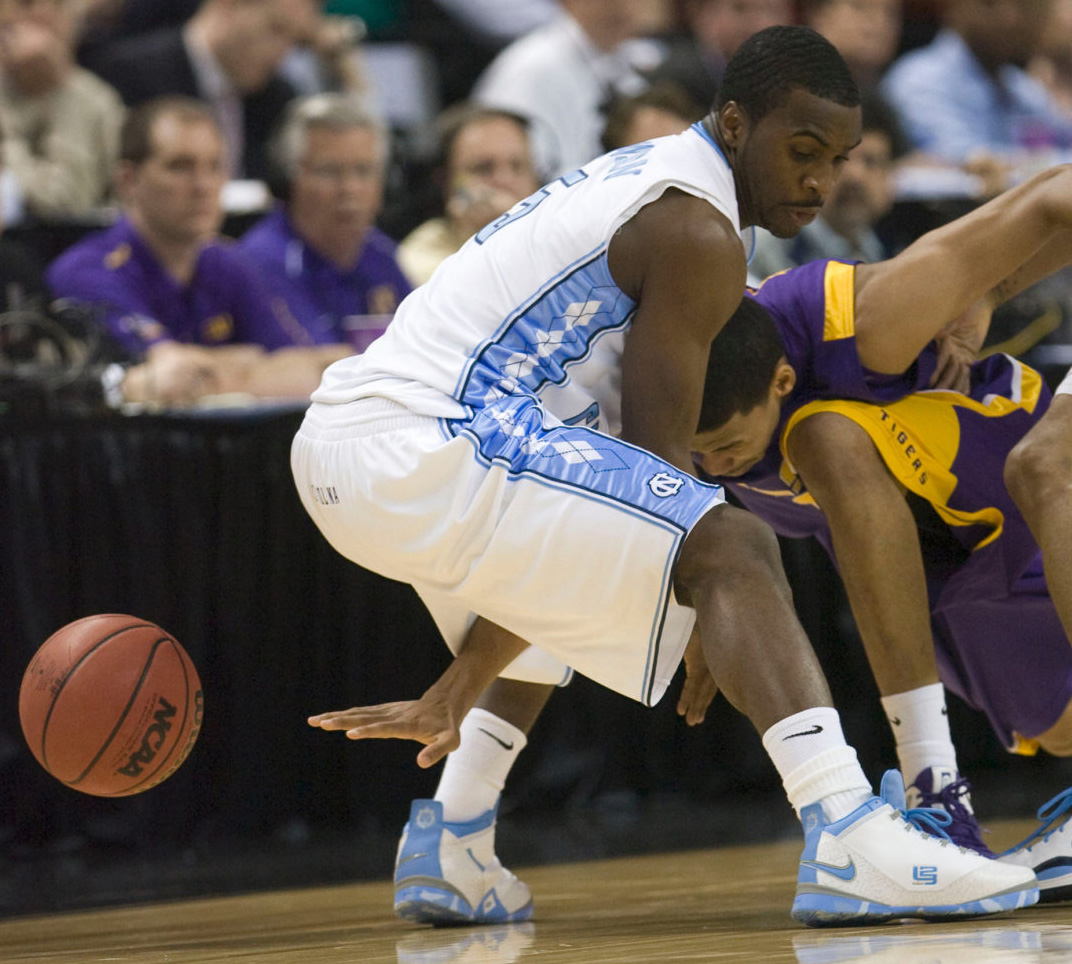 Ty Lawson - Zoom Soldier 2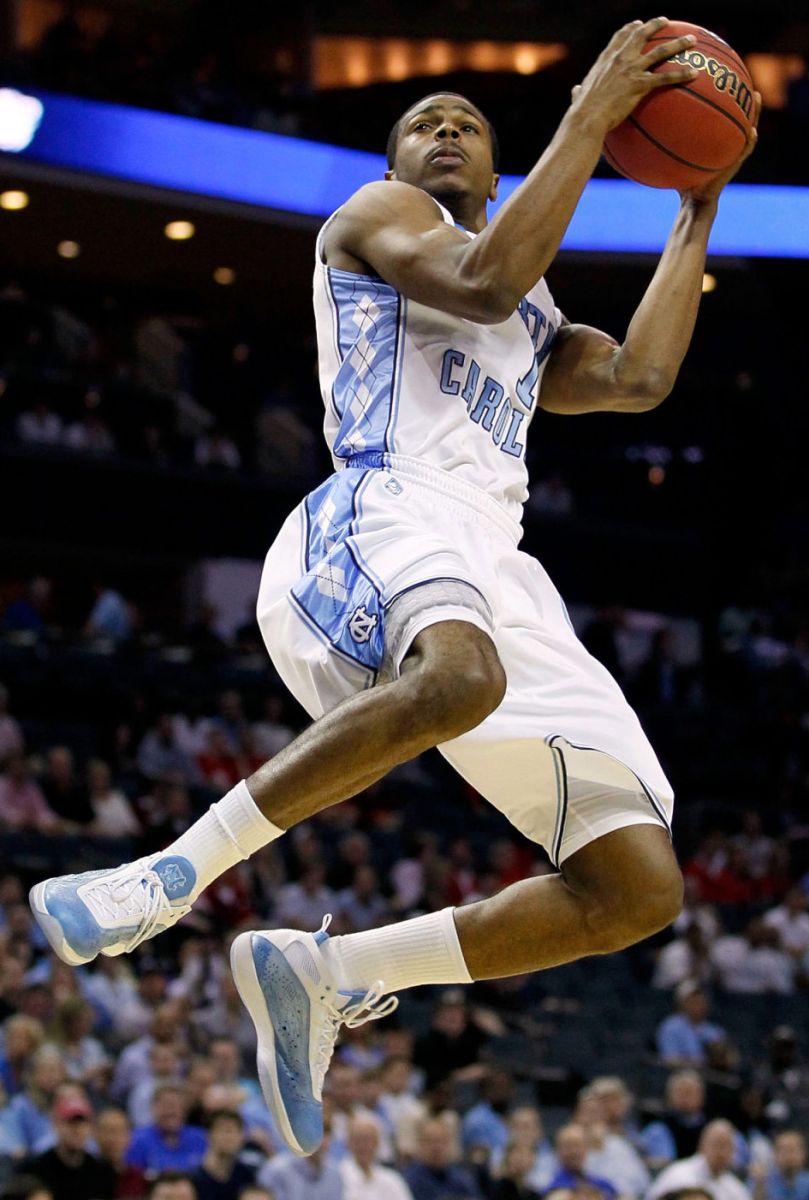 Dexter Strickland - Air Jordan 2011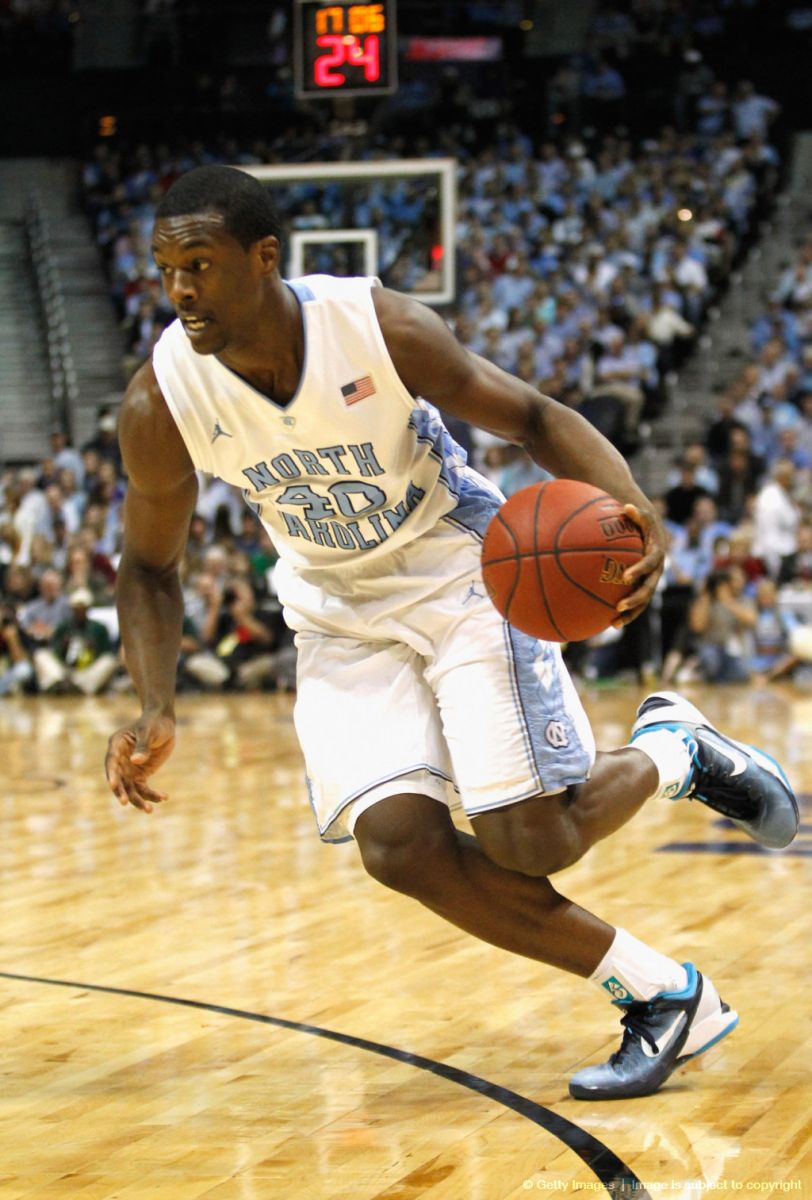 Harrison Barnes - Kobe 7 System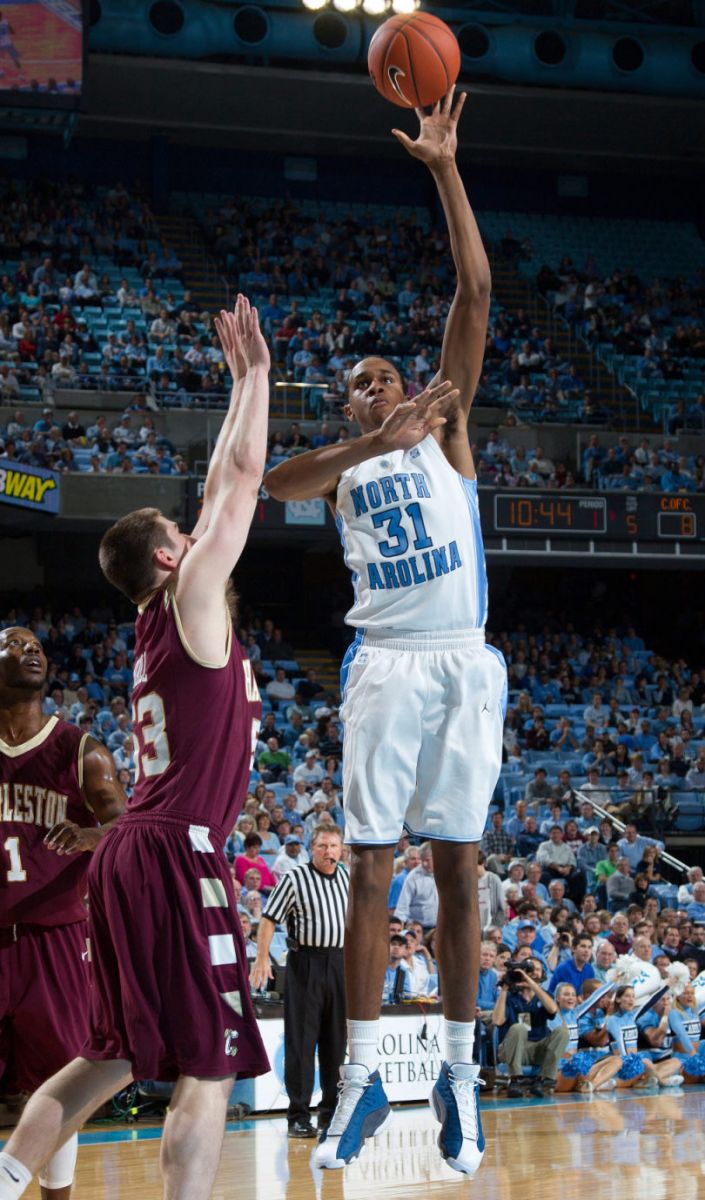 John Henson - Air Jordan XIII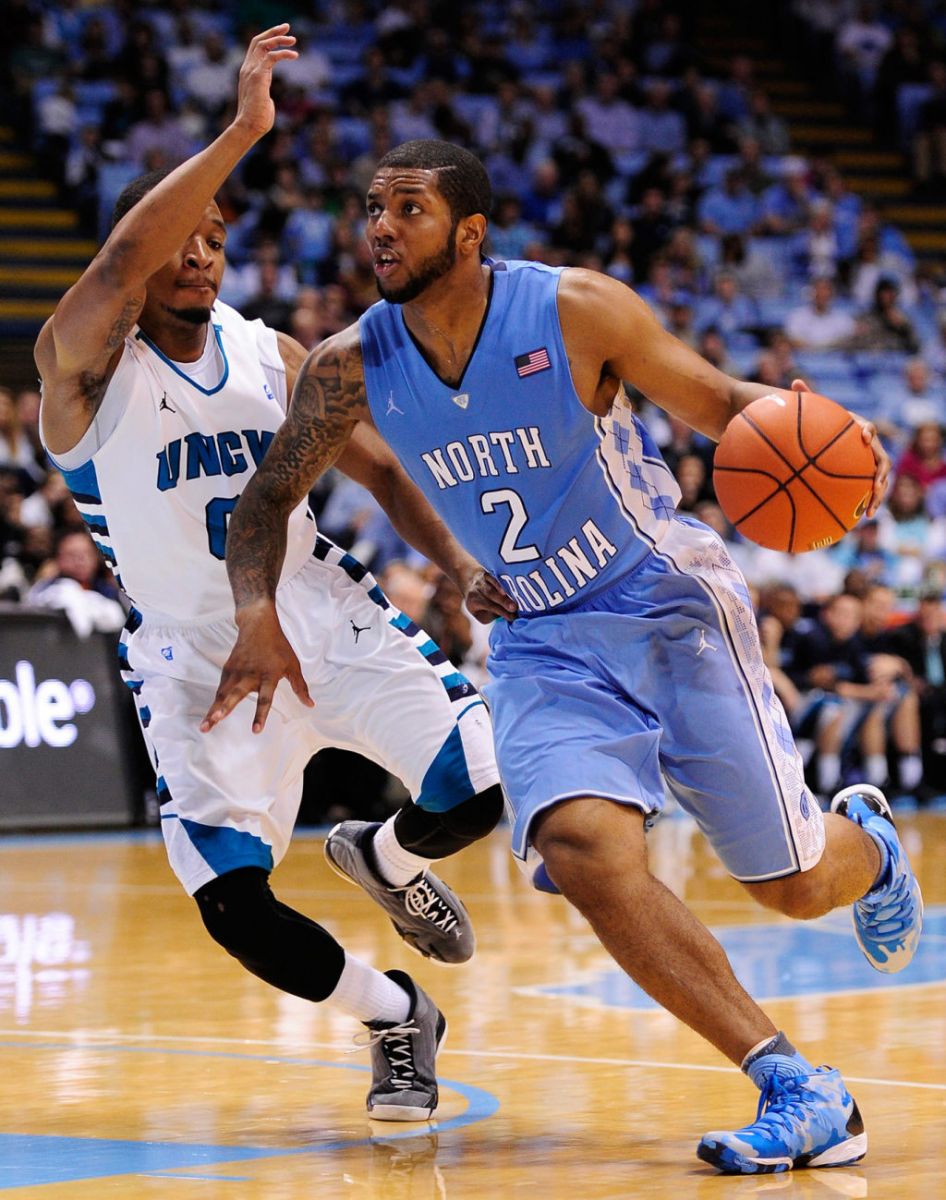 Leslie McDonald - Air Jordan XX8 SE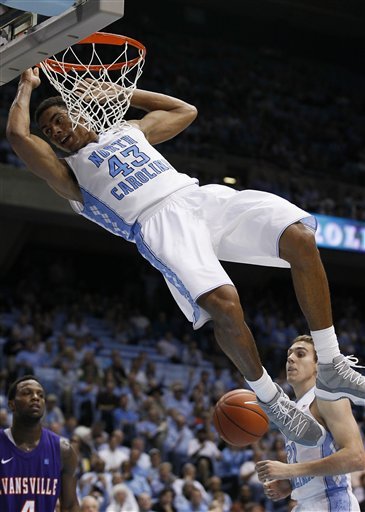 James McAdoo - Air Jordan 11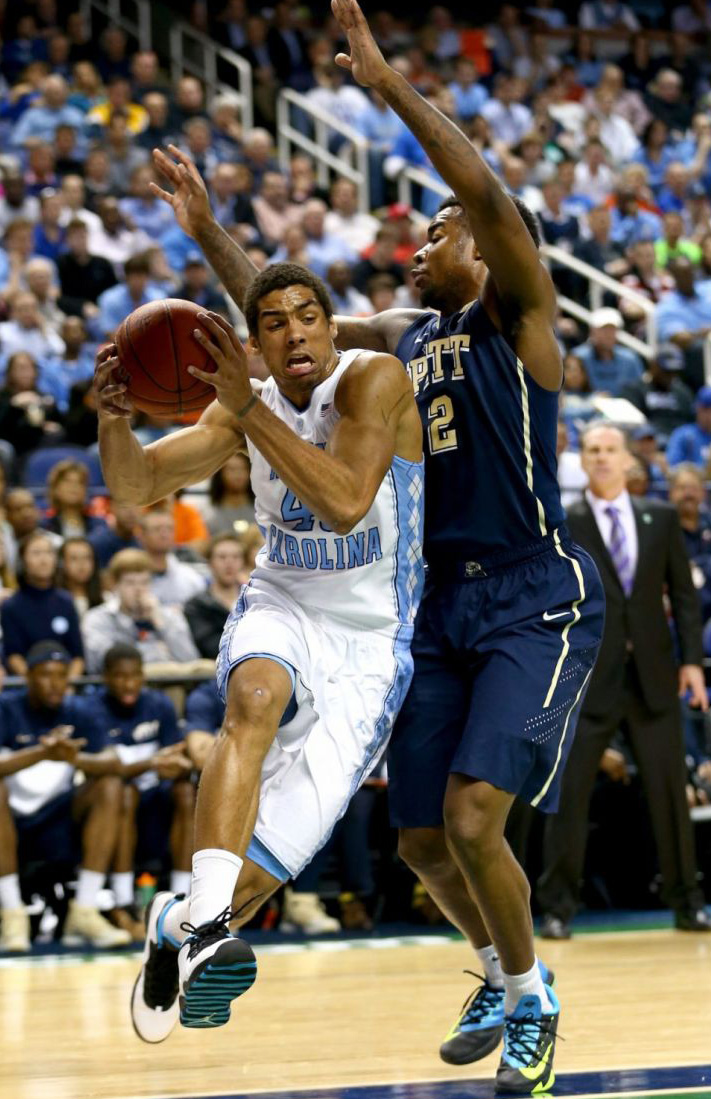 James McAdoo - Air Jordan X