words // Zack Schlemmer
If you thought yesterday's retrospective of the best kicks worn by Syracuse was great, we may actually have a team today to squeek out an overtime victory for best college kicks: the University of Connecticut Huskies. UCONN has been steady rocking Nike footwear for as many years back as we could find pictures of (1989 to be exact), and it's been heat the entire time.
Go from Cliff Robinson in the Nike Air Delta Force High, to Ray Allen in the Air Penny, all the way to current Huskie Ryan Boatright in the Air Jordan 13 Retro in today's look back at the teams with the best footwear in NCAA history.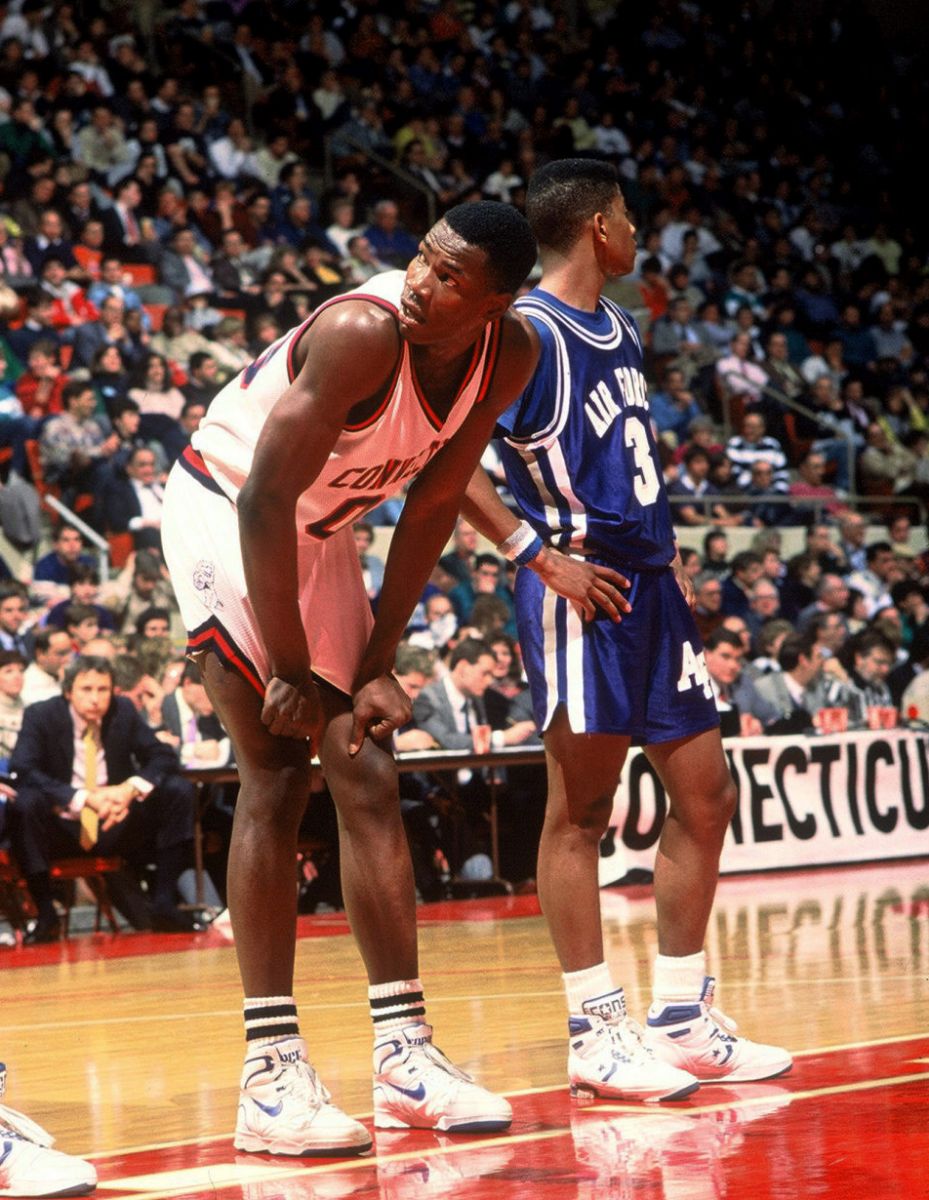 Cliff Robinson - Nike Air Delta Force High - 1989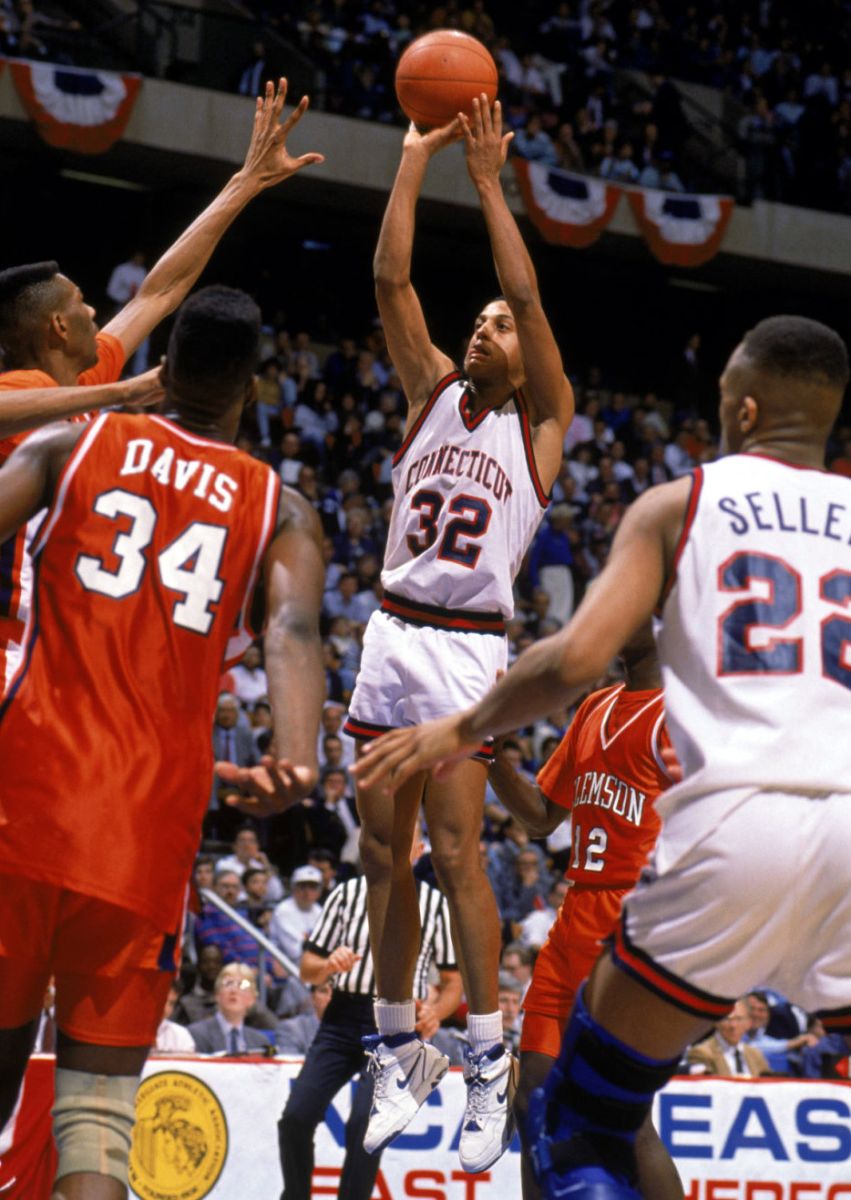 Tate George - Nike Air Flight '90 -1990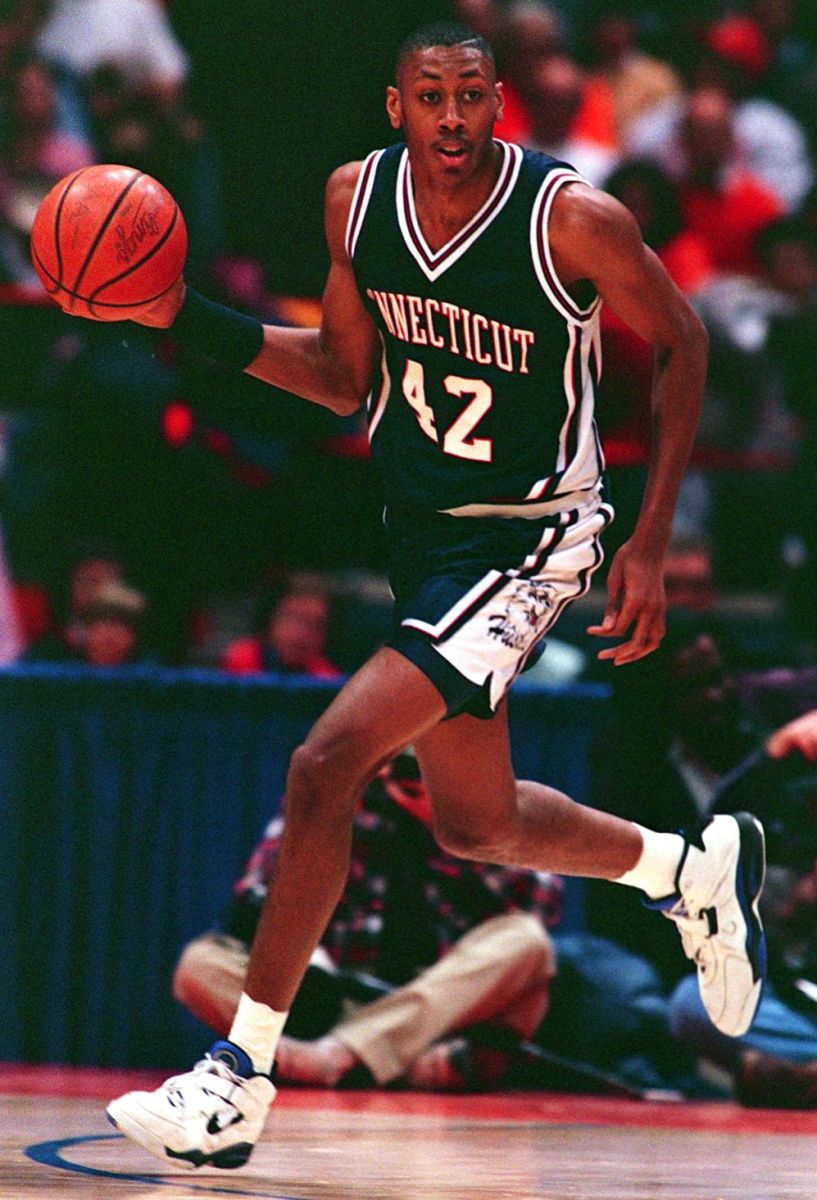 Donyell Marshall - Air Force Mid (1993)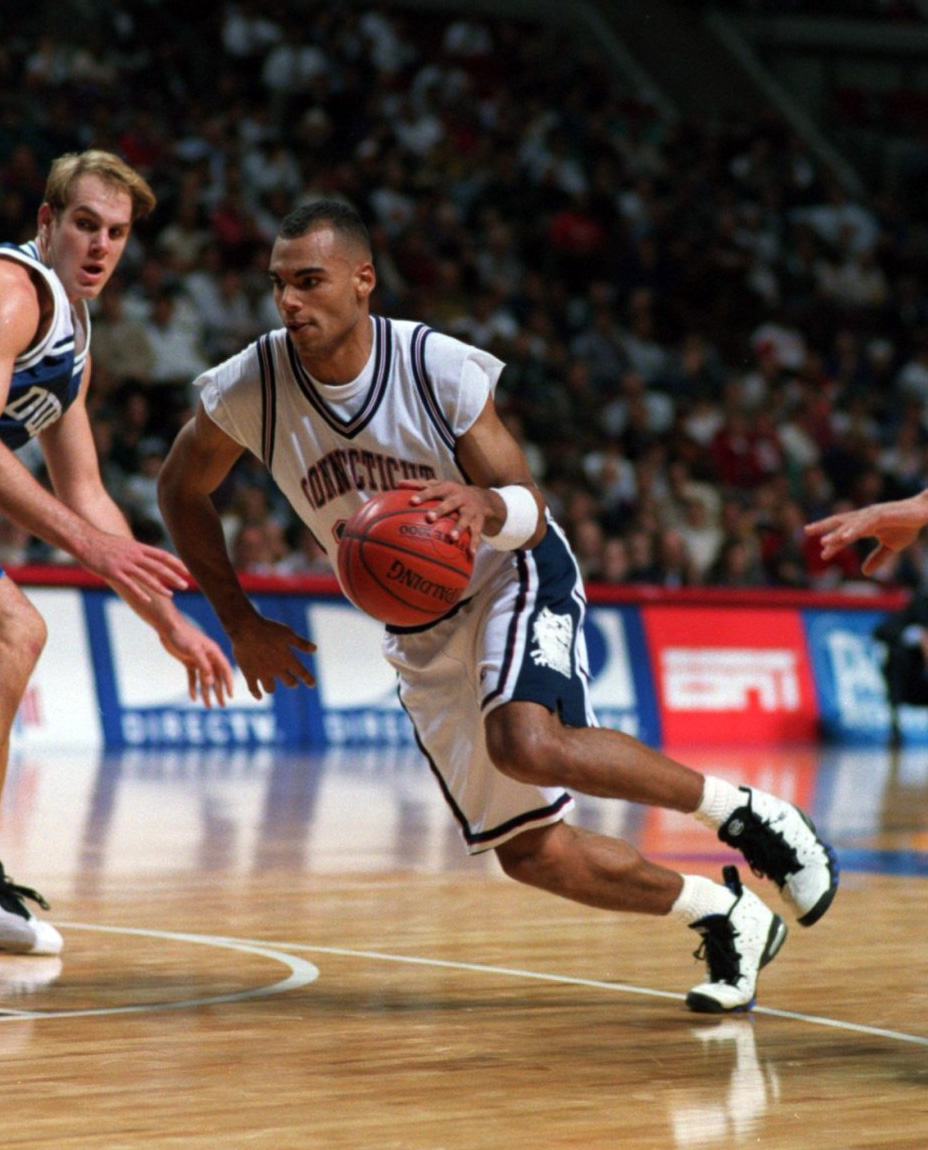 Donny Marshall - Air Max2 CB - 1994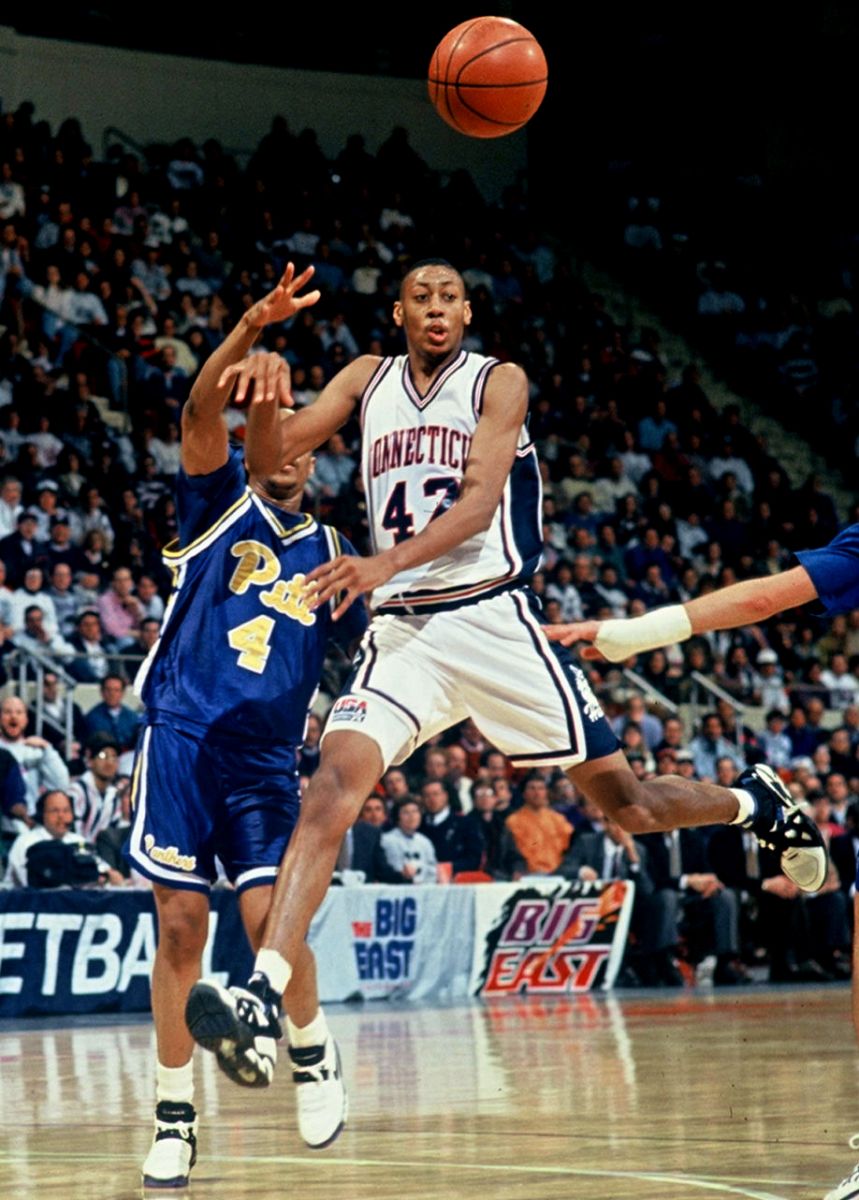 Donyell Marshall - Air Unlimited - 1994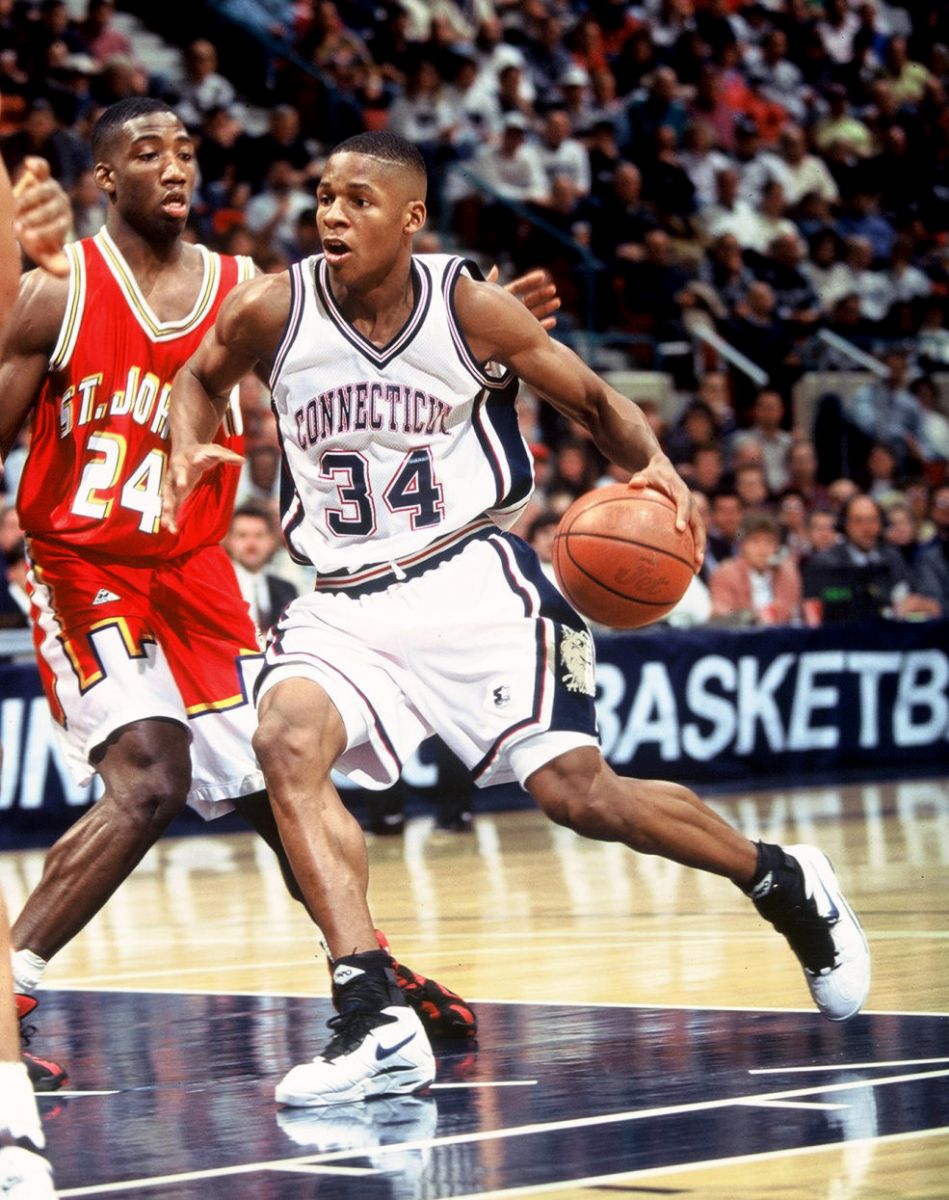 Ray Allen - Air Up - 1994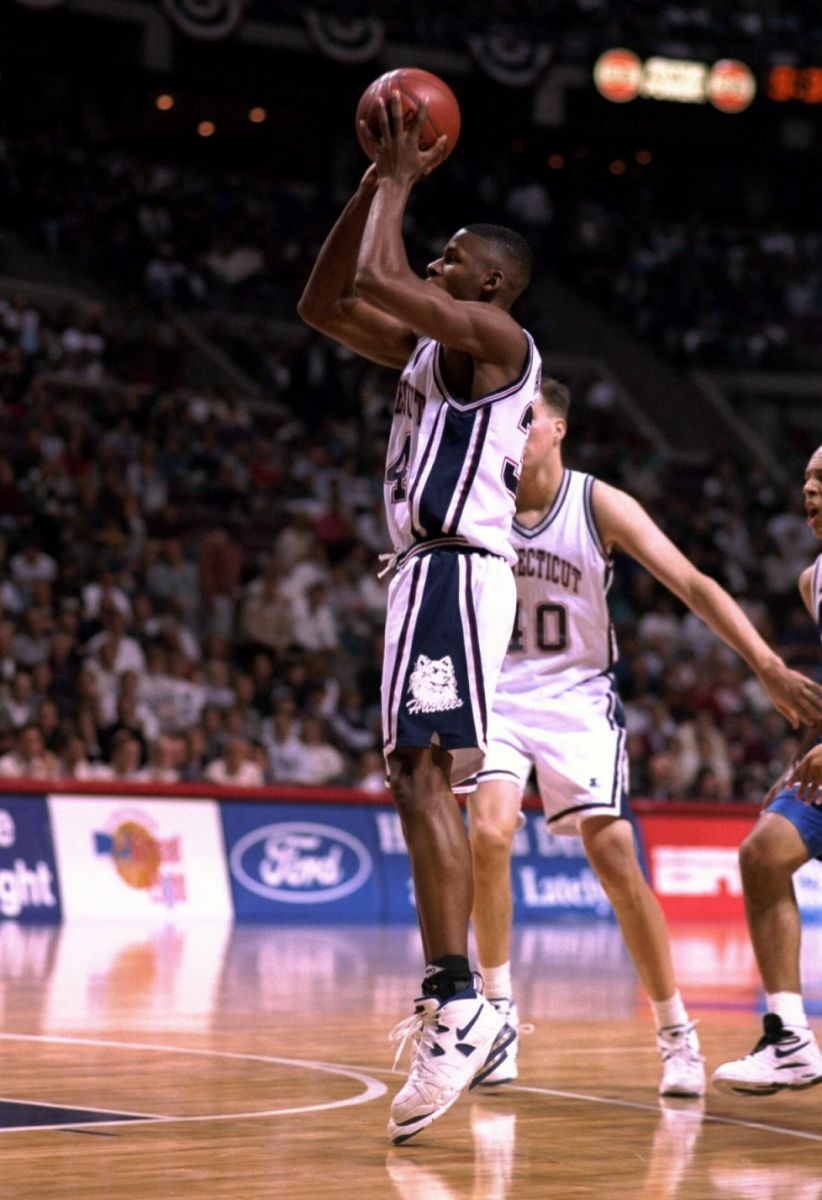 Ray Allen - Air Max Strong - 1995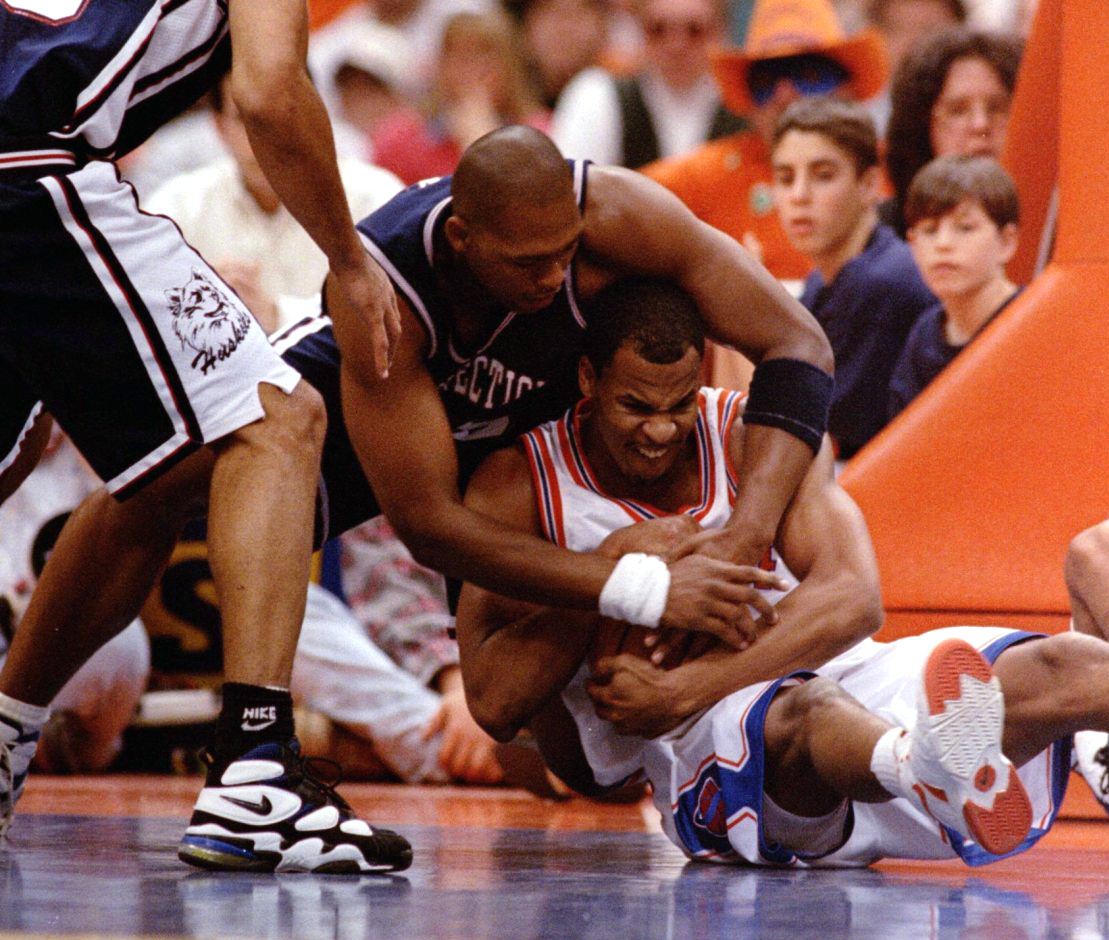 Air Max2 Uptempo - 1995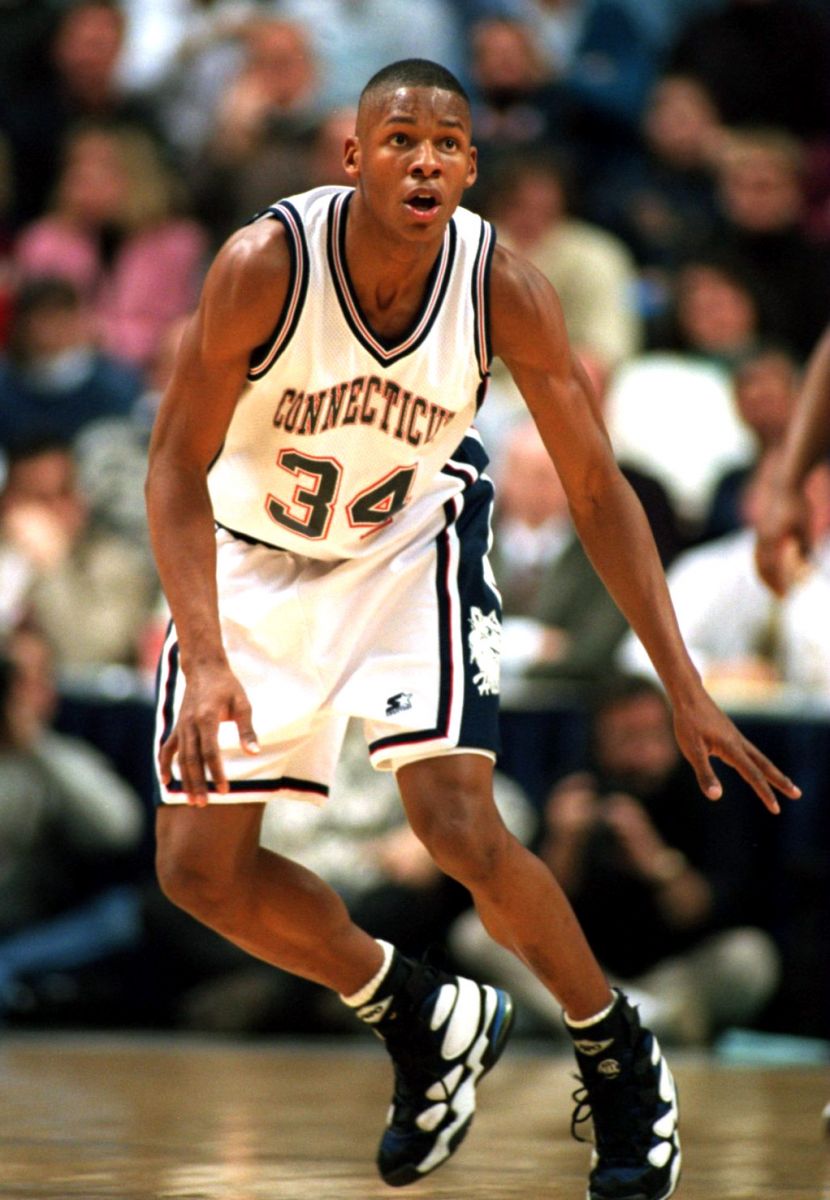 Ray Allen - Air Max2 Uptempo - 1995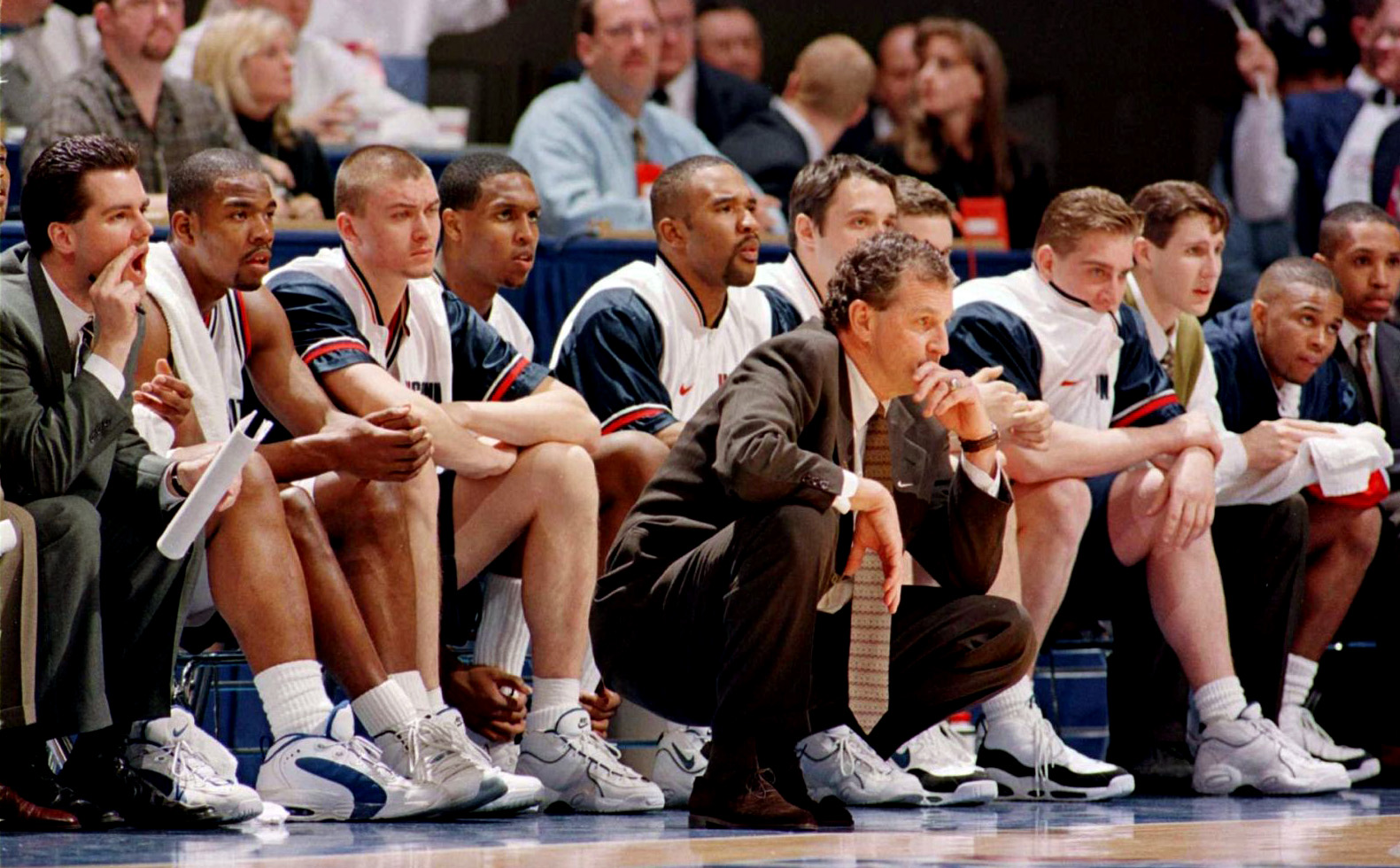 Air Wayup, Air Thrill Flight, Air max Uptempo - 1996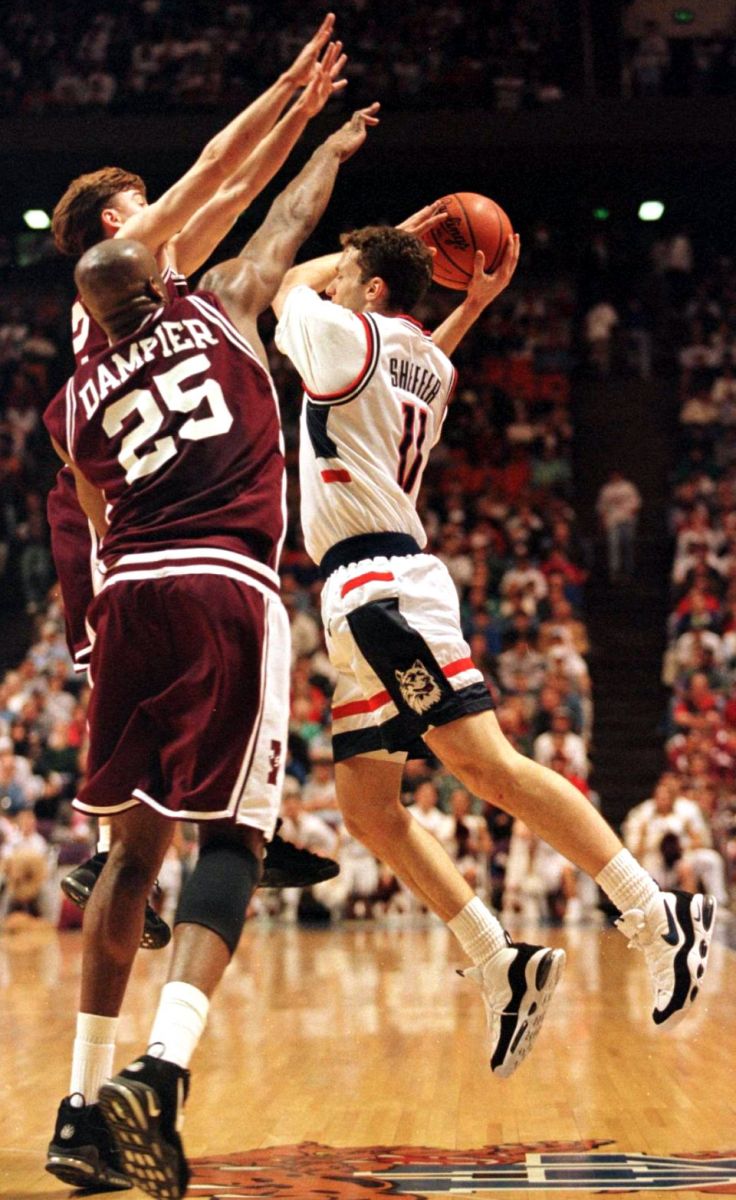 Doron Sheffer - Air Max Uptempo - 1996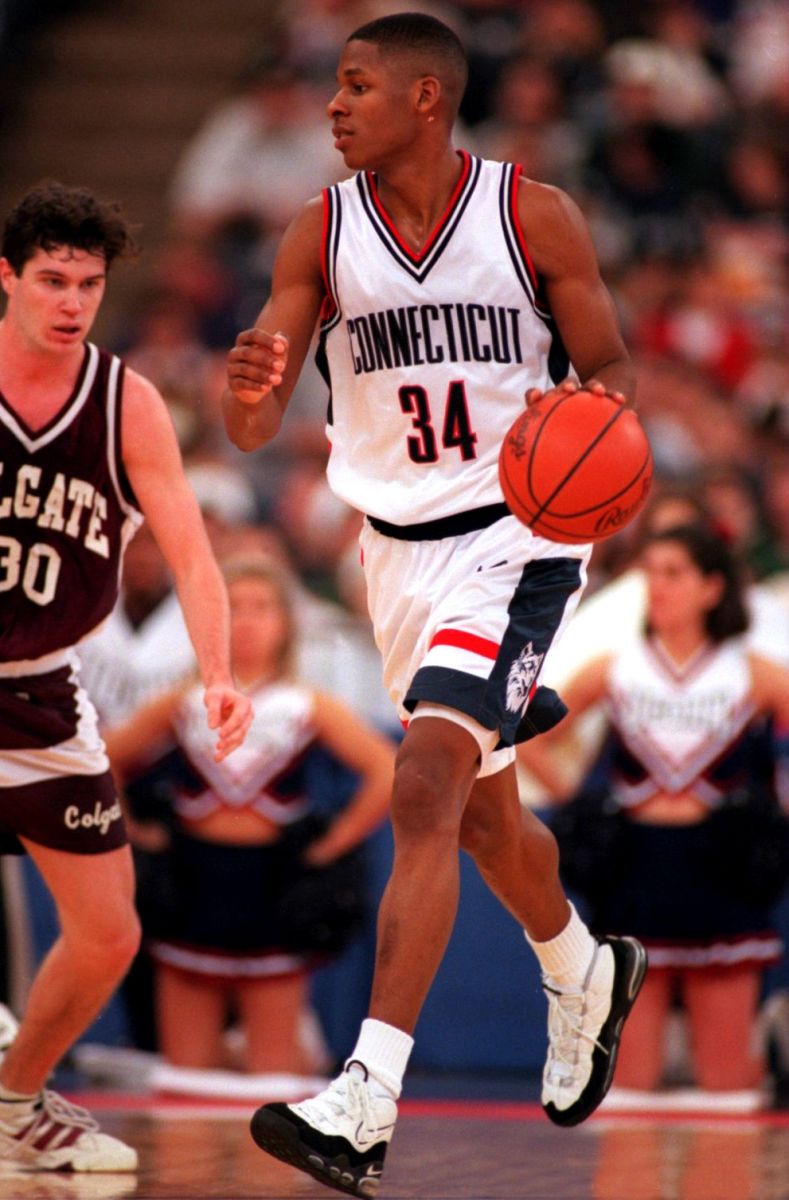 Ray Allen - Air Max Uptempo - 1996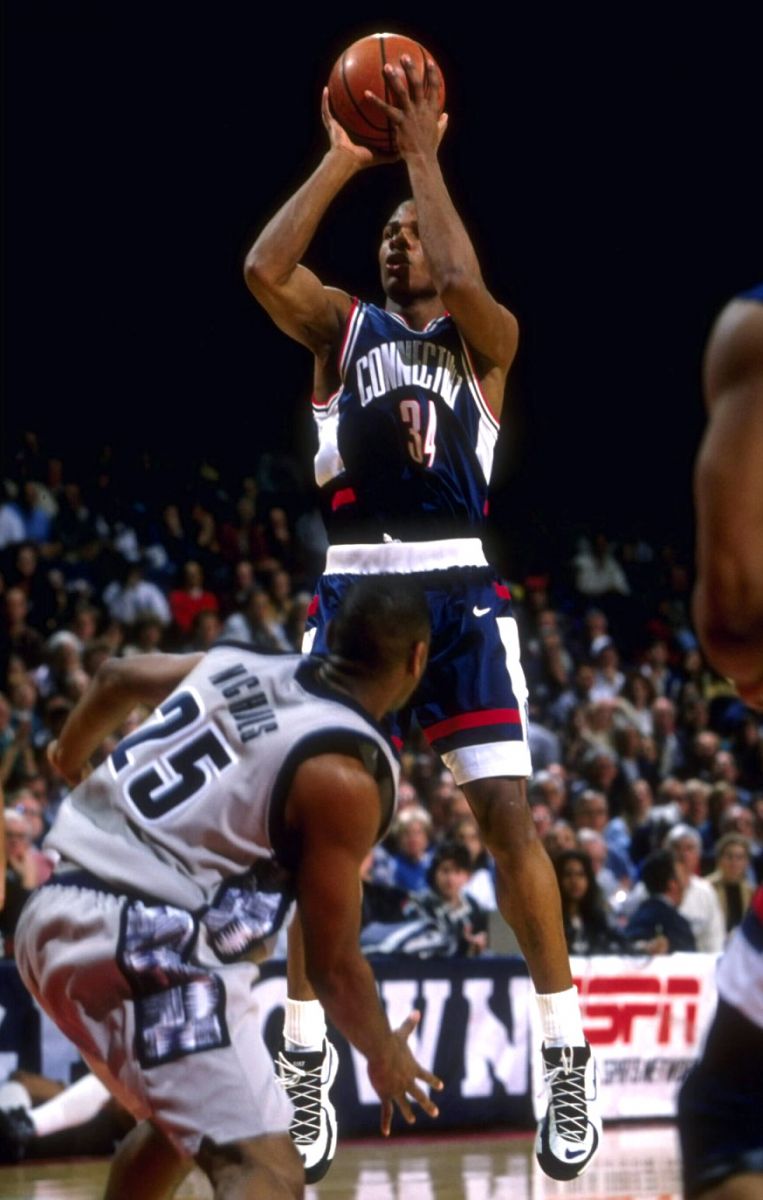 Ray Allen - Air Thrill Flight - 1996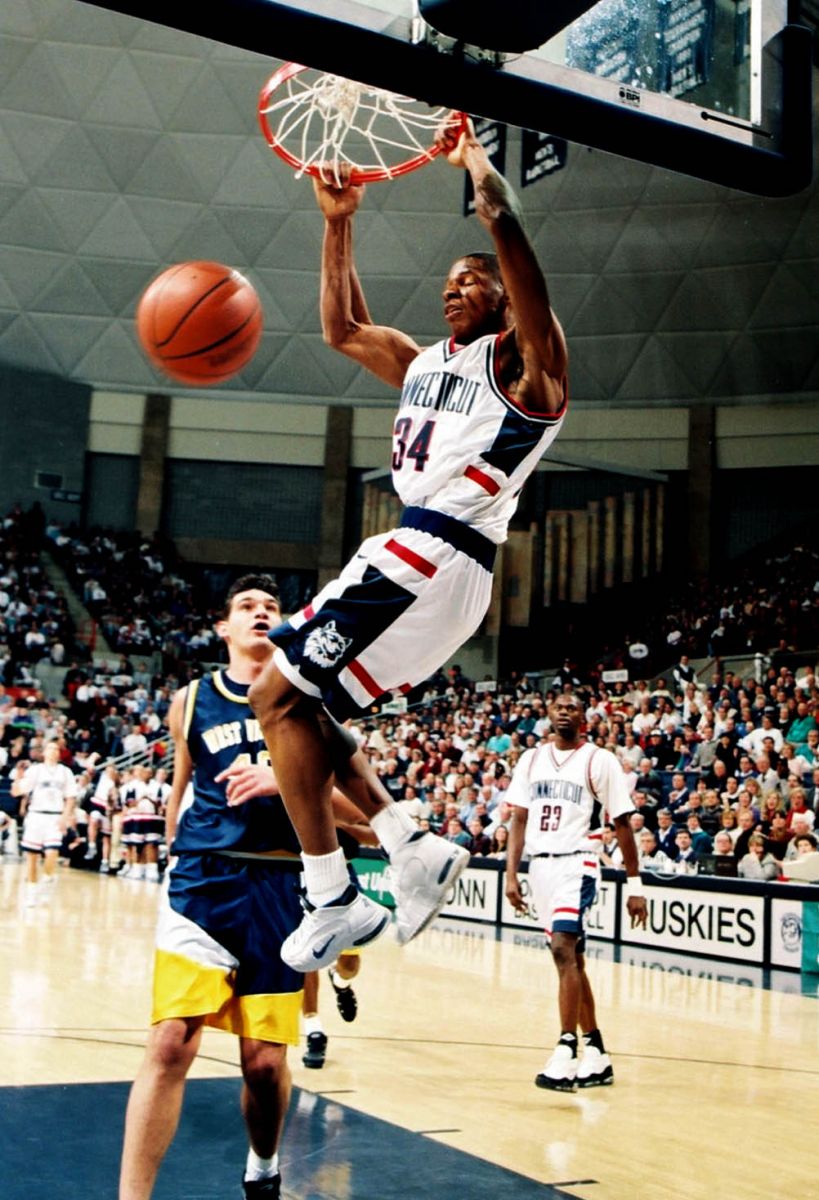 Ray Allen - Nike Air Penny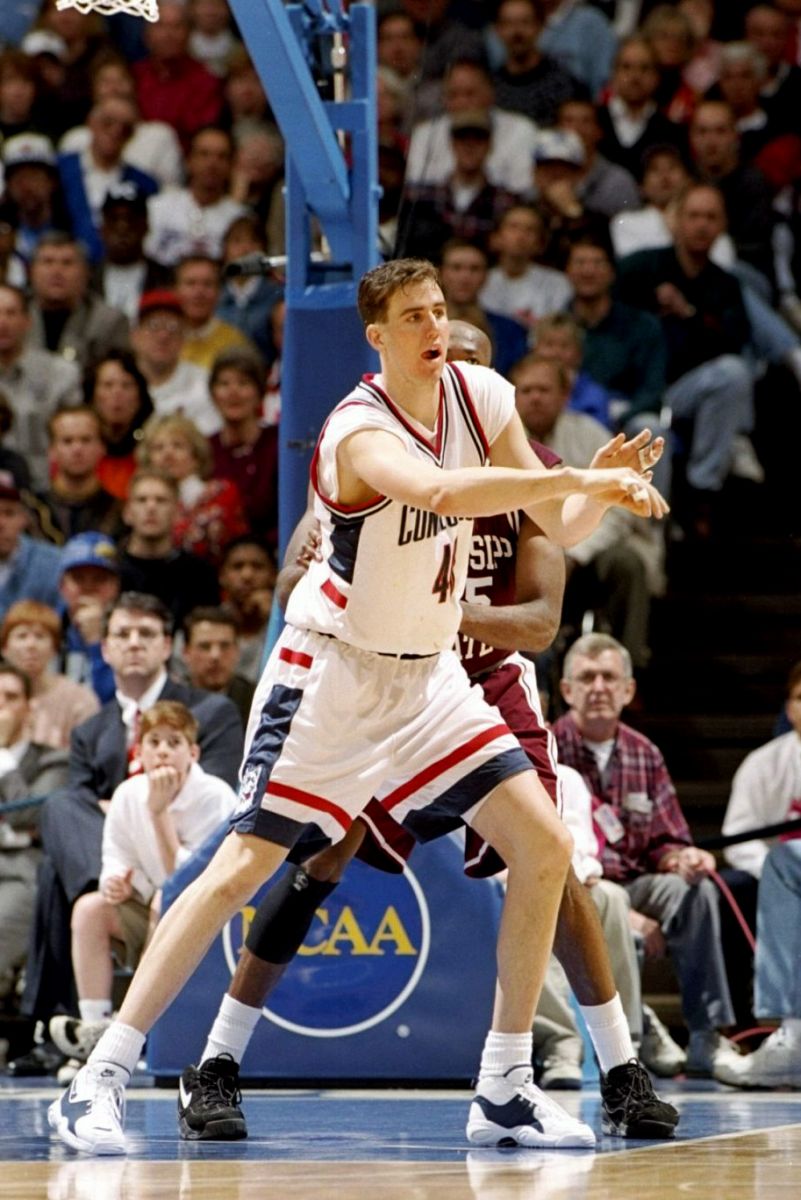 Travis Knight - Air Thrill Flight - 1996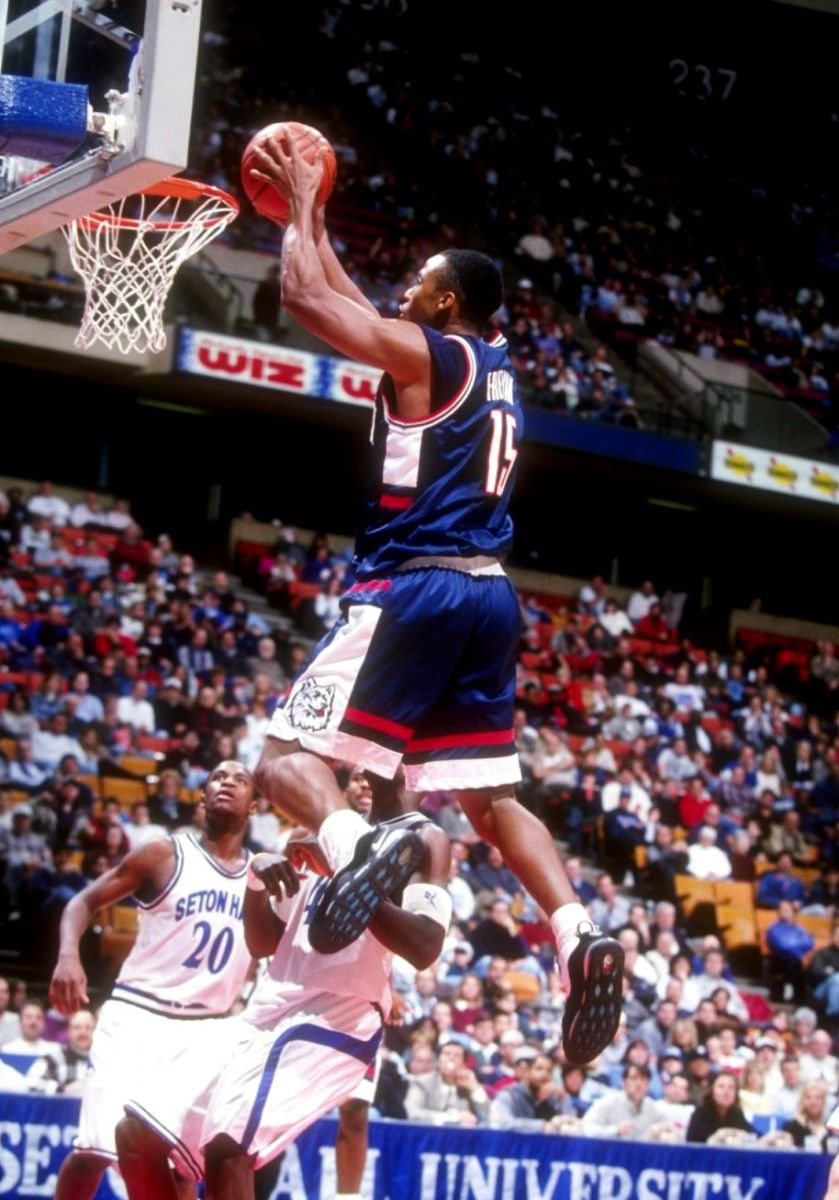 Kevin Freeman - Air Max Uptempo - 1997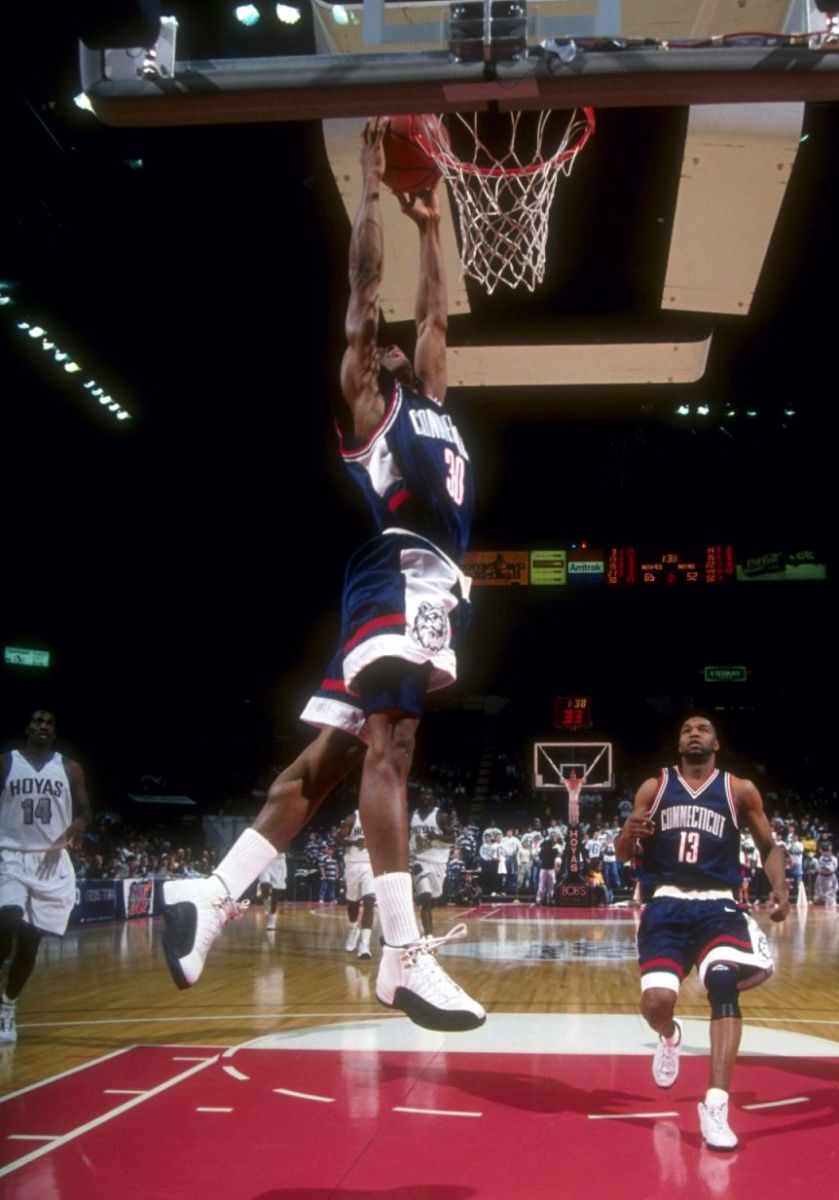 Monquencio Hardnett - Air Jordan XII - 1997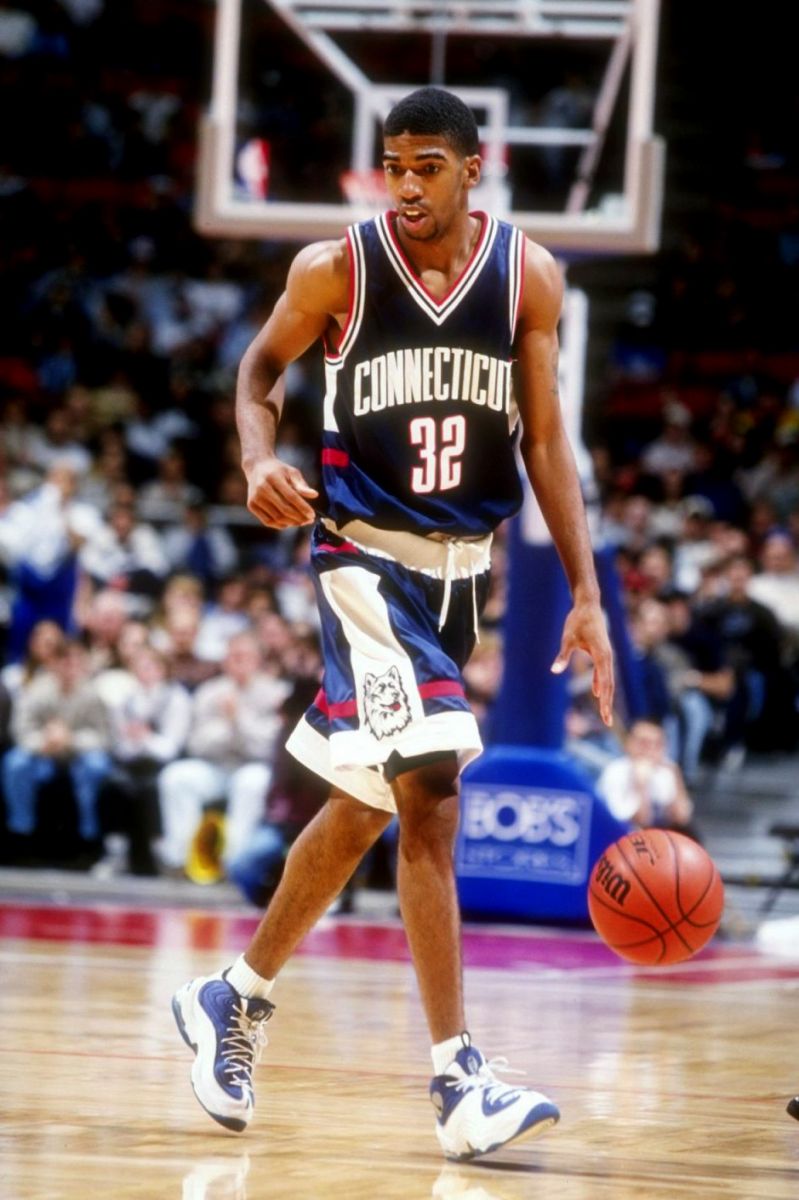 Rip Hamilton - Nike Air Penny II - 1997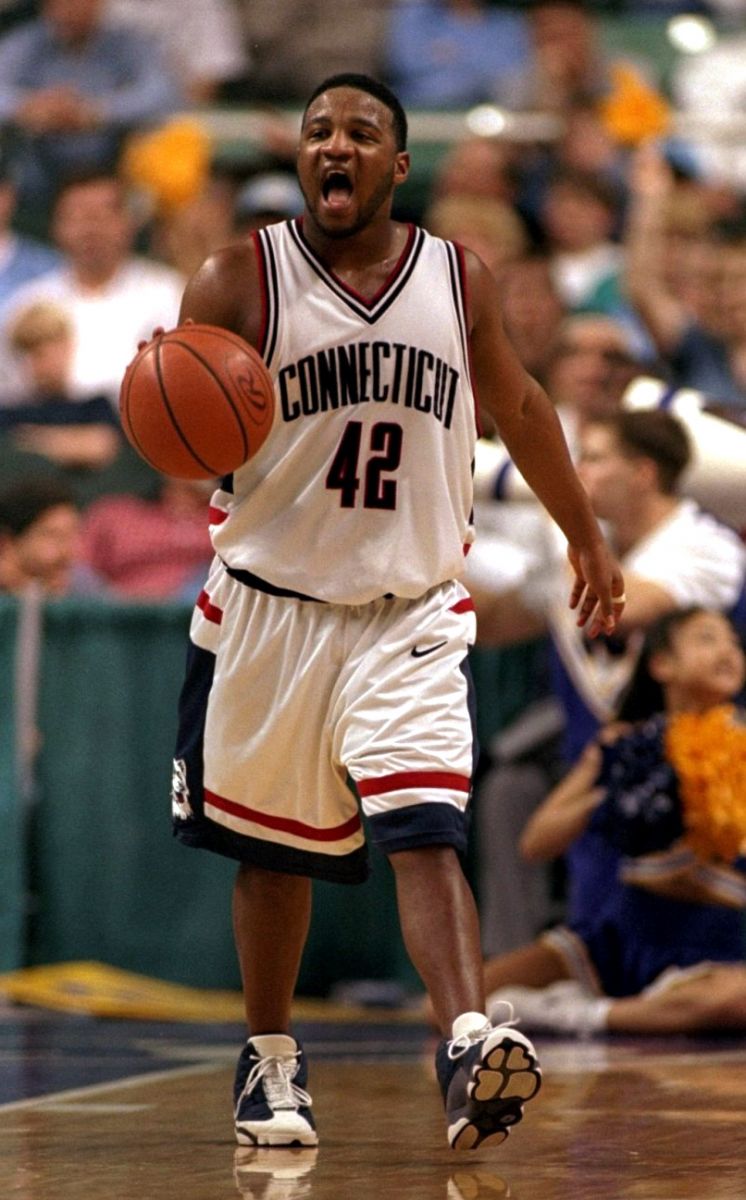 Khalid El-Amin - Air Jordan XIII - 1998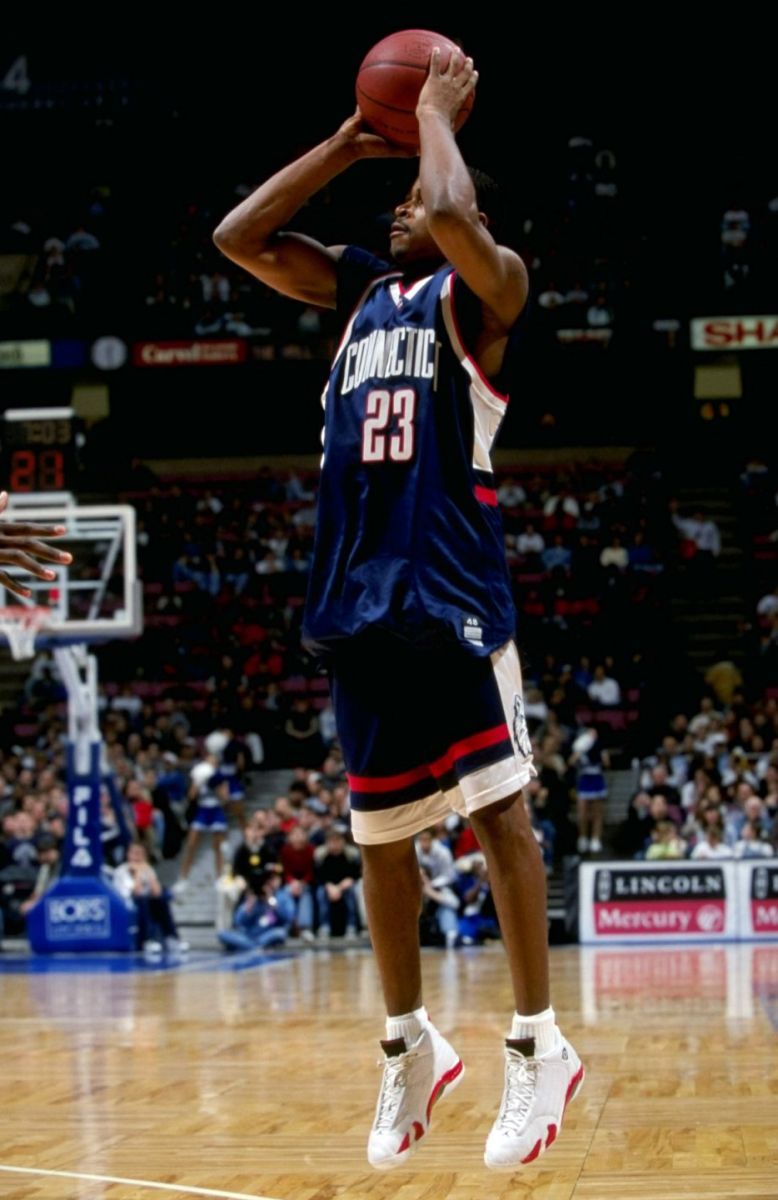 Albert Mouring - Air Jordan XIV - 1999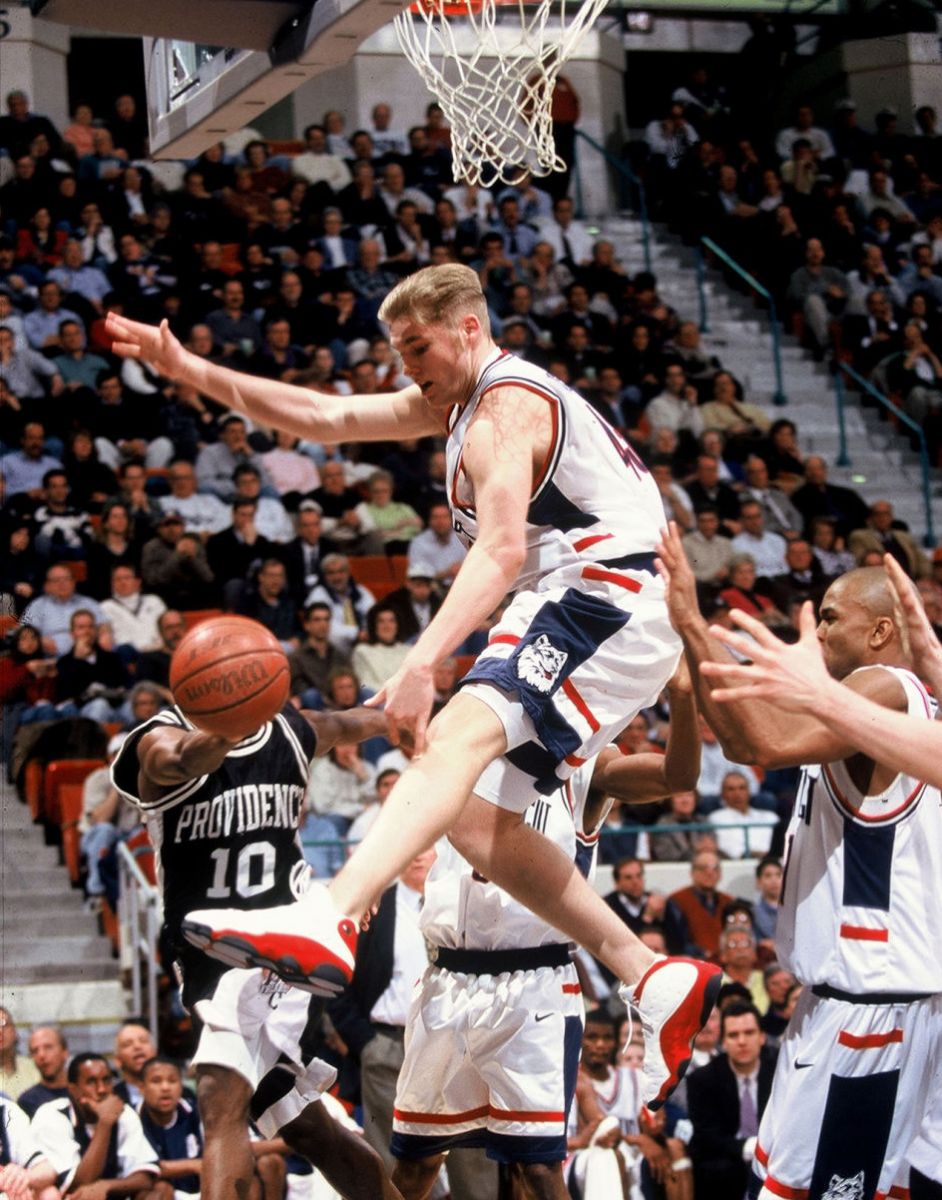 Jake Voskuhl - Air Jordan XIII - 1999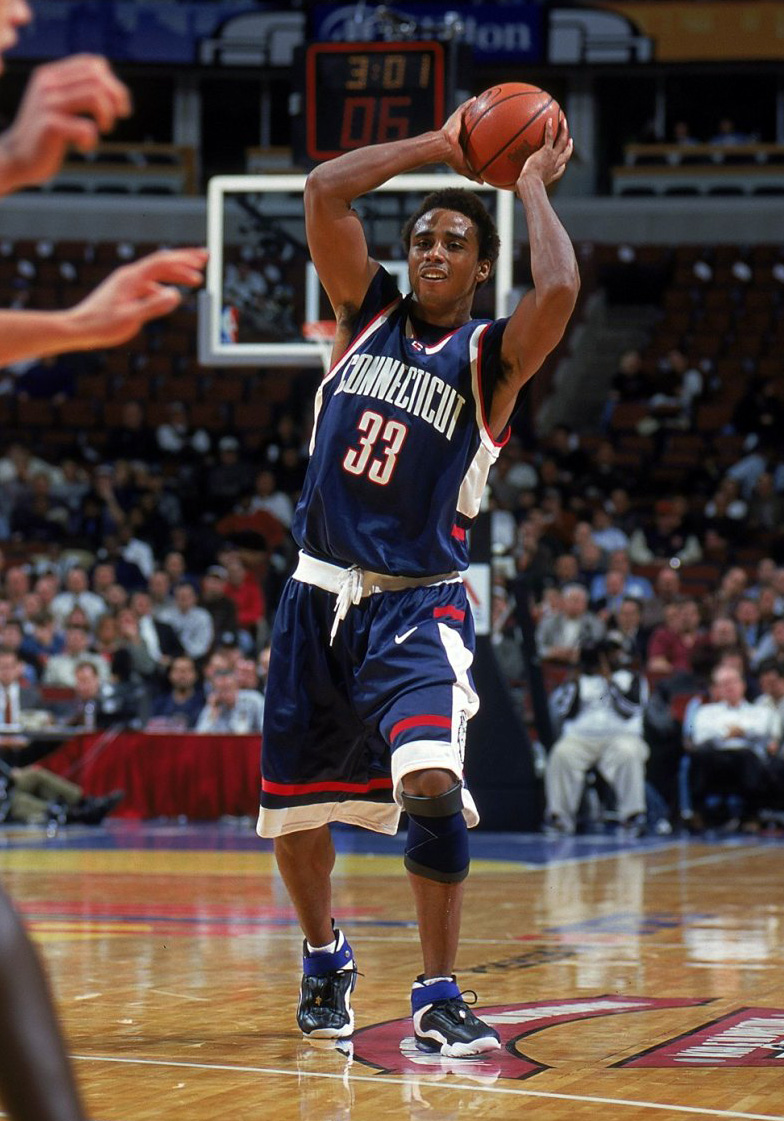 Kevin Freeman - Air Penny IV - 1999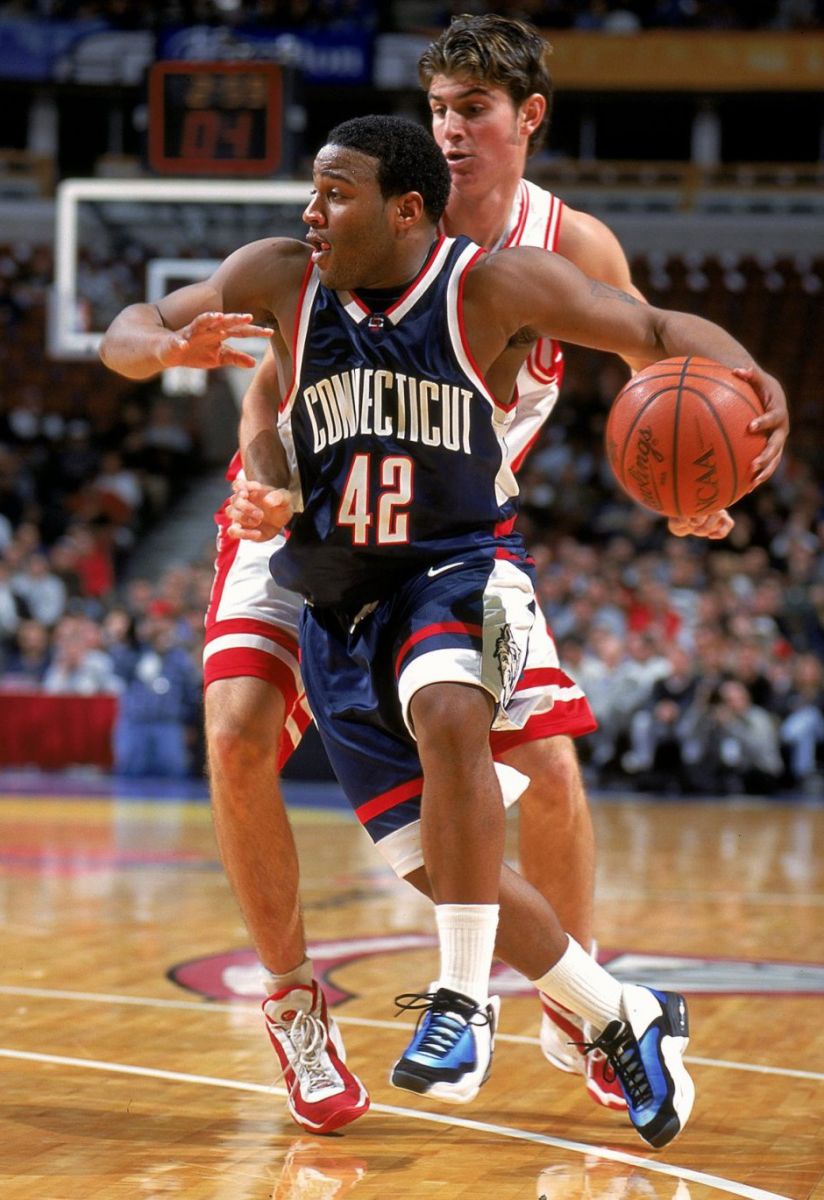 Khalid El-Amin - Air Garnett III - 1999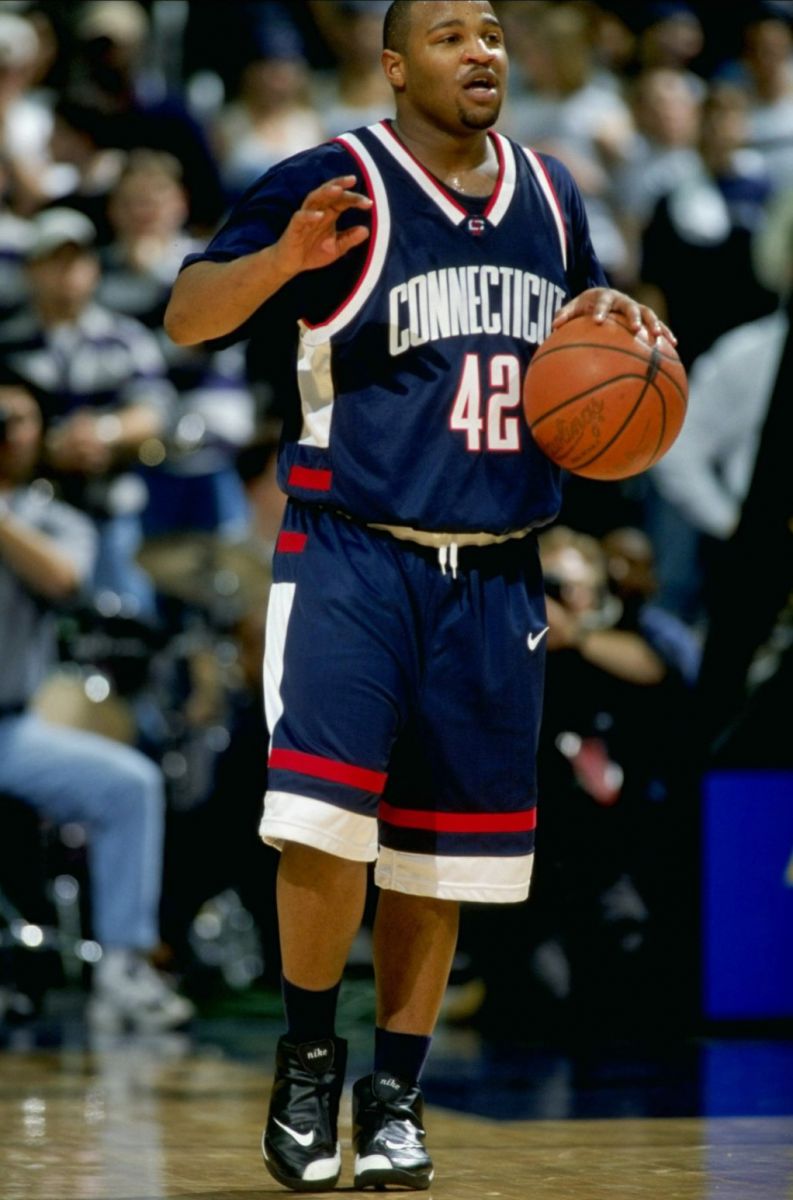 Khalid El-Amin - Air Son of Glove - 1999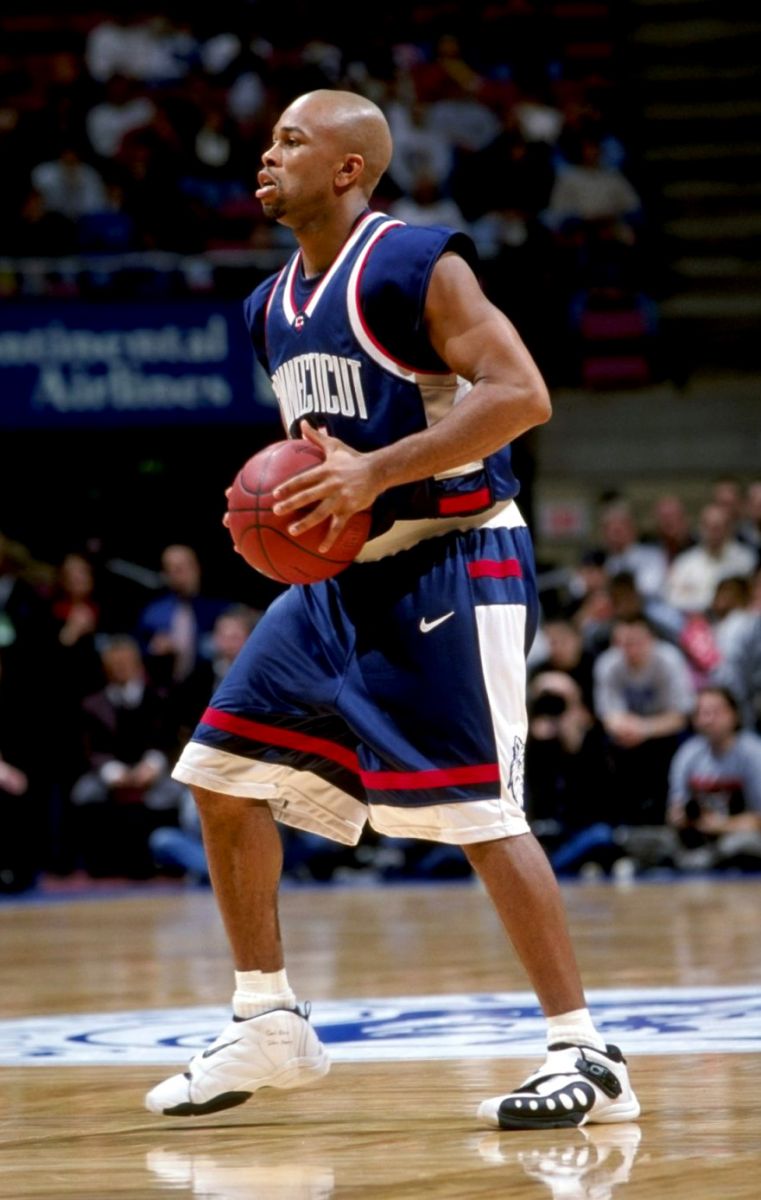 Ricky Moore - Zoom GP - 1999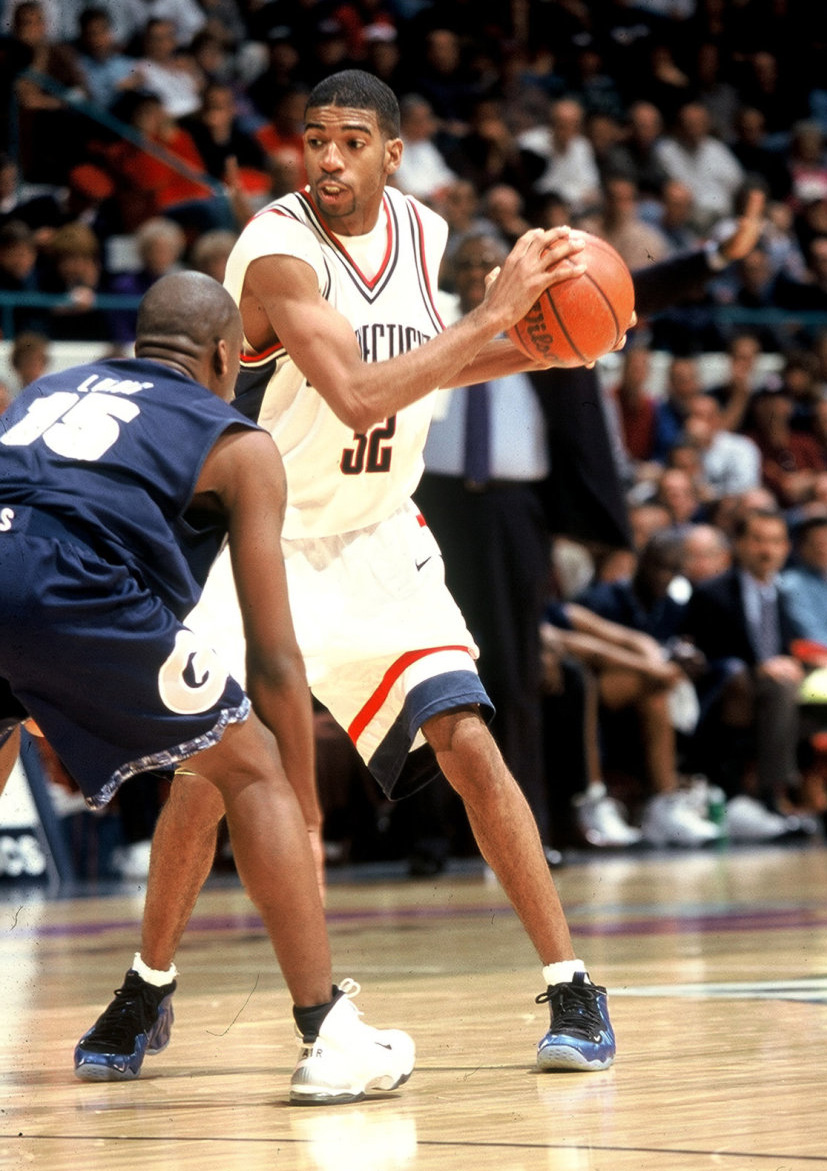 Rip Hamilton - Air Foamposite One - 1999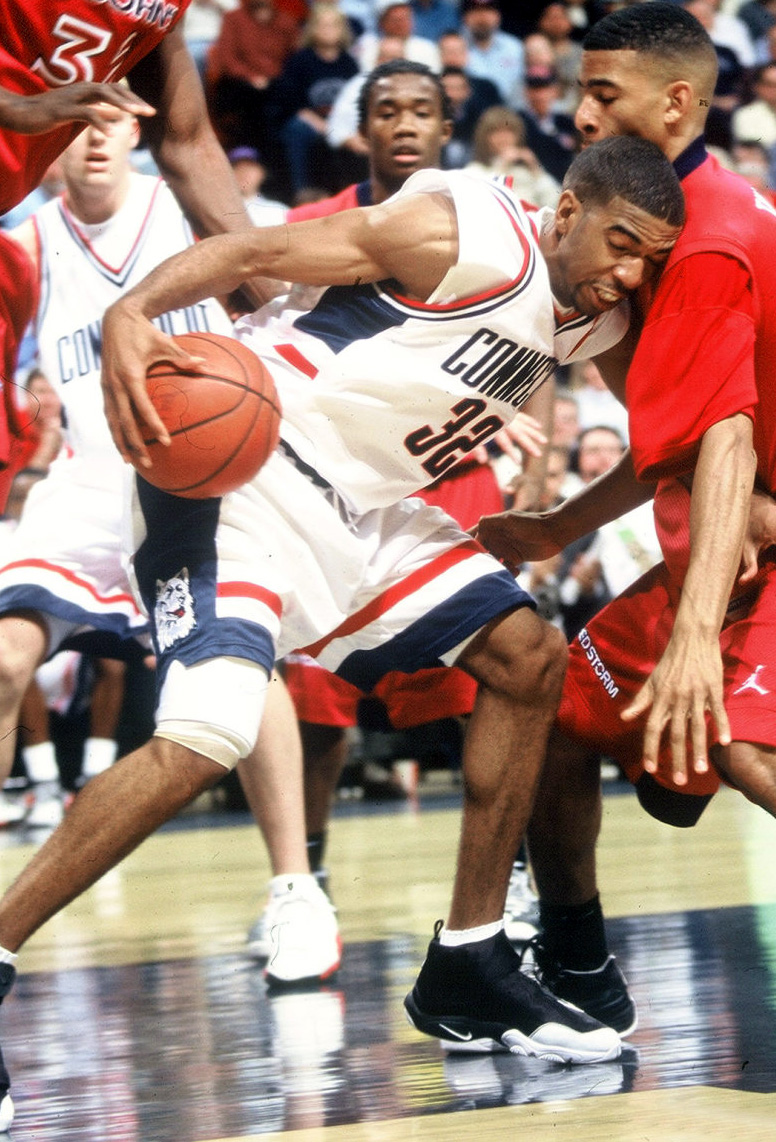 Rip Hamilton - Zoom Flight '98 (The Glove) - 1999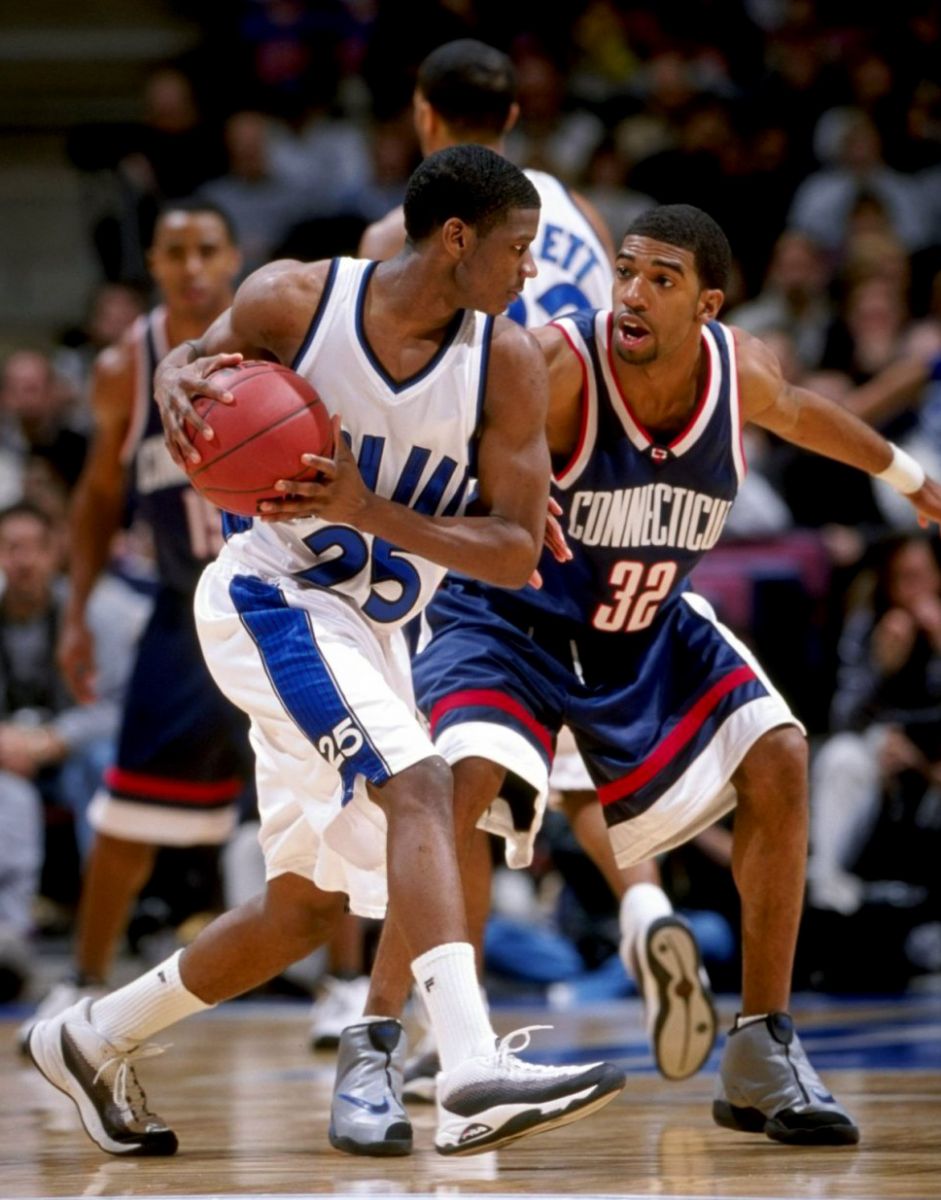 Rip Hamilton - Air Son of Glove - 1999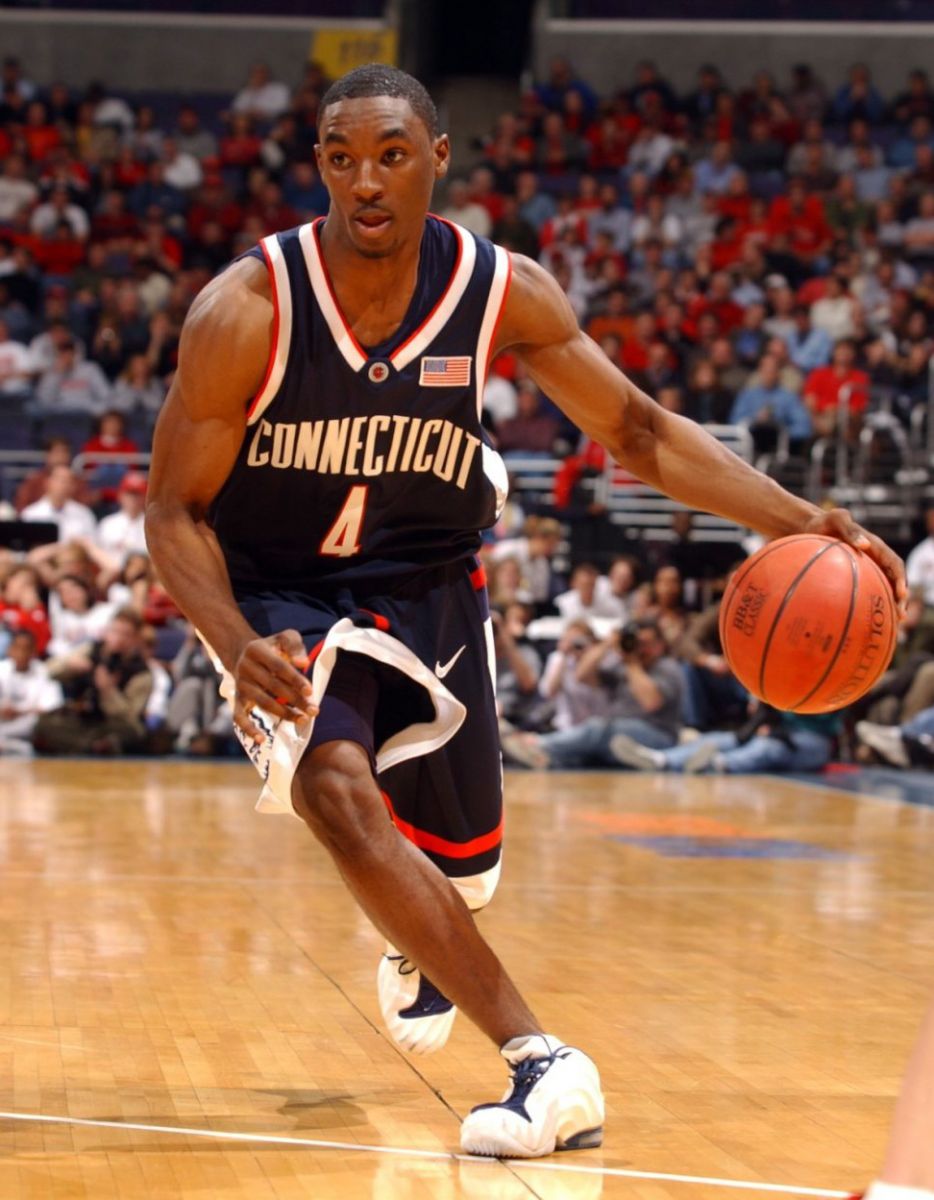 Ben Gordon - Air Signature Player - 2000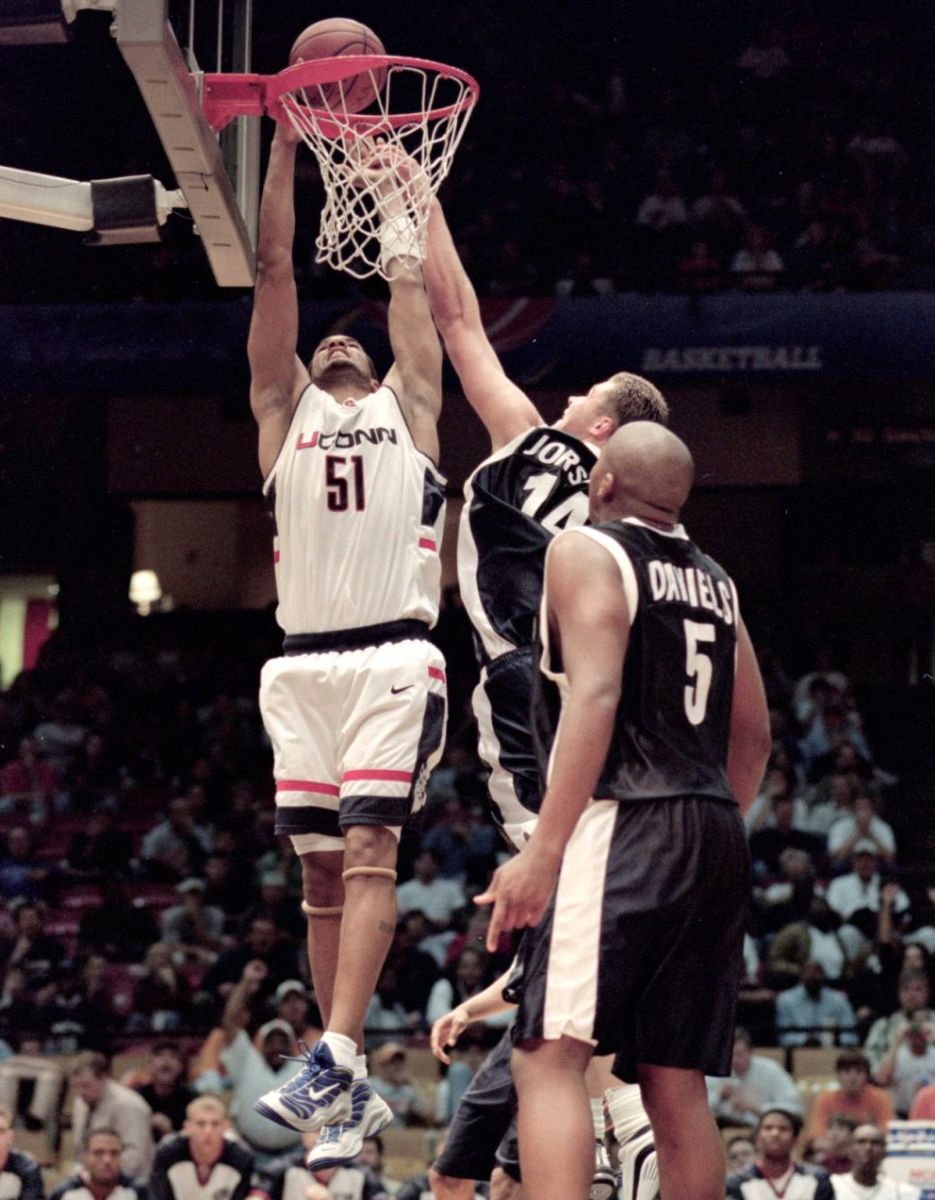 Edmund Saunders - Air Flight Determination - 2000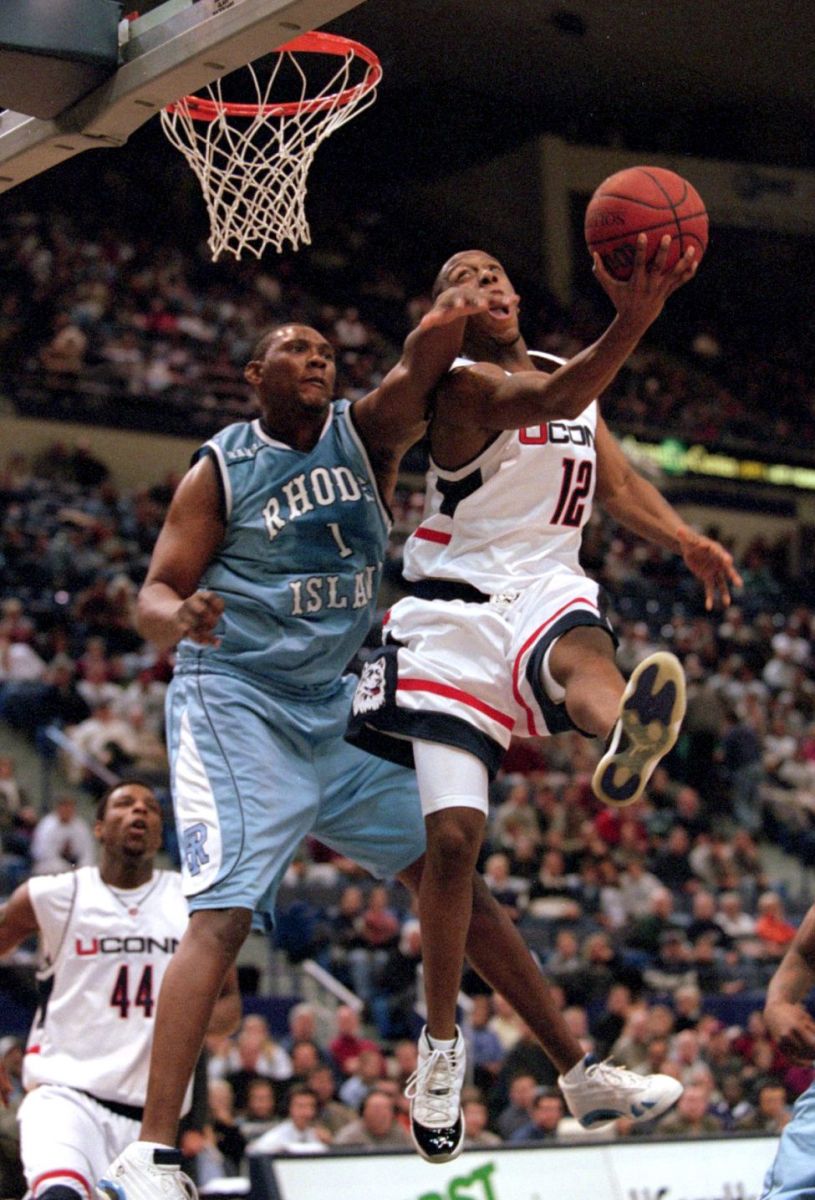 Taliek Brown - Air Jordan 11 Retro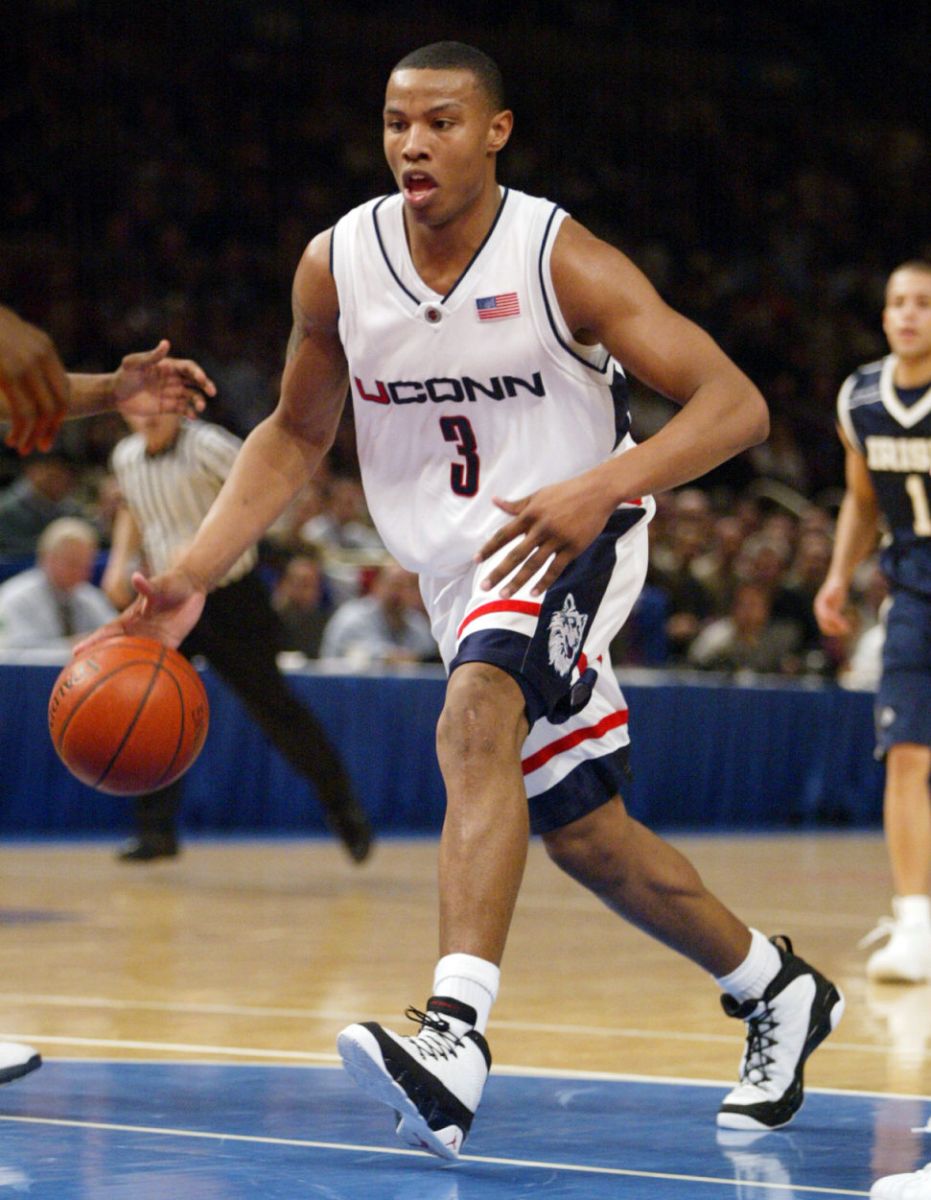 Caron Butler - Air Jordan IX Retro - 2001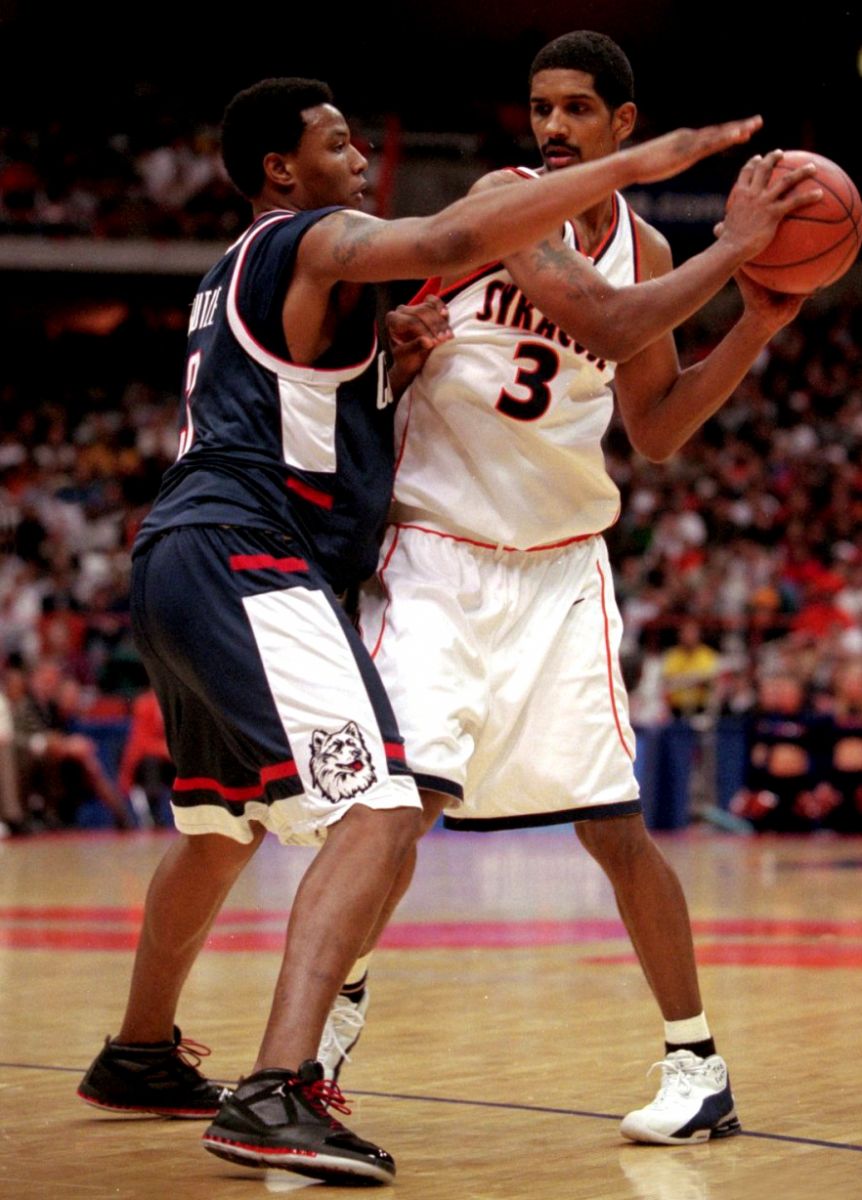 Caron Butler - Air Jordan XVI - 2001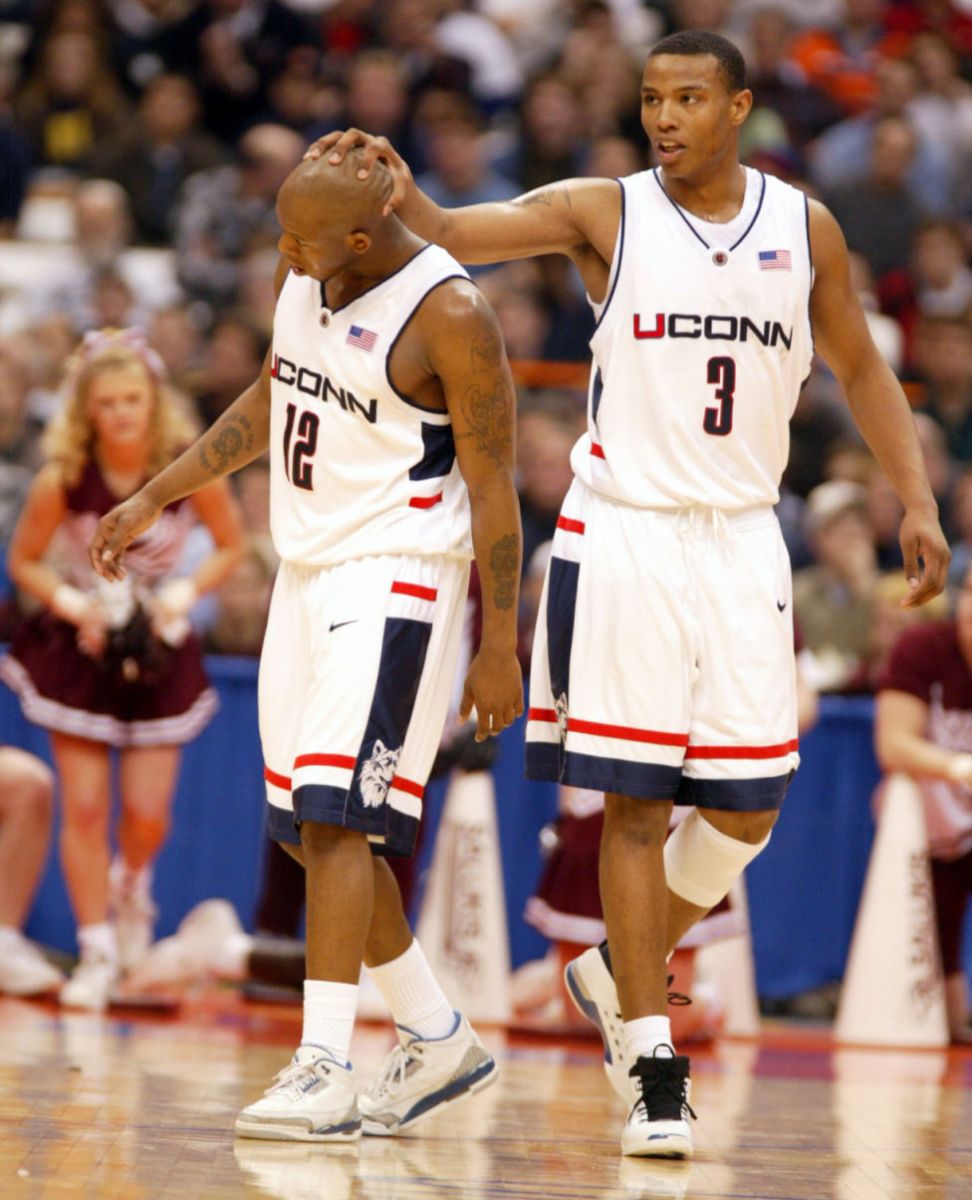 Taliek Brown - Air Jordan3 Retro, Caron Butler - Air Jordan XVII - 2001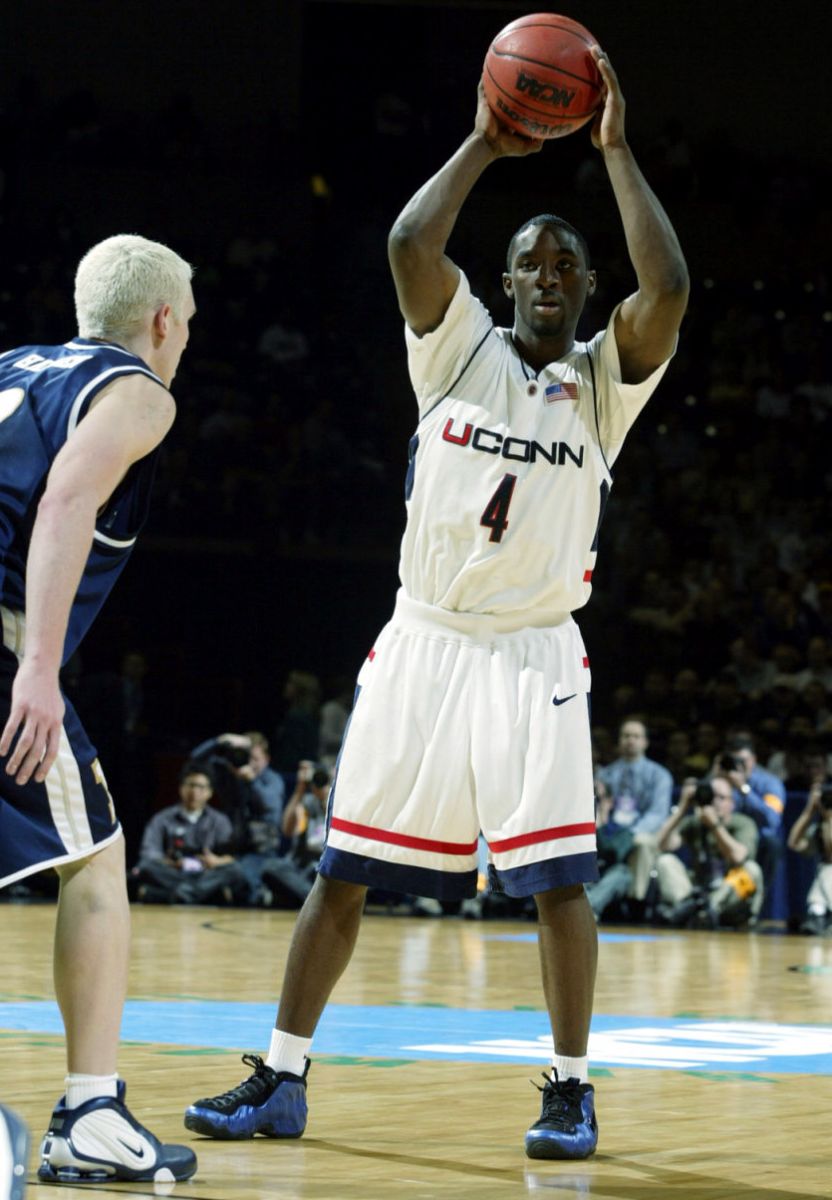 Ben Gordon - Air Foamposite Pro - 2003
Ben Gordon - Air Jordan XIX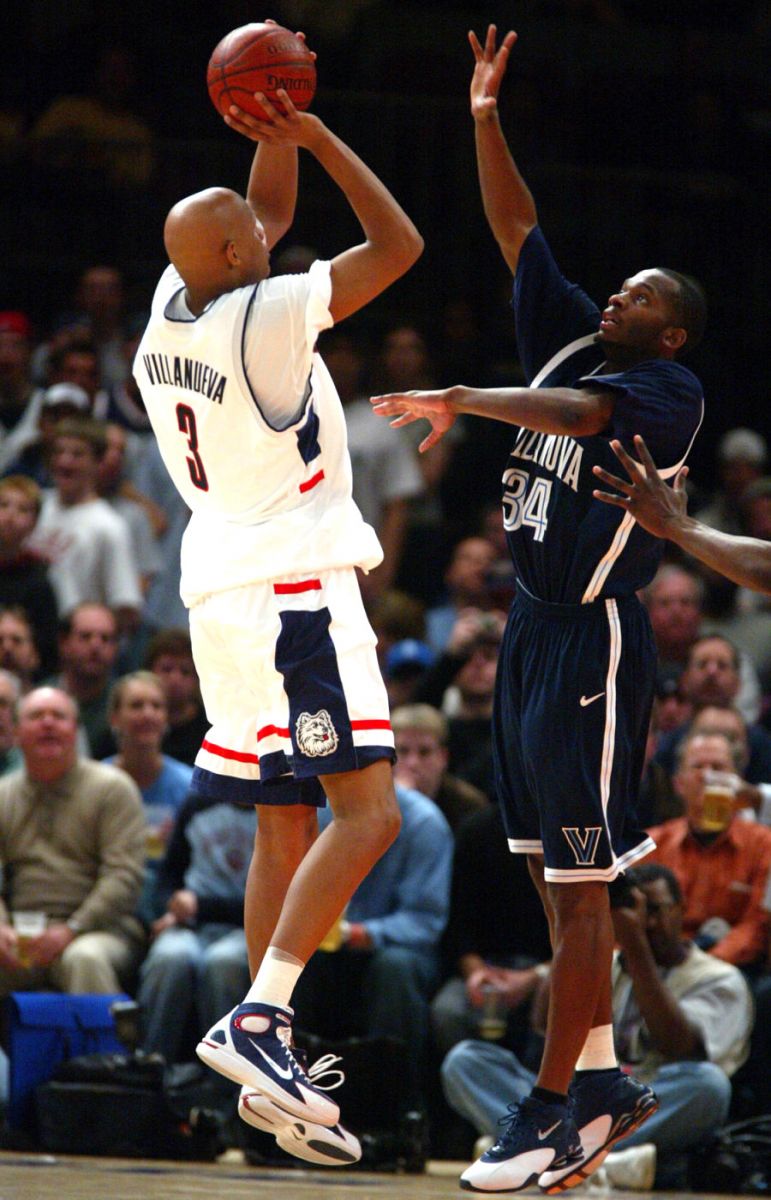 Charlie Villanueva - Zoom Huarache 2K4 - 2004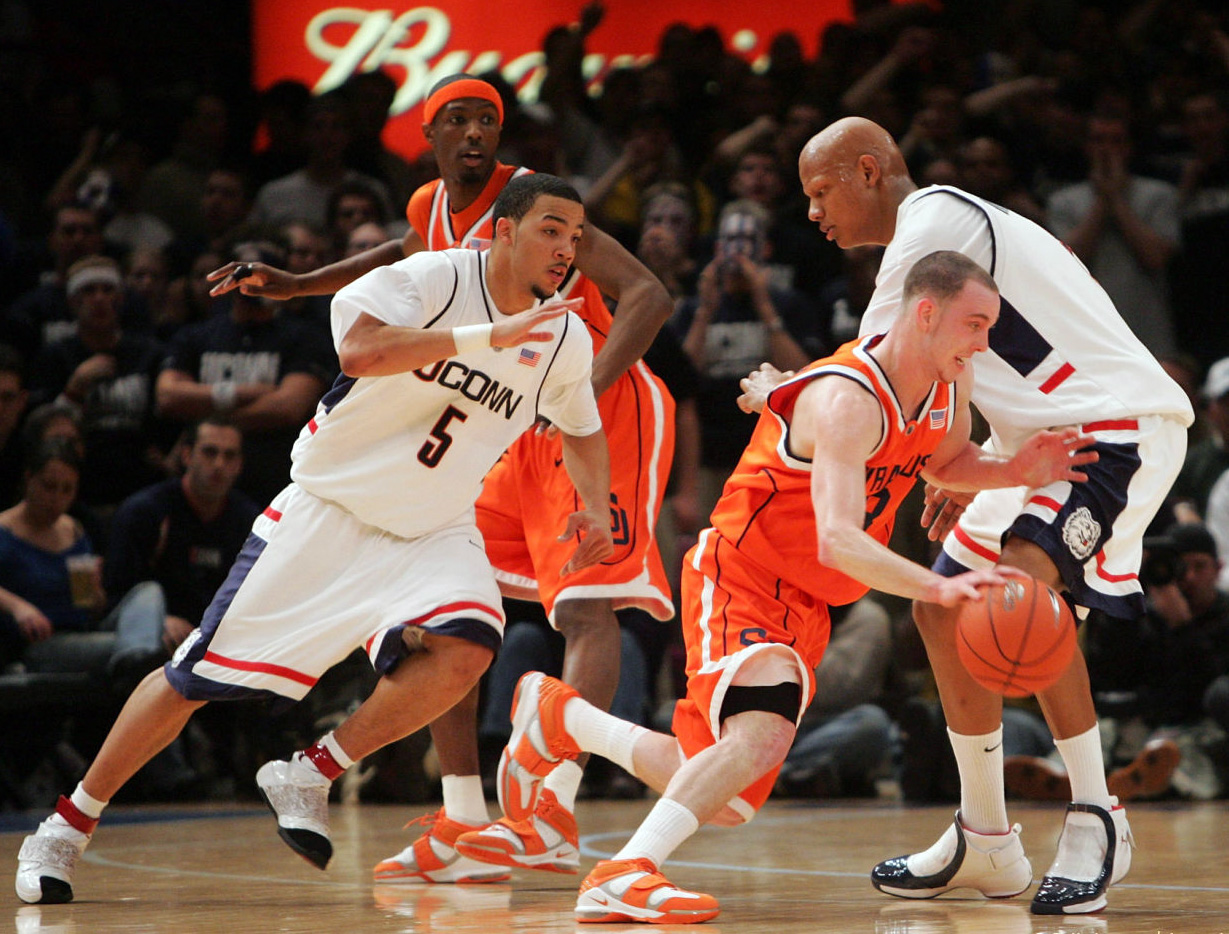 Marcus Williams - Air Jordan XX, Chalrie Villanueva - Air Jordan XIX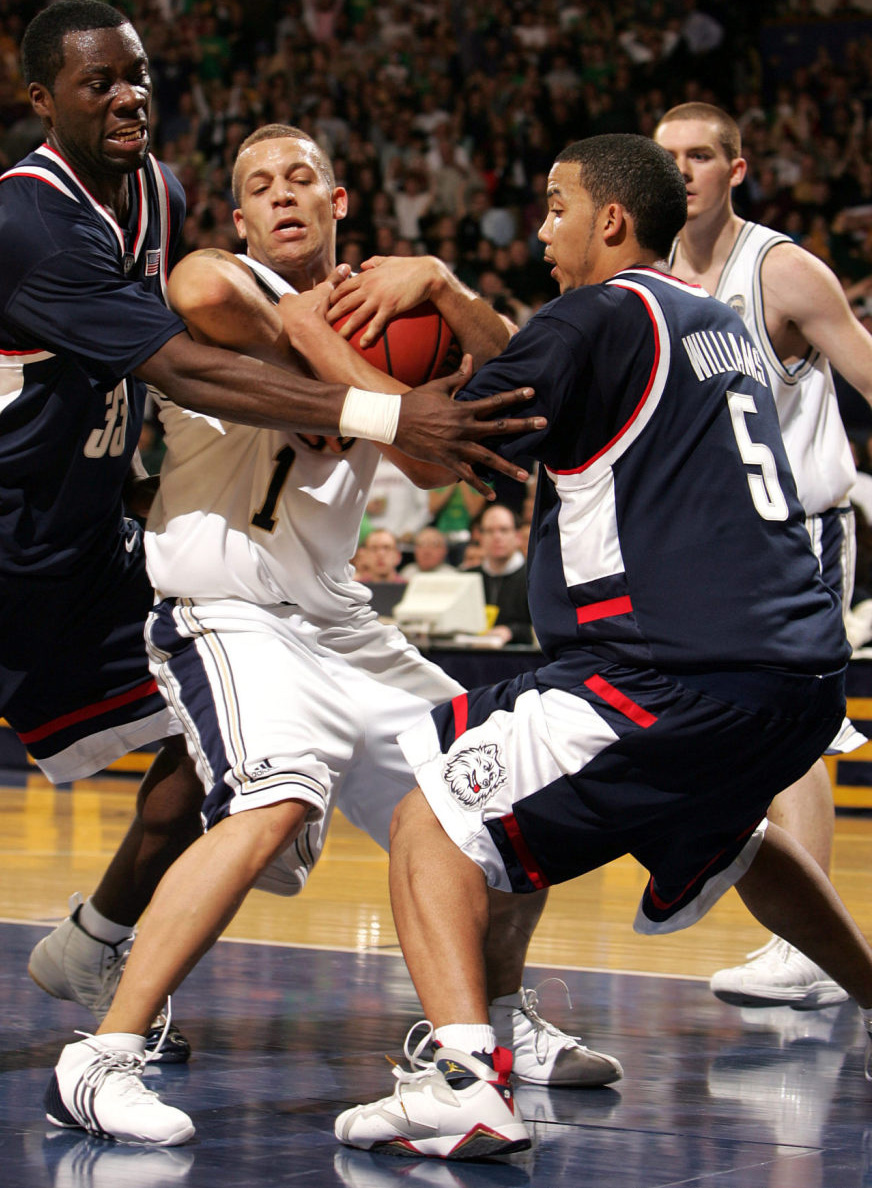 Marcus Williams - Air Jordan VII Retro - 2007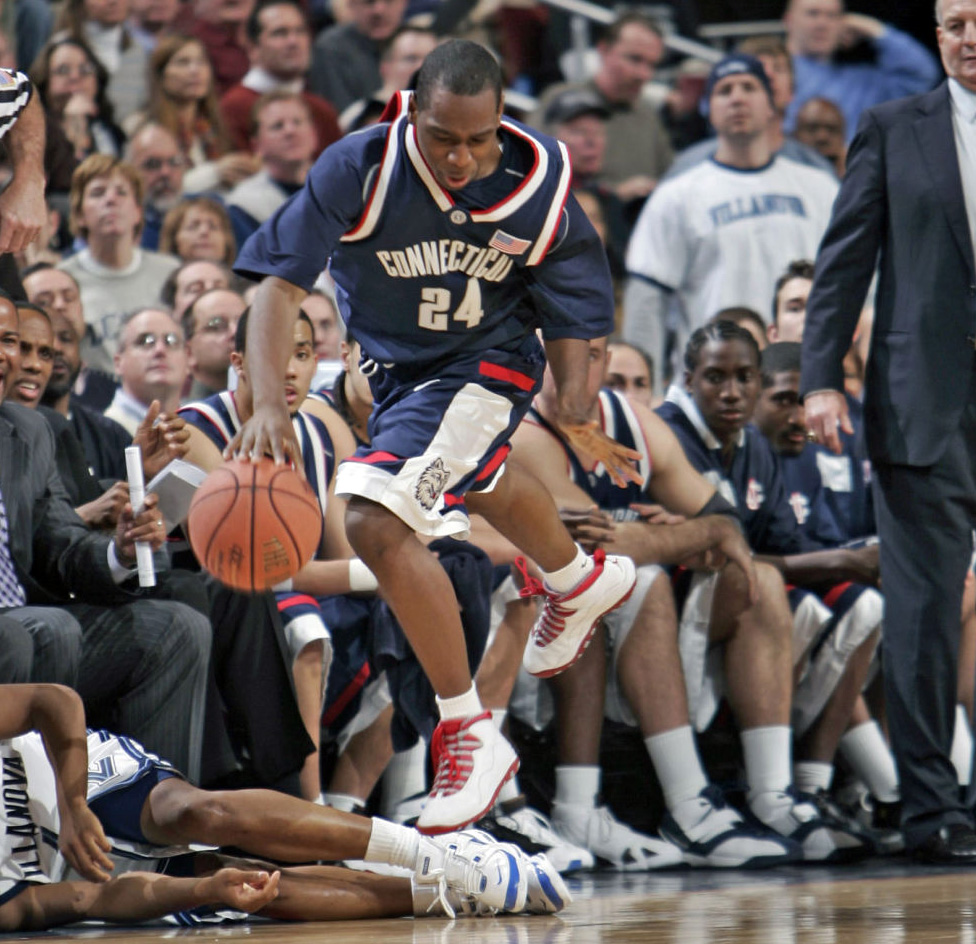 Craig Austrie - Air Jordan 10 Retro - 2006
Rudy Gay - Zoom LeBron III - 2006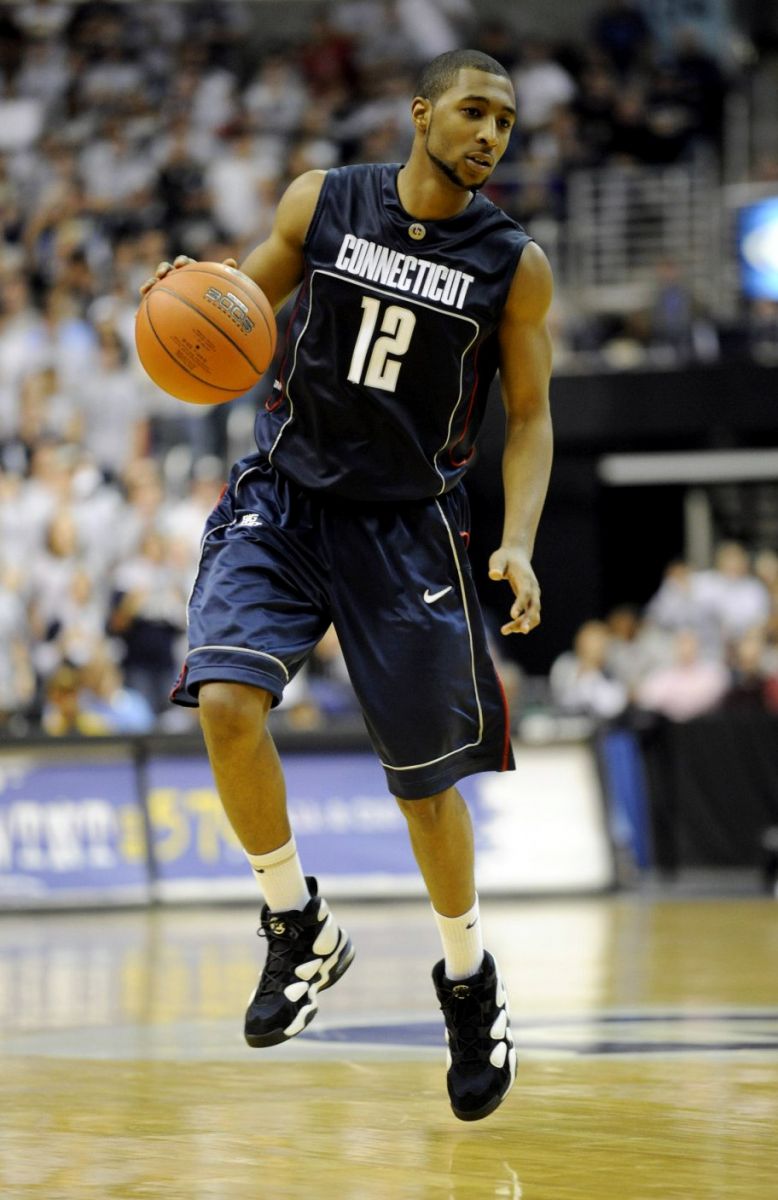 A.J. Price - Air Max2 Uptempo - 2008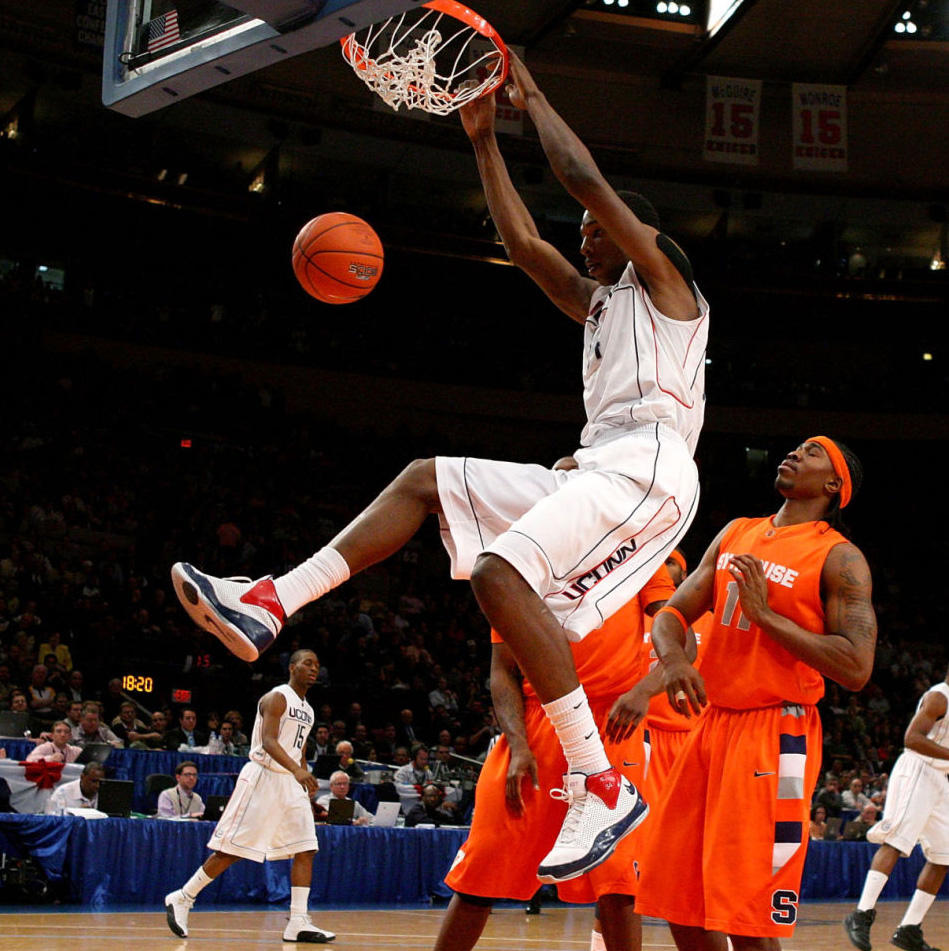 Hasheem Thabeet - Zoom BB II - 2009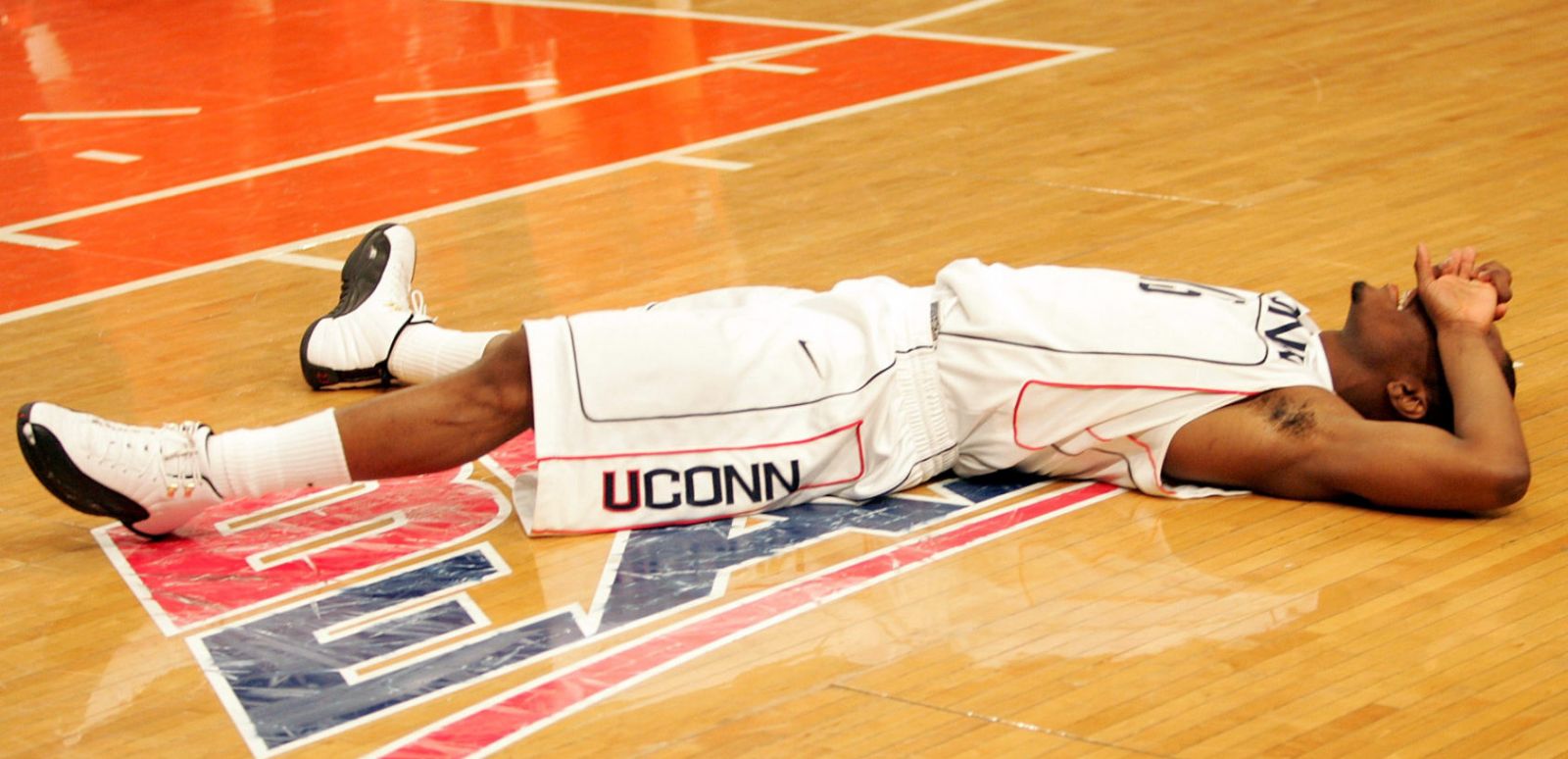 Kemba Walker - Air Jordan 12 Retro - 2009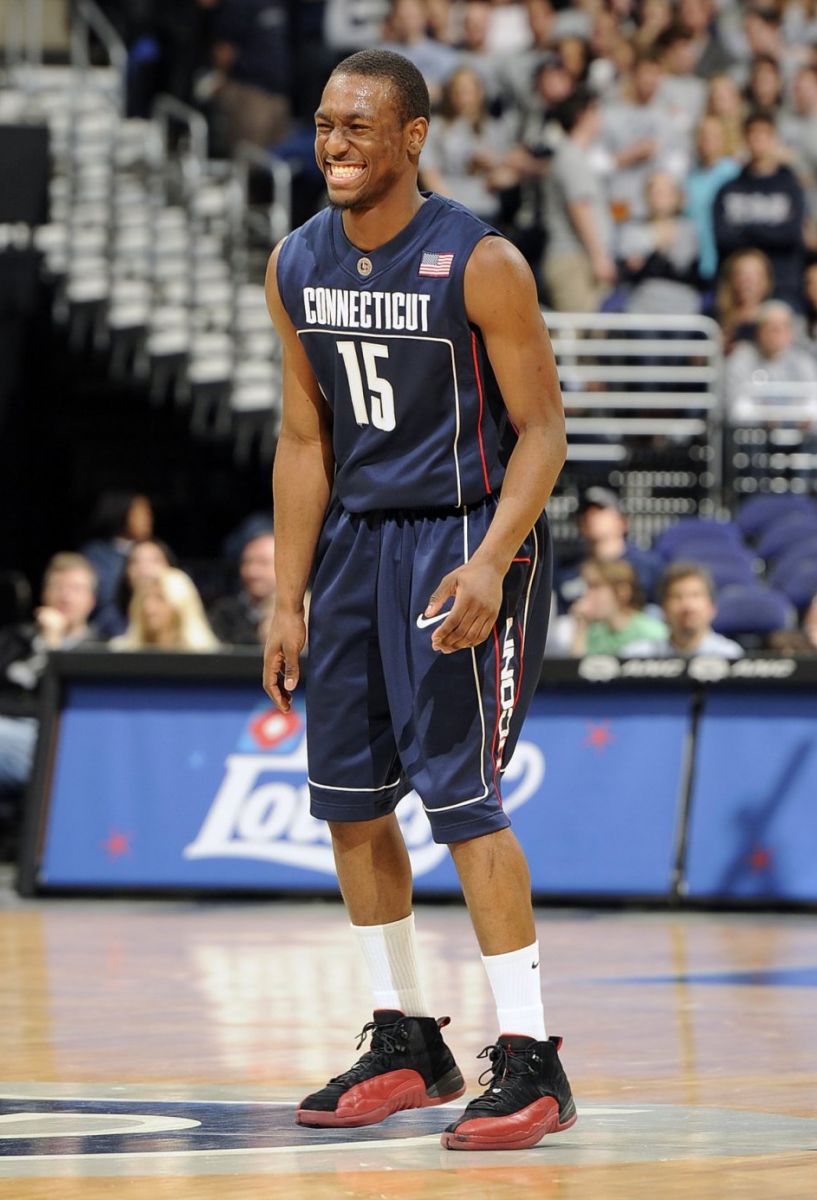 Kemba Walker - Air Jordan 12 Retro - 2010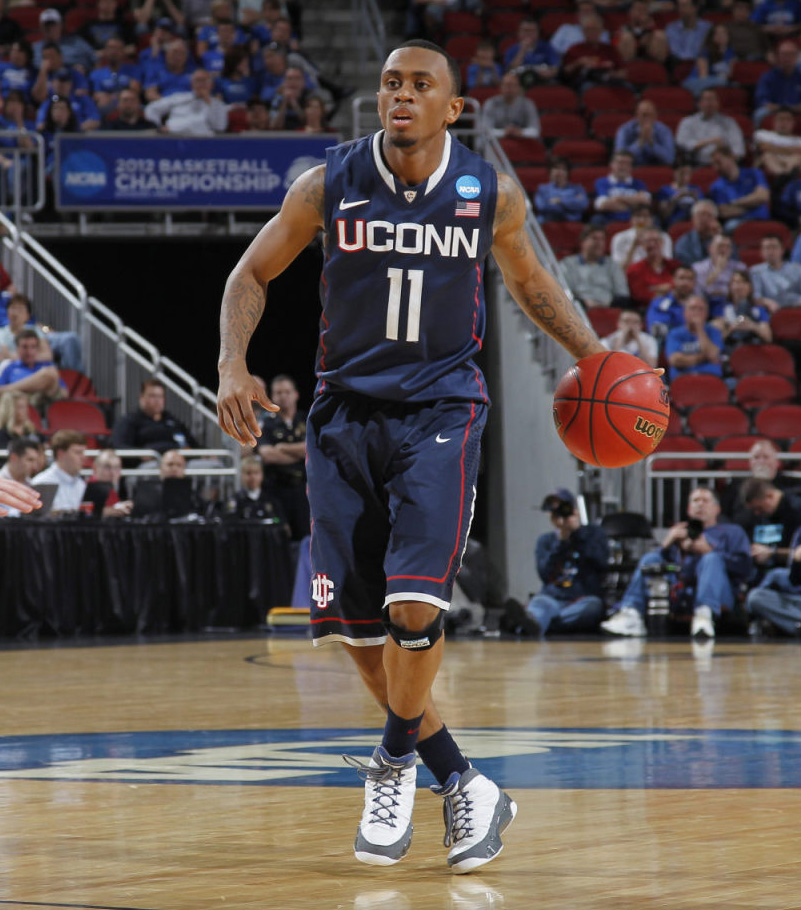 Ryan Boatright - Air Jordan 9 Retro - 2012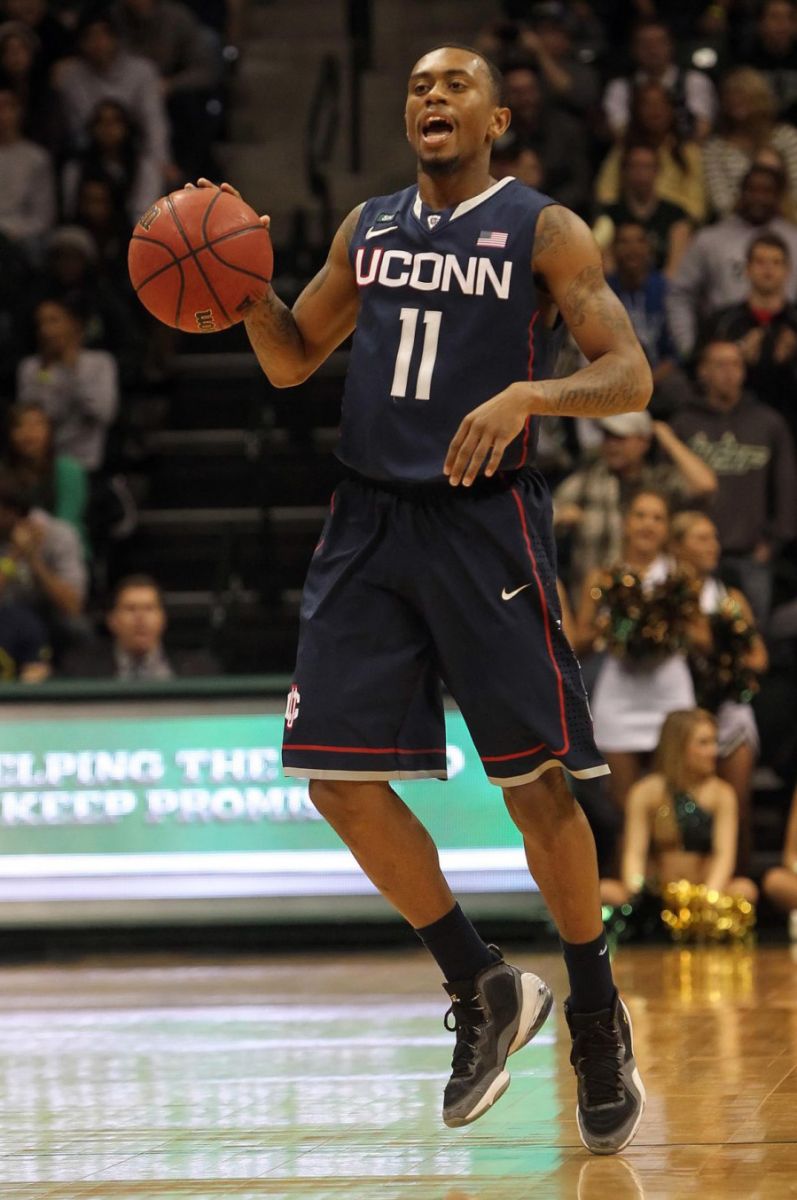 Ryan Boatright - Air Penny V - 2013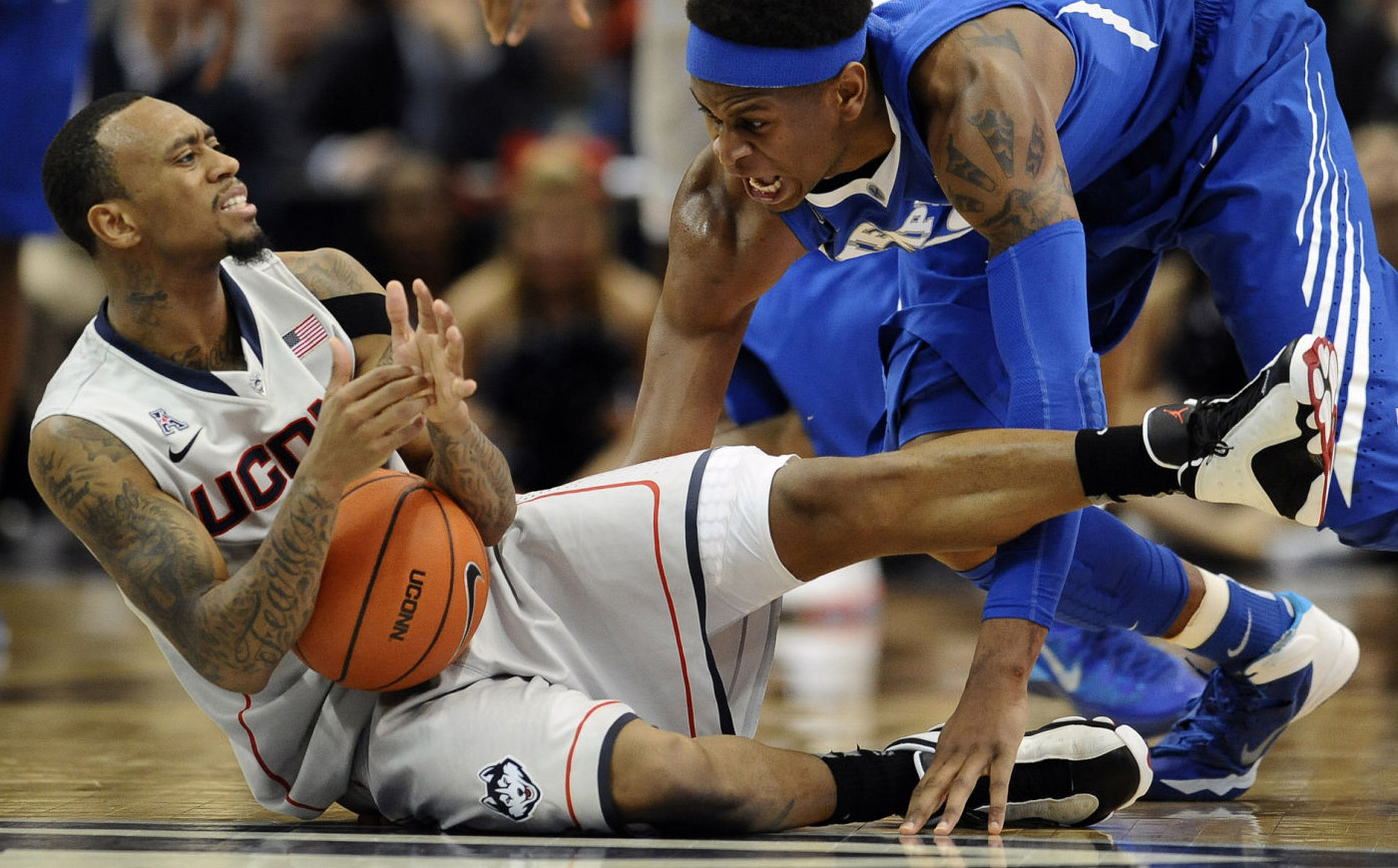 Ryan Boatright - Air Jordan 13 Retro - 2014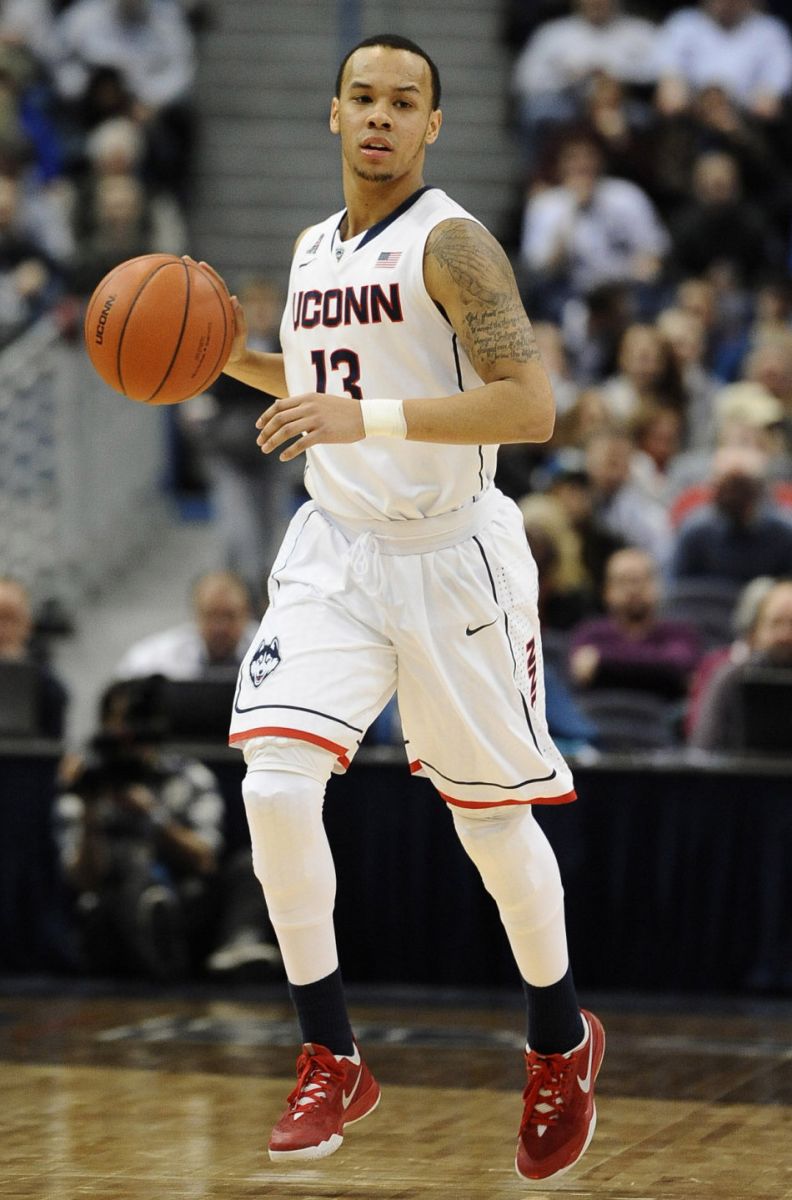 Shabazz Napier - Zoom Crusader - 2014