words // Zac Dubasik
Georgetown basketball enjoys one of the best reputations in college sports, in large part thanks to their string of coaches named "John Thompson." But despite being being well-known, the program has only one NCAA title to it's name, and has only had a single Final Four appearance since losing to Villanova in the 1985 Finals.
Despite a lack of team success in recent times, the program has produced genuine NBA legends, like Patrick Ewing and Allen Iverson, as well as current stars, like Jeff Green, Roy Hibbert and Greg Monroe. The team has also had some major sneaker moments.
Dating back to 1985, the team's Terminators were a landmark moment for sneakers, which were essentially a signature model for an entire team. Following a long period with Nike, the team later made the switch to Jordan Brand in the early 2000s.
As our celebration of March Madnesss continues, take a look back at some of the best kicks worn by Georgetown over the years. There's been a lot more to their sneaker legacy than the Terminator and Jordan Brand PEs.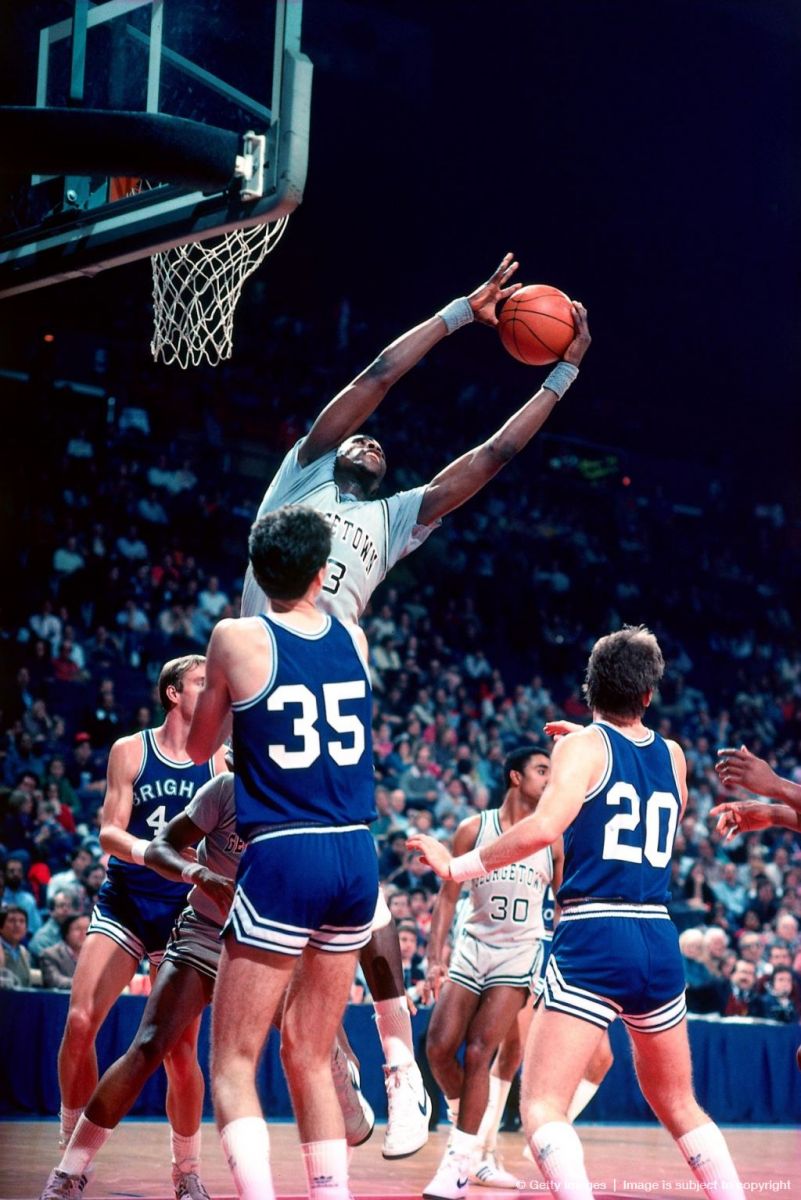 Patrick Ewing - Nike Legend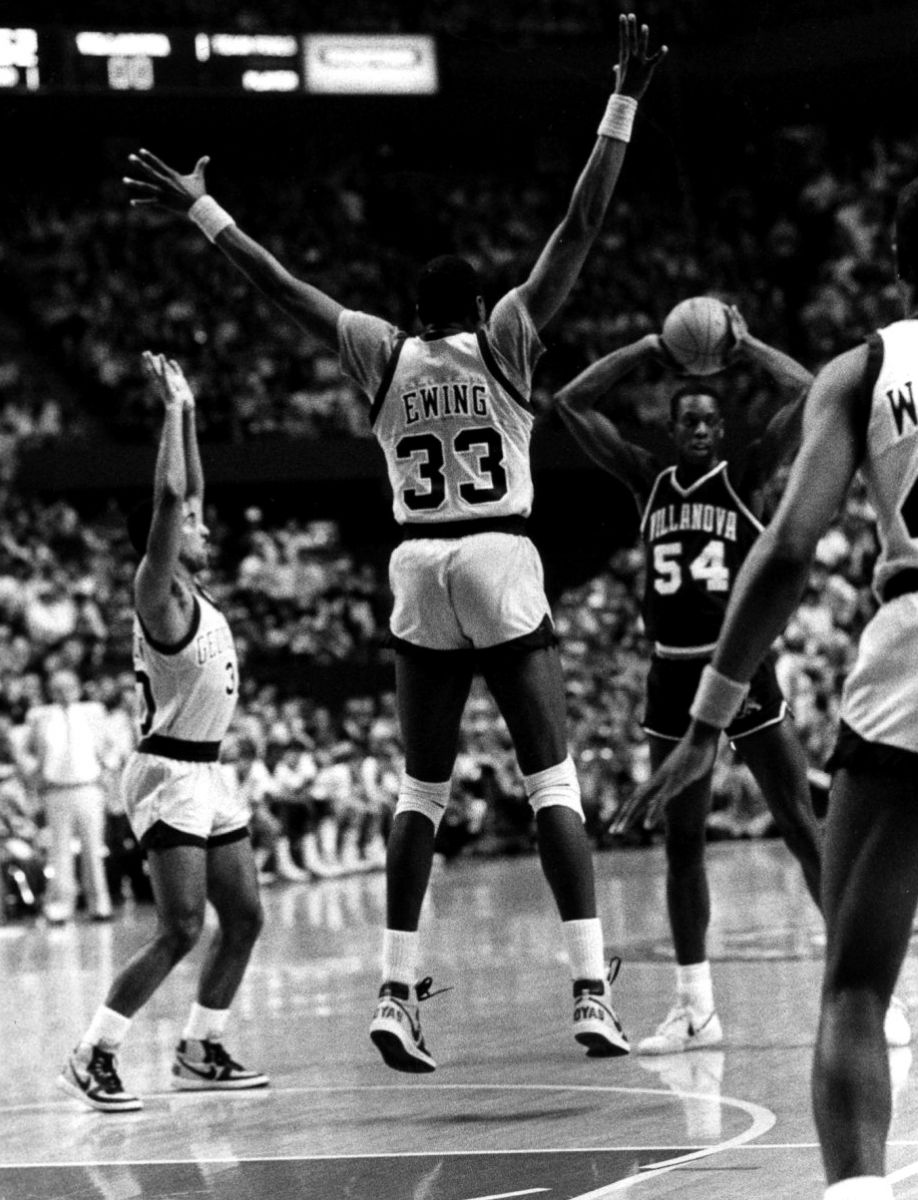 Patrick Ewing - Terminator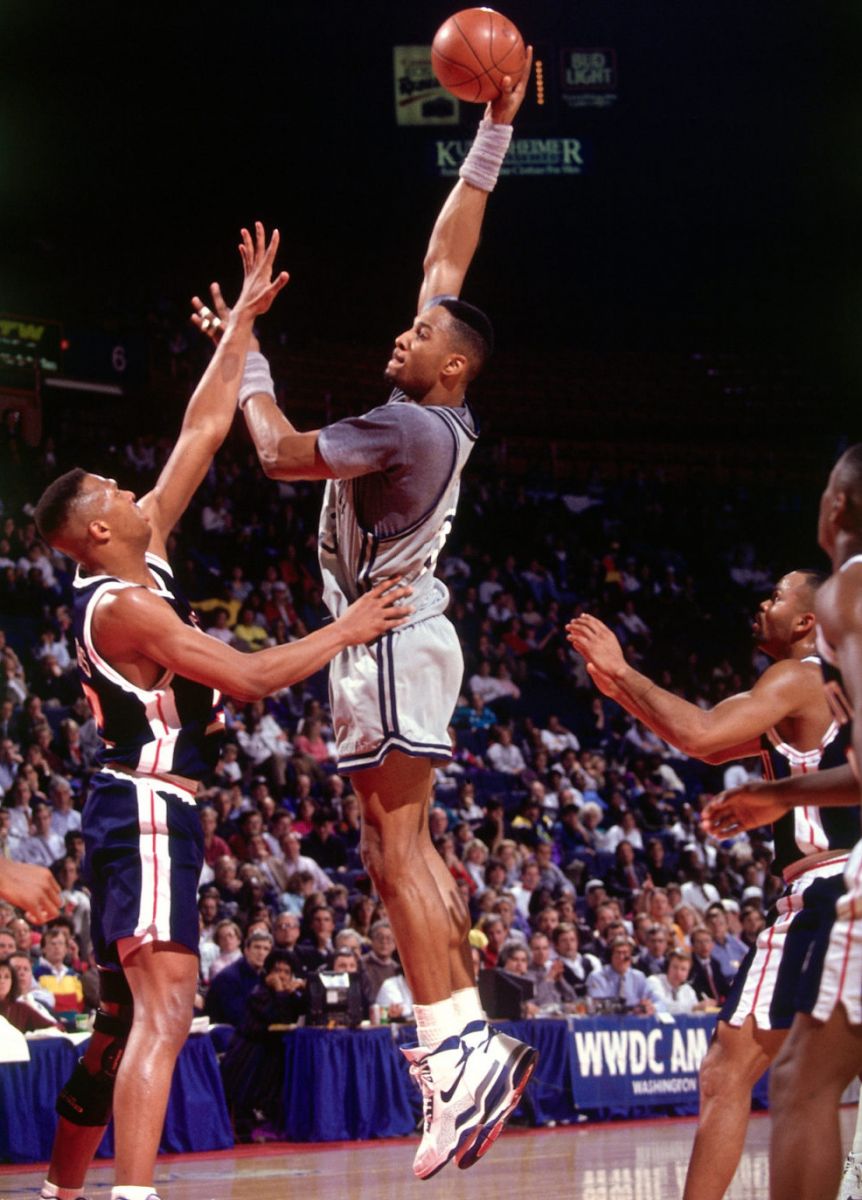 Alonzo Mourning - Air Force STS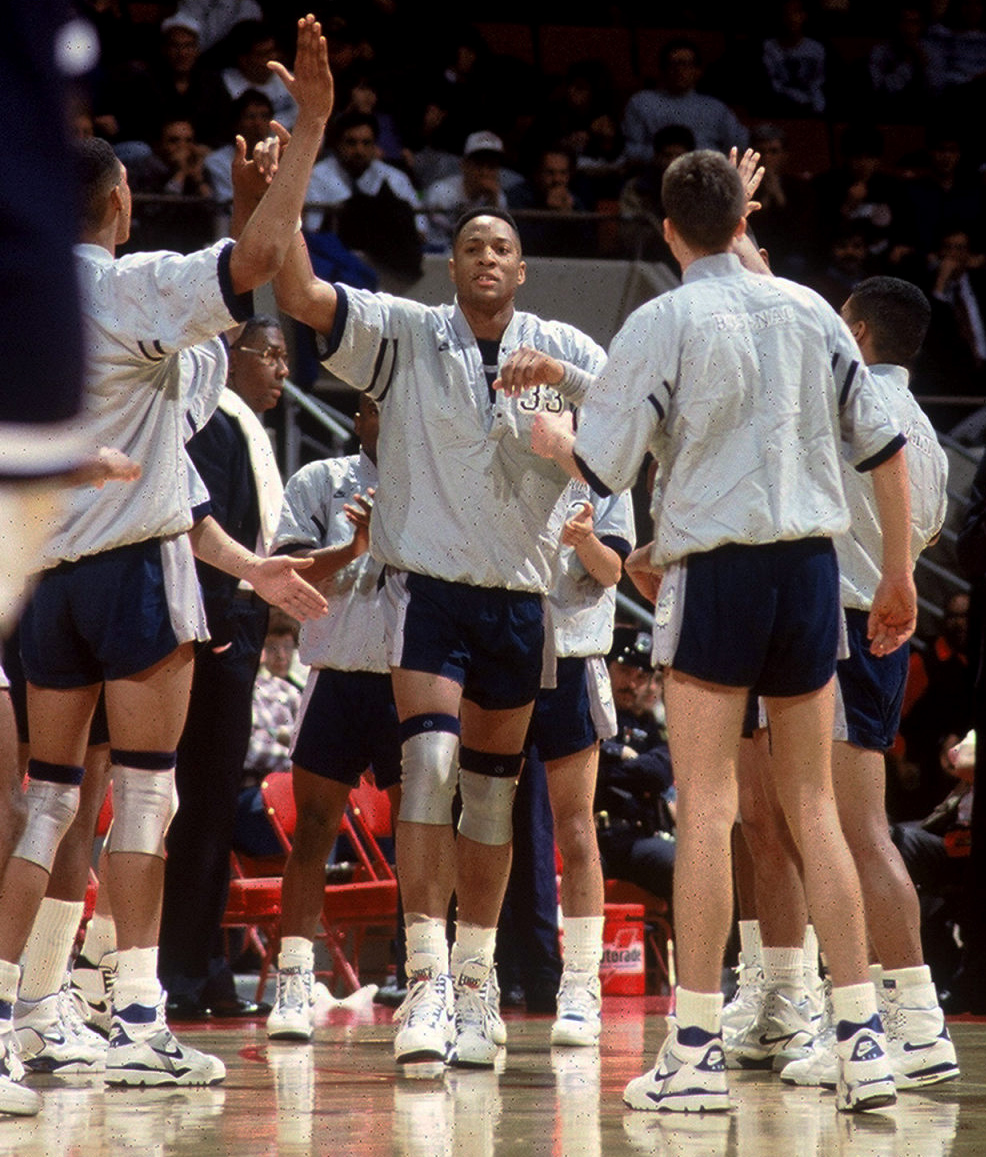 Air Force III & Air Force STS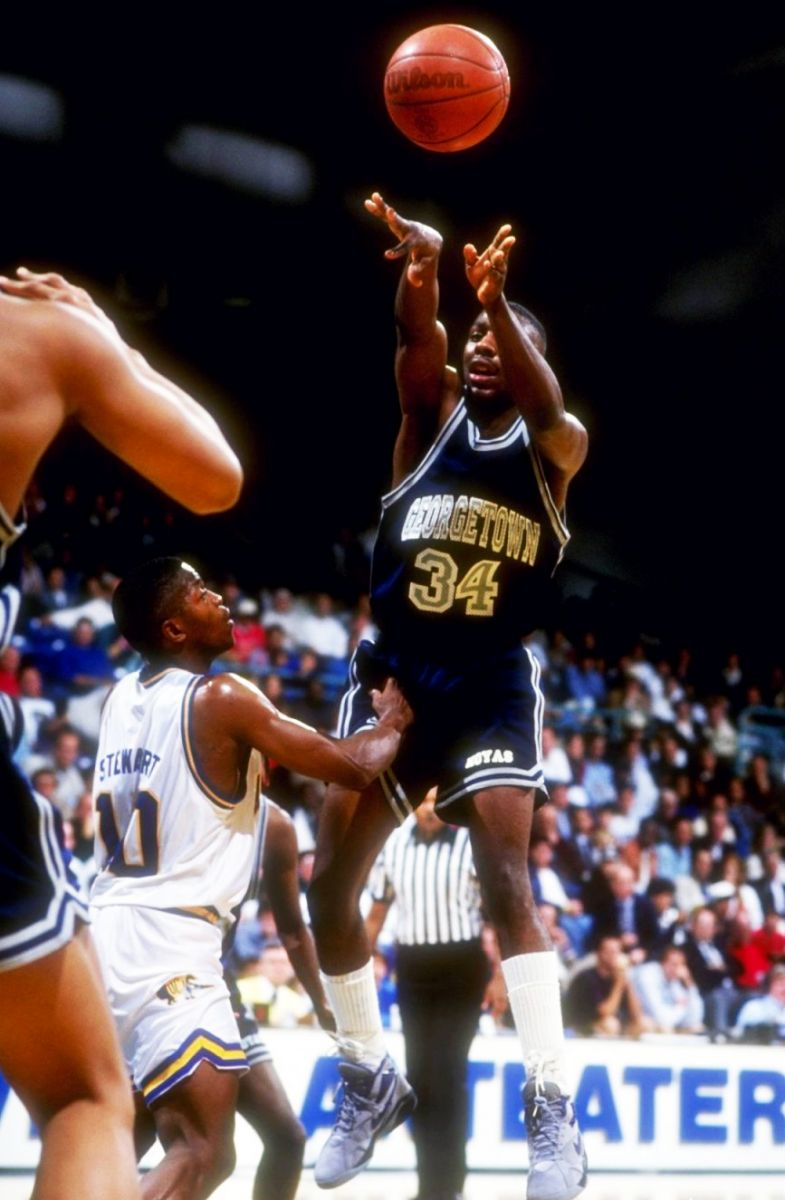 Lamont Morgan - Air Solo Flight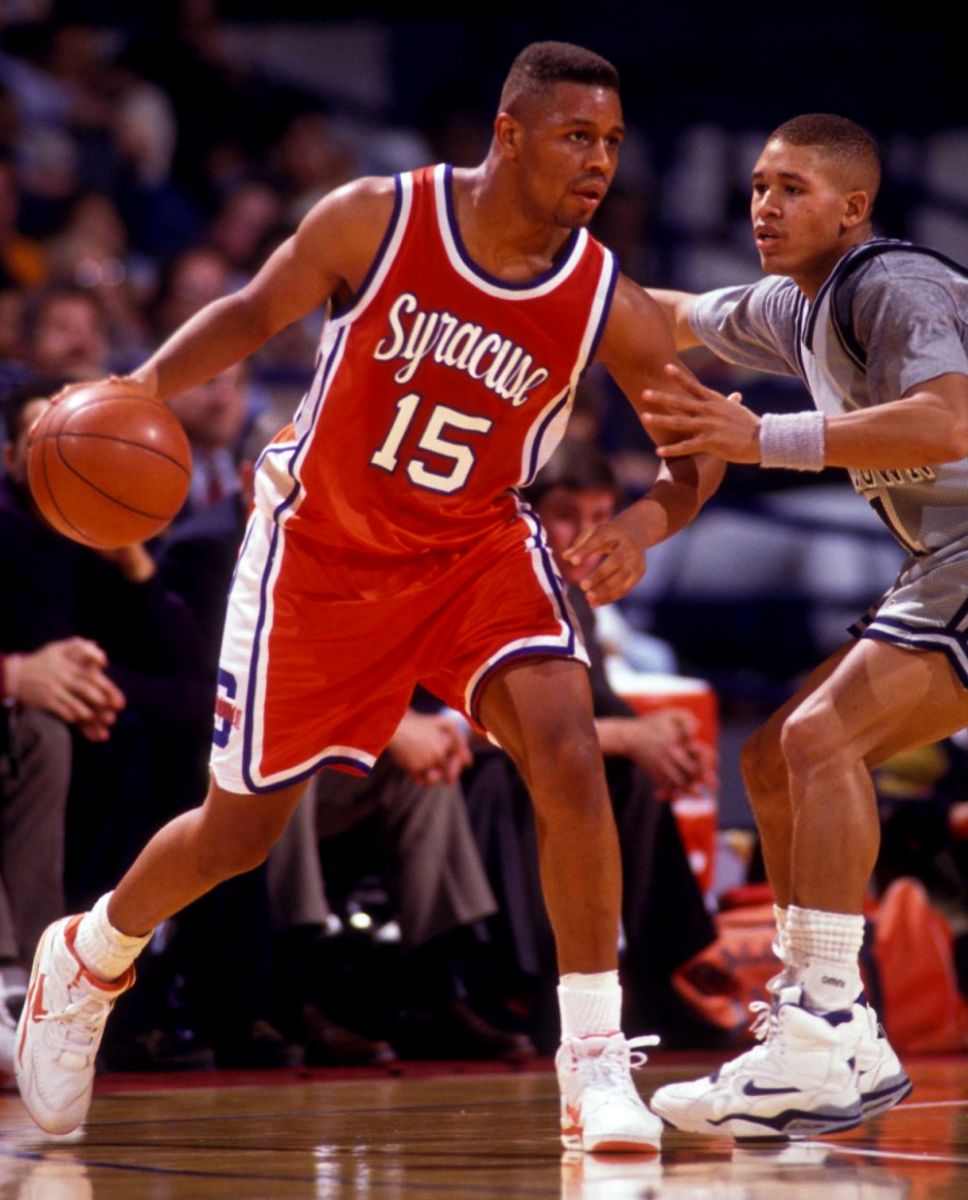 Air Command Force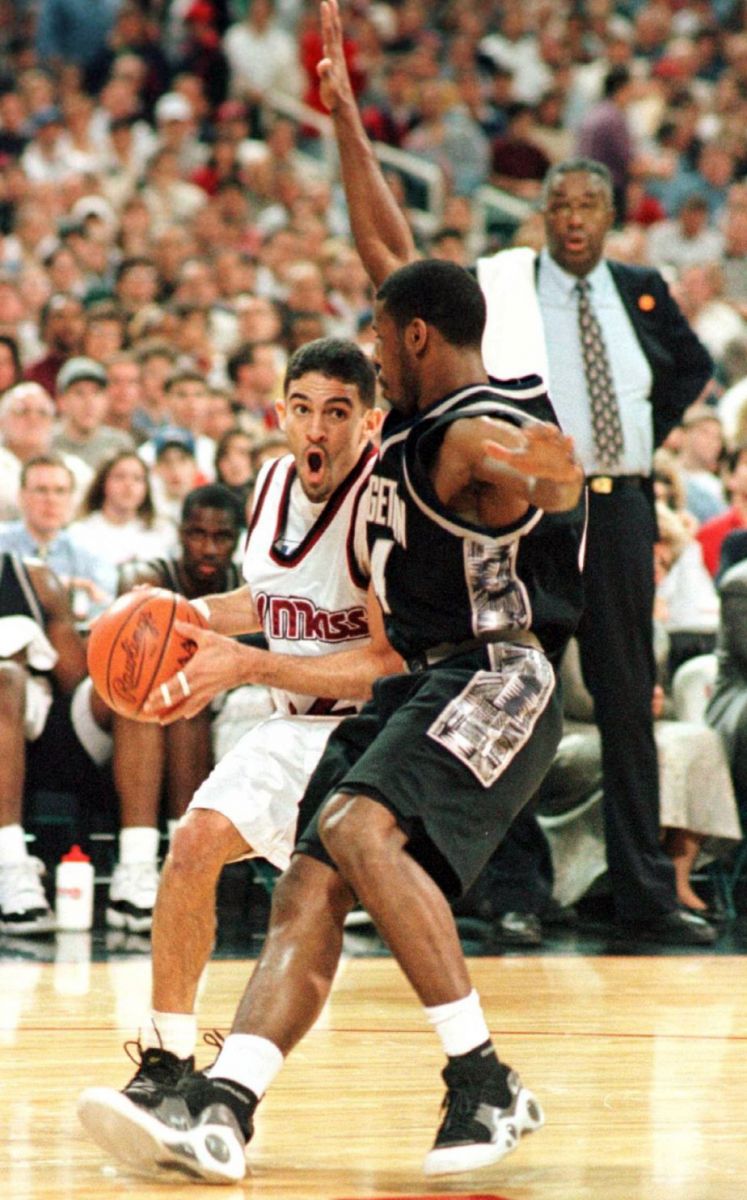 Zoom Flight 95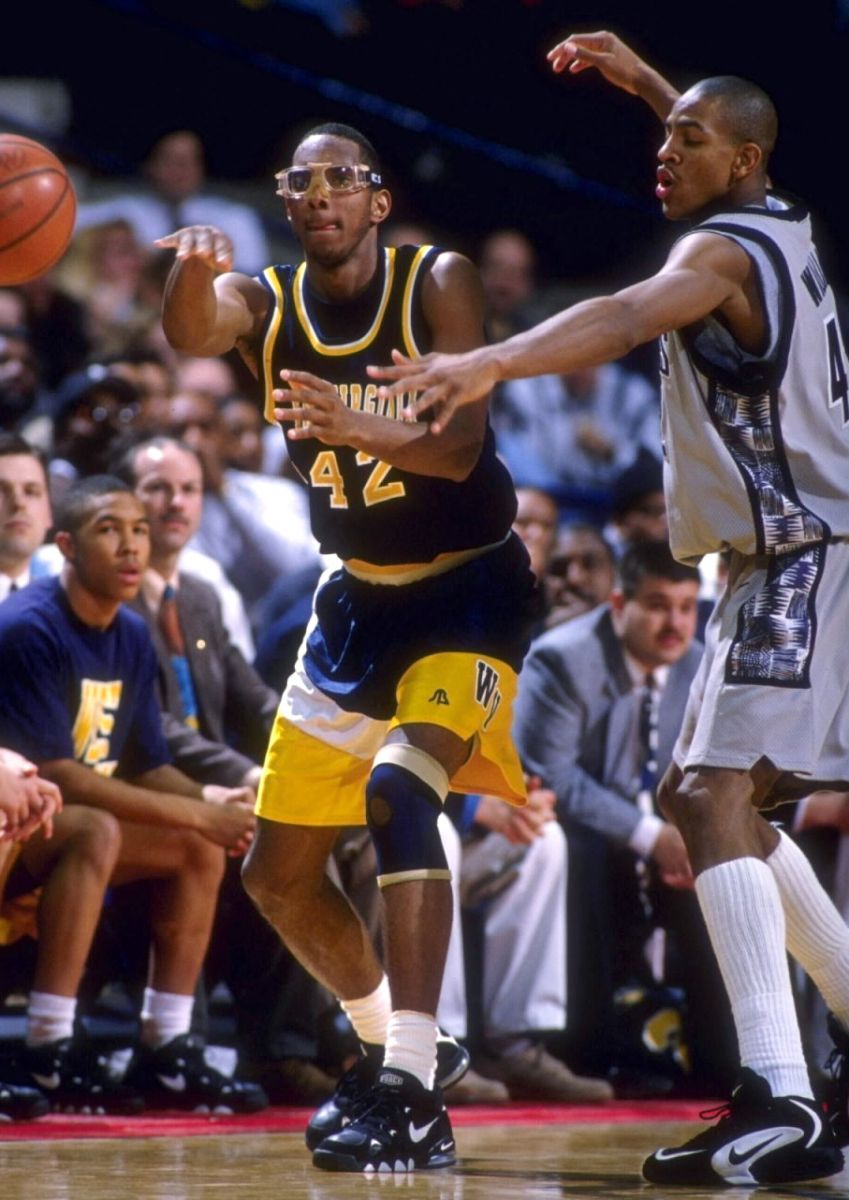 Jerome Williams - Air Way Up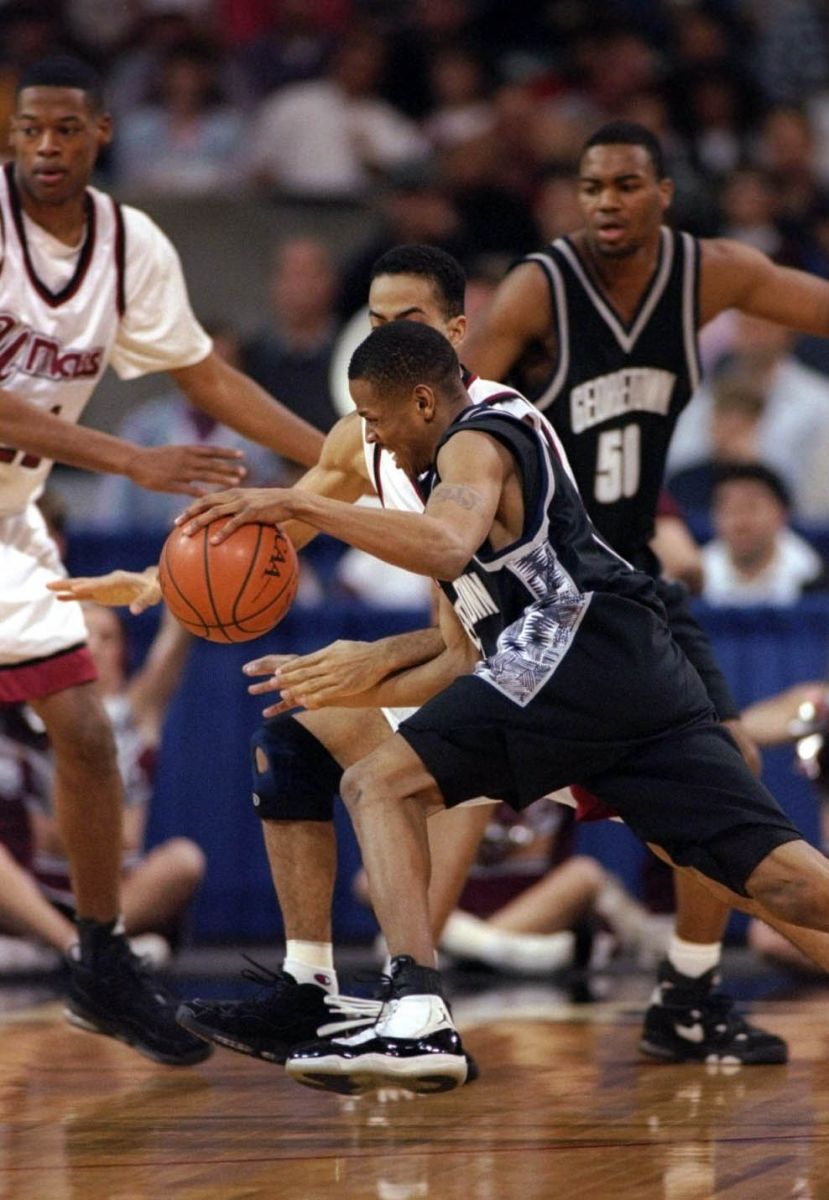 Allen Iverson - Air Jordan 11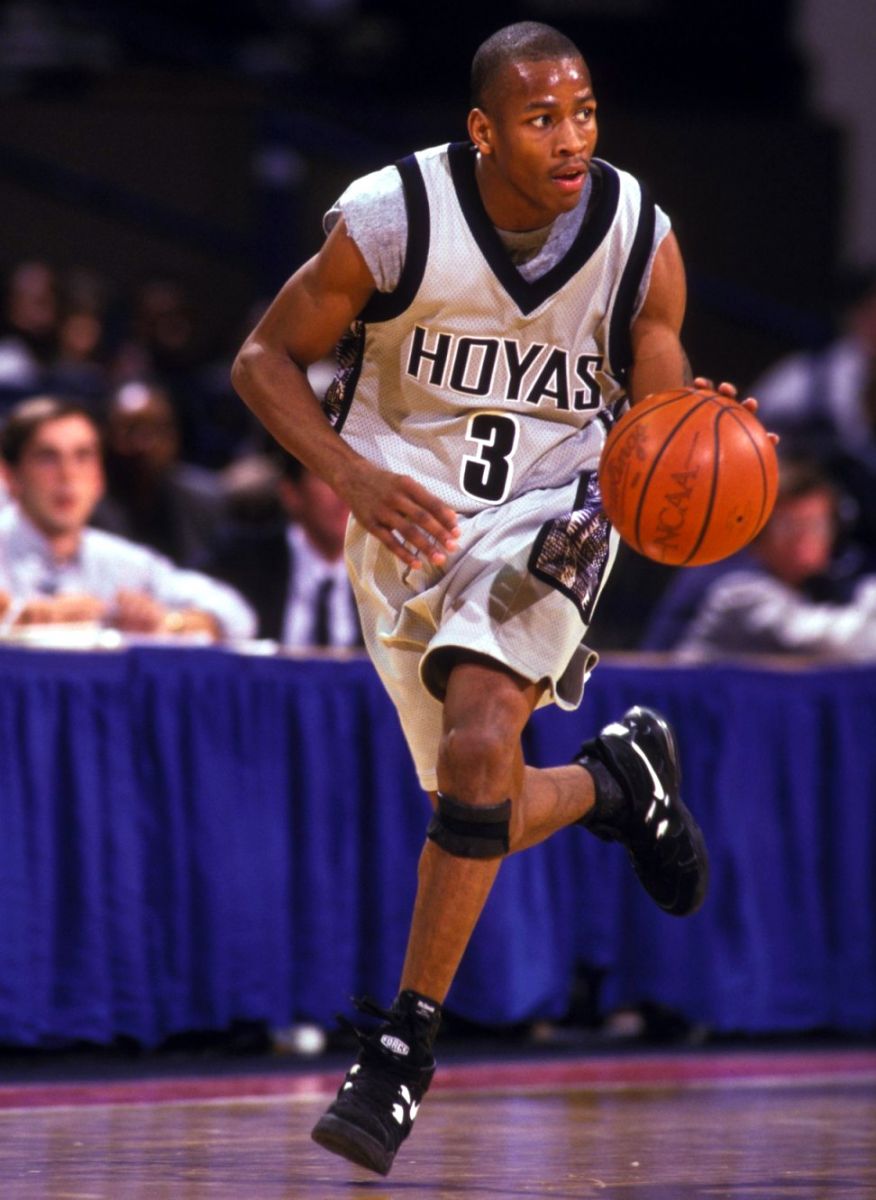 Allen Iverson - Air Max Strong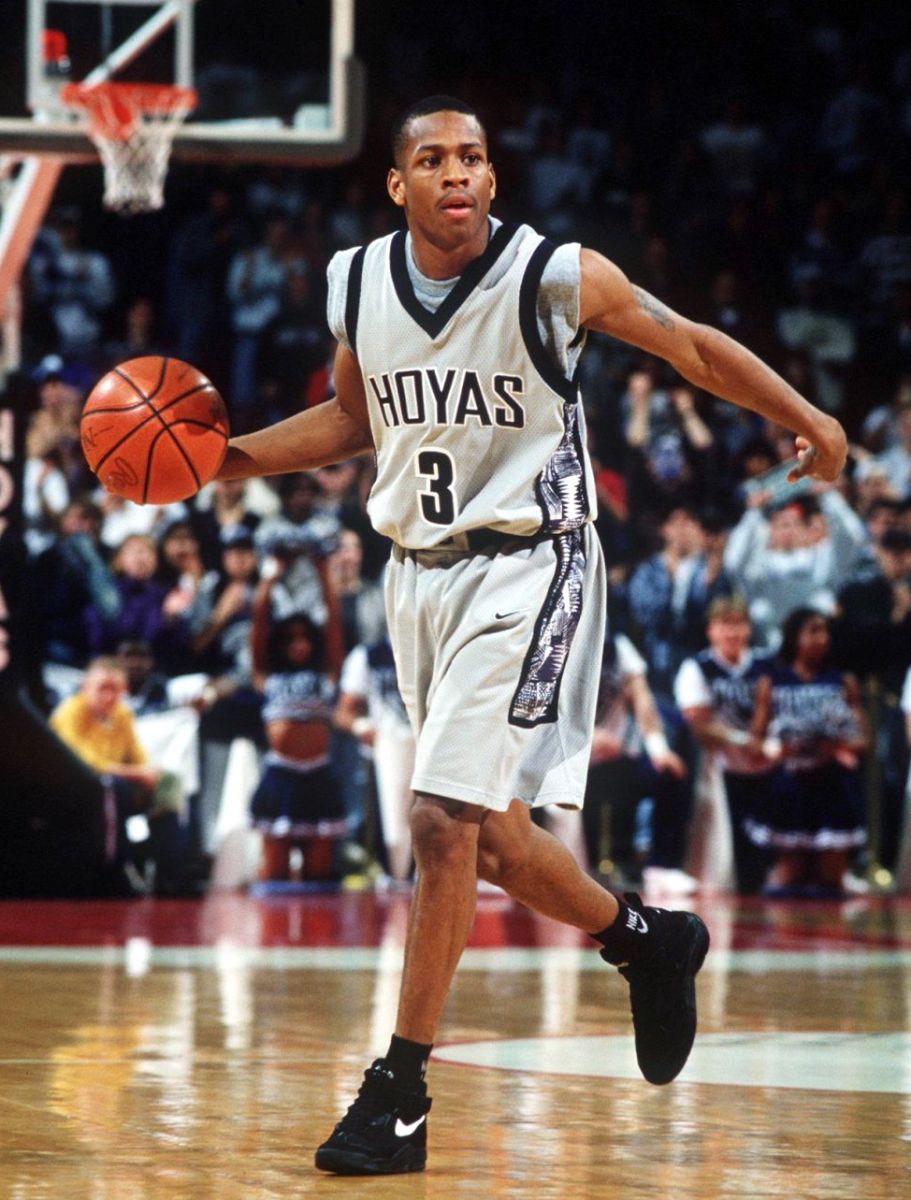 Allen Iverson - Air Up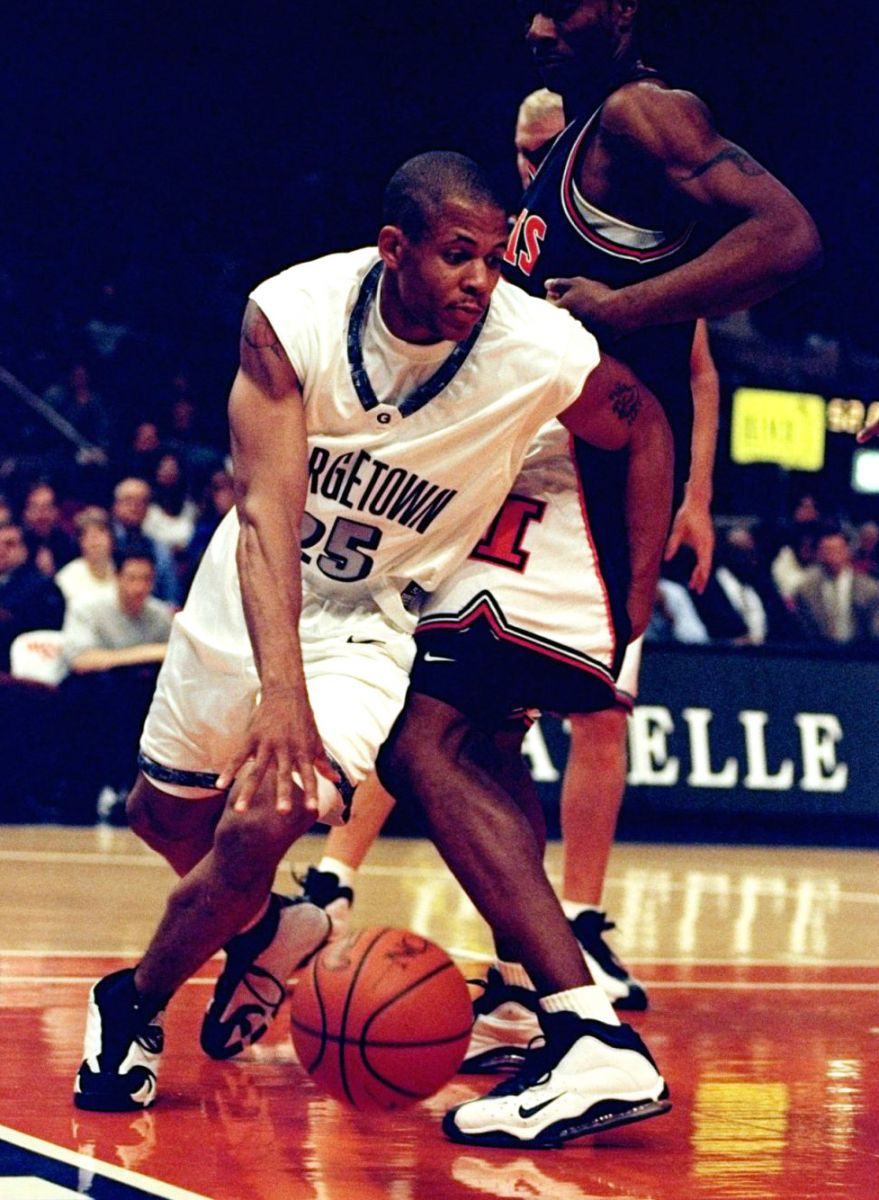 Nat Burton - Air Jordan XIV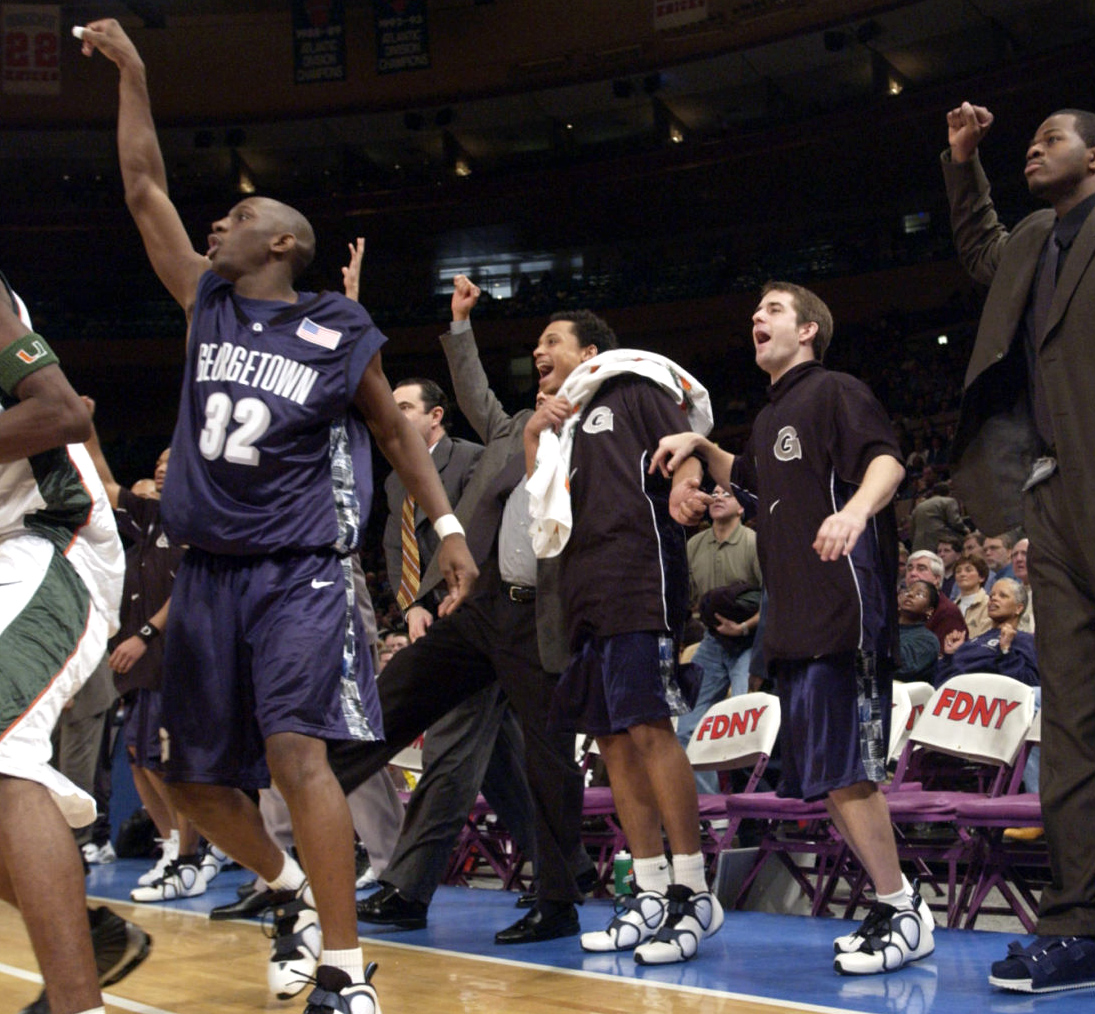 Air Flightposite 3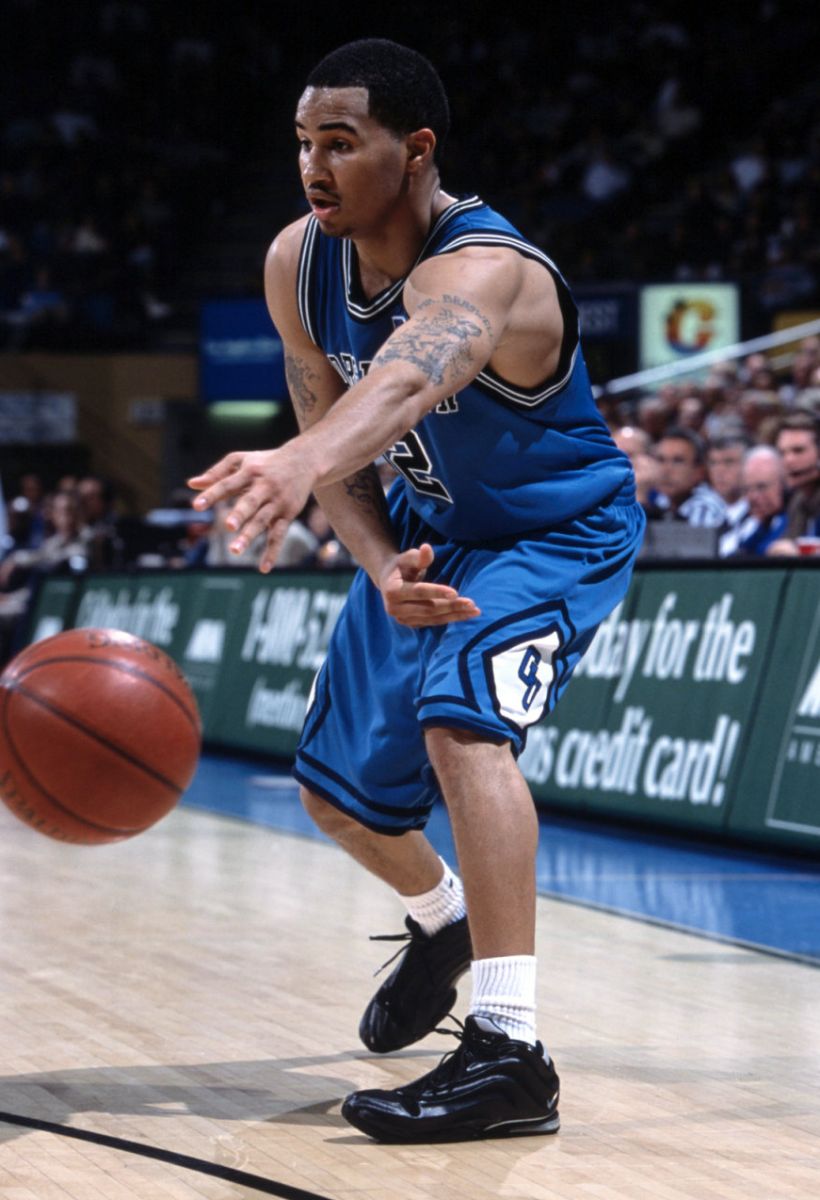 Kevin Braswell - Air Signature Player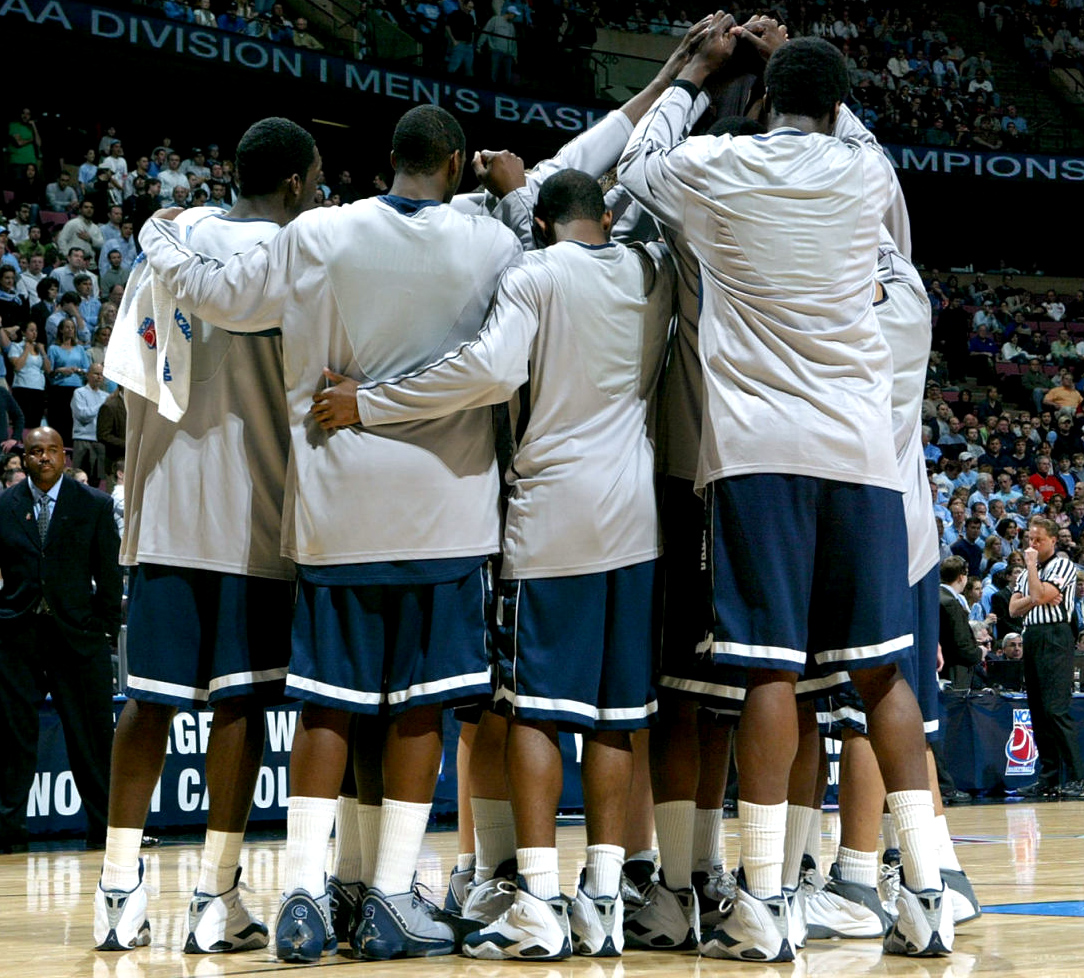 Air Jordan XX2 & Jordan B'Loyal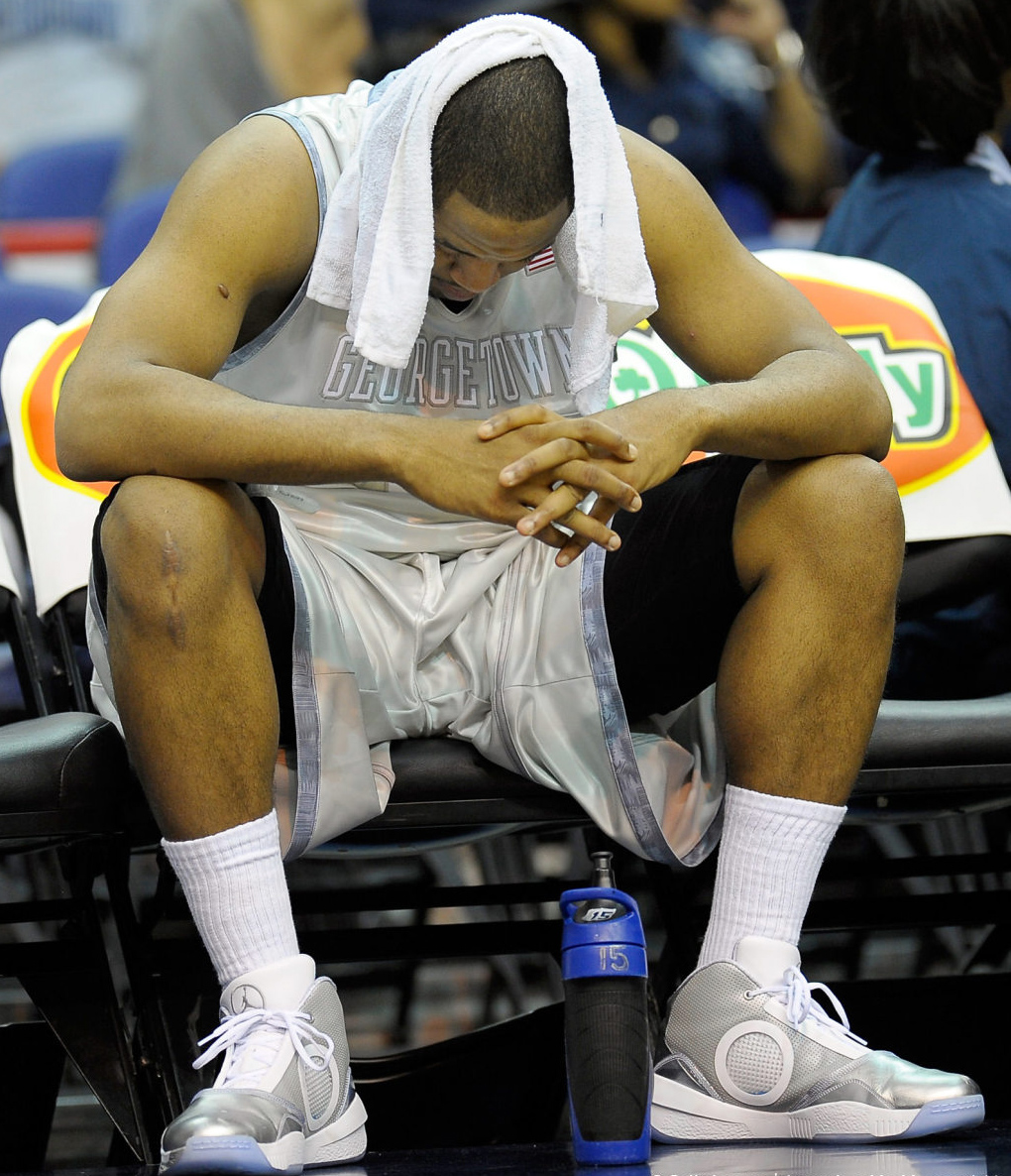 Austin Freeman - Air Jordan 2010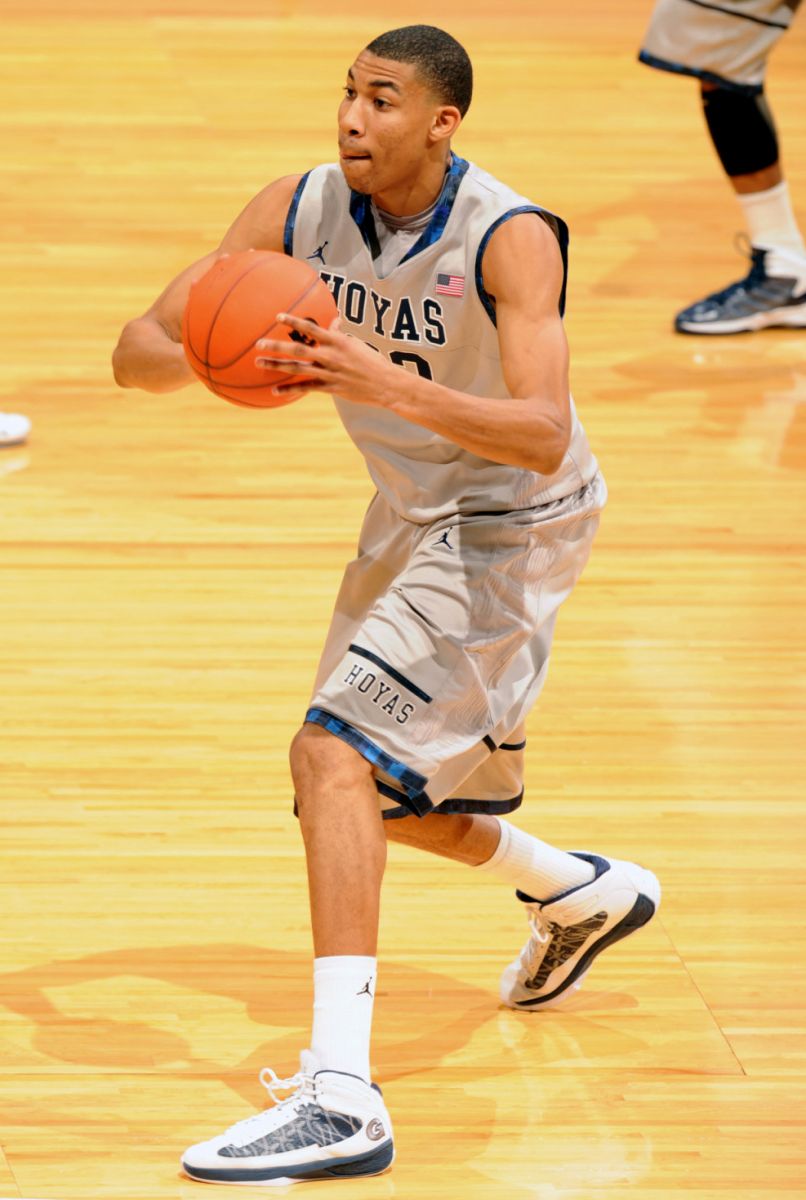 Jordan Icons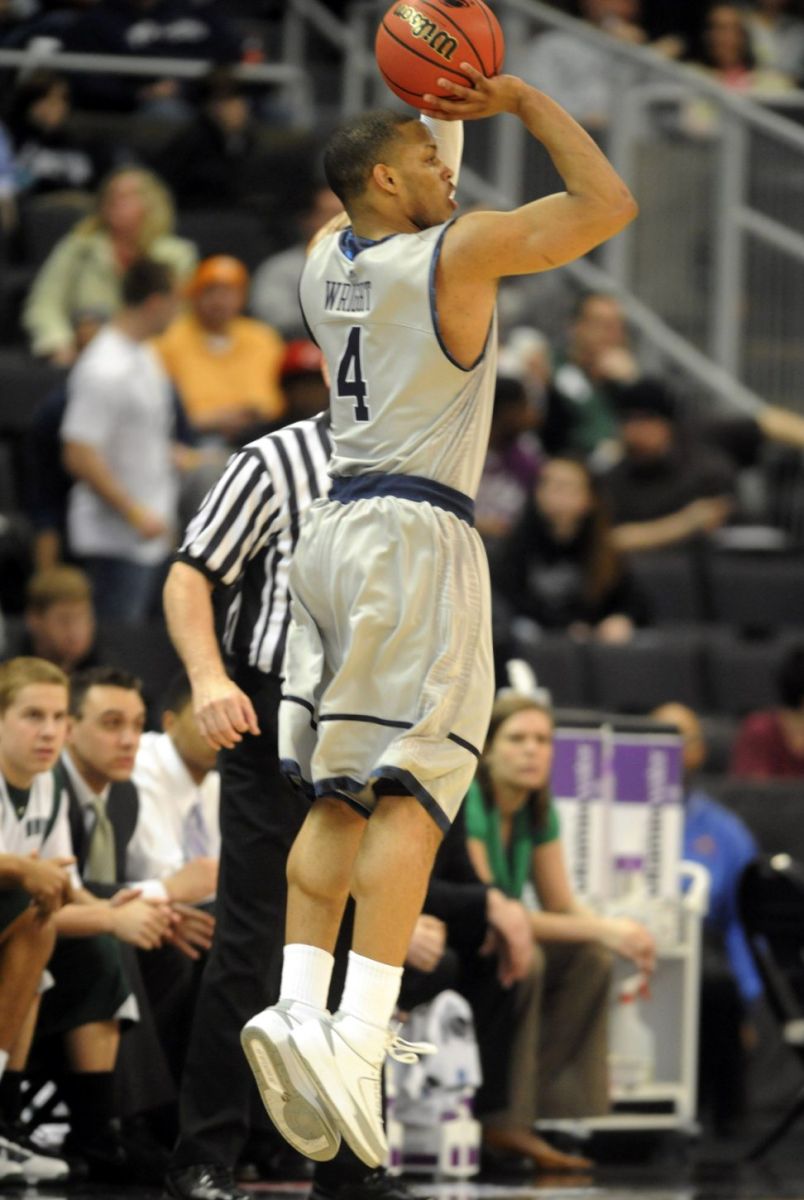 Chris Wright - Air Jordan II
D'Vauntes Smith-Rivera - Jordan Melo M10