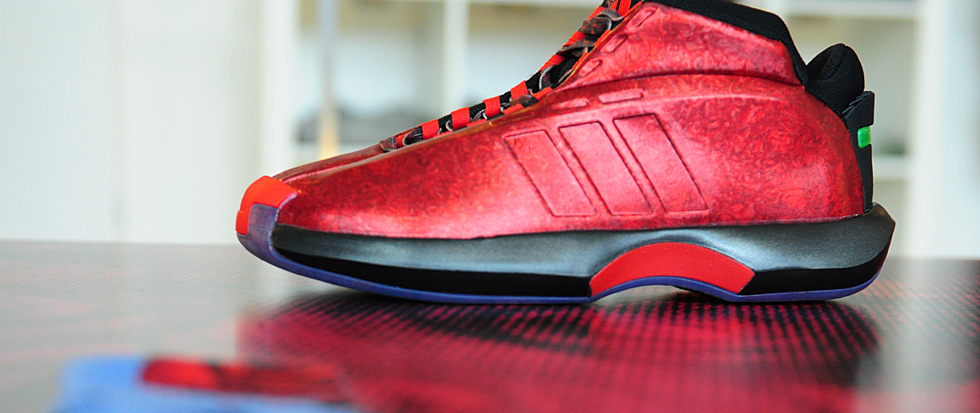 words & interview // Nick DePaula
images // Yulia Nidbalskaya & Creative35
After being drafted sixth in the 2012 NBA Draft, Damian Lillard has seen a huge rise in his profile thanks to his Rookie of the Year campaign last season and All-Star level play this year.
With newfound stardom and a loyal fanbase in Portland eager to celebrate the point guard, Lillard recently launched a new themed version of the adidas Crazy 1 paying tribute to the Rose City.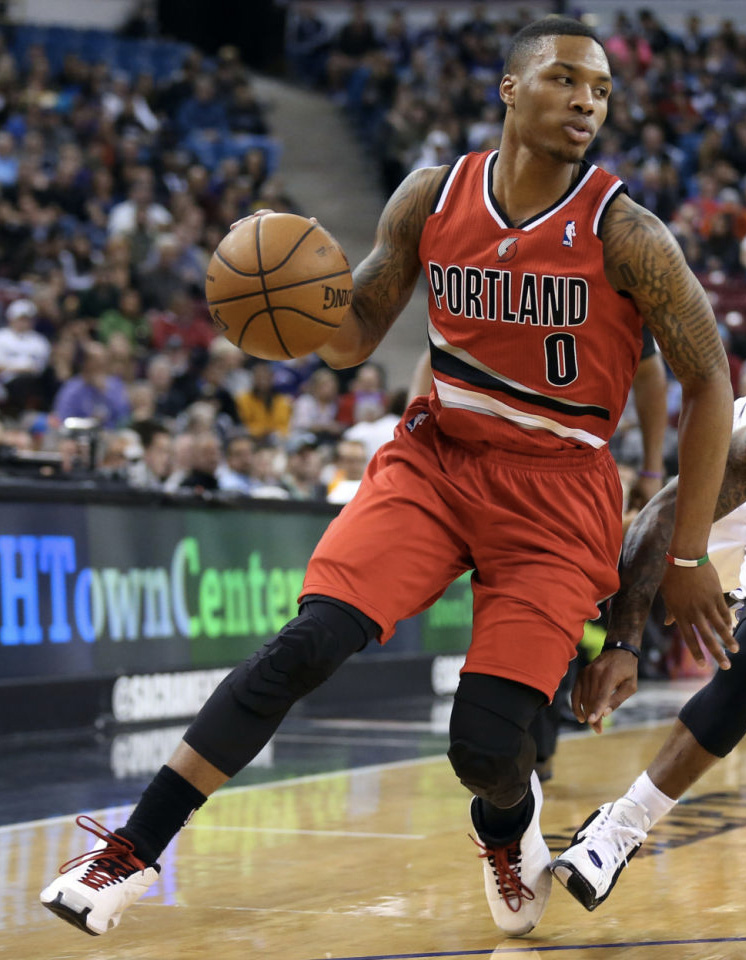 In a joint event with Wizards point guard John Wall, Lillard launched his half of a new Florist City Collection that included a themed Crazy 1, vibrant printed socks and a matching snapback hat and crewneck sweater.
Read ahead for our interview with Dame and his thoughts on the Crazy 1, what sneaker themes he'd like to do going forward and his expecttaions for the NBA playoffs. A few sizes of his Rose City Crazy 1s are still available at FootLocker.com.
Nick DePaula: What was your earliest memory of the Crazy 1 when they first came out?
Damian Lillard: I was in middle school, and it was a big deal where I grew up at. I remember saying, "Everyones got those shoes and Kobe is wearing them!" They looked like a space ship and everybody was on them tough. I remember that it took awhile for me to get my first pair, but once I got 'em, I was real excited.
NDP: You wore them in the Rookie Challenge last month, and what was it like kicking off your huge All-Star Weekend in the Crazy 1?
DL: It was great, and my first time wearing them was on the road in Sacramento for a game. I hadn't played in them before and ended up switching shoes for that game, but for the Rookie Challenge, I wanted to wear them again and knew it would be an easier game. I ended up liking them and they were comfortable. They look real good and some of the best colorways are coming out now in them.
NDP: One of those colorways is of course your Rose City edition that you're launching today. What was your feedback along the way as you guys worked on the shoes?
DL: Portland is the Rose City, and I love that whole thought process of the roses, the color and it being tied into Portland. For me, that was the biggest thing that I really liked.
NDP: You've had the Real Deal colorway last year, a Crazy 8 colorway and now the Crazy 1. Is there another model that you'd like to have your own version of in the future?
DL: For now, I haven't heard of anything going forward, but I'm sure we'll do something. I really like the Top Ten 2000, and usually I'll be real stuck on one model for awhile. Last year, I was really on the Top Ten for awhile, and there are some other original shoes that I sometimes forget about that I like too, like the Real Deal. Those came out when I was younger, and then when they came back out, right away I said, "Oh! That's the shoe that Antoine Walker used to wear." Once I like a shoe though, I'm usually on that one for awhile before moving on to a new one. Right now, it's the Crazy 1 for me.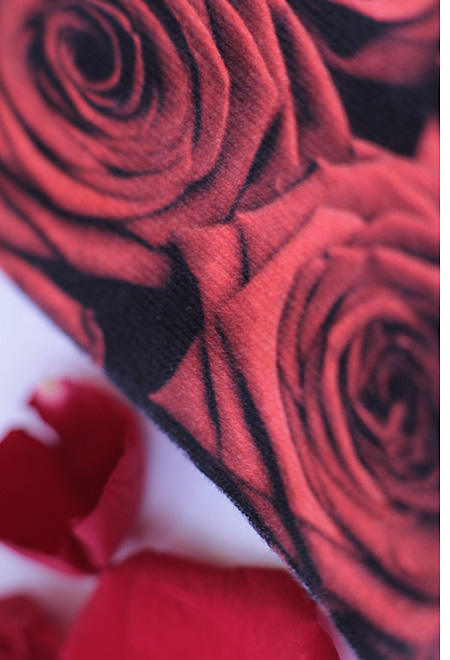 NDP: With the Real Deal, you had colors for your high school, college and NBA team. This pair here is obviously a Rose City connection. Is there a theme in the future that you'd like to see?
DL: In the future, I want to do something that ties into Oakland. Obviously, I can't do something that's tied to the Golden State Warriors, cause that's my competition, but hopefully I could do something that's towards the Raiders or the A's. Something like that.
NDP: Or maybe something like a Lemon Pepper theme?
DL: Yeah, a lemon pepper, cause I loooove Wing Stop. [laughs] Or maybe even a Hibachi one because of Benihana, 'cause I love Benihana too. I know Gilbert Arenas did a Hibachi theme back in the day, so that would be cool too. Maybe that shoe would be something I could do a theme on, 'cause I like both of the Gil Zeros a lot.
NDP: You've been playing in the Rose 4.5 lately. What do you like about that shoe on the court?
DL: I like that it's light. I usually don't care if a shoe is light or heavy, and I just play in it, but the 4.5 is light and has great traction. It's rare for you to not have to break in a shoe and you can be comfortable in it right away. I did a Dunk Contest in a pair of Rose 4.5s that I had never worn before. I did it in a shoe that I had never wore and I really like that about the shoe.
NDP: You had the Rookie of the Year event here last year, and what was it like seeing a huge crowd come out again for another of your shoe launches?
DL: I still have moments where this stuff is crazy to me, and it's been two years now. You can only imagine how it was for me last year, and it was crazy enough that I was Rookie of the Year. It's even more crazy that I can help to design a shoe and all of these people would line up for it. That's something they only do to get Jordans, and they're lining up to get a shoe that I came up with, so it's cool.
NDP: As you guys are getting into the playoff push, what are your expectations, being that it'll be your first time in the postseason?
DL: I'm just looking forward to the experience. You hear a lot of people say, "The playoffs are different. You've gotta be ready and it's going to be harder." There are all these things you hear about it as a player, and I didn't make it last year, so I'm really looking forward to being in that atmosphere and experiencing it all.