words // Brandon Richard
One year ago today, we posted one of the top dunk highlights of the 2013 season, and it's stood the test of time. A lot has changed in that year - DeAndre Jordan is posterizing people in Nikes now rather than Under Armours, and Brandon Knight is playing for a different bottom dweller. But it's stil fun to revisit this "Lob City" alley-oop that will surely be making highlight packages for years to come.
With the Clippers ahead in the middle of the second quarter, Brandon Knight found himself alone in the paint, which Chris Paul took advantage of by lining up a lob to a cutting DeAndre. Knight bravely contested, but the stronger, taller Jordan caught the ball, extended and threw down one of the most vicious dunks you'll ever see in a game. To make matters worse, Knight took a nasty spill, the thud only adding to the humiliation.
Sure Knight only stands about 6'2", but this dunk has all the elements of a classic. The visual, the "thud," the roar of the crowd and an exuberant bench celebration.
Take another look at the dunk and let us know if you think this NBA Highlight has been topped since.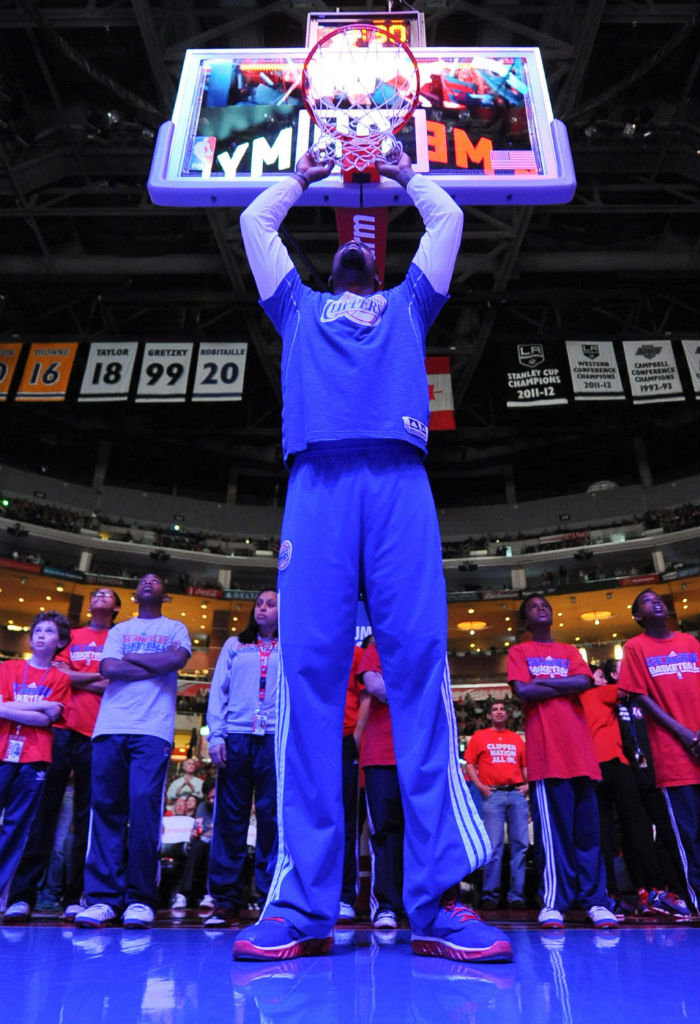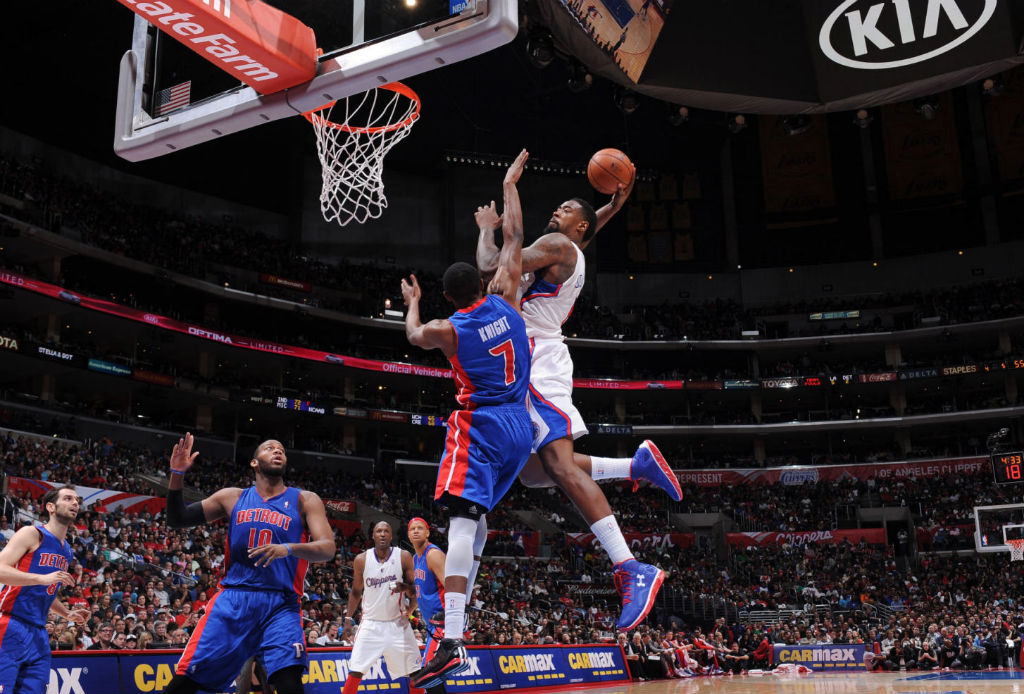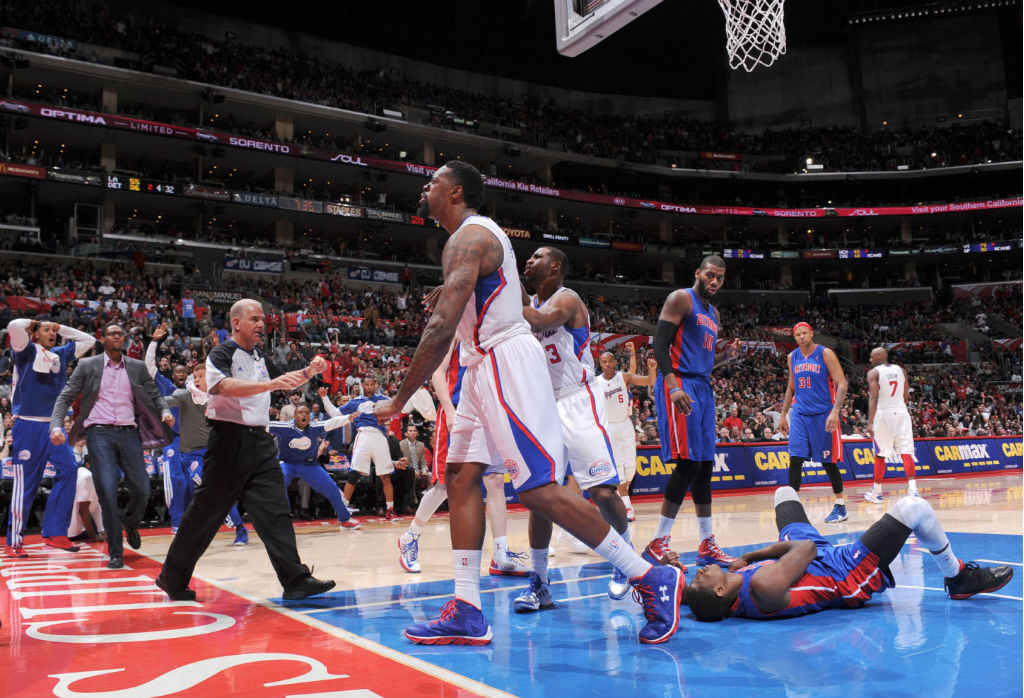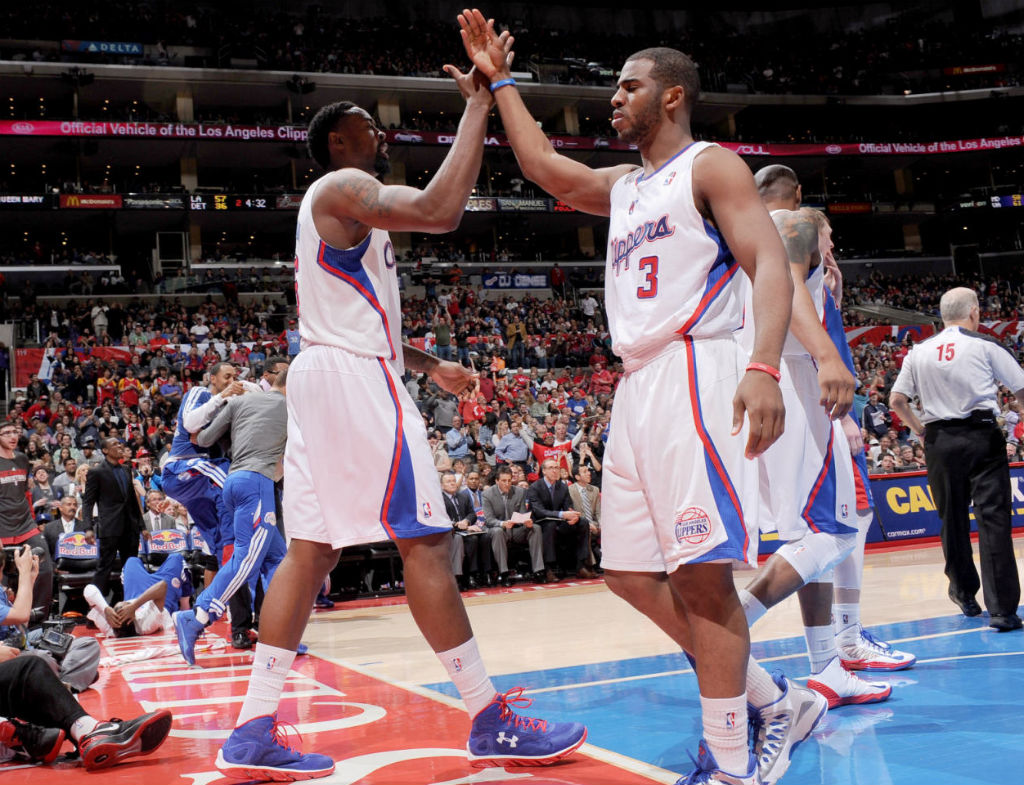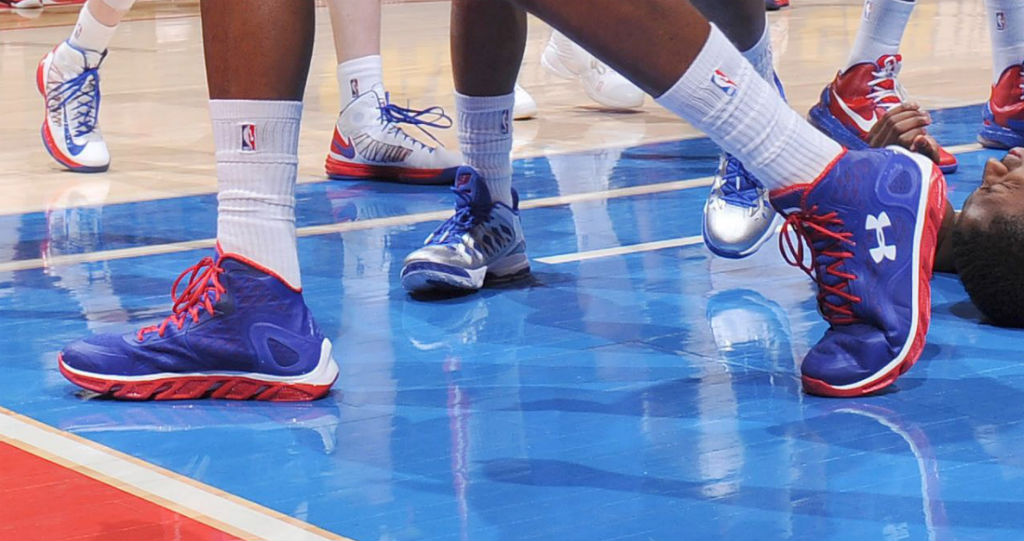 images via Yahoo