words // Josh Childress
for more on player exclusives, check out THE PE ISSUE of Sole Collector Magazine
From a young age, I was submerged in sneaker culture. I have pictures of myself as a kid wearing Jordan 1s and I will always remember the feeling of excitement when it was time for back-to-school shopping. I always looked forward to the process of picking out my new shoes. Most of what I wanted was either shaped by what I saw NBA players wearing, or by what my older brothers were rocking at the time.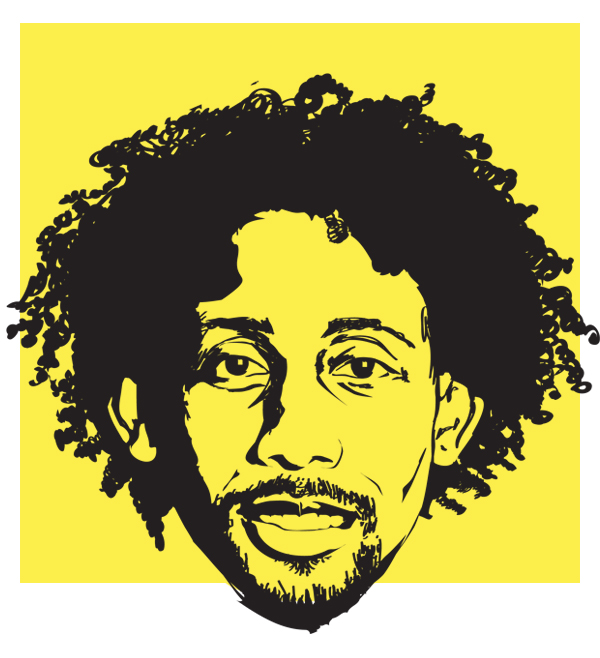 Growing up, I was a huge Scottie Pippen fan and used to watch Bulls games all the time. It wasn't until about 1993-94, when I was around 10 years old, that I really started noticing that his shoes were a little different than the ones I saw in the stores.
From that point on, I started noticing it more and more throughout the NBA. It was the next best thing to having your own shoe.
As I got older, my love for shoes continued to grow. As a senior in high school, I got to work the Michael Jordan Flight School in Santa Barbara as a camp counselor. I had played for Nike AAU teams most of my life, and they invited some of us down to work and make some cash before we went off to college.
Even though I got to play in the counselor games at night with MJ himself, I was probably just as excited about seeing what shoes he and the rest of the guys there were going to wear. Darius Miles and Quentin Richardson walked in with some crazy AJ IX and XVI PEs, and MJ rocked the True Blue IIIs, as well as the at-the-time-unreleased AJ XVII.
From that point on, I was hooked. The exclusivity of having a colorway that no one else would have was all I could think about.
While I was a sophomore in college, I got my hands on my first pair of PEs. My best friend played with Ray Allen in Milwaukee, and he got me a pair of his AJ VIIs. Ray is a size 14, which is also my size. I remember wearing those shoes EVERY SINGLE TIME I went to a shoe store!
It's hilarious looking back on it, but at the time I was so hyped and I knew nobody would have seen them in person before. A year later in 2004, I got drafted and got to see all of the good stuff up close and personal. I was able to snag a few pairs here and there from different guys, but not too many players who wore my size wanted to give up their shoes.
When I signed with Olympiacos in Greece in 2008, I was able to write into my Nike contract that they would make me a logo and also put it on my shoes. It was one of the most exciting days of my life. The logo is my initials and my fro together, and after so many years of hunting down other players' PEs, I finally had some to call my own. It was one of those "Hallelujah" moments where the light shines down on you and everything else doesn't matter. I felt like I made it.