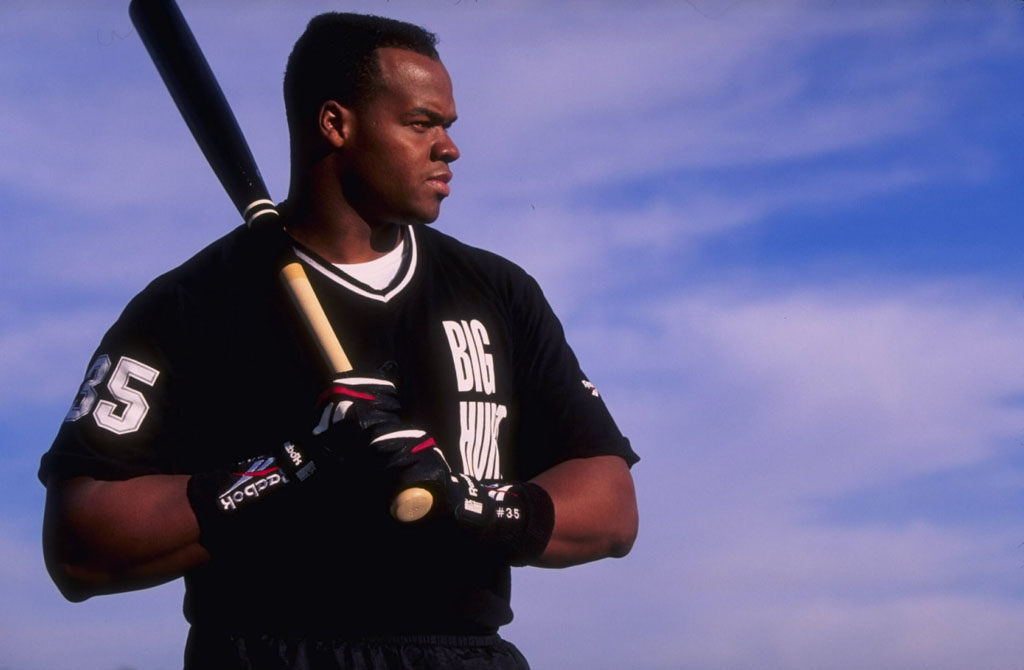 words // Brandon Richard
It took 18 years for the Reebok Big Hurt to make its return, but the run may already be at its end.
According to a report from TMZ, former major league slugger Frank Thomas is suing Reebok, citing trademark infringement. Thomas claims to own the 'Big Hurt' trademark and says he only allowed Reebok to use it throughout the duration of their partnership from 1995 - 1998. Thomas has asked the judge to halt sales of the retro Big Hurt and is going after damages from profits made from the sales.
You can read the entire lawsuit here.
As of now, Reebok has offered no comment, but we'll continue to follow the story here at Sole Collector.