words // Luis Sanchez
This week's top Cop or Not picks include everything from another Packer Shoes x Reebok Collab, to a new Roshe Run style that has everyone talking.
Packer Shoes and Reebok's recently unveiled Blue Chips-inspired Shaq Attaq leads the charge this week, with the all new 'Palm Trees' Roshe Run coming in a close second. The recently released Florist City Collection by adidas was also well received, along with the yet to be released Jordan Team One in its original Black/White color scheme.
Check out all of this week's top kicks according to your Cop or Not votes in the list below.
10. Reebok Kamikaze I OG Black/White COP - 88.89%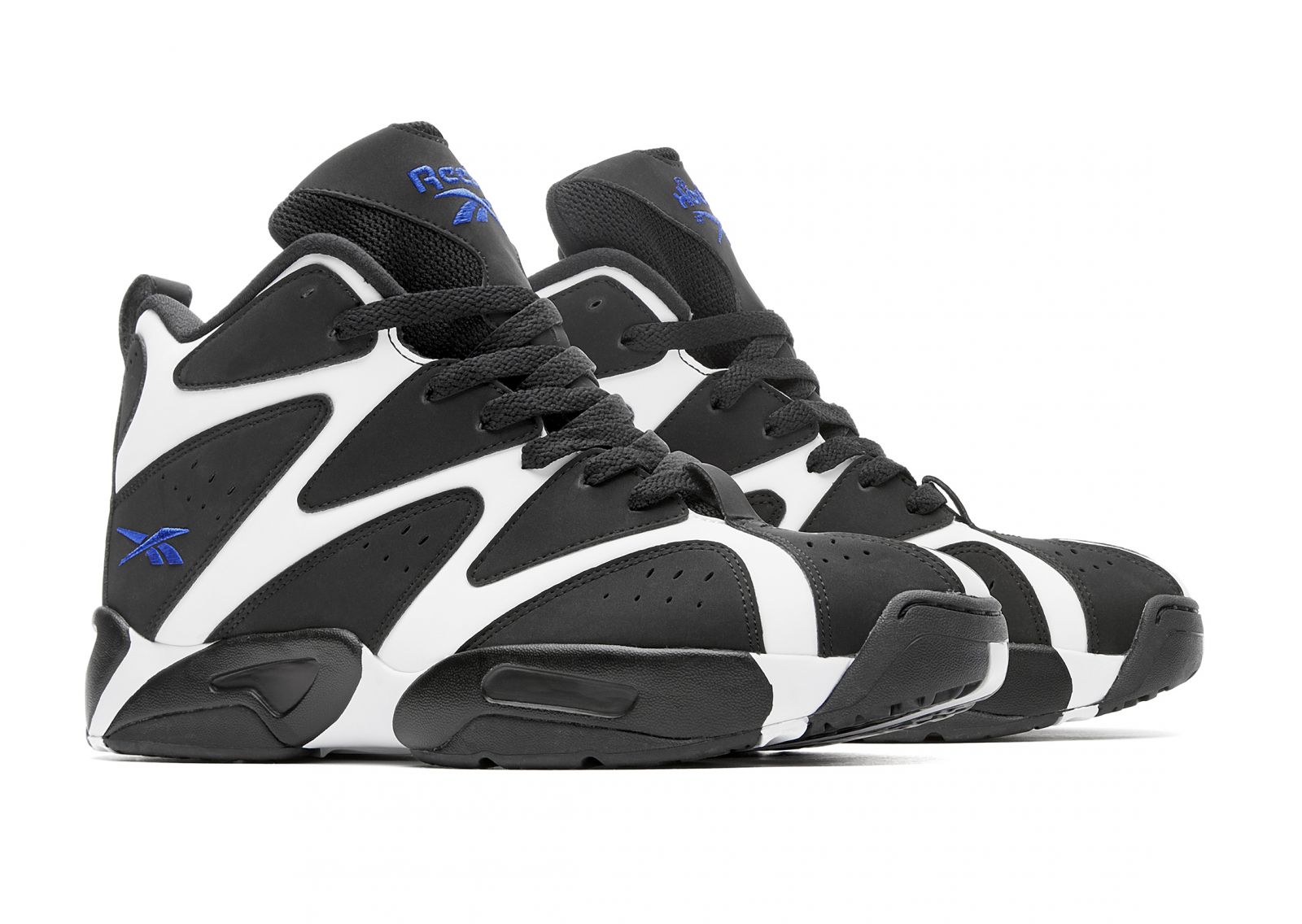 9. Jordan Team One Black/White COP - 88.89%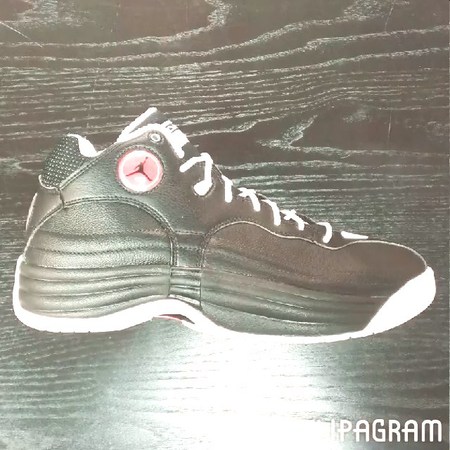 8. Nike KD VI 'What the KD' COP - 89.55%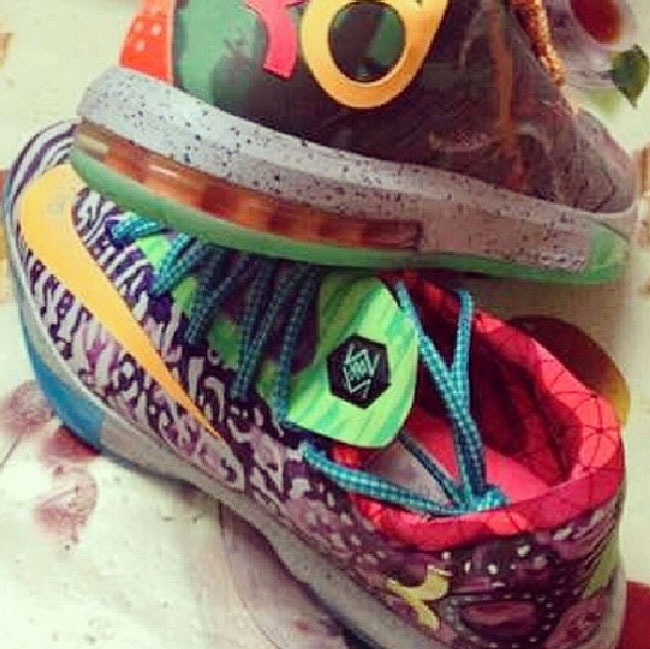 7. Nike Air Zoom Flight The Glove 'Royal' COP - 90%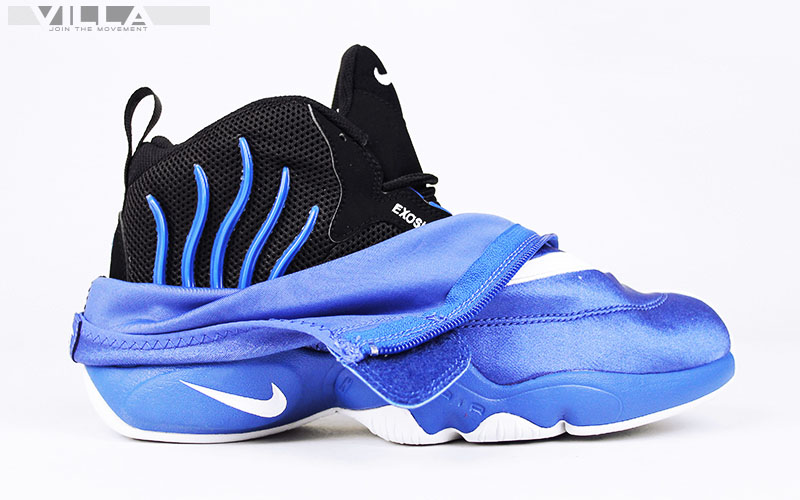 6. Air Jordan 14 Retro 'Red Suede' COP - 90.71%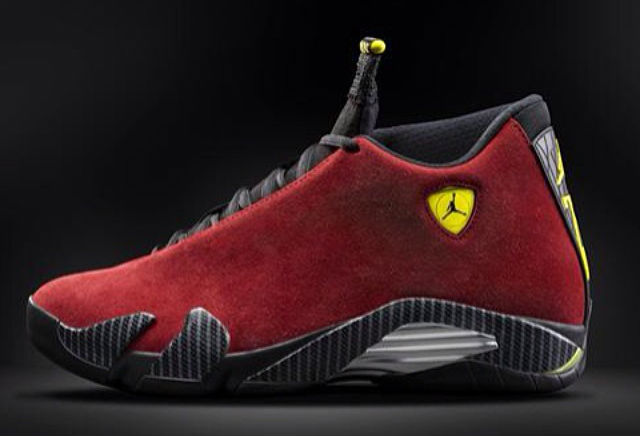 5. BAIT x Saucony Shadow Original 'Cruel World 2' COP - 91.20%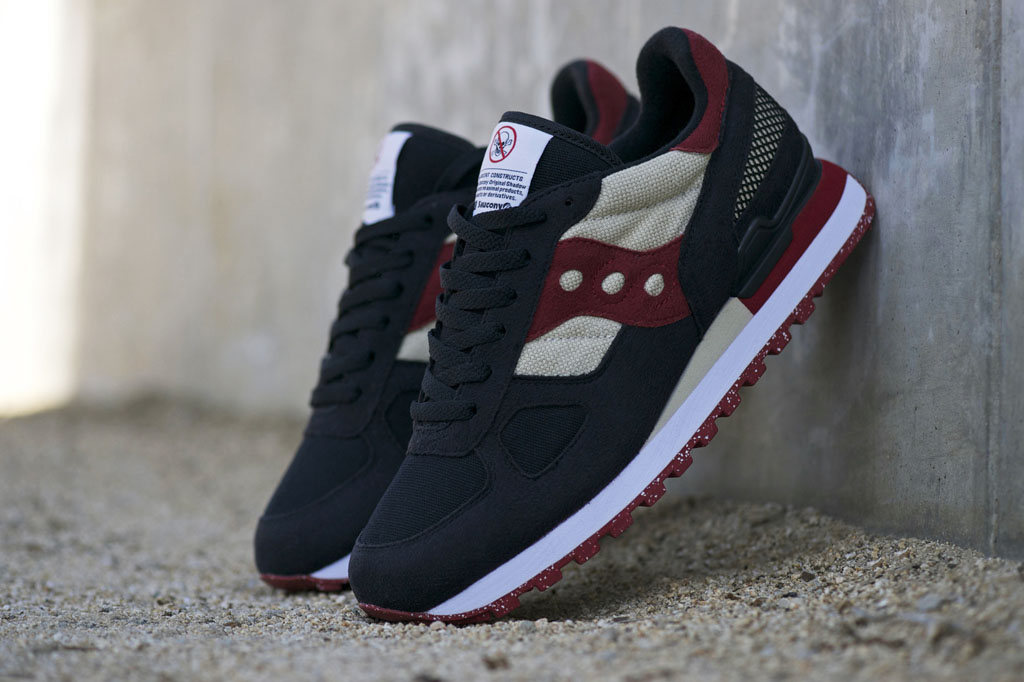 4. adidas Florist City Collection COP - 92.11%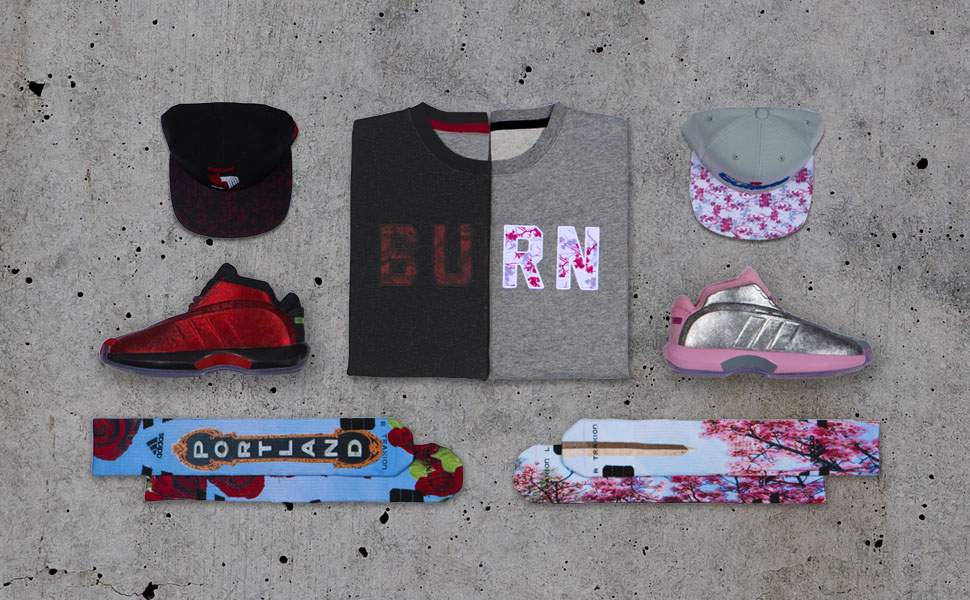 3. Nike Air Max 95 NS COP - 92.45%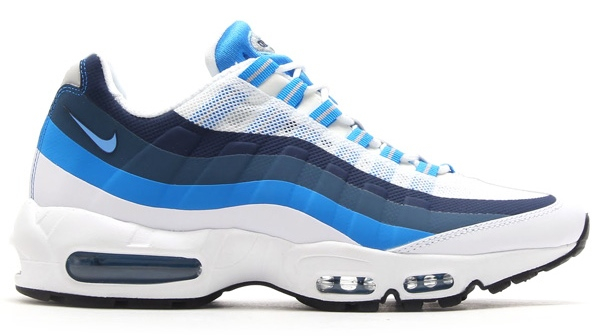 2. Nike Roshe Run 'Palm Trees' COP - 93.46%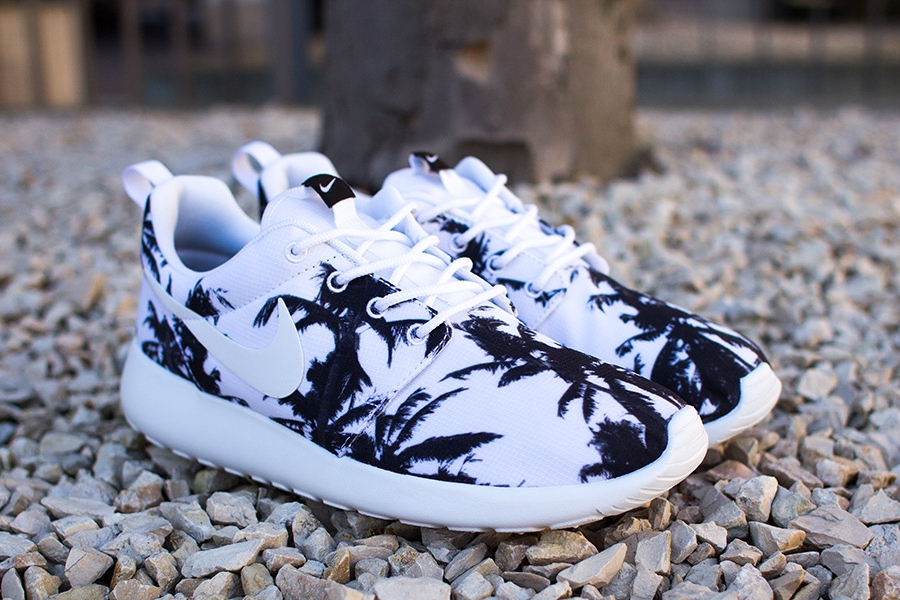 1. Packer Shoes x Reebok Shaq Attaq 'Official Friend of the Program' COP - 94.23%