words // Luis Sanchez
For over 20 years now, Bape has continued to push the limits with their incredibly unique products, ranging from apparel to accessories, and home goods.
Aside from Bape's wide range of classic camo and all-overprint hoodies, few of their items have been as impactful as Bape's iconic Bapesta kicks. The Bapesta was heavily inspired by Nike's iconic Air Force 1, and provided us with colorways and materials we'd never be able to see over the AF1.
Nigo and Bape took things to the next level with the Bapesta, not afraid to go all the way flashy with full patent leather builds and covering them in the most vibrant color schemes we'll ever see. Every where throughout the mid 2000's and still going strong, Bape's game-changing looks for the Bapesta even inspired the Swoosh to release a number of patent leather Air Force 1s throughout 2006.
Bape also provided us with a number of memorable collaborations over the Bapesta, releasing designs by everyone from Marvel Comics to Sanrio, and Kaws. One of Kanye West's first-ever sneaker releases was also a Bapesta by Bape, which has gone down as one of the most coveted styles ever released.
While they might have toned down things a bit nowadays, it was really the crazy color schemes and flashiness of the Bapesta that made them classic. Just like the Air Force 1 by Nike, there is a countless amount of classic looks for the Bapesta by Bape.
Celebrating Bape's forever iconic shoe, we take a look back at some of the most memorable Bapestas ever released. Enjoy a trip down memory lane, and be sure to hit us with your favorite Bapesta styles in the comments below.
Bapesta - Green Camo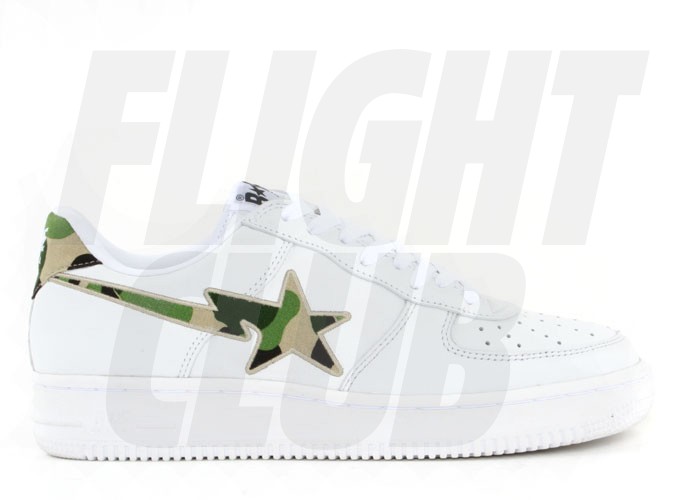 Bapesta - Green/Pink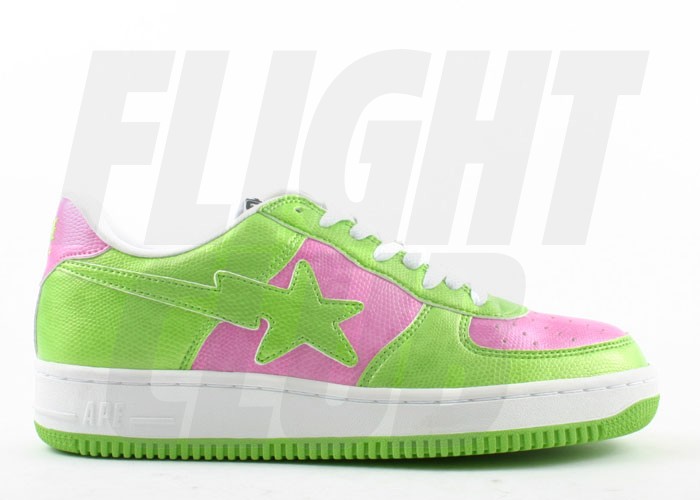 Bapesta - Black/Green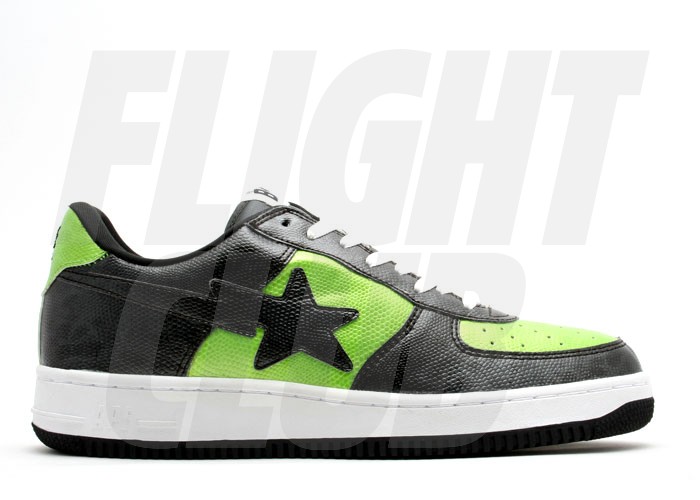 Bapesta - Coffee/Brown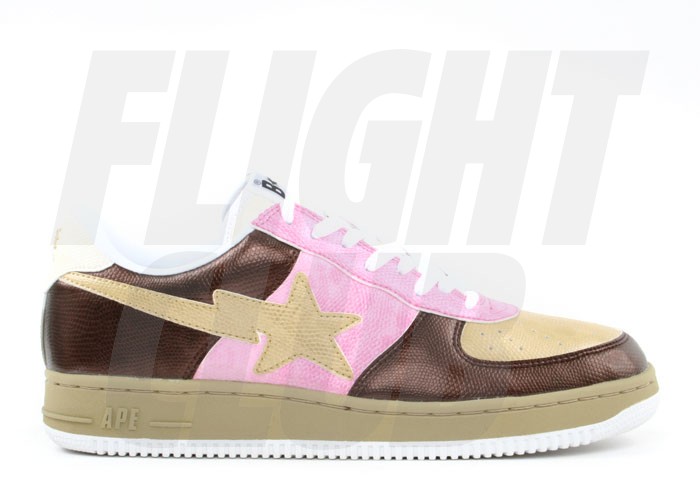 Bapesta - Black/Red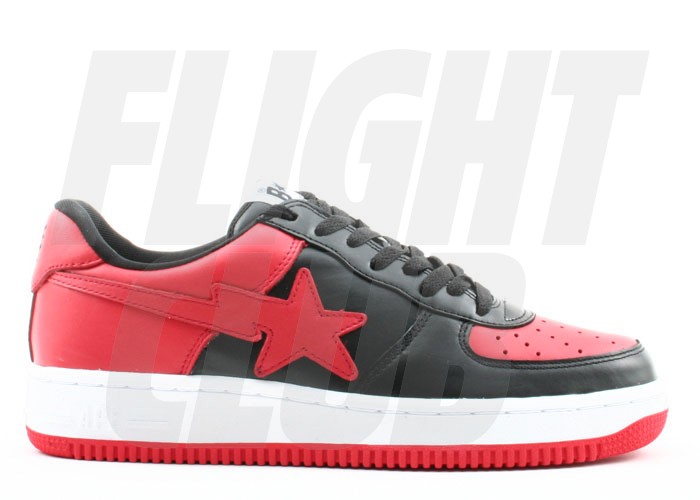 Bapesta - Orange/Red- 11th Anniversary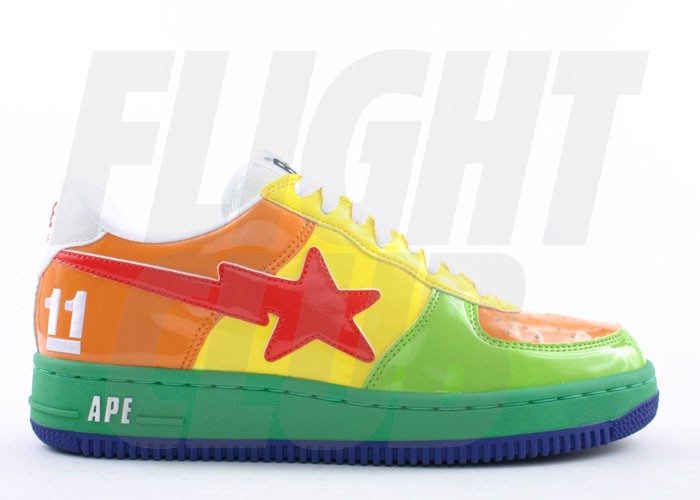 Bapesta - Red/Green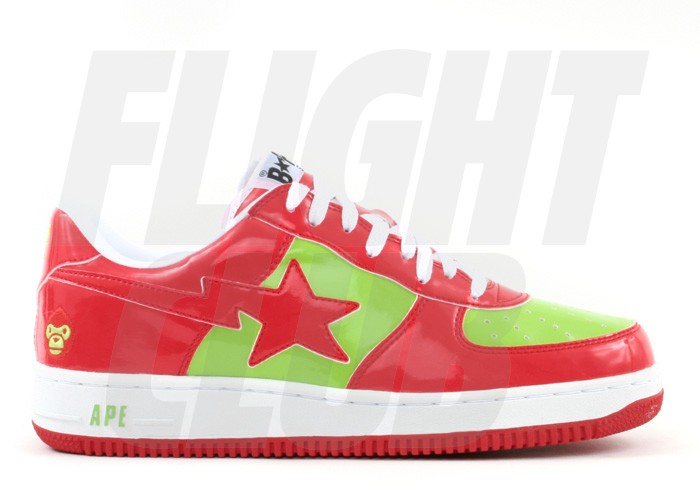 Bapesta - Blue Camo - KAWS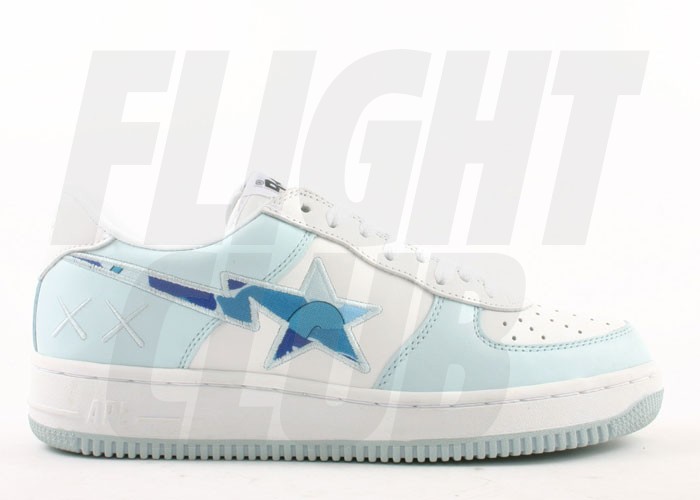 Bapesta - Pink Camo - KAWS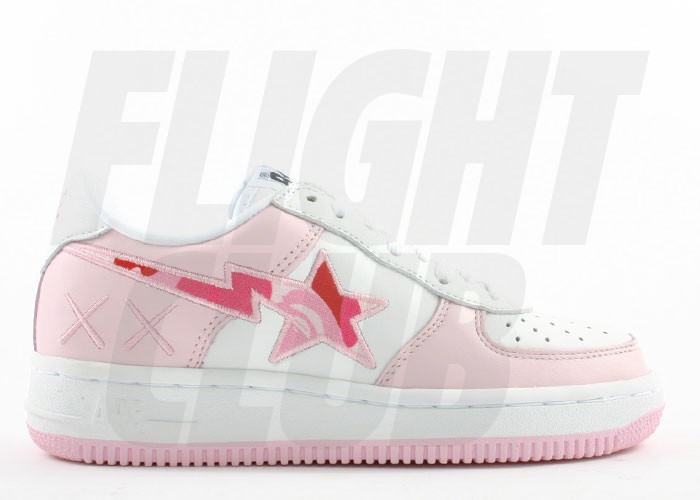 Bapesta - Pink Camo - KAWS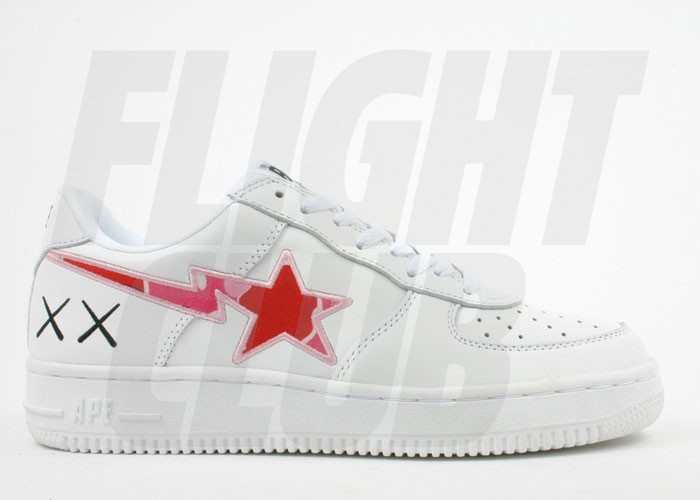 Bapesta - Blue Camo - KAWS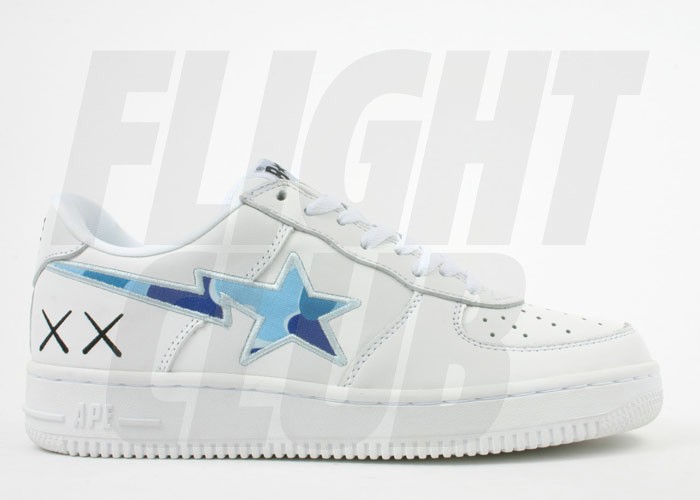 Bapesta - Grey Camo - KAWS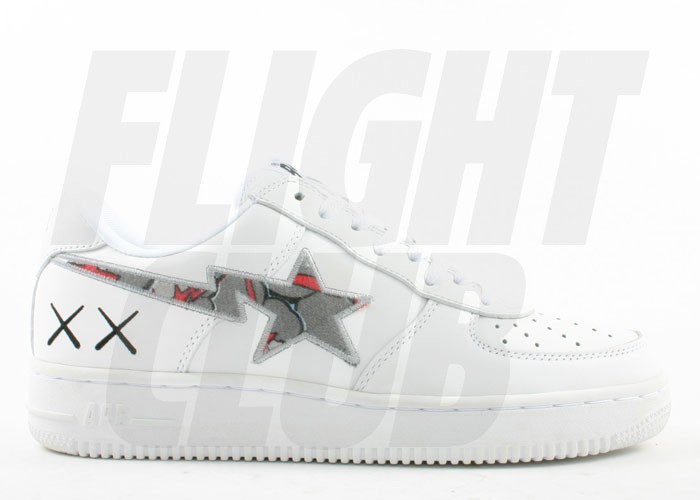 Bapesta - Red Camo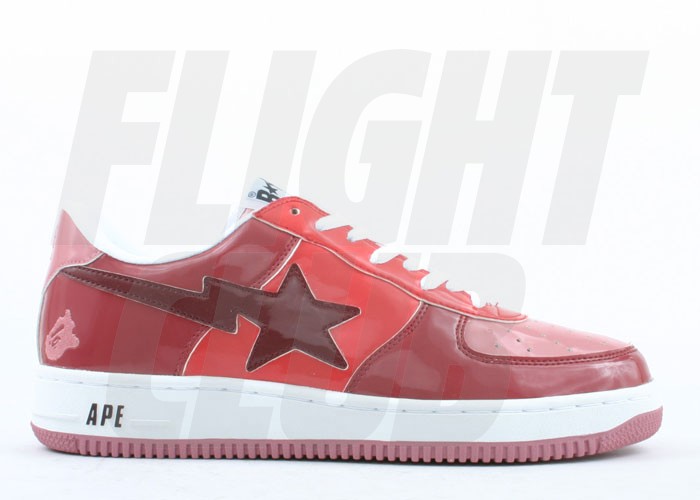 Bapesta - Blue Camo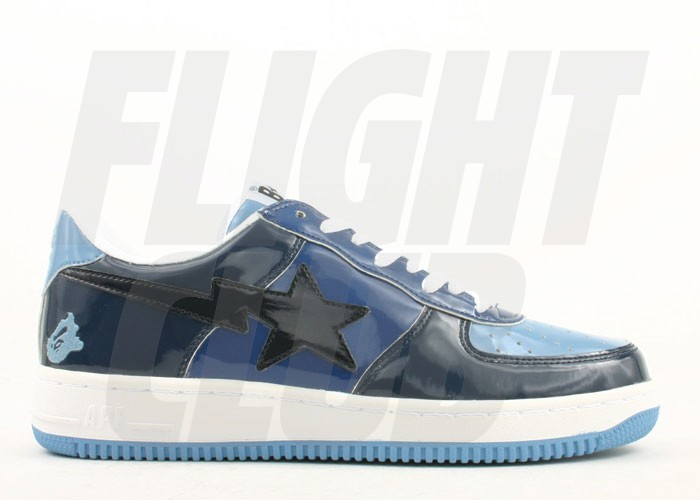 Bapesta - Blue/Green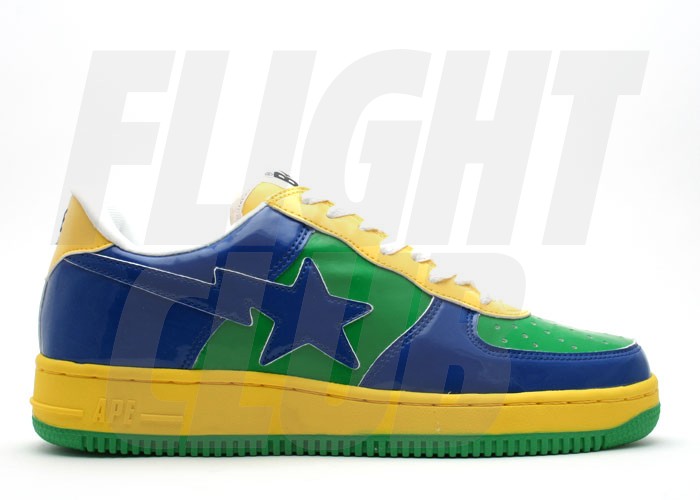 Bapesta - Red/Green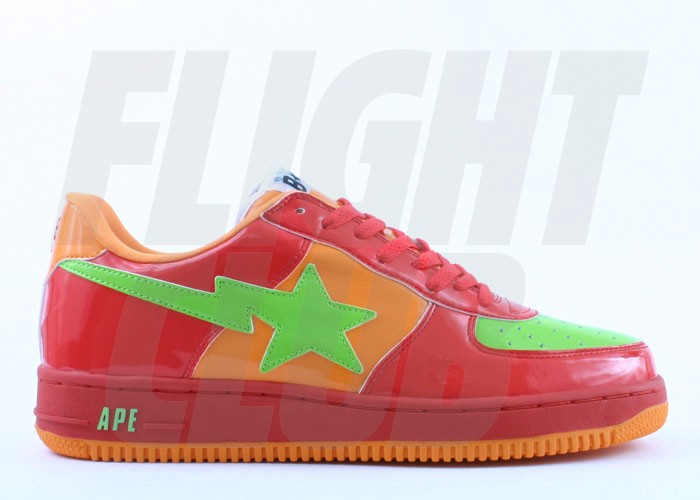 Bapesta - Navy/Pink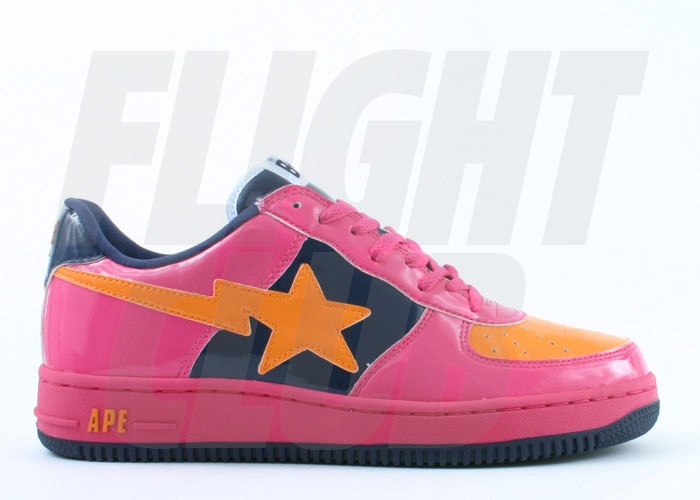 Bapesta - Black/Black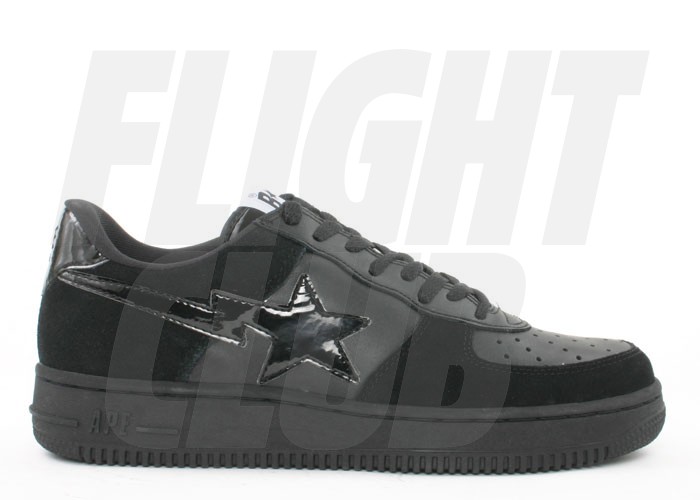 Bapesta - Grey/Purple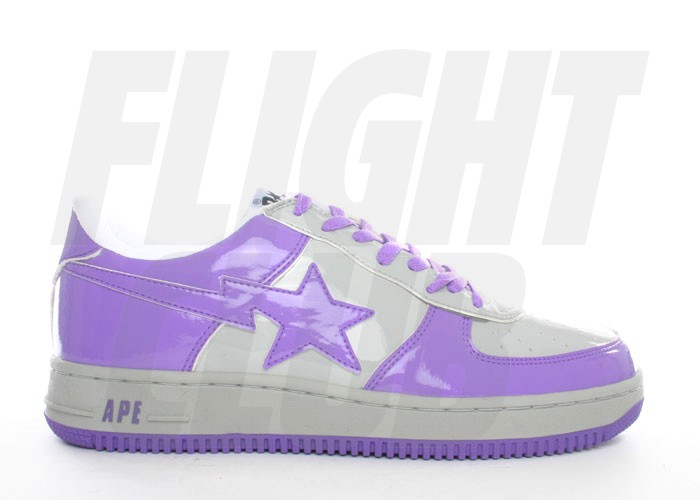 Bapesta - Coffee/Brown - KAWS Chompers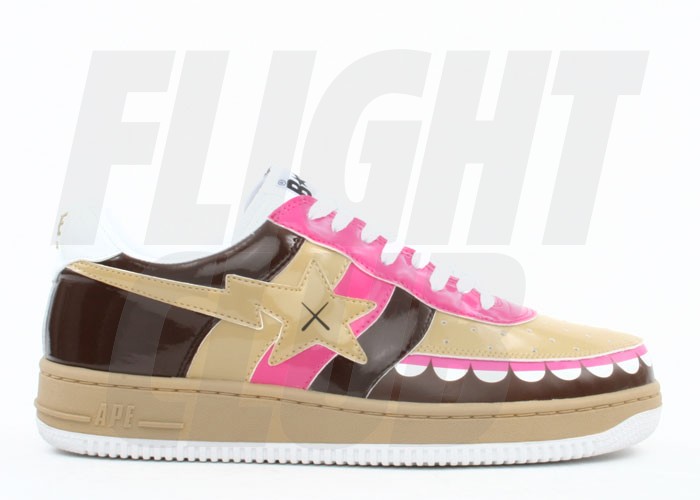 Bapesta - Purple Camo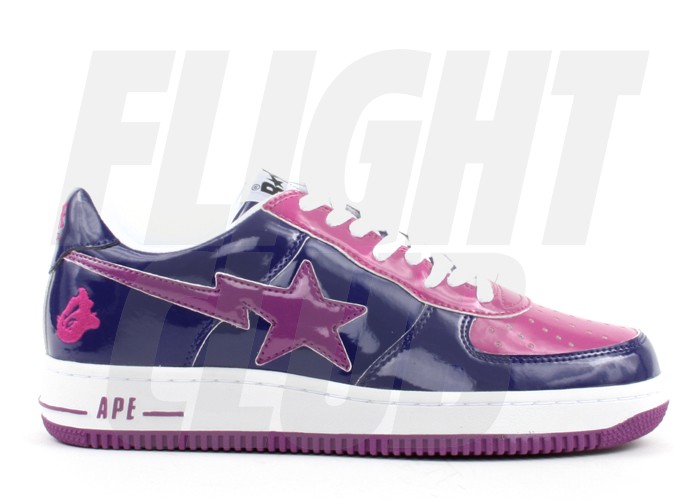 Bapesta - Red Camo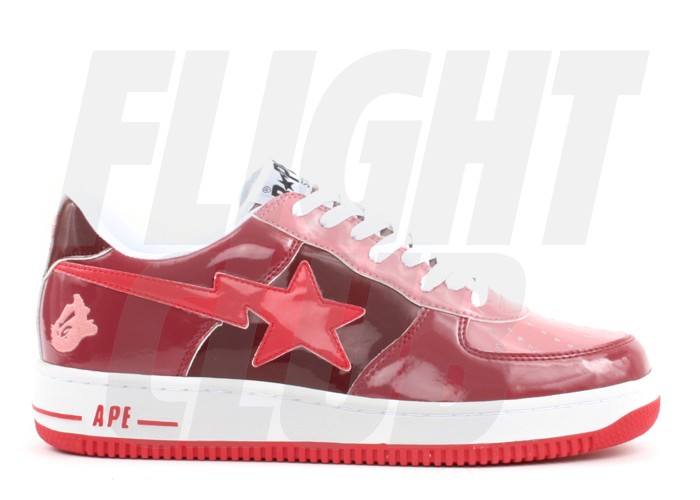 Bapesta - Pink Camo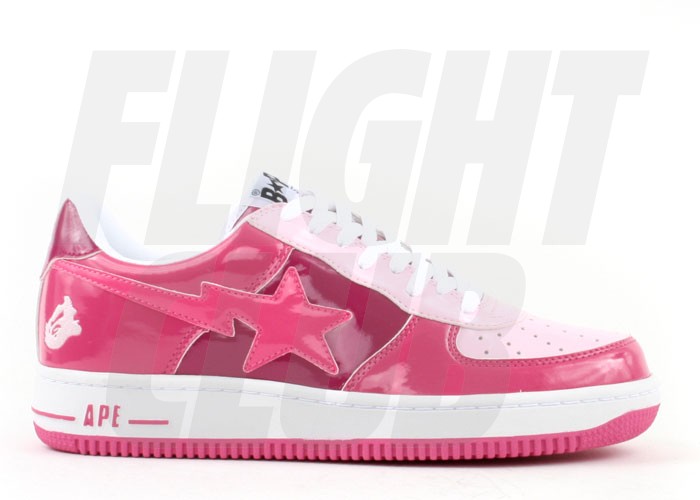 Bapesta - Green/White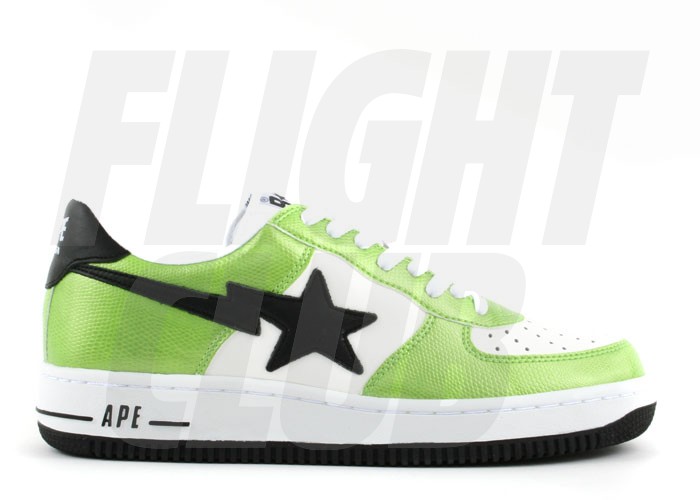 Bapesta - Marvel Comics - The Incredible Hulk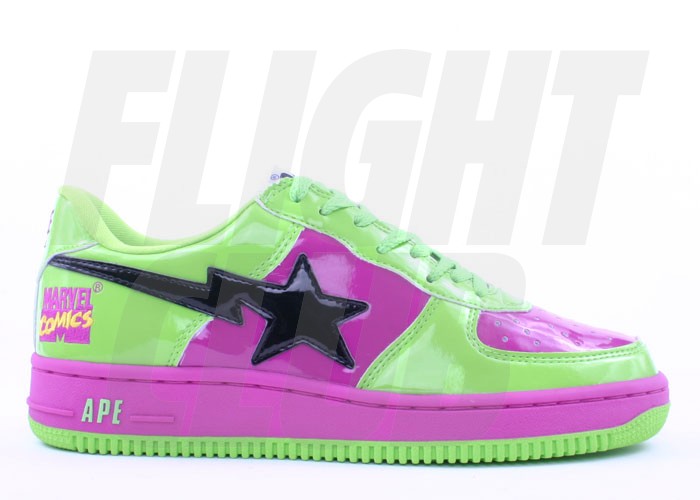 Bapesta - Marvel Comics - Silver Surfer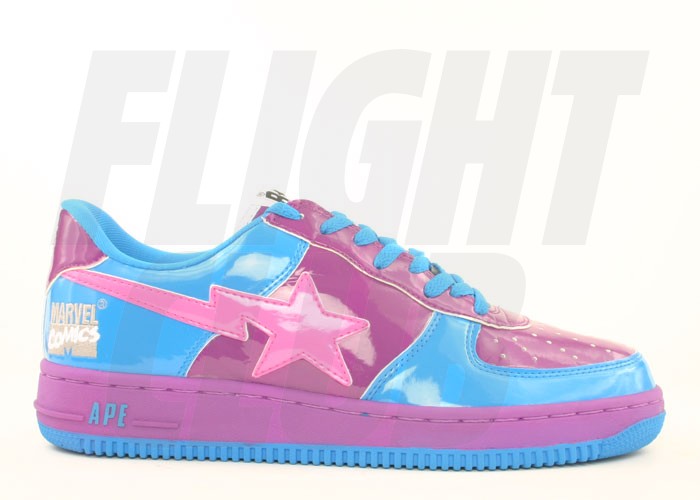 Bapesta - Brown/Yellow - Baby Milo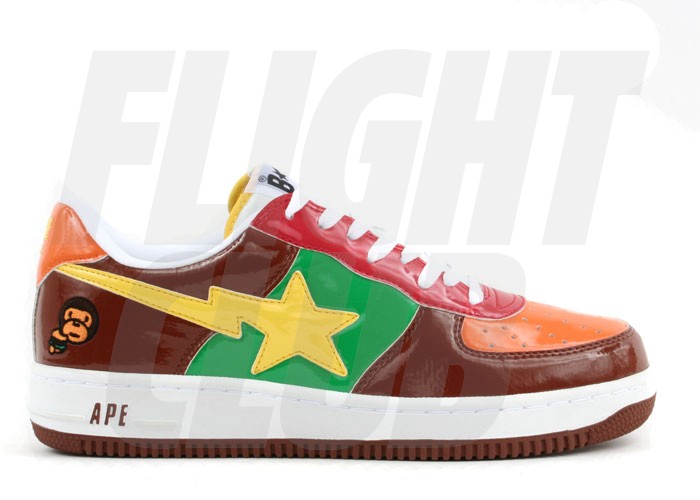 Bapesta - Black/Blue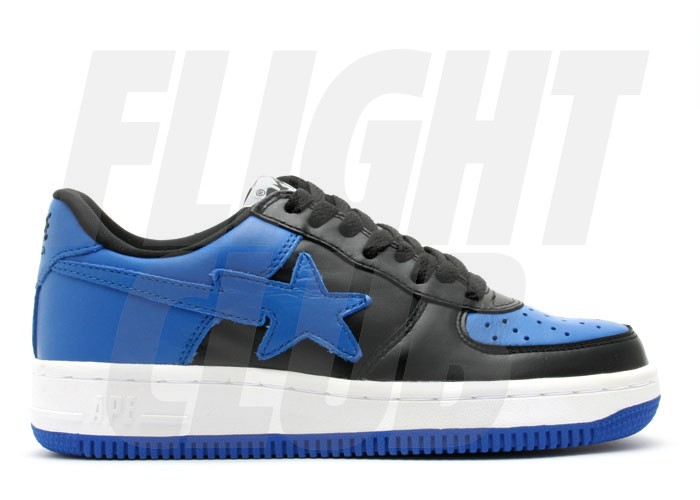 Bapesta - Kanye West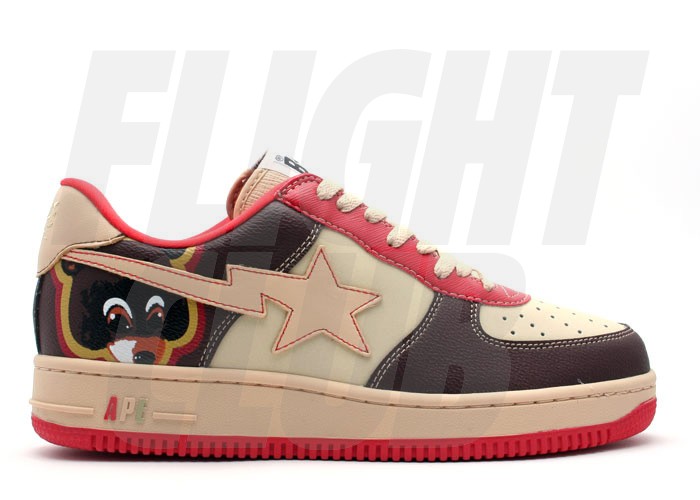 Bapesta - Pink Camo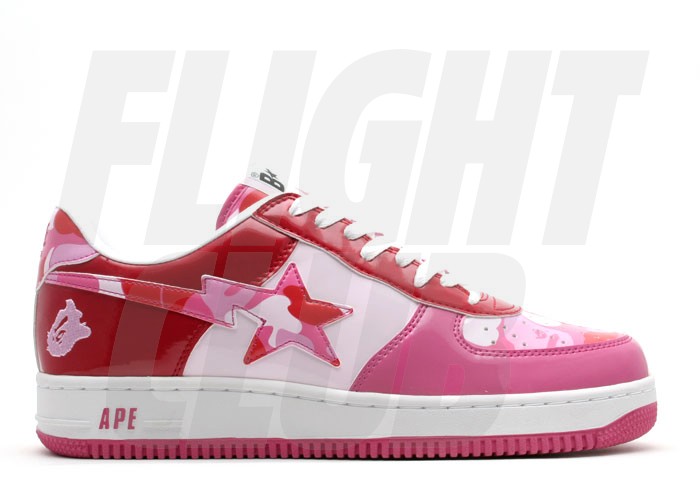 Bapesta - Daft Punk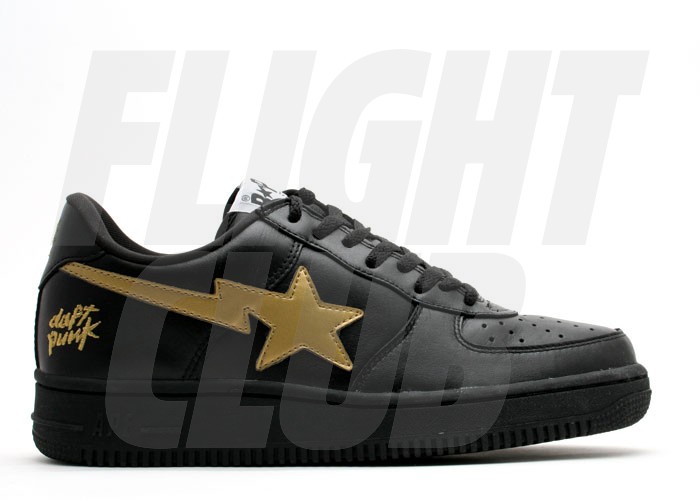 Bapesta - Gold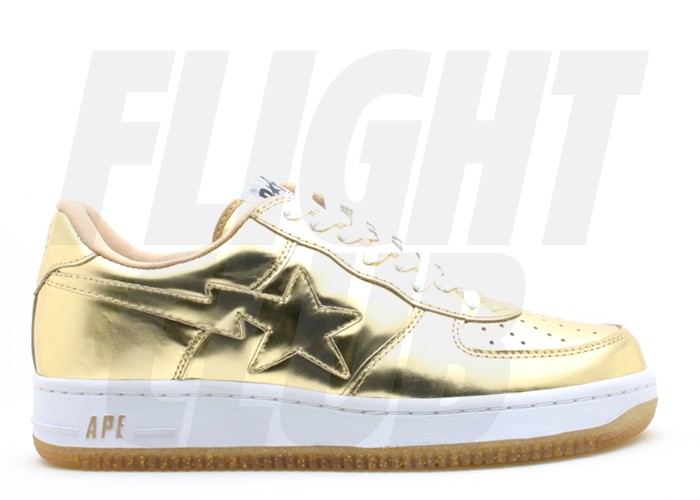 Bapesta - Silver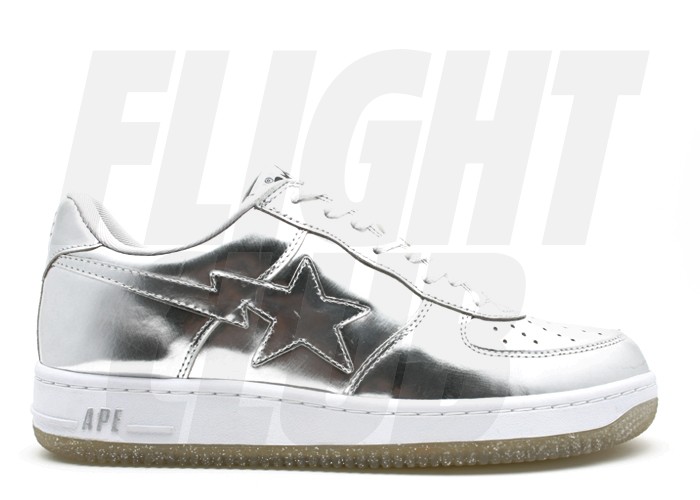 Bapesta - Spongebob Squarepants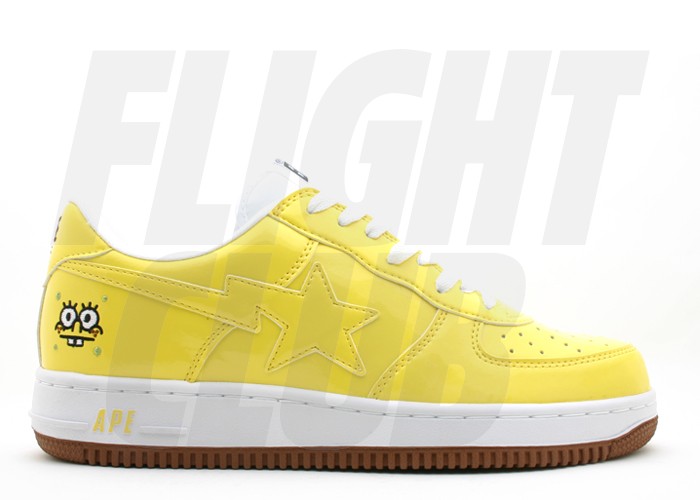 Bapesta - Nubuck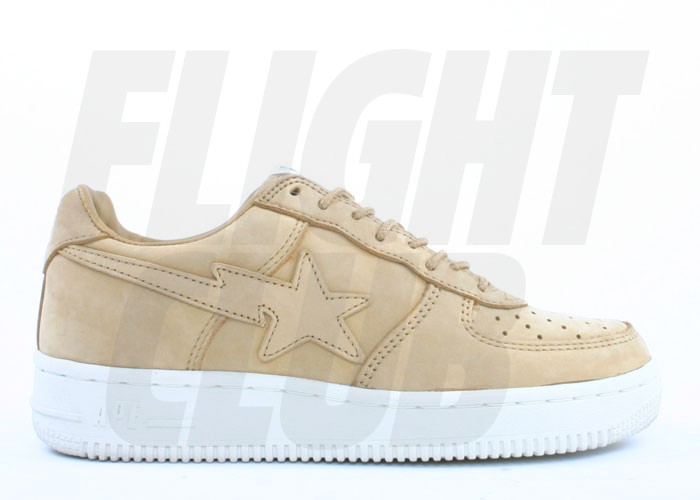 Bapesta Mid - Nubuck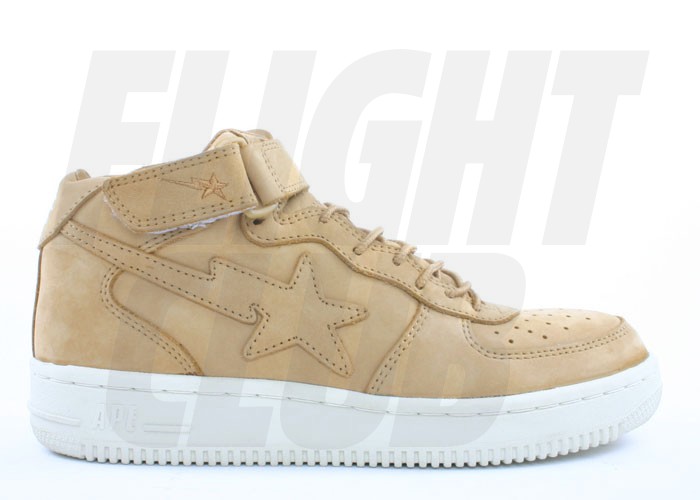 Bapesta - Brown Nubuck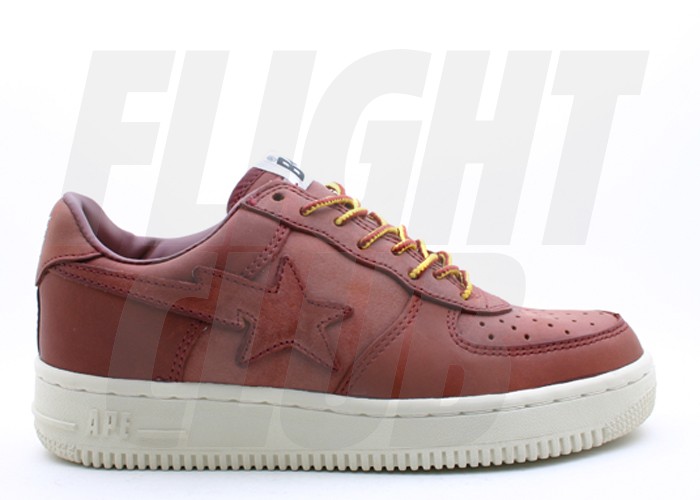 Bapesta - Snake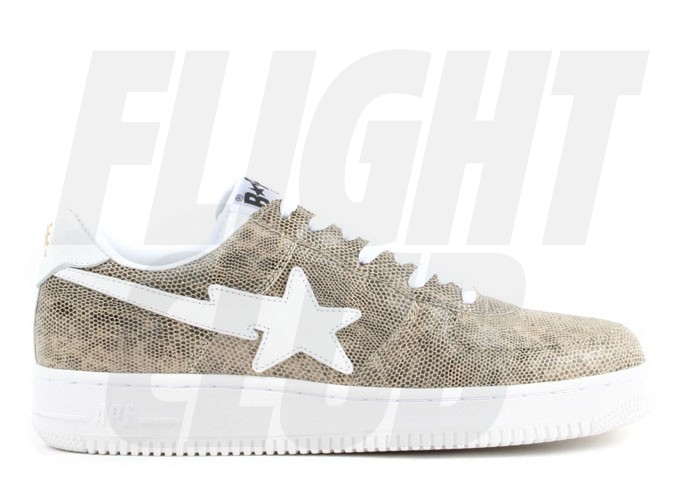 images via Sneaker Archive by Flight Club