words // Luis Sanchez
If we had to pick one guy the Air Max Hyperposite would be most suitable for, it would definitely be Chris Bosh of the Miami Heat.
The two-time defending NBA Champ has been treated to some of the most impressive player exclusive colorways we've ever seen, utilizing Miami's classic color combination of Black, Red, White and Yellow. Bosh has also worn the now much loved Hyperposite for a number of special occasions, including Black History Month, the All-Star Game, and of course, the NBA Finals.
Which of his PE's are the best though? Is it the rare 'Carbon FIber' edition we all like to see him rock? Or is it the vibrant purple pear he wore for Black History Month this season? Find out in the list below, as we celebrate Chris Bosh's birthday with a look back at some of his best Hyperposite PEs.
Be sure to cast your vote for your favorite, in the poll that follows below as well.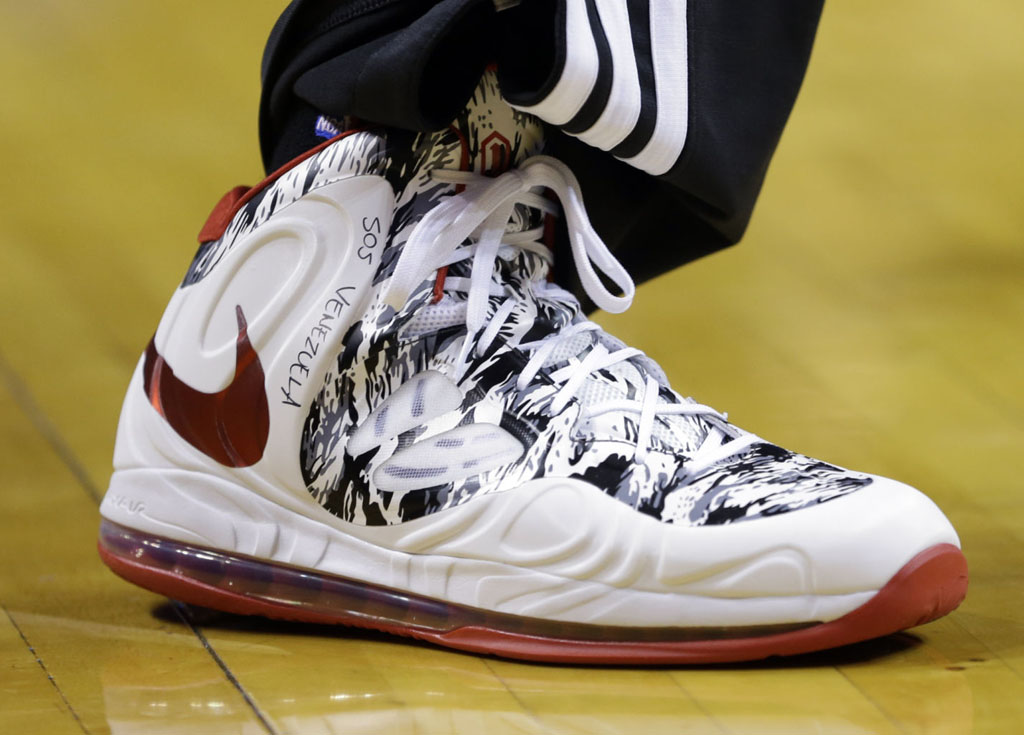 Black/White-Graphic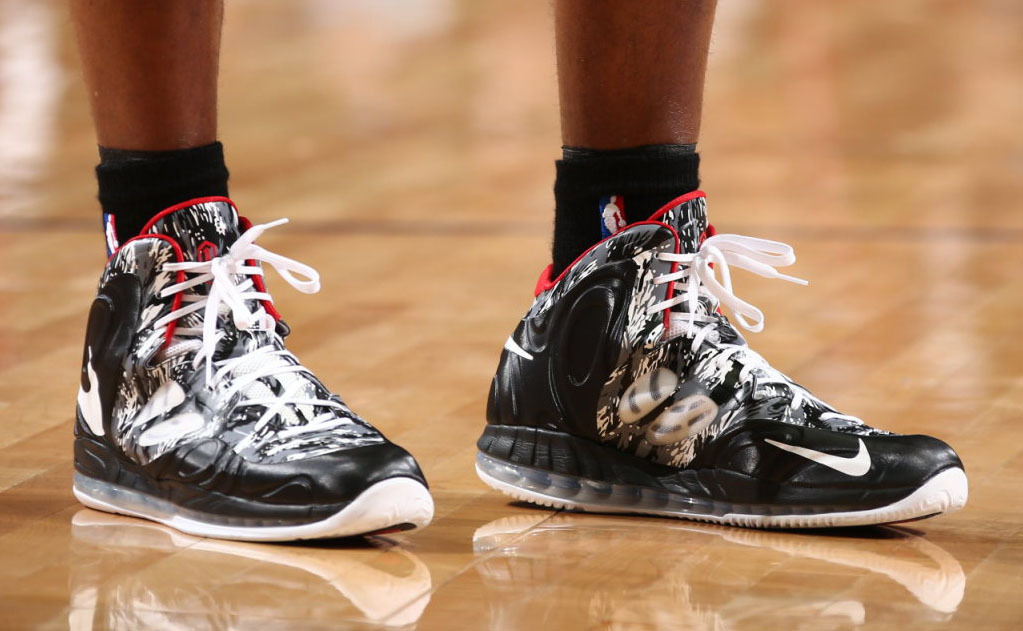 Black/White-Red-Graphic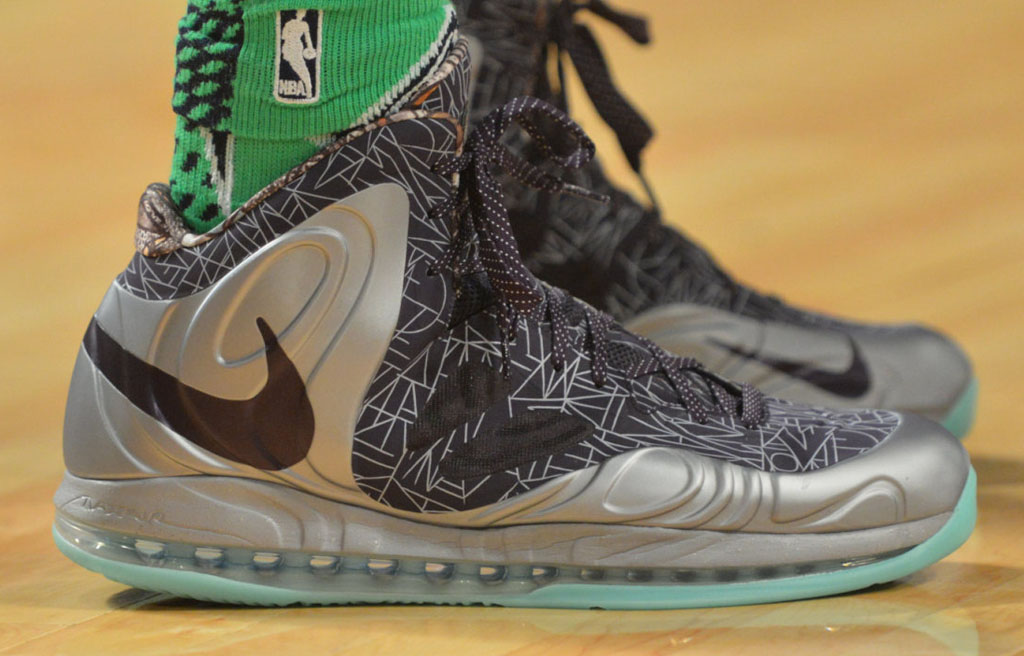 All-Star Game 2014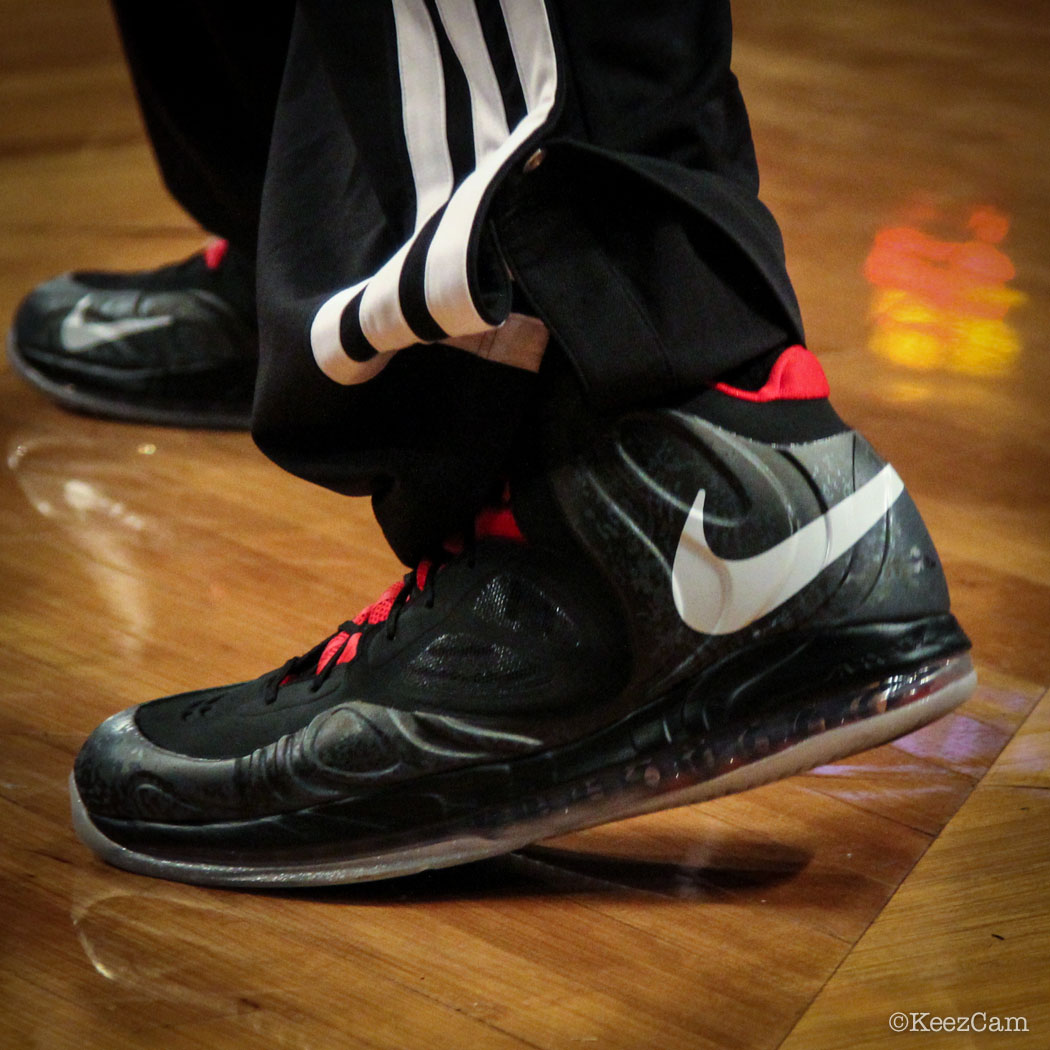 Black/Grey-Red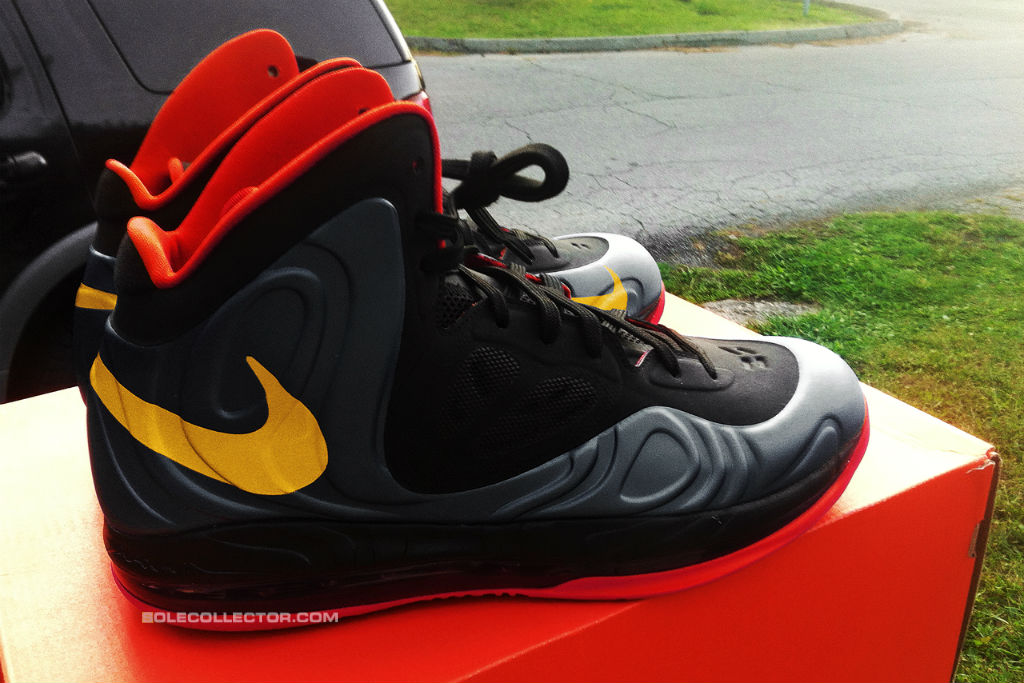 Black/Yellow-Red - 'Miami Heat Away'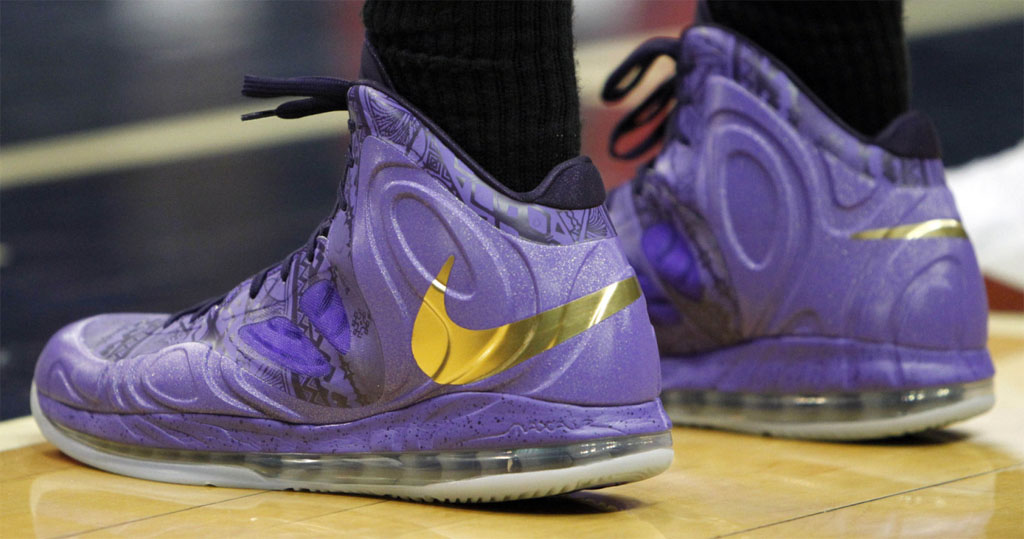 Black History Month 2014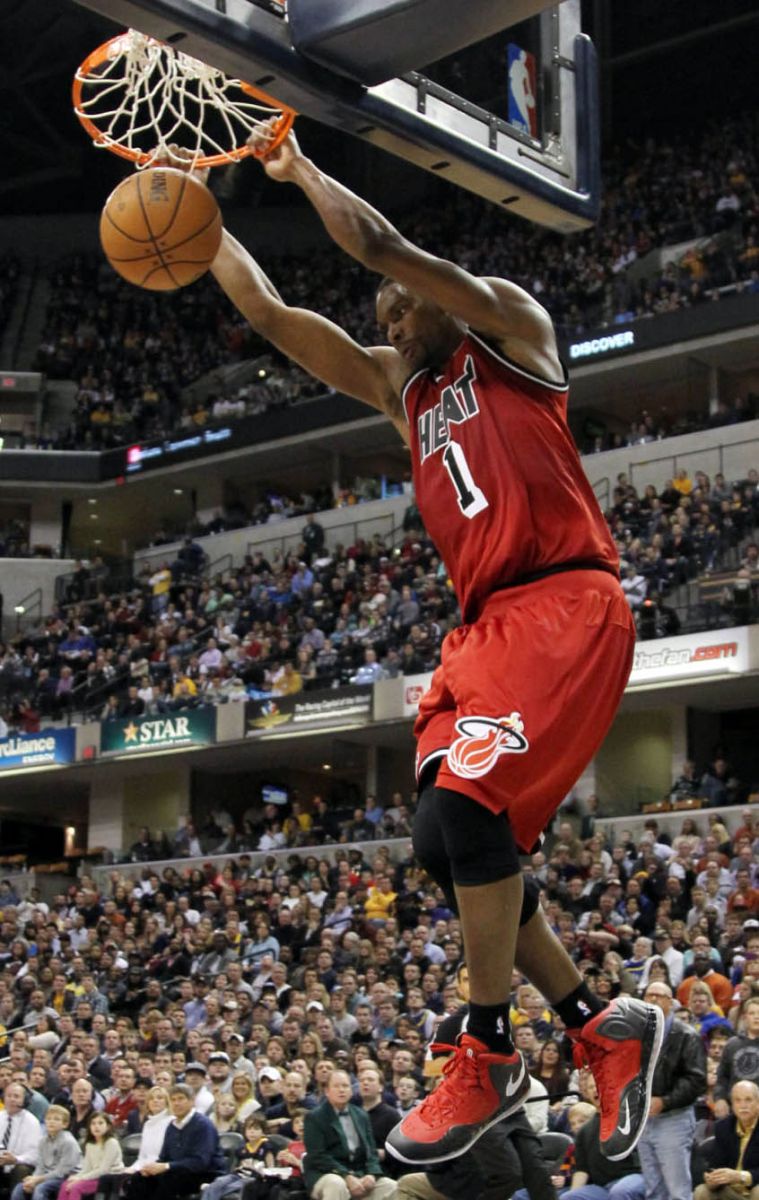 Black/Red-White - 2012-2013 Season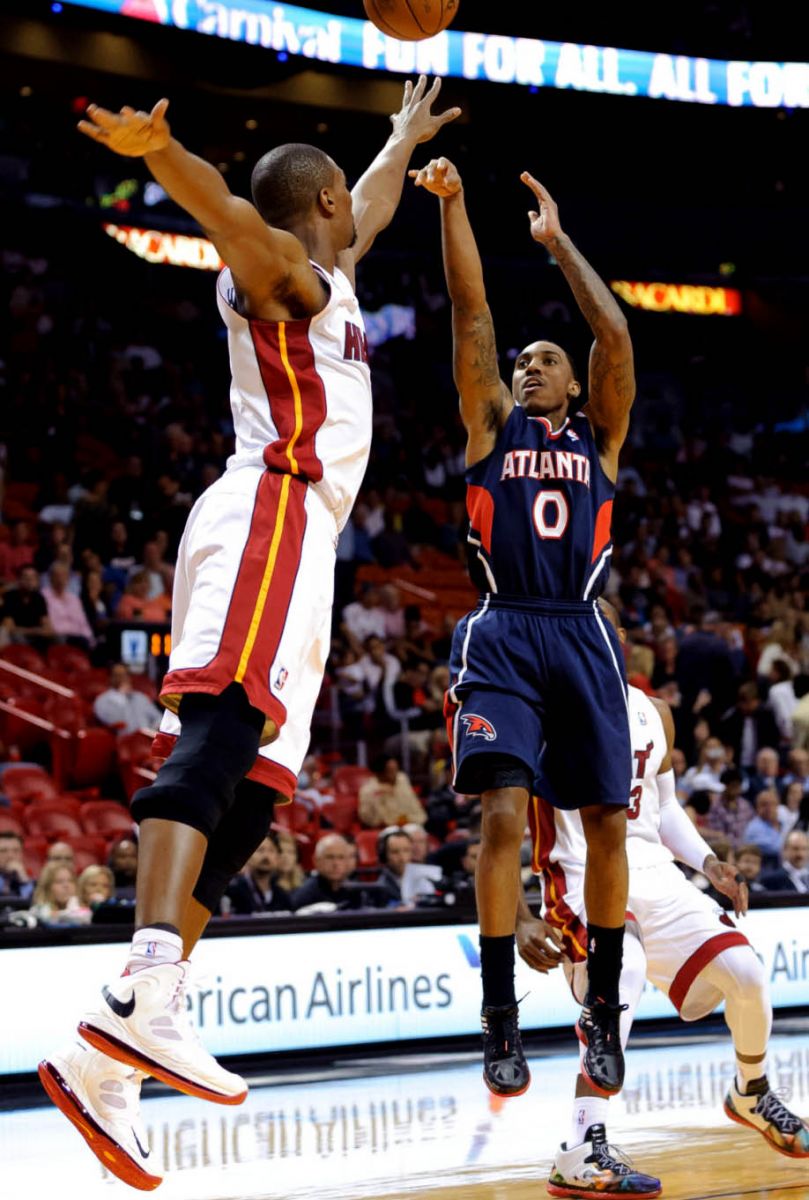 White/Black-Red - 2012-2013 Season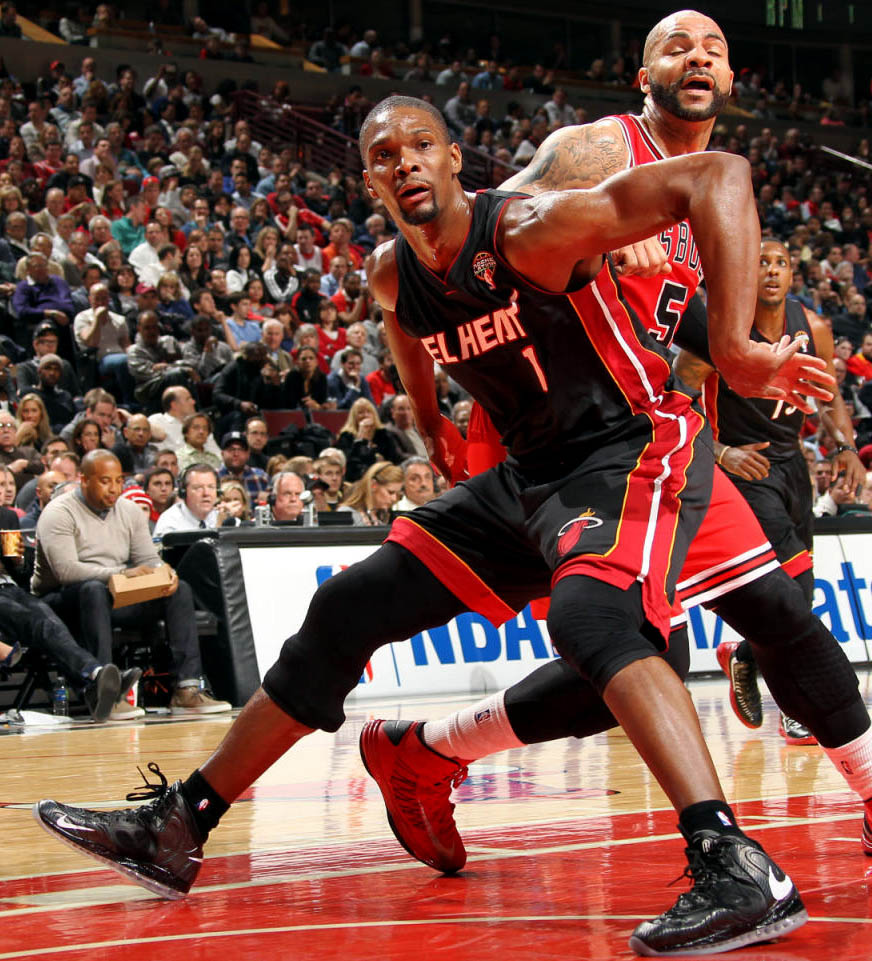 Carbon Fiber - 2012-2013 Season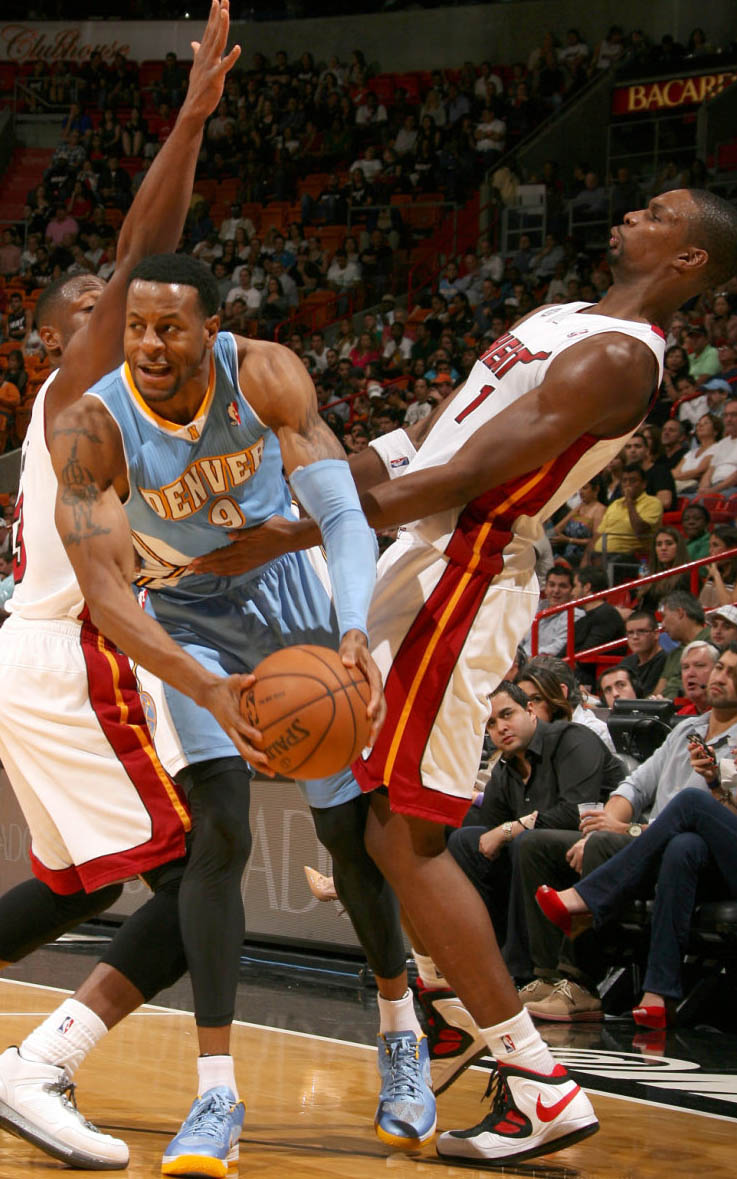 White/Black-Red - 2012-2013 Season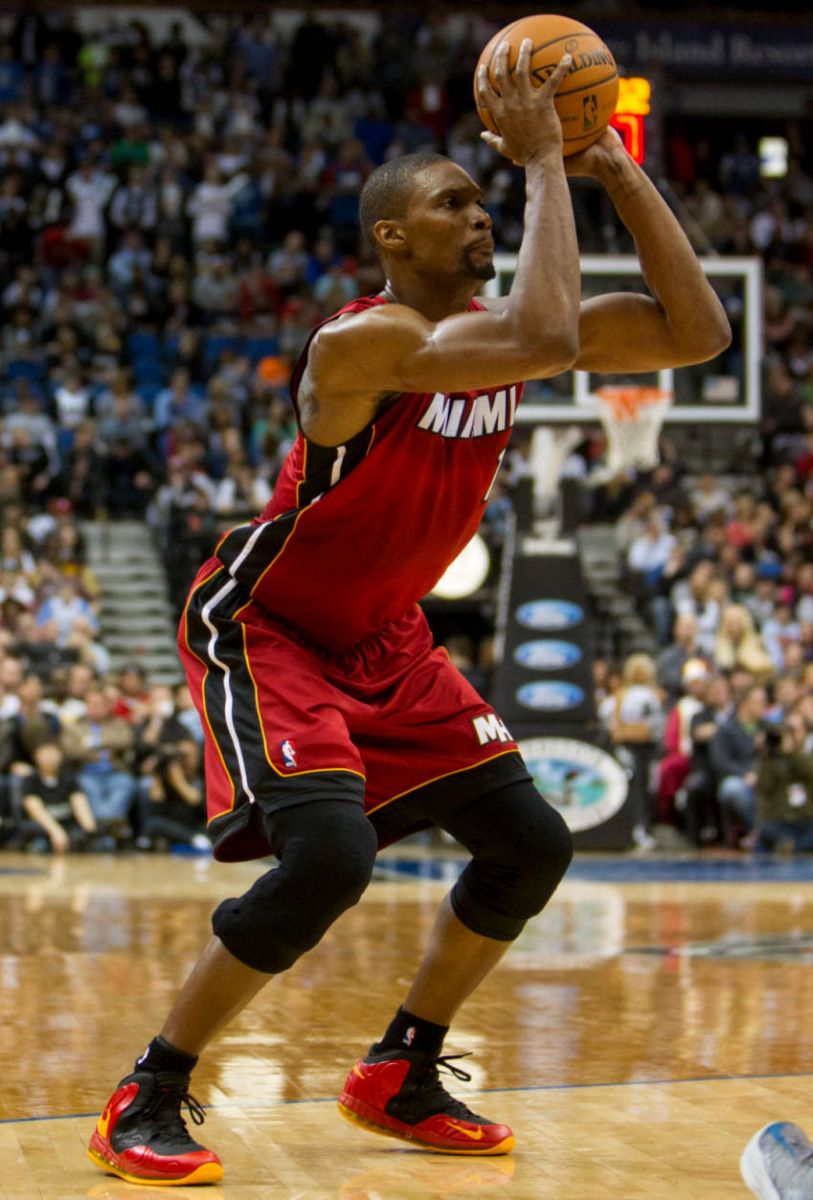 Black/Red-Yellow - 2012-2013 Season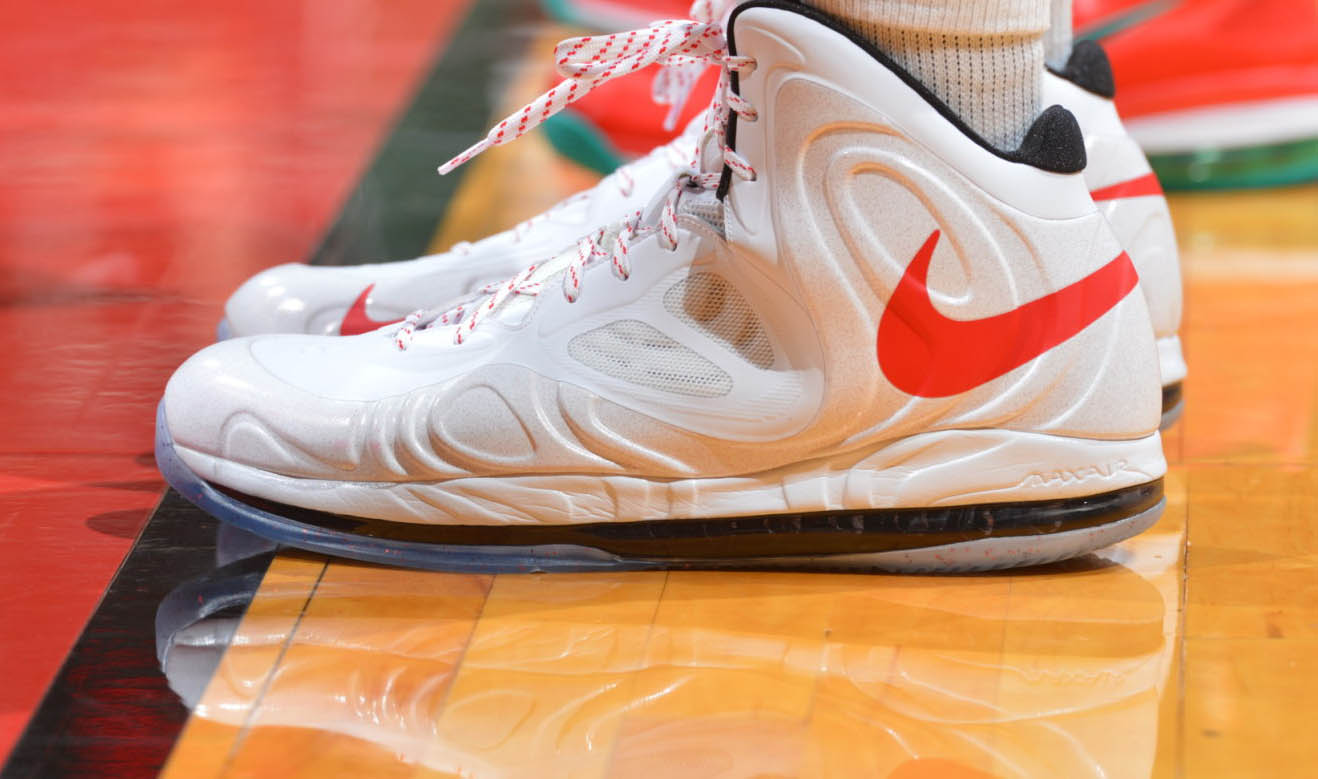 White/Red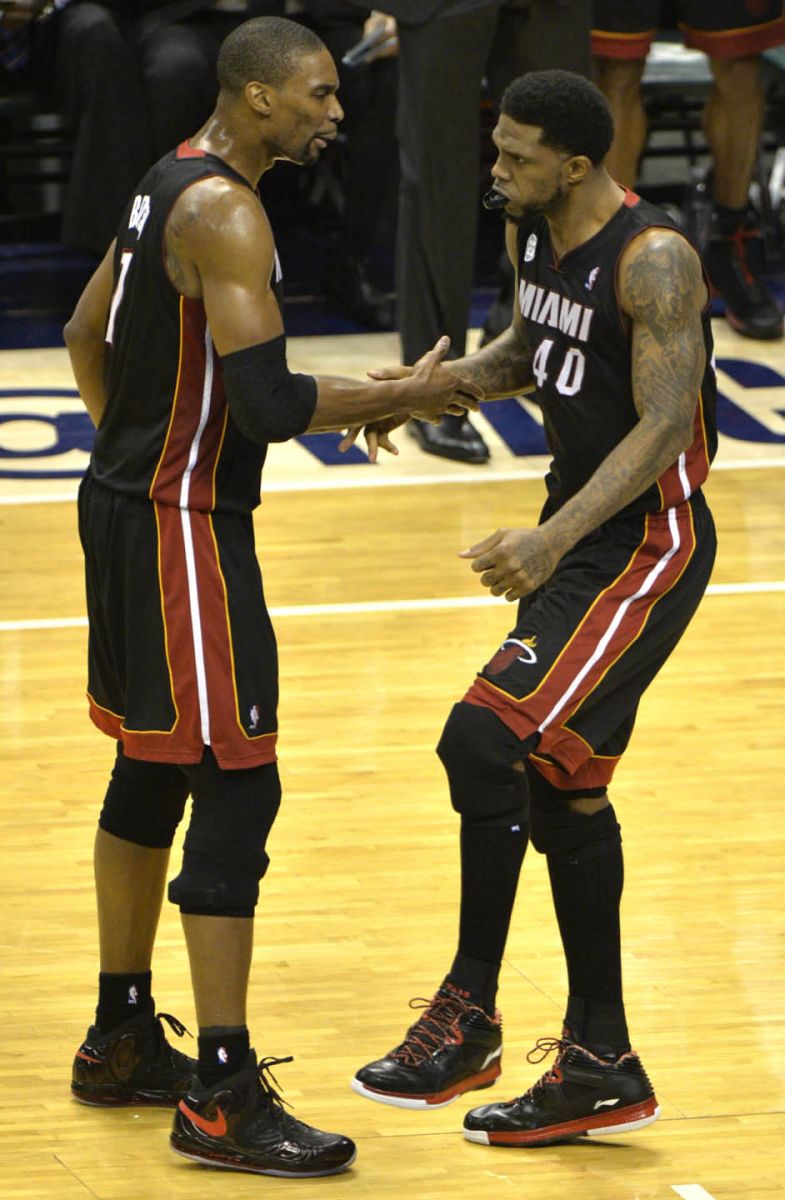 Black/Red - 2013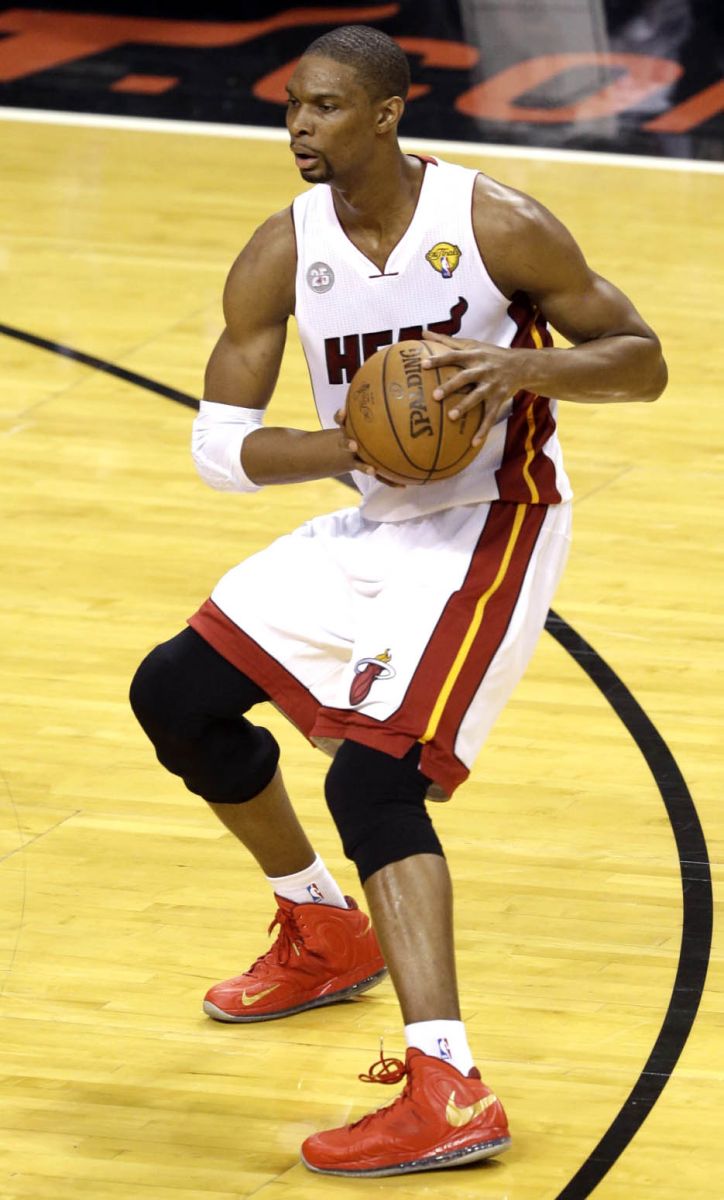 Red/Gold - 2013 NBA Finals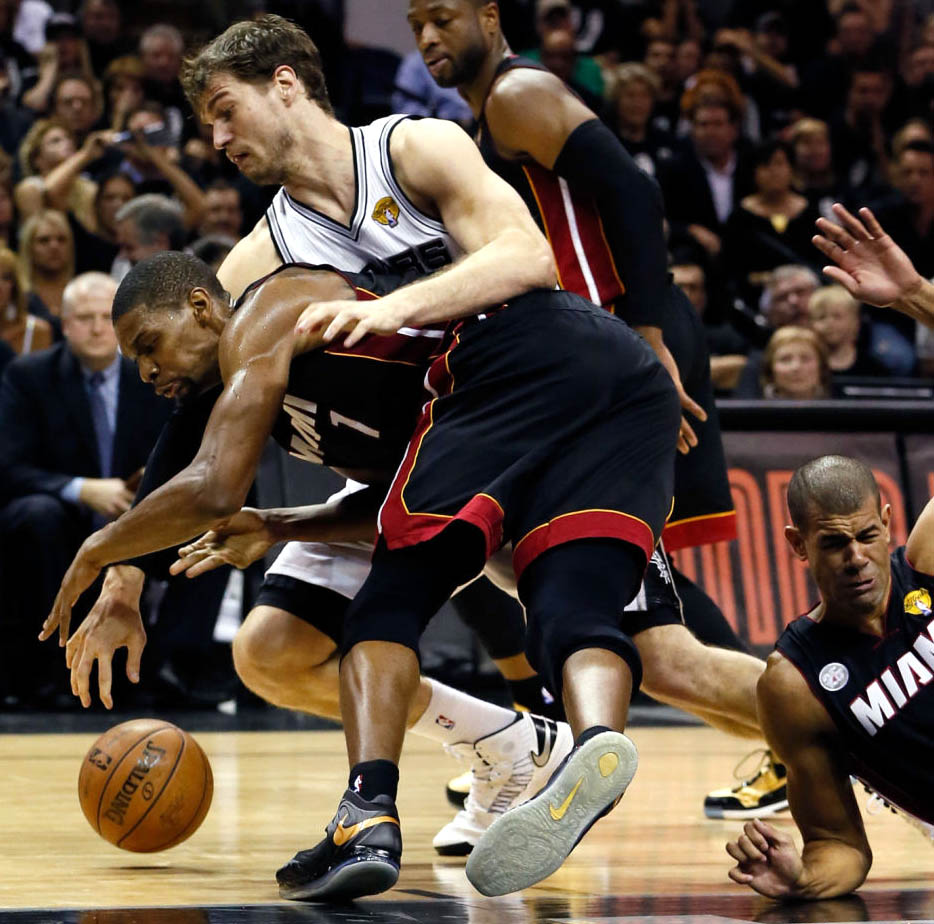 Black/Gold - 2013 NBA Finals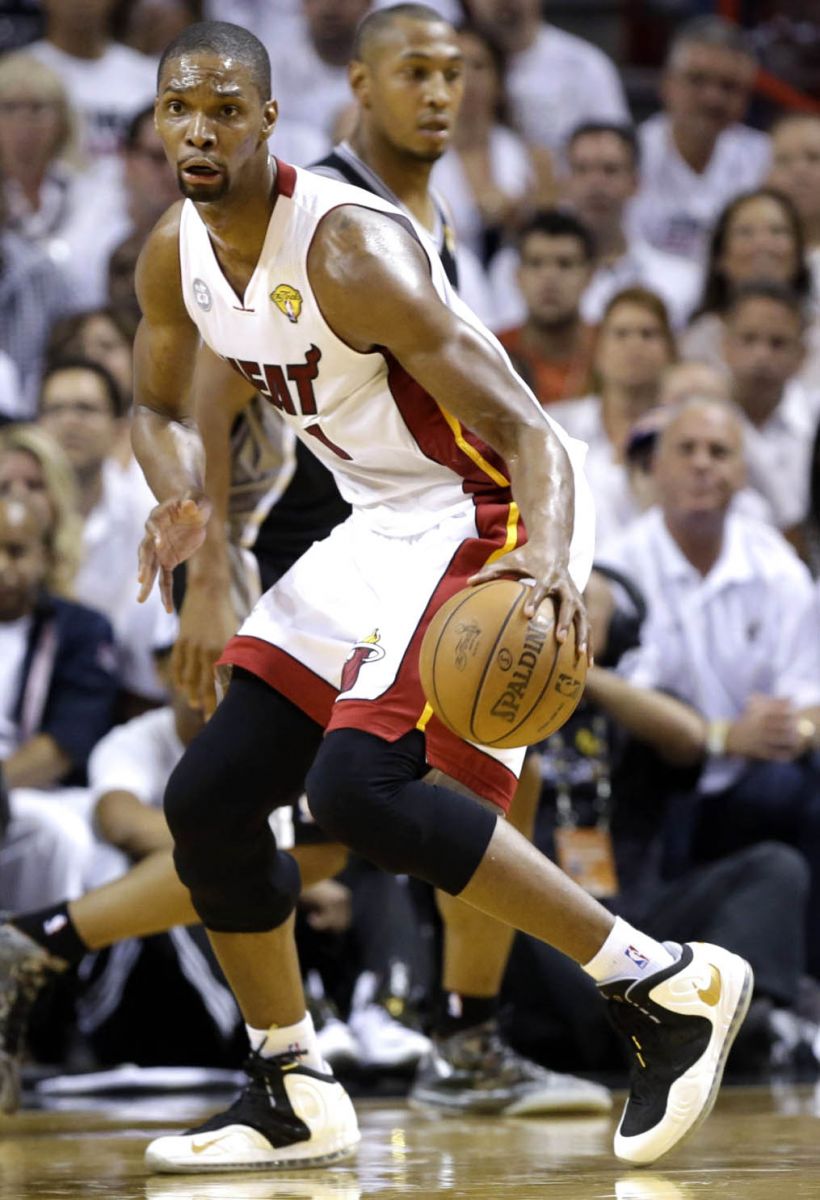 White/Black-Gold - 2013 NBA Finals