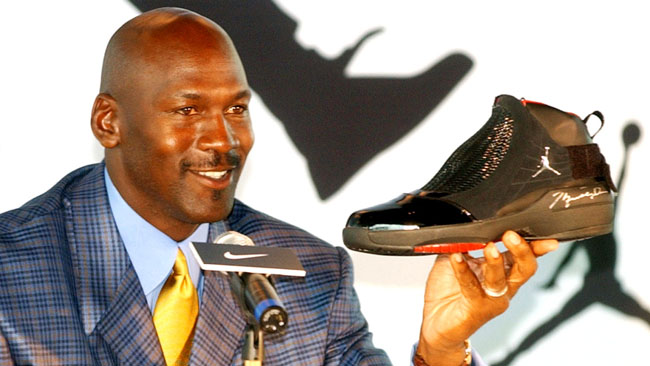 words // Zac Dubasik
If you are a fan of sneakers, or even if you aren't, you are probably aware that Air Jordans are immensely popular. We aren't talking popular in the sense that they can sell out a few hundred-pair limited release a few times a year. We are talking about popular in terms of selling out 250k-pair releases regularly.
You probably also know that a lot of those shoes that are sold aren't taken directly to the basketball court. Some are bought without any intention of them ever being worn by the buyer. Many go straight to eBay.
So, taking into account what we know, the fact that a lot of money is exchanged on eBay when it comes to Air Jordans shouldn't be a shocker. But just how much is actually spent?
According to a new article on Quartz, using data compiled by Campless, one in every three dollars spent on sneakers on eBay goes towards Air Jordans. Last year on eBay, 2.25 million pairs of sneakers were sold for approximately $200 million, and $62 million of that was for Air Jordans. And that doesn't even include all models produced by Jordan Brand, which means the actual figure would be even higher than the one-thirds accounted for here.
Check out the chart below, for a model-by-model breakdown.