words // Russ Bengtson
Guest Column as published in Issue 46 of Sole Collector Magazine: THE PE ISSUE
Both shoes are signed. The signatures run down the outside of the entire shoe on one, on the toe of the other, in gold paint pen on black patent leather—not the best combination for longevity—with the dollar-sign S in the name somewhat negating the Psalms verse (37:4) that is cited beneath.
The shoes themselves are rare, with the signatures they are unique. Rather than a display case, they currently sit in my parents' attic, in a plastic tub, in Ziploc bags. They are not my favorite shoes in my collection, but their story is probably the most interesting.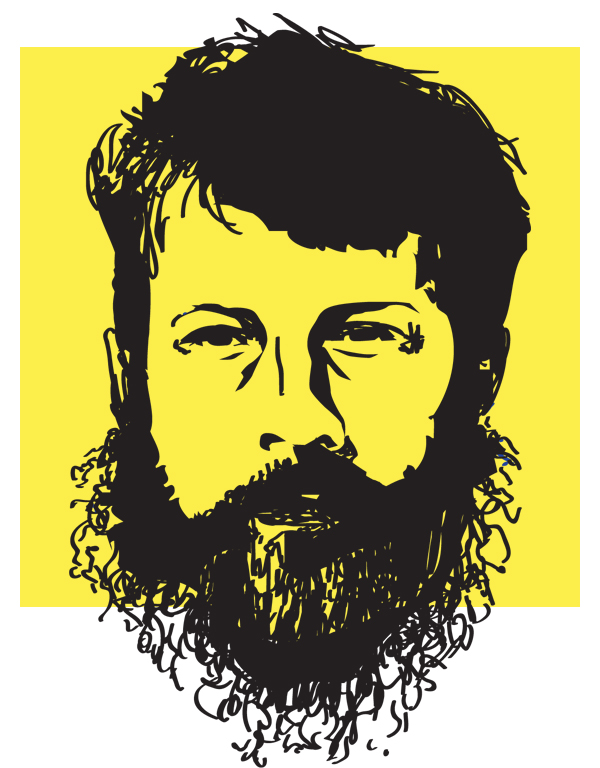 It was the year 2000 (no, really) and I was at Nike's Beaverton campus for the introduction of a new technology that was 30 years in the making. The development of Nike's mechanical cushioning system was pushed aside for awhile by a little thing called "Air," but finally it would make its debut, not with a bang, but with a boing. Shox was here.
But just as important as the reveal was the politicking before and after (and during). As the editor-in-chief of both SLAM and KICKS at the time, it was important to maintain relations.
So after the presentation, while building with a Nike exec who will remain unnamed, he just happened to mention that he had a couple pairs of cleated Air Jordan XI PEs made up for Deion Sanders' aborted baseball comeback attempts with the Reds cluttering up his office, and hey, did I want a pair? I didn't have to think about my answer long.
Soon after arriving back in New York, a box from Oregon arrived. The Deions came in individual Ziplocs. Full black patent leather uppers with red Jumpmans, "PRIME TIME" embroidered on the tongues, crosses on the pull-tabs on the heels. Deion's size 10.5.
If the point of a signature shoe is to make a consumer feel a connection to an athlete, a PE makes that connection even closer. This is a pair of shoes that, in different circumstances, actually would have been worn by that particular athlete. These metal cleats were meant to be clotted with Major League dirt. There's a mystique there that other shoes simply don't have.
They weren't autographed when they arrived, which demands the following postscript. A few weeks after receiving the shoes, Deion himself actually came by the office—to see someone at XXL, the hip-hop magazine that ran on the same floor—resplendent in fur. I still had the shoes there, and, in a fanboy moment, grabbed a gold paint pen and had him inscribe them. It completed the circle in a way, having Deion briefly hold what were supposed to be his shoes. Someday, I'll put them on display.