words // Luis Sanchez
for more on player exclusives, check out THE PE ISSUE of Sole Collector Magazine
Capping off the PE conversation we've had going all week, we now bring you a look at 30 of the most notable Air Jordan PEs ever seen.
While PEs might be something created by most brands nowadays, it was really the Jordan Brand that made PEs something to look out for. The early 2000s saw the Jordan Brand create incredibly appealing exclusives for some of their biggest names, ranging from Ray Allen and Randy Moss, to Mike Bibby and Gary Payton. Even cleated gems were created, with PE retro styles created for big names such as Donovan McNabb and Derek Jeter among others.
Nowadays PEs might not be as exclusive, but they are still quite impressive and always have an element to appreciate, whether its quality materials or a unique color scheme. While this could have easily been an endless list of impressive shoes, we managed to narrow it down to 30 PE Jordan styles we thought were worth recognizing.
Feast your eyes on the kicks below, and be sure to hit the comment section to share all of your favorites.
30. Air Jordan 9 Retro Low - Marshall Faulk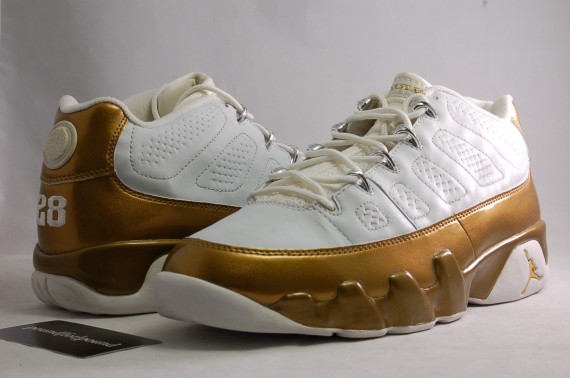 29. Air Jordan XIV - Derek Jeter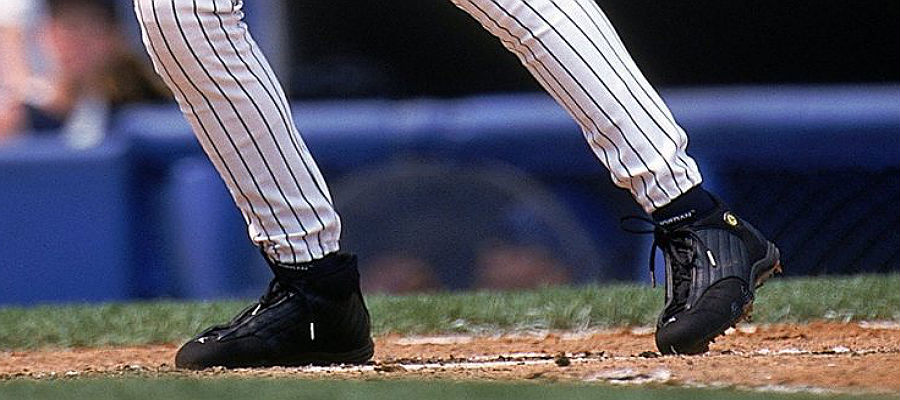 28. Air Jordan 5 Retro - Ray Allen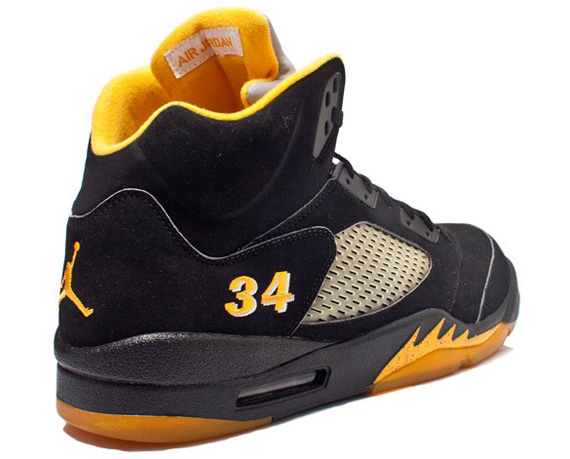 27. Air Jordan XVII Low - Michael Jordan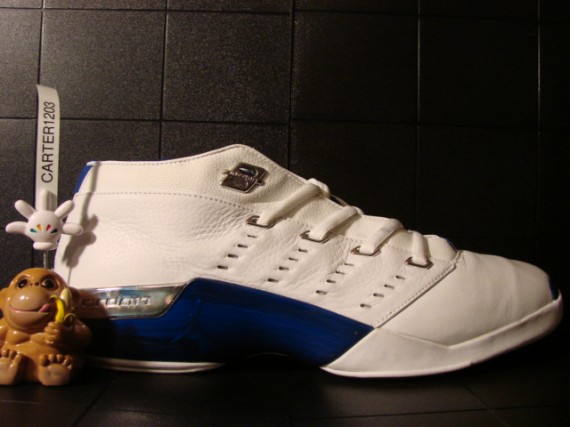 26. Air Jordan 9 Retro - Donovan McNabb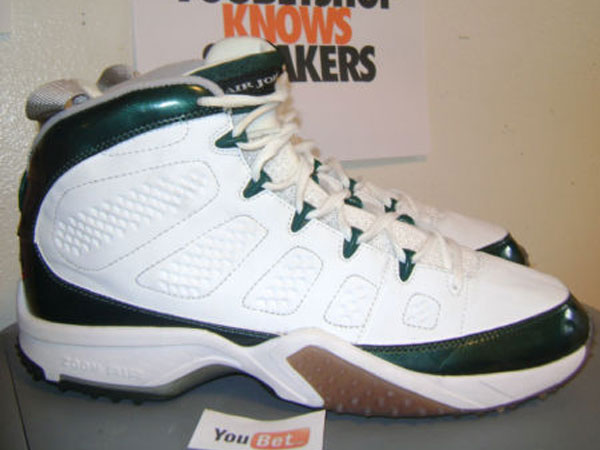 25. Air Jordan X - Mitch Richmond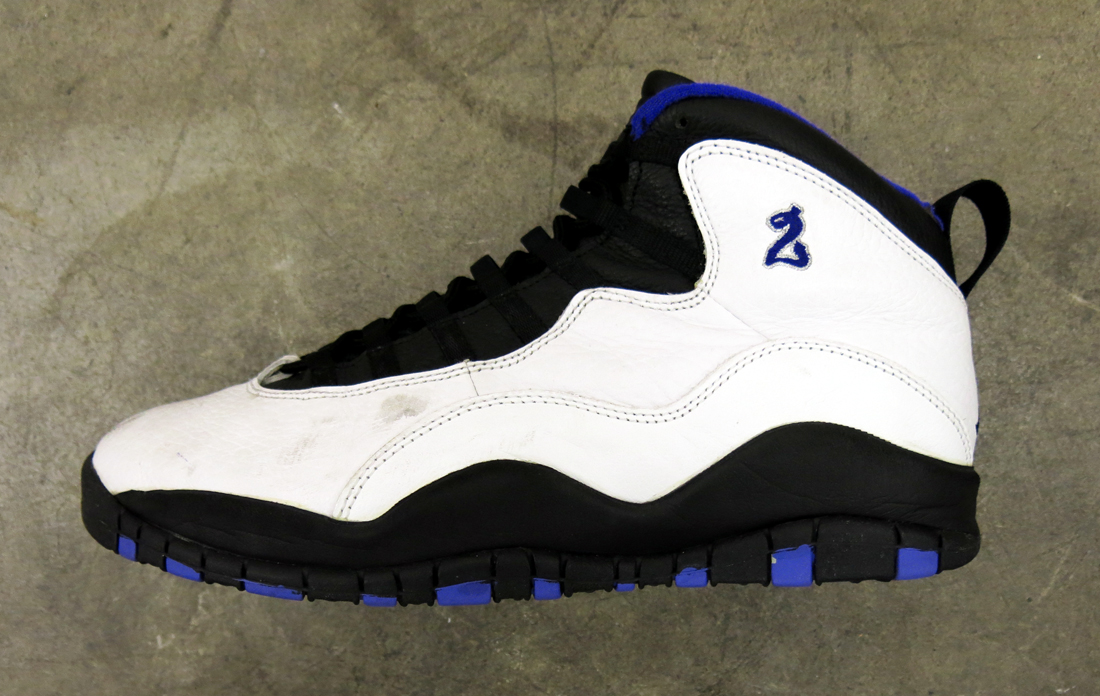 24. Air Jordan 9 Retro Low - Derek Anderson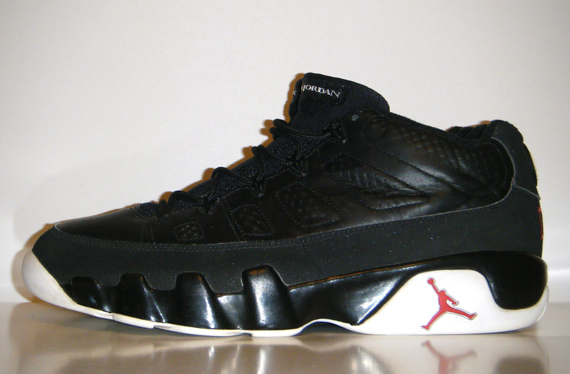 23. Air Jordan XVI - Vin Baker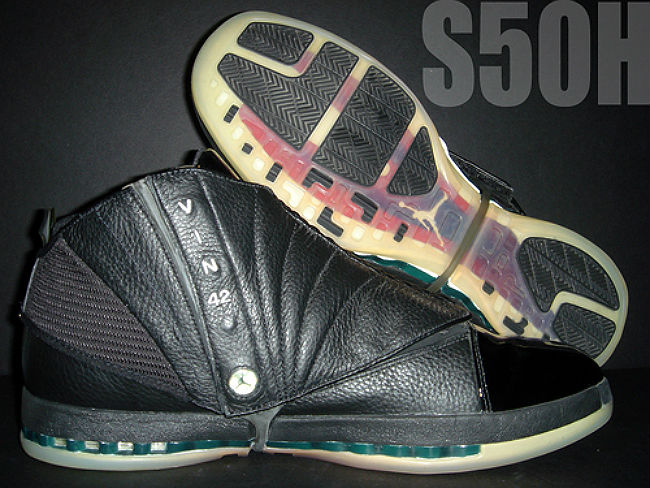 22. Air Jordan 9 Retro Low - Mike Bibby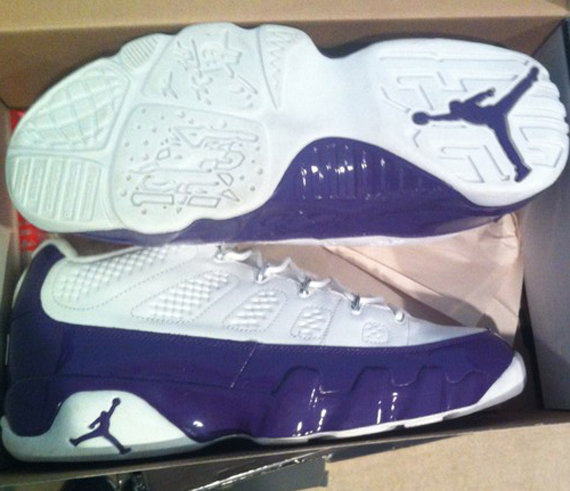 21. Air Jordan X - 45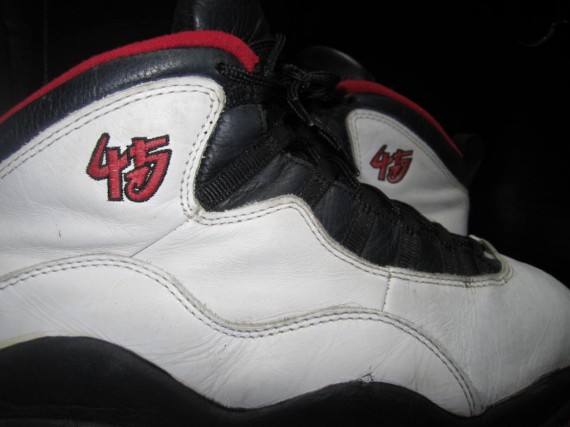 20. Air Jordan 11 Retro - Randy Moss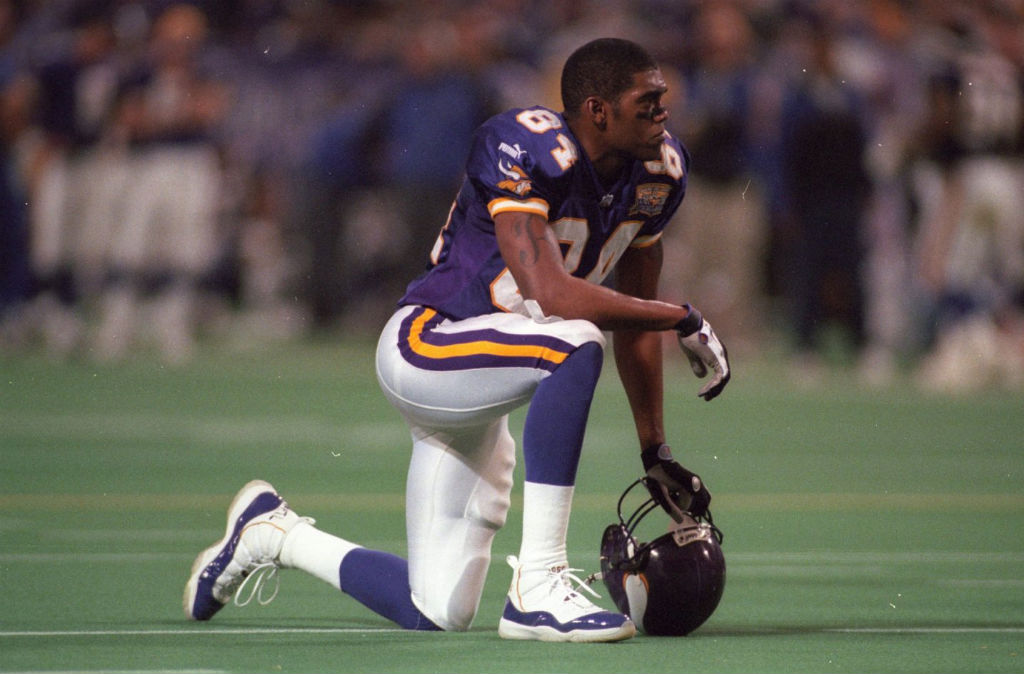 19. Air Jordan 9 Retro - Darius Miles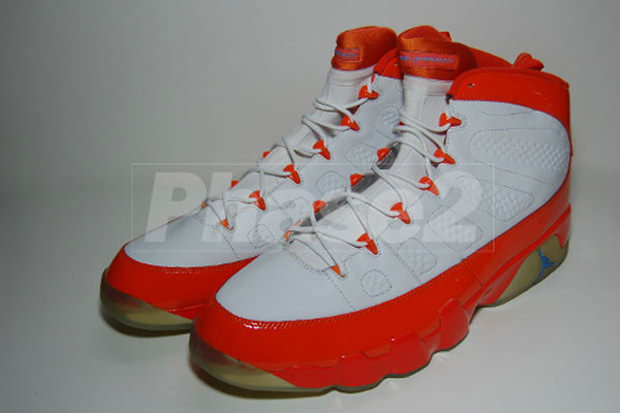 18. Air Jordan XX3 - Ray Allen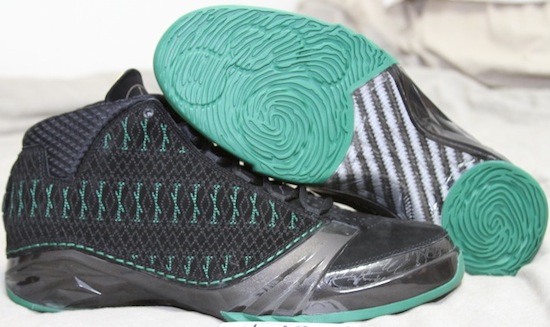 17. Air Jordan 13 Retro - Quentin Richardson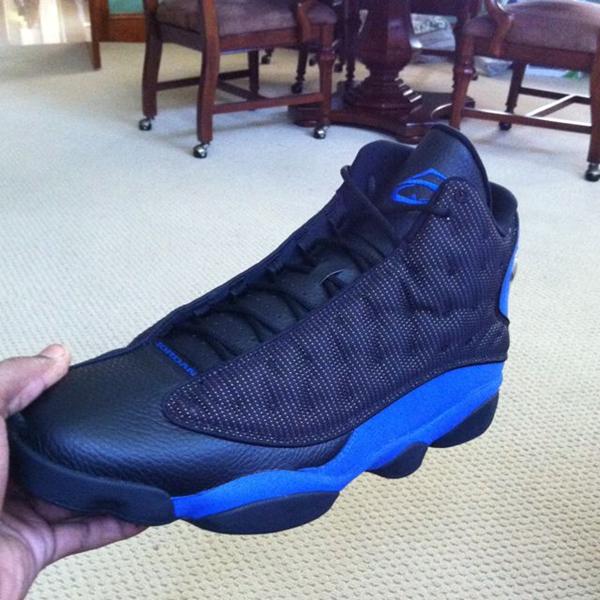 16. Air Jordan 11 Retro - Ray Allen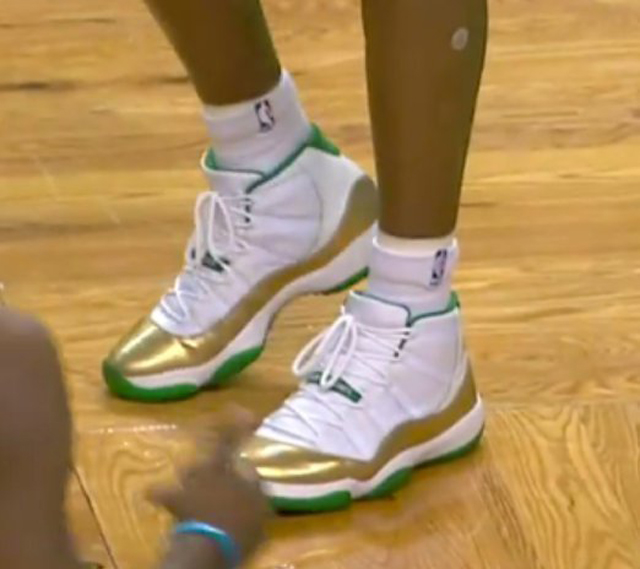 15. Air Jordan 8 Retro - Kobe Bryant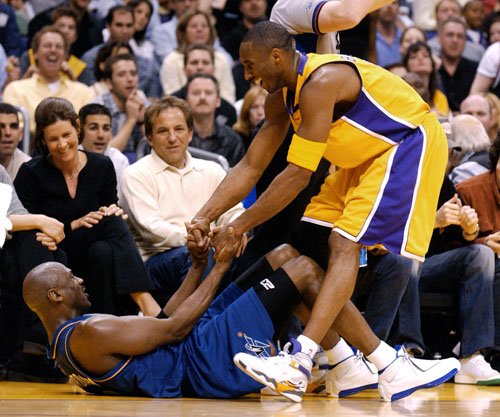 14. Air Jordan 11 Retro - Deion Sanders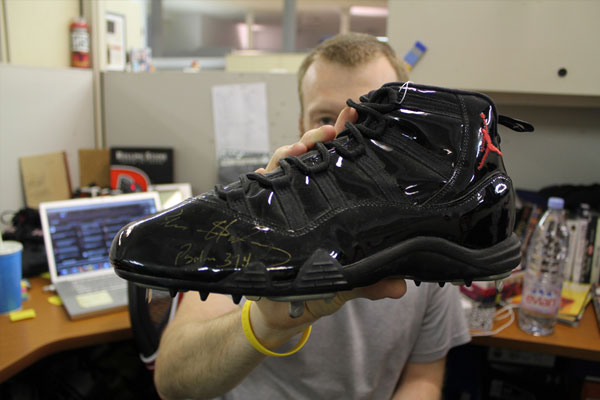 13. Air Jordan 3 Retro - Russell Westbrook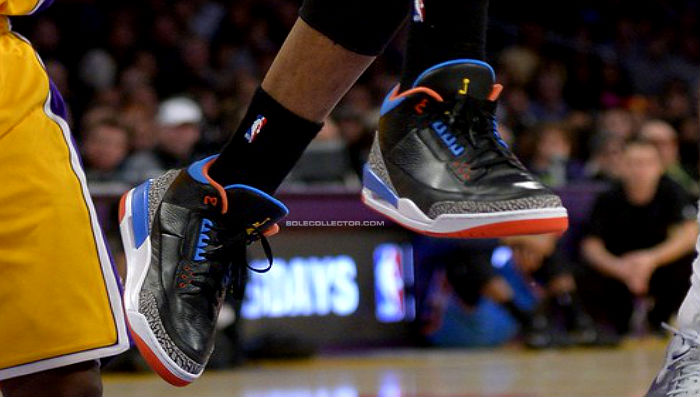 12. Air Jordan 7 Retro - Ray Allen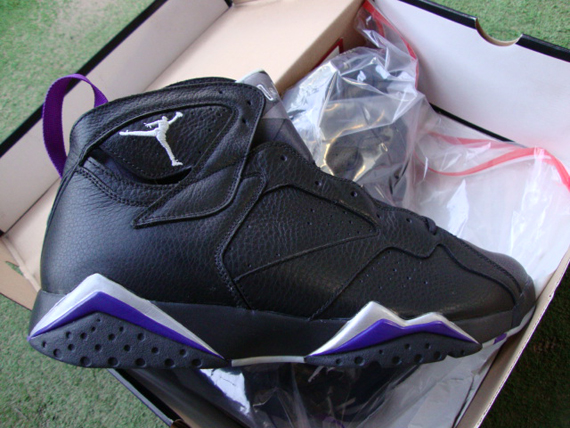 11. Air Jordan 9 Retro - Shaquille O'Neal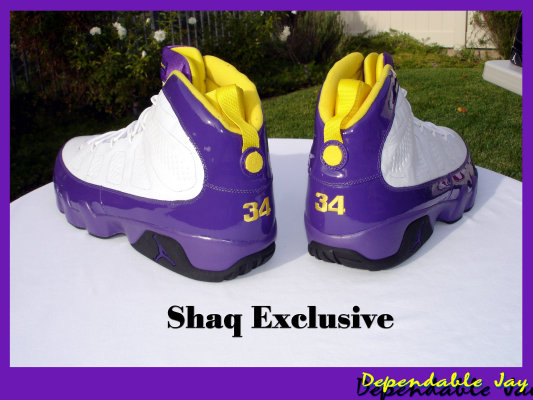 10. Air Jordan 7 Retro - Kobe Bryant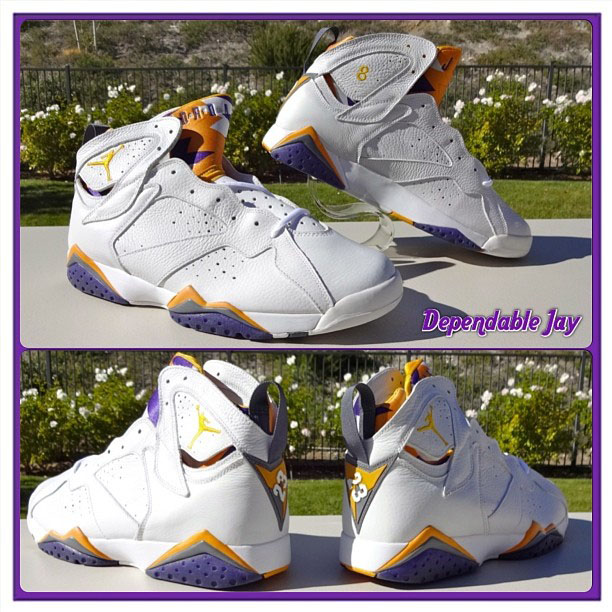 9. Air Jordan IX - Penny Hardaway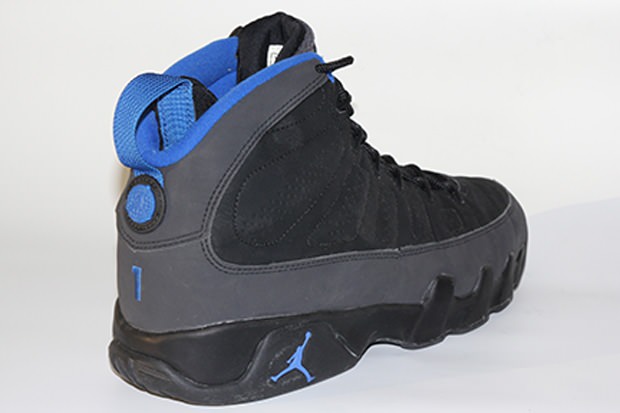 8. Air Jordan 7 Retro - Derek Jeter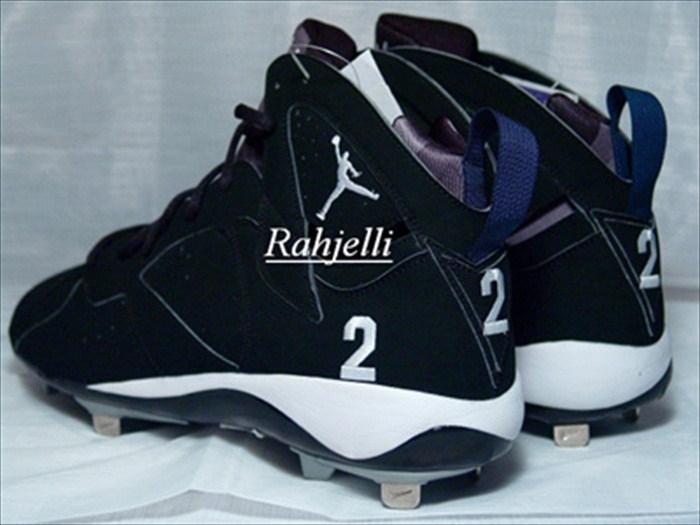 7. Air Jordan 12 Retro - Gary Payton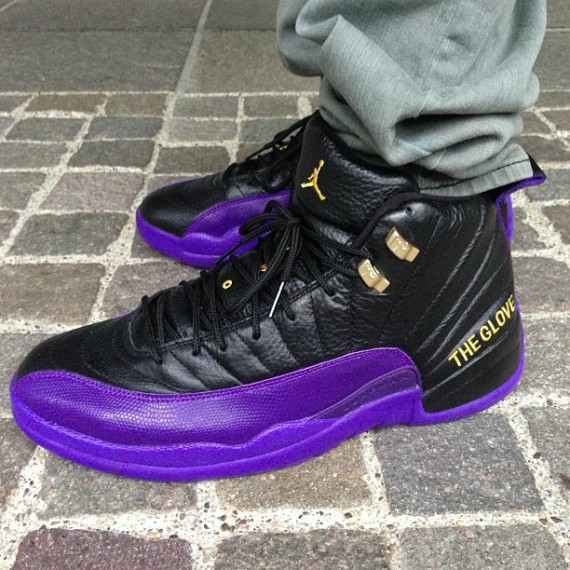 6. Air Jordan XIV - Ray Allen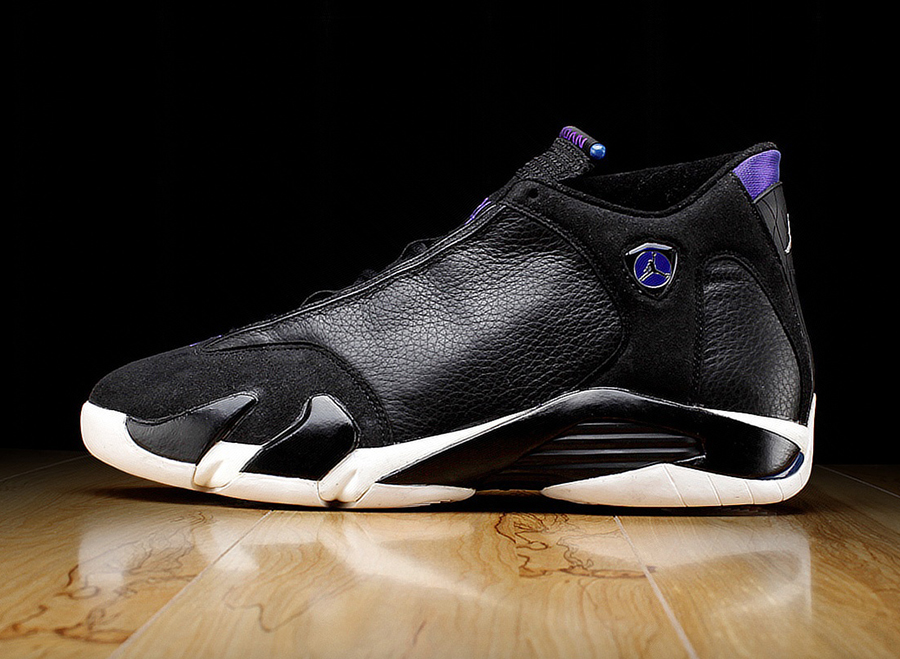 5. Air Jordan 3 Retro - Michael Jordan Washington WIzards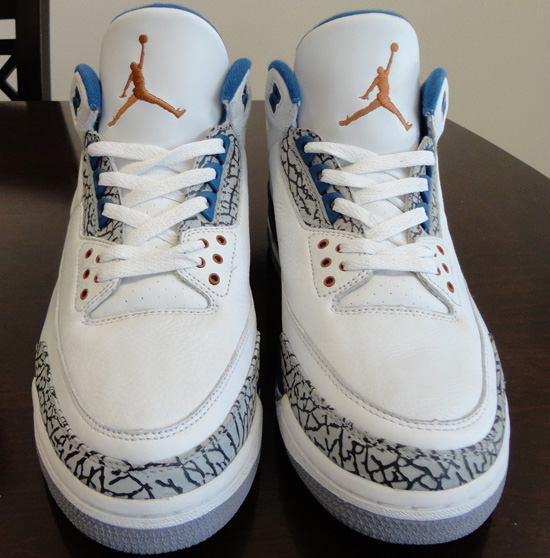 4. Air Jordan 3 Retro - Kobe Bryant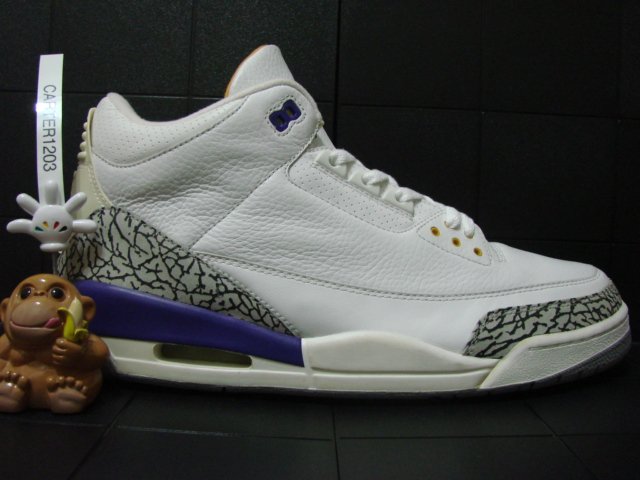 3. Air Jordan V - Michael Jordan '23'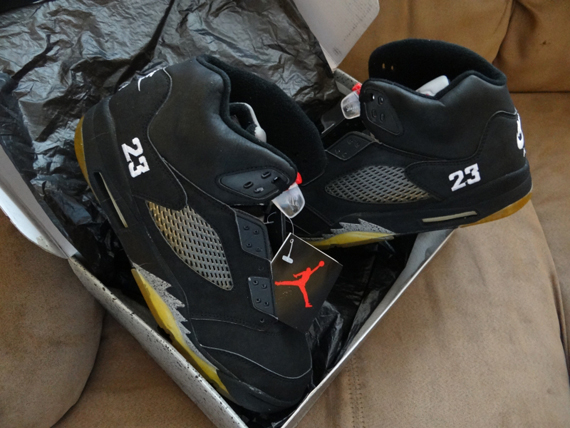 2. Air Jordan XI Low - Michael Jordan 'Parade'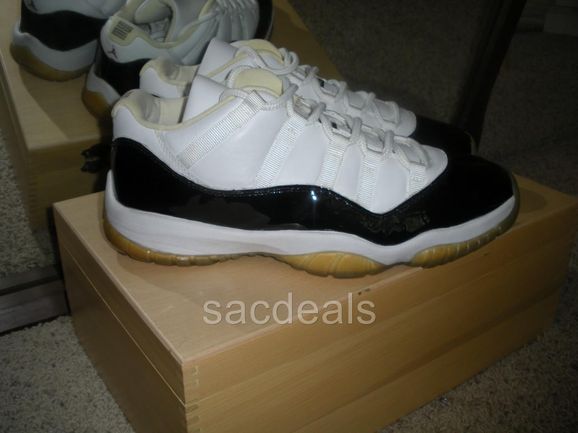 1. Air Jordan XI - Michael Jordan '45' PE